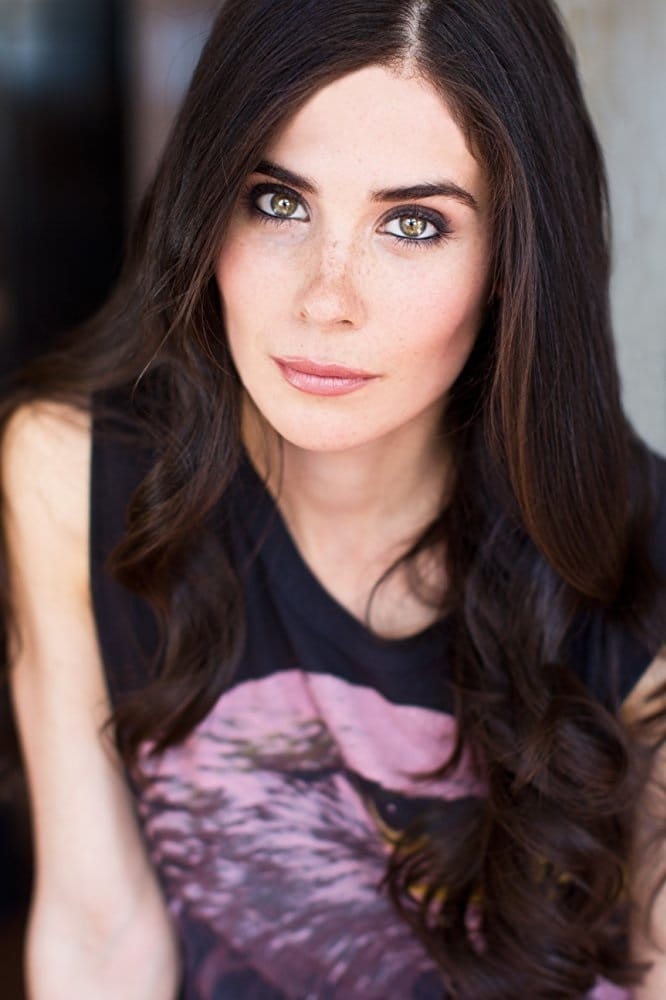 Alex Duncan
Known For: Acting · Gender: Female
Biography
George Robert Alexander Duncan ((1900-02-25)25 February 1900 – (1984-10-11)11 October 1984) was an Australian rules footballer who played for Carlton in the Victorian Football League, for Stratford in the Gippsland Football League, for Coburg Football Club in the Victorian Football Association, and for Havelock in the Industrial Football League (at the age of 36). Duncan made his debut for Carlton in Round 1 of the 1921 season. He retired from VFL football in 1930, having played 141 senior games for Carlton, and four interstate games for Victoria. He is especially remembered for his performance in "Duncan's match".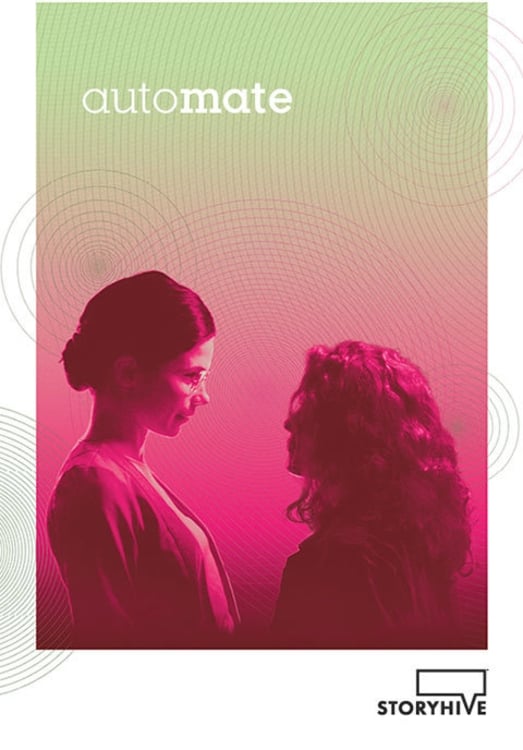 AutoMate
In the near future, two young women, Sam & Riley, meet on a dating app that promises to find your perfect match. Confronted by their differences, they challenge each other on what gives their life pu...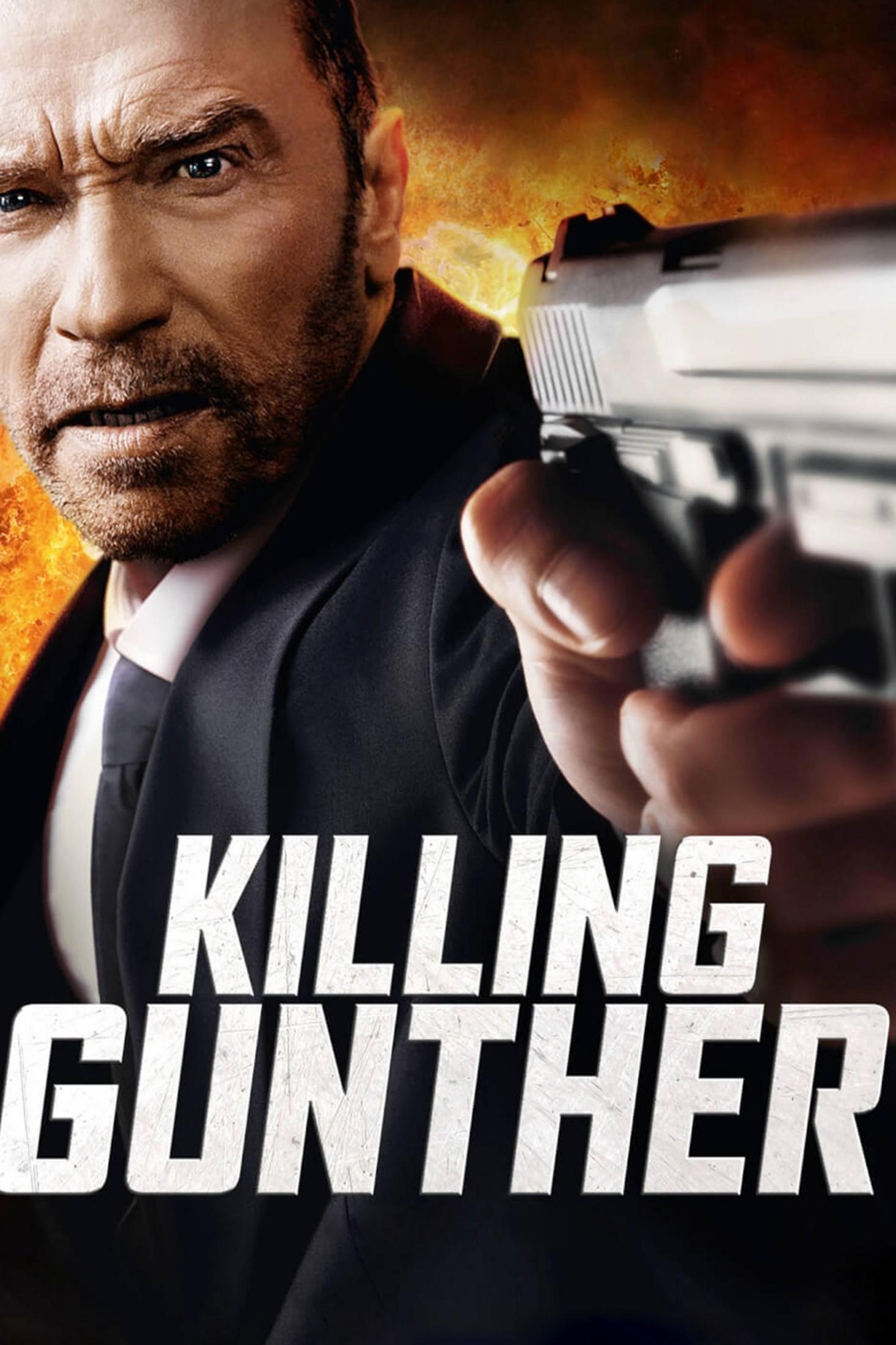 Killing Gunther
A group of eccentric assassins are fed up with Gunther, the world's greatest hitman, and decide to kill him, but their plan turns into a series of bungled encounters as Gunther seems to always be one ...
TV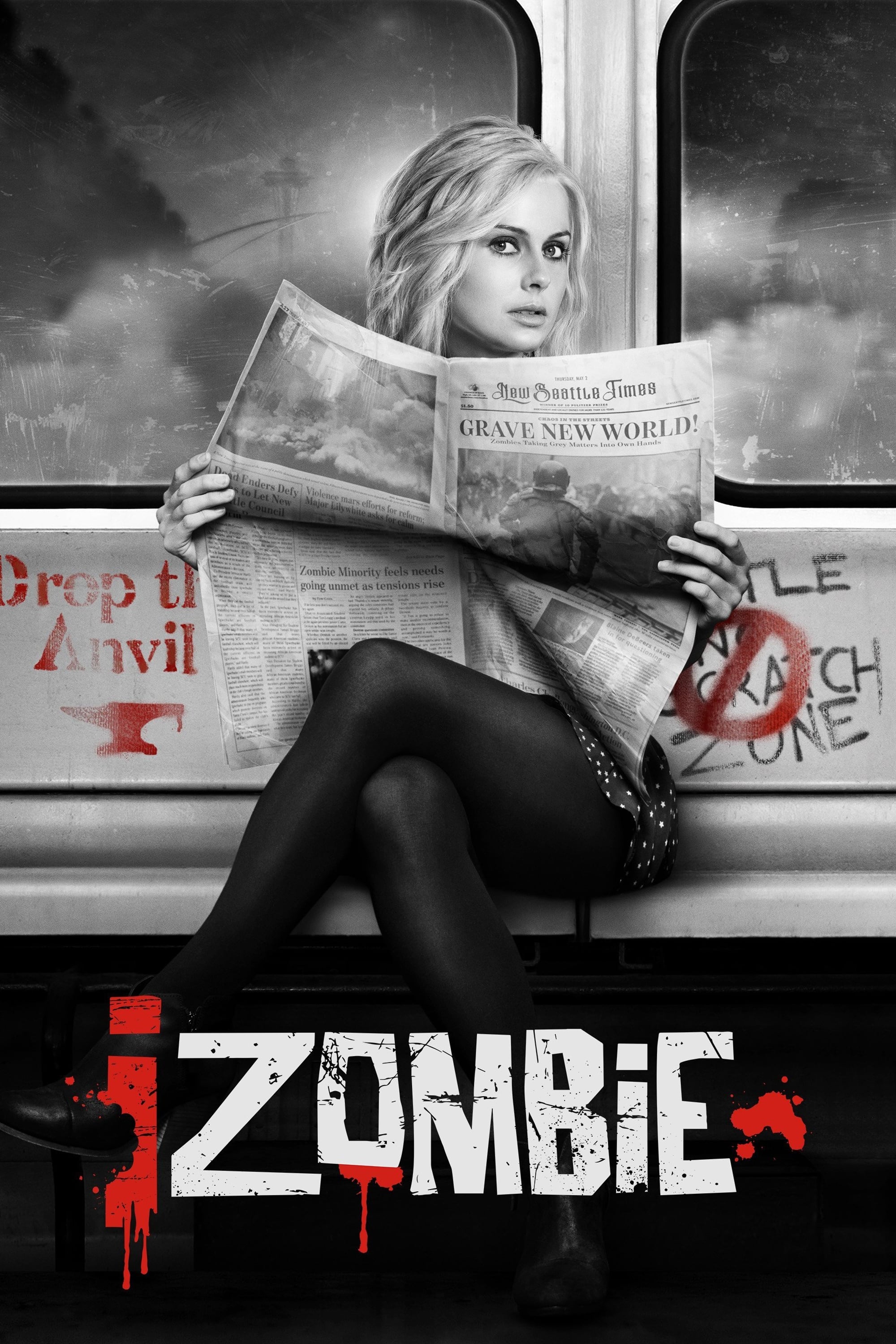 iZombie
A medical student who becomes a zombie joins the Coroner's Office in order to gain access to the brains she must reluctantly eat so that she can maintain her humanity She needs the help of the Medical...
TV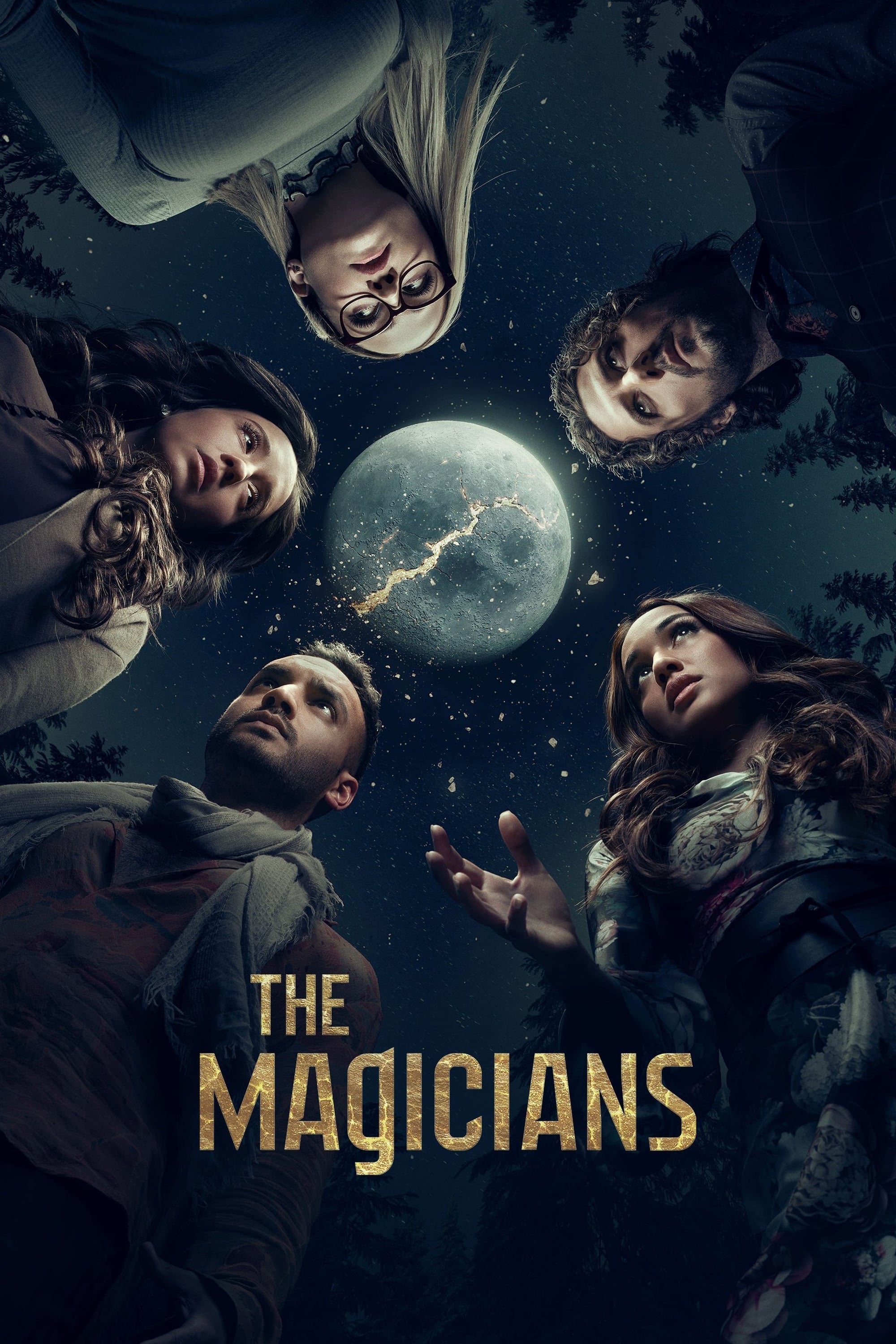 The Magicians
Brakebills University is a place that specializes in magic. There, amidst an unconventional education of spellcasting, a group of twenty-something friends discover that a magical fantasy world they re...
TV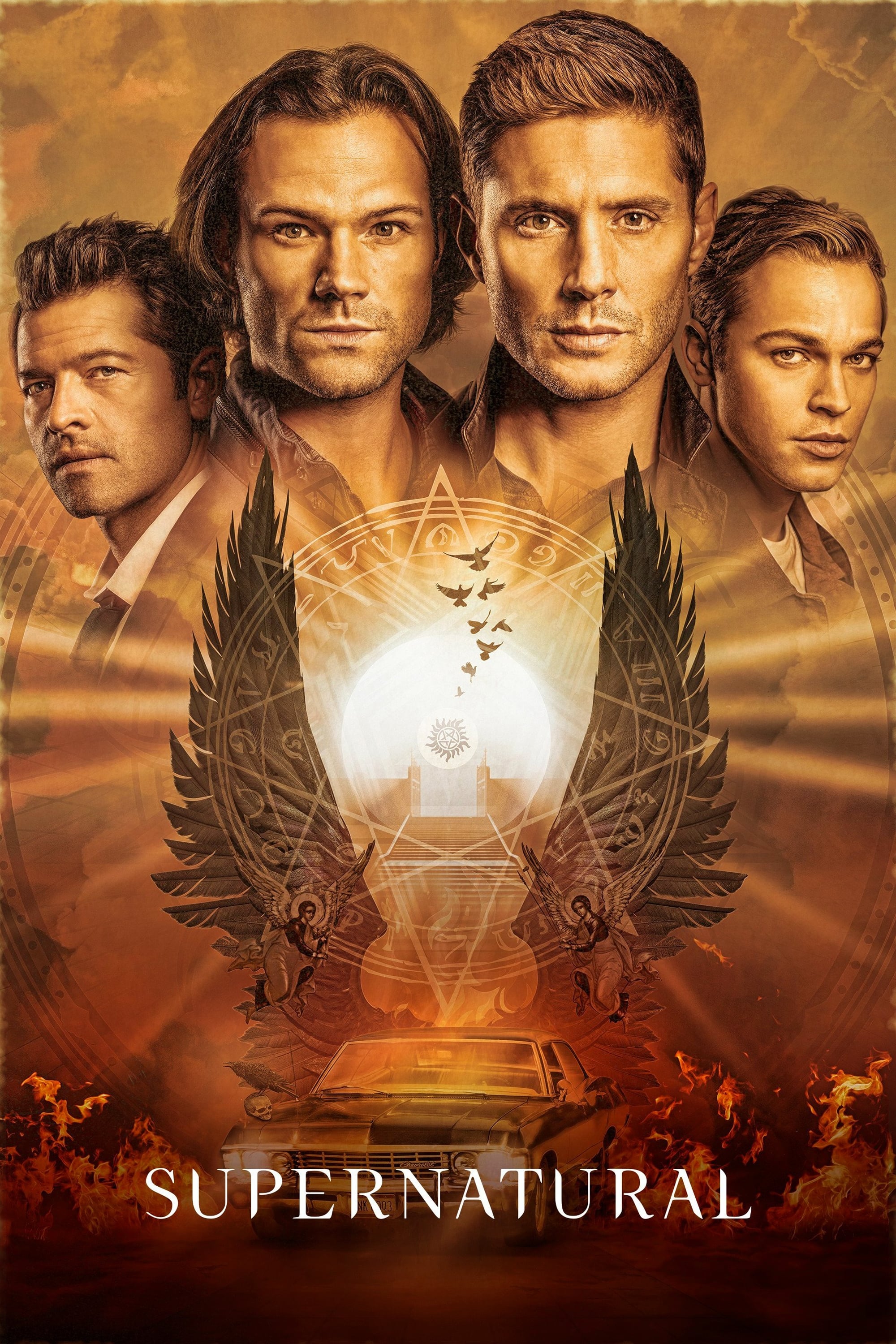 Supernatural
When they were children, Sam and Dean lost their mother. They were raised to be soldiers. He taught them about the evil in America on the dark corners and back roads. He taught them how to kill it. Th...