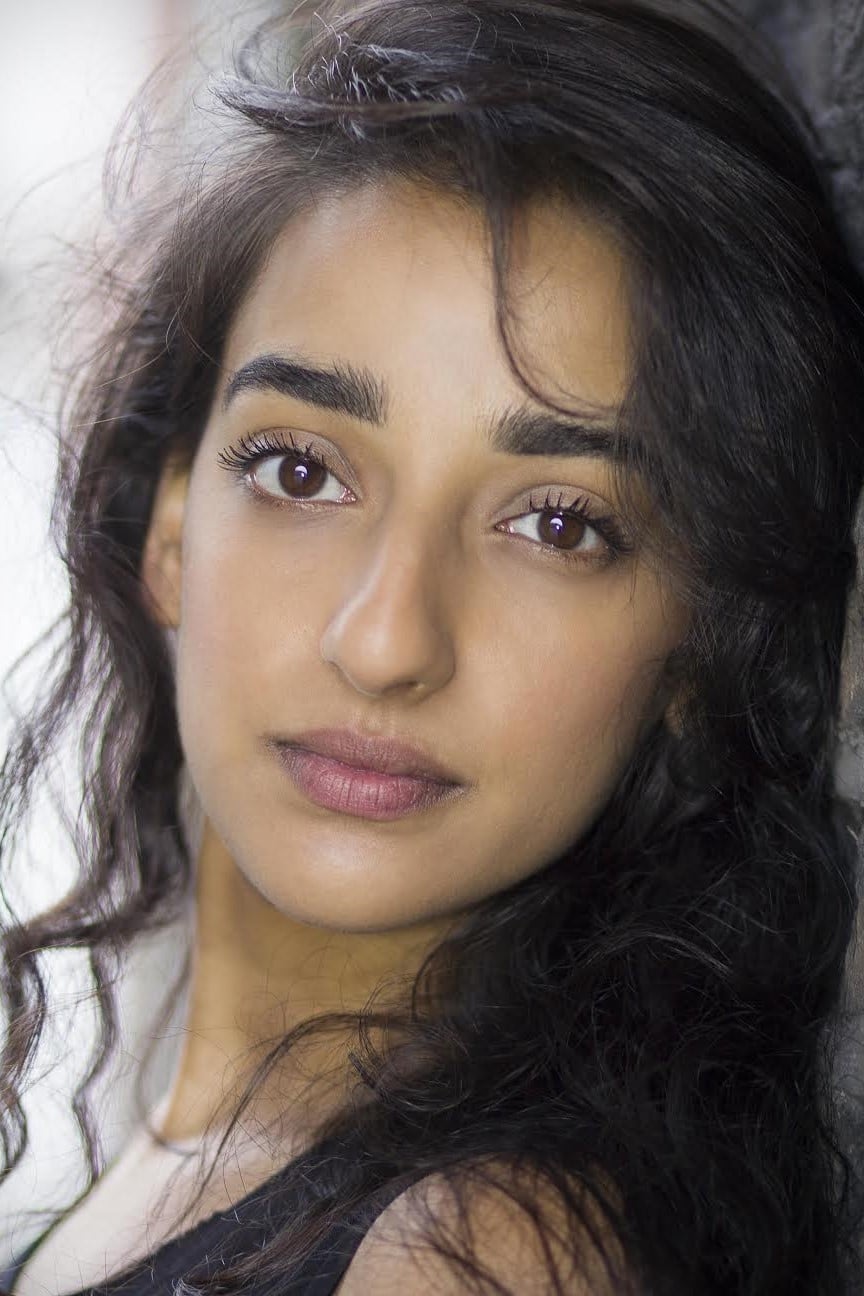 Biography
Kiran Sonia Sawar is a Scottish actress best known for her role in the one-off drama Murdered by My Father.In 2017, Sawar appeared in "Crocodile", an episode of the fourth season of anthology series Black Mirror.
Early Life
Sawar is of Pakistani descent and grew up in Pollokshields, Glasgow. She attended the University of St Andrews where she received a degree in Marine and Environmental Biology. After graduating, she trained in acting at the Oxford School of Drama, where she left in 2012.
TV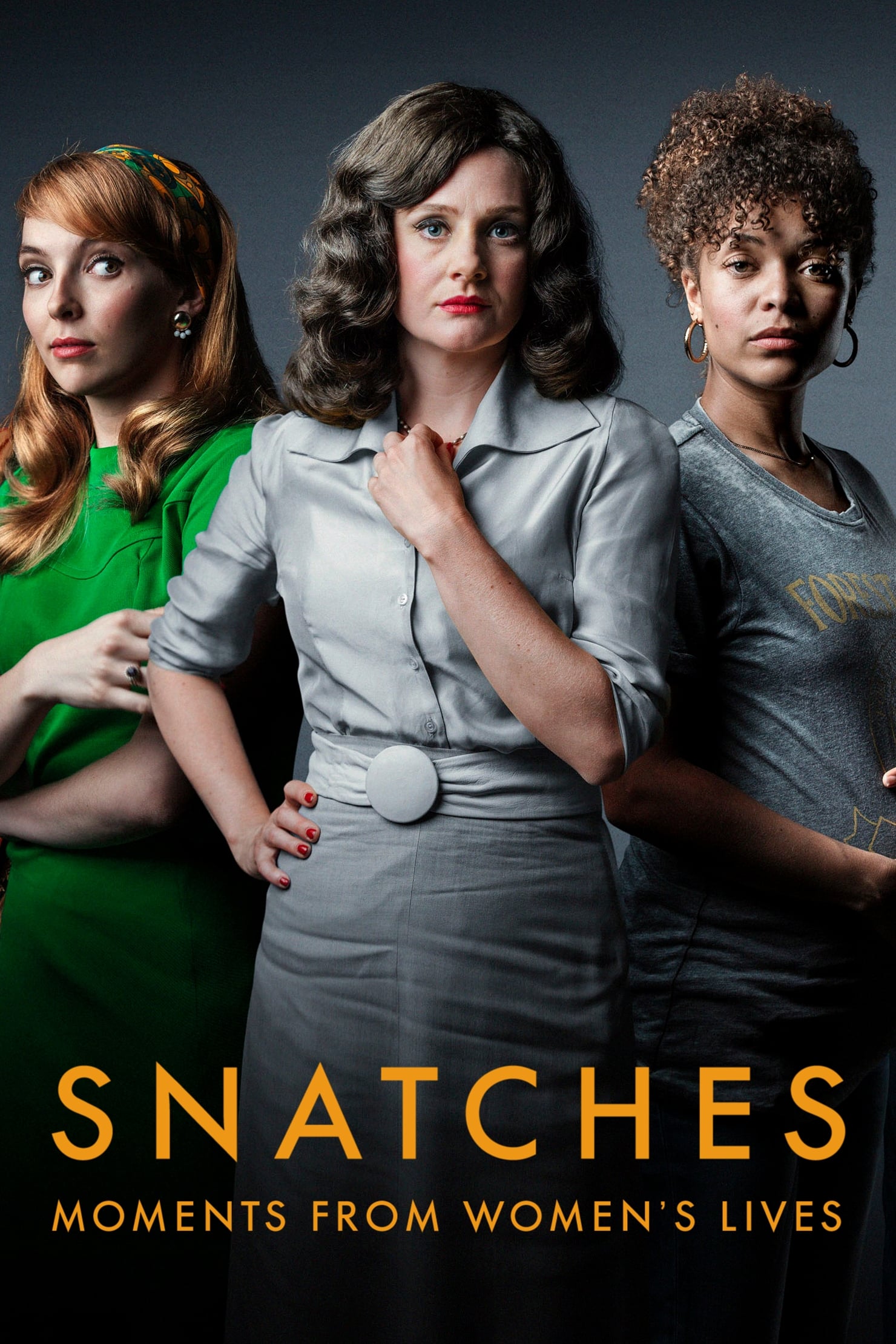 TV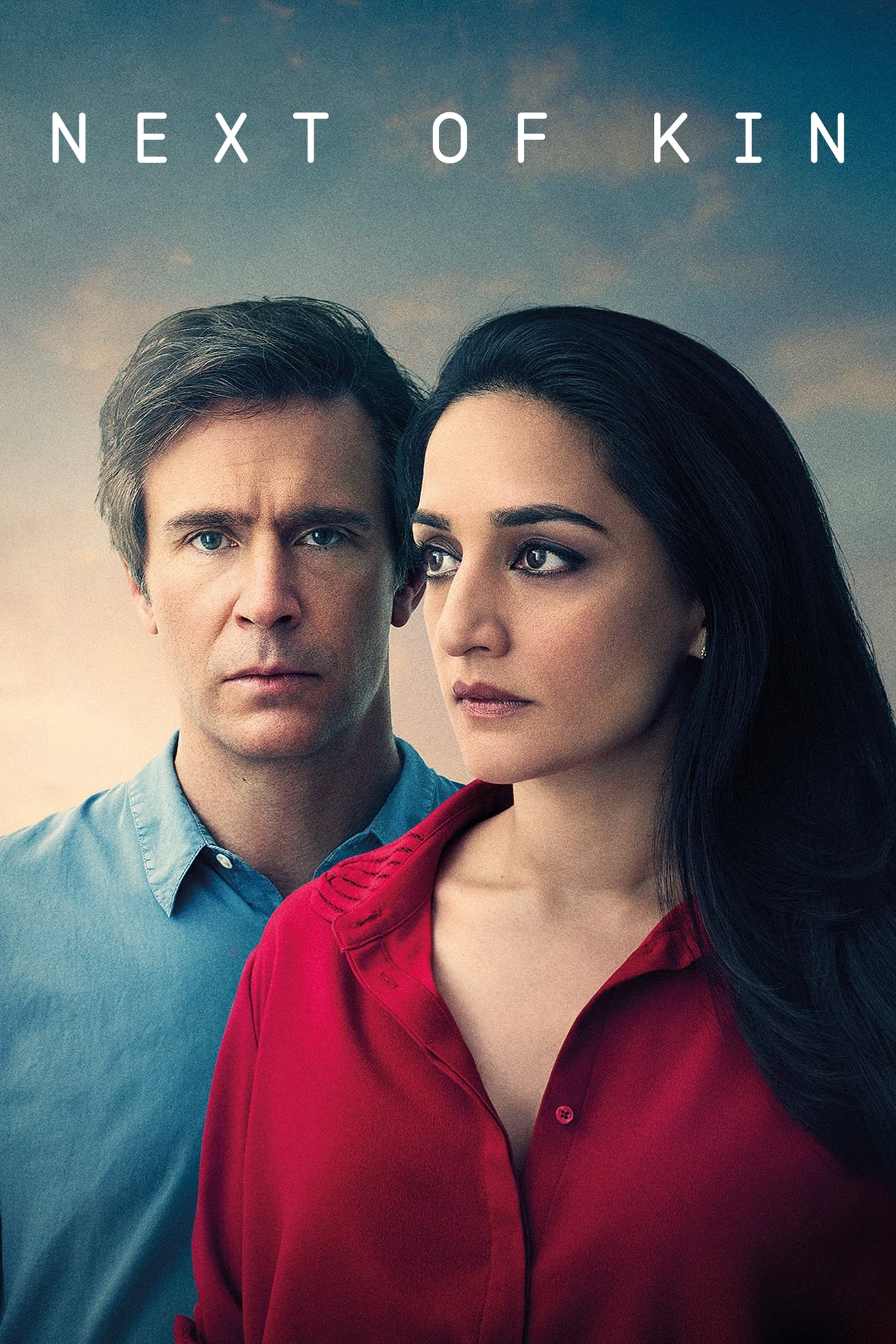 Next of Kin
Dr. General practitioners are smart. Guy and his family are in London. On the same day a bomb goes off in London, her brother is killed. A woman is kidnapped in Pakistan and her life is thrown into tu...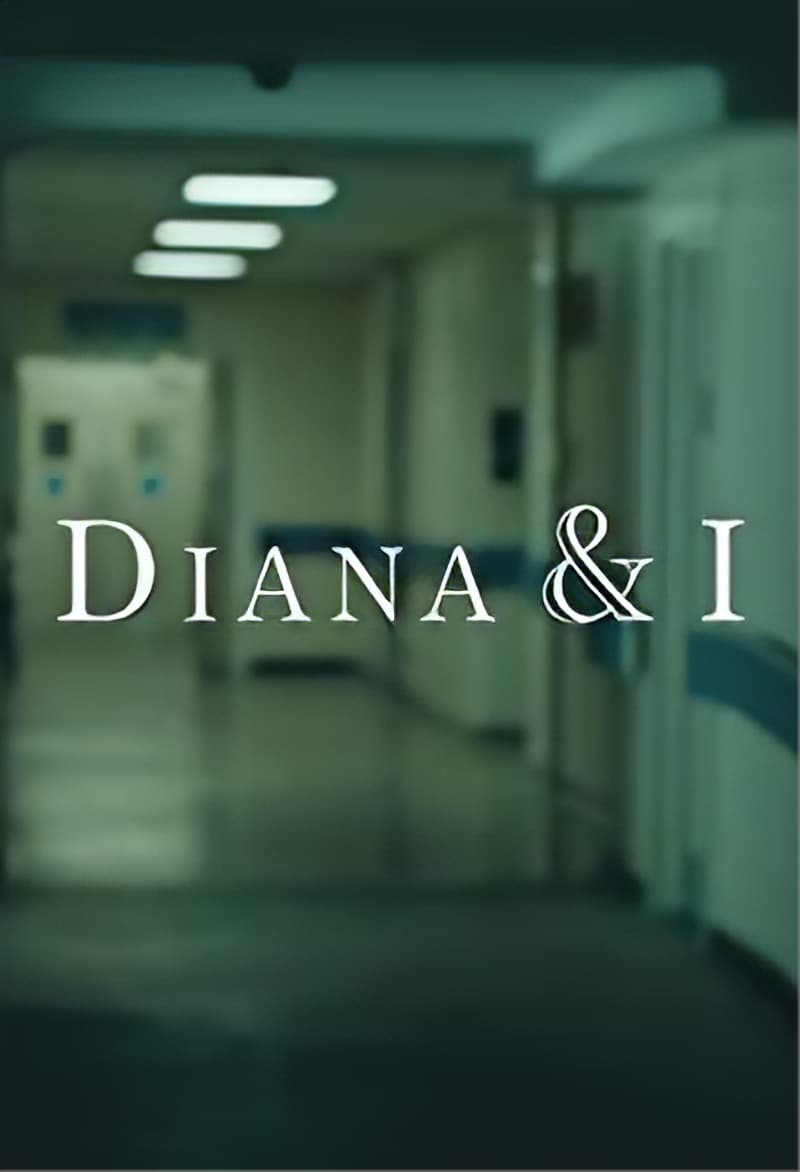 Diana and I
In the week that follows Princess Diana's tragic death on 31 August 1997, four separate stories unfold as four ordinary lives are all affected in different ways in this commemorative drama from writer...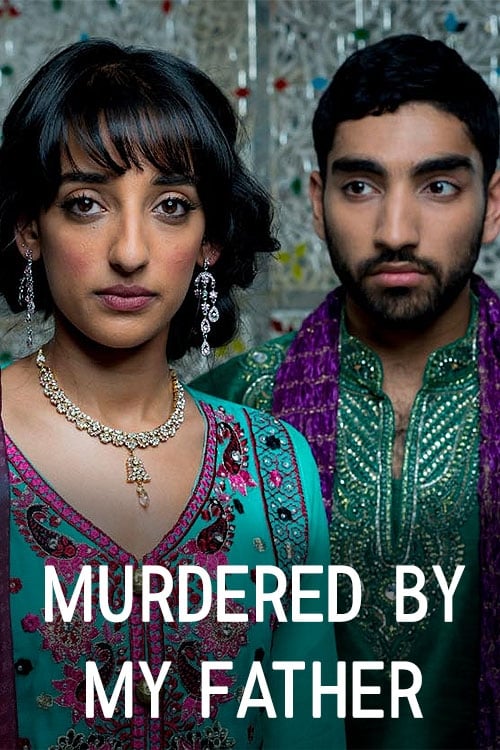 Murdered by My Father
Every parent wants the best for their kids, and Shahzad is no exception. Ever since his wife died he's been trying to keep his two kids Salma and Hassan on track. Salma is growing up quickly, and Shah...
TV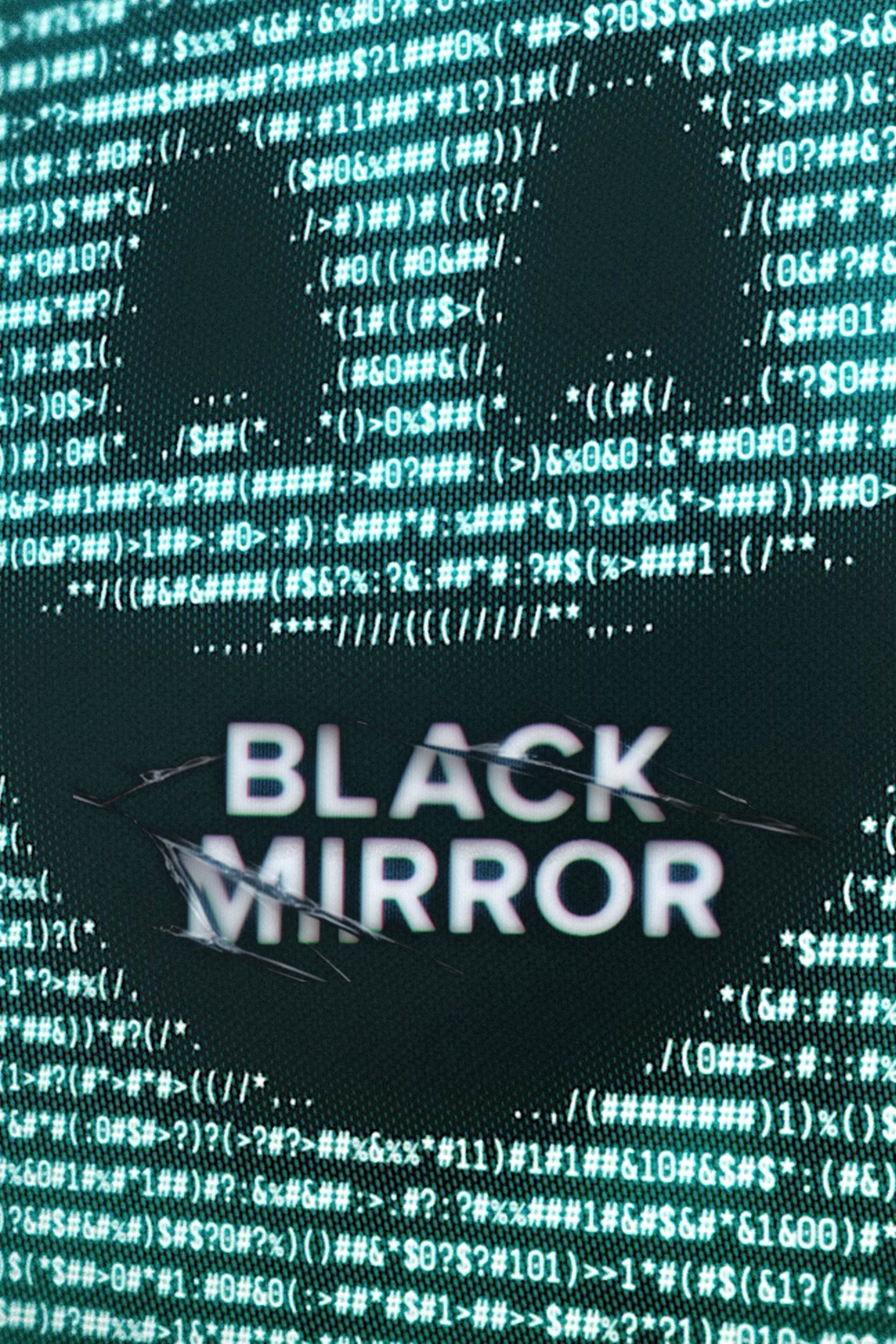 Black Mirror
Before we had time to question it, technology had changed so much. Every home, desk, and palm has a black mirror.