Discover Movies and TV Series that fit You with our Mobile Application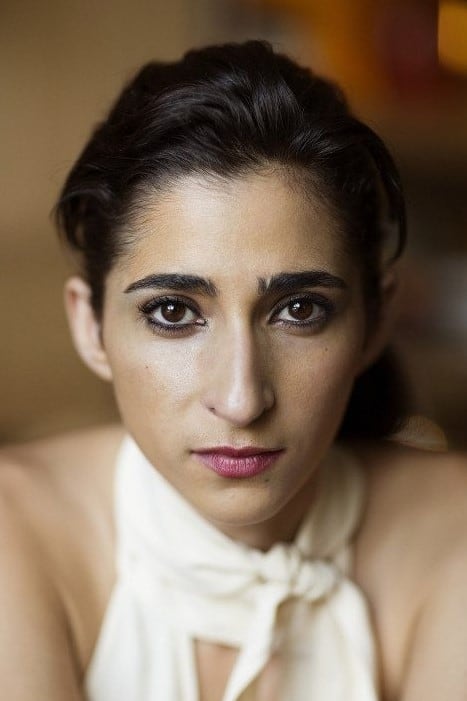 Alba Flores
Birthday: 1986-10-27 · Known For: Acting
Biography
Personal Life
Her father, Antonio Flores composed a song dedicated for her entitled "Alba" with lyrics, " So pretty, brunette, as gypsy as she was". She was nine years old when her father died, 15 days after her grandmother, Lola Flores died. Aside from acting, she is also a multi-instrumentalist and performs on stage thru theatre plays. Flores is vegetarian and has campaigned on behalf of the Latin division of People for the Ethical Treatment of Animals, saying that, "You have to leave the animals off the plate."Openly lesbian and a Gypsy on her father's side, she has been an active ally and advocate for the LGBT and Spanish Gypsy community as well as campaigning for environmental causes and women's rights. She participates in talks and advocacies about feminism.
Early Life
Alba Flores is the only daughter of musician and composer Antonio Flores and Ana Villa, a theatrical producer. The granddaughter of Lola Flores known as "La Faraona" ("The Female Pharaoh"), niece of singers Lolita Flores andRosario Flores, and cousin of actress Elena Furiase.Her paternal grandfather, Antonio González referred to as "El Pescaílla" was also a Spanish singer and guitarist and considered as one of the fathers of Catalan Rumba. He was of Gitano ethnicity.Alba studied dramatic interpretation from the age of thirteen, with secondary training in piano performance. In her brief career onstage, she performed in a number of roles, the most notable of these Luna de miel en Hiroshima (Honeymoon in Hiroshima) (2005), and the Romani version of A Midsummer Night's Dream (2007).
Text above from the Wikipedia article Alba Flores, licensed under CC-BY-SA, full list of contributors on Wikipedia.
Last updated: