 Biography
Yang Ching-huang (born 10 August 1960) is a Taiwanese singer and actor. He released 5 Mandopop albums in the 1980s and 1990s.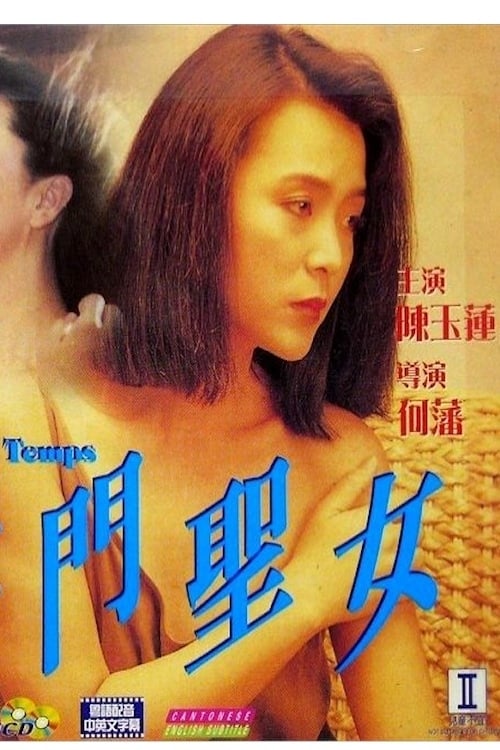 L'Air du Temps
After a one night stand, a successful single mother helps her son find his father by placing an ad in the newspaper.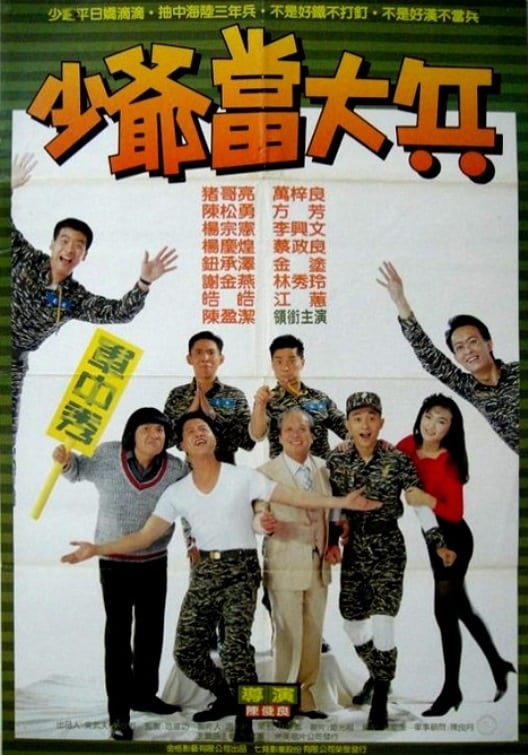 Young Soldier
Young Soldier is a Taiwanese Comedy starring Alex Man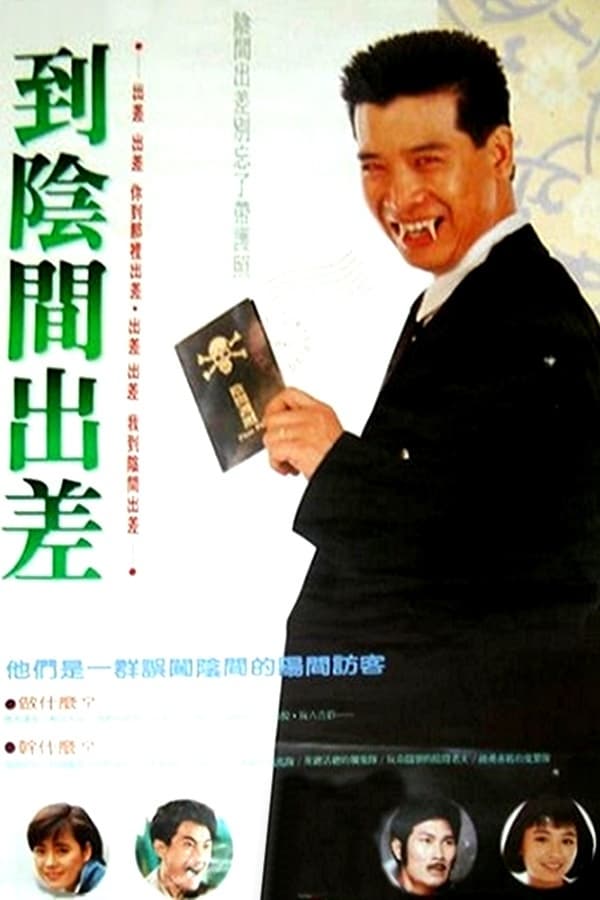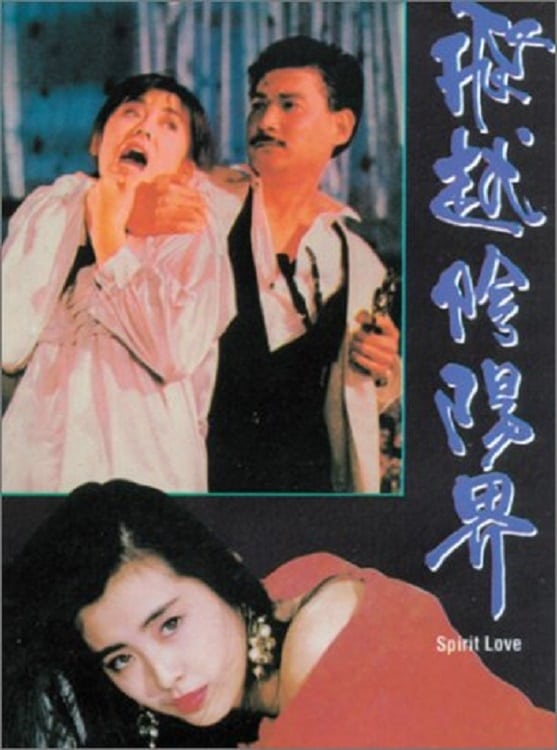 Spirit Love
Ginny is a beautiful but very brittle singing star who agrees to be the face of a new hotel and a new drink. But she is tortured by the suicide of her lover the previous year. Soon, Ginny is found dea...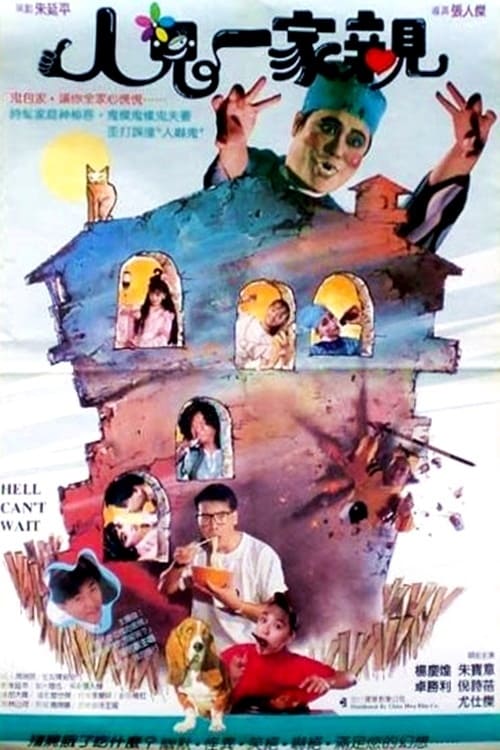 Gallery of Fools
Five young people, Ding-tsu, Mei-huei, Nai-bao, Ching-tsu and San-mao are good friends. They don't like school and always cause trouble. Since Ding-tsu's parents are getting divorced, he feels depress... The Scalper
The 'scalper' is a cinema ticket-tout skirting the law and police harassment to make a living for herself and her three children in downtown Taipei.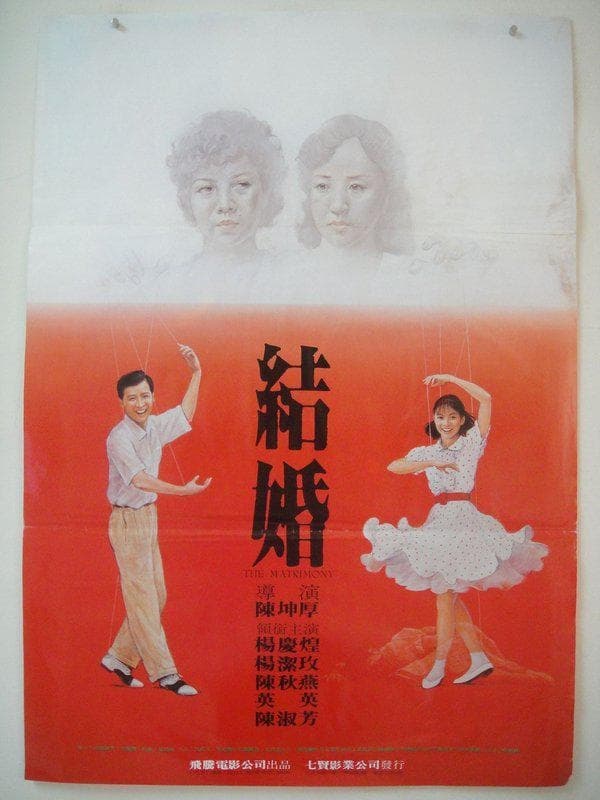 His Matrimony
The story is about a small town in Taiwan during the 50's and 60's. The most prominent family in town is the one that has Mei-Hsia. There is a local peasant assocation. They like each other, but Mei-H...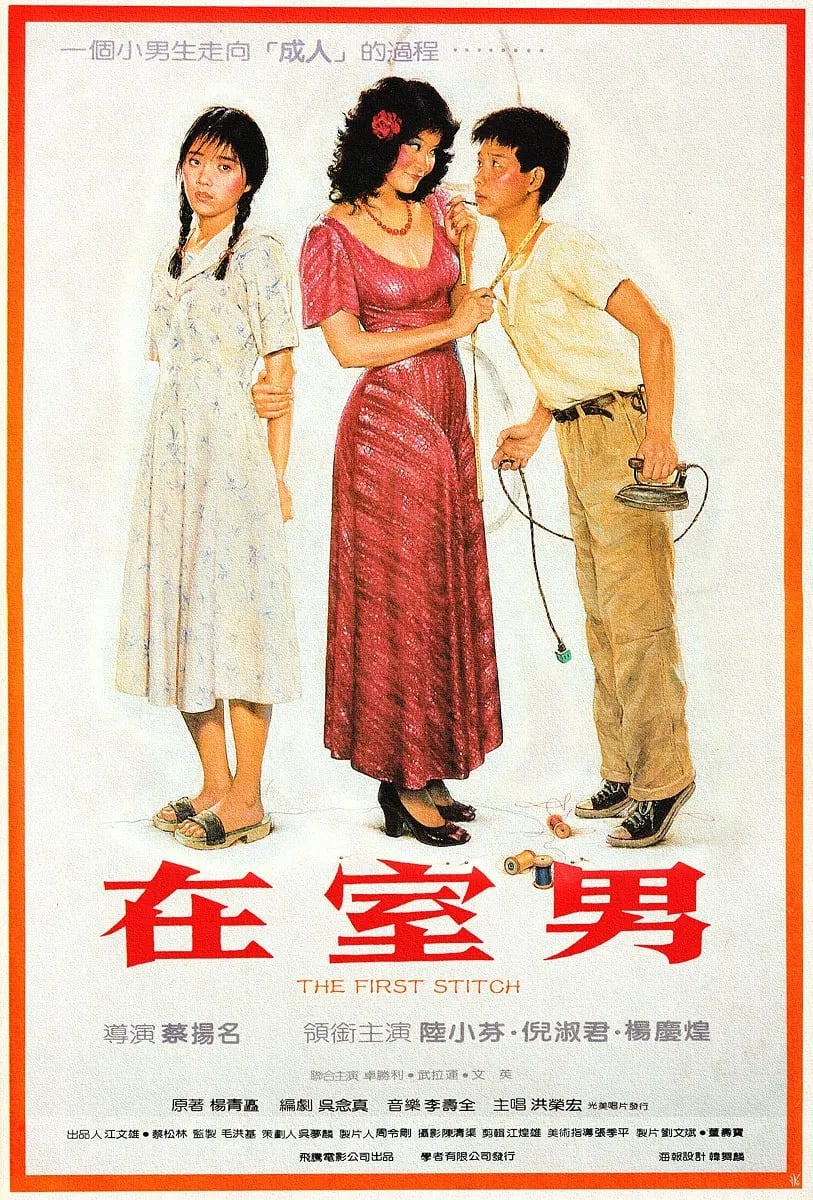 The First Stitch
Set in the southern port of Kaohsiung, a comedy-romance between a shy young tailor and a 'tart with a heart', both of whom have their different dreams. Based on the short story by Yang Ching-chu.