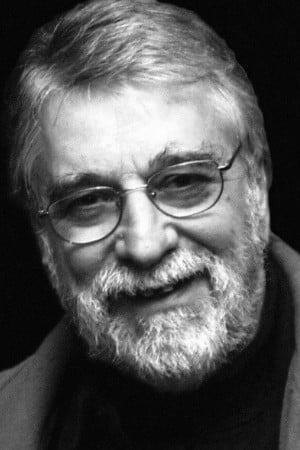 Biography
Norberto José Guerra Baroquea (November 5, 1937 – January 2, 2020) was a Portuguese actor and stage actor.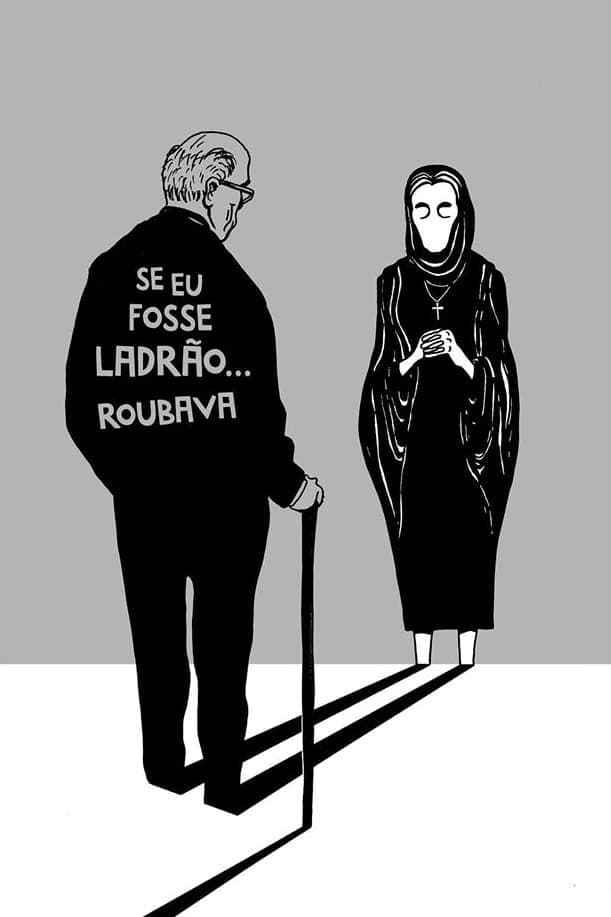 If I Were a Thief... I'd Steal
The 20th century. Vitalino's father died of the epidemic. Vitalino took his father's place in the house after a long time. The village is too small for his ambitions so his sisters are in charge of th...
Eccentricities of a Blonde-Haired Girl
Macário spends an entire train journey to the Algarve talking to a woman he does not know about the trials and tribulations of his love life: straight after starting his first job as a book keeper at ...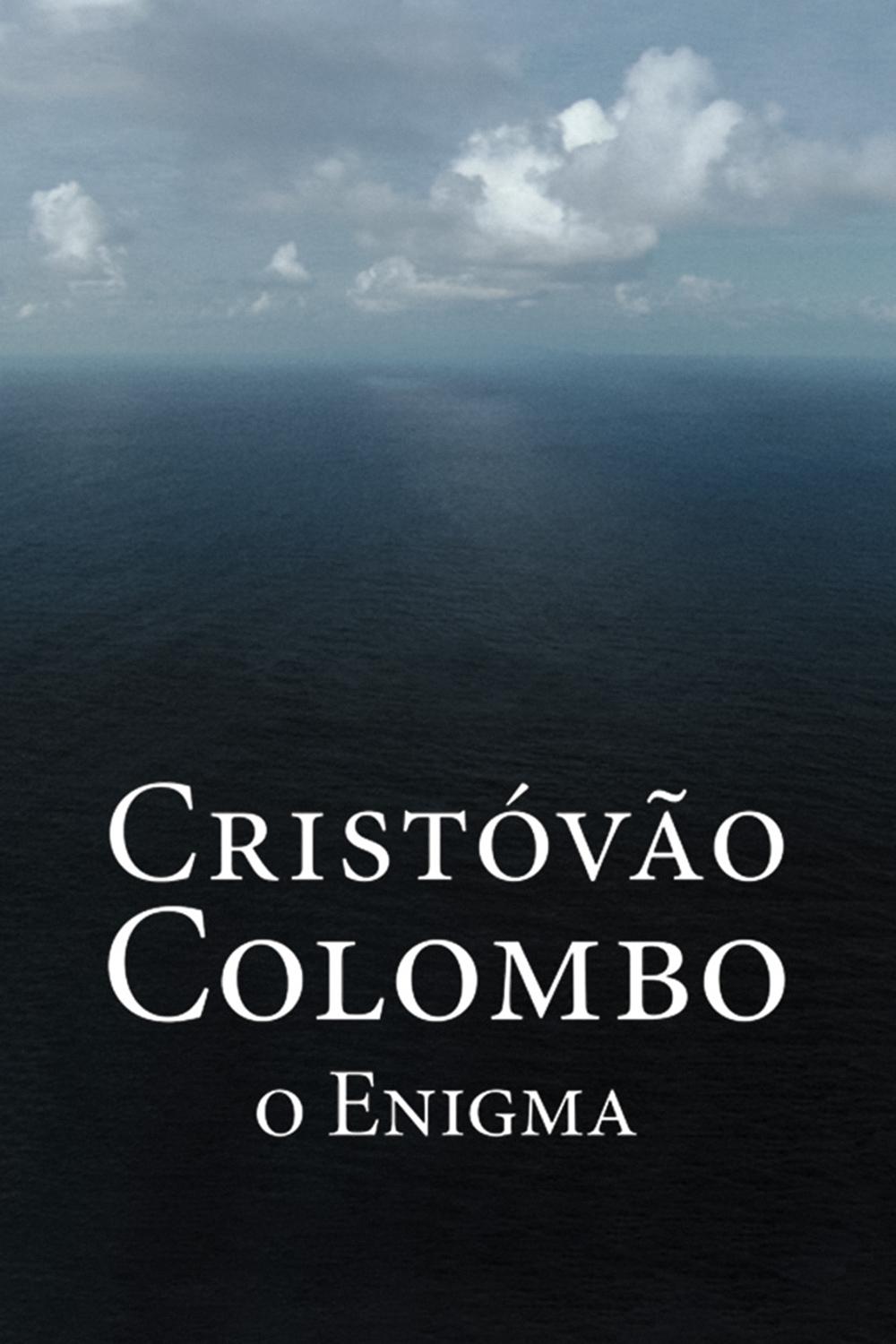 Christopher Columbus, The Enigma
A true story of a doctor and his wife who went on a journey in order to prove that discoverer Christopher Columbus was in fact Portuguese. Inspired by the book "Cristóvão Colon Era Português".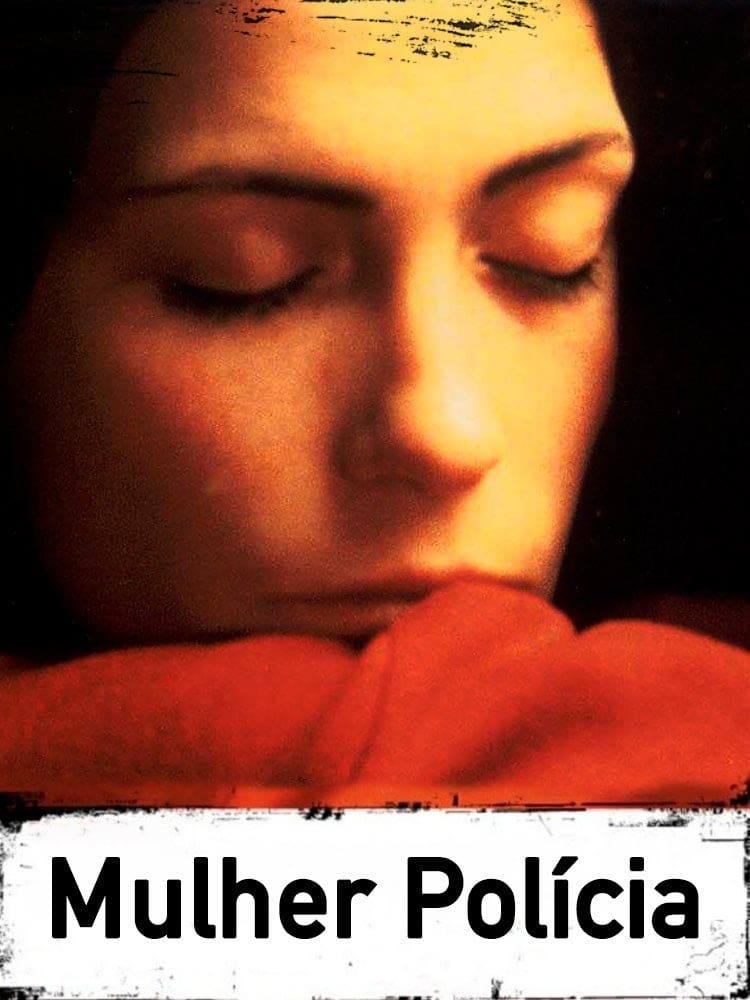 The Policewoman
A young woman and her son runaway from their hometown to escape civil war. Nothing is left from the world they knew and the only thing they have is each other.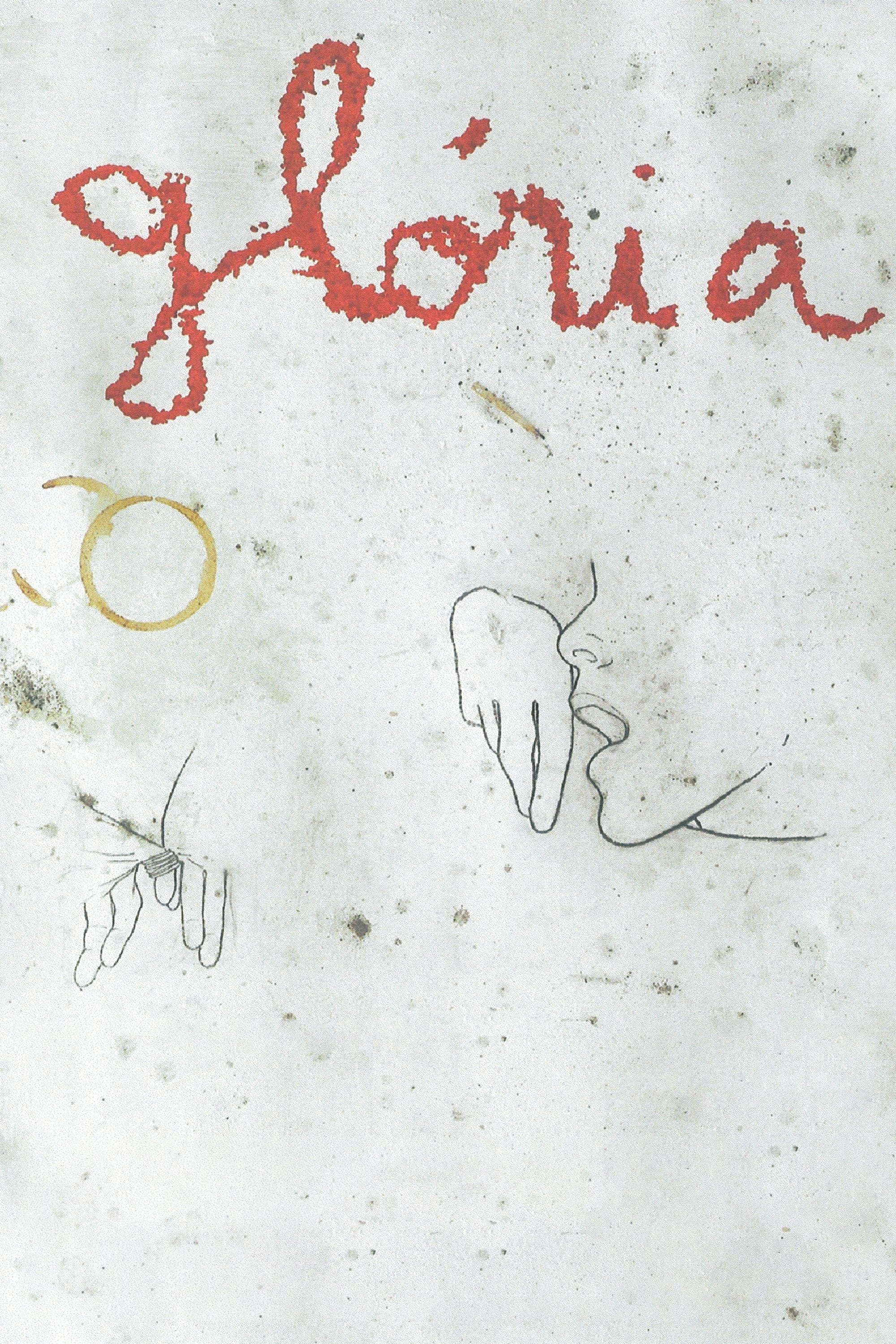 Gloria
Gloria is set against the backdrop of a rural landscape slowly disappearing in modern Portugal. The small border town of Vila de Santiago, once a booming trade center for illegal trafficking, is about... Passagem por Lisboa
Lisbon, early 1940s. The neutral port town is an open door to freedom, for those who are escaping the Nazi occupied France and eastern European countries, and a war field for spies of every descriptio...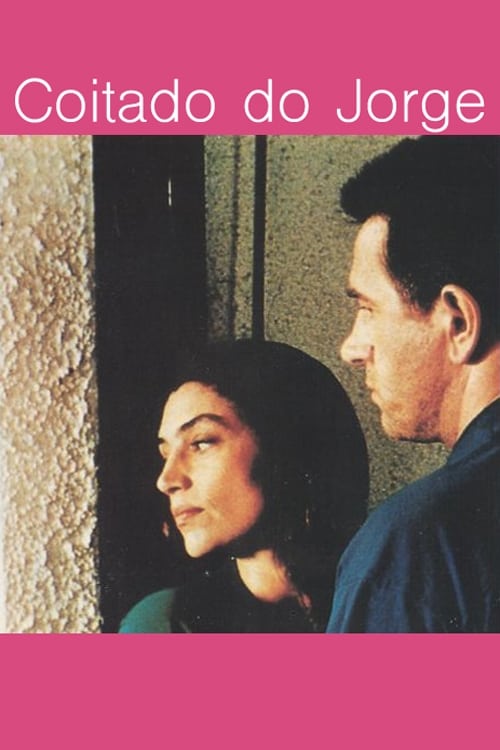 Poor George
One night Jorge will meet with a Japanese industrialist, who will allow him to abandon his teaching position and resume his chemical work. However, when he gets home he finds a person there.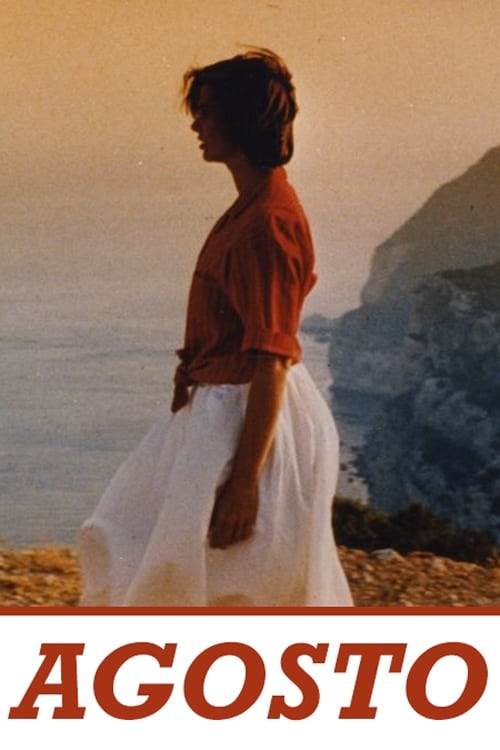 Agosto
Summer of 1964. The professor Carlos and the couple Dário and Alda spend time together in the beach during vacations. Away from the colonial war, everything seems lost in time.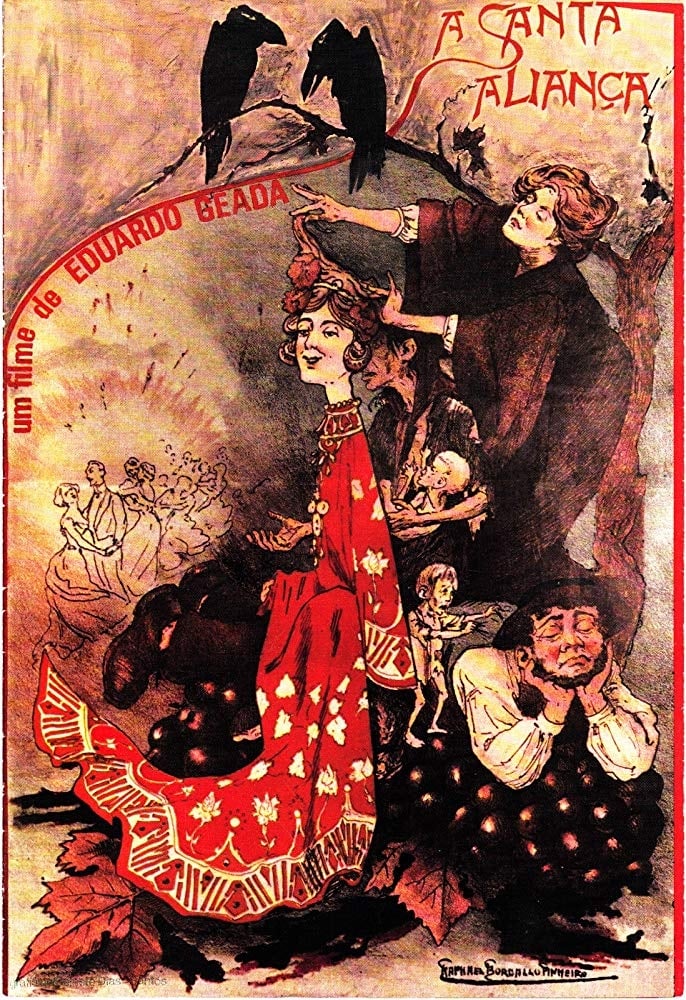 The Holy Alliance
In 1974, not long after the death of Portuguese dictator Salazar, who had ruled Portugal from the early '30s to the late '60s, a group of disgruntled Army officers held a coup. They were even more dis...