 Marcia Laskowski
Known For: Acting · Gender: Female
Biography
TV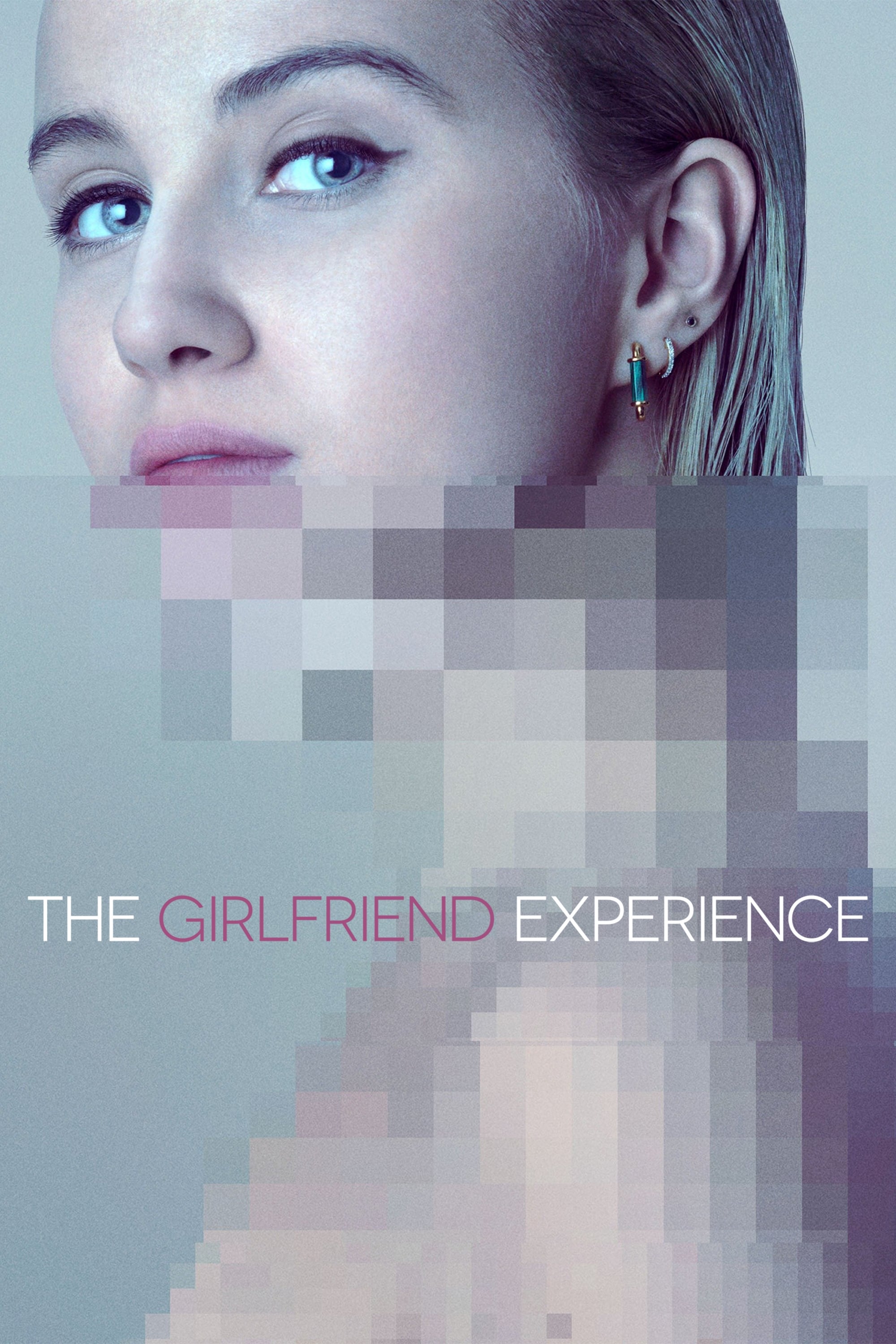 The Girlfriend Experience
The relationship between exclusive escort and their clients is explored. It costs a lot to be in a relationship.
TV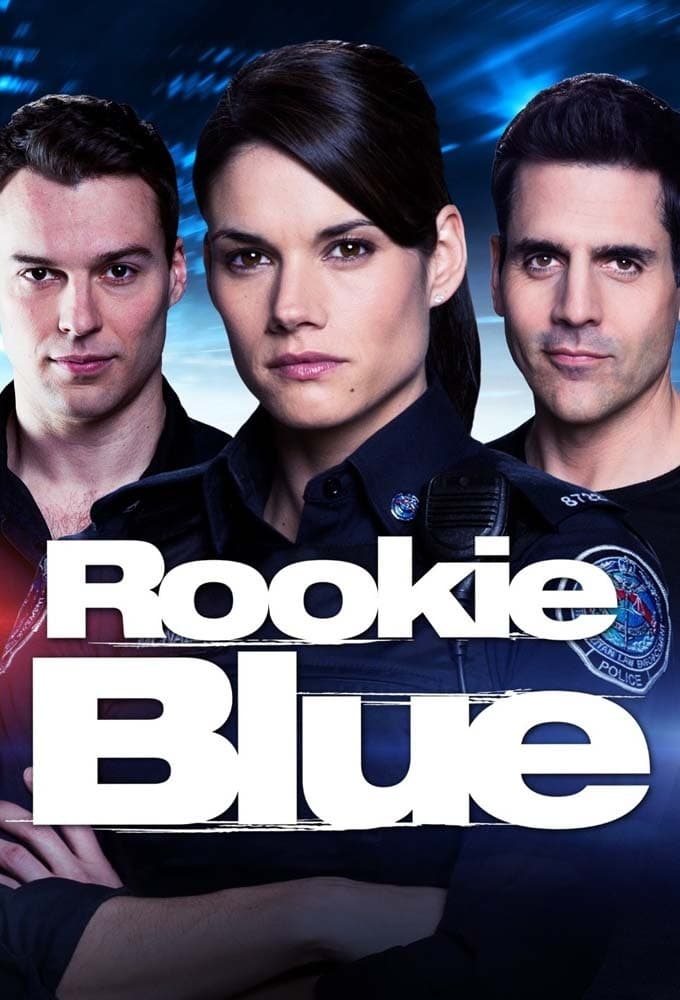 Rookie Blue
Ambitious young cops try to prove themselves in their high-stakes careers, in which the smallest mistake can have deadly consequences. Andy's father burned out on the job as a homicide detective. The ...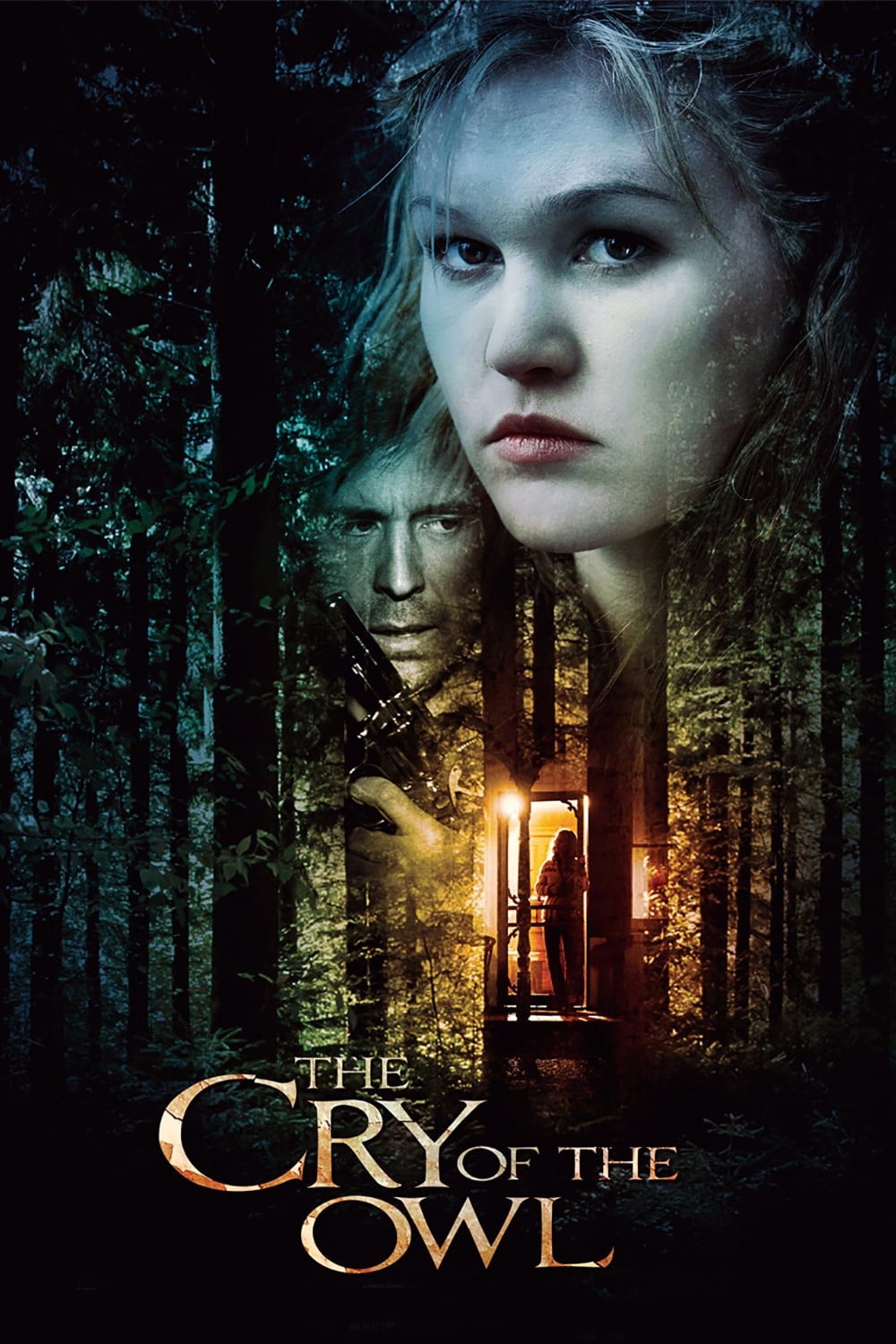 The Cry of the Owl
A man is following a woman. When her boyfriend goes missing, the stalker is the first suspect.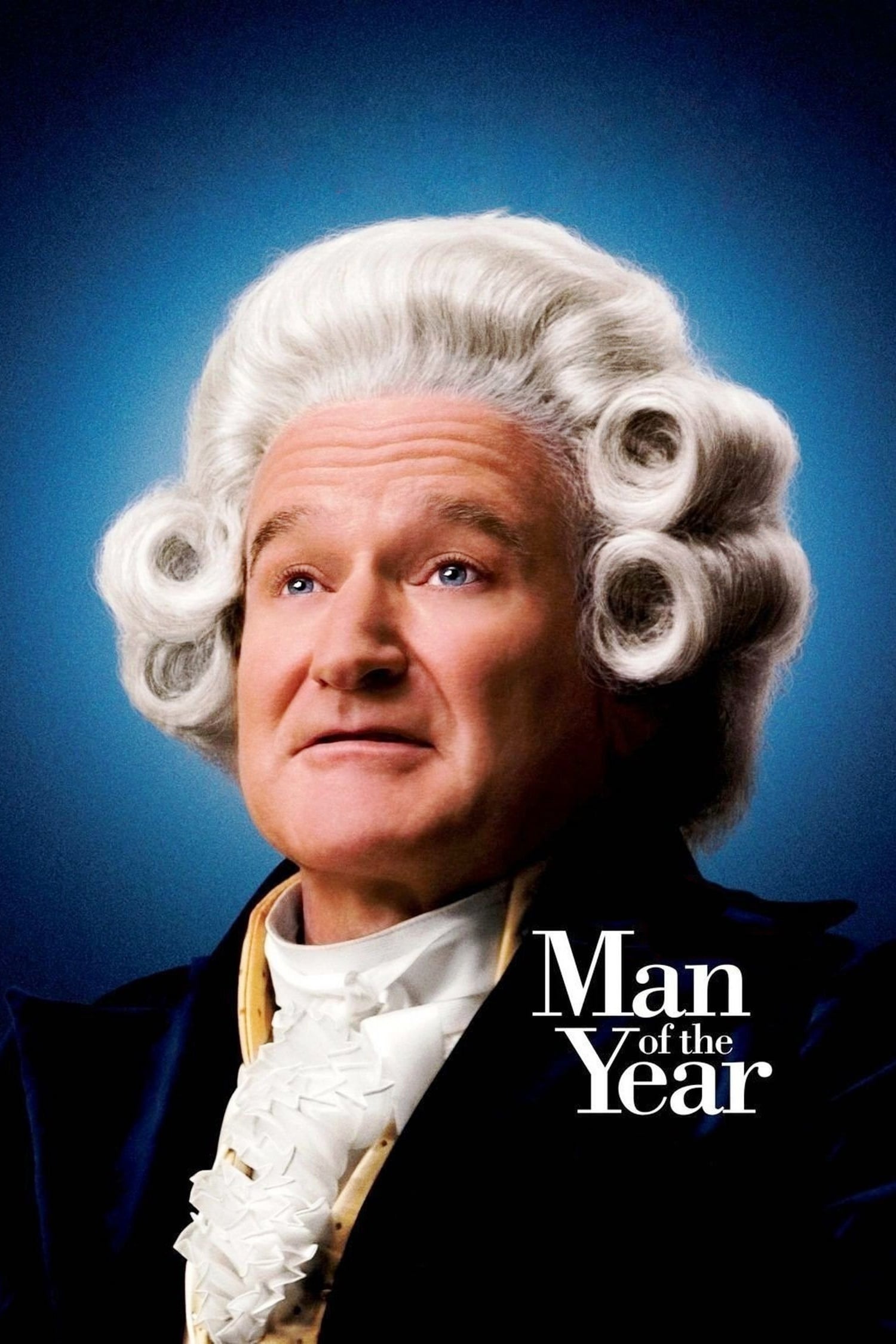 Man of the Year
The host of a political satire talk show decided to run for president in order to expose corruption in Washington. When he actually wins the election, his stunt goes further than he expected, but a so...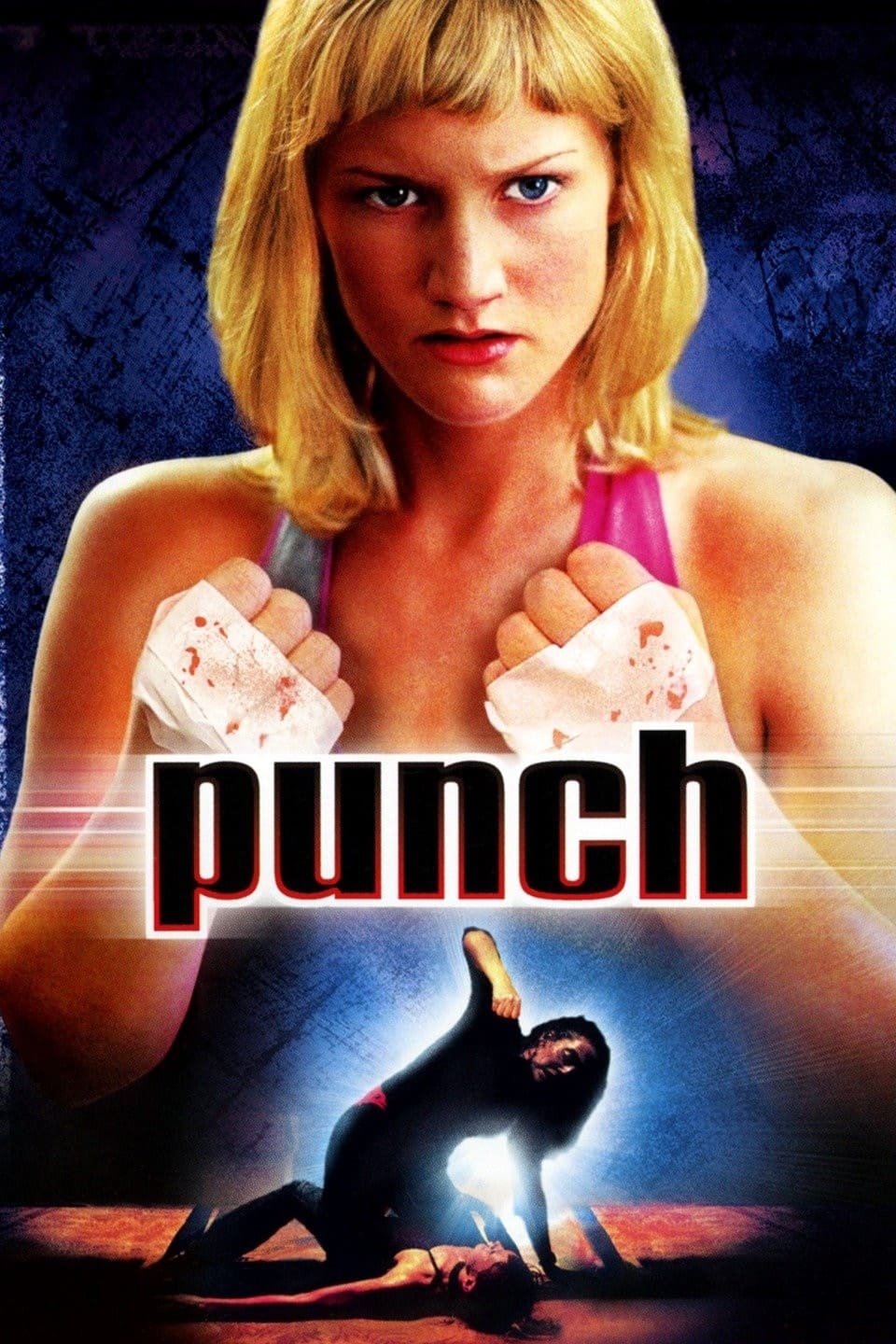 Punch
Ariel is a troubled girl with more than the usual teenage problems. When her emotion and temper get the best of her, she is drawn into a world where she can take out her anger with her fists. In the t...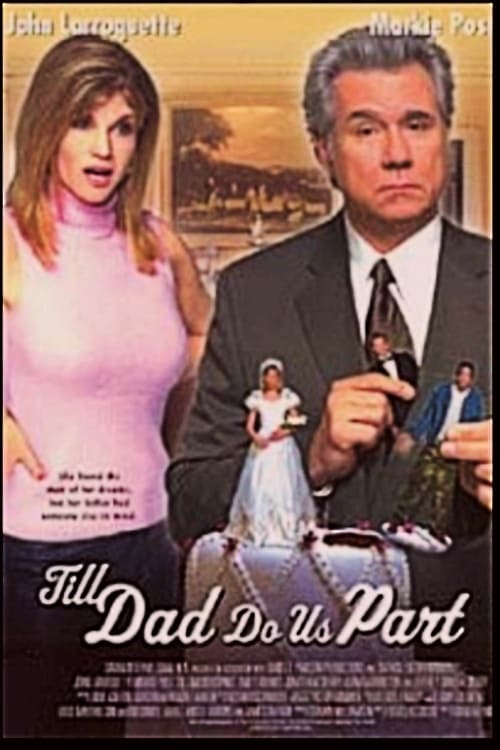 Till Dad Do Us Part
Virginia Corbett would just wait to stand by as her spoiled daughter Rebecca announced she wanted to abandon her medical studies and marry idealistic, unruly environmental activist Dennis Qualintip. H...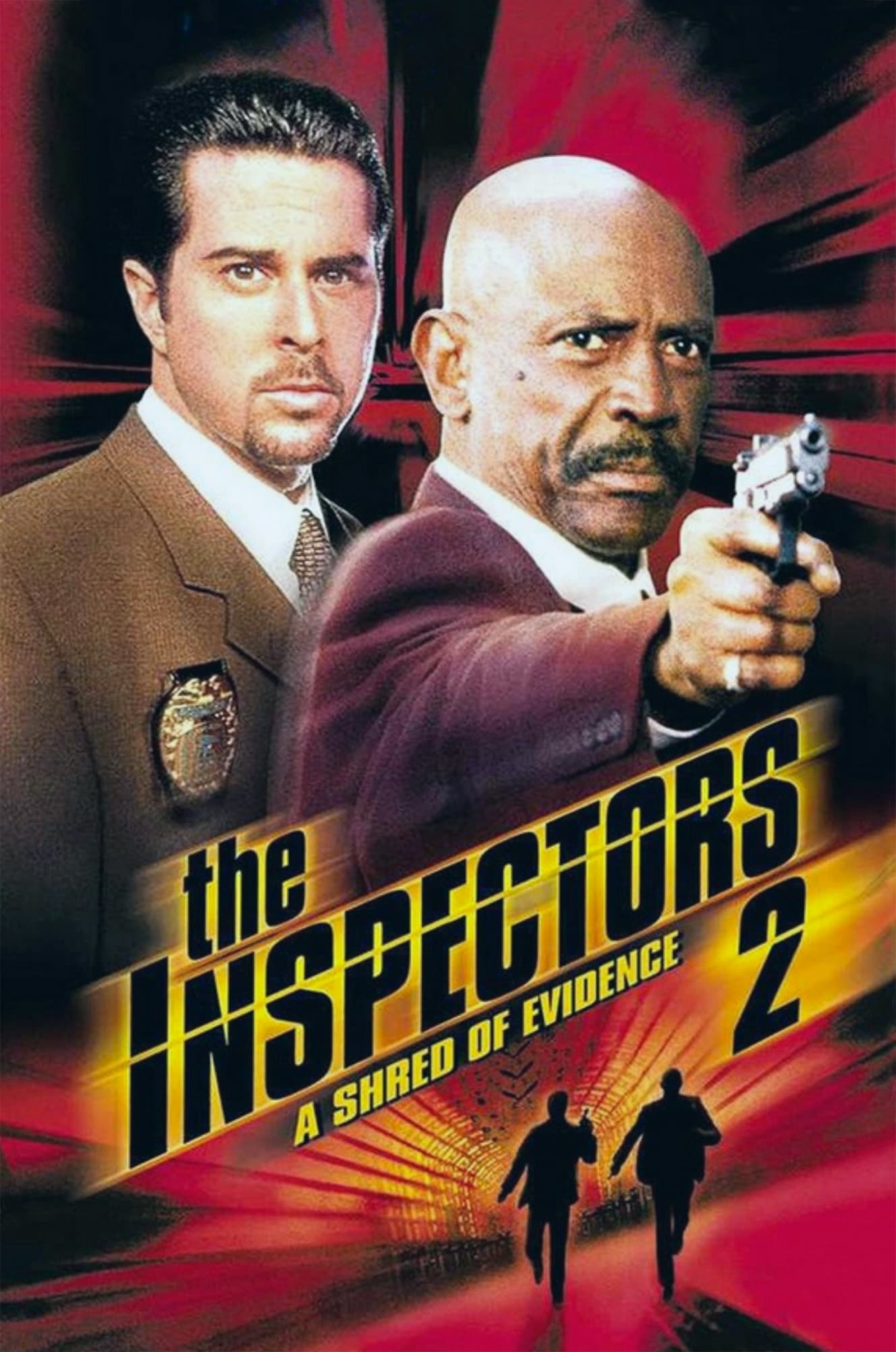 The Inspectors 2: A Shred of Evidence
Postal inspectors investigate a con man who uses the identities of others to falsify credit card purchases. Stealing credit card offers from mail boxes, he obtains cards in others' names, makes many p...
TV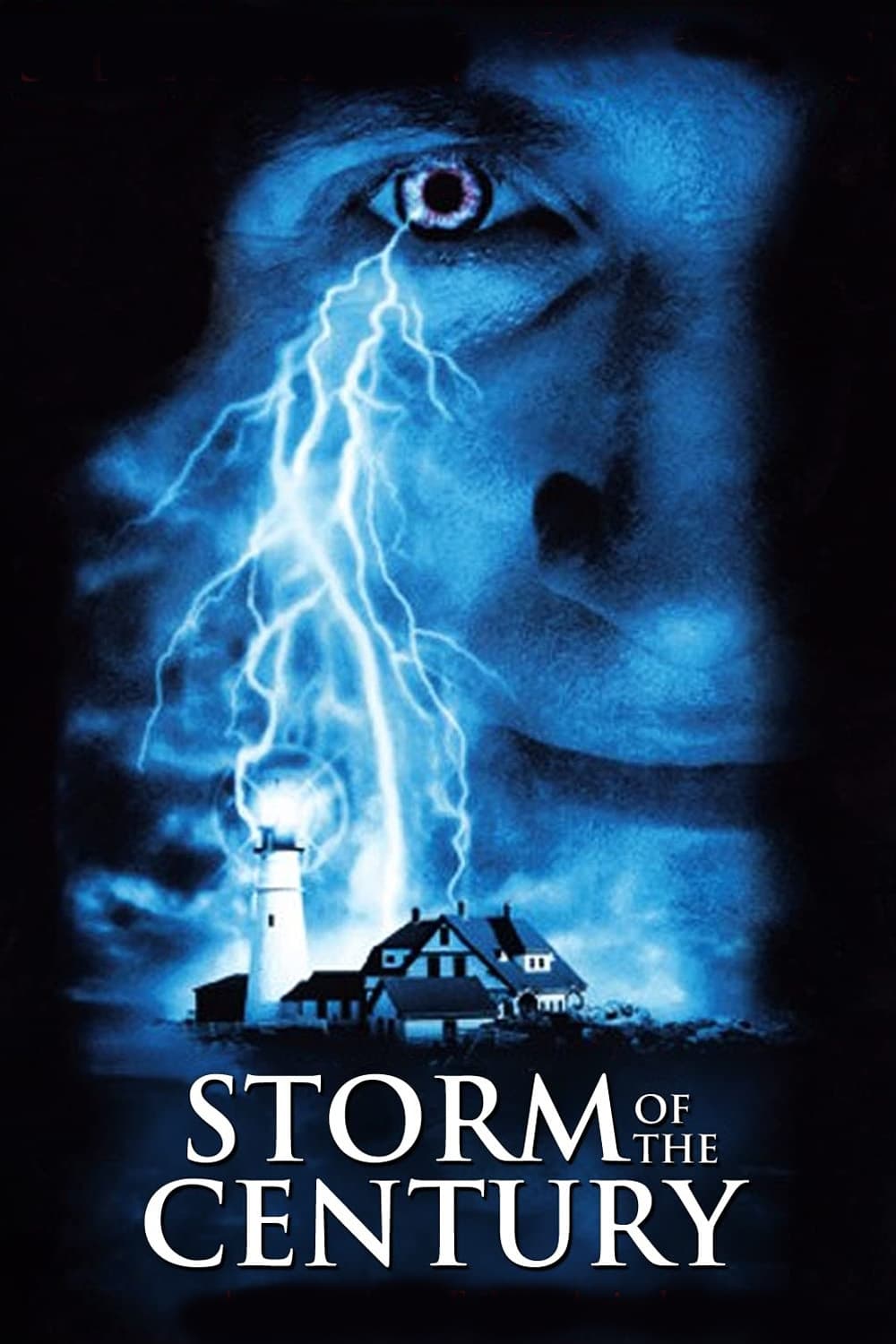 Storm of the Century
The 1999 horror TV series Storm of the Century was directed by Stephen King. The person is named Baxley. King wrote Storm of the Century from the beginning, unlike other mini-series that were based on...
TV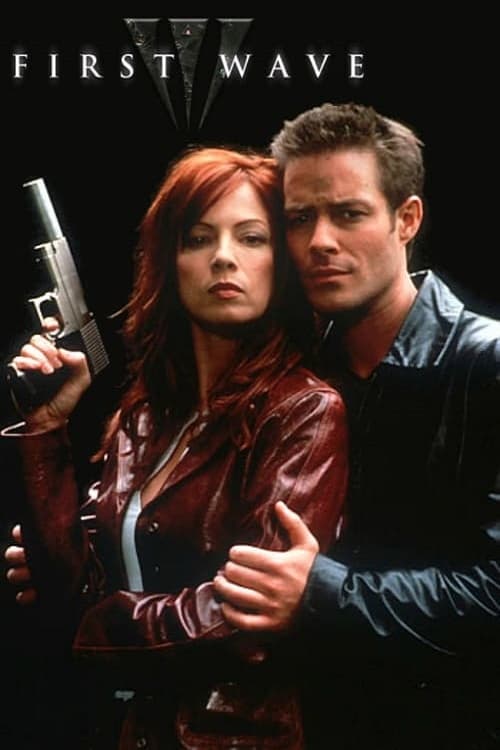 First Wave
The Canadian/ American science fiction television series First Wave was filmed in British Columbia, Canada, and aired on theSci-fi Channel from 1998 to 2001. Chris Brancato co-written an early version...