Biography
Miranda Cordelia Susan Josephine Wiggs (born 26 February 1963) is an English multi-instrumentalist rock musician, best known for her work as bassist in the alternative rock bands The Breeders and The Perfect Disaster. She has also formed multiple side-projects, including her own bands Honey Tongue, The Josephine Wiggs Experience, and Dusty Trails.
Personal Life
According to a 1994 Rolling Stone profile of The Breeders, Wiggs is a lifelong vegan who's never eaten a piece of meat in her life.Wiggs is a lesbian. During a relationship with drummer Kate Schellenbach, the two were featured in an article in The Advocate, a national LGBT magazine published in the United States. They formed the short-lived band Ladies Who Lunch, and Wiggs recorded and co-produced Schellenbach's side-project Kostars.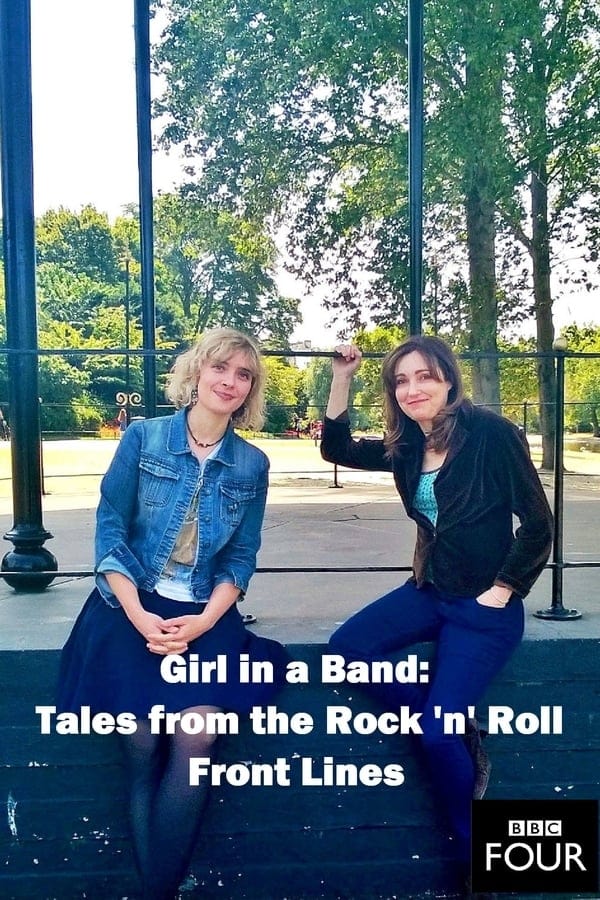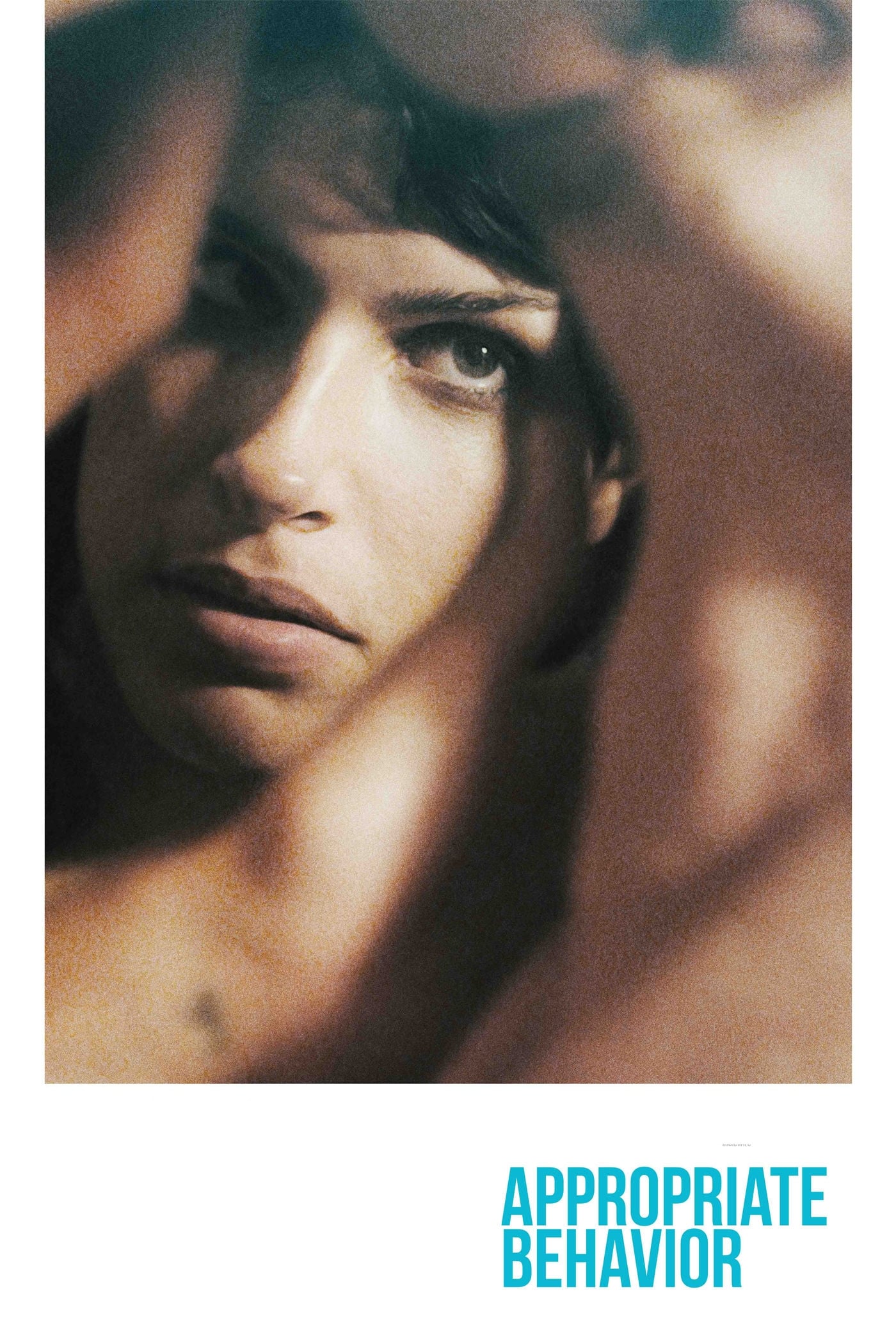 Appropriate Behavior
Being part of a perfect Persian family can be hard. Her family doesn't know she's bisexual, and her ex-girlfriend doesn't understand why she doesn't tell them. Six-year-old boys in her moviemaking cla...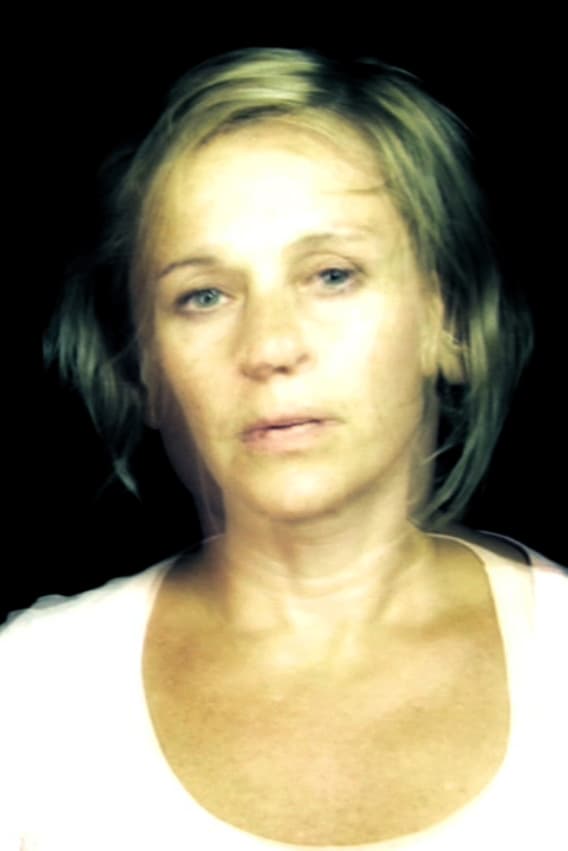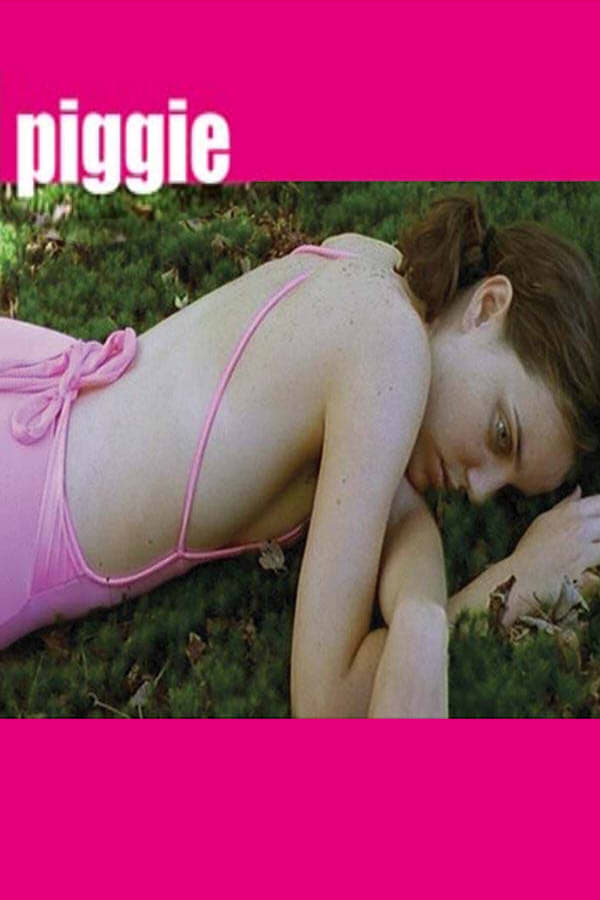 Piggie
An unbalanced young girl in upstate New York dairy country falls for a petty criminal from NYC and tries to manipulate him into being her boyfriend.