Biography
Joaquim Almeida da Custódia (born 14 January 1949) is a Portuguese actor and entrepreneur who premiered television in 1999.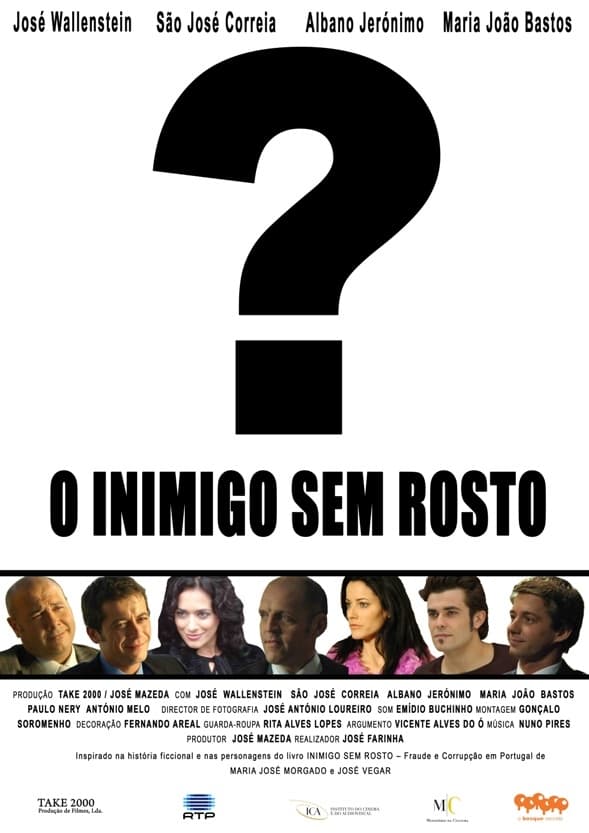 O Inimigo Sem Rosto
A plot that surrounds police officers, politicians and consultants who crudely demonstrate the lines apparently hidden of the political system and public institutions.
Eccentricities of a Blonde-Haired Girl
Macário spends an entire train journey to the Algarve talking to a woman he does not know about the trials and tribulations of his love life: straight after starting his first job as a book keeper at ...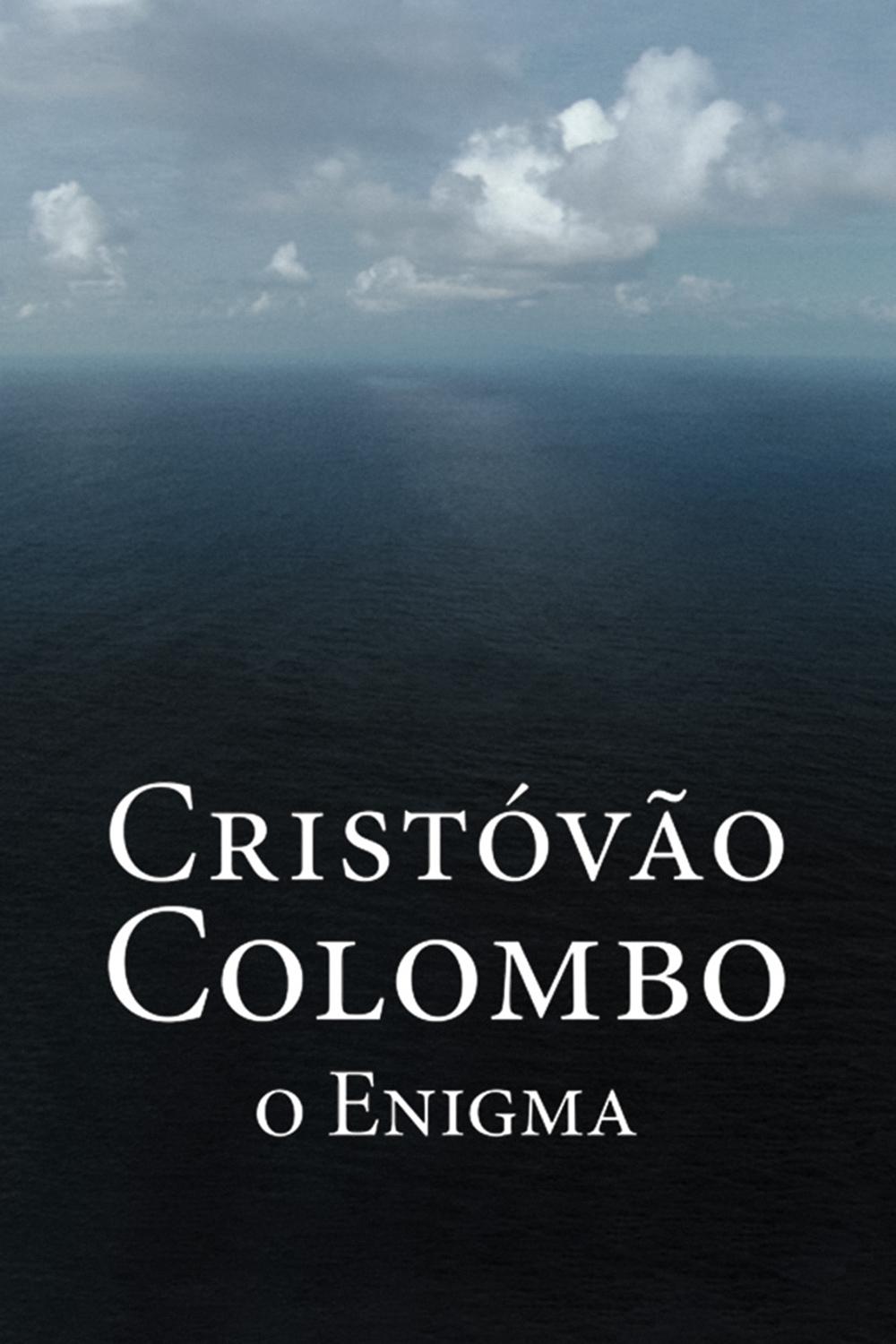 Christopher Columbus, The Enigma
A true story of a doctor and his wife who went on a journey in order to prove that discoverer Christopher Columbus was in fact Portuguese. Inspired by the book "Cristóvão Colon Era Português".
Um Passeio no Parque
Things are going well to a married couple, they have two sons, and things are going well in their respective jobs, Until the husband betrays her wife with another woman, and their son becomes seriousl...