 Naoki Hayashi
Known For: Writing · Gender: Male
Biography
TV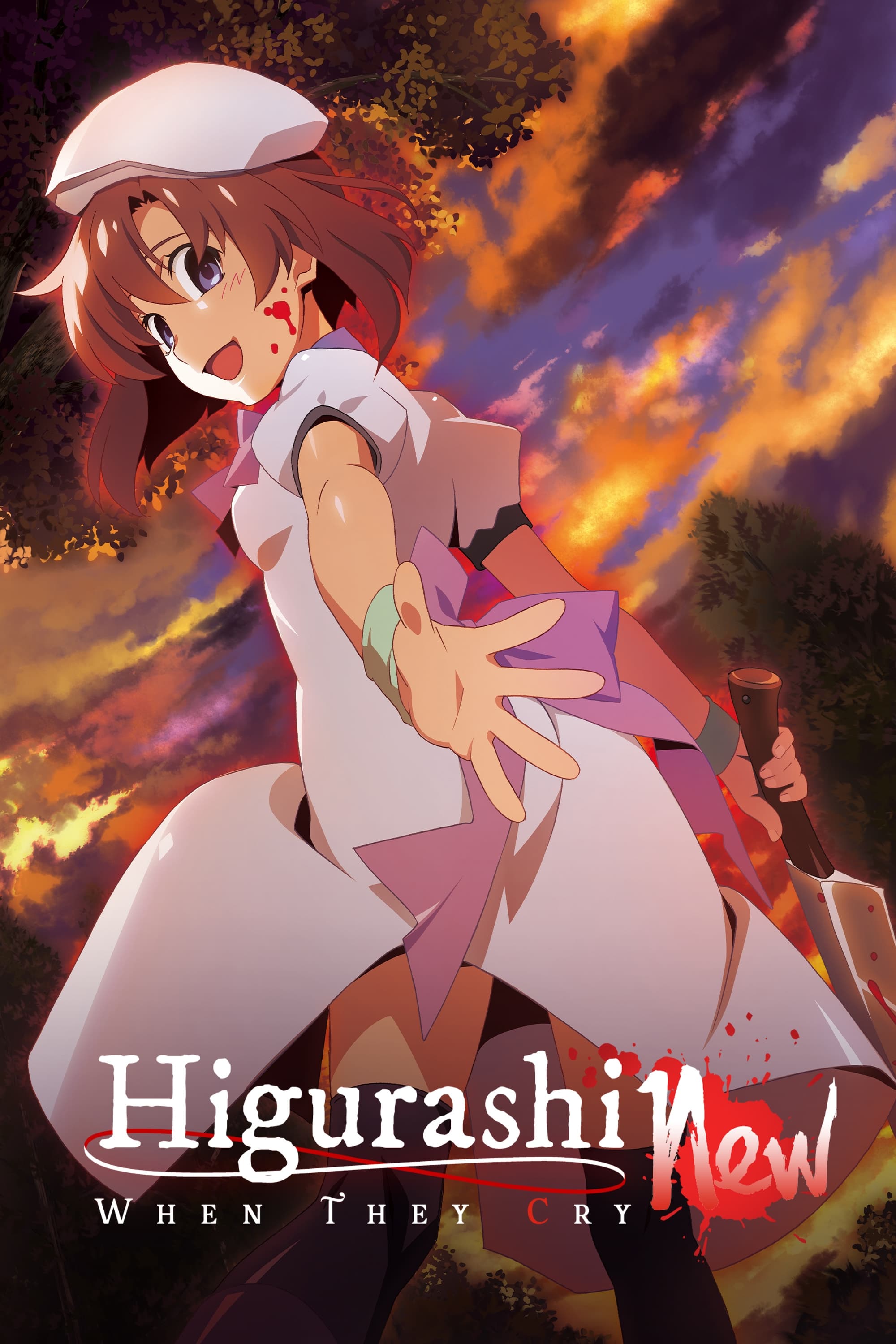 Higurashi: When They Cry - NEW
Keiichi is moving to a village. He arrived in time for the big festival of the year because he made friends with the girls from his school. His feelings of dread continue to grow even though something...
TV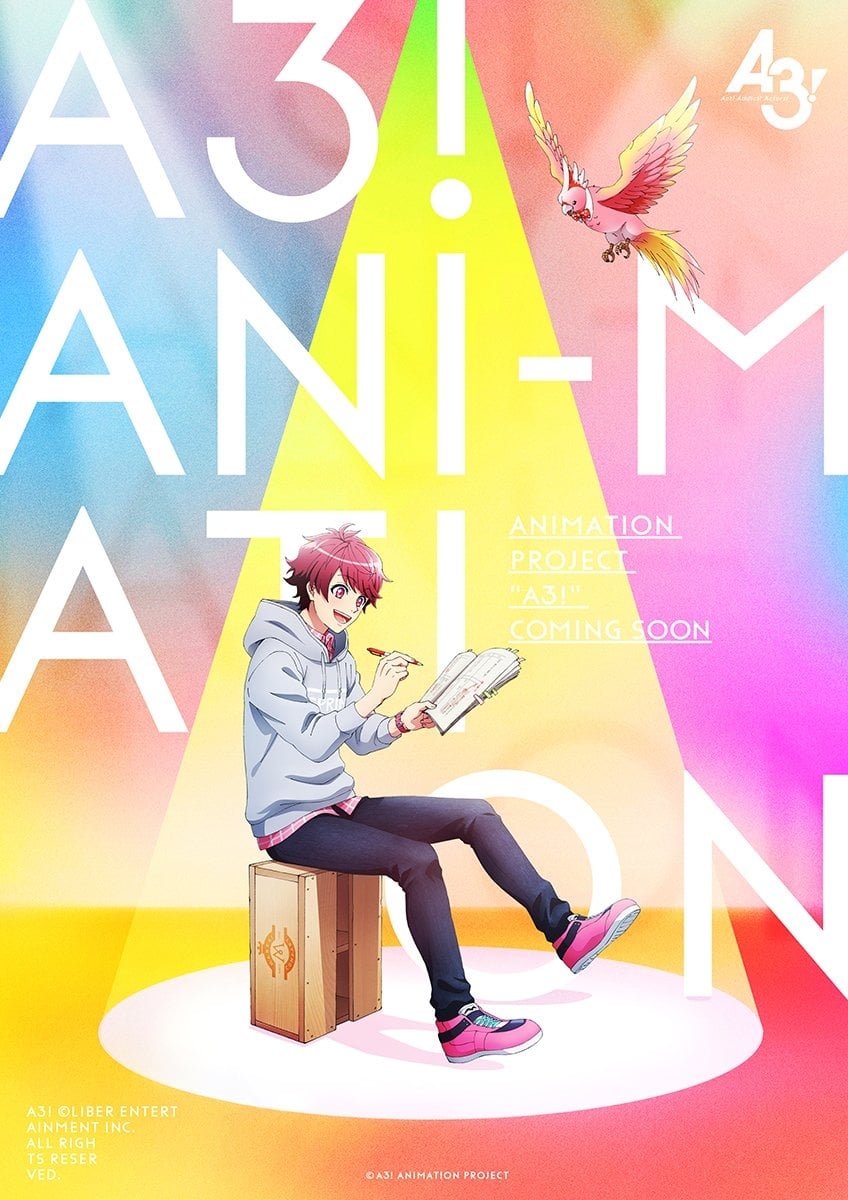 A3!
The place called Velude Way is located in Tokyo. The district has a reputation for its performers and theatrical groups. Izumi Tachibana, who was previously a stage actress, arrives with a letter that...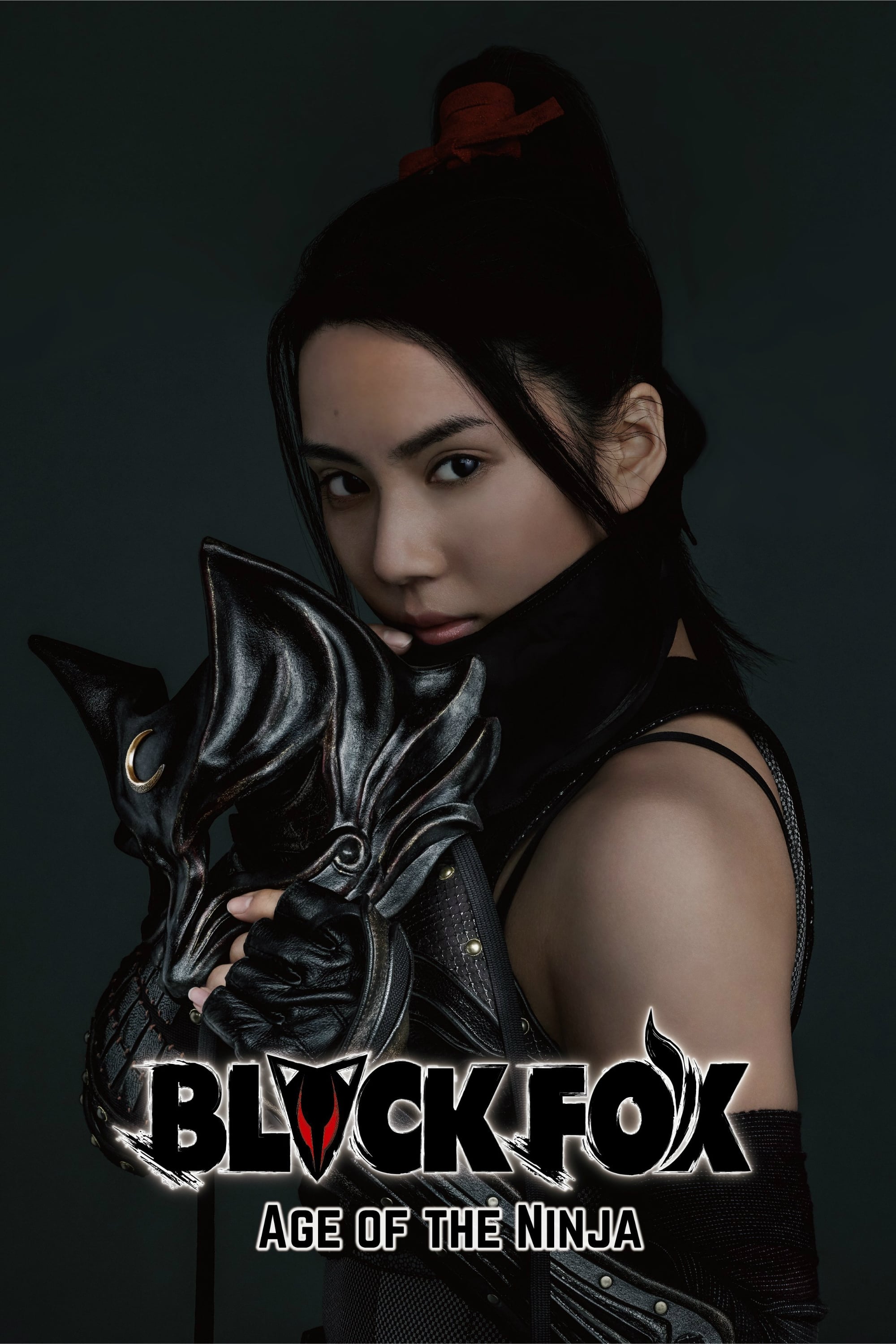 Black Fox: Age of the Ninja
The era when Samurai and Ninja existed in Japan. Rikka Isurugi was born and raised in a Ninja clan secluded from society. She soon meets Miya, a girl with a mysterious power, who is found lost in the ...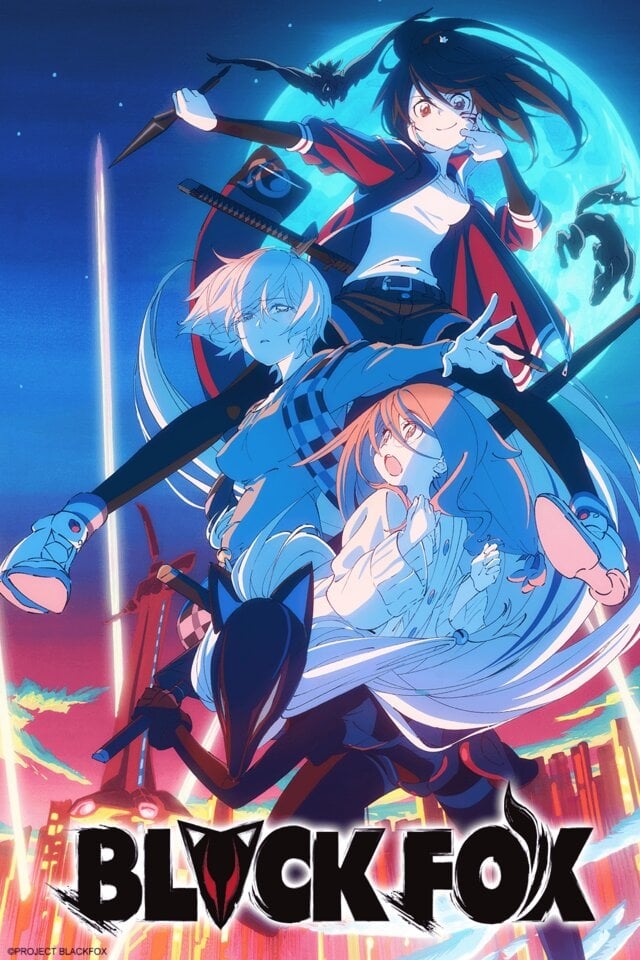 Black Fox
Rikka is a ninja descendant. Her grandfather Hyoe is the last chief of their ninja clan and her father is a cyborg researcher. Both are killed when a weapons' company raids his lab to use his research...