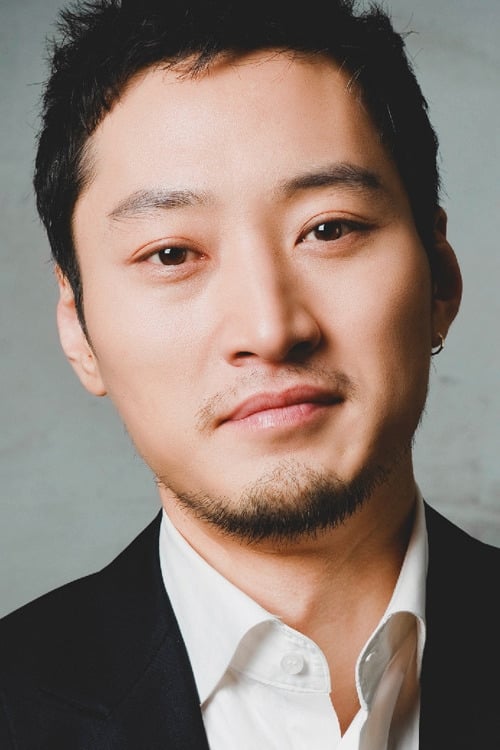 Biography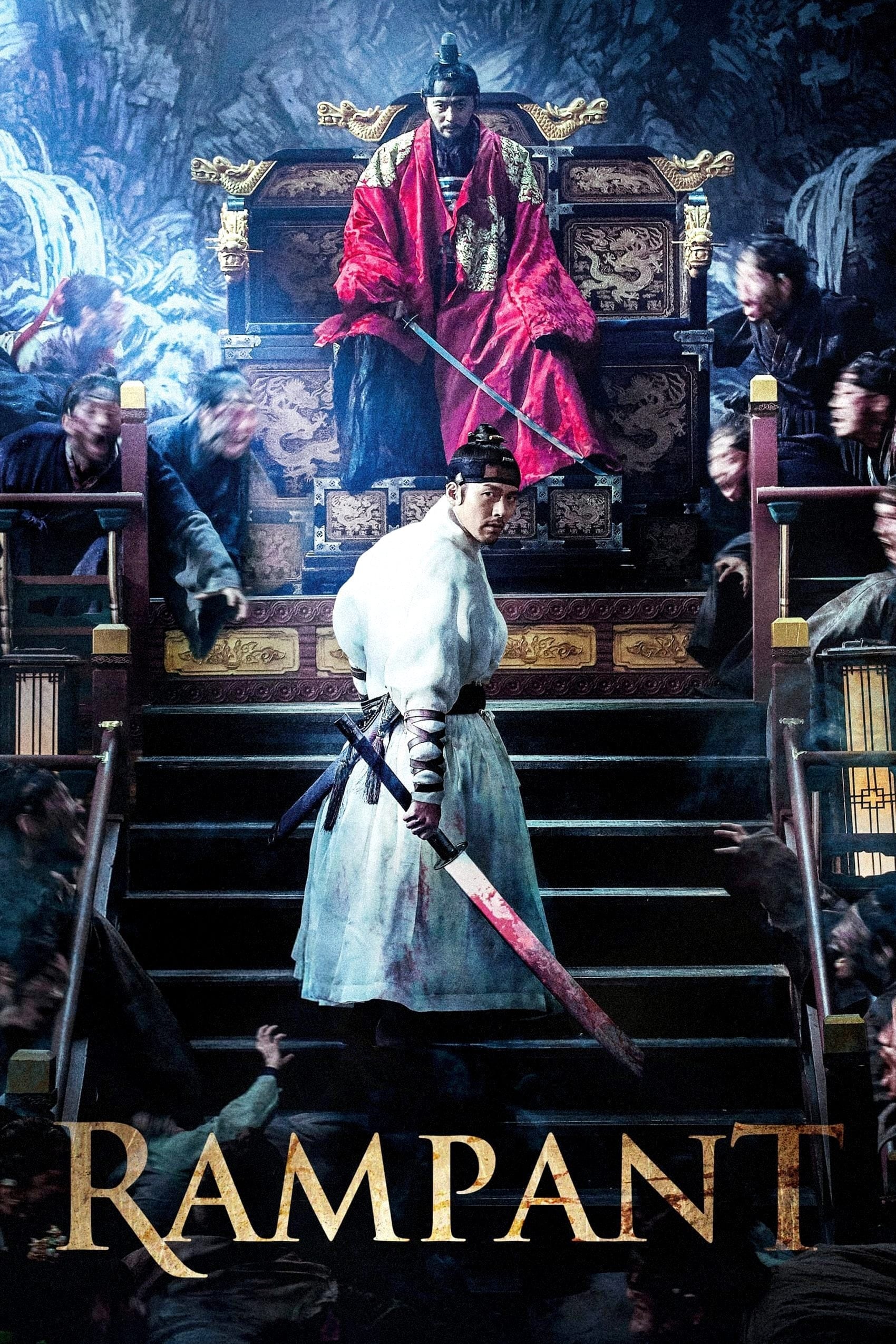 Rampant
Ancient Korea, 17th century. While the paranoid King Lee Jo of Joseon, vassal of the Qing dynasty, feels surrounded by conspirators and rebels, a dark evil emerges from the bowels of a merchant ship a...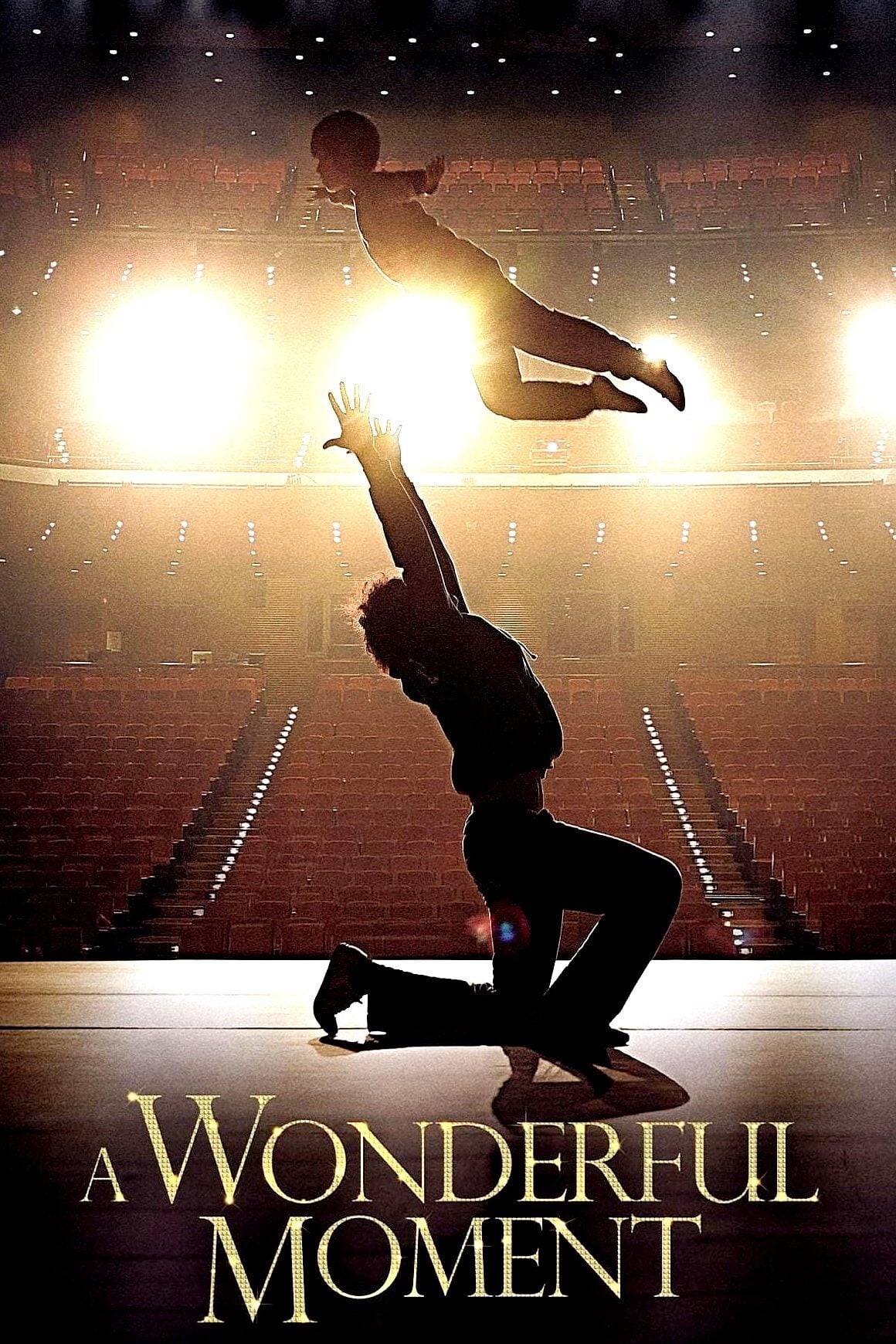 A Wonderful Moment
A musical director who craves advancement participates in a musical which picks the role of a king in a survival method as a mentor. A multicultural child became partners with him.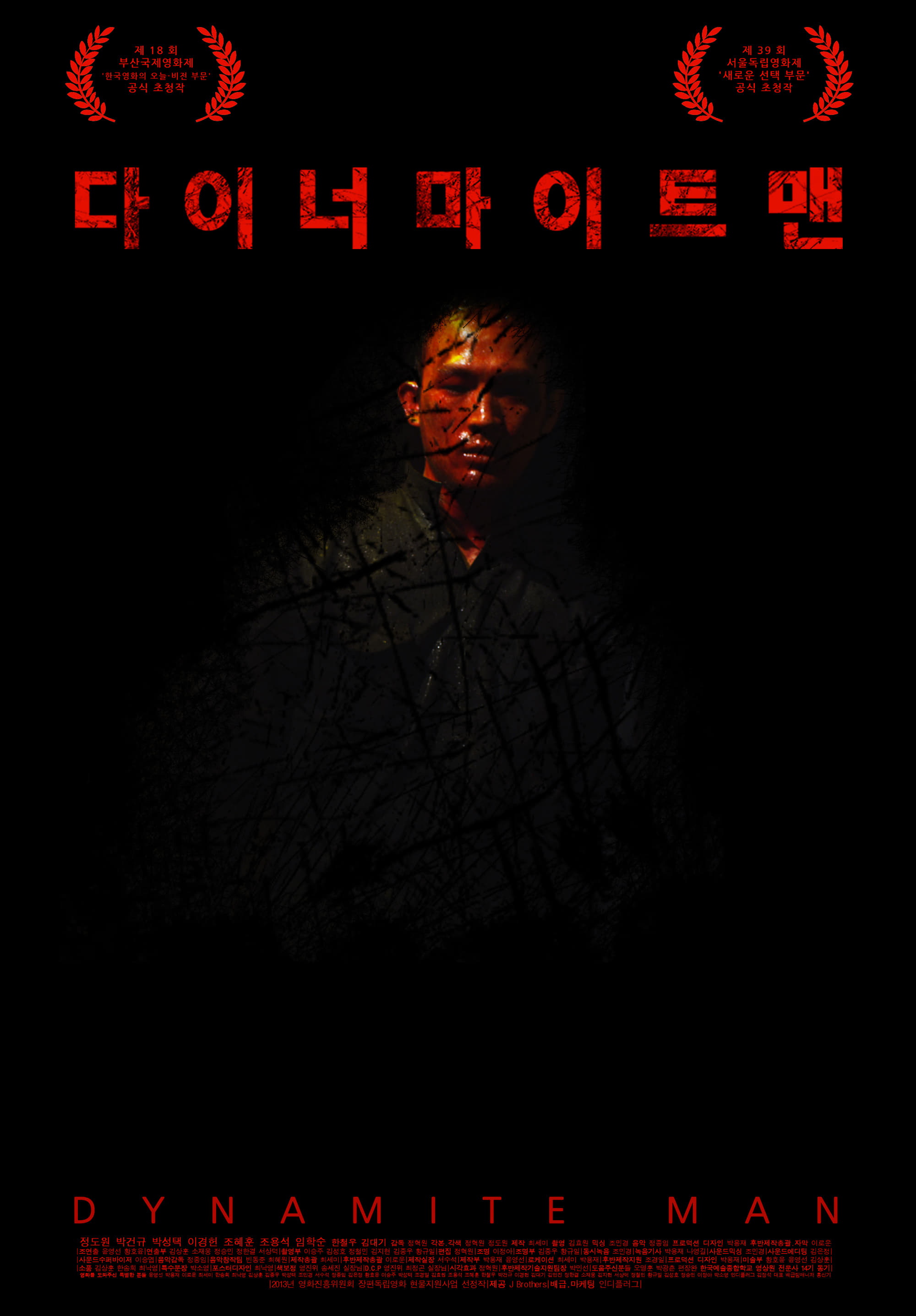 Dynamite Man
Two brothers were attacked for trying to break free of the gang life. The younger brother dies in a hospital and his older brother takes revenge.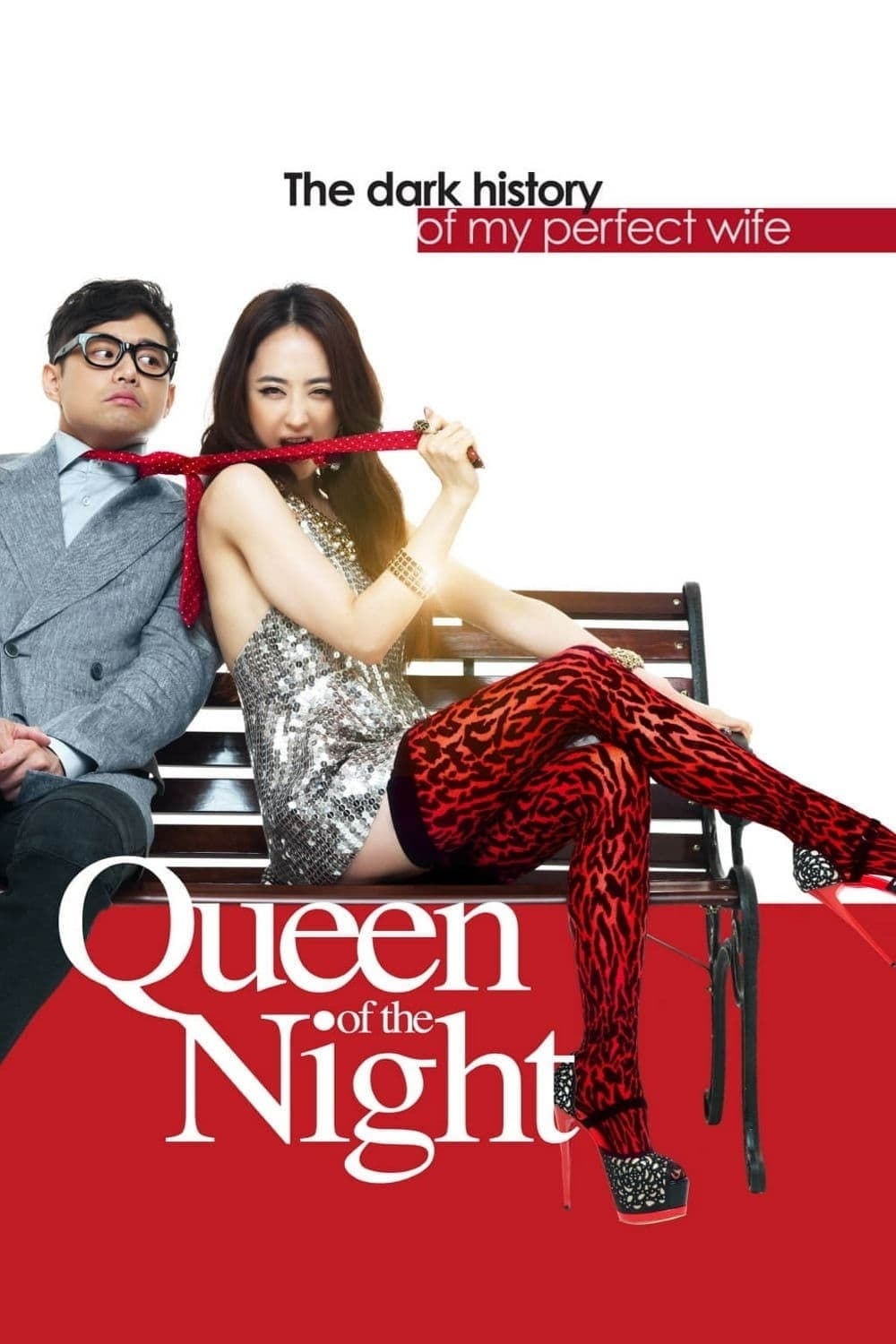 Queen of The Night
A romantic comedy about a timid husband named Yeong-soo discovering the hidden past of his beautiful and perfect wife Hee-joo.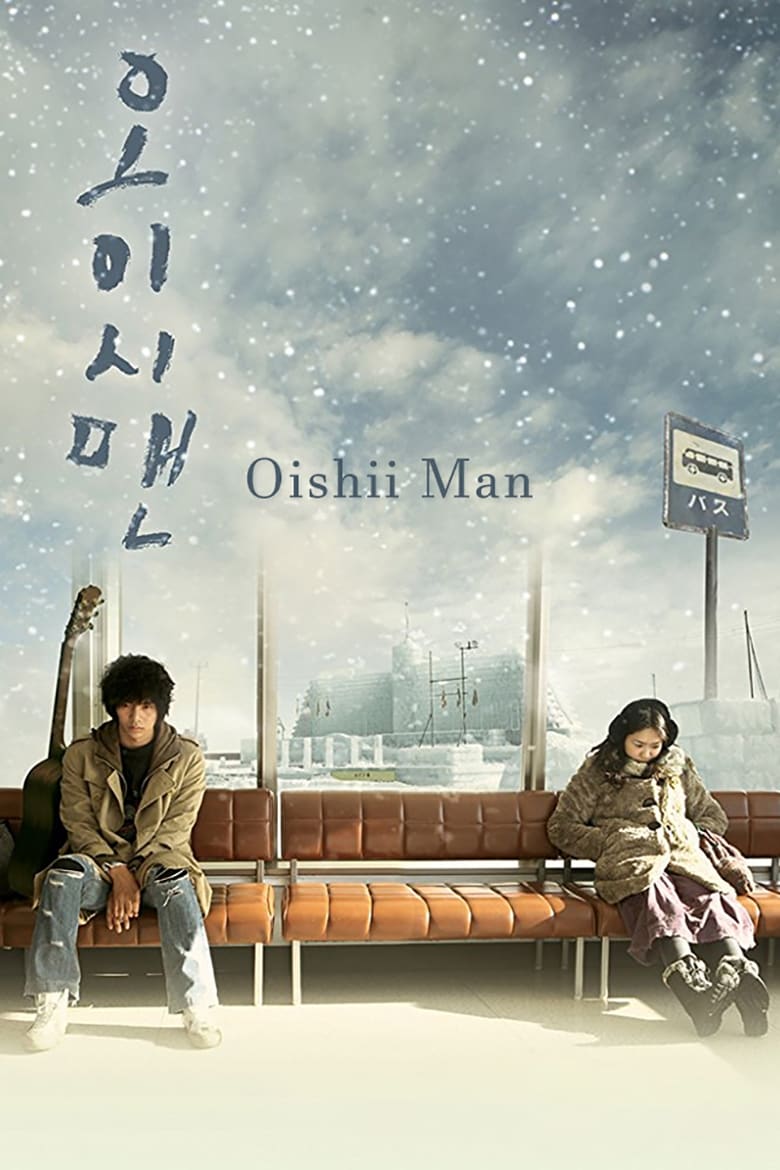 Oishii Man
Once a promising musician, Hyeon-seok has been living as a commoner after he found the symptom of Meniere's syndrome. He had to stop playing music because his ears distorted sounds into noise. To run ...