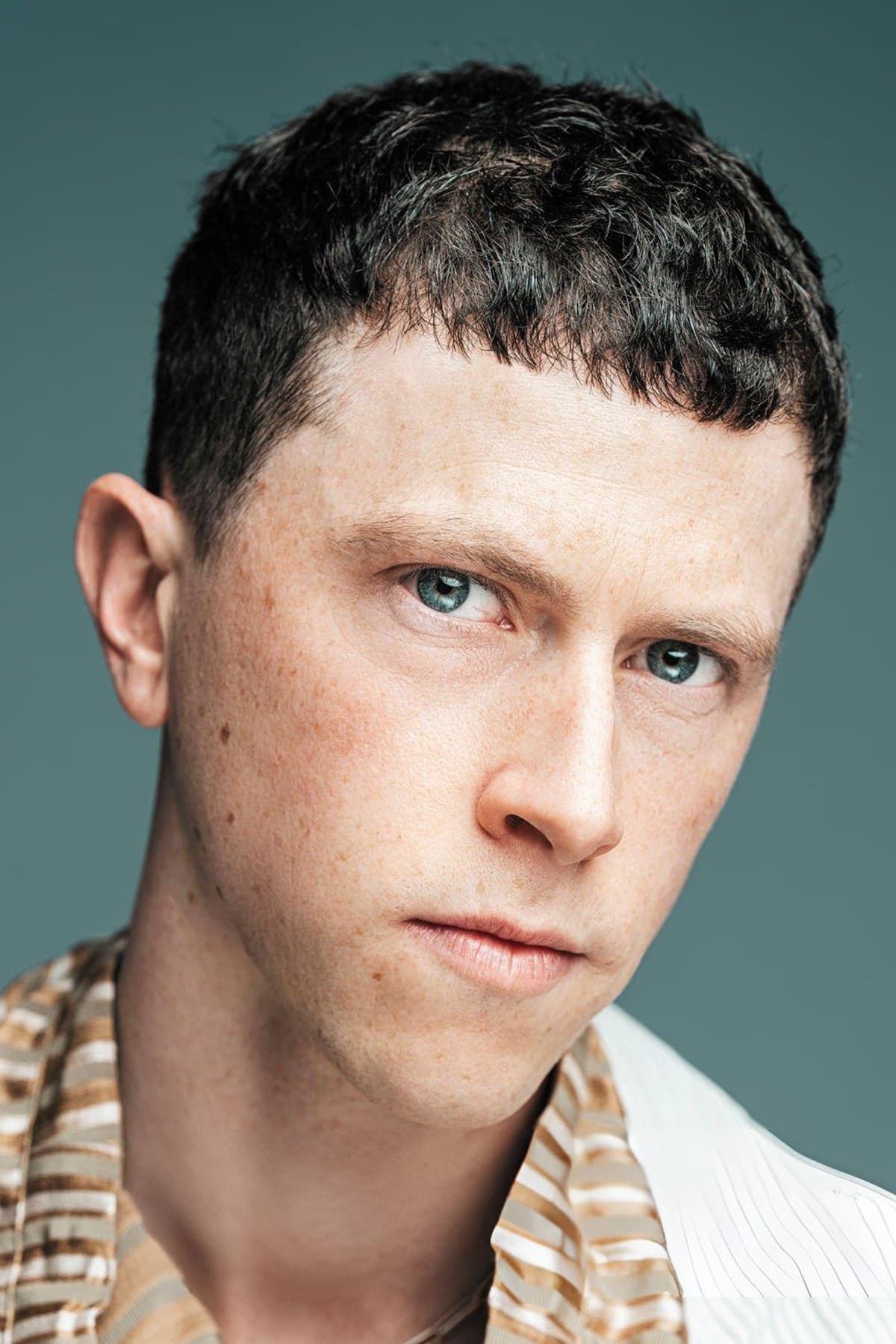 Biography
Finnegan Oldfield (born 10 January 1991) is a French-English actor. He was born in Paris. He appeared in more than thirty films since 2003.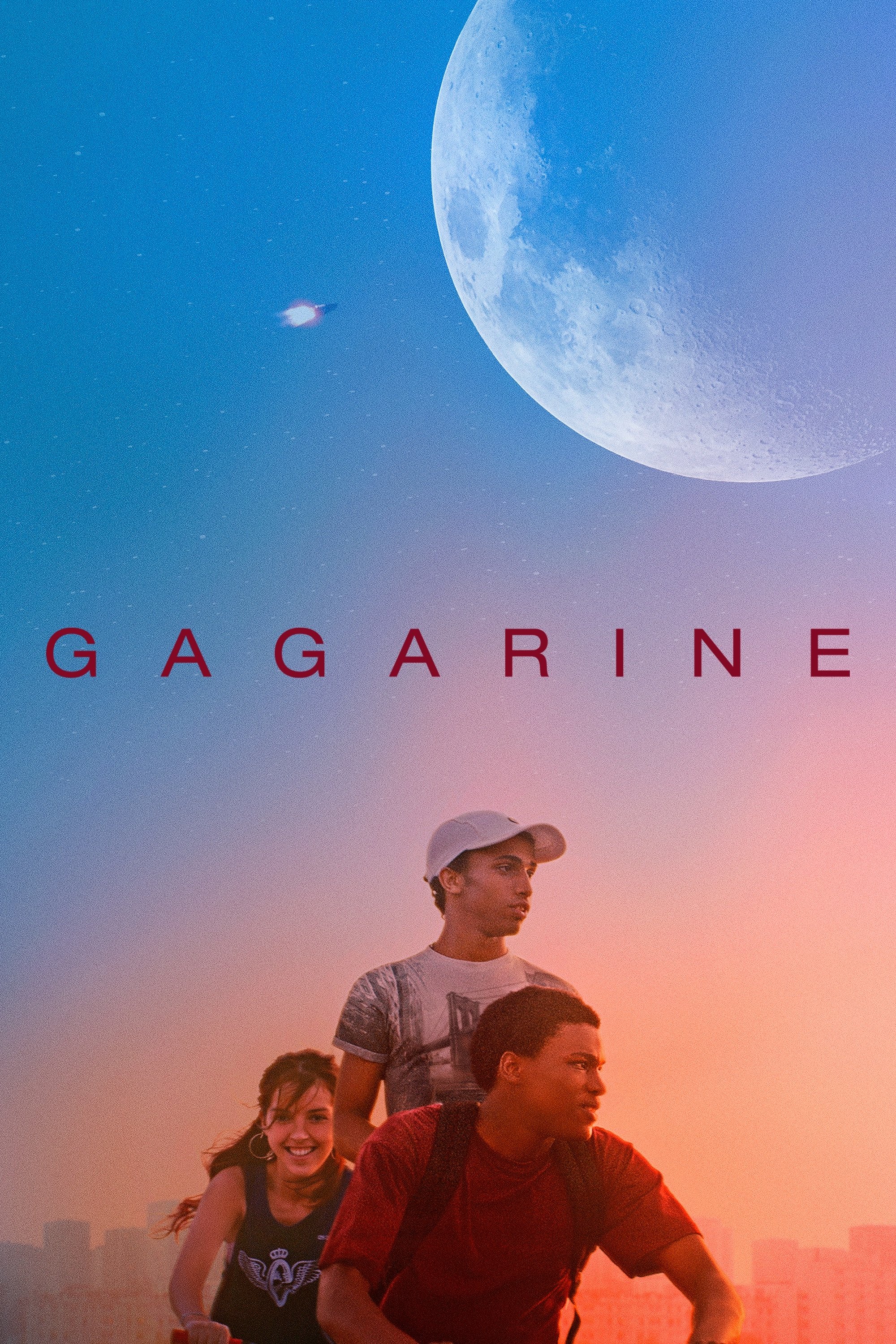 Gagarine
Gagarin Towers is a red-brick housing project on the outskirts of Paris. He wants to become anastrologer. Yuri joined the resistance when the plans to demolish Gagarin Towers were leaked. With his fri...
TV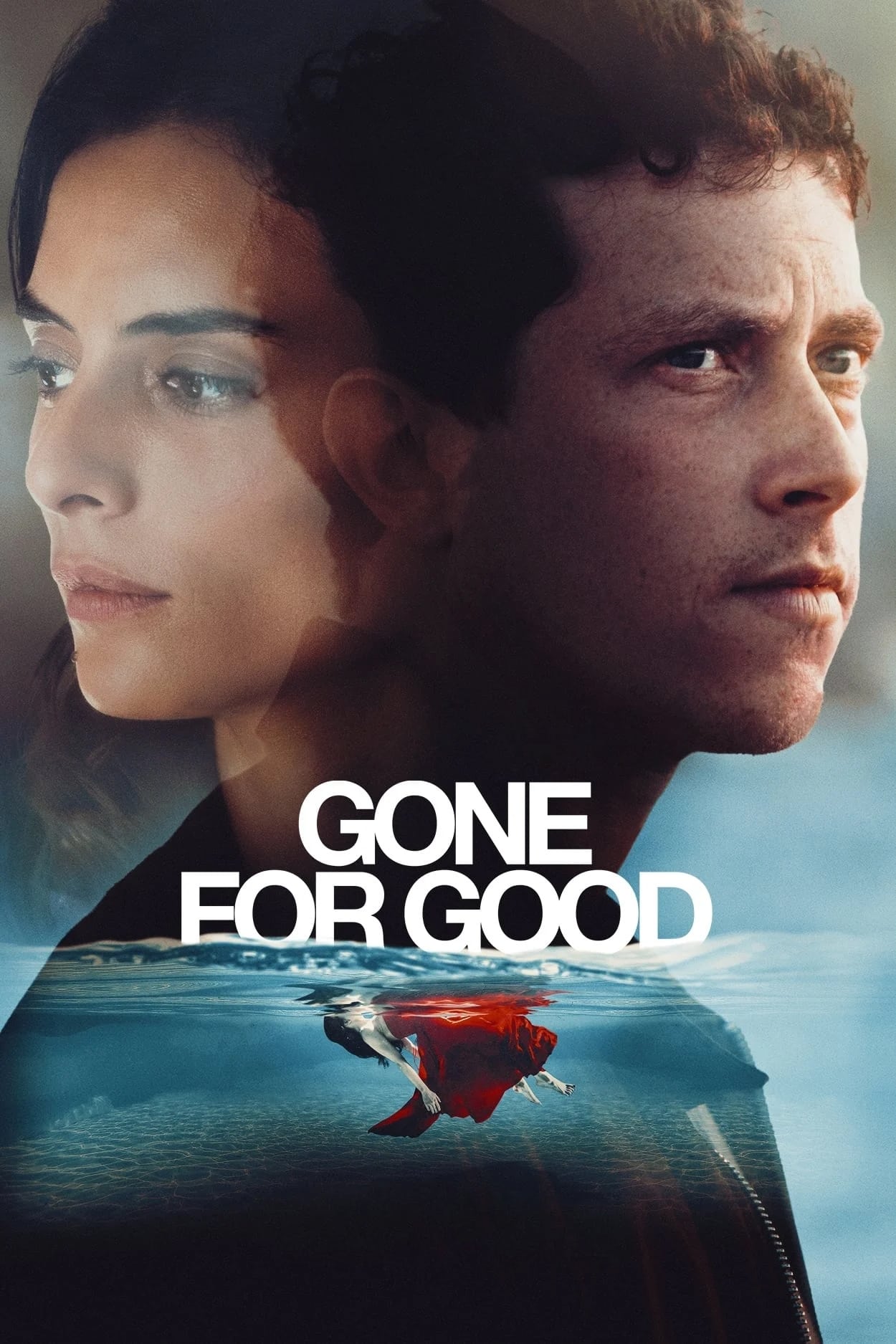 Gone for Good
He lost two loved ones a decade ago. He has to find buried secrets or lose everything when his fiancée disappears. The novel was based on Coben's novel.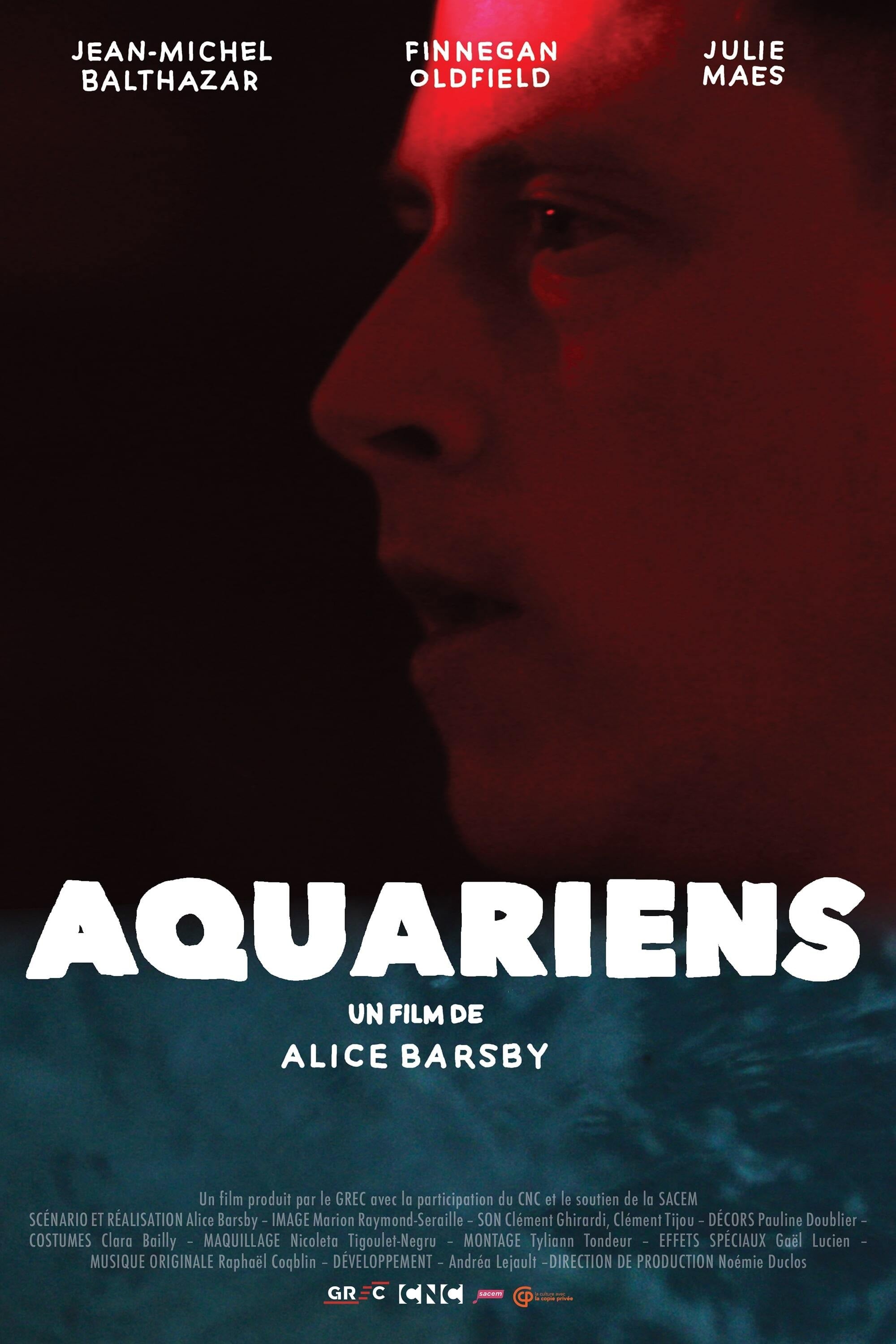 Aquariens
In the near future, huge tidal surges cover large portions of coastal areas. In a small town, a couple refuses to leave their home.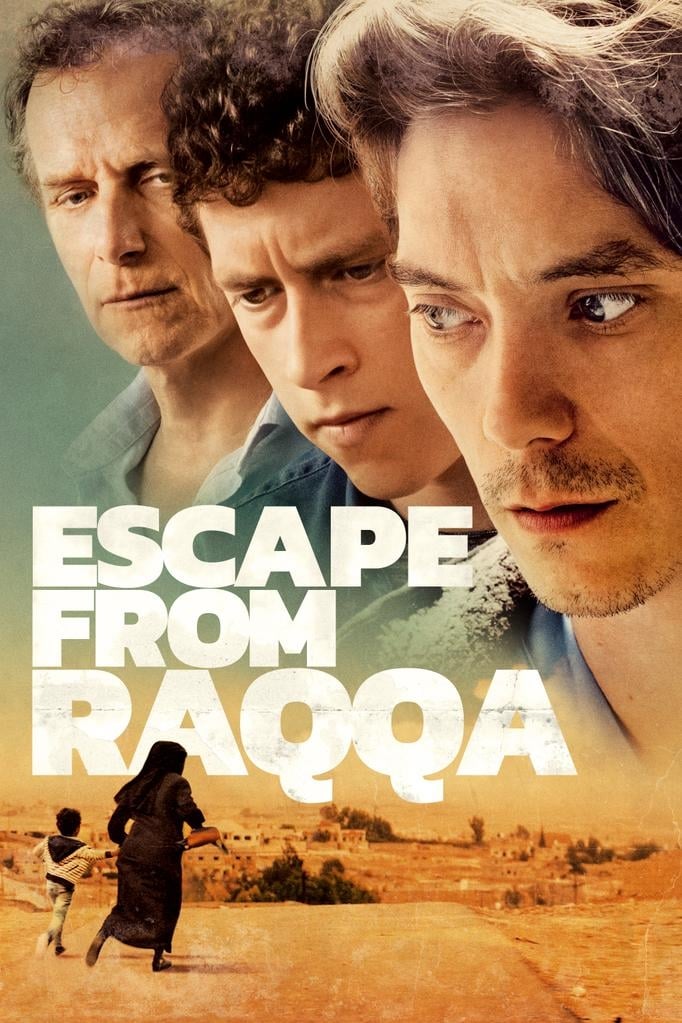 Escape From Raqqa
Paris in the spring of 2015. Faustine traveled to Syria with her son to join the terrorist group, but after she arrived in Raqqa, she realized the hell she had gotten herself into. Sylvain realized th...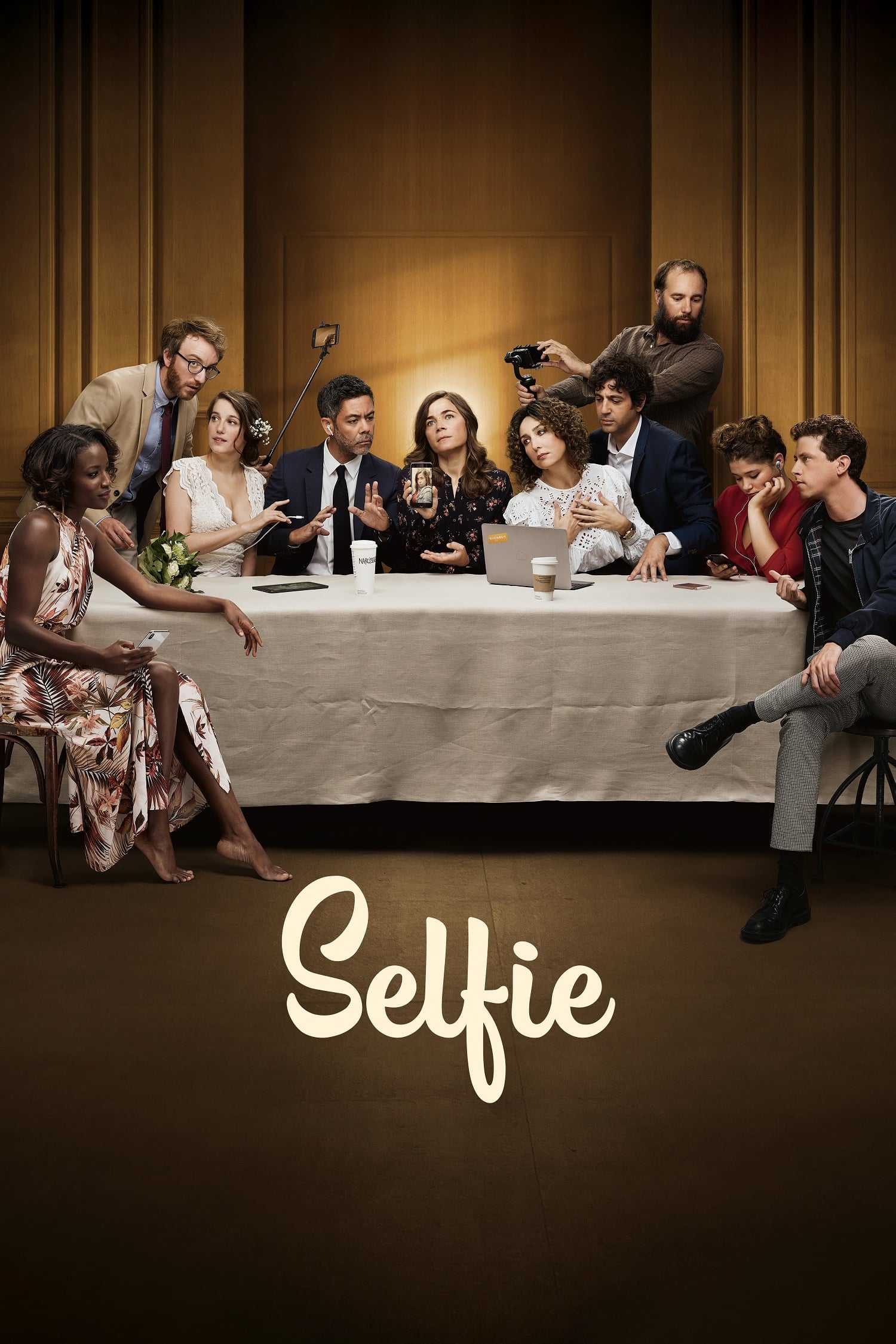 Selfie
Some of us end up cracking in a world where digital technology has invaded our lives. Selfie tells the comic and wild destinies of Homo Numericus on the verge of a nervous breakdown.
TV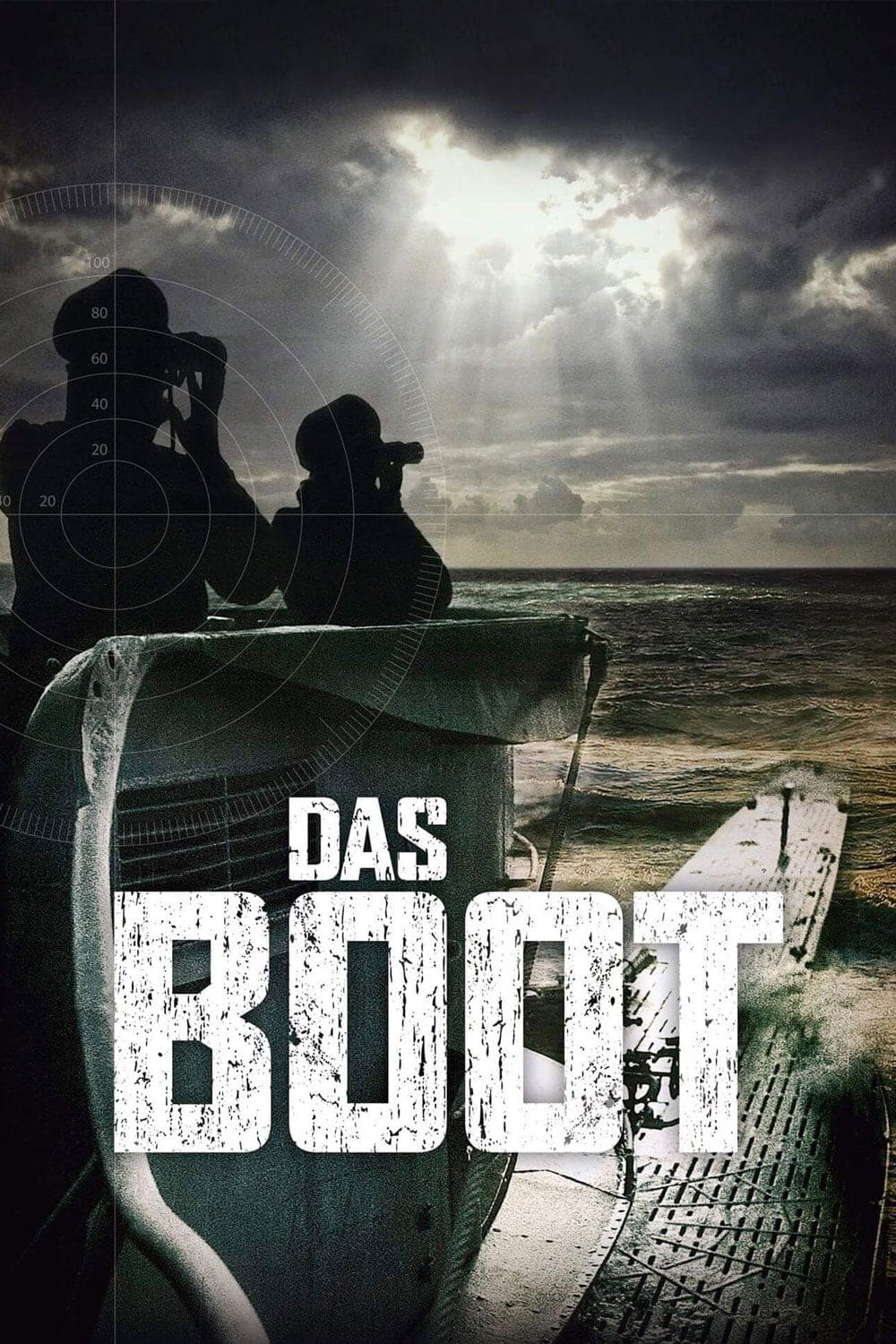 Das Boot
An inexperienced U-boat crew has to survive a secret mission and a young German woman is torn between her loyalties to her home country and to the French Resistance in a WWII drama.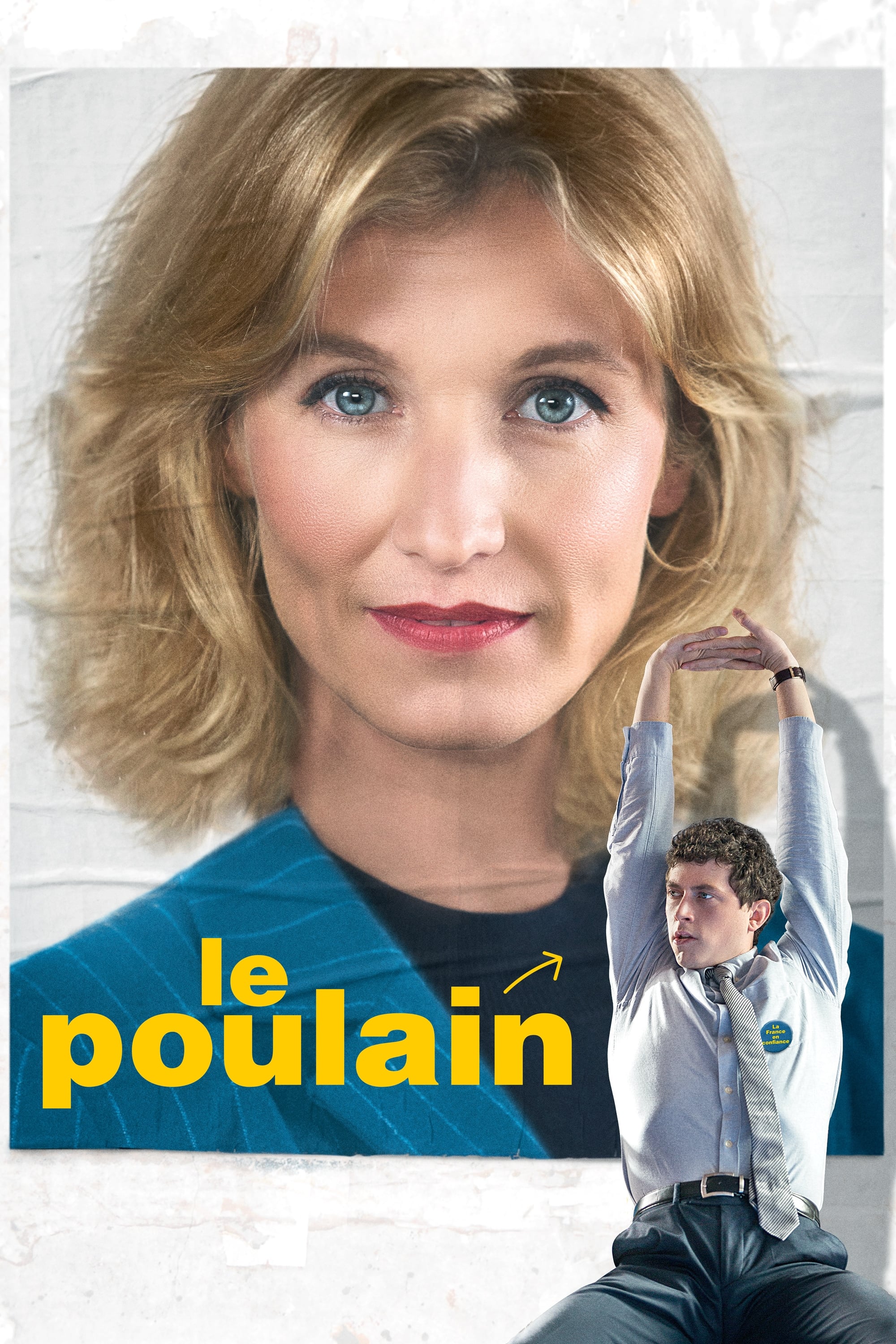 We Need Your Vote
Arnaud, a 25-year-old man, enters the campaign team of a candidate for the French presidential election as assistant to the Director of communication. While discovering the techniques, intricacies and...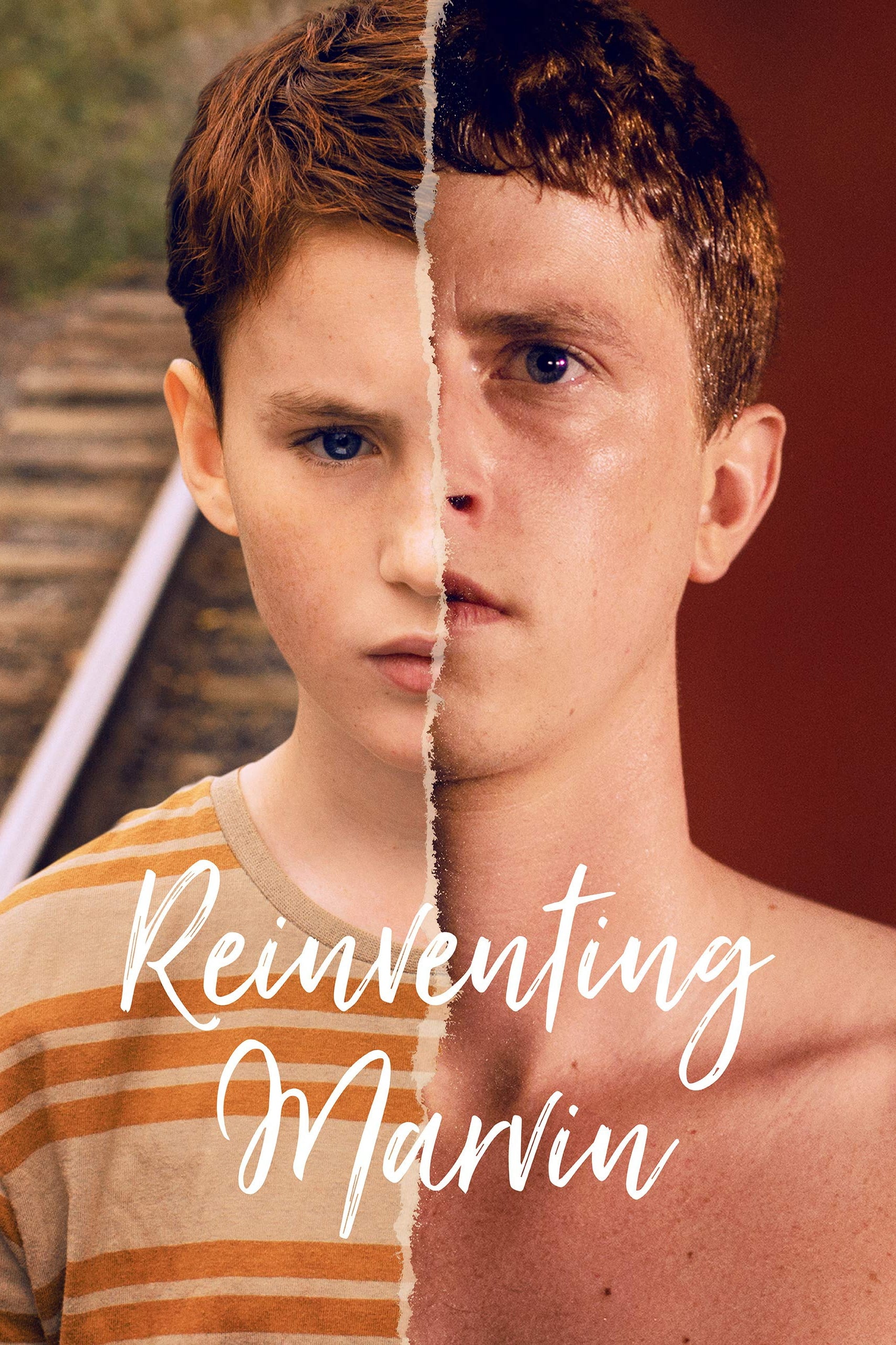 Reinventing Marvin
Marvin's life was changed when he discovered his passion for the theatre. Marvin ran away from home to chase his dream of becoming an actor because his family didn't support him. He struggles to write...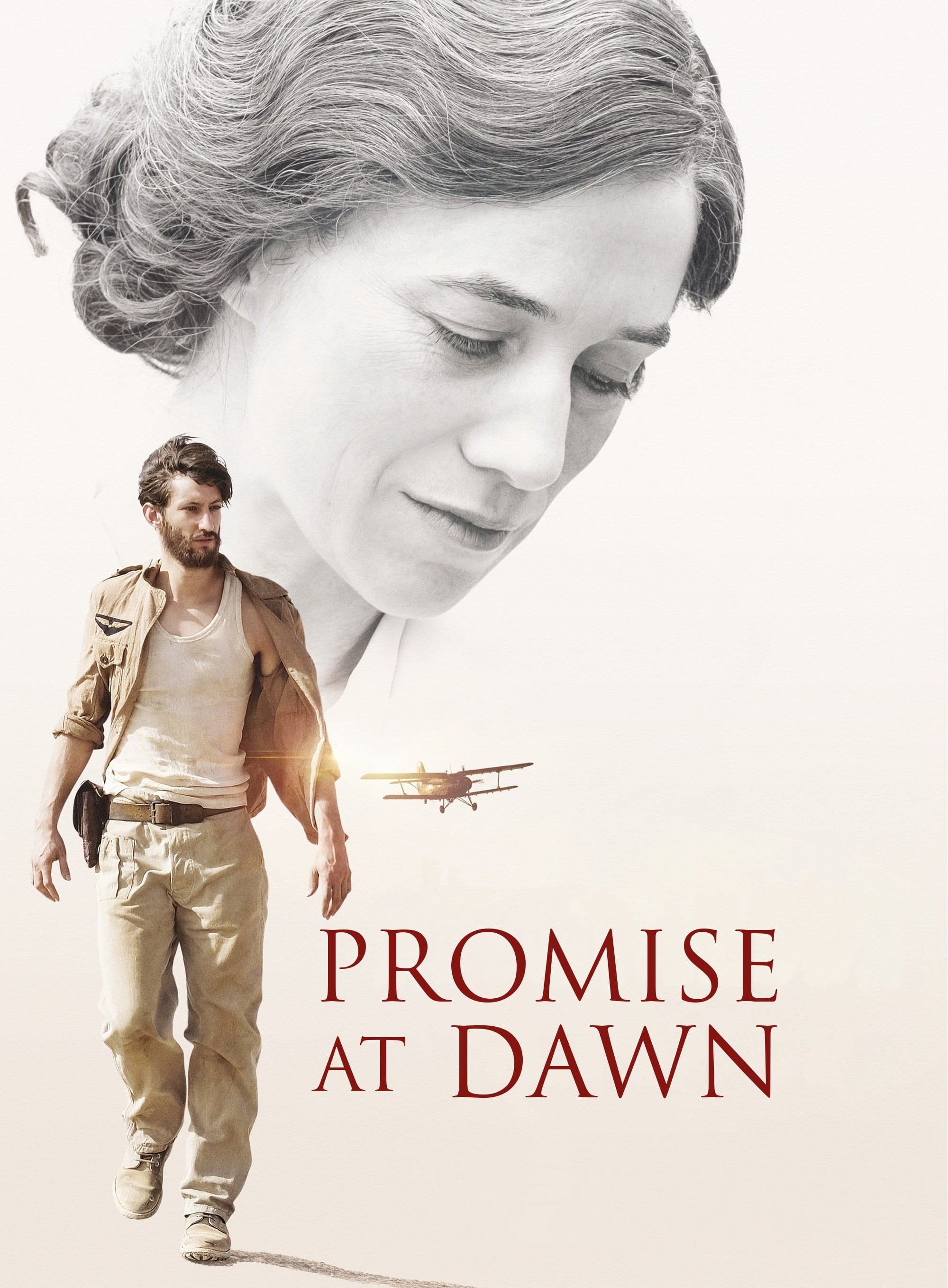 Promise at Dawn
From his childhood in Poland to his adolescence in Nice to his years as a student in Paris and his tough training as a pilot during World War II, this tragi-comedy tells the romantic story of Romain G...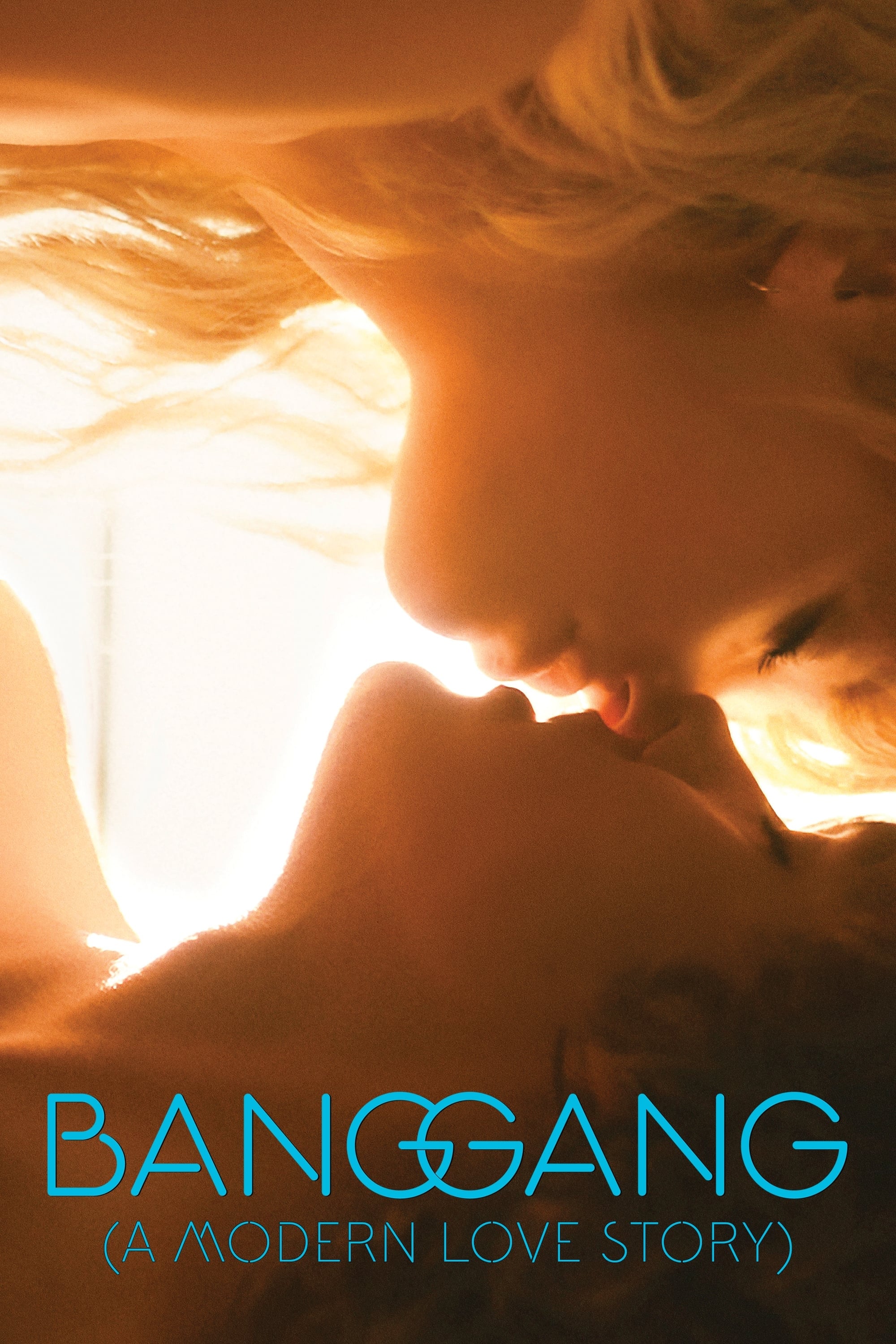 Bang Gang (A Modern Love Story)
Biarritz George, the high school hottie, fell in love with Alex. She started a group game with Alex, Nikita, Laetitia and Gabriel to get his attention. They will push the limits of their sexuality.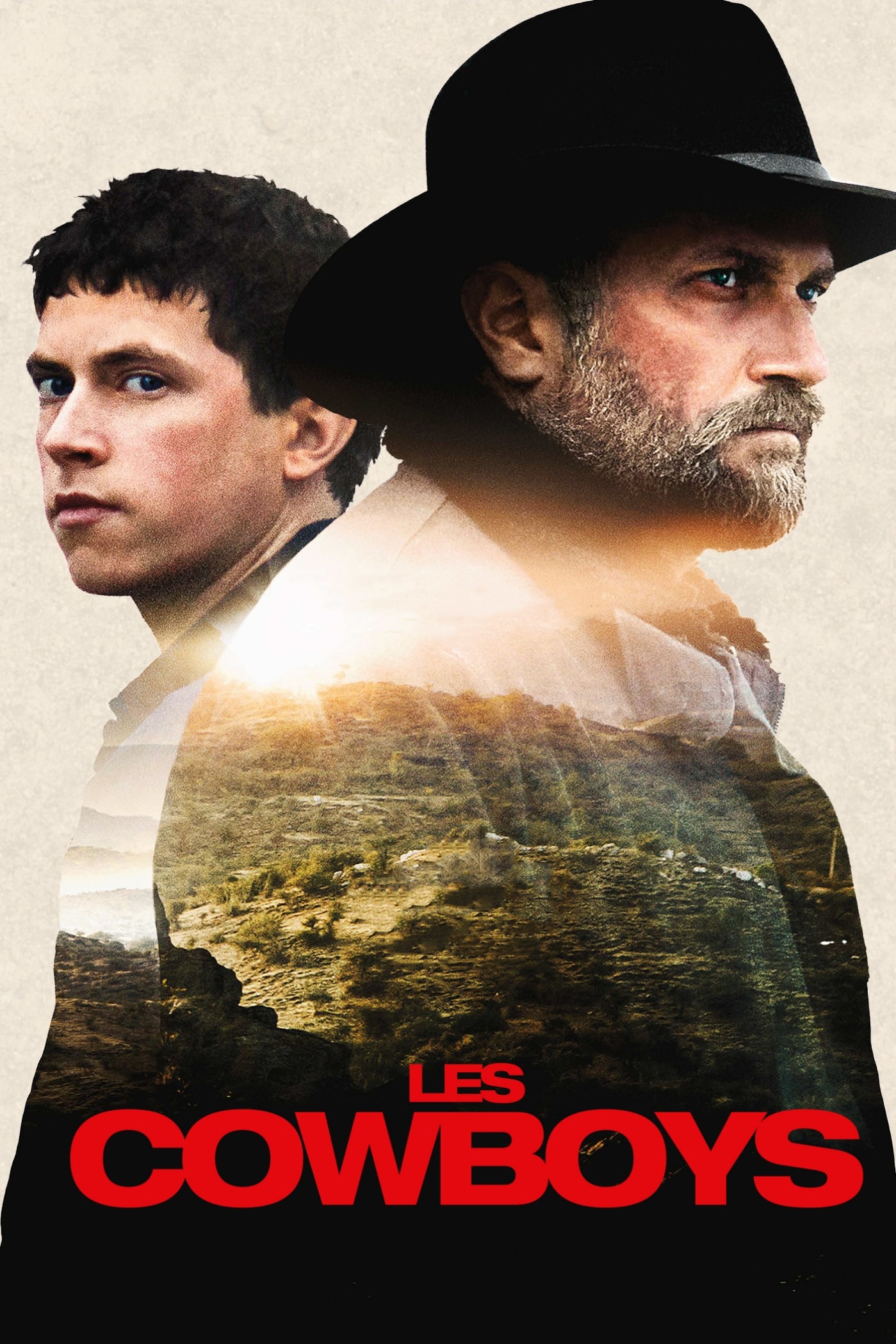 Les Cowboys
A father and son set out to find their missing sister with the help of an American headhunter.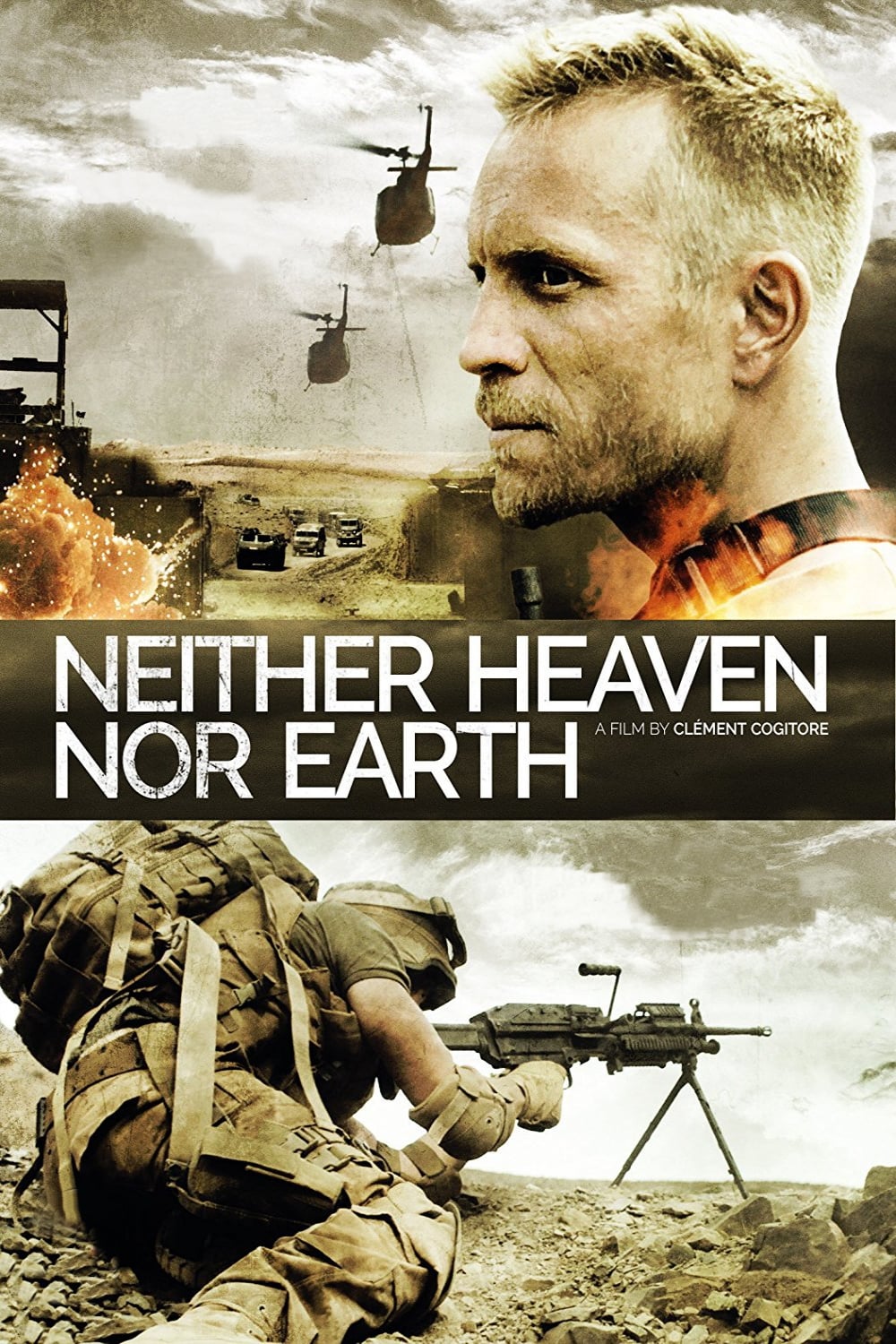 Neither Heaven Nor Earth
As the withdrawal of troops approaches, Captain Bonassieu and his squad have been assigned a mission in a remote valley of Wakhan on the border of Pakistan. Control of the valley will be in the hands ...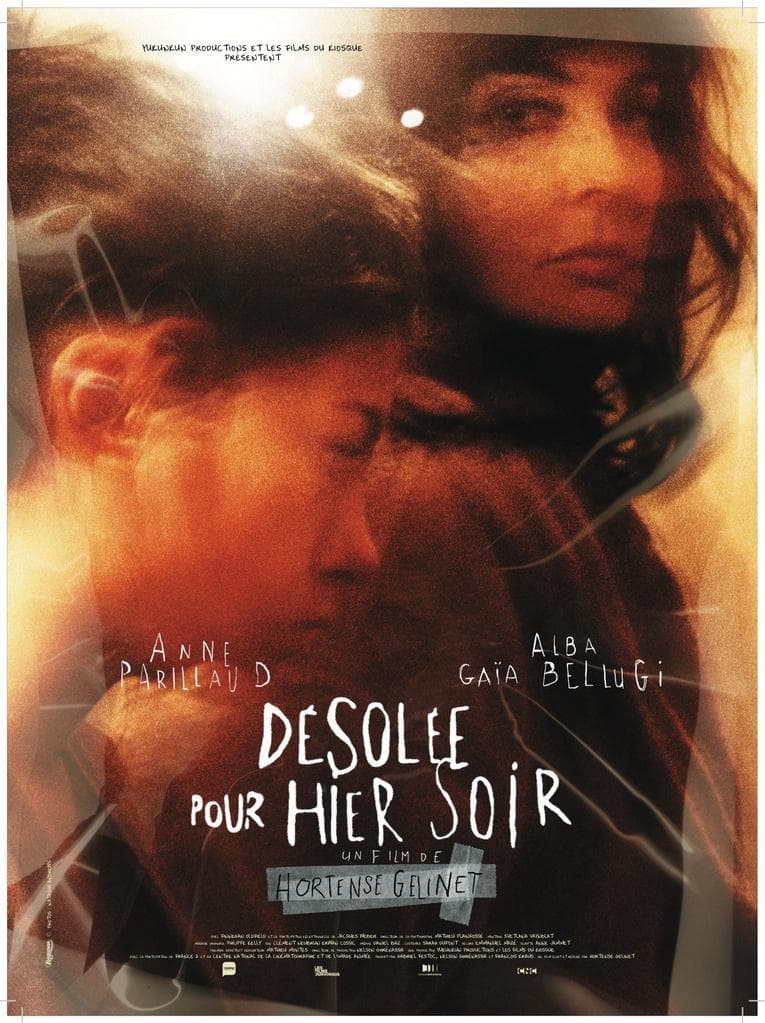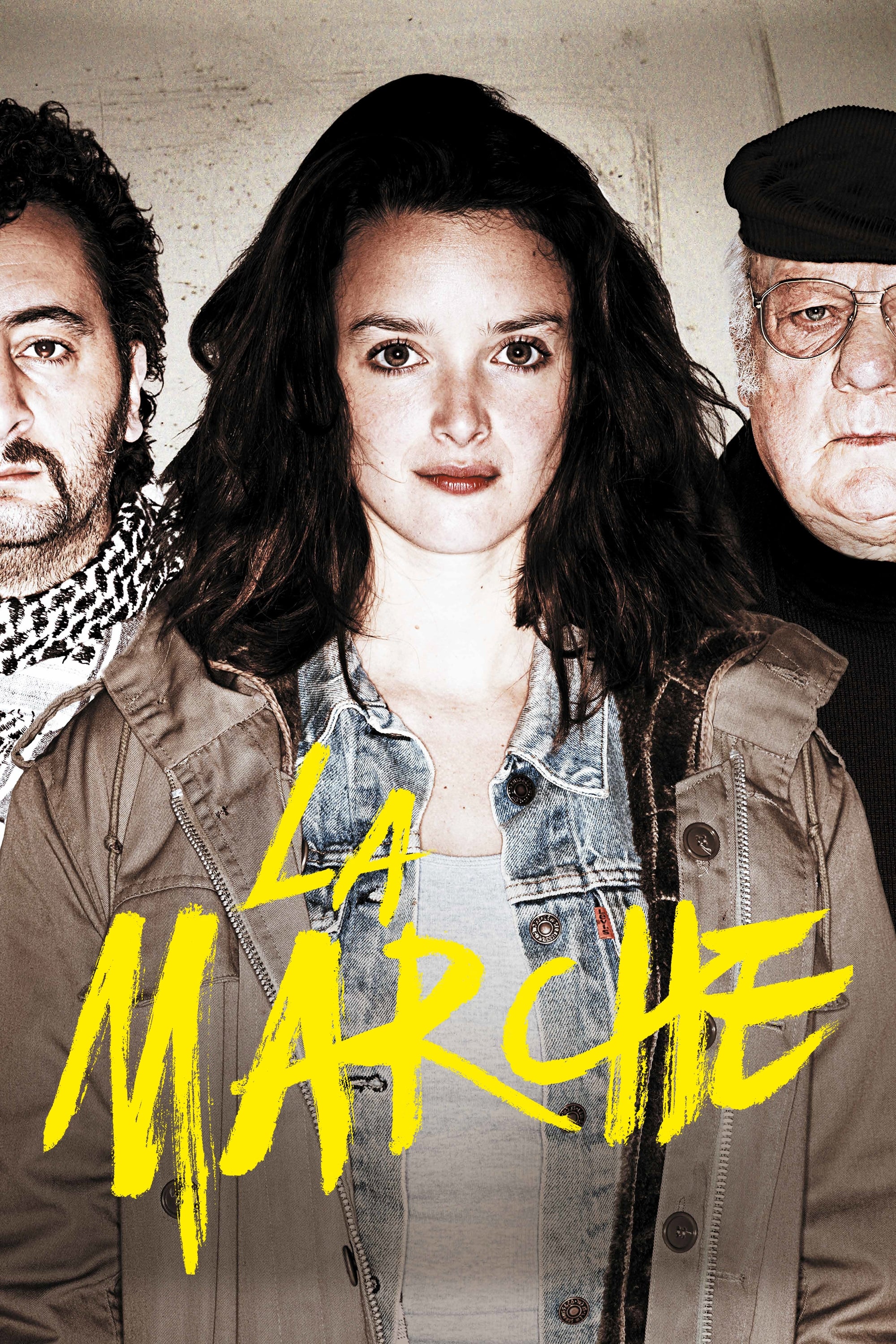 The Marchers
In 1983, in France, three young teens and a priest launched a peaceful march for equality and against racism. Despite the difficulties and resistance encountered, their movement will bring about a rea...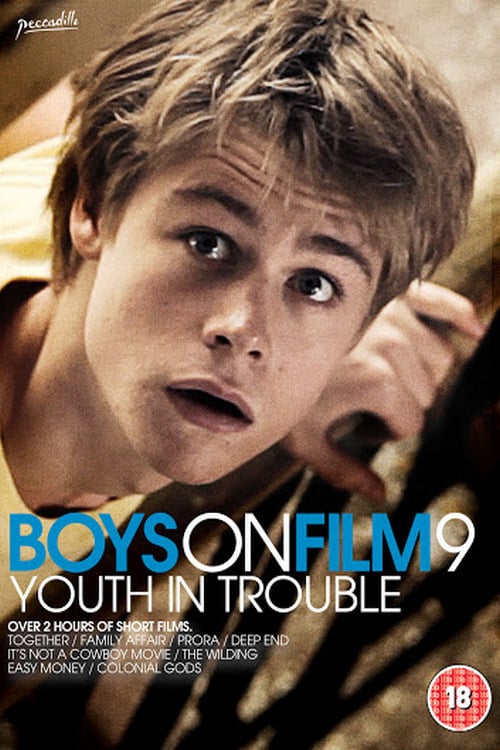 Boys On Film 9: Youth In Trouble
Youth In Trouble is the ninth edition to Boys On Film, the world's most successful short film series. This compilation features eight complete films: Bretten Hannam's "Deep End" starring Bailey Maugha...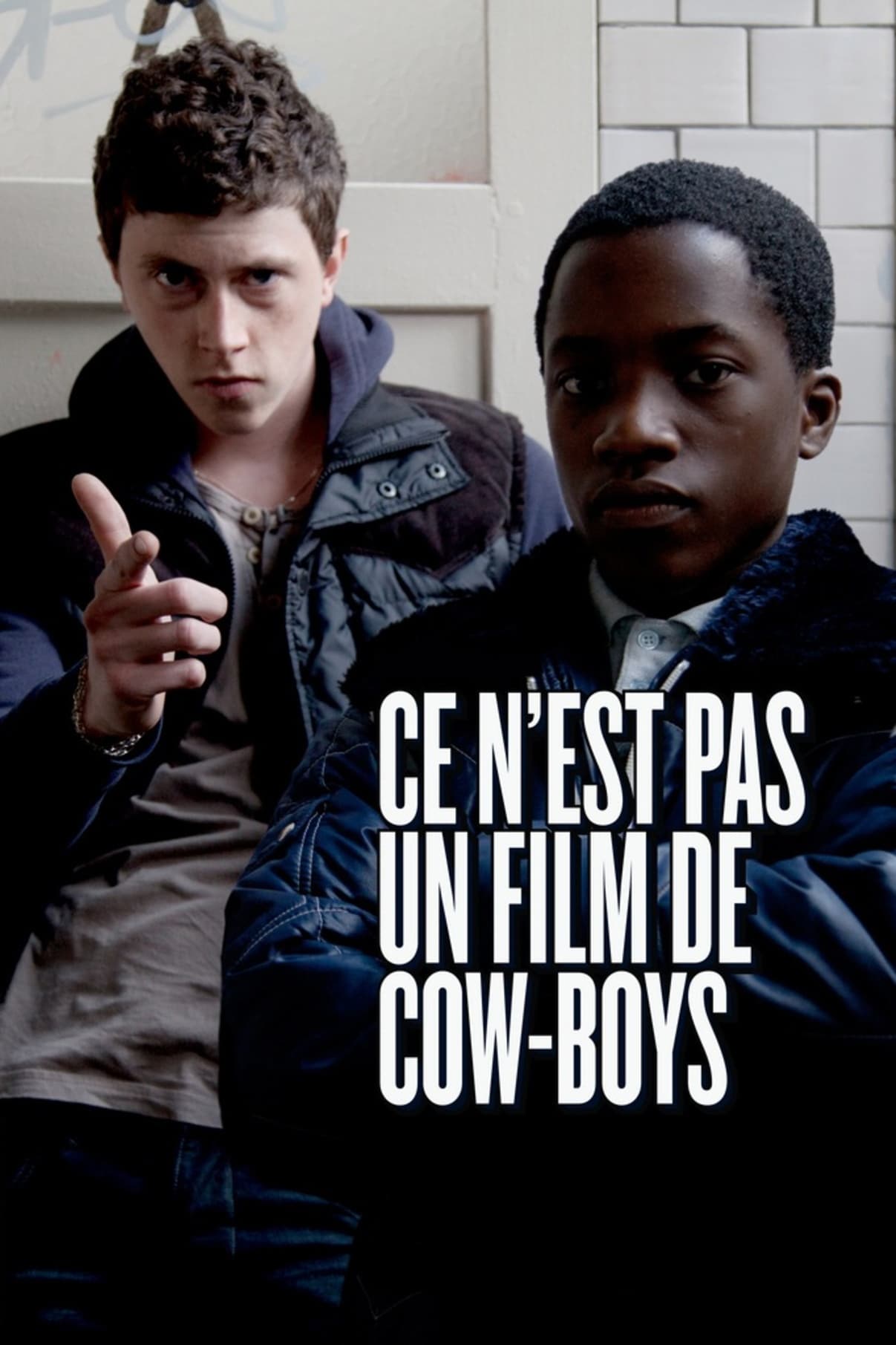 It's Not a Cowboy Movie
Vincent was compelled by the story after watching Brokeback Mountain. The film was only an adolescent can when he described it to his friend in the school toilets.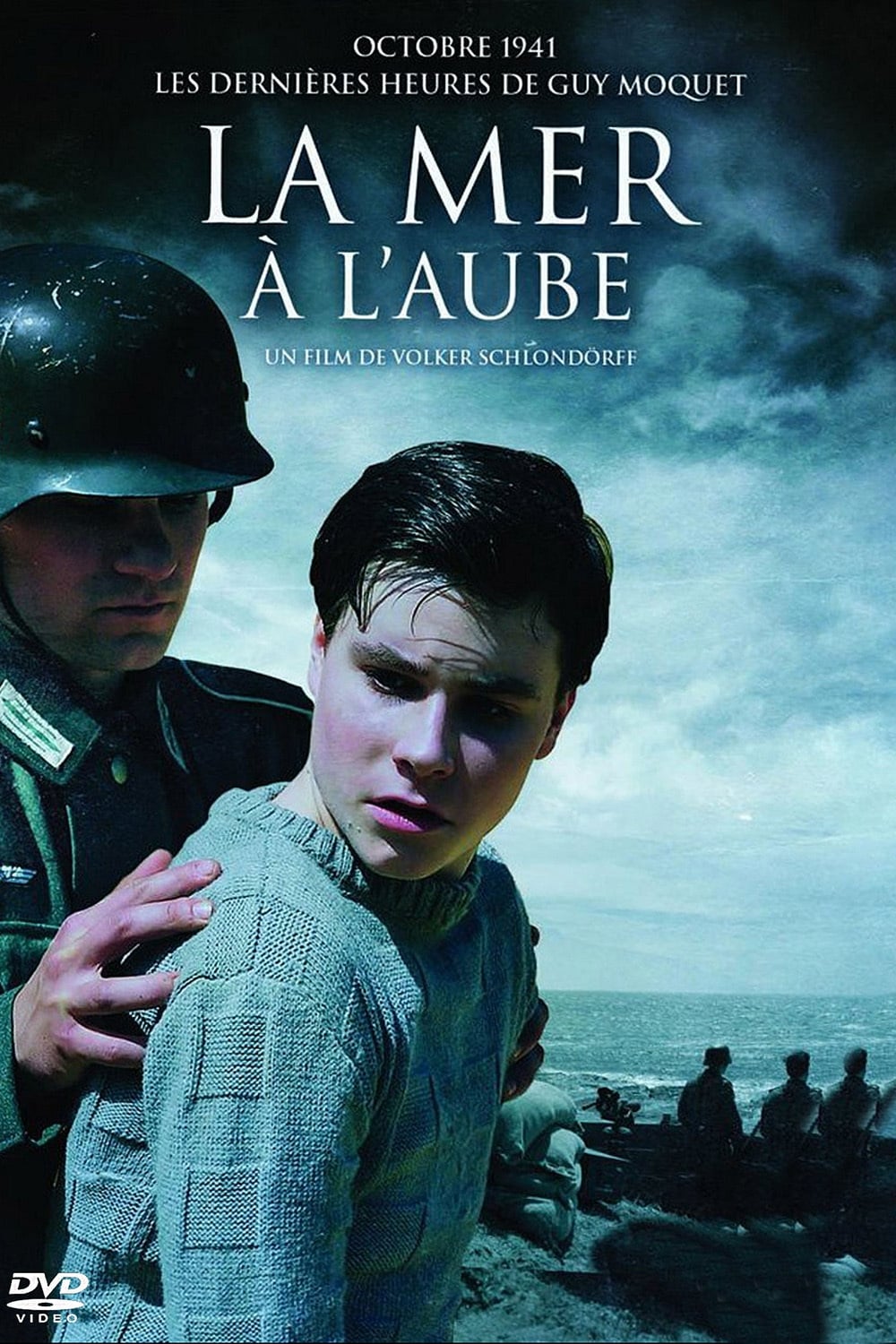 Calm at Sea
October 1941. Young Communist members of the Resistance shot and killed an officer of the German Army 18 months into France's occupation. Hitler wants the deaths of 150 Frenchmen. Most of the targets ...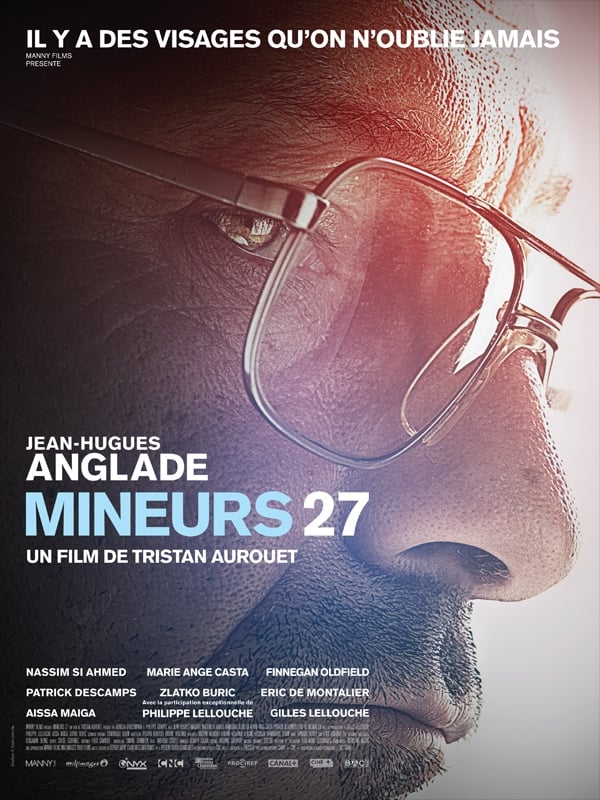 Blind Valley
Vincent is an ordinary-looking cop in Descharnes province. Ten years ago, he buried a dirty business to save his skin. Stan Wilson, and share their passion for Deborah but also a dark secret. Ten year...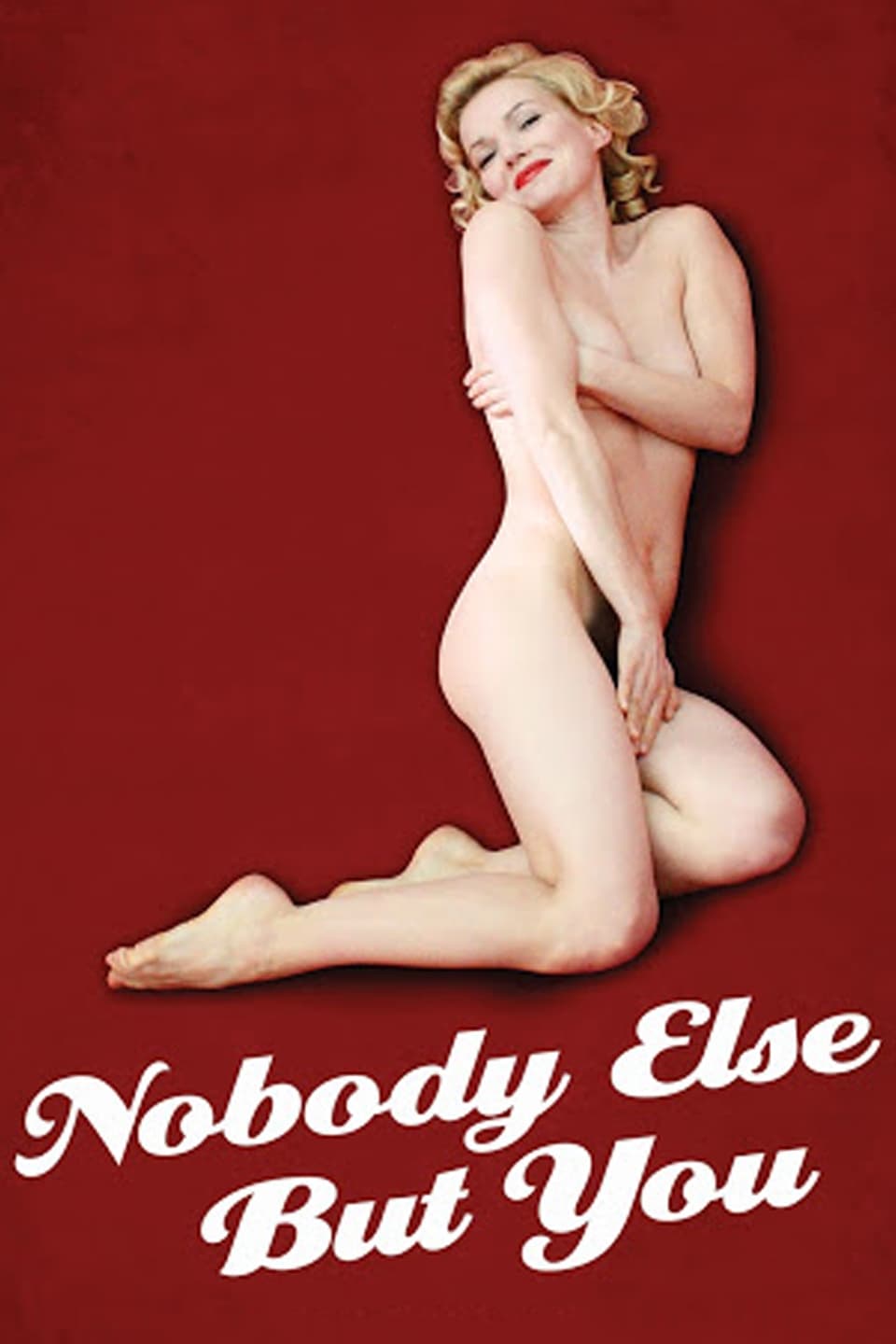 Nobody Else But You
The suicide of a local beauty, weathergirl, cheese model, and Marilyn Monroe look-a-like leads to an eager sleuth in David Rousseau, a best-selling crime novelist. When Rousseau visits a remote Alps v...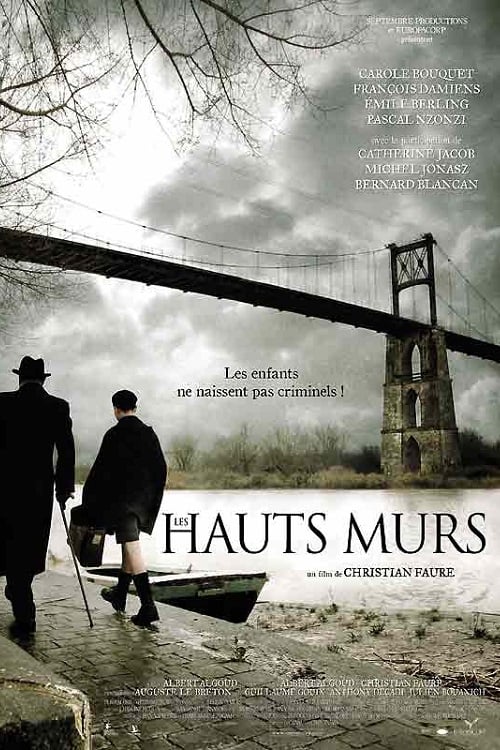 Behind the Walls
A young runaway dares to fulfill his dreams despite society's condemnation. France in the 1930s. 14-year-old orphan Yves Tréguier sees the world through the bars of "educational homes" where he is rai...