Biography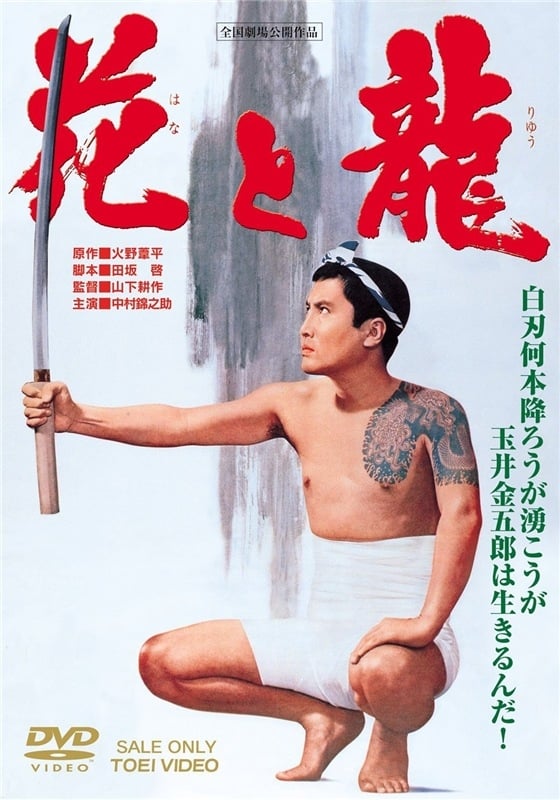 The Flower and the Dragon
A story of manly life and the beauty of conjugal love. A story about a man and a woman establishing a family of longshoreman, centering on their love and struggle.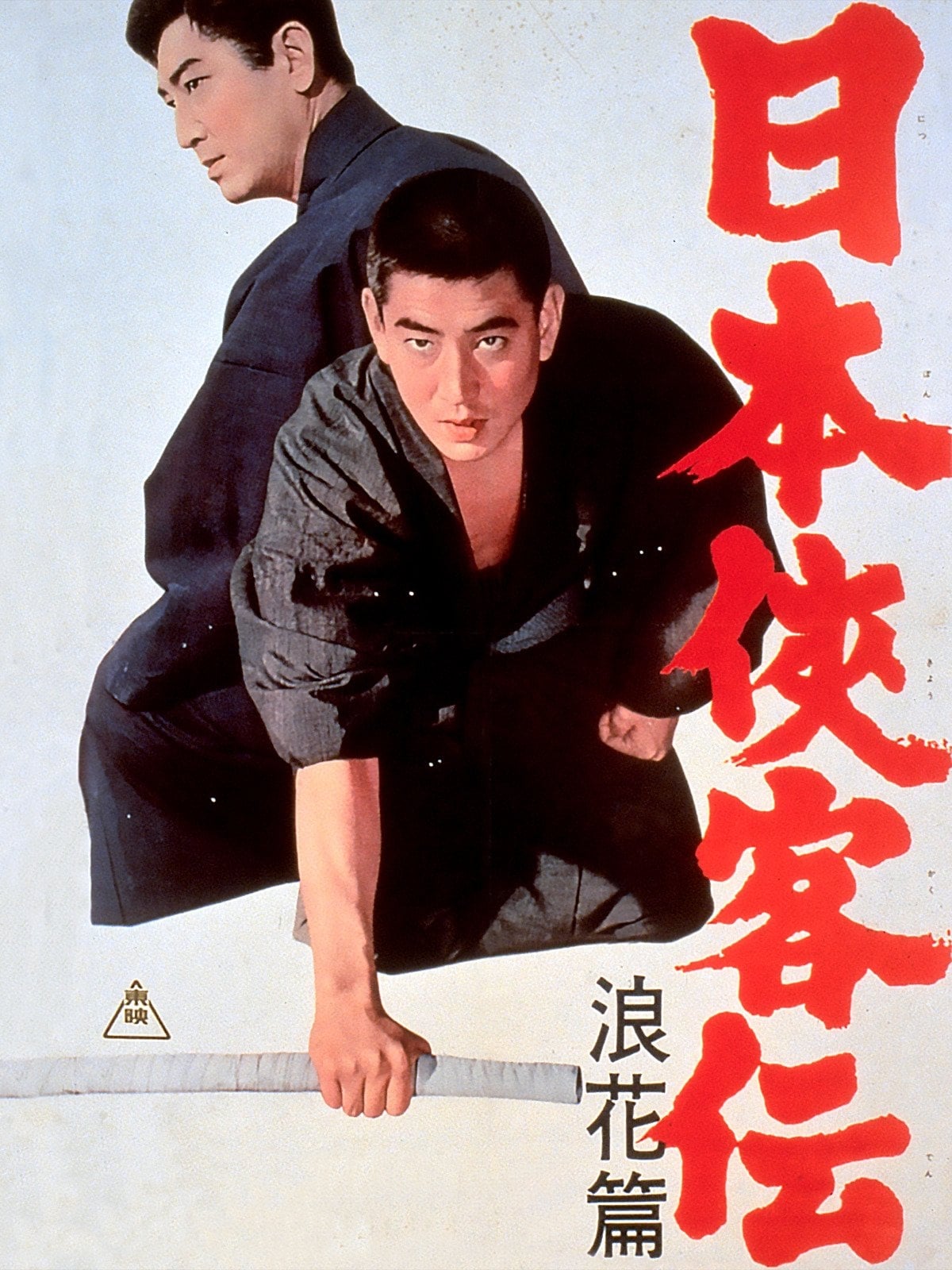 The Domain: The Naniwa Story
Second film of Makino's Nihon Kyokakuden series set in Osaka's harbor. The series also known as "The Domain" Each a stand alone film in it's own, none are connected other than starring the famous Ken ...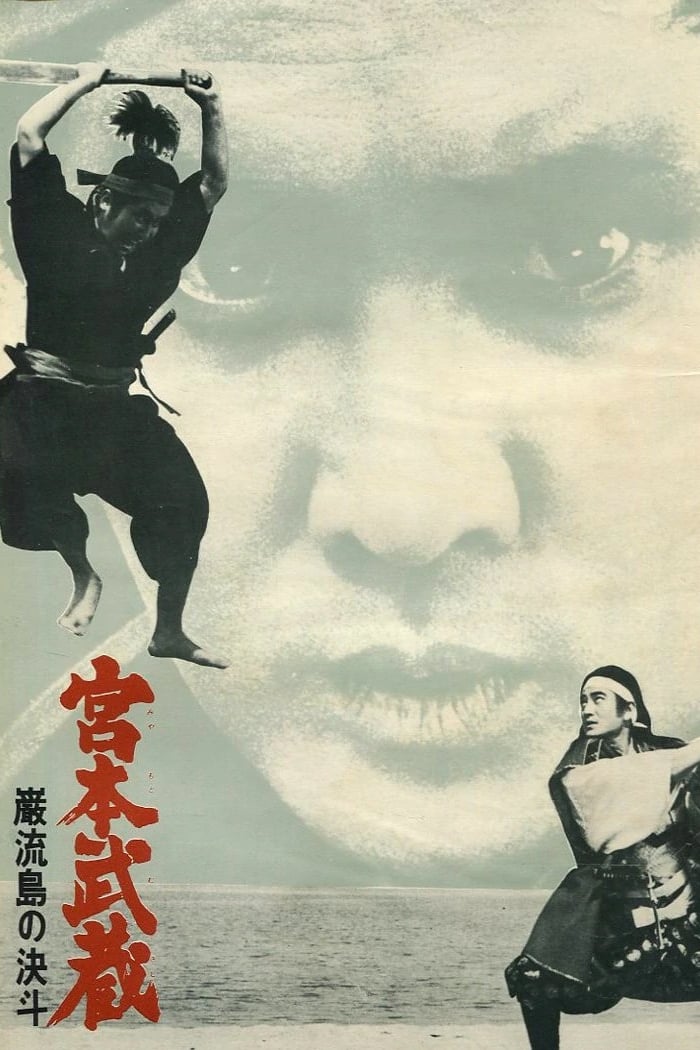 Miyamoto Musashi V: Musashi vs Kojiro
The fifth and final installment with the build up of the epic battle between Sasaki Kojiro and Miyamoto Musashi. With all the familiar characters making appearances: Otsu (Musashi's great love), Akemi...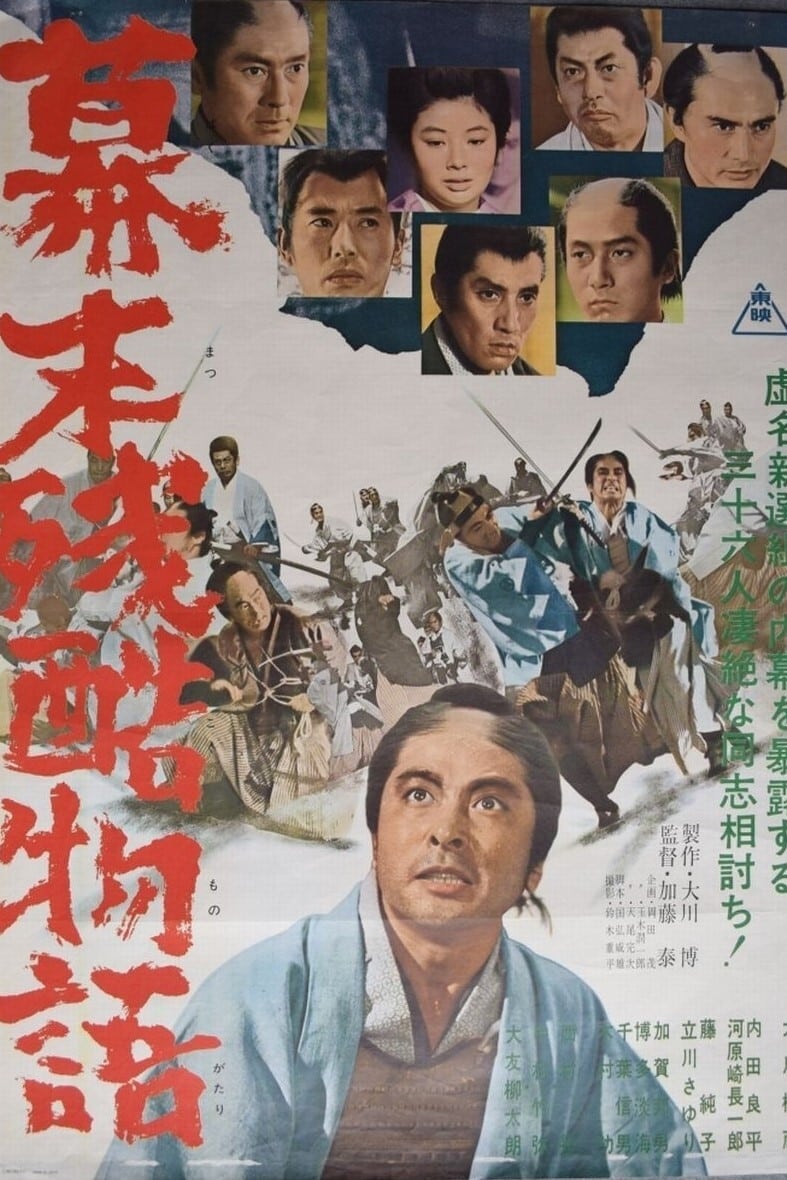 Cruel Story of the Shogunate's Downfall
A headstrong young man seeks to join the Shinsengumi, but while his determination impresses his superiors, questions begin to arise as to his true identity and intentions.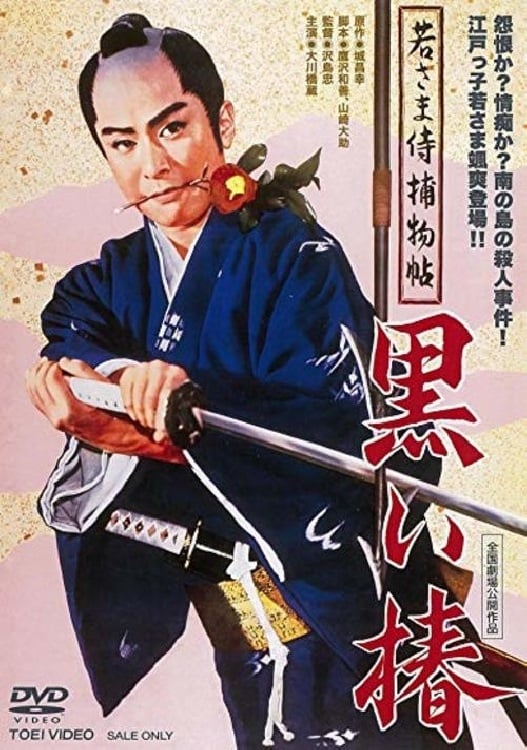 Case of a Young Lord 9: Black Camellia
The murder mystery solving Young Lord has moved on from helping out with minor crimes and infractions, taking up a new hobby of archery which may wind up putting his life at stake when he runs afoul o...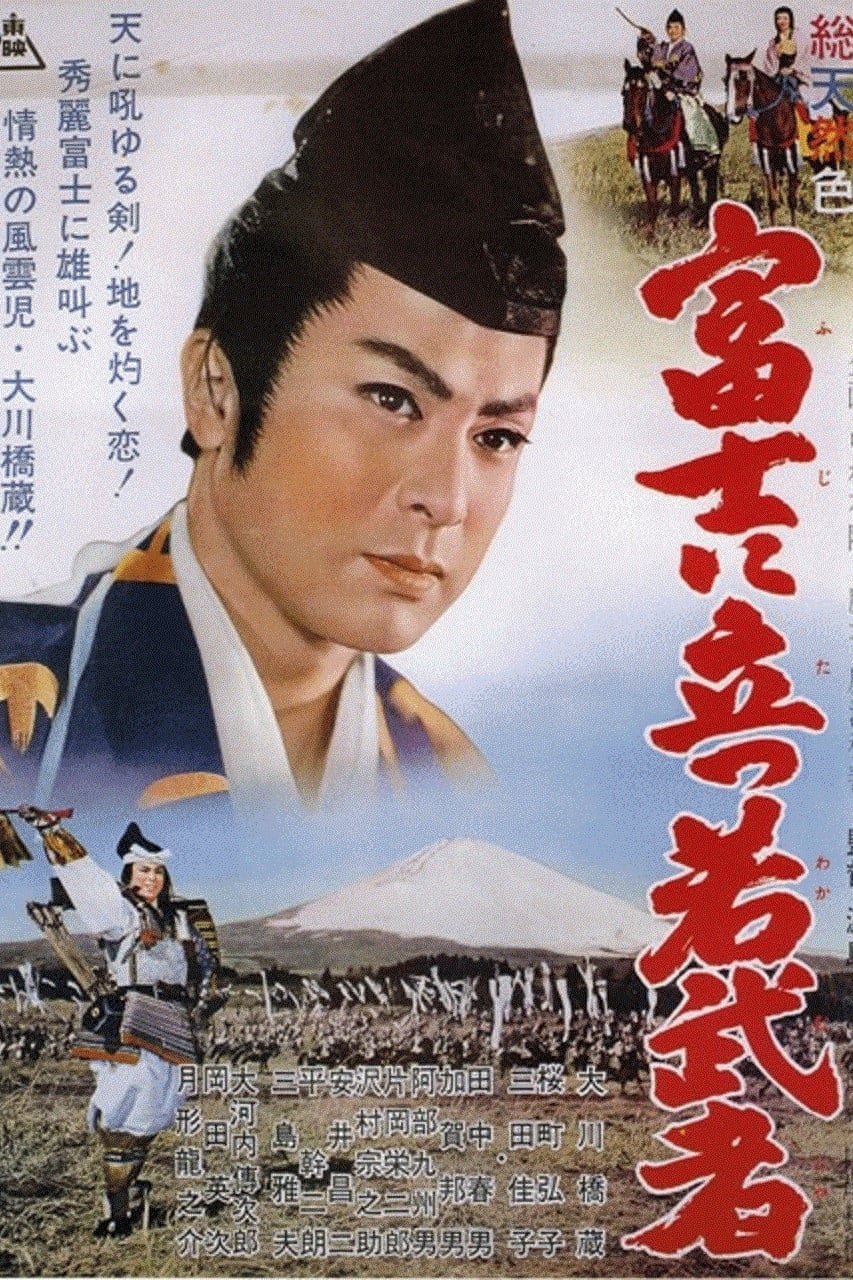 A Young Warrior on Mount Fuji
The epic battles between the Heike and Genji (Taira and Minamoto clans) take centerstage as the defeated leader of the Genji, Minamoto Yoritomo resolves to end his clan's exile and avenge the brutal l...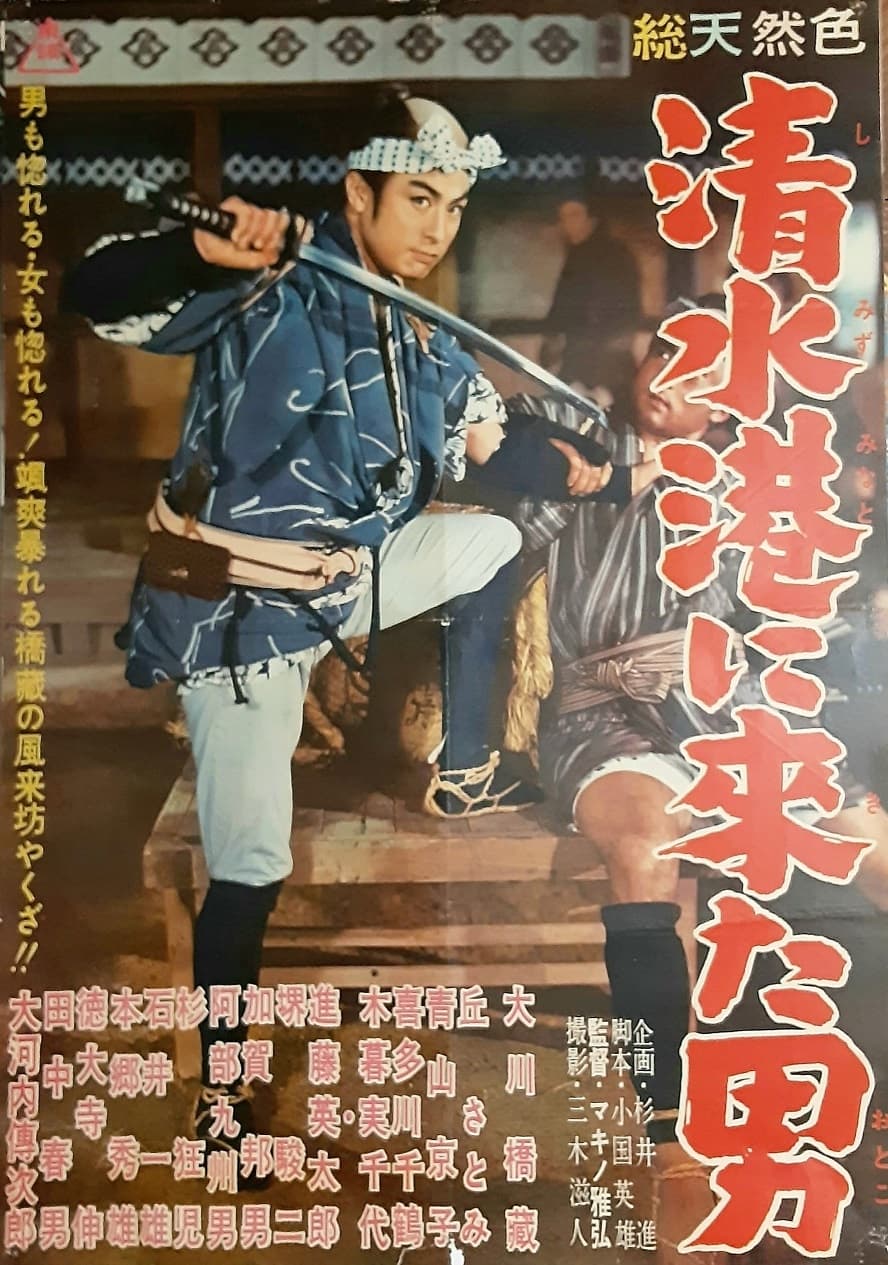 The Man Who Came to Shimizu Harbor
One of Japan's most enduring stories is the tale of the true-life yakuza boss Jirocho of Shimizu and his gang as they took over the Tokaido Highroad and went on to fame. Many of the gang members have ...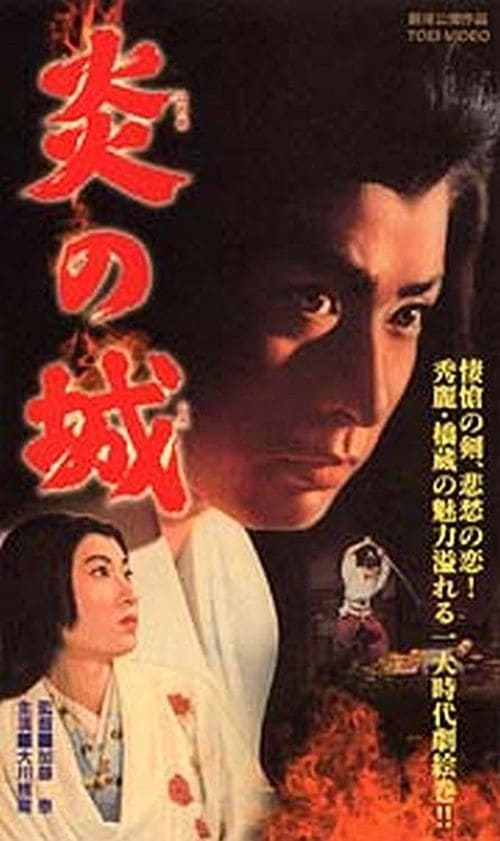 Castle of Flames
Young Lord Masato returns to Japan in the 17th century to find his father dead and his mother married to his uncle, who is causing turmoil in the kingdom. Masato vows to get to the truth even though h...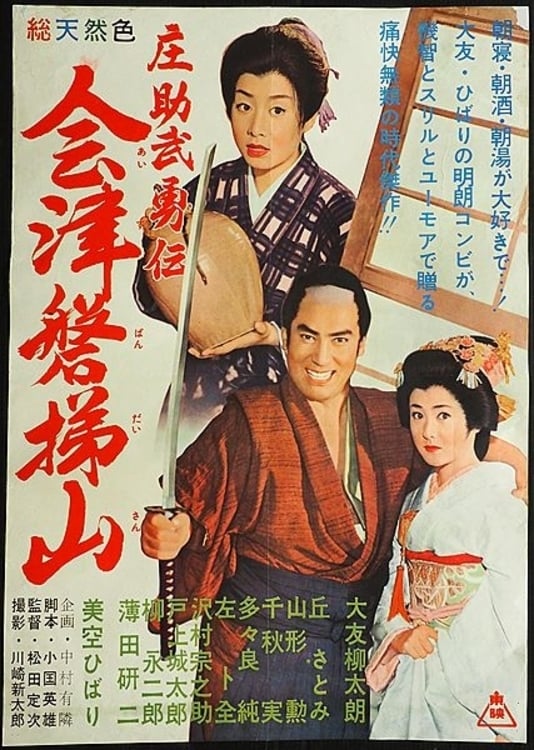 Mighty Shosuke
A comedy about a free-spirited man Shosuke, whose life is turned upside down when he is ordered to serve the clan lord.