 Biography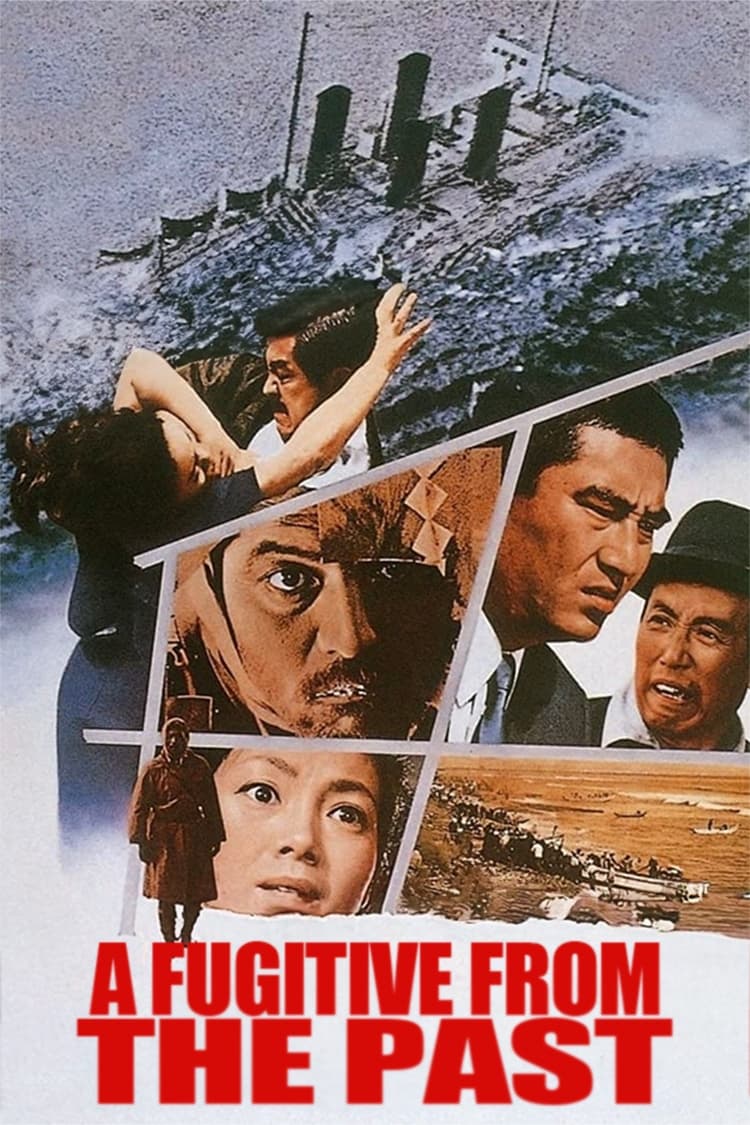 A Fugitive from the Past
Three people are in a robbery and one of them shoots the other two. The corpses wash up near a policeman's attention.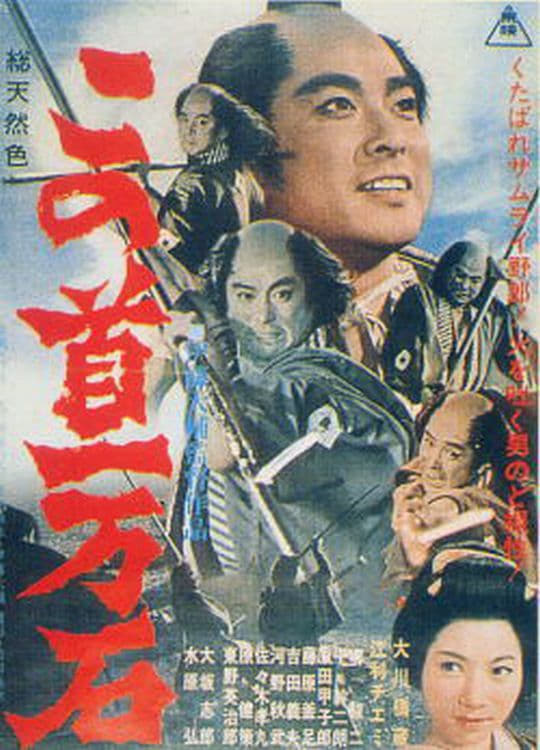 Tragedy of the Coolie Samurai
Gonza was a handsome young laborer, a footman and spear-carrier, working hard for his meager wage. All Gonza wanted was to marry his young sweetheart, but despite their mutual poverty, her status as t...