 Biography
TV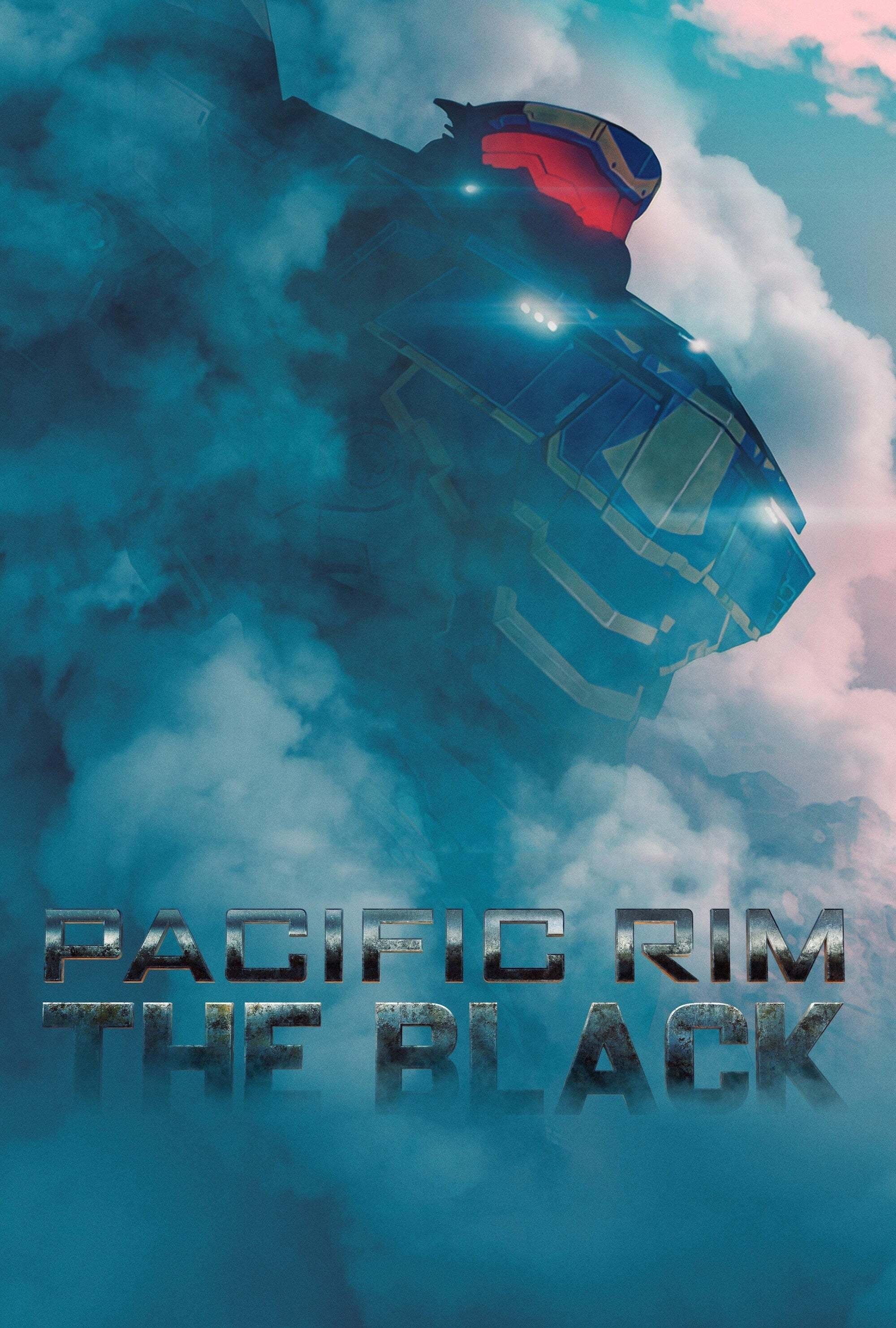 Pacific Rim: The Black
Two siblings - an idealistic teenage boy and his nave younger sister - are forced to pilot an abandoned Jaeger across a hostile landscape in a desperate attempt to find their missing parents.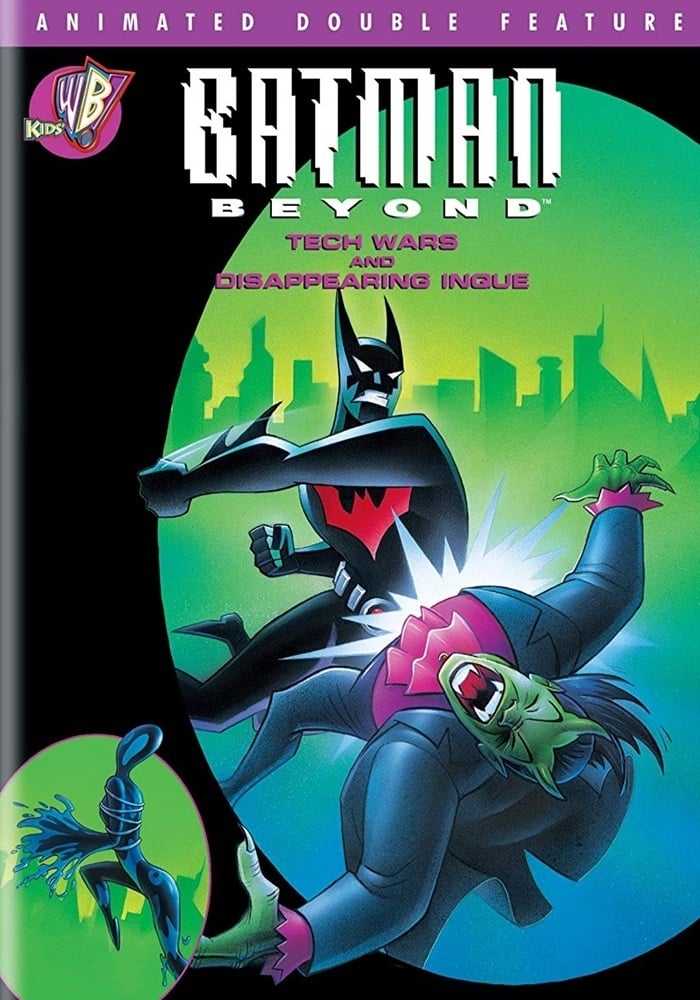 Batman Beyond: Tech Wars / Disappearing Inque
Batman Beyond: Inque gives birth to a brand-new super villain. Inque is an industrial saboteur. Terry has a lot to learn about becoming Batman when he faces Inque for the first time. Inque escapes her...
TV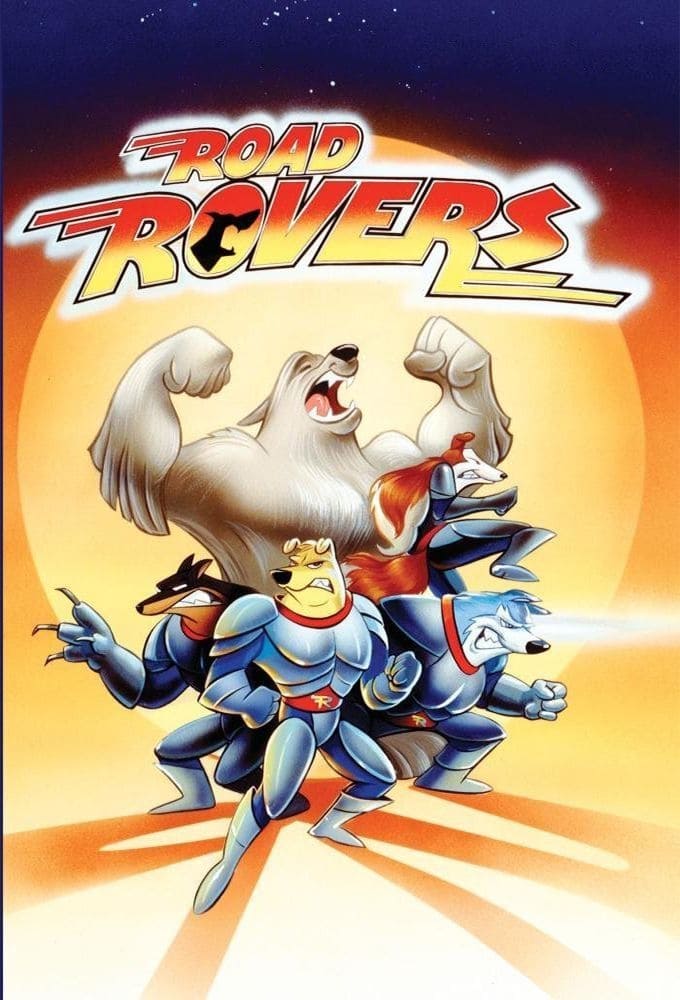 Road Rovers
The Road Rovers are a team of five super-powered crime-fighting dogs. Hunter is a golden retriever mix from the United States. The boss of the Rovers is a scientist called The Master who supplies them...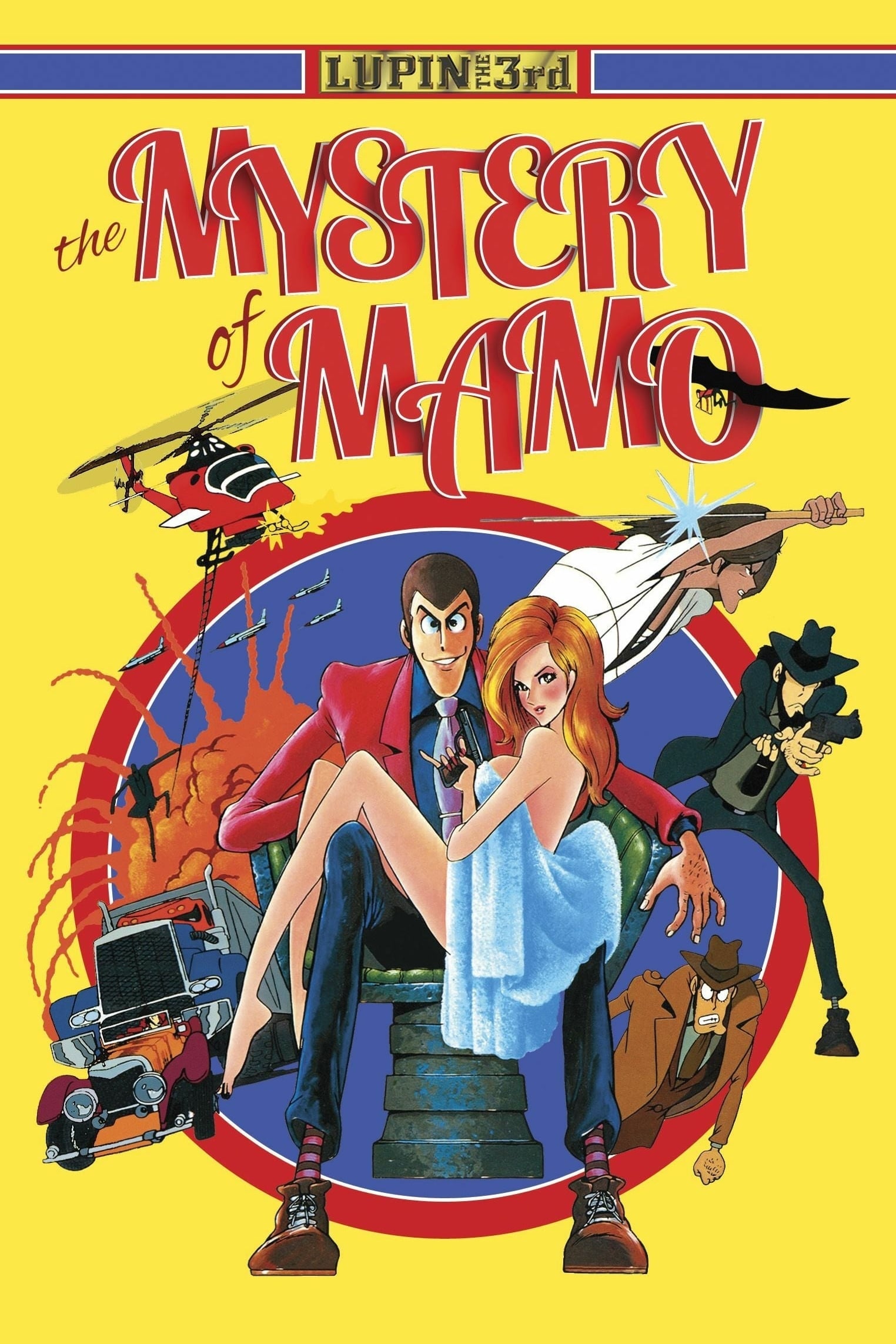 Lupin the Third: The Mystery of Mamo
In Transylvania, the notorious international thief, Lupin III, is hung and no one is more surprised than him, who was alive and well and nowhere near that area at that time. When Lupin gets a pebble f...