Biography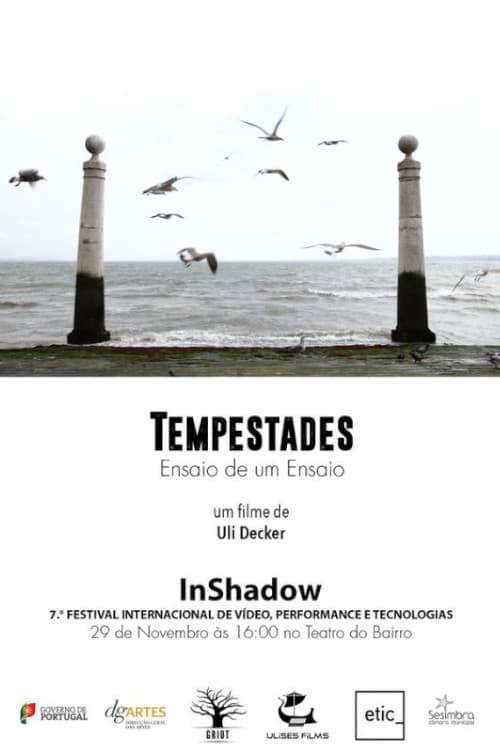 Tempests - Essay on a Rehearsal
A documentary essay about a text that penetrates lives and lives that penetrate a text. In September 2015 teatro GRIOT - a theatre company based in Lisbon, whose actors are mostly Afro-descendants - ...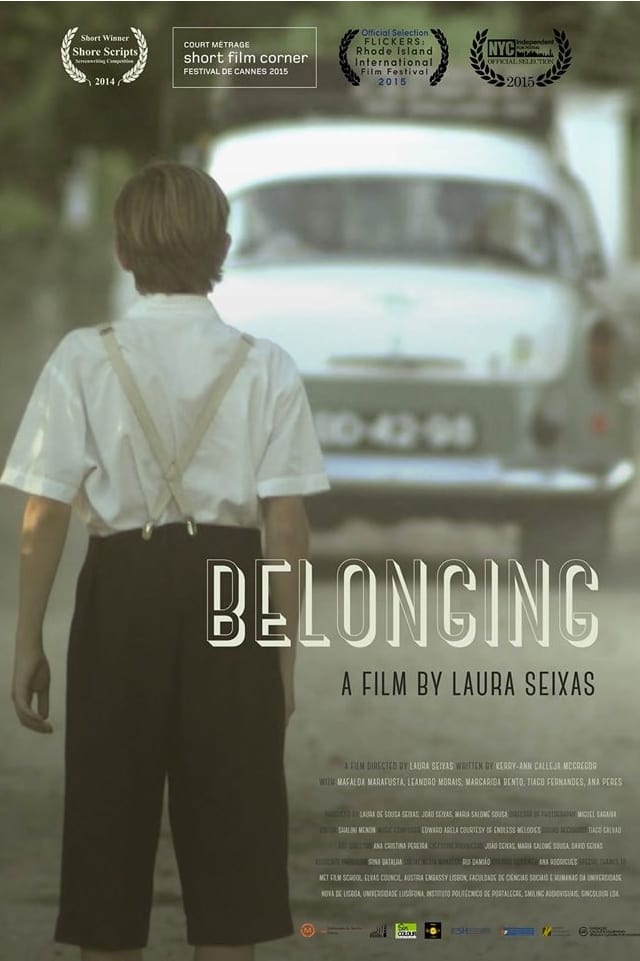 Belonging
The story takes place in 1948, in post WWII Europe. Amelia, a young girl, who struggles to communicate with her mother after the death of her father, is sent to the Portuguese provincial town of Elvas...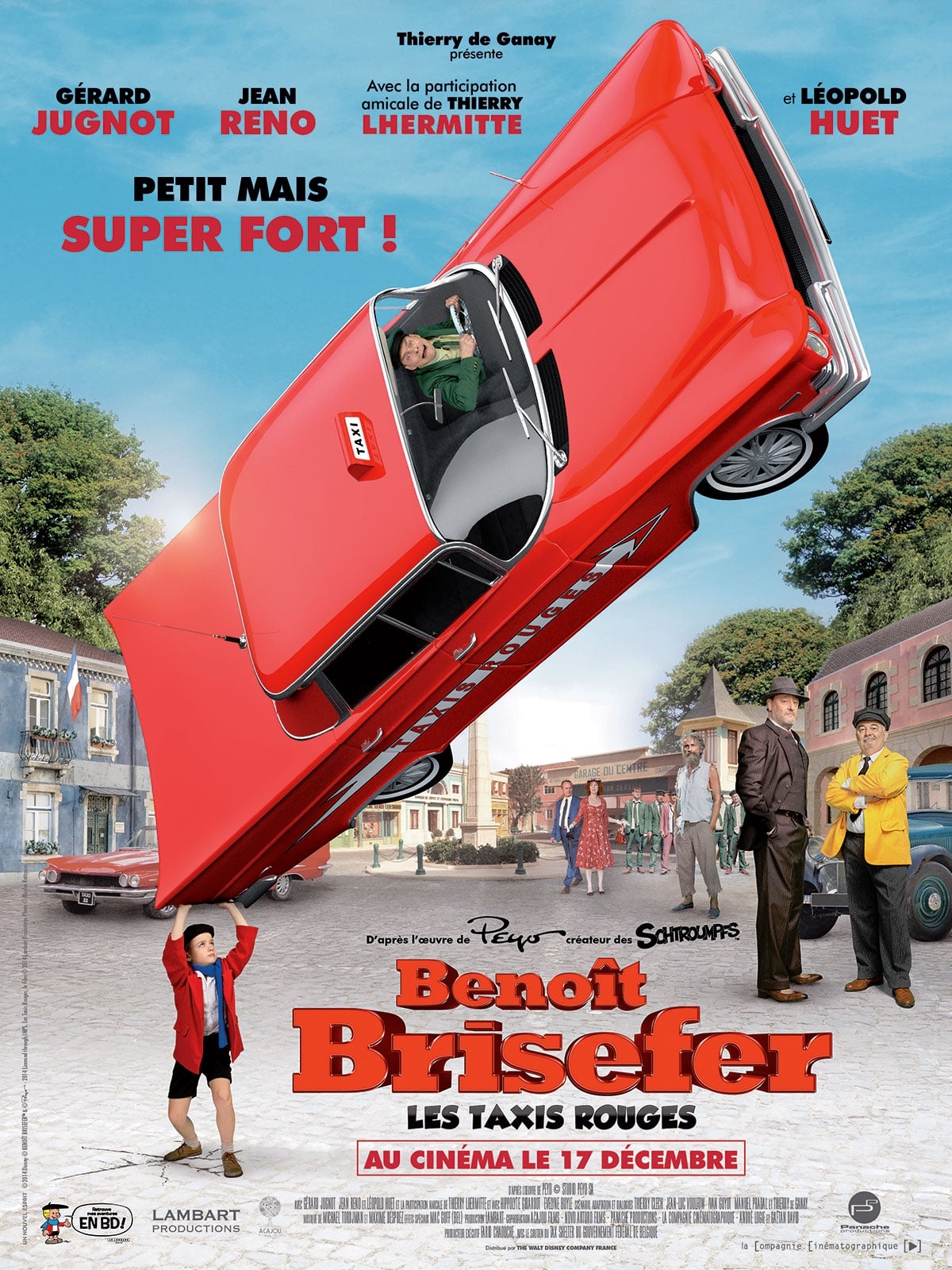 Benoît Brisefer : Les taxis rouges
At first sight, 10-year-old Benoît Brisefer, seems like any other little boy his age. However, Benoît is endowed with amazing force. All the bandits who cross his path learn this to their own cost. Bu...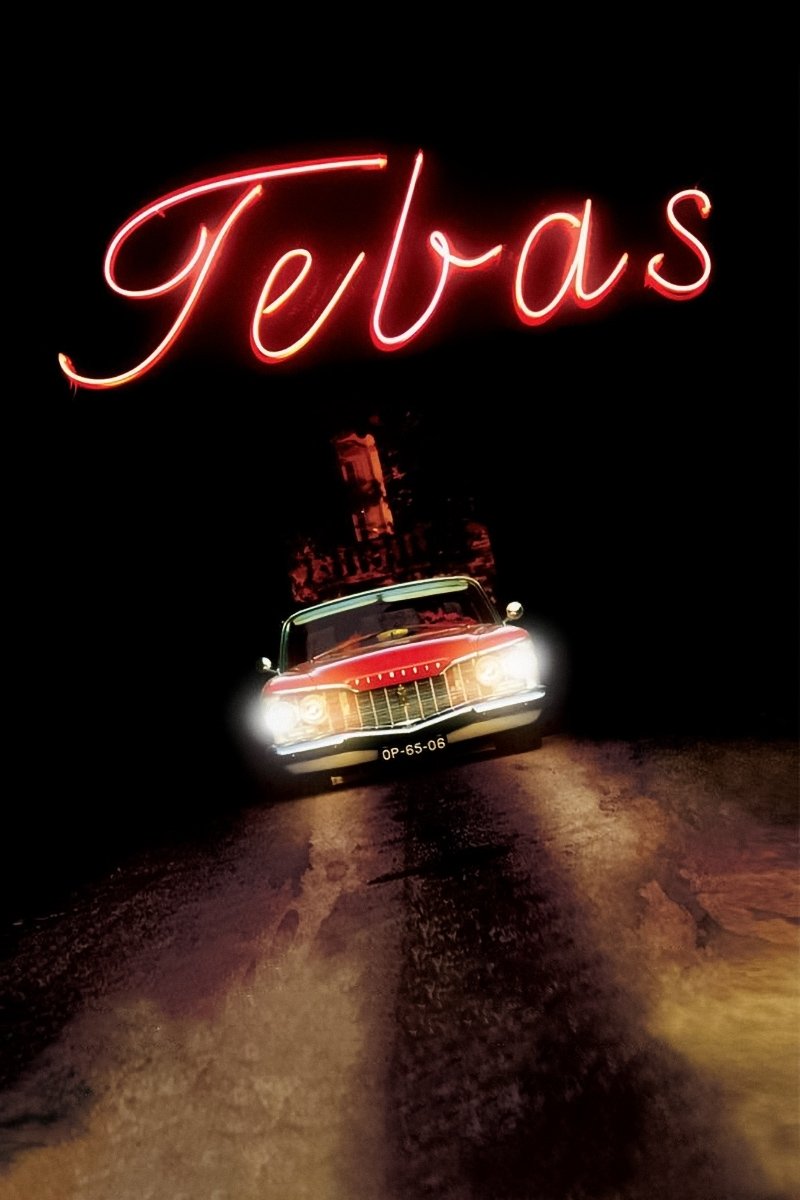 Tebas
Free adaptation of Sophocles classic tragedy "King Oedipus" crossed with Jack Kerouac's classic "On the Road". The starting point is the loss of identity of a generation of Portuguese emigrants. Tebas...