 John "Rhino" Edwards
Also Known As: Status Quo
Biography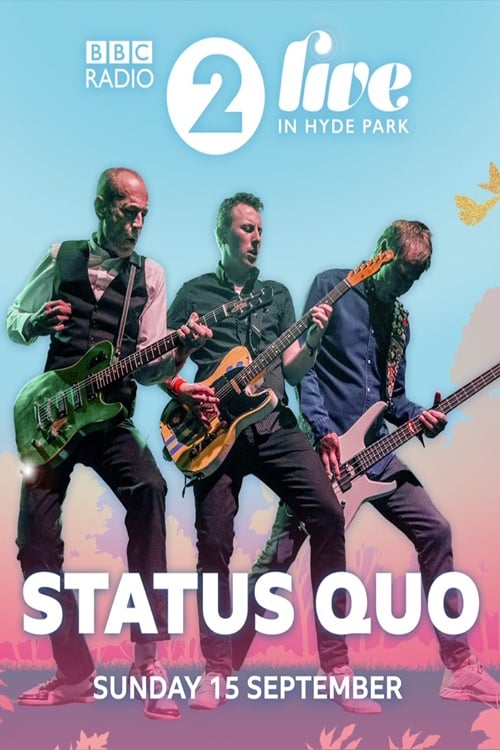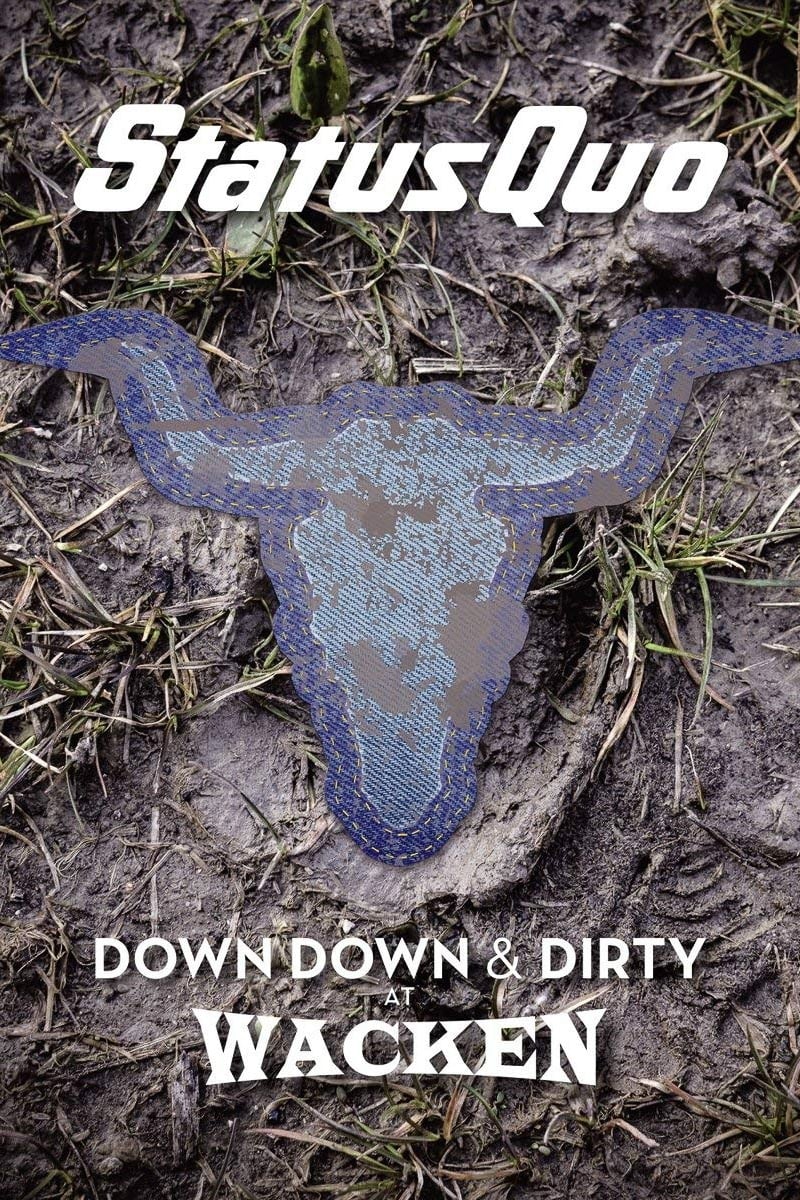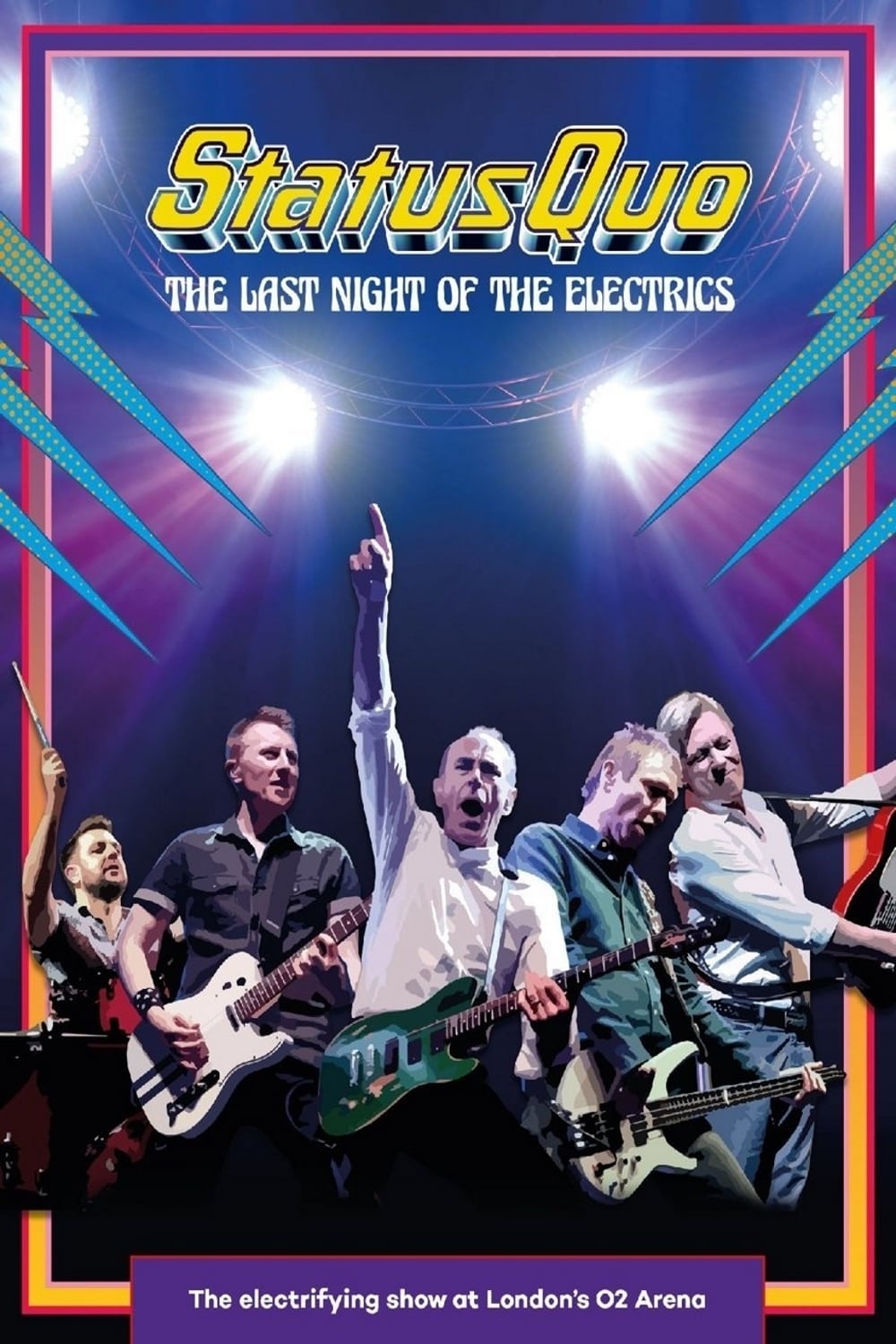 Status Quo - The Last Night of the Electrics
Live performance from legendary British rockers Status Quo recorded at London's O2 Arena in December 2016. The band perform a number of hit tracks including 'Down Down', 'Whatever You Want' and 'Rocki...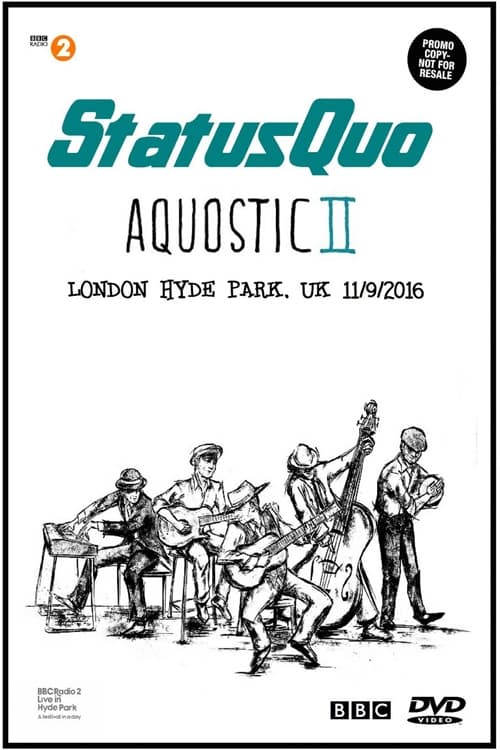 Status Quo - Radio 2 Live in Hyde Park 2016
Status Quo have been rockin' for six decades, notching up 65 hit singles, selling over 100m records worldwide and spending more than 400 weeks in the British singles chart. It's no wonder Francis Ross...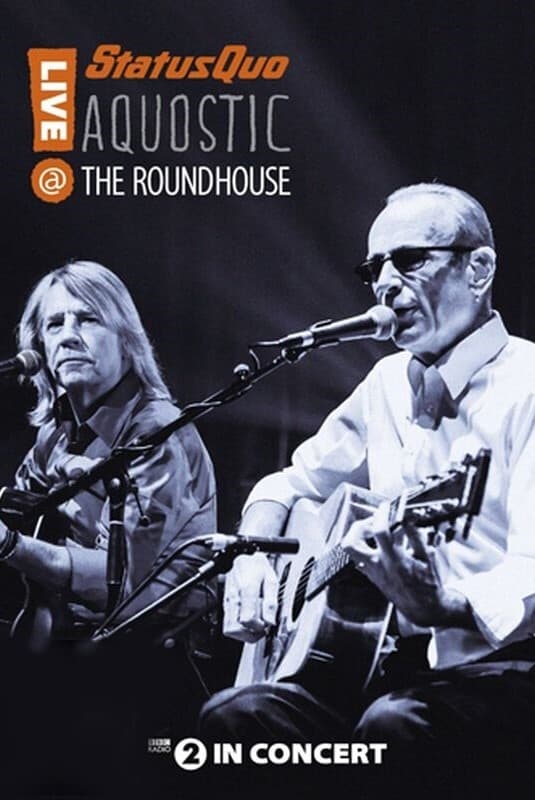 Status Quo - Live and Acoustic
Throughout Status Quo's six decades of rockin' and double denim, they have notched up 65 hit singles, sold over 100m records worldwide and have spent 415 weeks in the British singles chart, so it's no...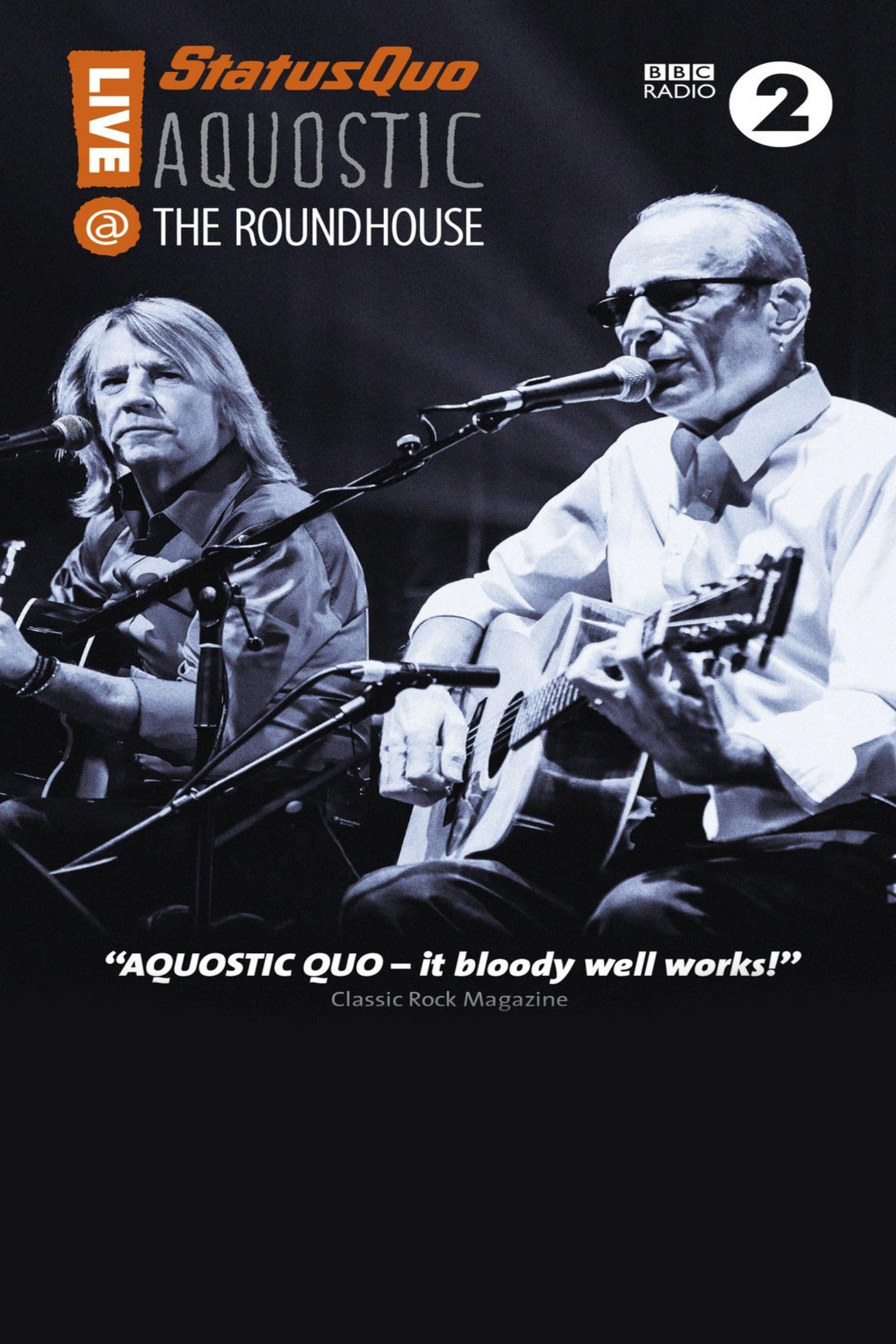 Status Quo: Aquostic! Live at the Roundhouse
This landmark release, recorded in October 2014 in a joint effort by earMUSIC and the BBC, captures the band's first ever live acoustic performance at the glorious Roundhouse in London. This sensation...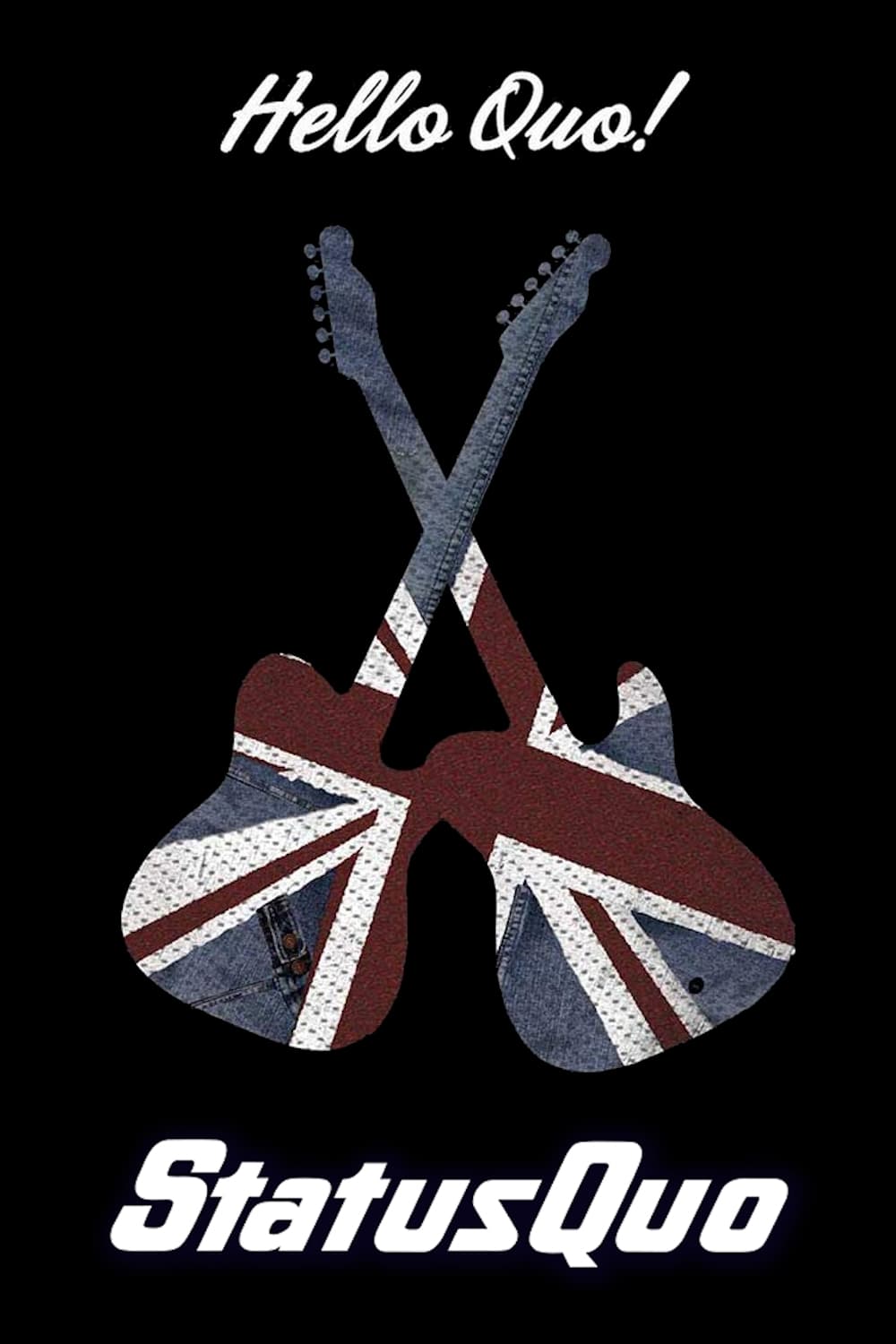 Hello Quo
Collecting hours of previously unseen footage and classic live material with full exclusive access to all band members this is the definitive story of a band that has done and seen it all. As well as ...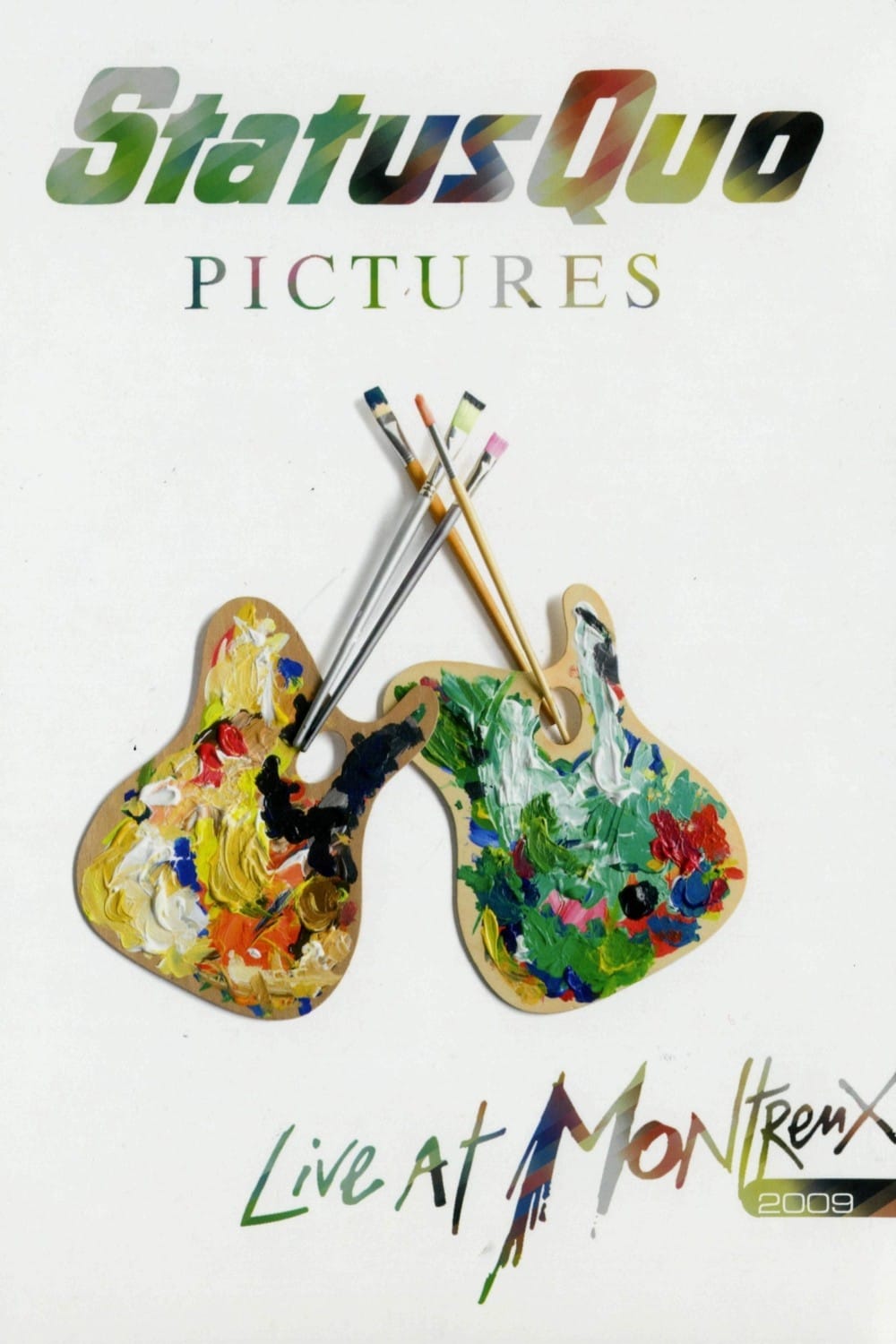 Status Quo - Pictures Live At Montreux
Status Quo's album "Pictures" (released in November 2008) celebrated 40 years of Status Quo filling the UK charts with hit after hit. The album was an instant success, charting at No.8 and selling ove...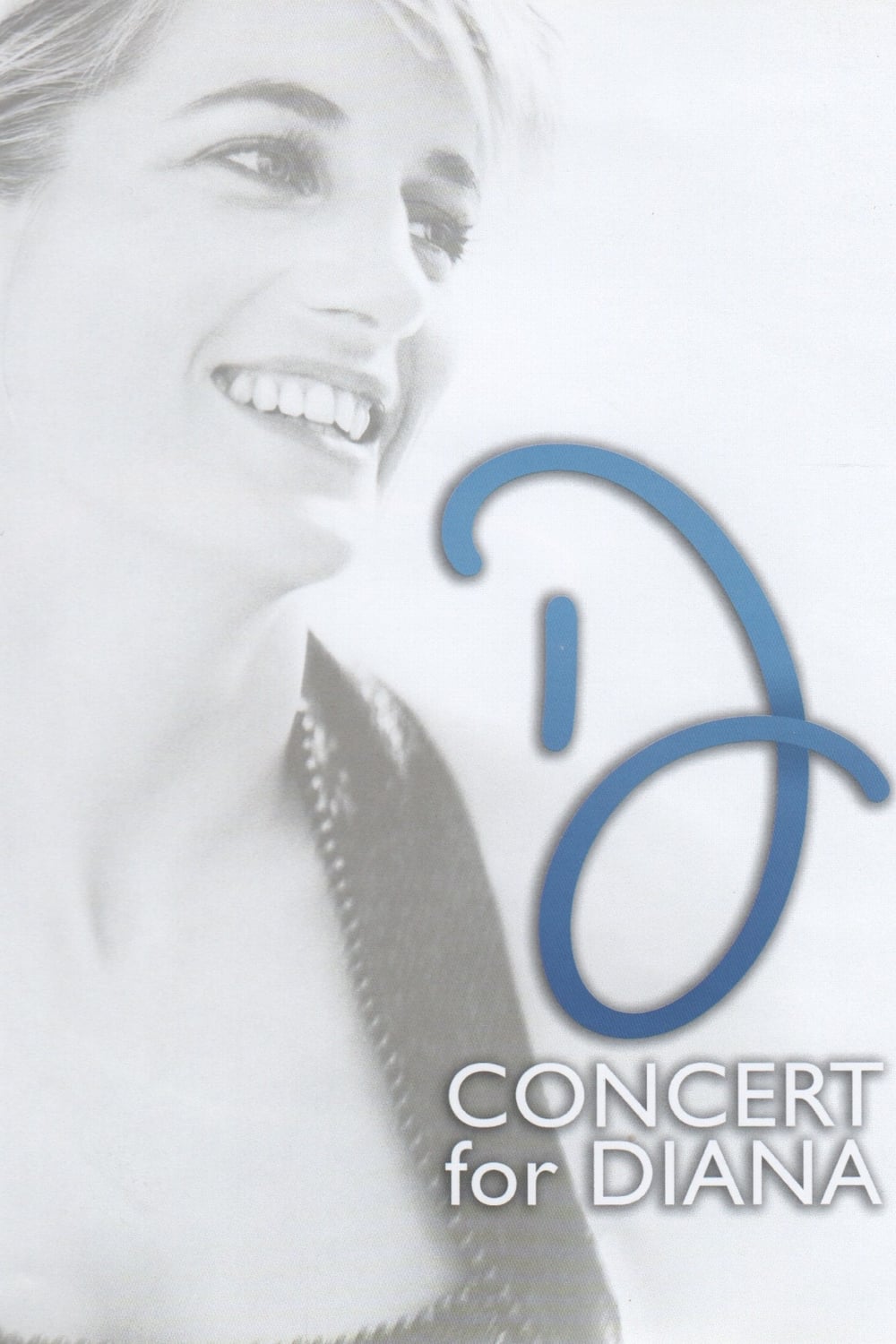 Concert for Diana
ON July 1st 2007 a concert is being held at Wembley Stadium in London and broadcast live to over 140 countries to commemerate the life of Princess Diana on what would have been her 46th birthday 10 ye...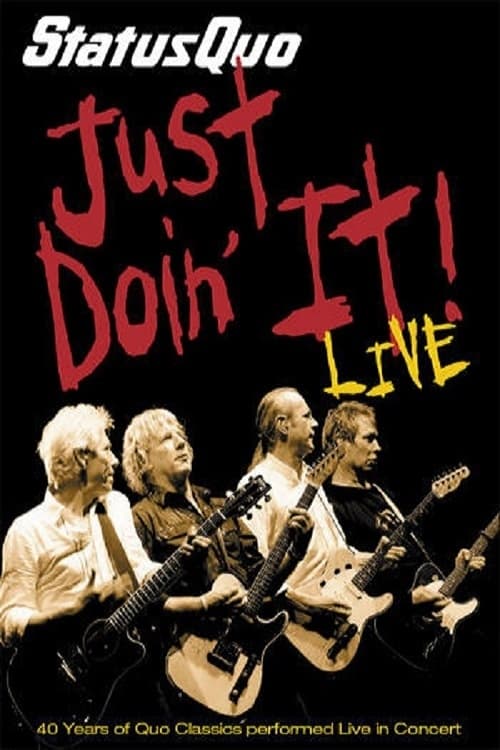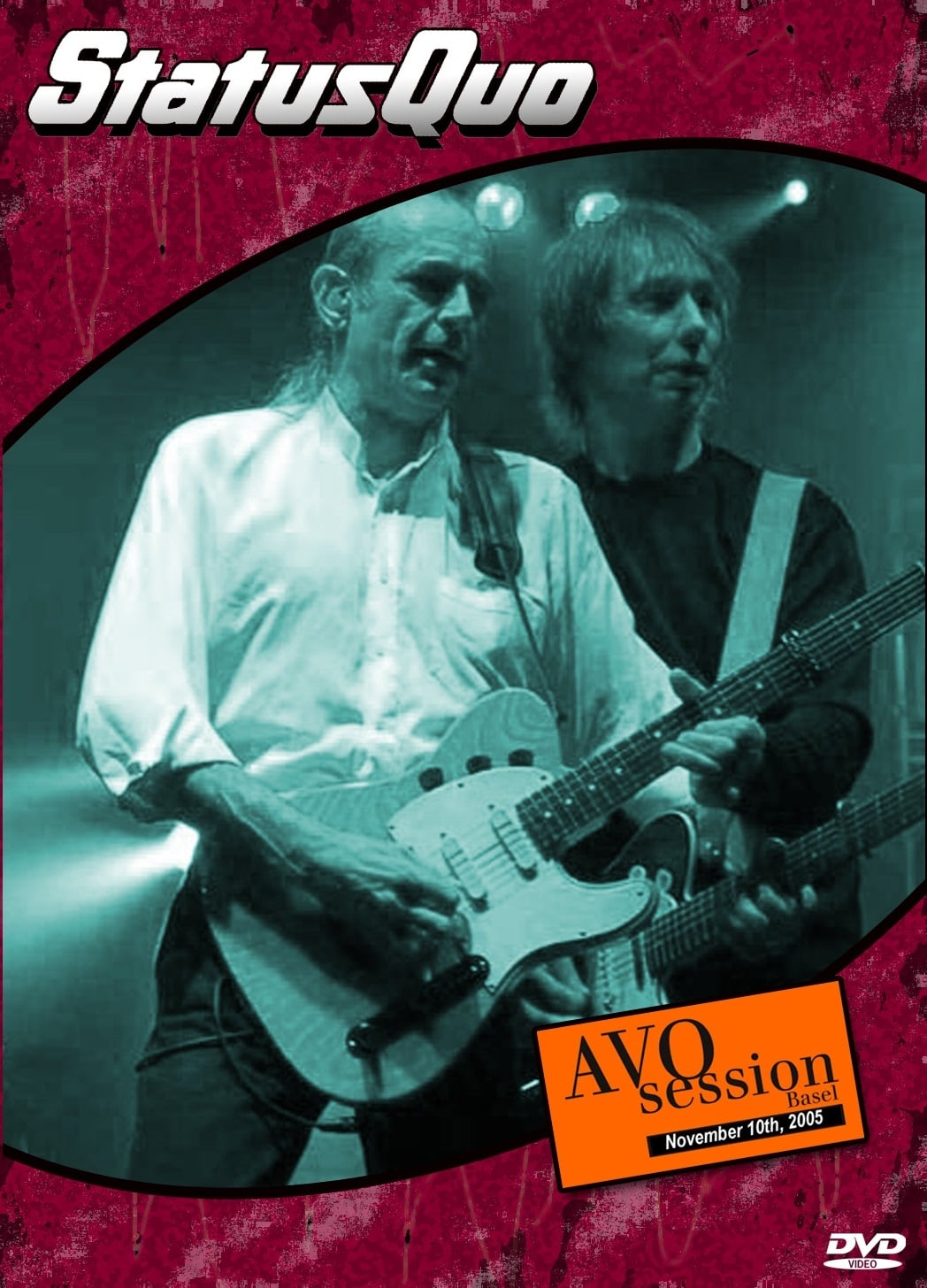 Status Quo - Avo Session 2005
Near perfect quality Pro-shot broadcast recording of the Status Quo, recorded Live at AVO sessions, in Basel, Switzerland on November 10th 2005.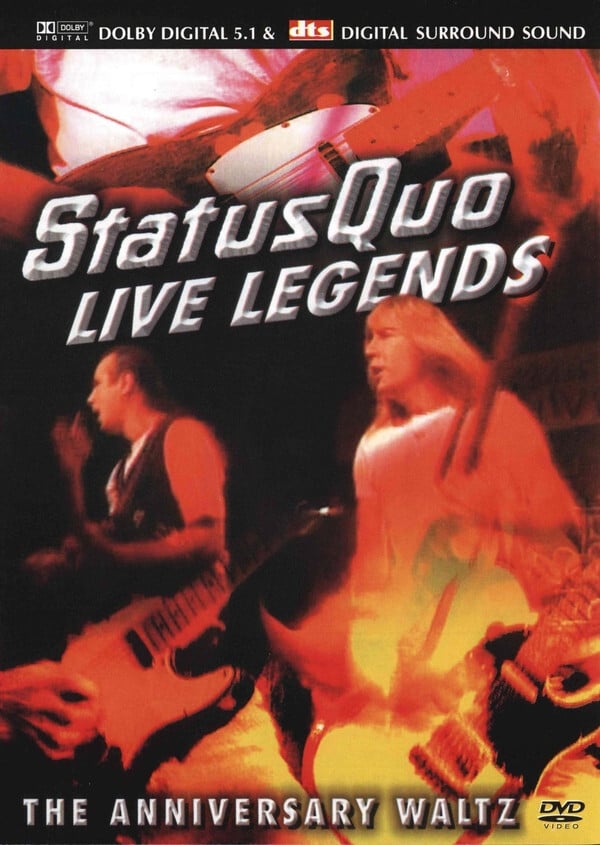 Status Quo - Live Legends
Status Quo are veterans of the English rock scene, can count Prince Charles amongst their fans, and performed a rousing set at the legendary Live Aid concert. LIVE LEGENDS was originally released to c... Status Quo - Rock 'Til You Drop
How could Quo top their fantastic 25th year? By staging the most spectacular and lunatic stunt ever. The Rock 'Til You Drop extravaganza took place on the 21st September 1991 across 4 venues; Sheffiel...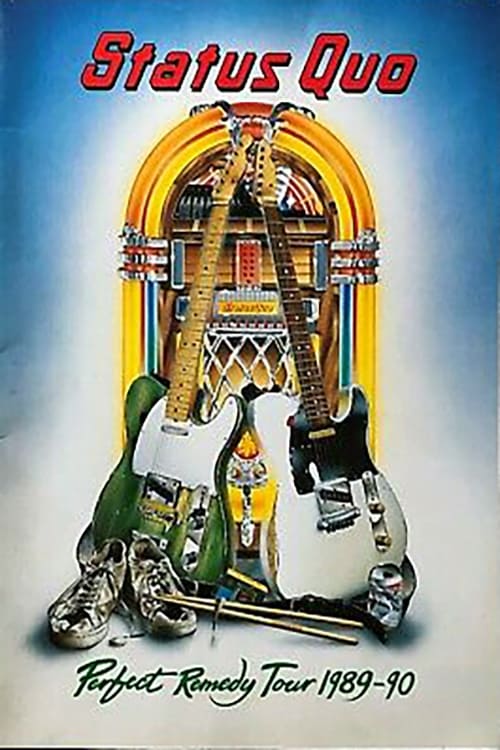 Status Quo - Perfect Remedy Tour 1989
Live recording of Quo playing at the Birmingham NEC on December 18th 1989. Track Listings: Caroline 3:43 Roll over lay down 7:48 Little Lady 13:16 In My Chair 16:33 Little Dreamer 20:24 Perfect...