 Andy Bown
Also Known As: Status Quo
Biography
Andrew Steven Bown (born 27 March 1946) is an English musician, who has specialised in keyboards and bass guitar. He is a member of the rock band Status Quo.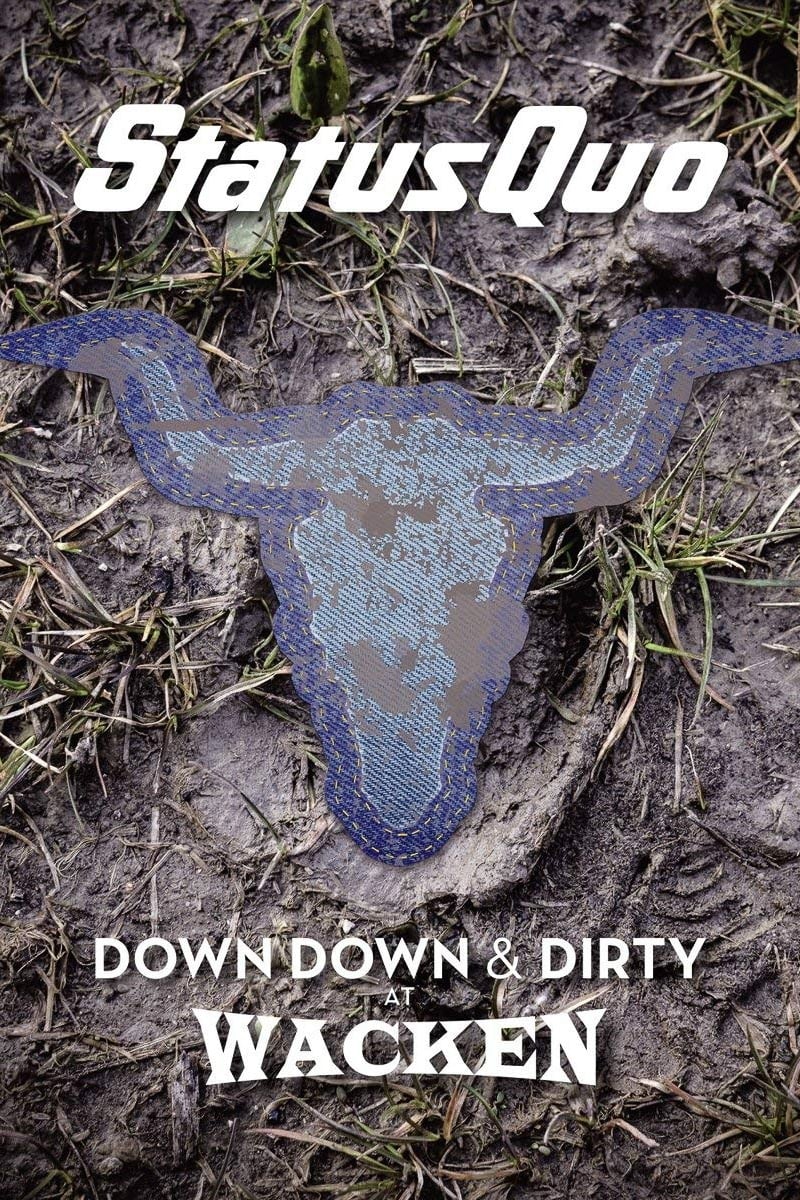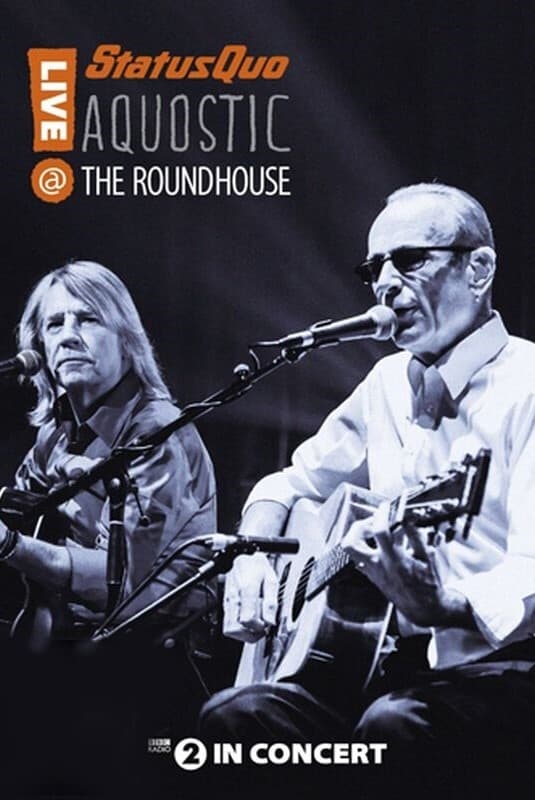 Status Quo - Live and Acoustic
Throughout Status Quo's six decades of rockin' and double denim, they have notched up 65 hit singles, sold over 100m records worldwide and have spent 415 weeks in the British singles chart, so it's no...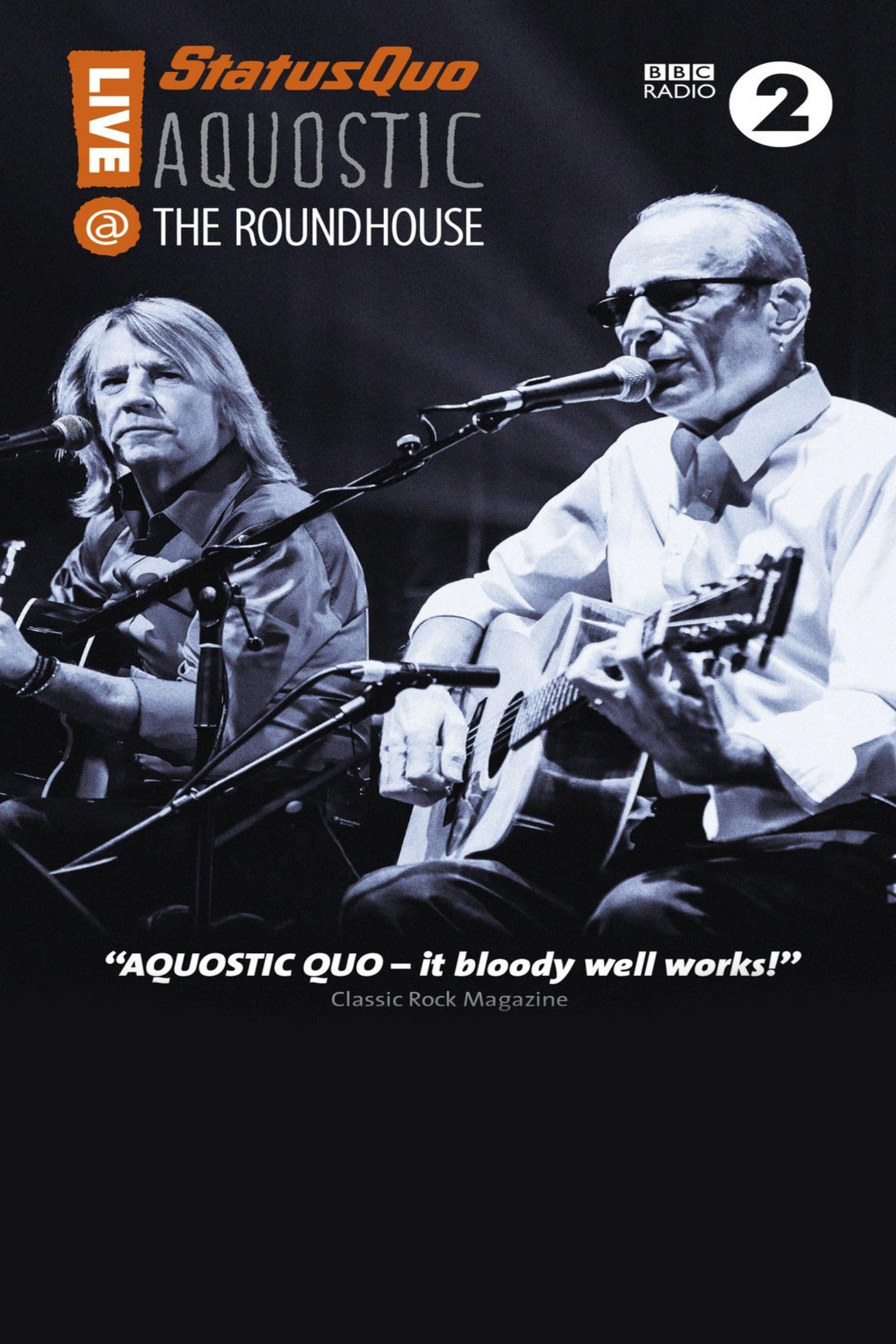 Status Quo: Aquostic! Live at the Roundhouse
This landmark release, recorded in October 2014 in a joint effort by earMUSIC and the BBC, captures the band's first ever live acoustic performance at the glorious Roundhouse in London. This sensation...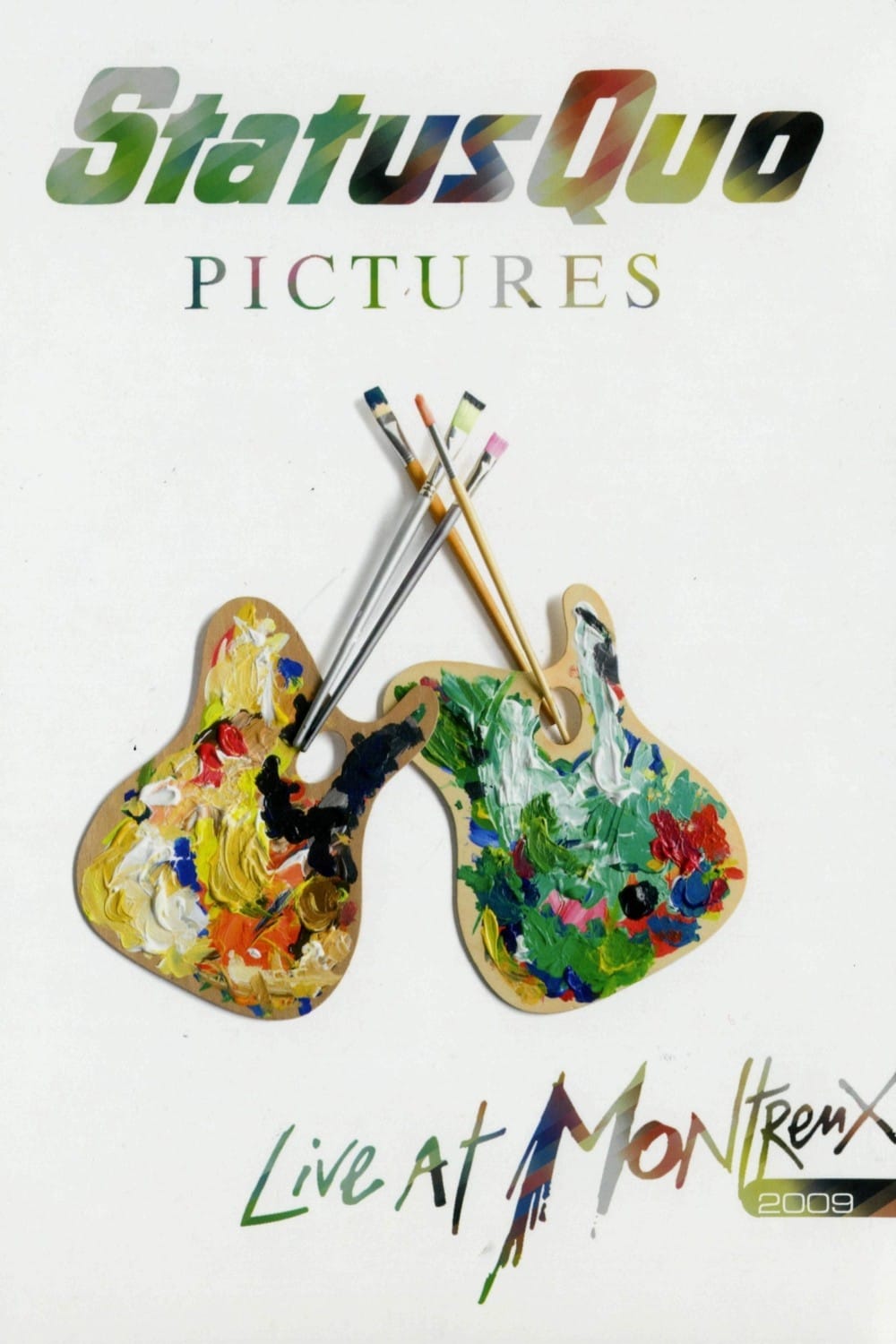 Status Quo - Pictures Live At Montreux
Status Quo's album "Pictures" (released in November 2008) celebrated 40 years of Status Quo filling the UK charts with hit after hit. The album was an instant success, charting at No.8 and selling ove...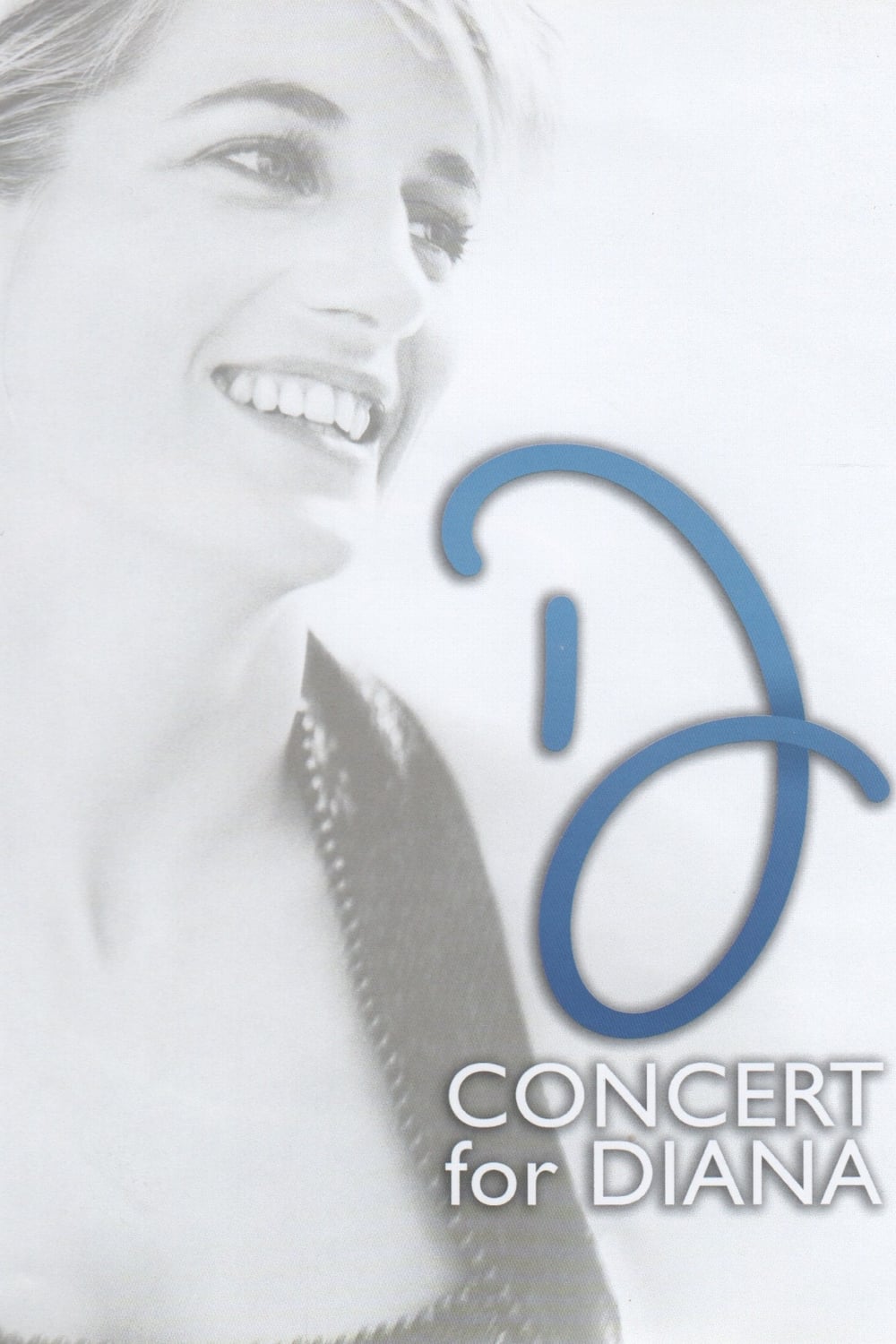 Concert for Diana
ON July 1st 2007 a concert is being held at Wembley Stadium in London and broadcast live to over 140 countries to commemerate the life of Princess Diana on what would have been her 46th birthday 10 ye...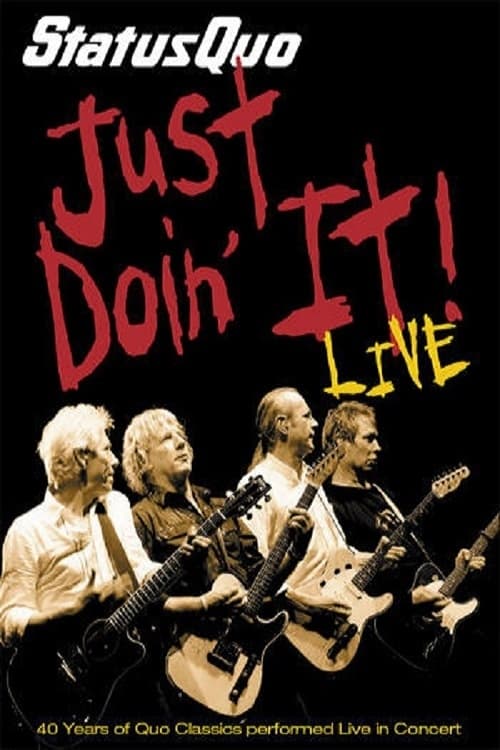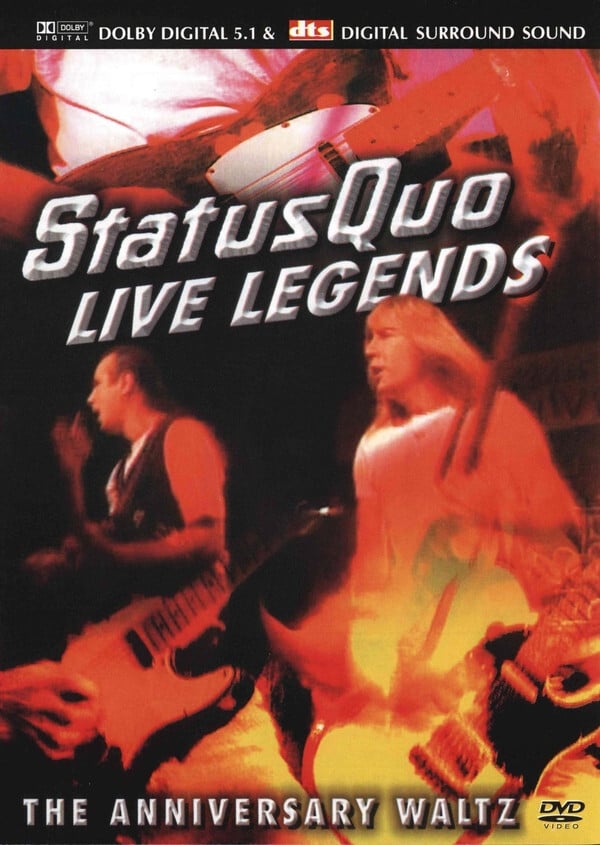 Status Quo - Live Legends
Status Quo are veterans of the English rock scene, can count Prince Charles amongst their fans, and performed a rousing set at the legendary Live Aid concert. LIVE LEGENDS was originally released to c...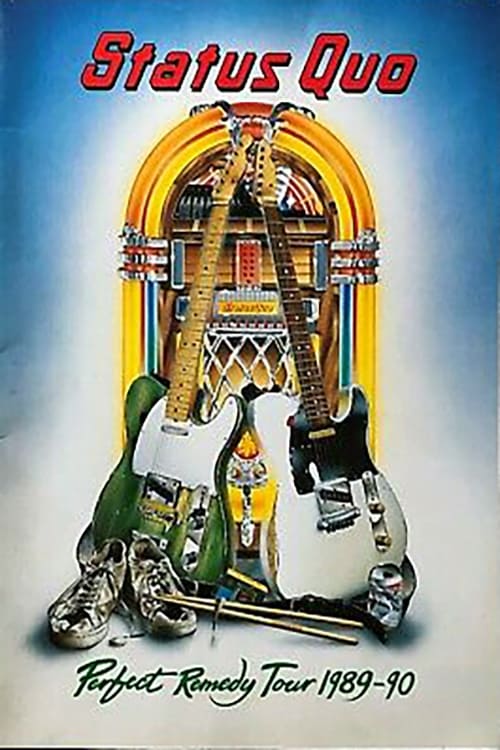 Status Quo - Perfect Remedy Tour 1989
Live recording of Quo playing at the Birmingham NEC on December 18th 1989. Track Listings: Caroline 3:43 Roll over lay down 7:48 Little Lady 13:16 In My Chair 16:33 Little Dreamer 20:24 Perfect...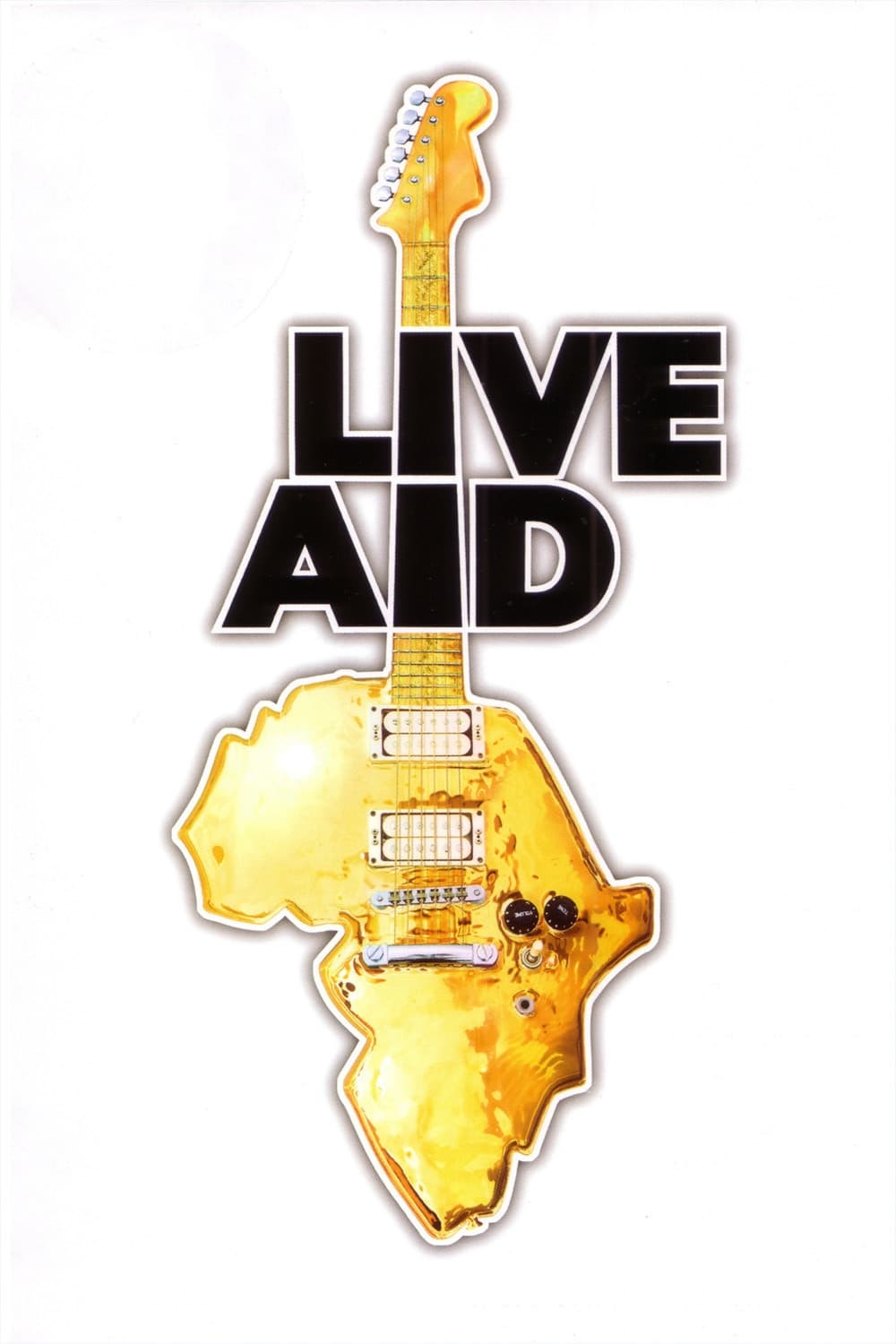 Live Aid
Live Aid took place in two places at the same time. The Kennedy Library is in Boston. Kennedy Stadium is in Philadelphia. It was one of the largest-scale satellite link-ups and television broadcasts o...