Biography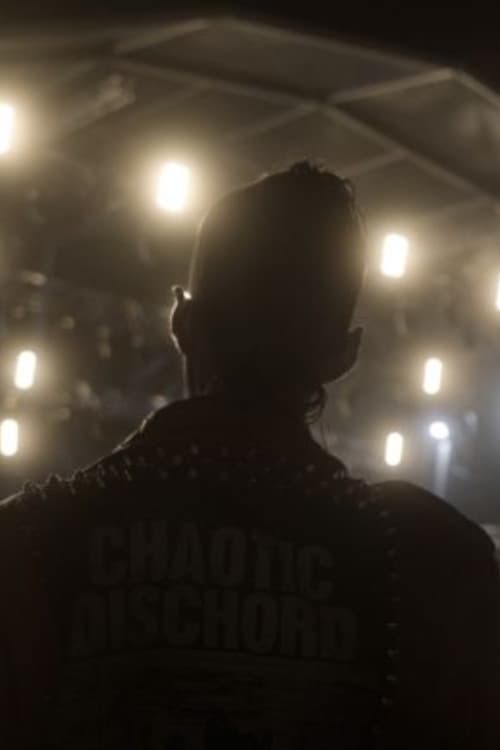 O Desvio
Two erratic journeys whose only relation is all that happens at the same time and in a limited radius. It is a film that refuses to judge, trying to tell two stories while refusing to be subjected to ... Kinorama - Beyond the Walls of the Real
In 2016, Edgar Pêra released The Amazing Spectator, a playful investigation into cinema's disquieting essence that had everything from negative film images of boobs and positively splendid interviews ...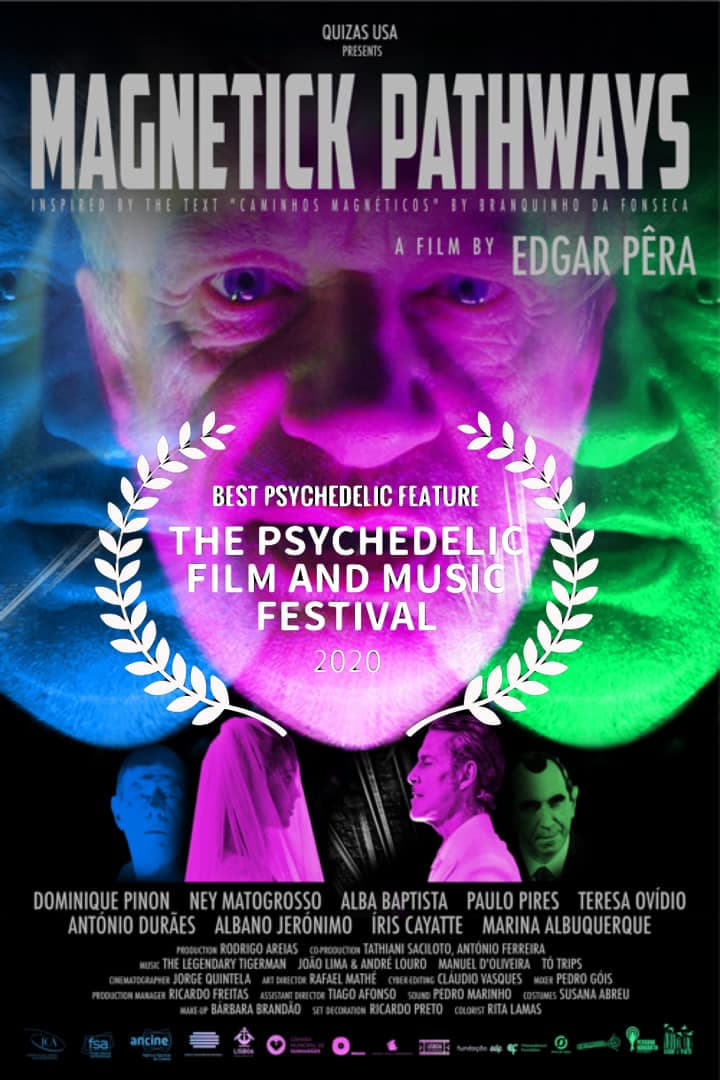 Caminhos Magnétykos
Raymond was in a country that was about to collapse during a night of humiliation.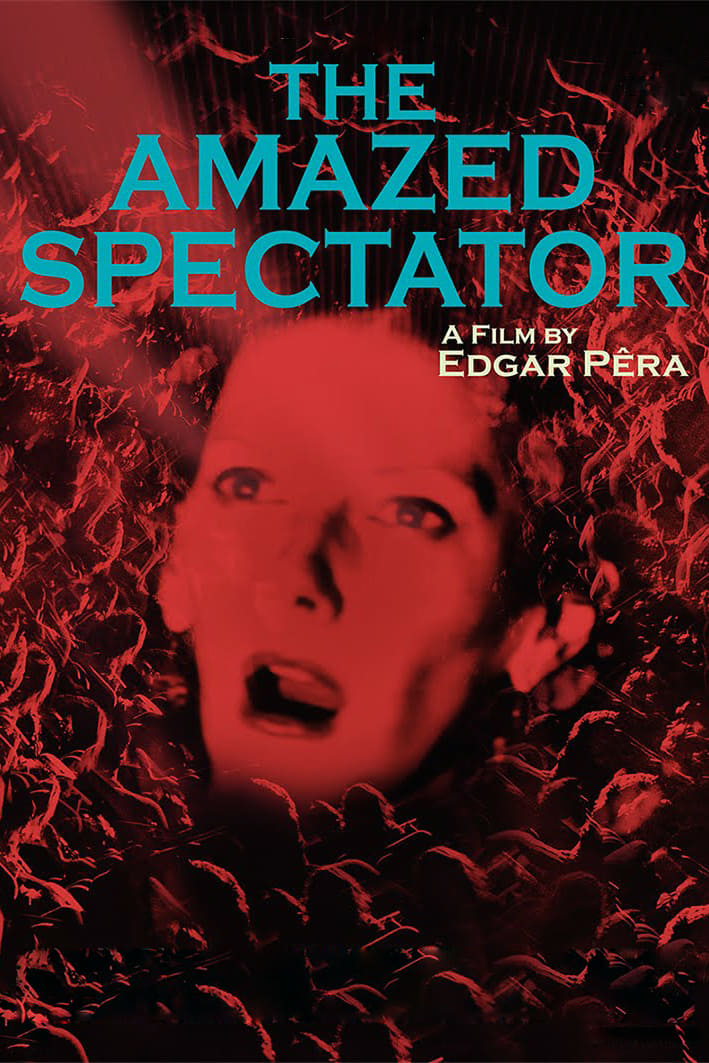 The Amazed Spectator
A kino-investigation about spectatorship, a continuous conversation between different kinds of spectators: which one is more cinema: Citizen Kane on a mobile phone or a football game projected in a ci...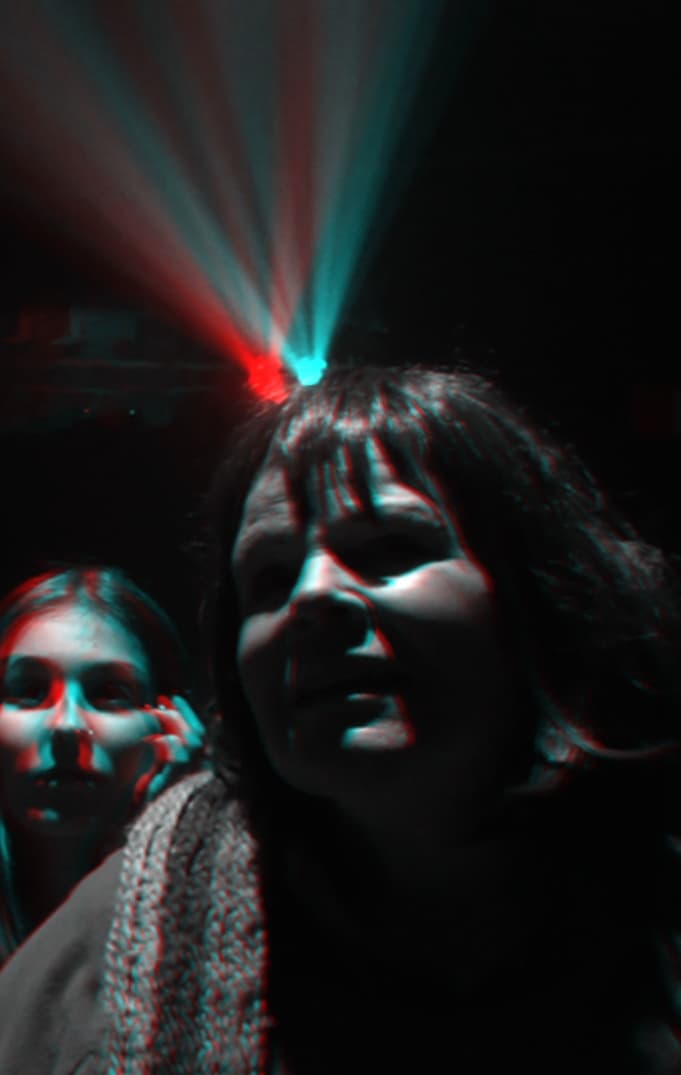 A Caverna
A bunch of spectators trapped in a cinema theatre.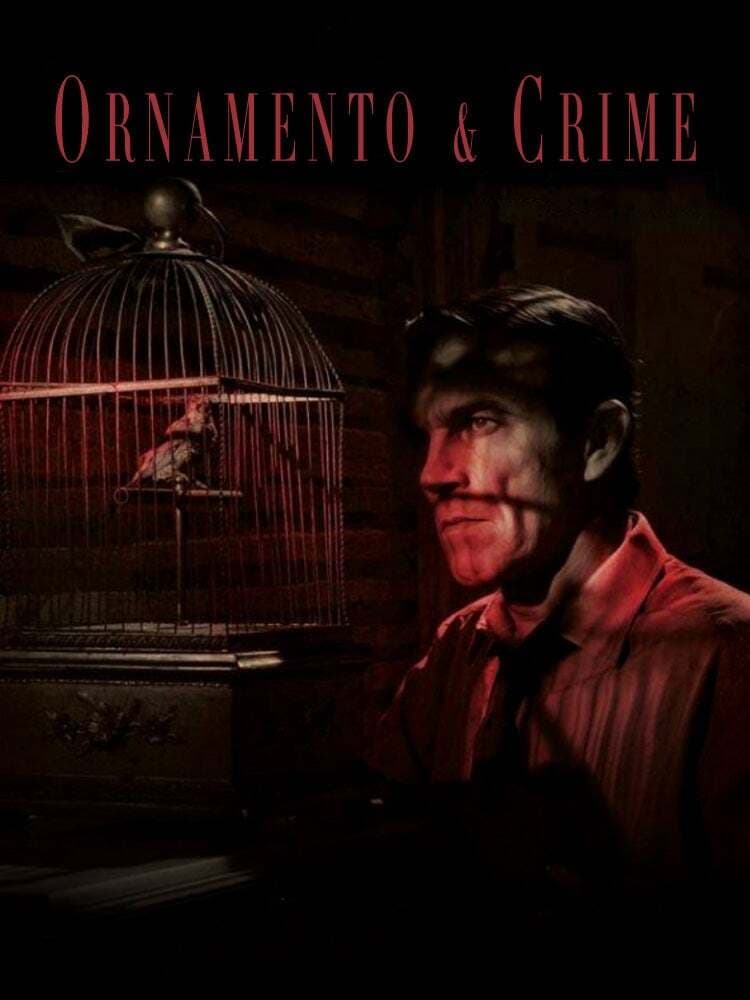 Ornament and Crime
I am the double of the shadow of my own image. An allegory that occupies my place. This is my act of contrition. Beyond good and evil, I stand as an equation: Its result cannot be manipulated By moral...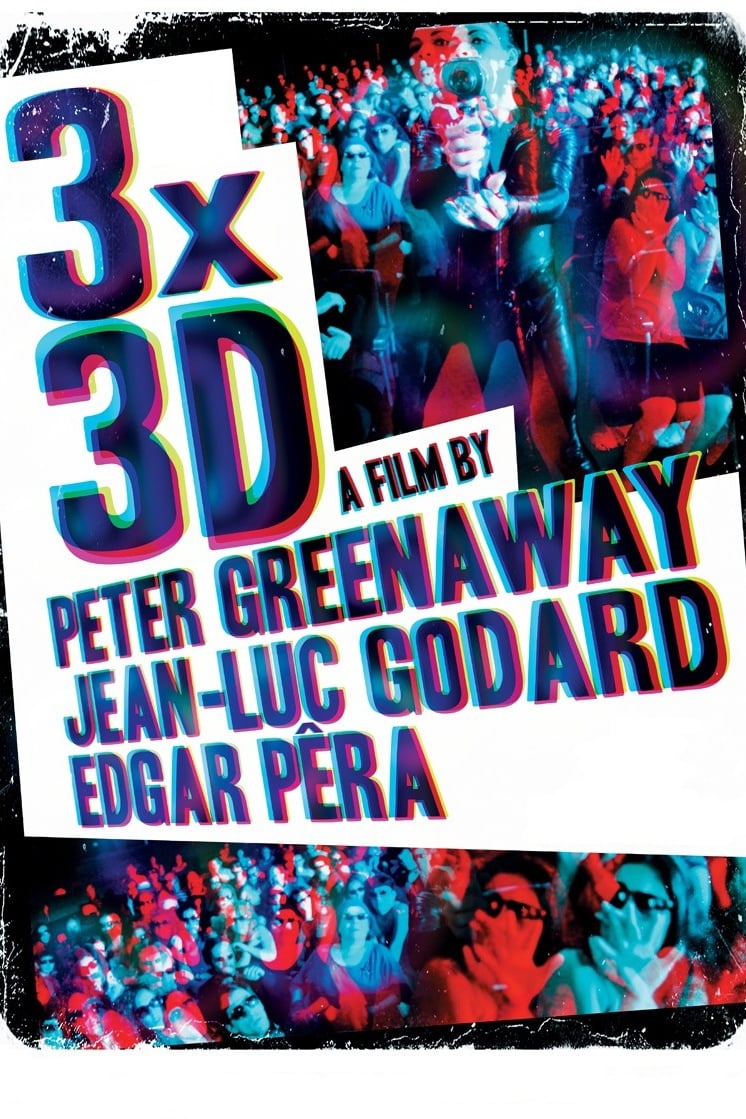 3x3D
The films were made by several people. "The Three Disasters" by Godard, "Cinesapiens" by Pra and "Just in Time" by Greenaway are included.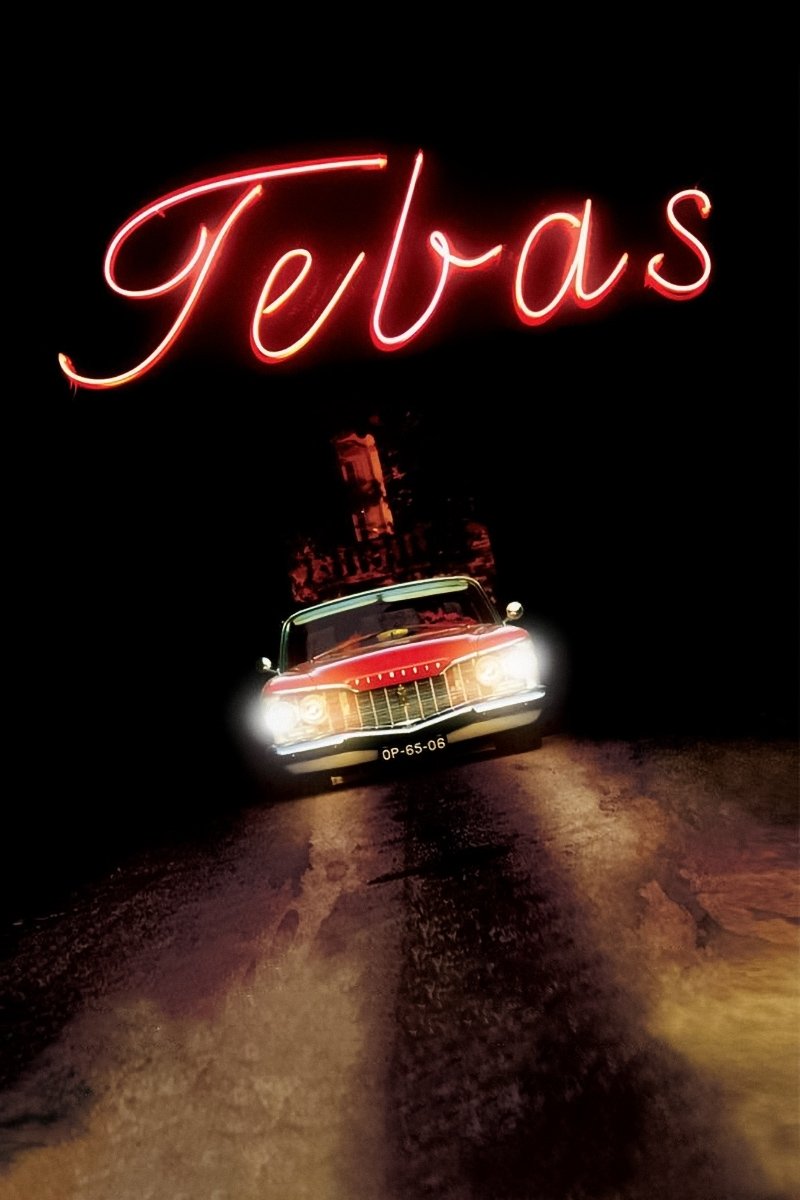 Tebas
Free adaptation of Sophocles classic tragedy "King Oedipus" crossed with Jack Kerouac's classic "On the Road". The starting point is the loss of identity of a generation of Portuguese emigrants. Tebas...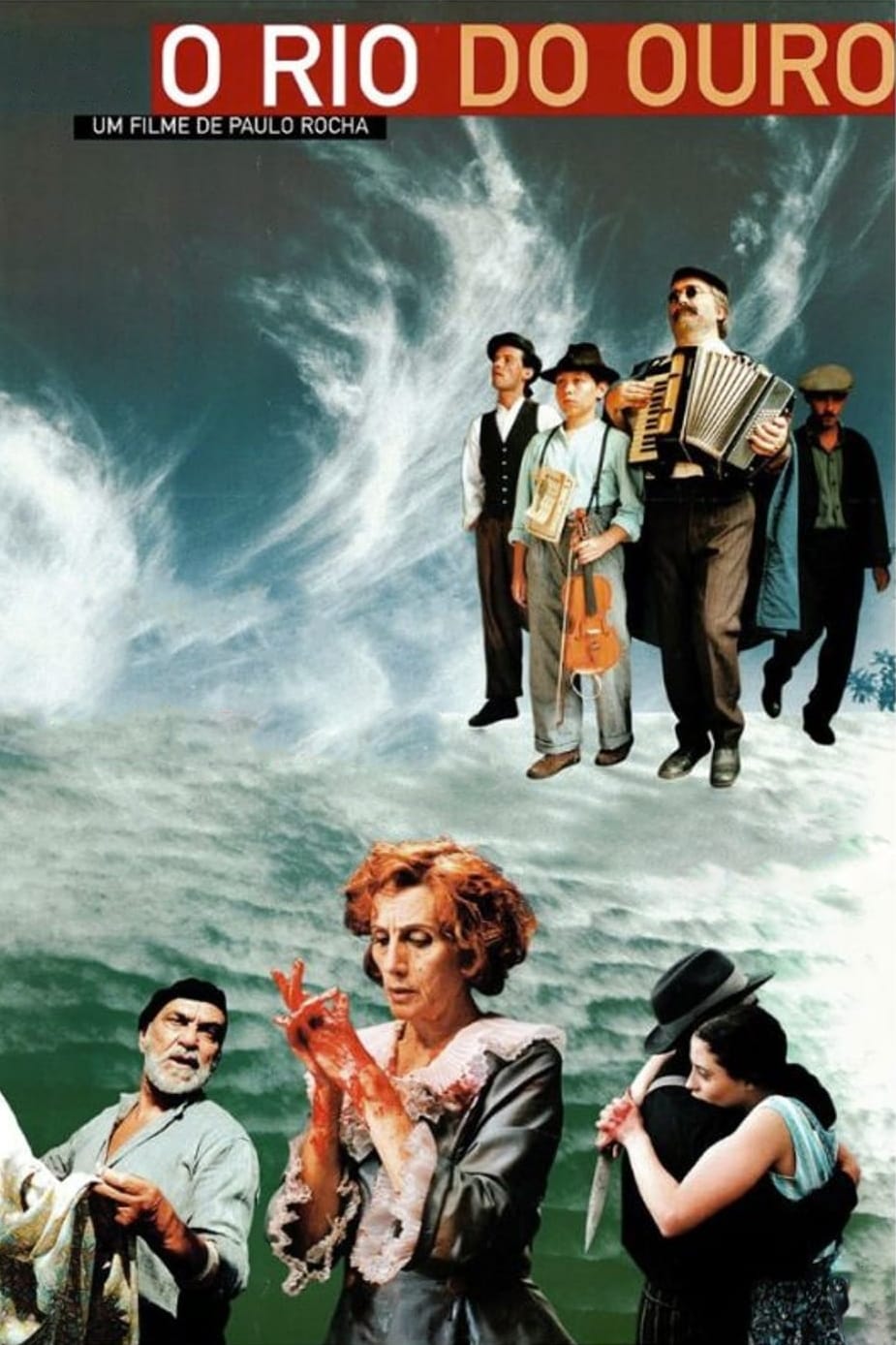 River of Gold
Carolina, an aging local grande dame who works at a crossing point on the titular river, marries another late-in-life character, the dredging-boat operator Antonio. Not long after their union, she bec...