Biography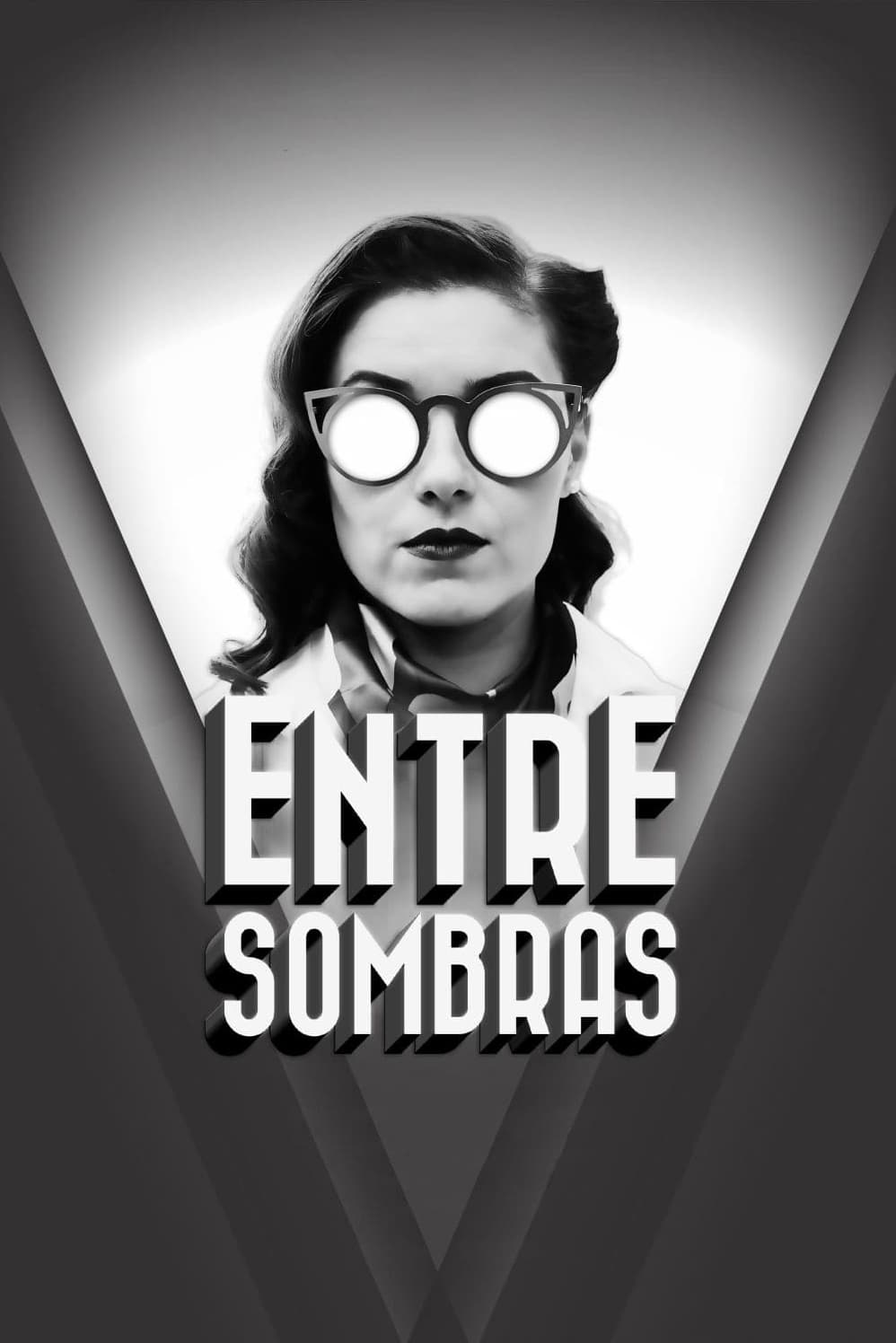 Between the Shadows
Natália, trapped in a tedious routine, leaves in search of a stolen heart. In a surreal world where hearts are the common currency, she endures several perils, in order to decide if she wants to give ...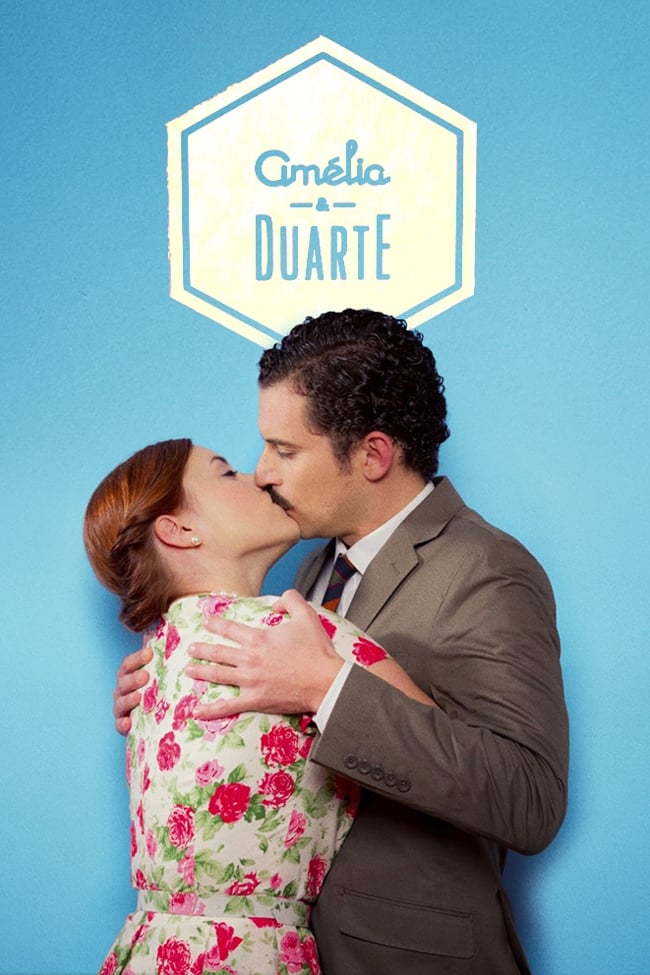 Amélia & Duarte
Two people that felt out of love are trying to cope with the feelings that come after a relationship has ended in this story.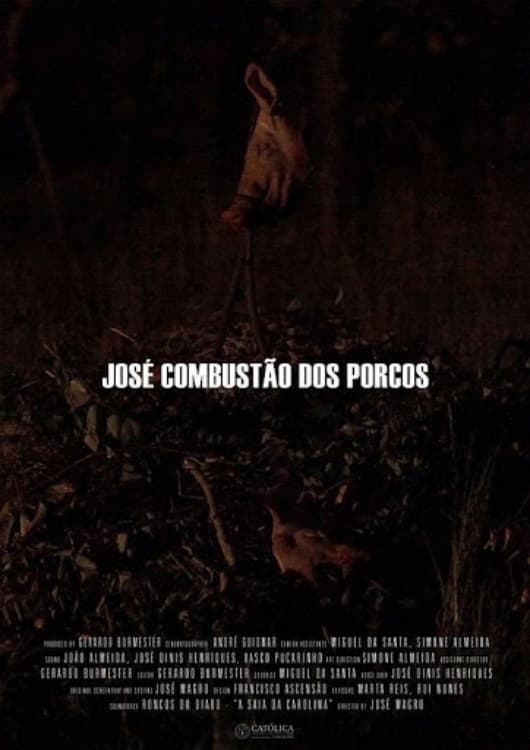 José Combustão dos Porcos
Everyone remembers the night of the pigs burning. Some say that José came from the fire and became a man. When his mother dies, José leaves the village for the first time.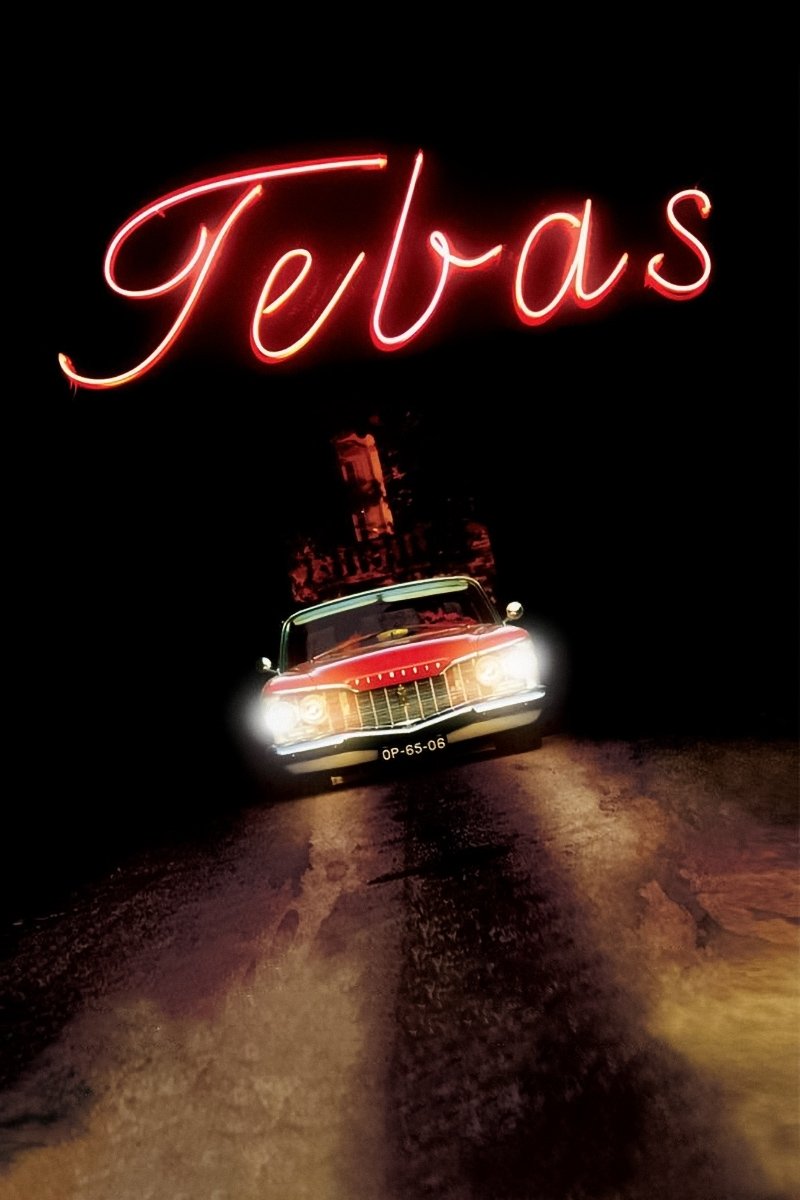 Tebas
Free adaptation of Sophocles classic tragedy "King Oedipus" crossed with Jack Kerouac's classic "On the Road". The starting point is the loss of identity of a generation of Portuguese emigrants. Tebas...