Biography
Paul Richard Bentley (born 25 July 1942) is a British stage, film and television actor, perhaps best known for playing the High Septon in the television series Game of Thrones. He is also a writer.
Personal Life
Paul Bentley married Annie Healey in 1979. They met at the Byre Theatre, St. Andrews, where Annie was an assistant stage manager. They have two daughters, Emma and Rebecca, who both work in the theatre. Bentley's sister, the novelist Ursula Bentley, died in 2004.Bentley took part in Mastermind on BBC TV (15 March 1992) where his specialist subject was The Life and Works of King Ludwig II of Bavaria. He lost in this first round with a score of 29.He is a member of the Wagner Society and the Society for the Promotion of Byzantine Studies. He was the Founder Chairman of the British Association for Modern Mosaic from 1999 to 2005 and remains a member. He is the editor of the website Mosaic Matters, a website about mosaics, and he also edits the British Teilhard Network.
Early Life
Bentley was born in Sheffield and brought up in Surrey. He attended Wimbledon College, a Jesuit grammar school, and Kingston Polytechnic. He then attended Birmingham University, achieving a BA in English literature and an MA in Drama and Theatre Arts. His M.A. dissertation, on the stage history of Wagner's Parsifal, involved a research visit to the Wagner Festival Theatre at Bayreuth, Germany.
TV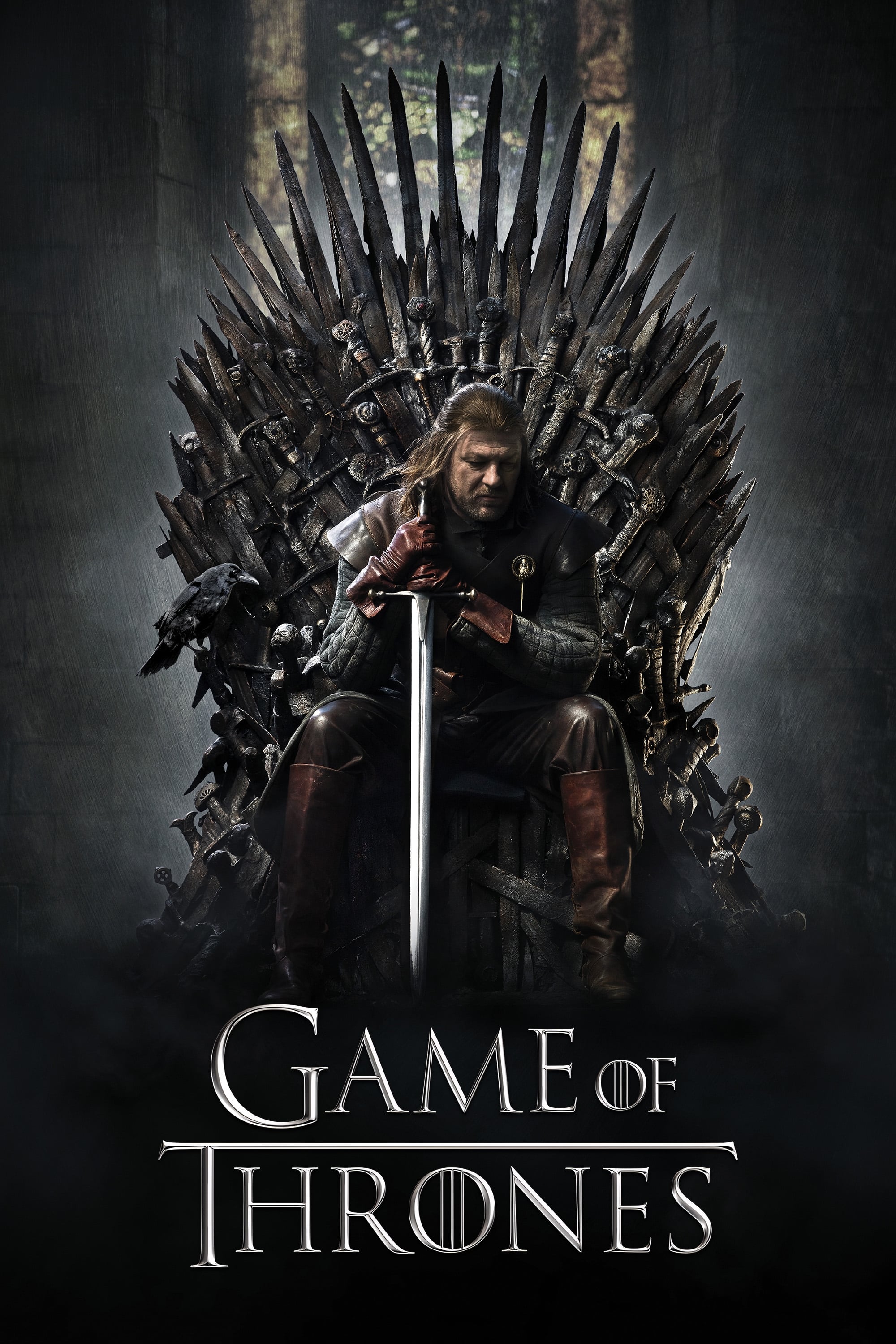 Game of Thrones
The families are fighting. Friction between houses leads to war. There is an evil in the farthest north. The Night's Watch is a military order of misfits that is neglected during the war.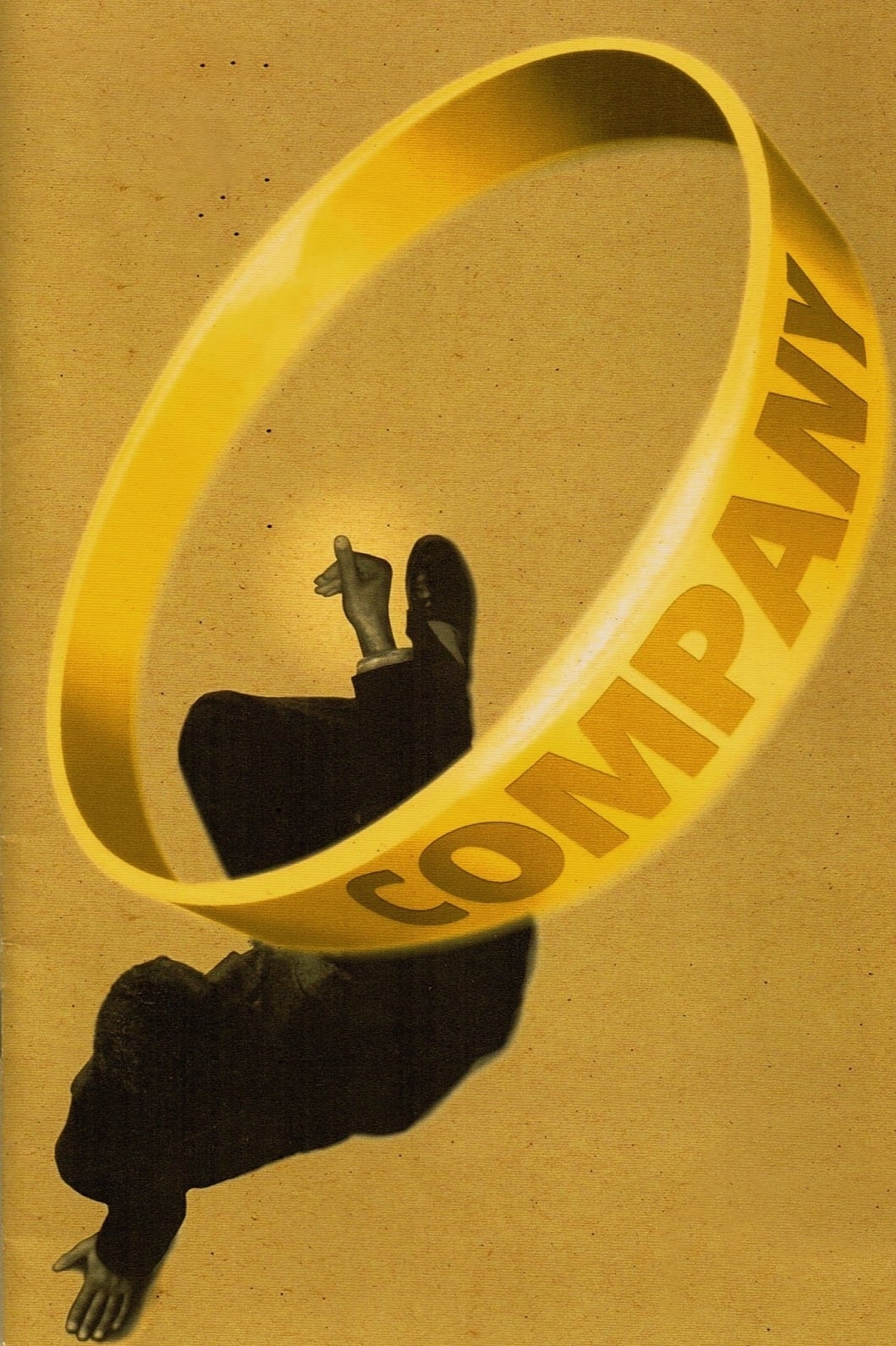 Company
The Donmar Warehouse production of Stephen Sondheim and George Furth's classic musical, starring Adrian Lester and directed by Sam Mendes.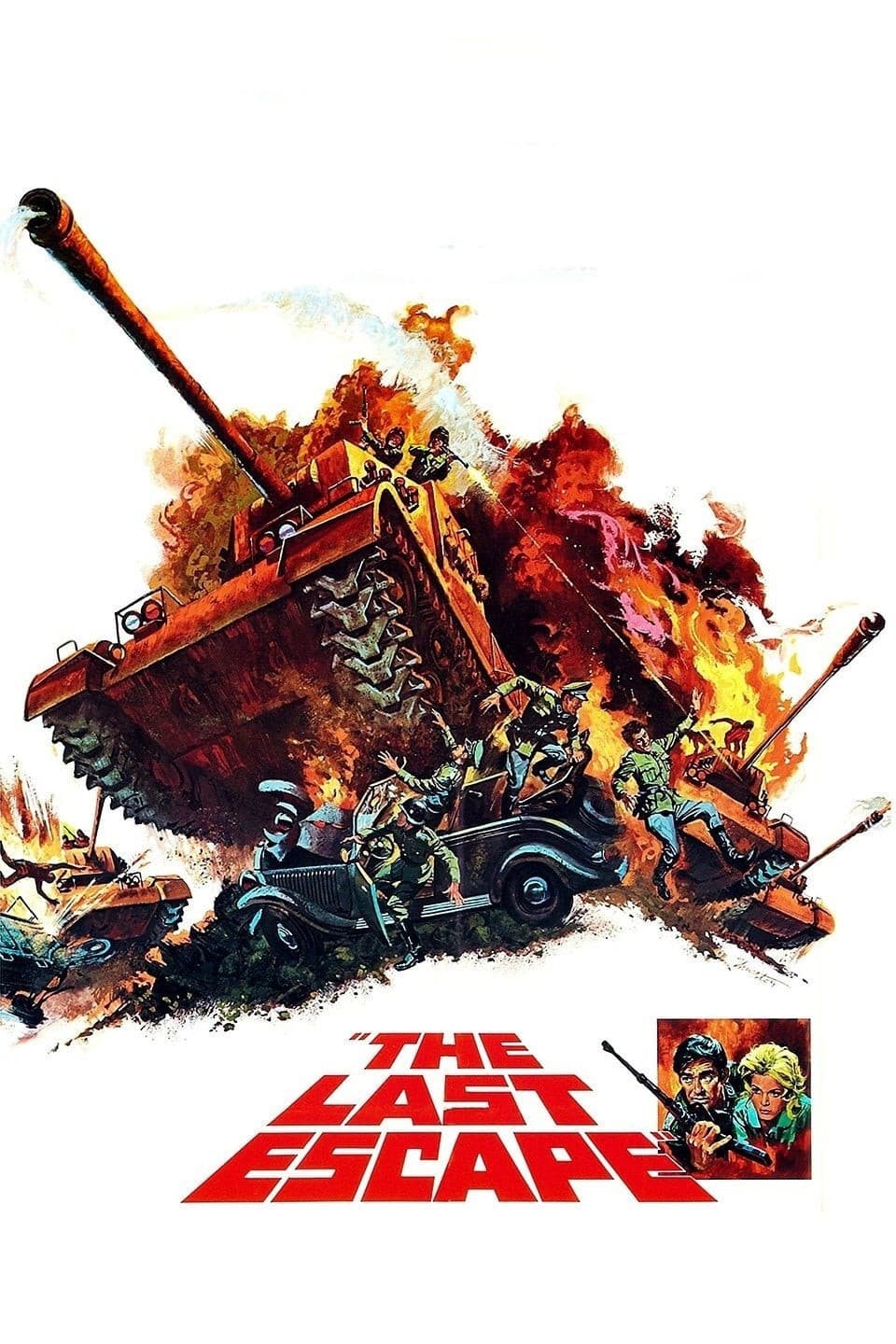 The Last Escape
During World War II, American officer Capt. Lee Mitchell (Stuart Whitman) and a British military unit boldly infiltrate German-occupied enemy territory and attempt to kidnap brilliant Nazi scientist D...