 Biography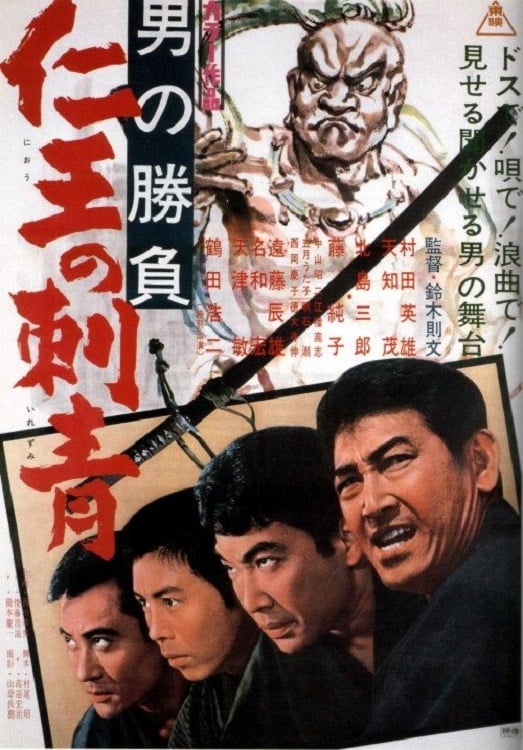 Classmates
Students were trained to become Kamikaze pilots in World War II.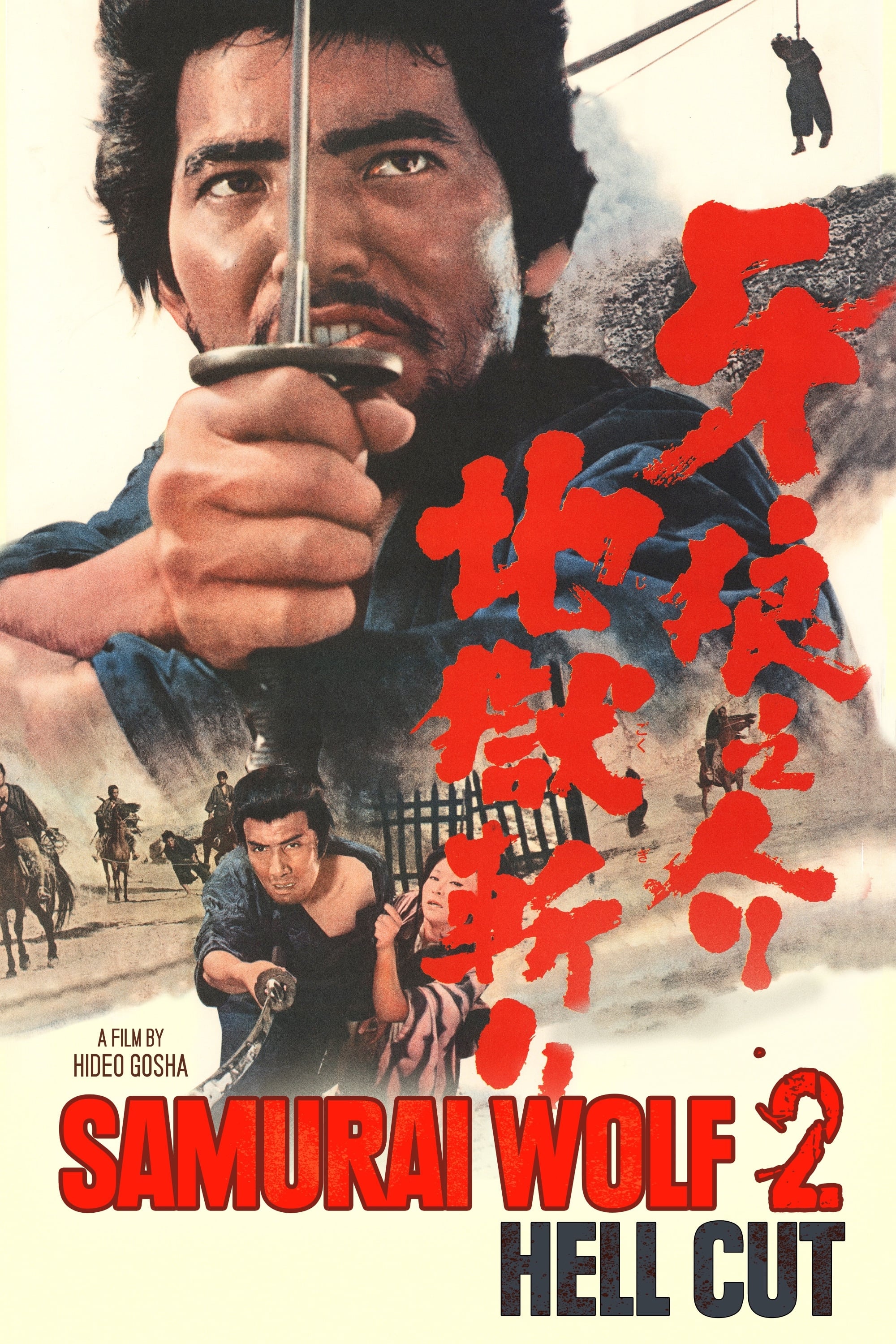 Samurai Wolf II
A group of prisoners are being transported to their executions and one of them looks like his dead father. There are crooked gold miners, a beautiful girl who is crazy and a dojo master who is obsesse...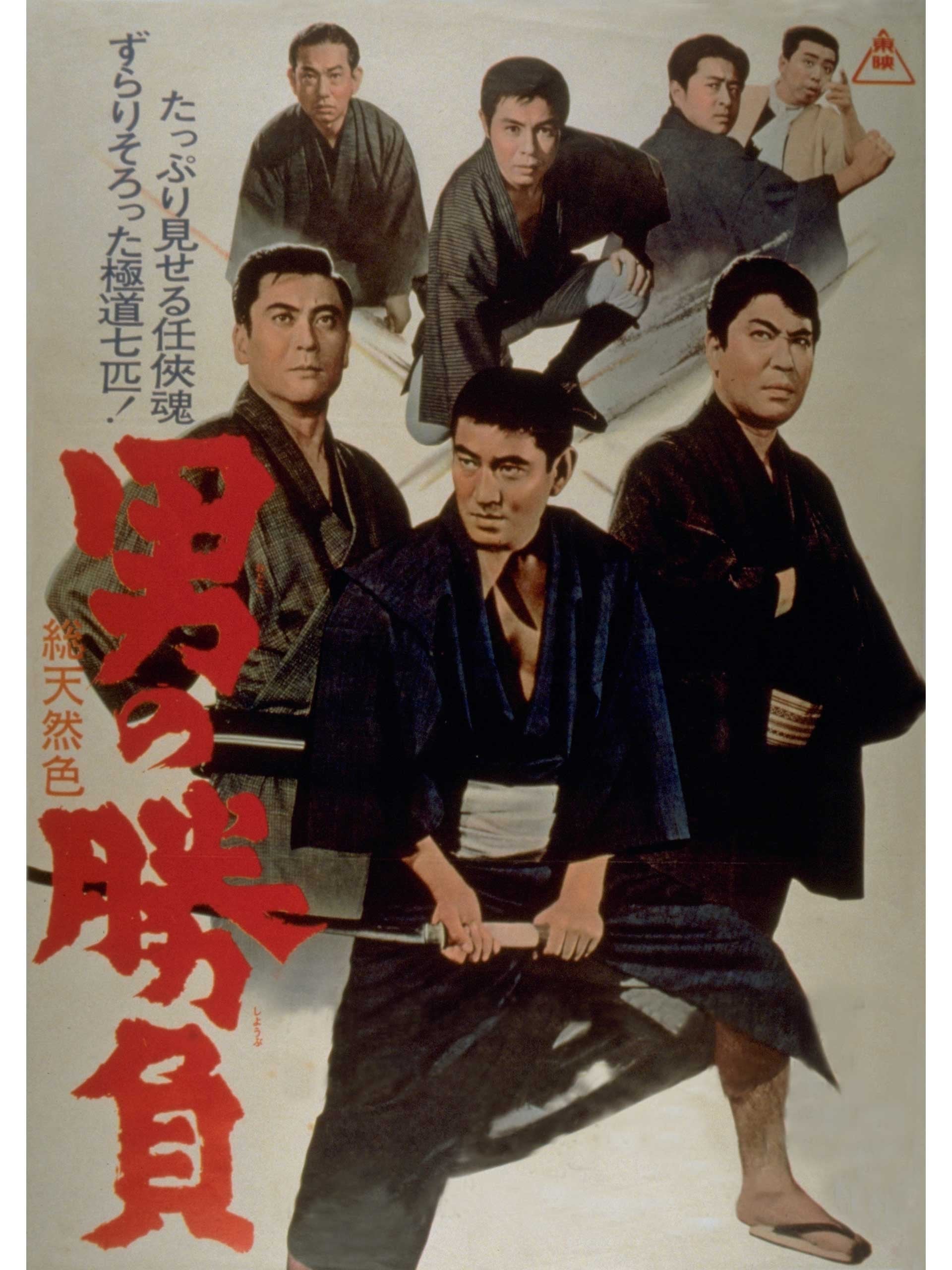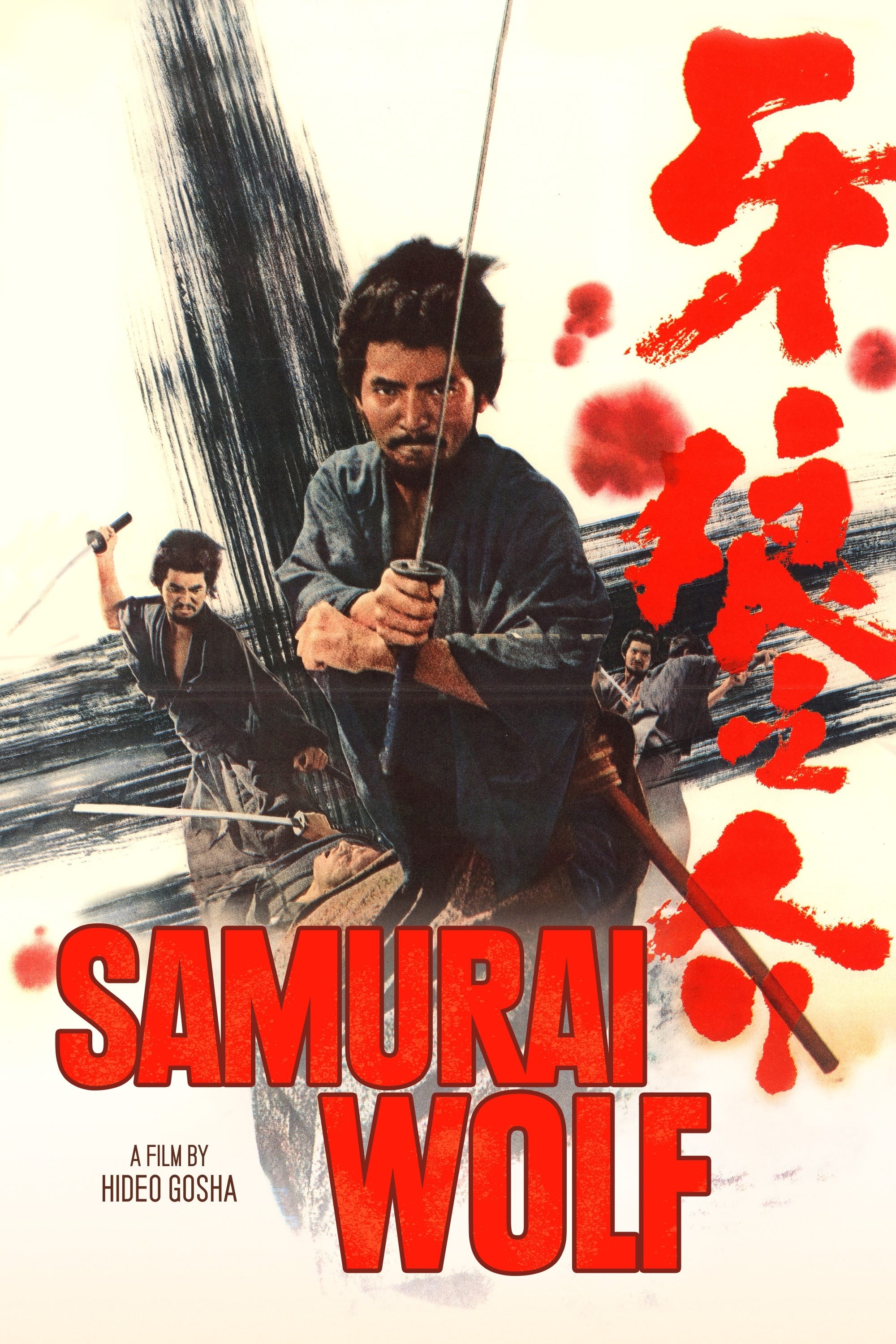 Samurai Wolf
This is the story of a vagrant samurai – the solitary, savage and scrupulous Kiba – who arrives at a village to defend a beautiful, blind woman against a sinister plot. Her assailants then send agains...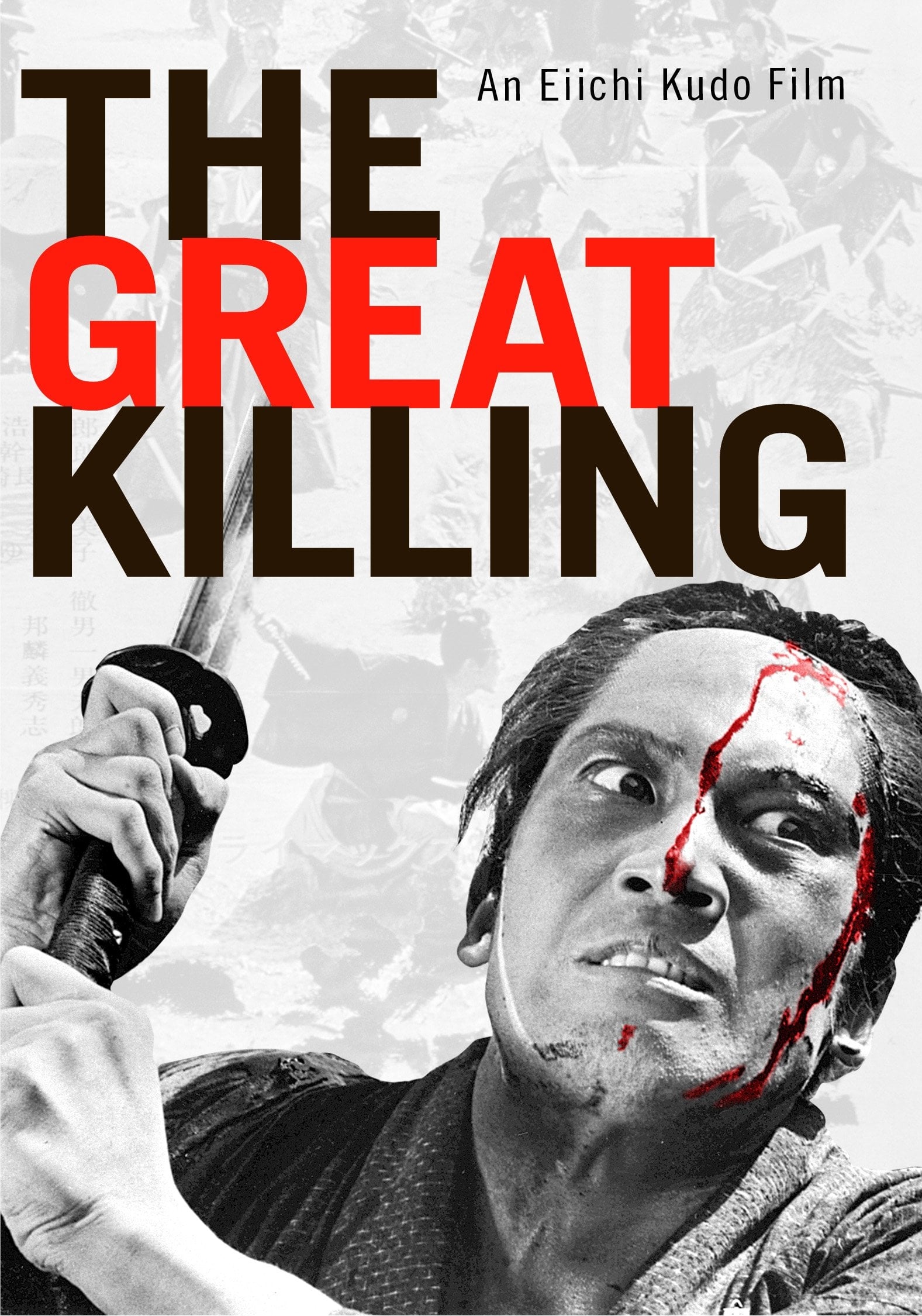 The Great Duel
A cynical samurai is left as the sole survivor to fulfil a plot to assassinate the puppet of a villain intent on usurping the shogunate in the 17th century. A Shogunate Elder connives to rule Japan b...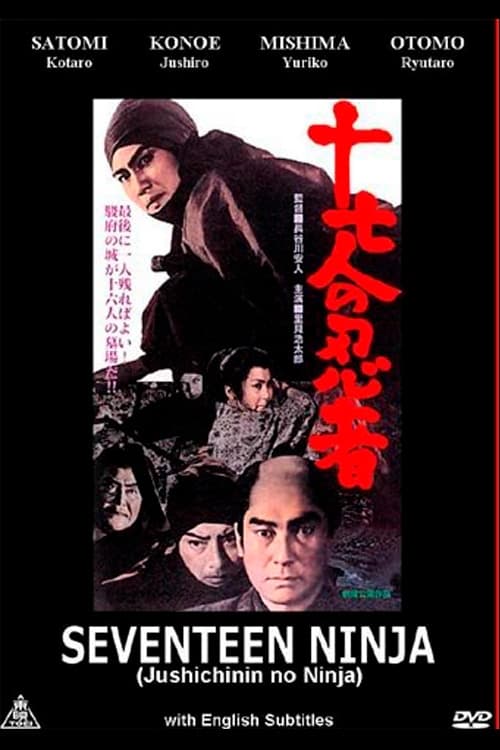 Seventeen Ninja
As the Shogun lays dying, seventeen Iga clan ninja are sent to infiltrate the impenetrable fortress where his youngest son is preparing to storm Edo Castle and name himself Shogun by force of arms. Th...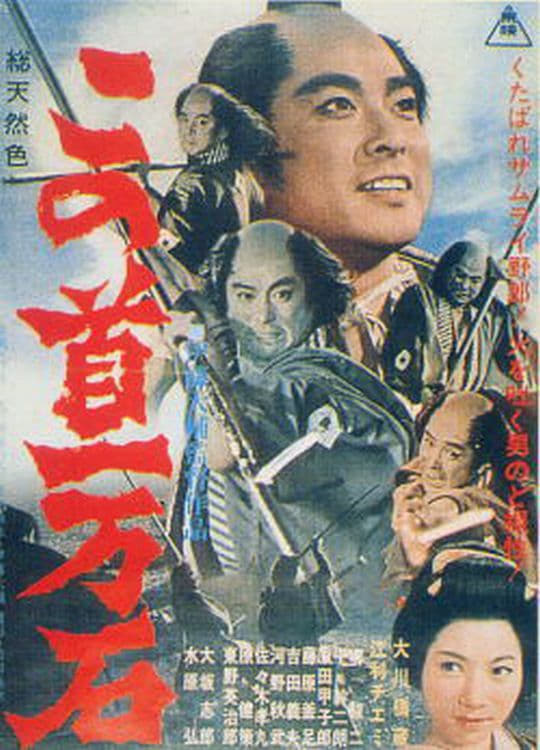 Tragedy of the Coolie Samurai
Gonza was a handsome young laborer, a footman and spear-carrier, working hard for his meager wage. All Gonza wanted was to marry his young sweetheart, but despite their mutual poverty, her status as t...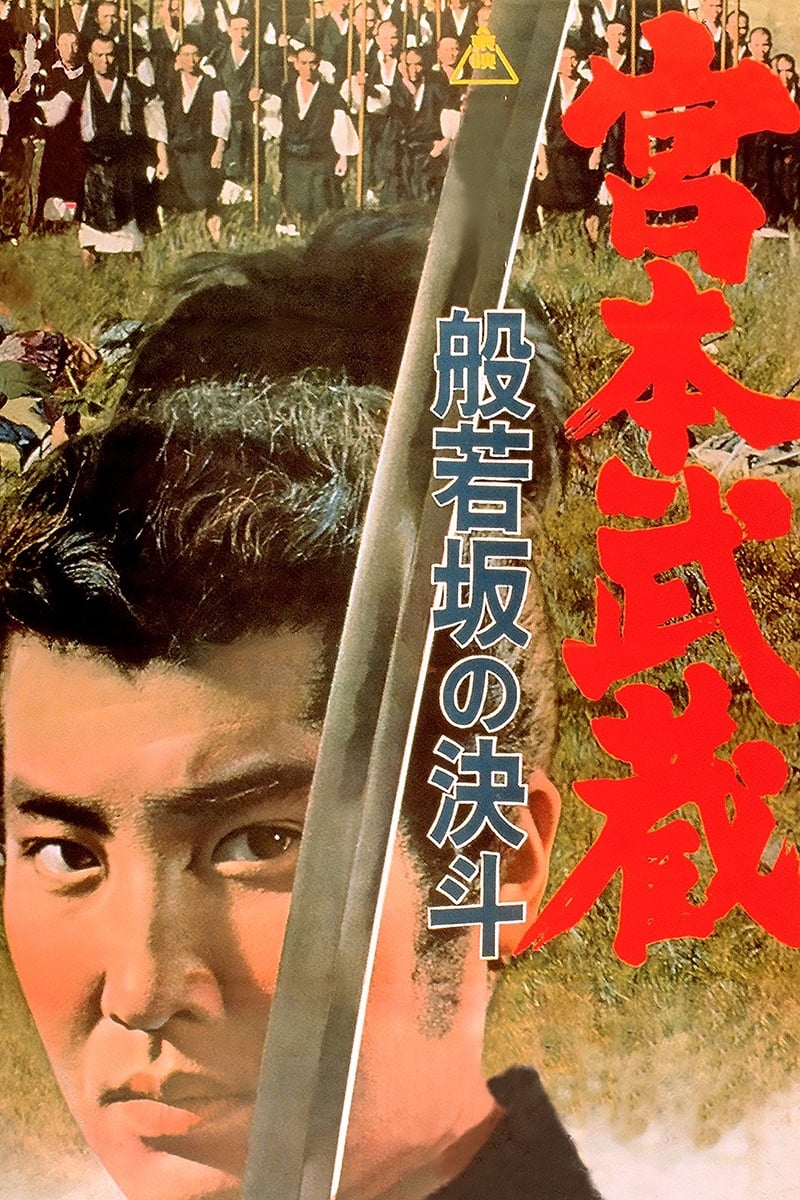 Miyamoto Musashi: Showdown at Hannyazaka Heights
The remake of Yoshikawa's novel continues with the second installment in which Takezo, soon to be Miyamoto Musashi, emerges from the Himeji Castle after three years of intense contemplation and philos...