Biography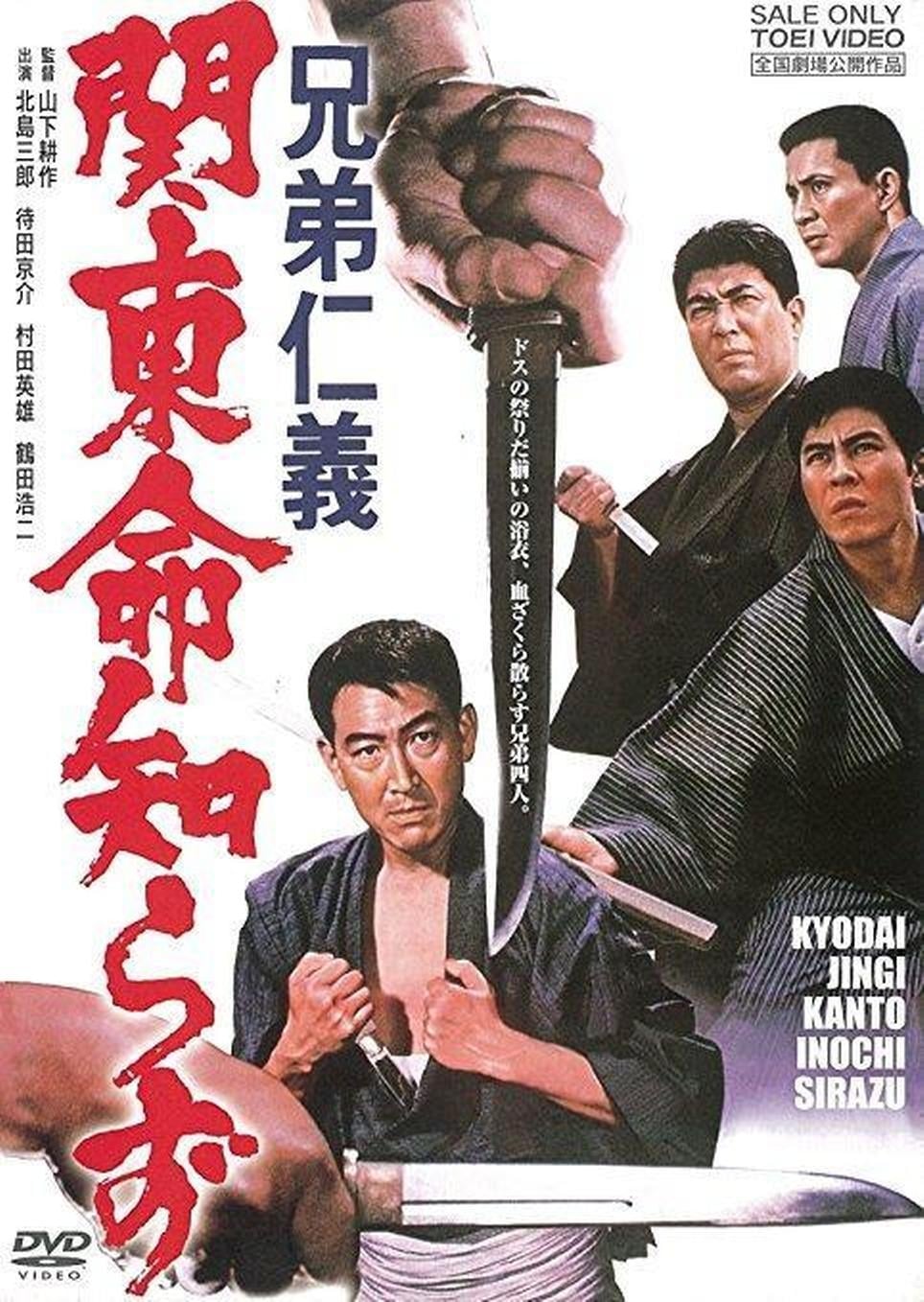 Code Between Brothers 5
Saburo Kitajima, one of Japan's most famous Enka singers, returns in the fifth of the Kyodai Jingi series. During the early 20th century, Ryuji from Asakusa, a wandering yakuza, joins the Narumi Famil...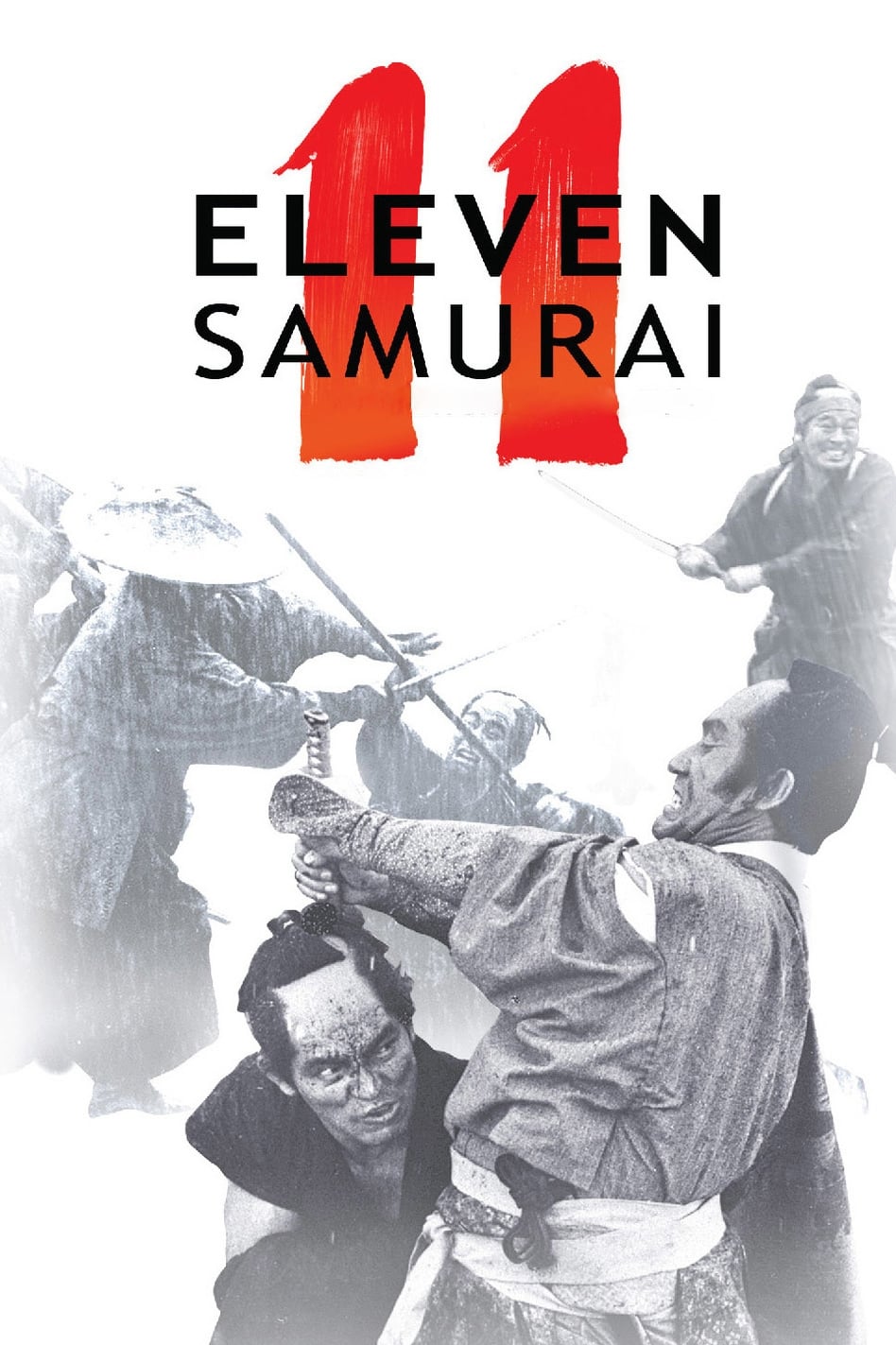 Eleven Samurai
The cruel and despotic Nariatsu, son of the former Shogun, killed the lord of the Oshi fief. The Oshi clan was sentenced to be dismantled after an investigation. The best samurai in the clan are willi...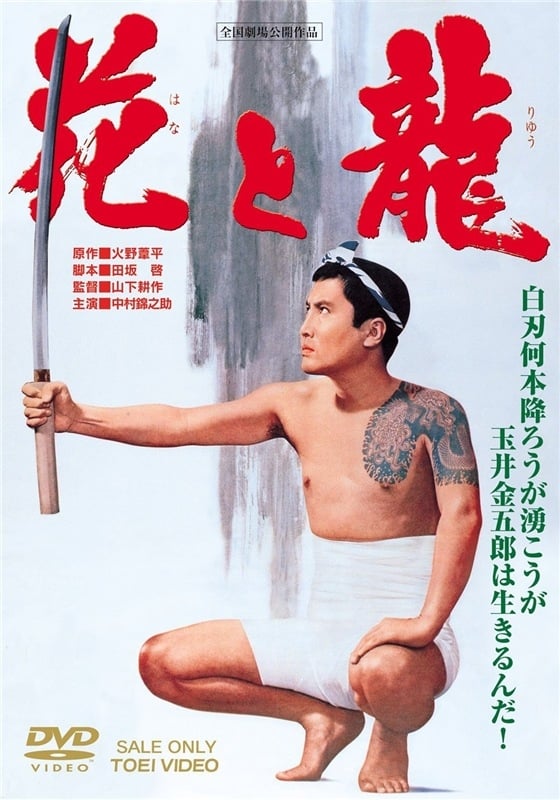 The Flower and the Dragon
A story of manly life and the beauty of conjugal love. A story about a man and a woman establishing a family of longshoreman, centering on their love and struggle.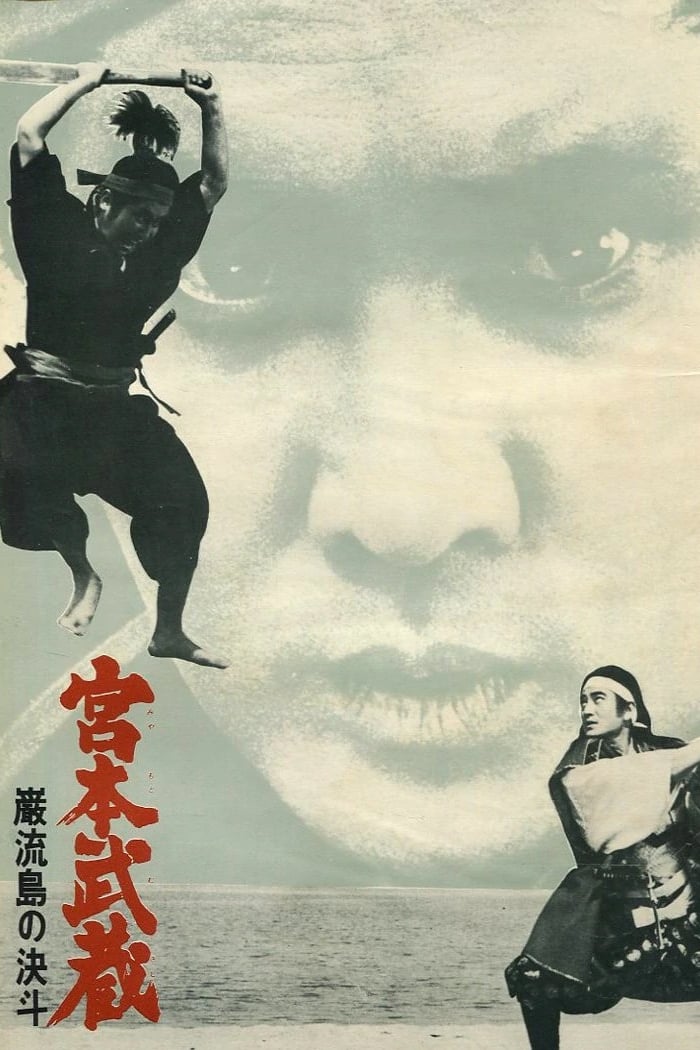 Miyamoto Musashi V: Musashi vs Kojiro
The fifth and final installment with the build up of the epic battle between Sasaki Kojiro and Miyamoto Musashi. With all the familiar characters making appearances: Otsu (Musashi's great love), Akemi...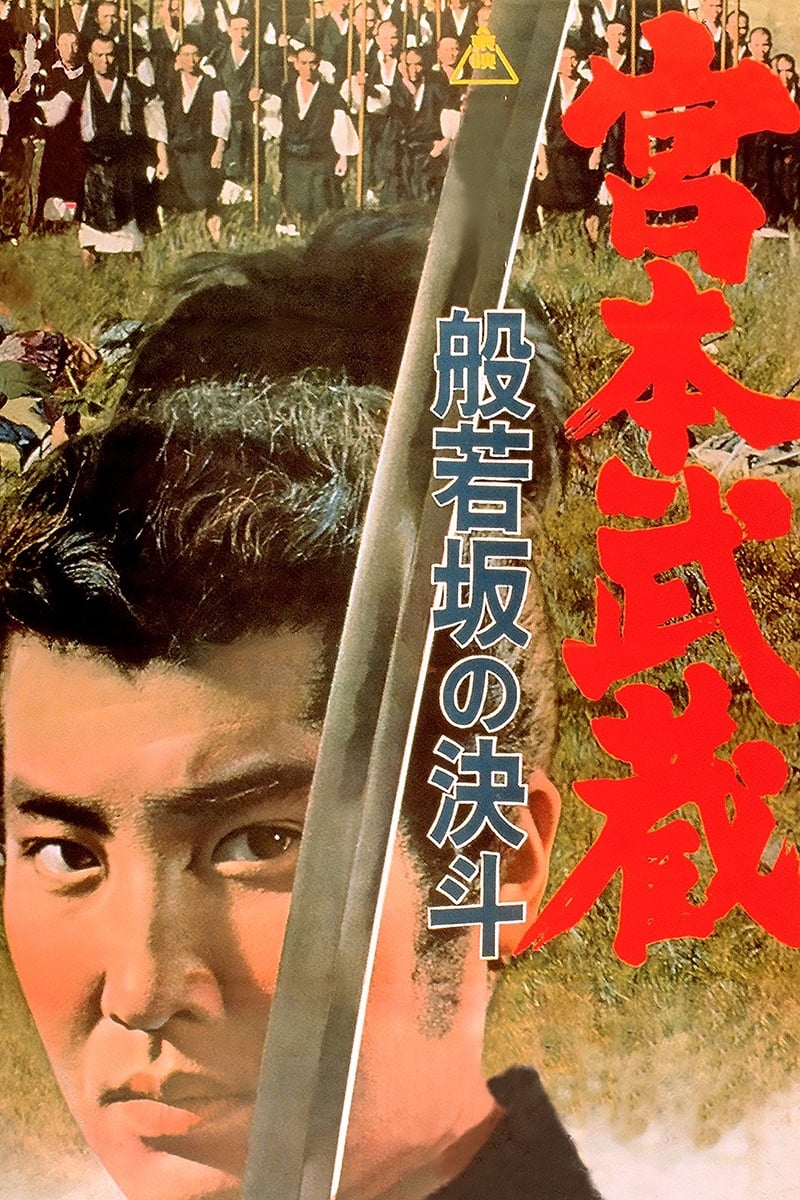 Miyamoto Musashi: Showdown at Hannyazaka Heights
The remake of Yoshikawa's novel continues with the second installment in which Takezo, soon to be Miyamoto Musashi, emerges from the Himeji Castle after three years of intense contemplation and philos...