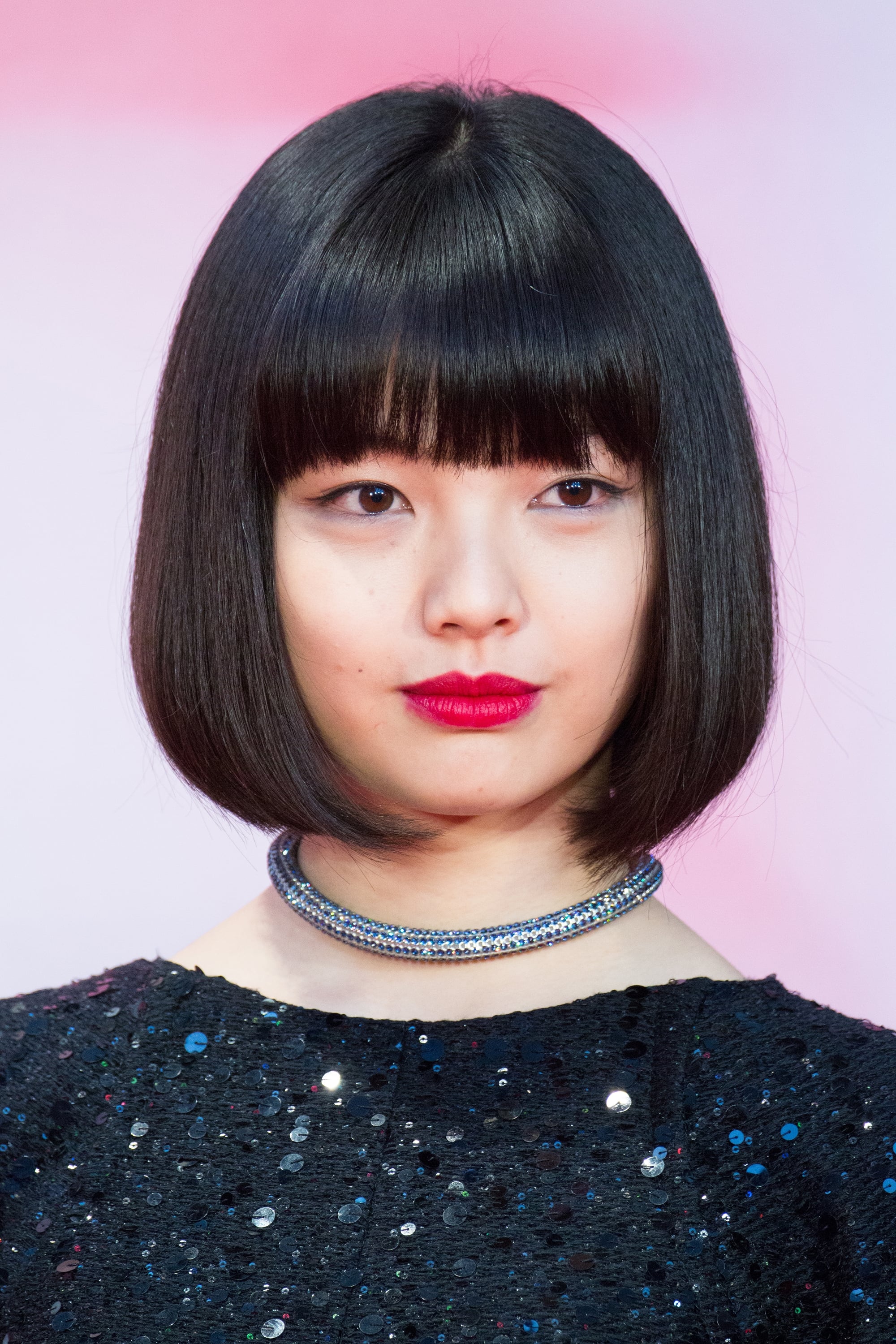 Biography
Miku Uehara (born November 11, 1998) is a Japanese actress.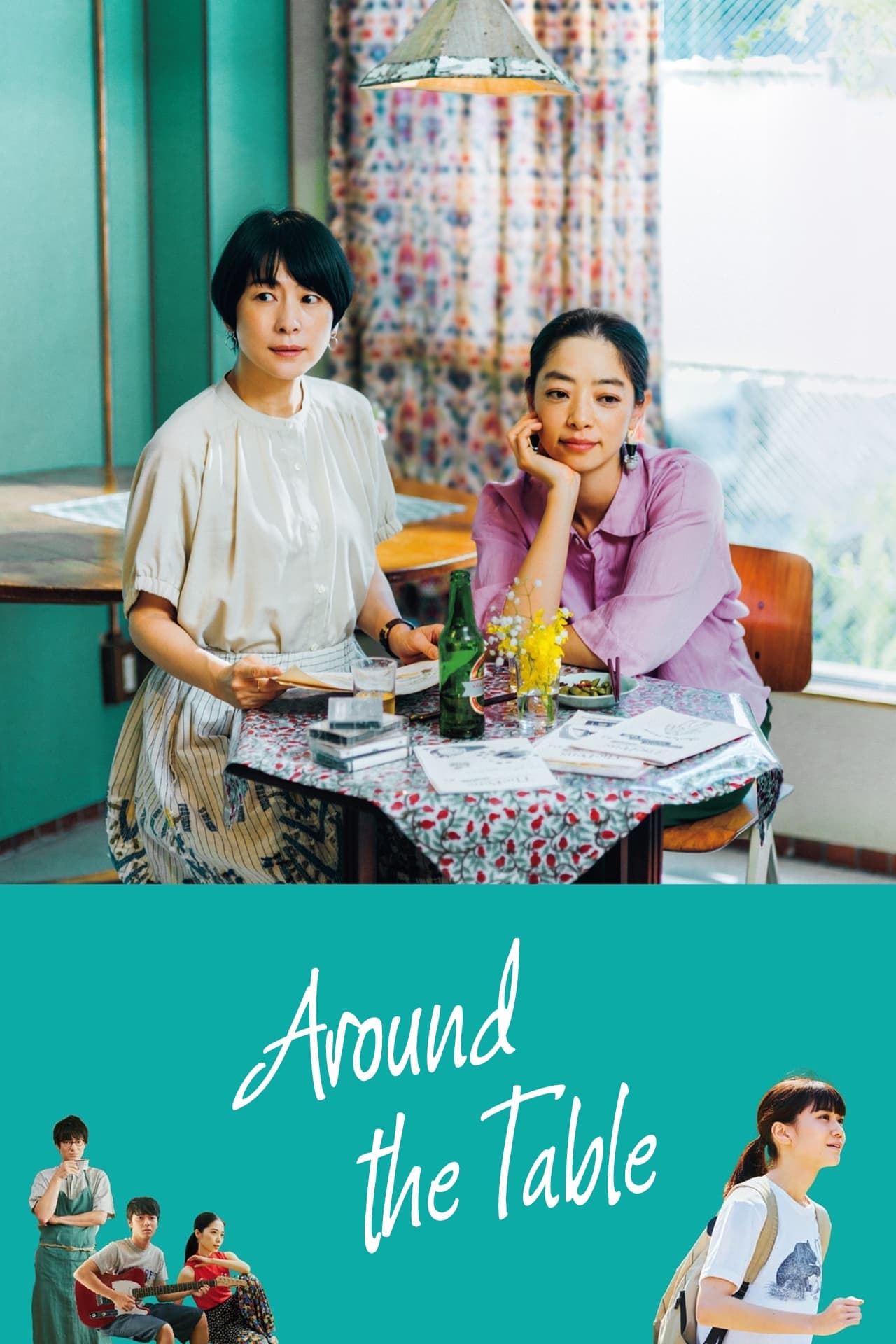 Around The Table
A strange mother, her son, her drinking friend, and her boyfriend and novelist. The Aobaya family has four people. Yuko was invited to attend an art class by the Aobaya family. Tomoyo is Yuko's mother...
TV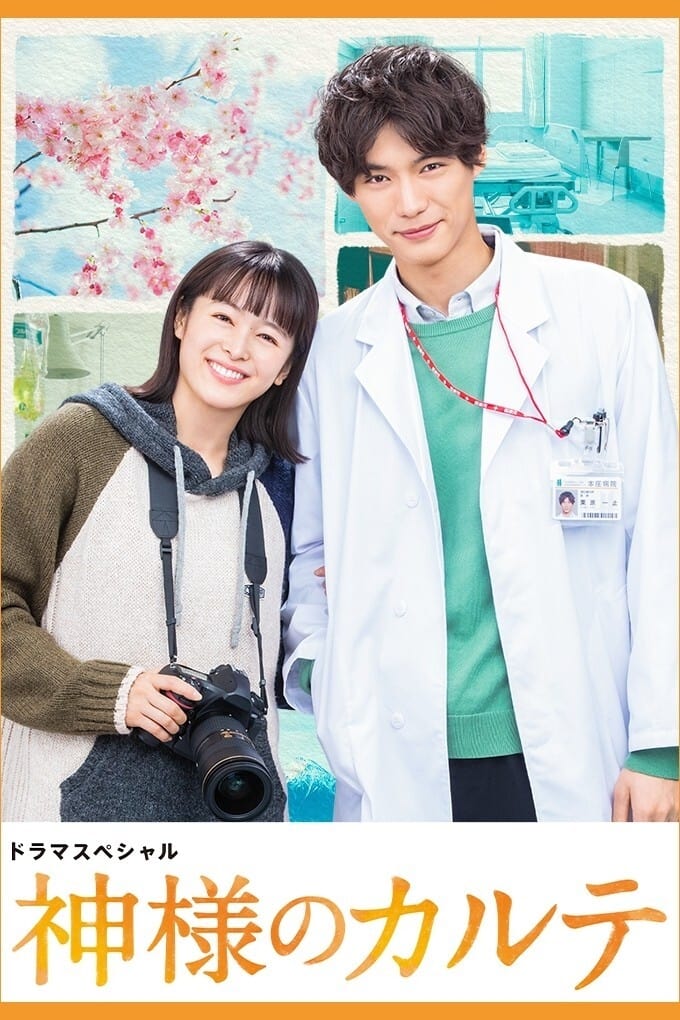 神様のカルテ
Ichito is a doctor. Ichito covers a lot of different medical fields because the hospital doesn't have enough doctors. He is always busy. Ichito can't sleep for 3 days because of his job. The support o...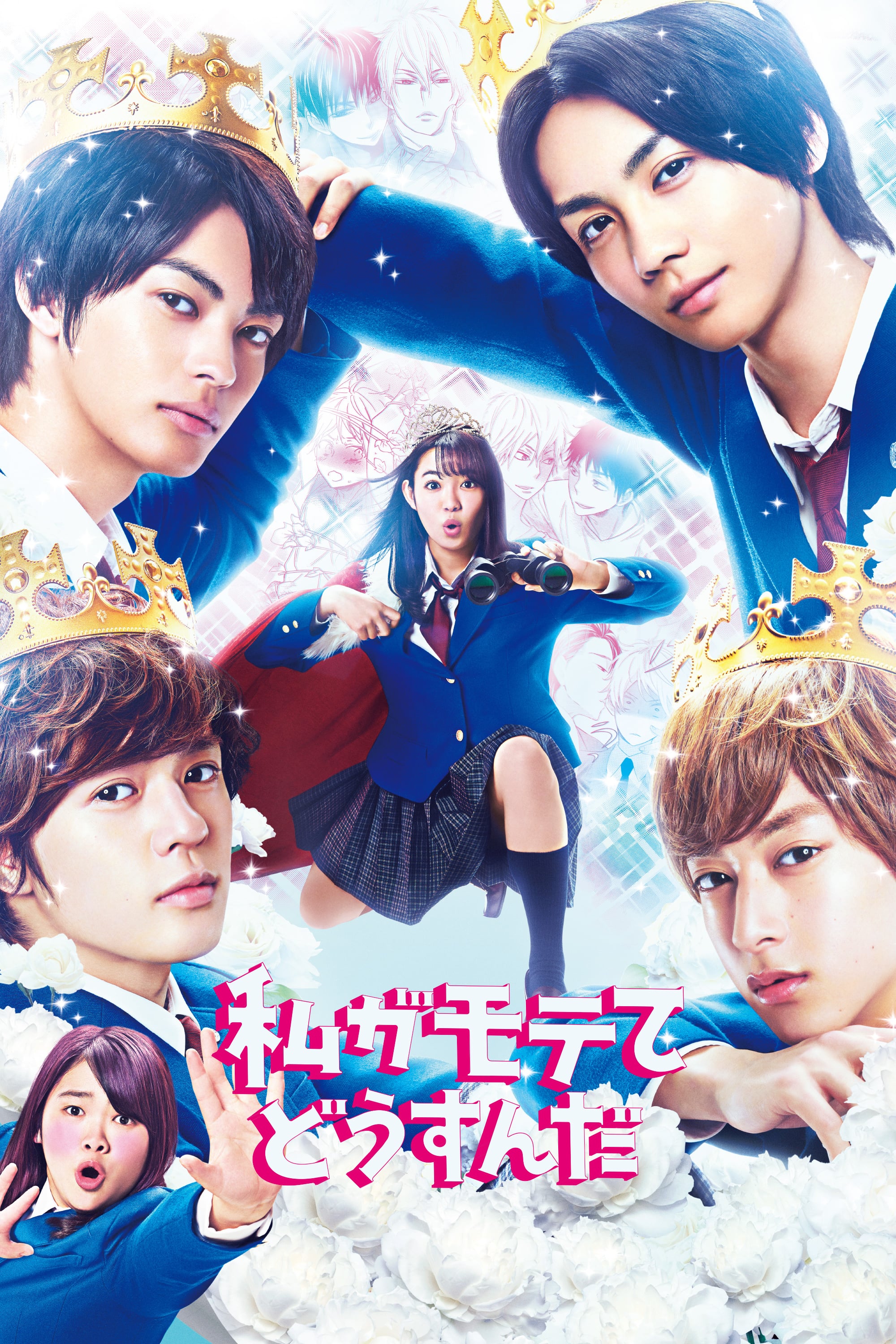 Kiss Him, Not Me
Kae is a fat high school girl who is a 'fujoshi', which is girls who enjoy reading homosexual romance novels. She is dismayed when her favourite character is killed off. She is unwell and refuses to e...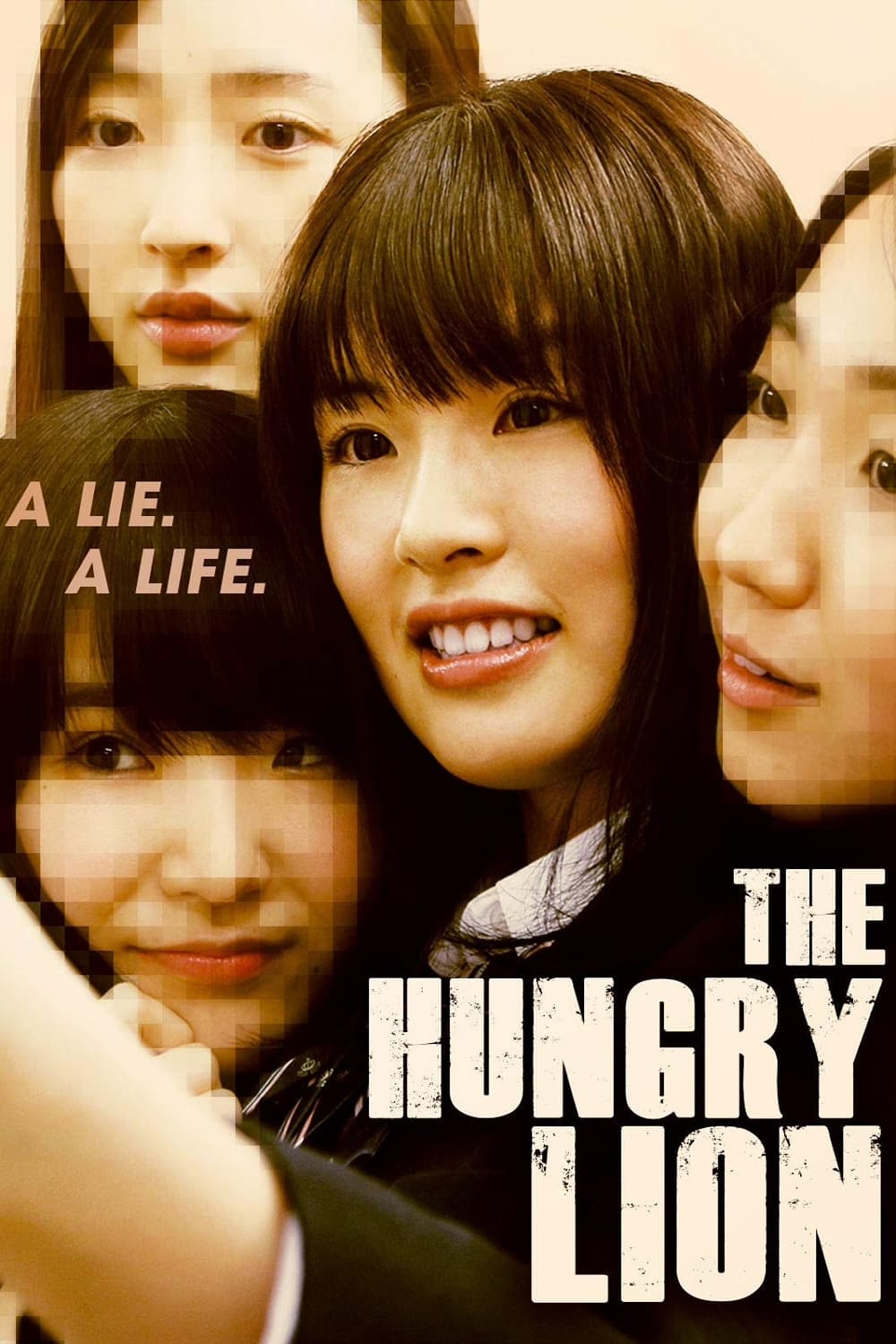 The Hungry Lion
A high-school teacher is arrested for having sexual relations with a minor. Young Hiromi finds herself in the eye of the storm when she is suspected of featuring in her teacher's leaked sex video and ...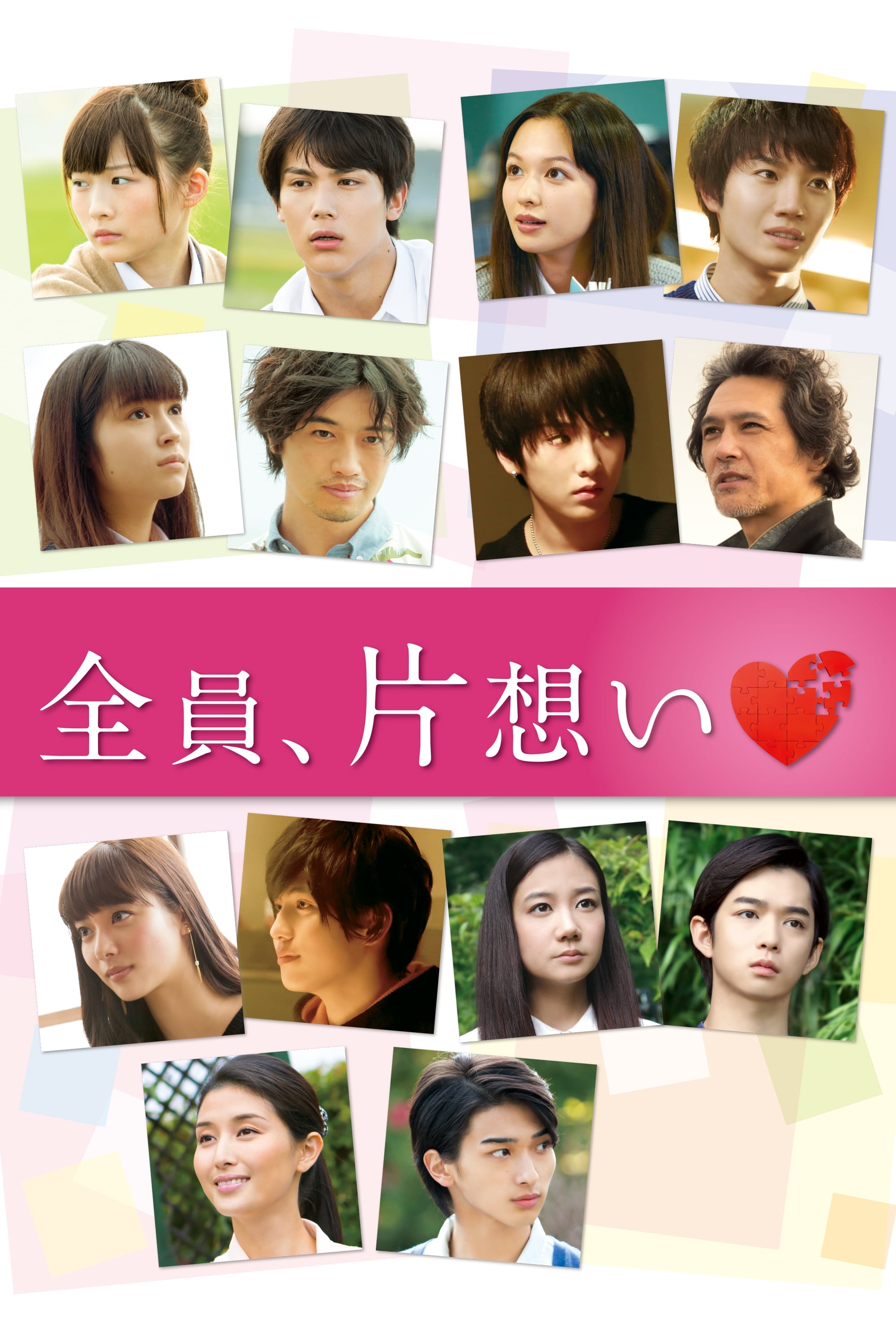 Unrequited Love
Childhood best friends. Cousins. Housemates. Coworkers. Eight stories of unrequited love, eight sets of people who weren't meant to be together. Several short films put together under the common them...
TV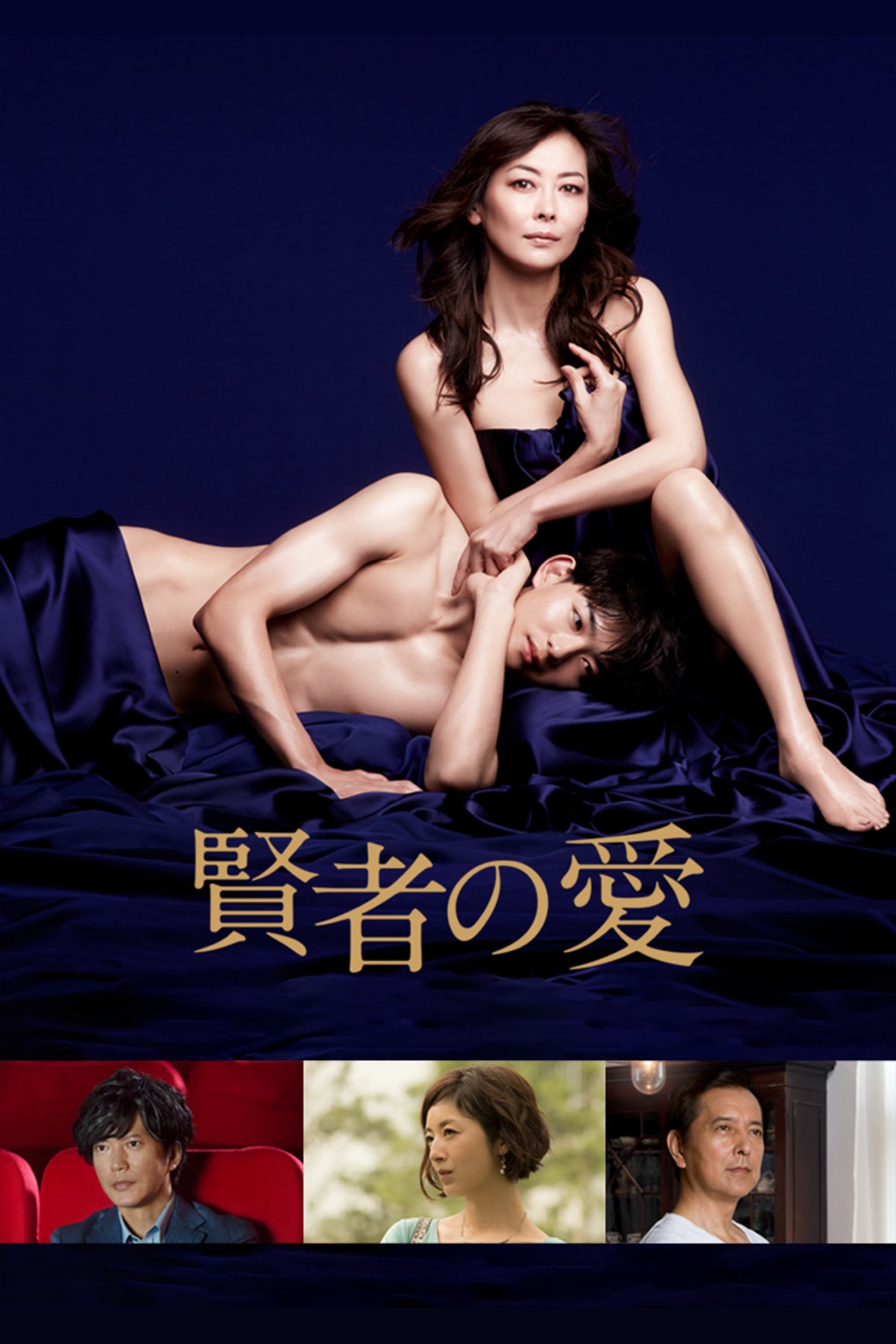 Love of the Wise Man
Starring by Miho Nakayama! Amy Yamada's high impact love-hate drama is now draw a curtain. A woman has trained her ex-best friend's son to be her sexual slave for 20 years. Because her best friend sto...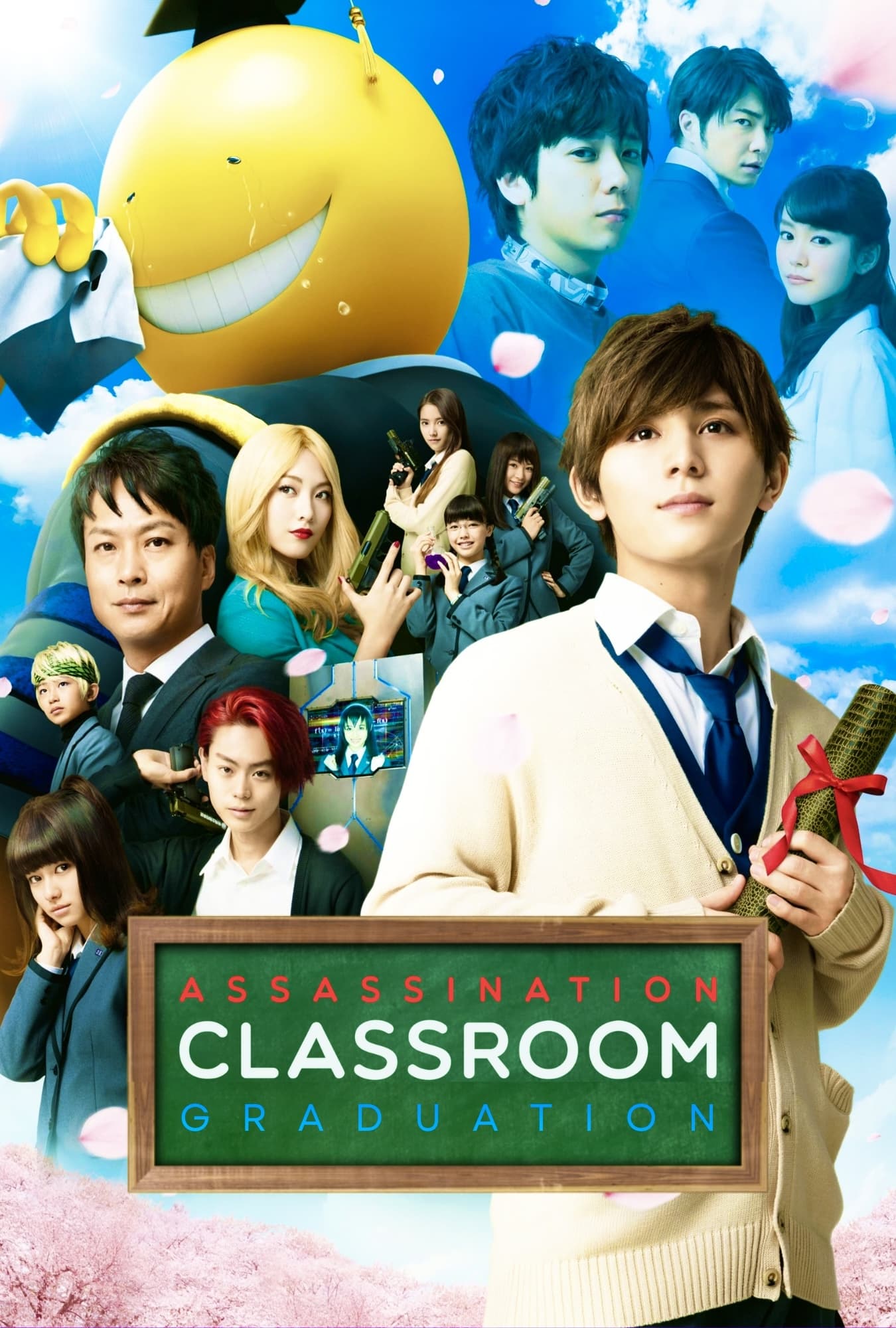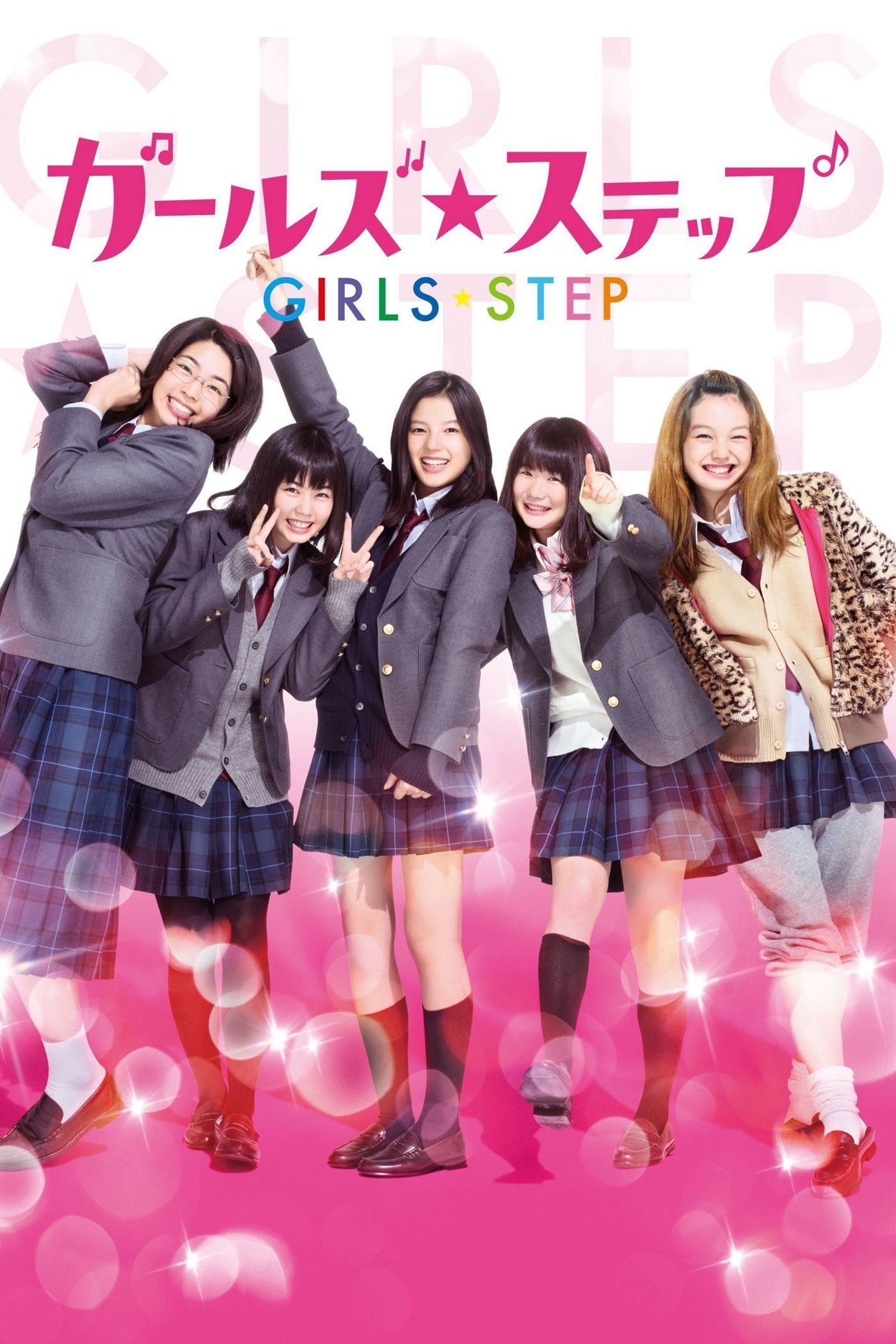 Girls Step
Azusa (Anna Ishii) and Narumi (Fuka Koshiba) are 2nd grade high school students. They lack confidence and also any kind of ambitions. Hazuki (Karin Ono), Tamaki (Mika Akizuki) and Mika (Miku Uehara) a...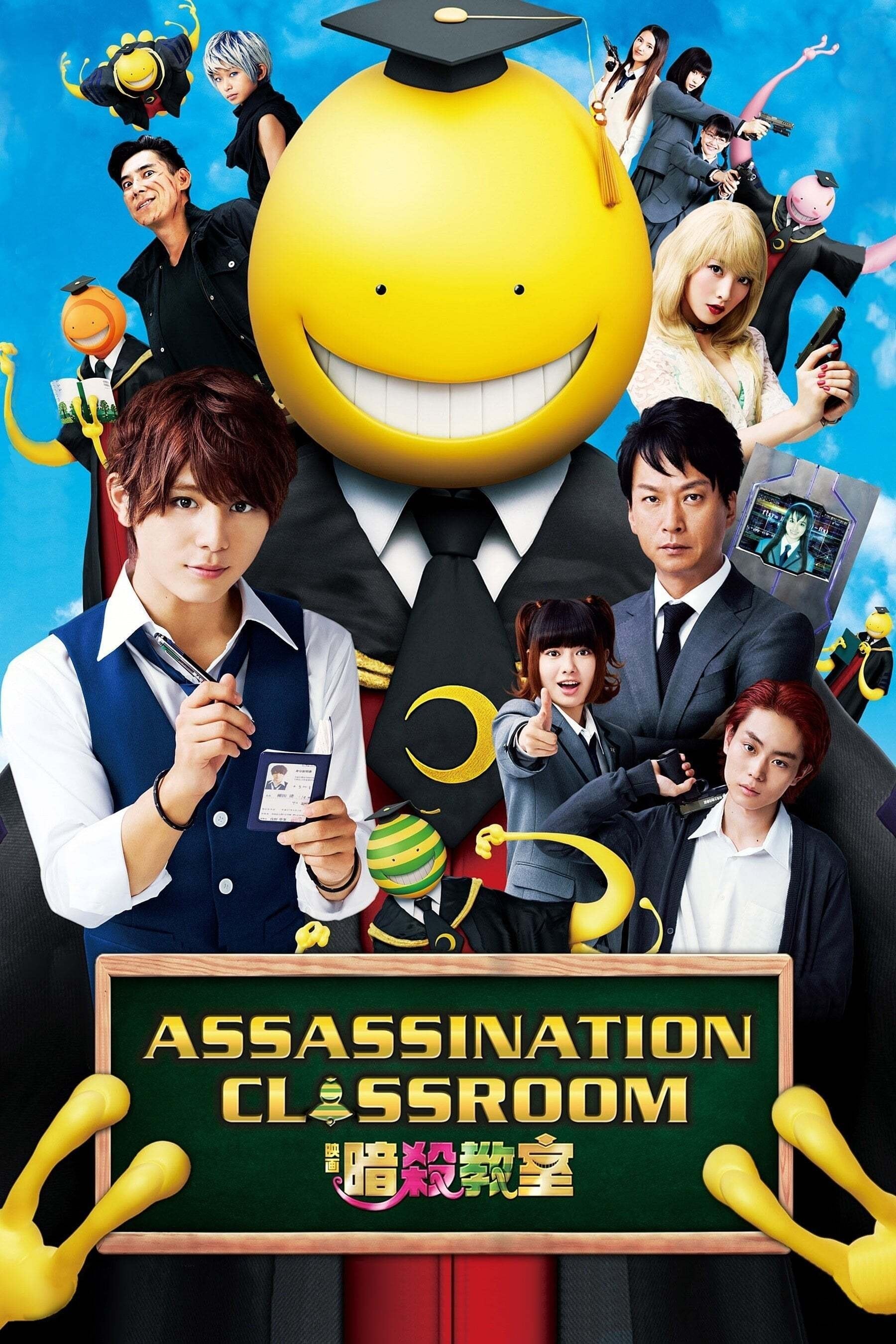 Assassination Classroom
70% of the moon has been destroyed by a mysterious creature. The creature warns that if he is not destroyed by March of next year, Earth will be next. The creature wants him to become the homeroom tea...