 Biography
Kelly Gough is an Irish actress, known for her role as Kate Kelly in the RTÉ series Raw. From 2019 to 2020, she appeared in the BBC medical drama Casualty as Violette Spark.
TV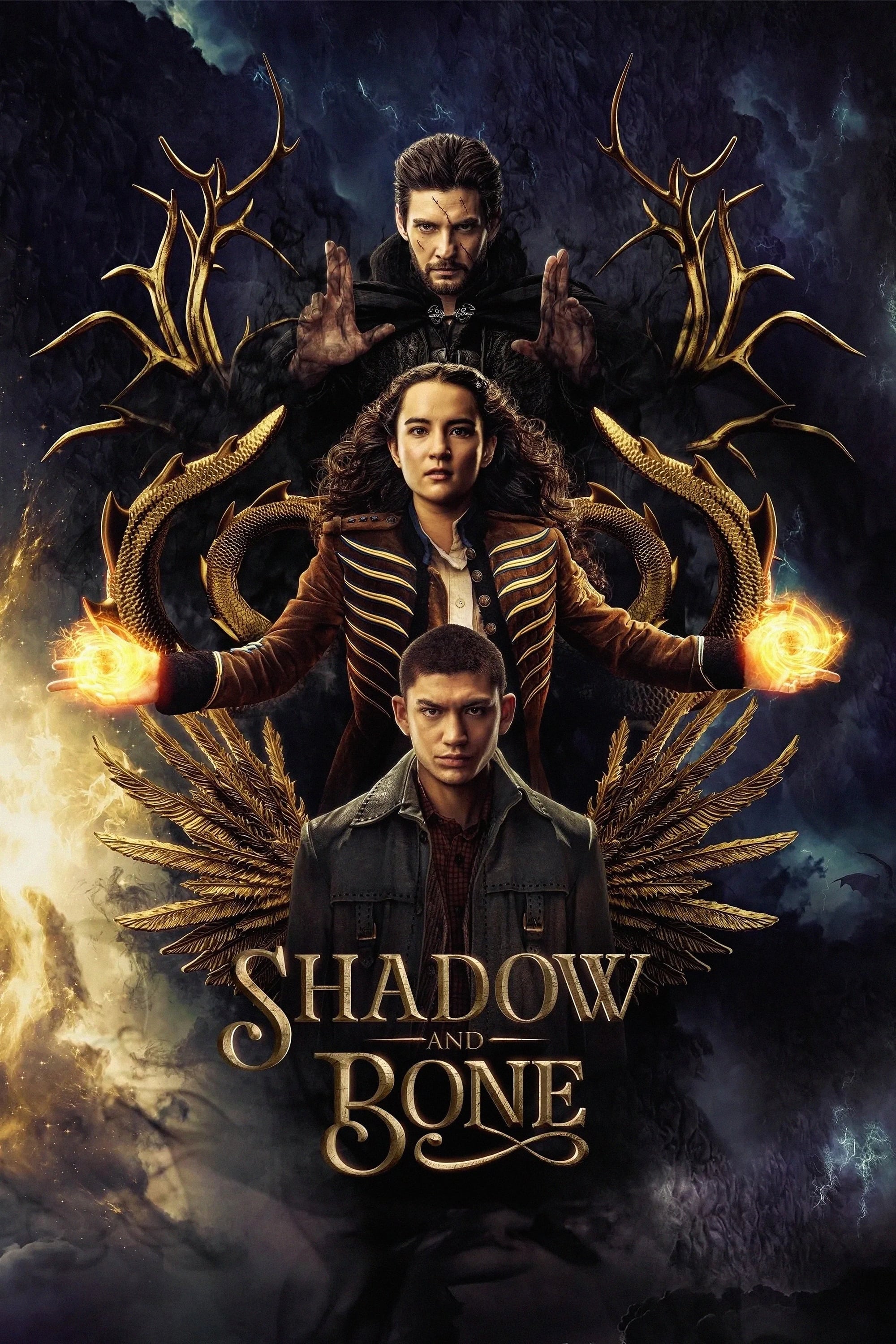 Shadow and Bone
In a world cleaved in two by darkness, a young soldier discovers a power that could unify her country. She is scheming. The gangs, thieves, assassins, and saints are at war and it will take more than ...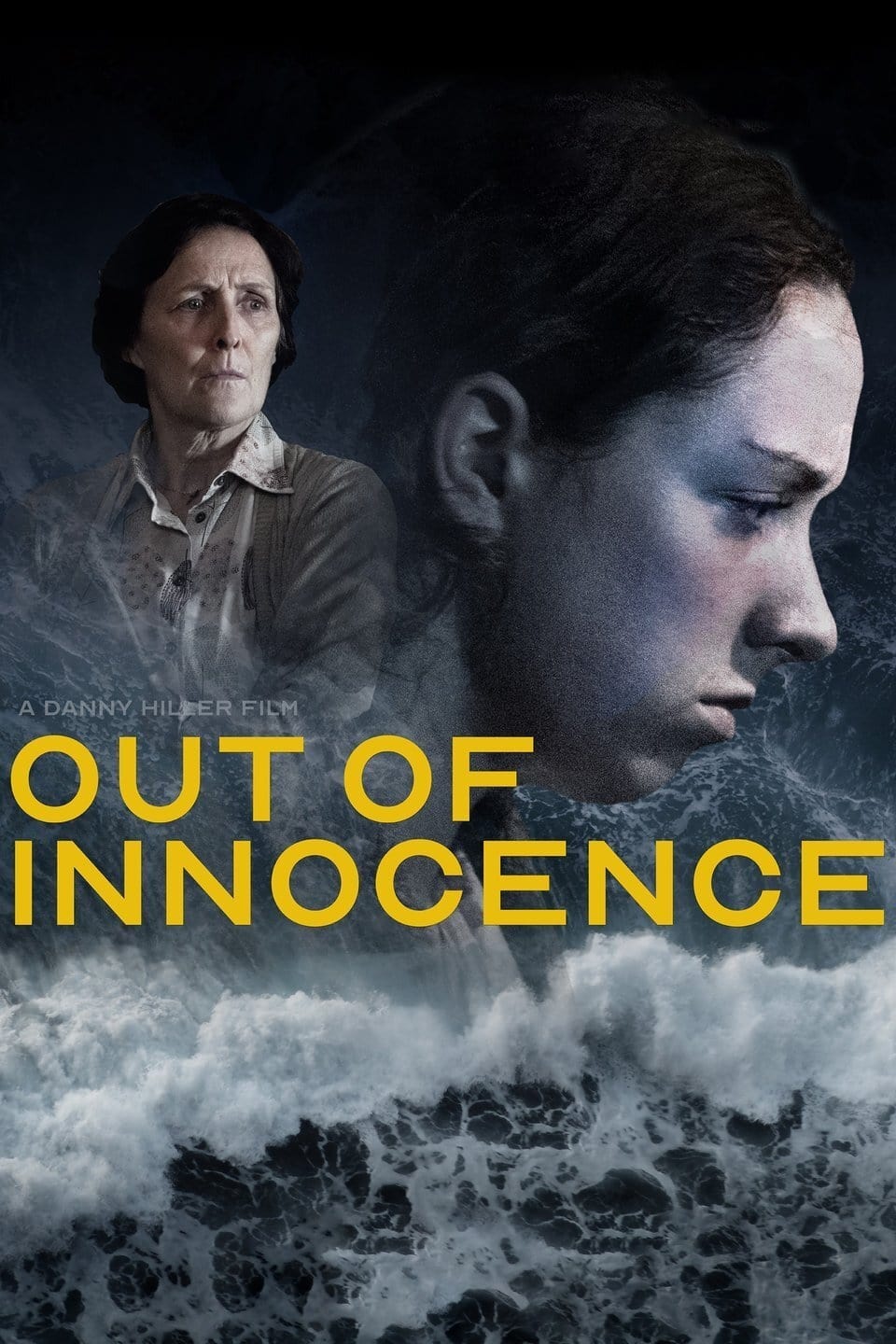 Out of Innocence
Fiona Shaw stars in this crime drama, based on real events. After a police investigation, a young mother, confused and scared, confesses to a crime she did not commit and is charged with murder.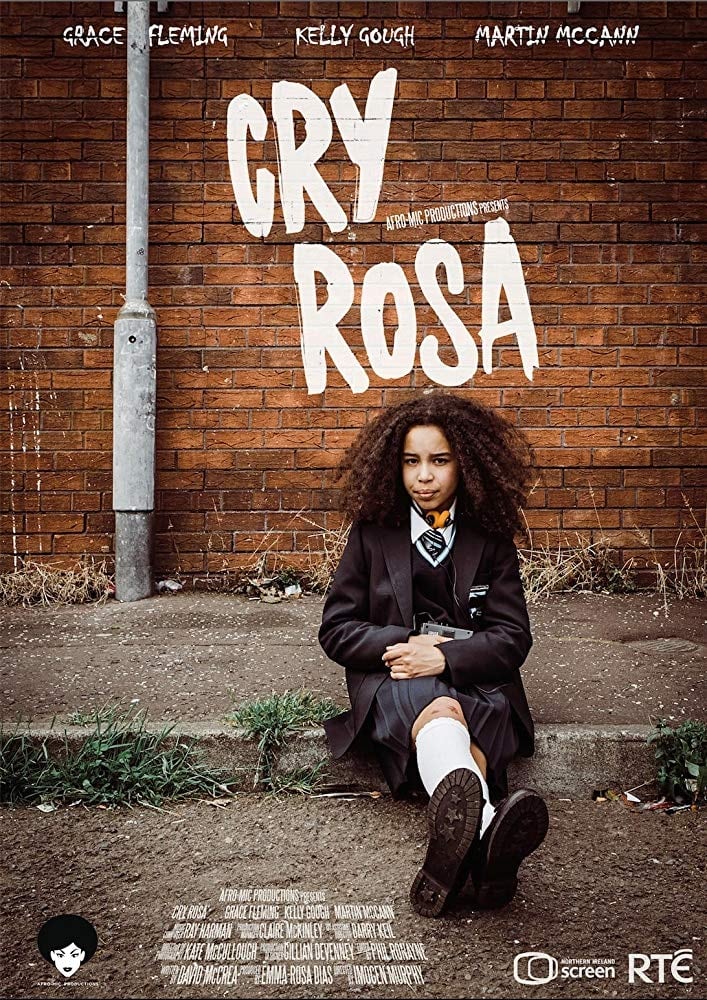 Cry Rosa
A music obsessed mixed-race girl questions her identity when she becomes the victim of bullying in 1980s Belfast.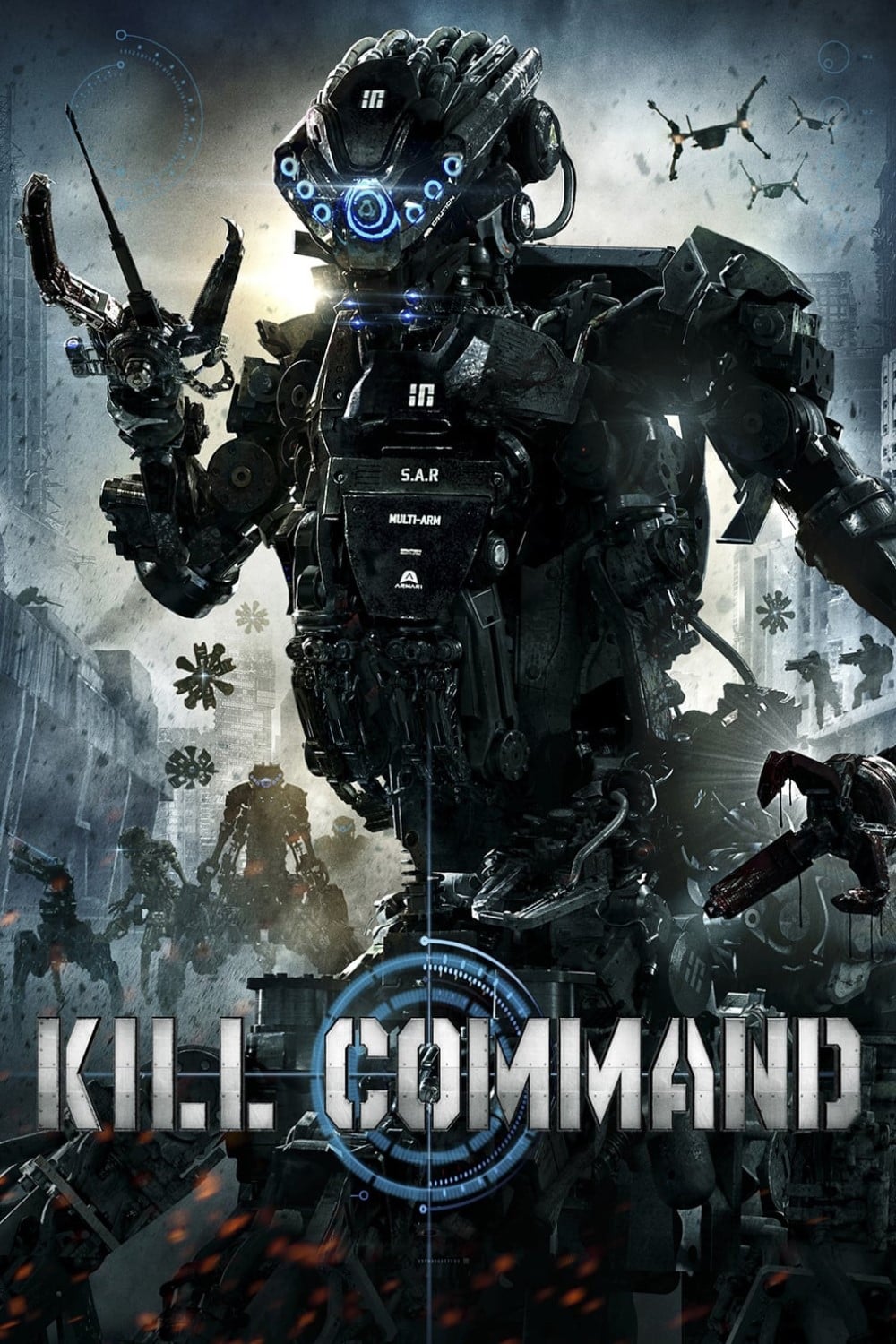 Kill Command
A society in the future pits man against machines. An army unit is helicoptered to a training facility. The marines discover the island is overrun by an enemy that surpasses the human concept of evil ...
TV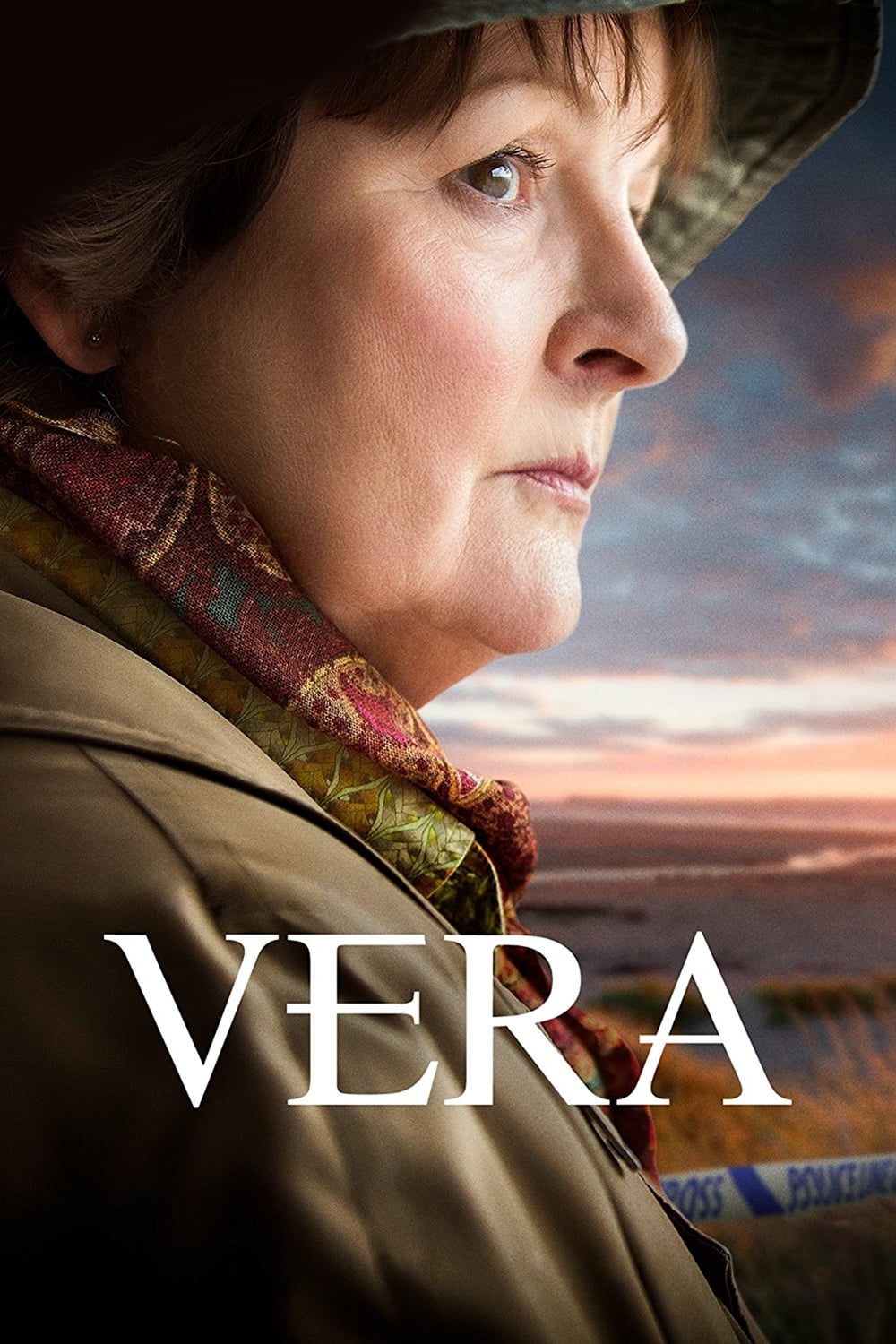 Vera
In cases of murder, kidnapping, and blackmail, Vera Stanhope patrols her "patch" of northeast England. Vera has caustic wit, courage and guile because she is obsessive about her work.
TV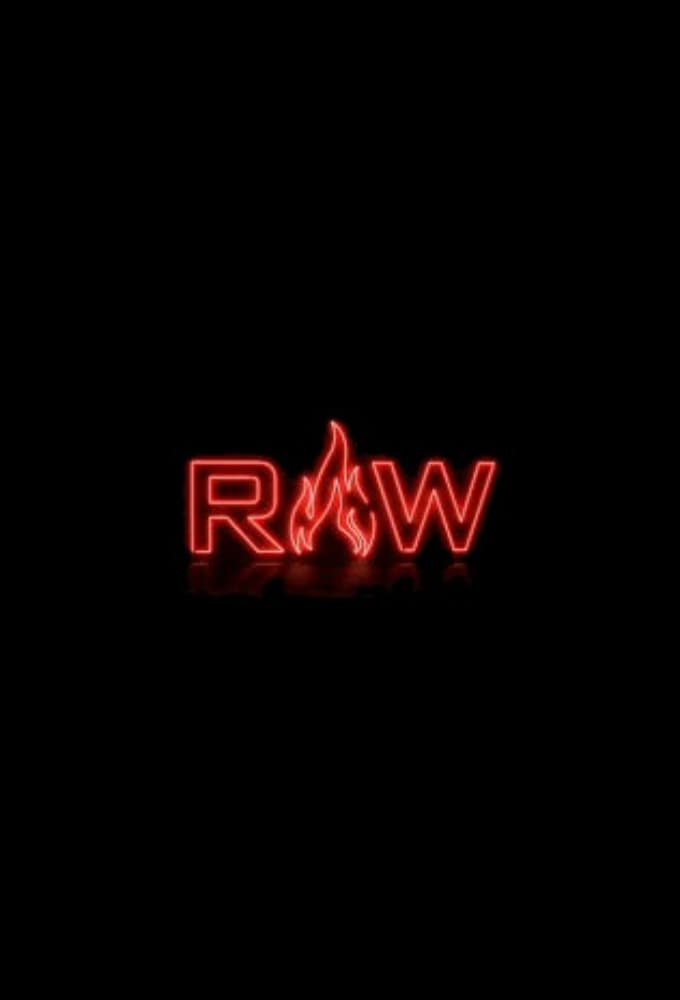 Raw
The lives and loves of the young staff who work in a successful Dublin restaurant and the intense friendships and bitter rivalries that blossom in the heat of the kitchen.