 Biography
Teresa Hsiao (born May 26, 1985) is an American television writer and producer.
TV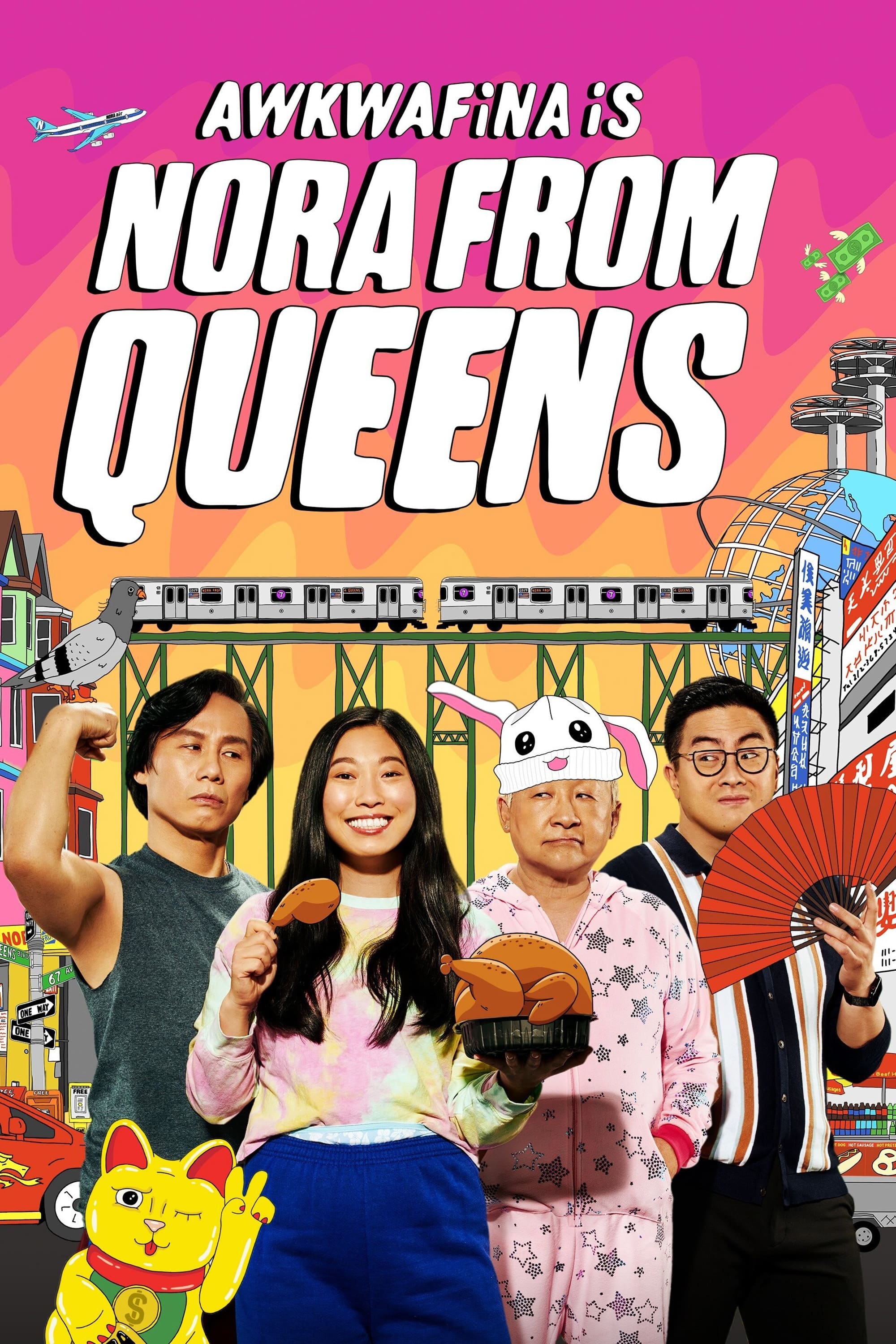 TV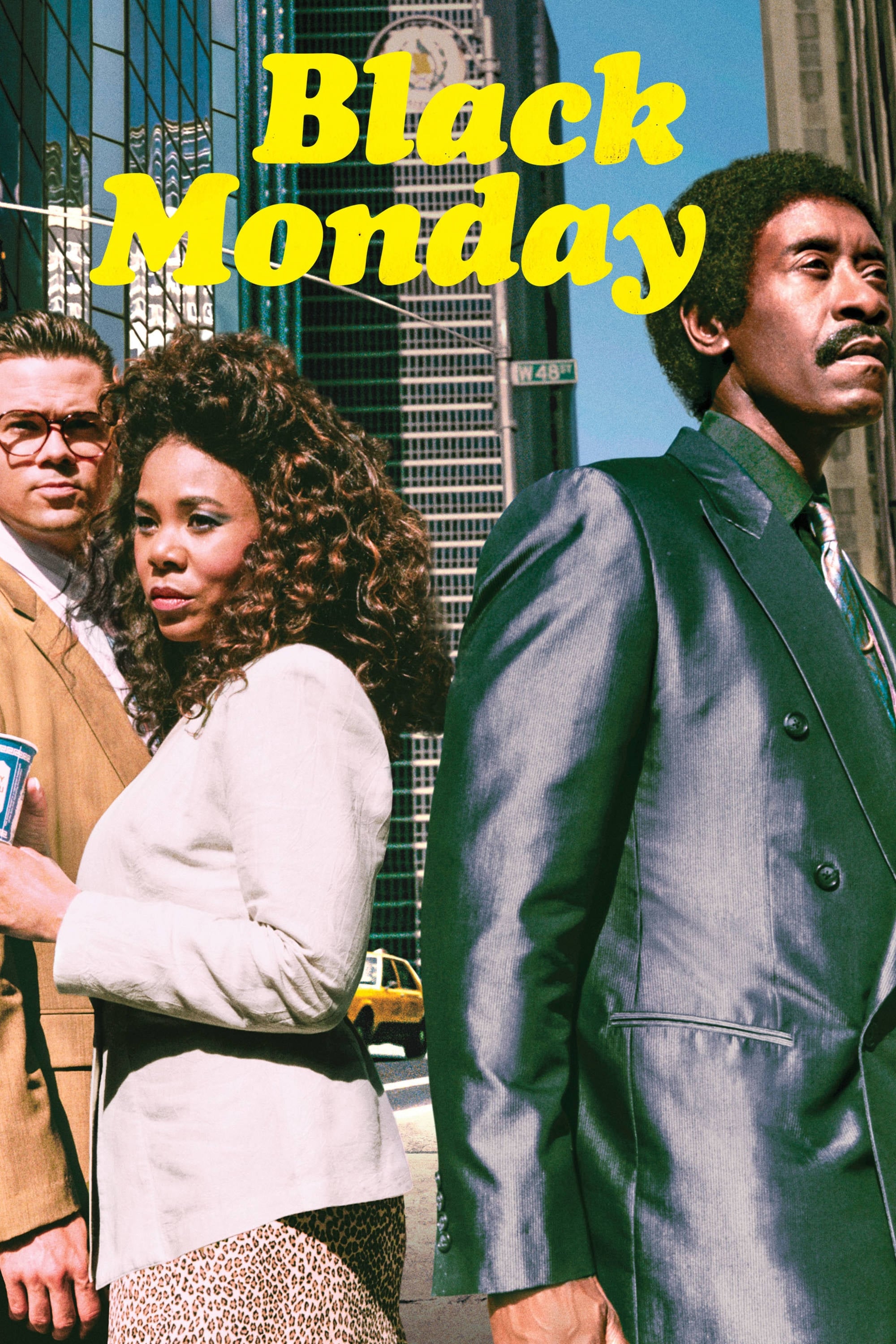 Black Monday
Taking viewers back to October 19, 1987 – aka Black Monday, the worst stock market crash in Wall Street history – this is the story of how a group of outsiders took on the blue-blood, old-boys club of...
TV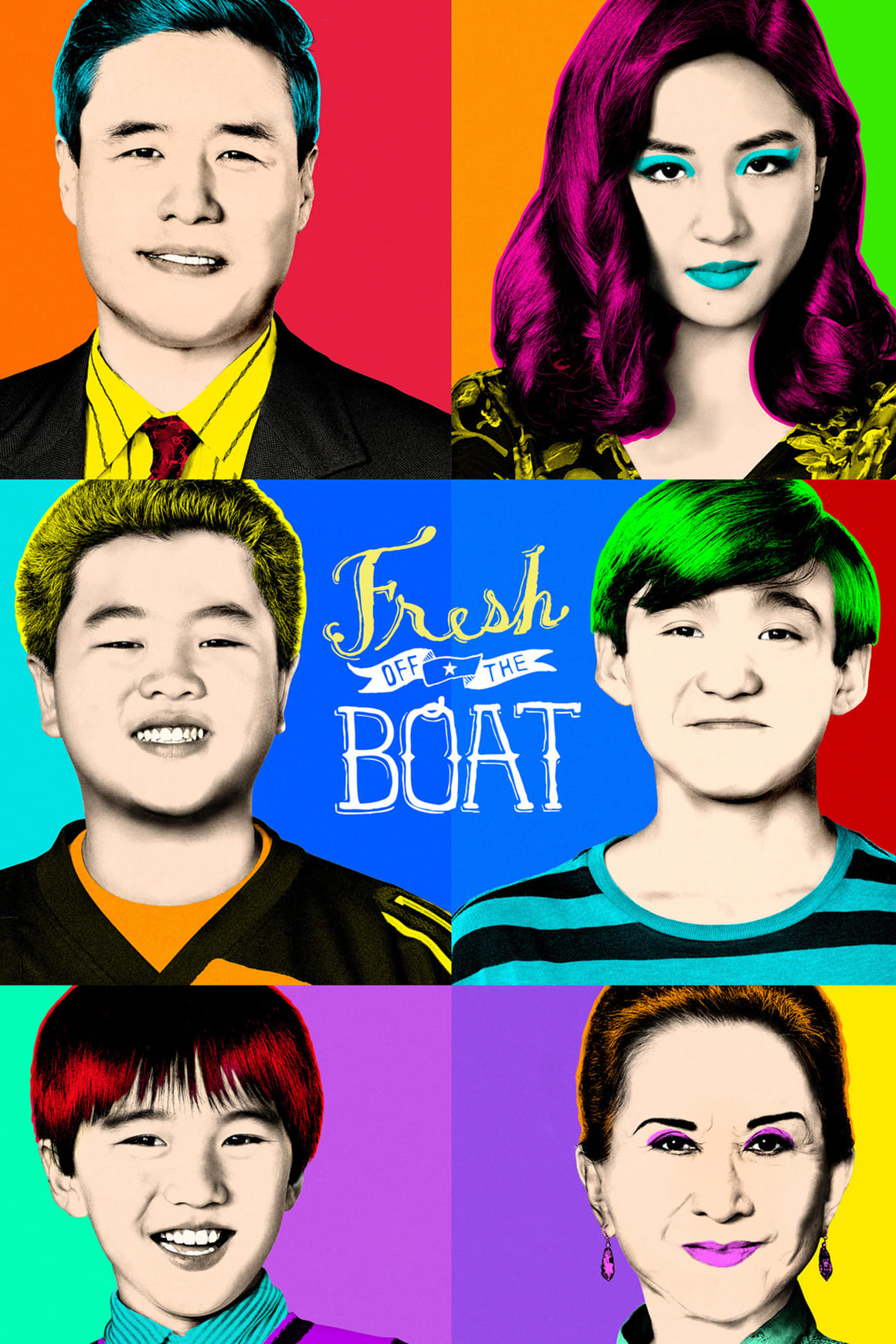 Fresh Off the Boat
A '90s-set single-camera comedy about a hip-hop-loving Asian kid growing up in suburban Orlando, being raised by an immigrant father obsessed with all things American and an immigrant mother often bew...
TV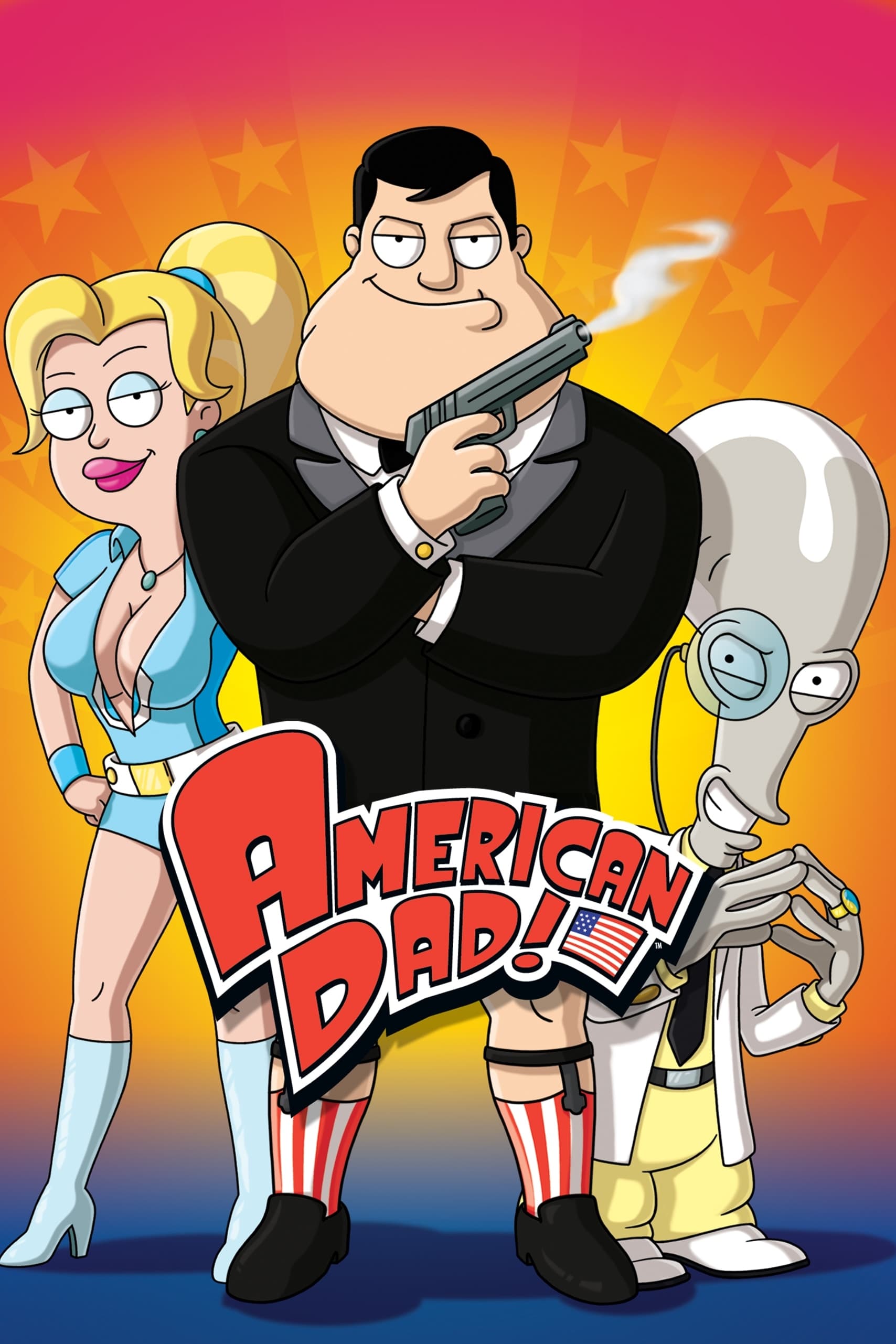 American Dad!
The series focuses on an eccentric motley crew that is the Smith family and their three housemates: Father, husband, and breadwinner Stan Smith; his better half housewife, Francine Smith; their colleg...
TV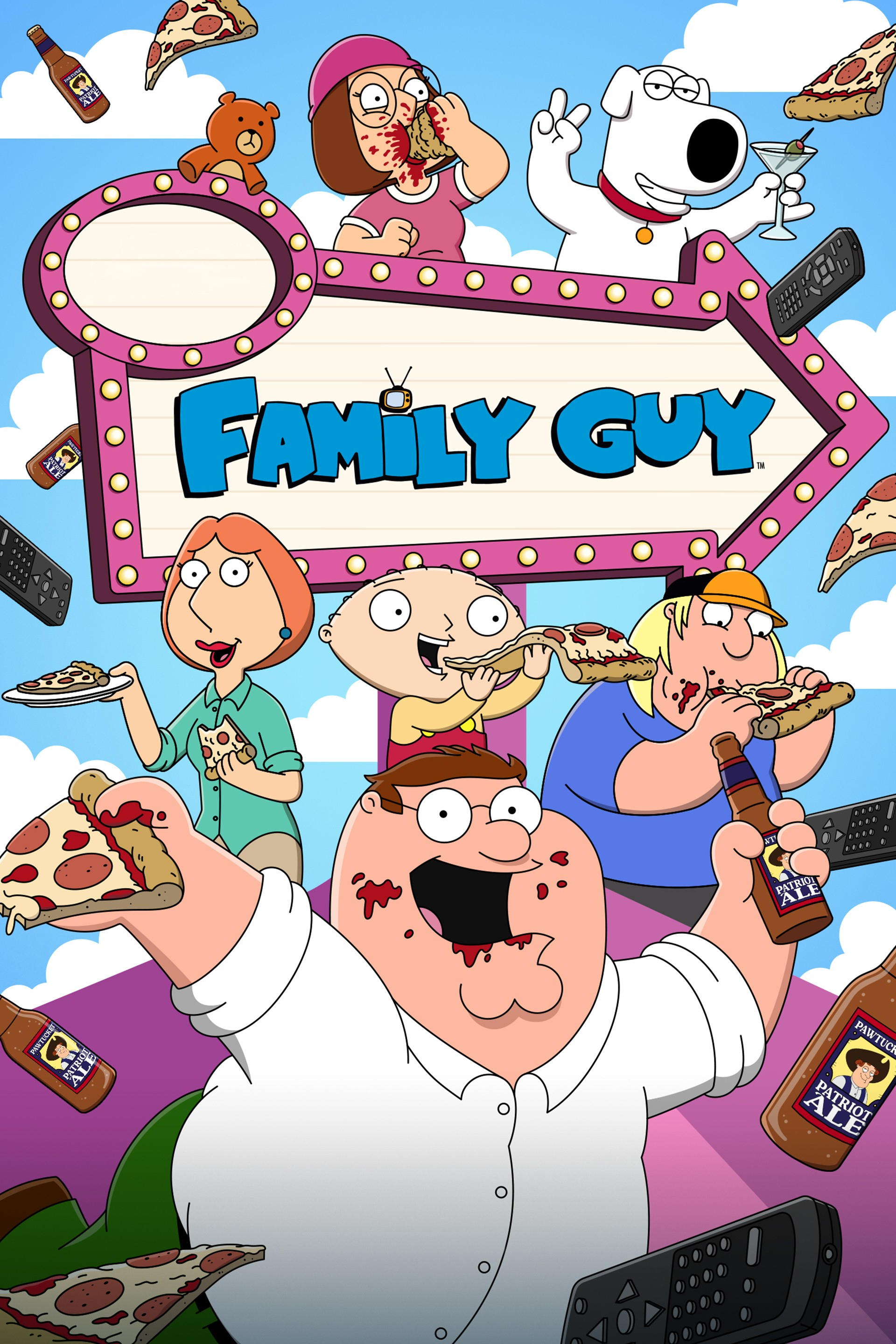 Family Guy
The adventures of the Griffin family are the subject of an animated series. Peter and Lois have three children. Meg is the most unpopular girl in town and the middle kid is not very bright but has a p... Untitled Adele Lim Comedy
Four Asian-American women are traveling through Asia in search of one of their birth mothers. Along the way, their experience will become one of bonding, friendship, belonging and no-holds-barred deba...