 Biography
Galen Sander Fott (born September 9, 1963) is an American director, animator, writer, and actor. His animated short films have won awards and have screened at film festivals in London, Los Angeles, New York, Toronto, Houston (nine-time Remi Award Winner), and San Francisco (three-time Golden Gate Award nominee).Fott was born in Clarksville, Tennessee, the son of Mary Ready (Gilreath) Fott and Solie Isaac Fott. An early fascination with The Muppets on Sesame Street inspired Fott to pursue the performing arts. He attended Clarksville High School and in 1985 graduated from the University of Memphis with a BFA in Theatre Performance. Tiny T. Rex And The Impossible Hug
Tiny. T. Rex is worried that his small tyrannosaurus arms won't be enough to comfort a friend who is feeling down. Big hugs come from big hearts.
Du Iz Tak?
A sprouting plant and a community of insects offer a microcosmic view of the unstoppable cycle of life.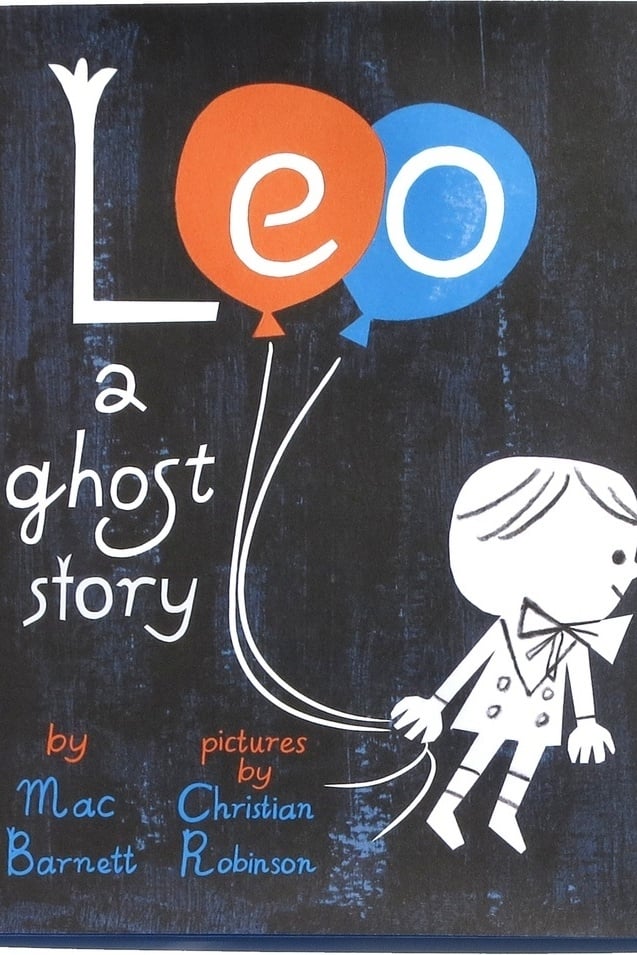 Leo: A Ghost Story
Leo likes to draw. He makes delicious snacks. But most people can't even see him...because Leo is a ghost. When a new family moves into his home, Leo decides it is time to leave and see the world. Tha... Scaredy Squirrel Trilogy
Scaredy Squirrel never leaves his nut tree…until one day, his worst nightmares come true! Scaredy Squirrel suddenly finds himself out of his tree. As he leaps into the unknown, he discovers something ...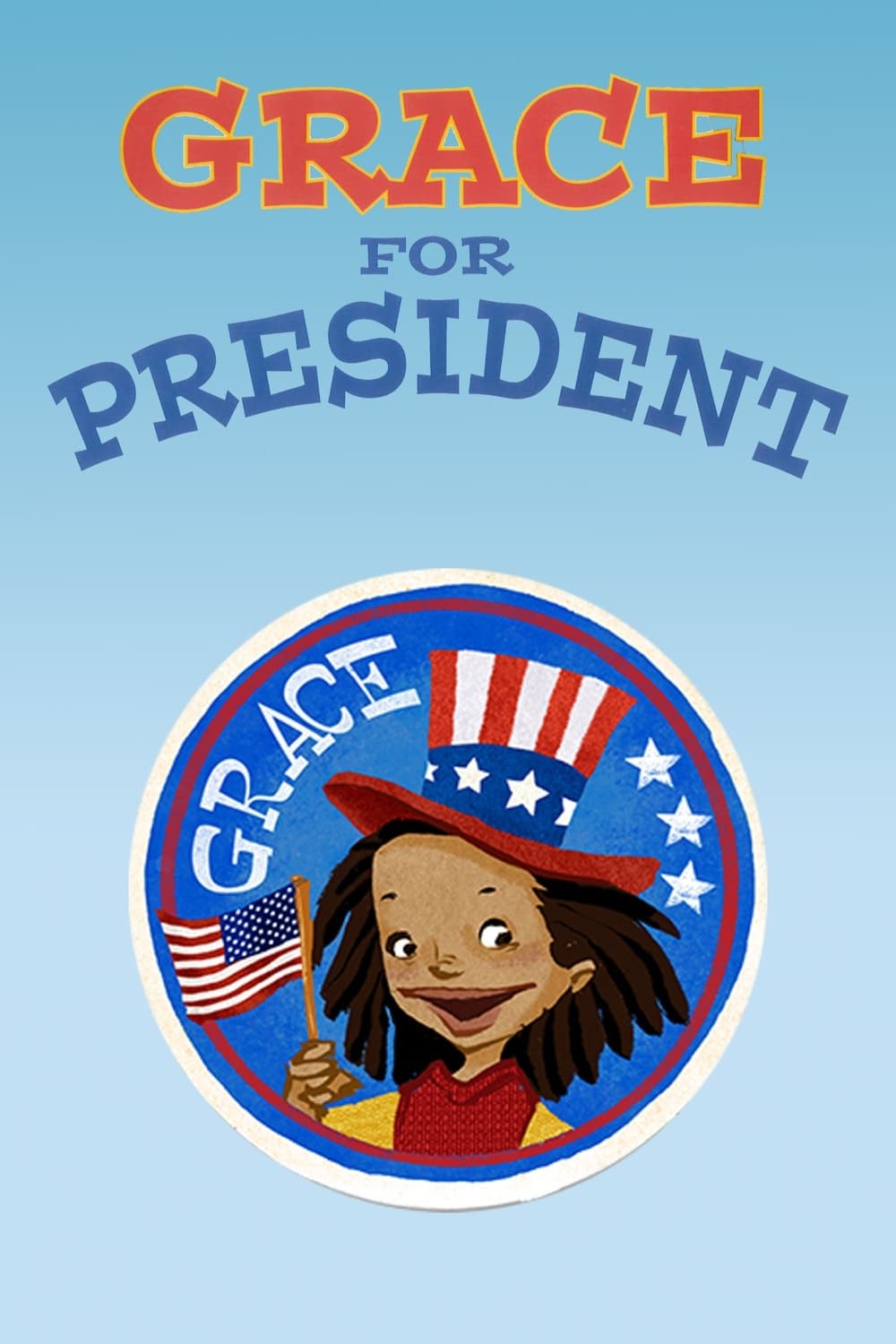 Grace for President
When Grace's teacher reveals that the United States has never had a female president, Grace decides to be the first. And she immediately starts off her political career as a candidate in the school's ...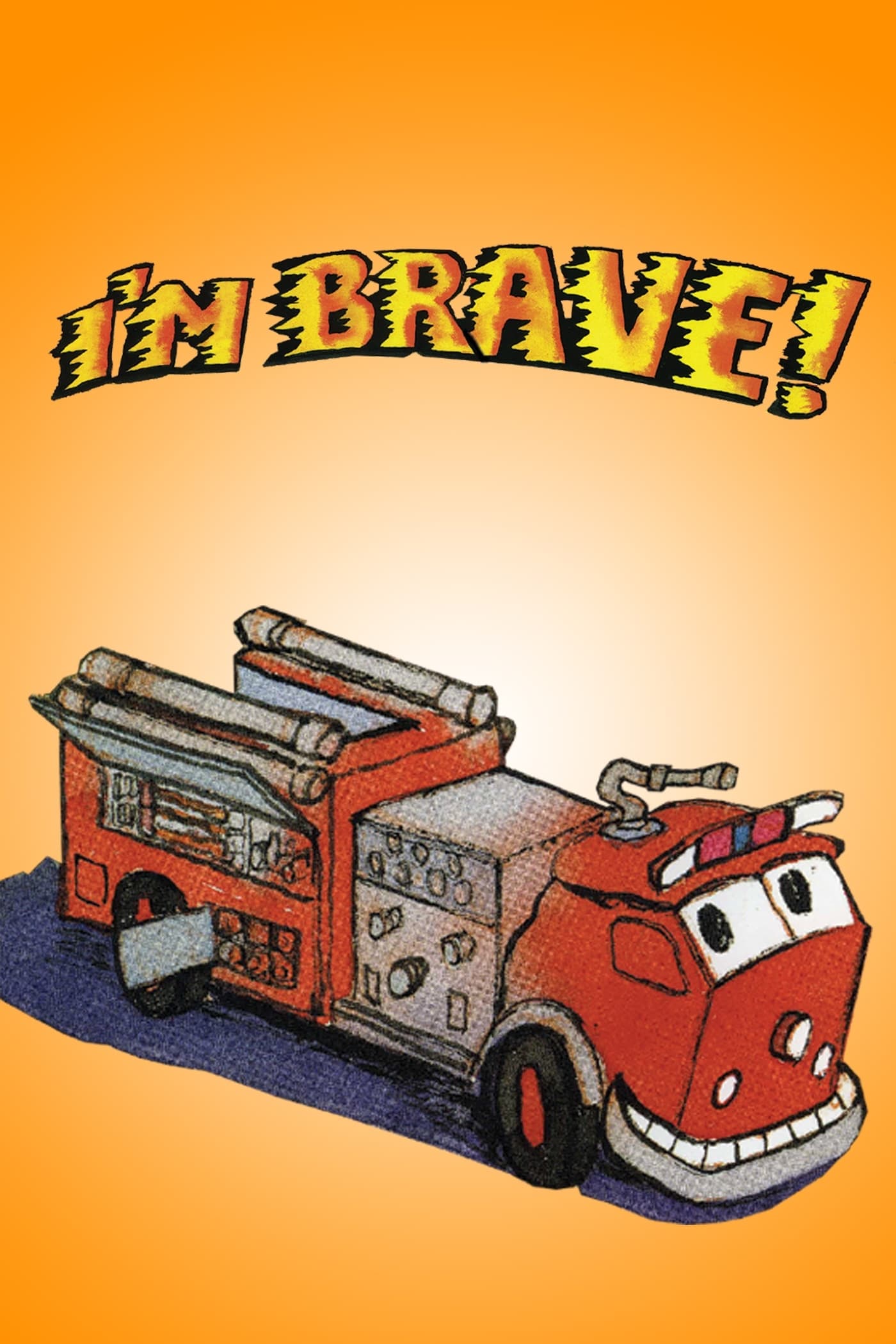 I'm Brave!
He's a big red engine with a siren, a horn, a tank full of water, and a whole lotta hose! He's a good-lookin' fire truck — and he's brave, too — but when the alarm sounds, he's gotta drive through smo...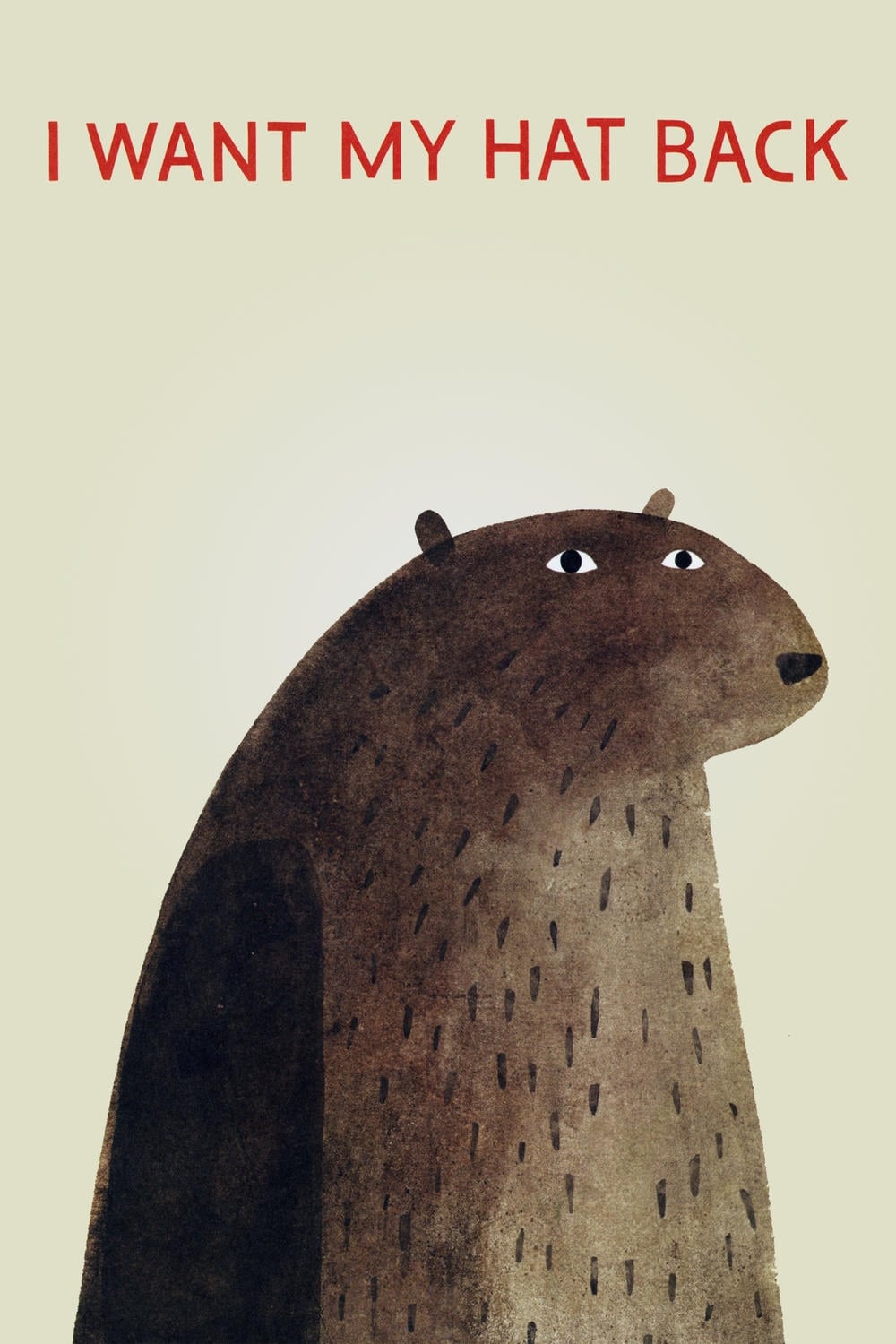 I Want My Hat Back
Bear's hat is gone. None of the animals have seen it. He is starting to become despondent, until his memory is sparked by a deer who asks just the right question.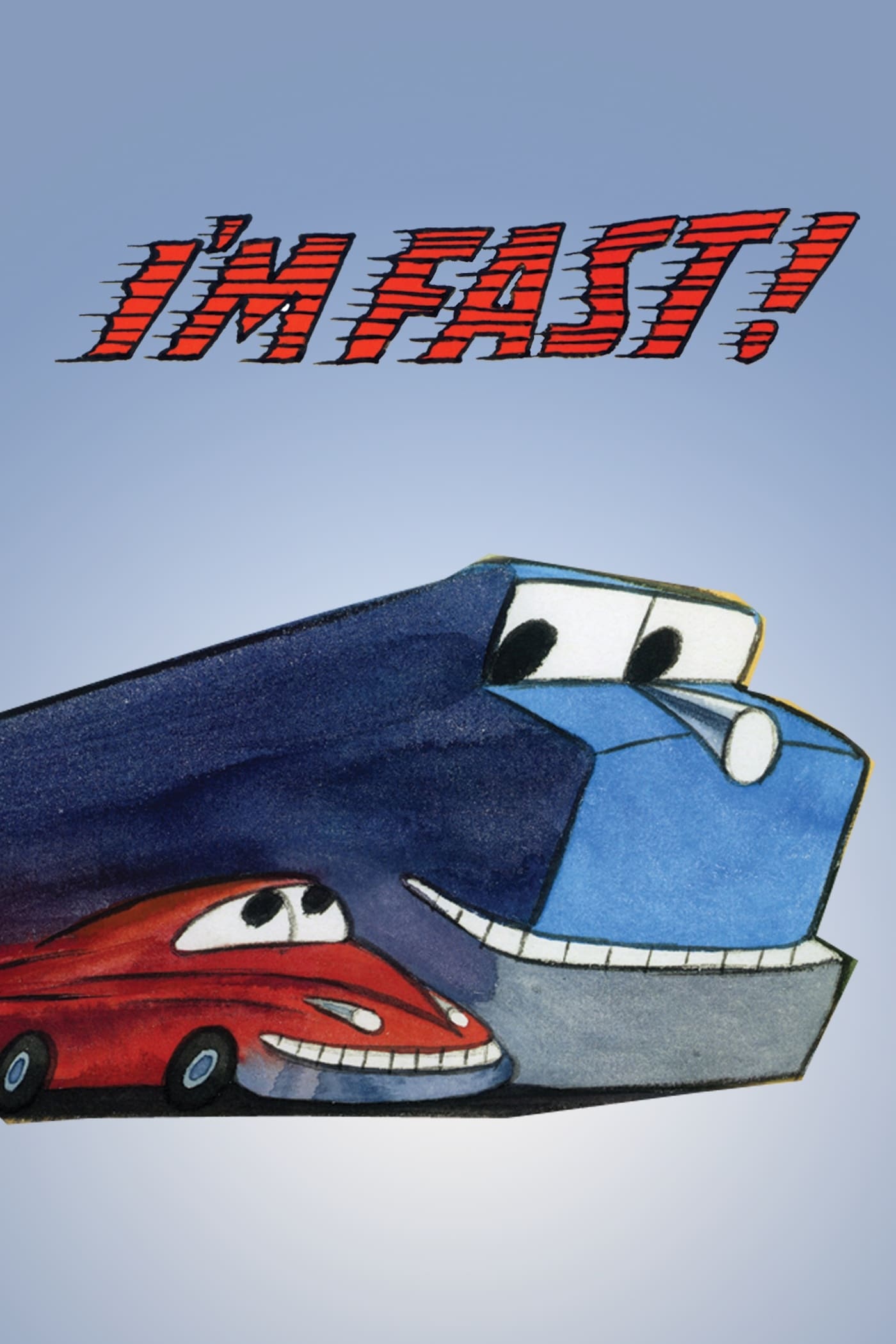 I'm Fast!
Join the fun as a train pulling a long, heavy load races a speedy little car across the country — through the mountains, through the desert, and through a blizzard! Who will win?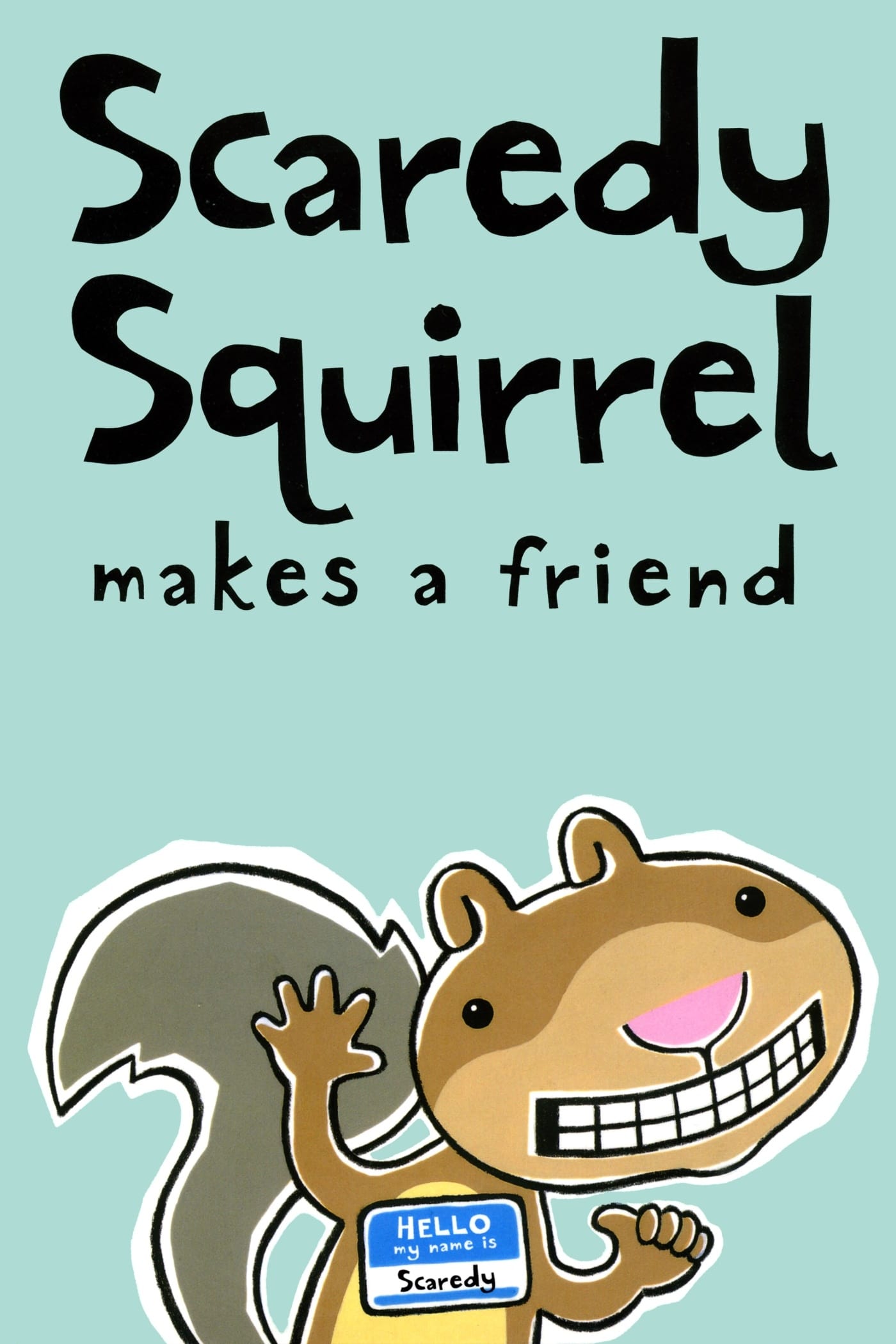 Scaredy Squirrel Makes a Friend
Scaredy Squirrel is scared to make a friend. After all, they can bite! When he decides the perfect friend would be a goldfish (no teeth), his plan takes a surprising turn!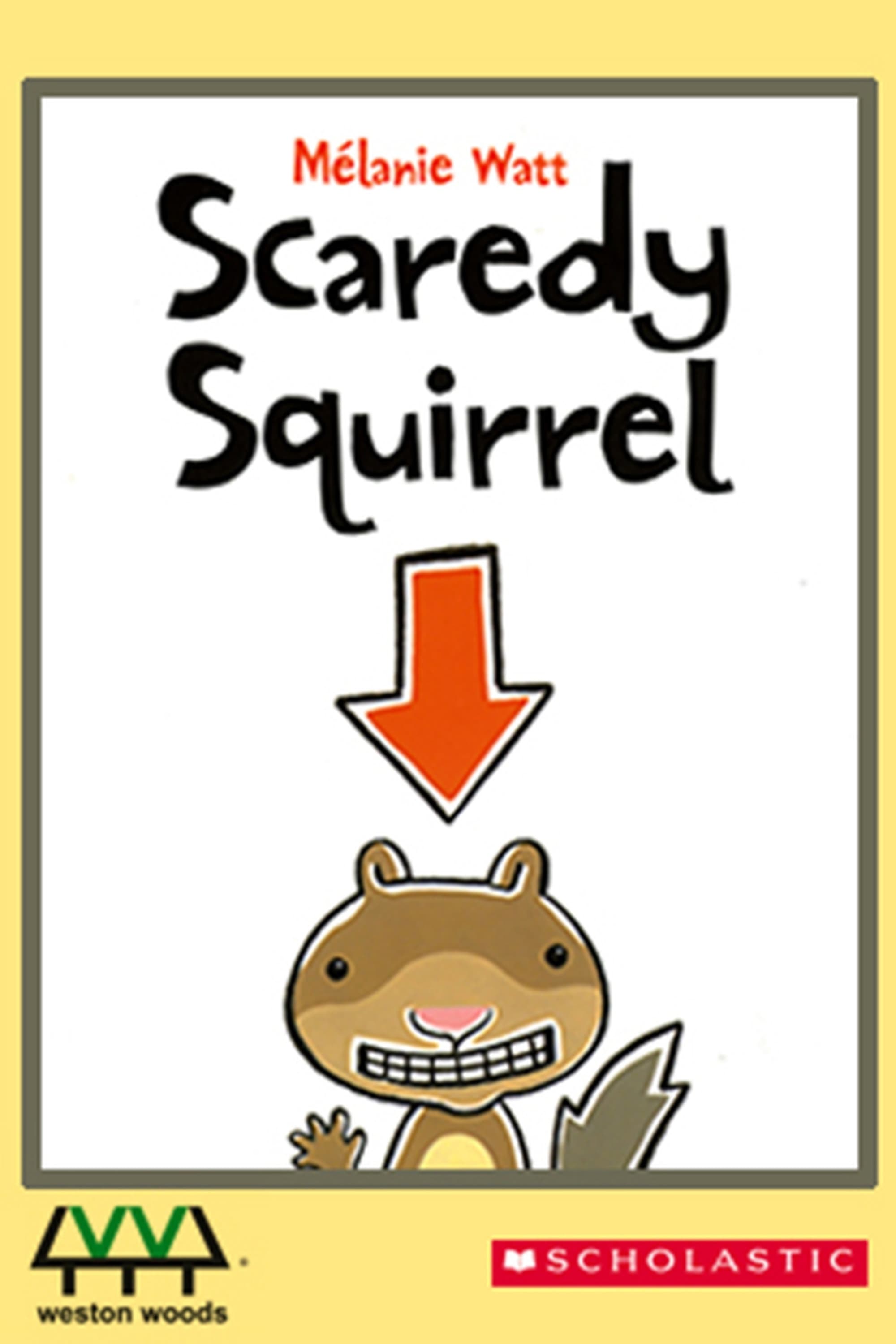 Scaredy Squirrel
Scaredy Squirrel never leaves his nut tree. It's way too dangerous out there! Day after day he watches and waits, waits and watches, until one day...his worst nightmare comes true! Scaredy Squirrel su...
TV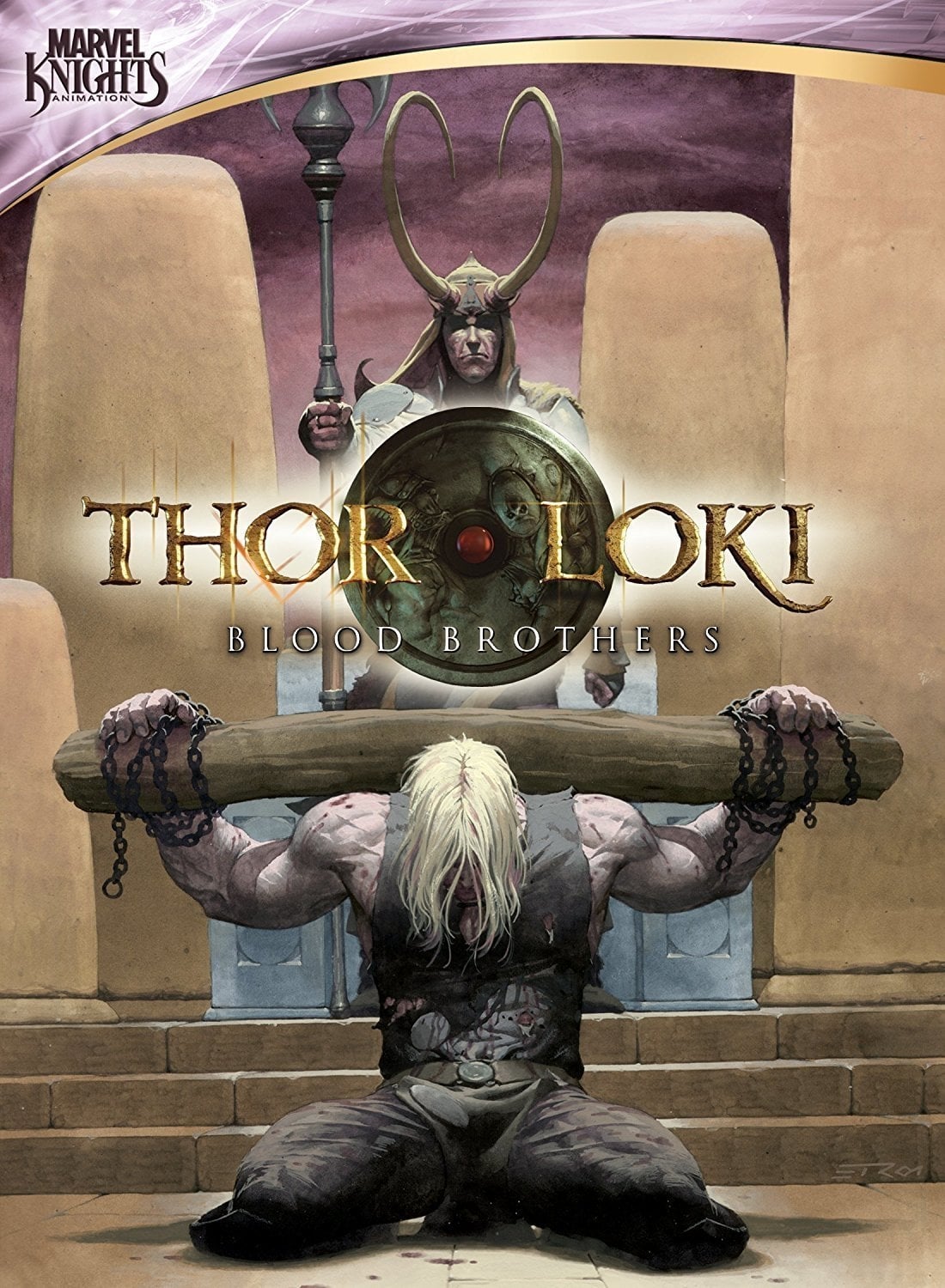 Thor & Loki: Blood Brothers
Robert Rodi and Esad Ribic's acclaimed graphic novel, "Thor & Loki: Blood Brothers", is the inspiration for the upcoming animated film, which takes a powerful look inside the minds of the brothers in ...
TV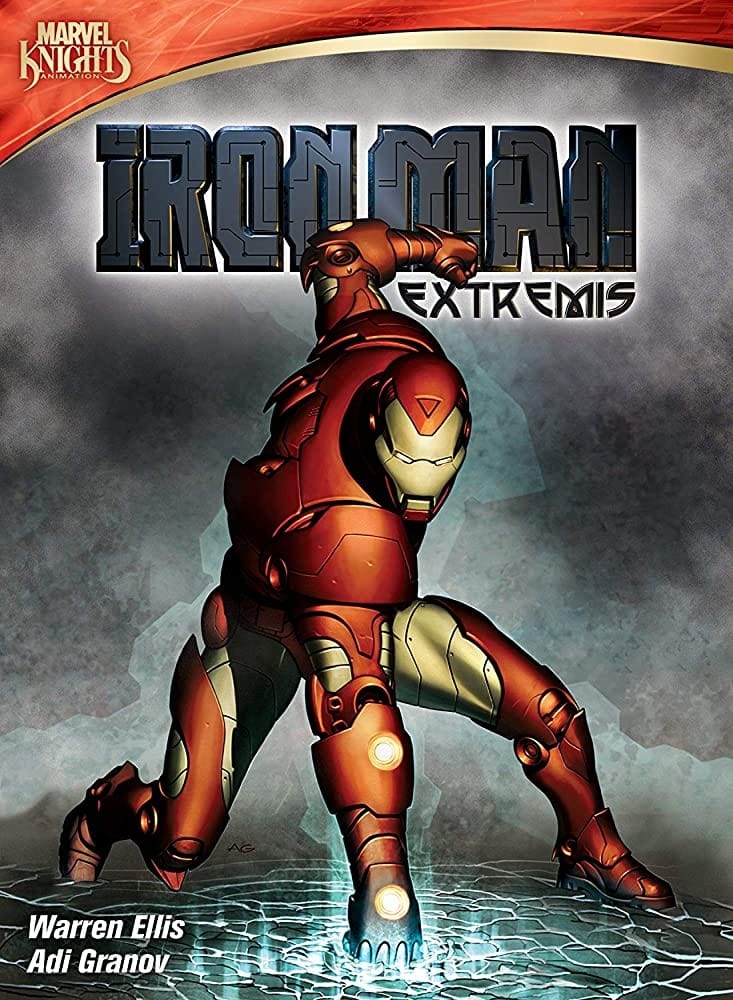 Iron Man: Extremis
Extremis, an experimental serum, is stolen and Iron Man is called into action. Stark's spirit and Iron Man's power are tested in the subsequent battles.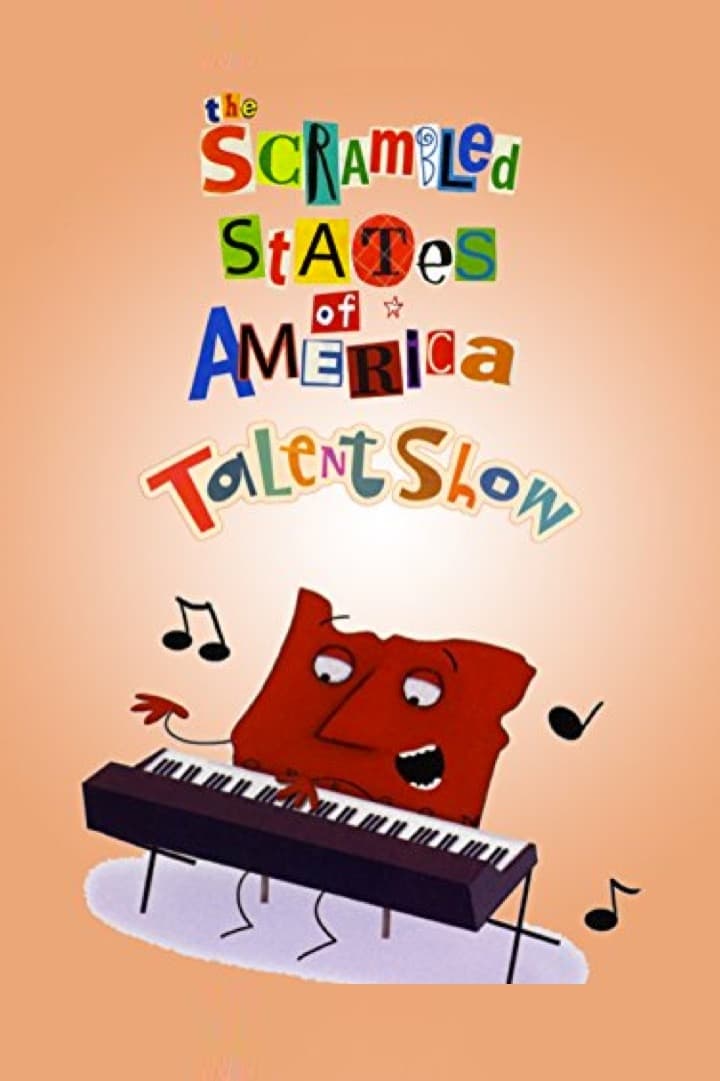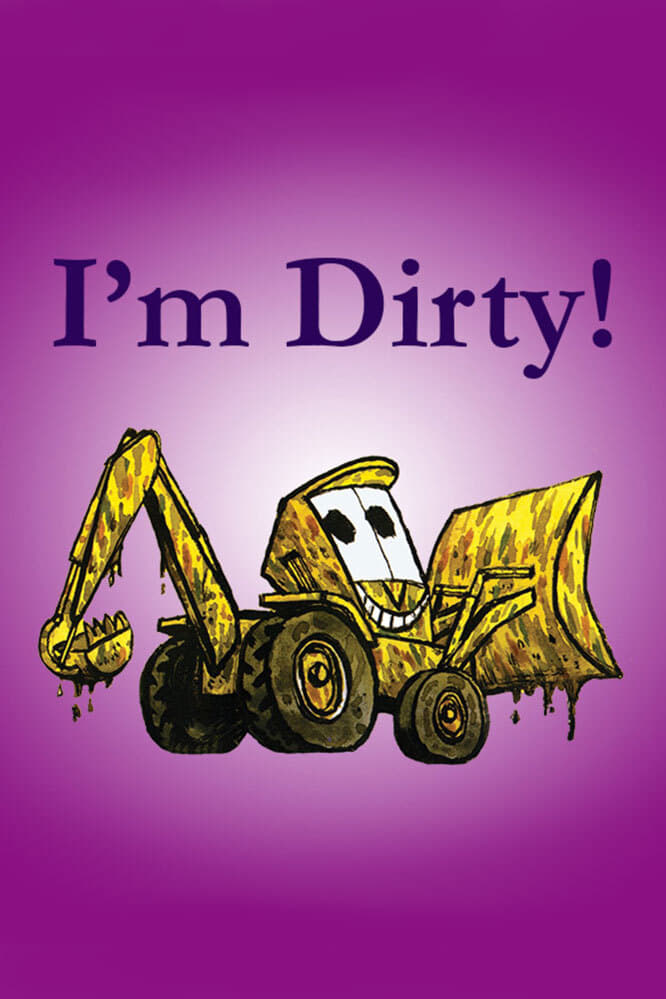 I'm Dirty!
Clank! Rattle! Bang! Who's making all that noise? A backhoe loader, reporting for duty. Cleaning up a mess? Easy as pie. Make that a mud pie! Find out just how dirty a backhoe can get while doing its ...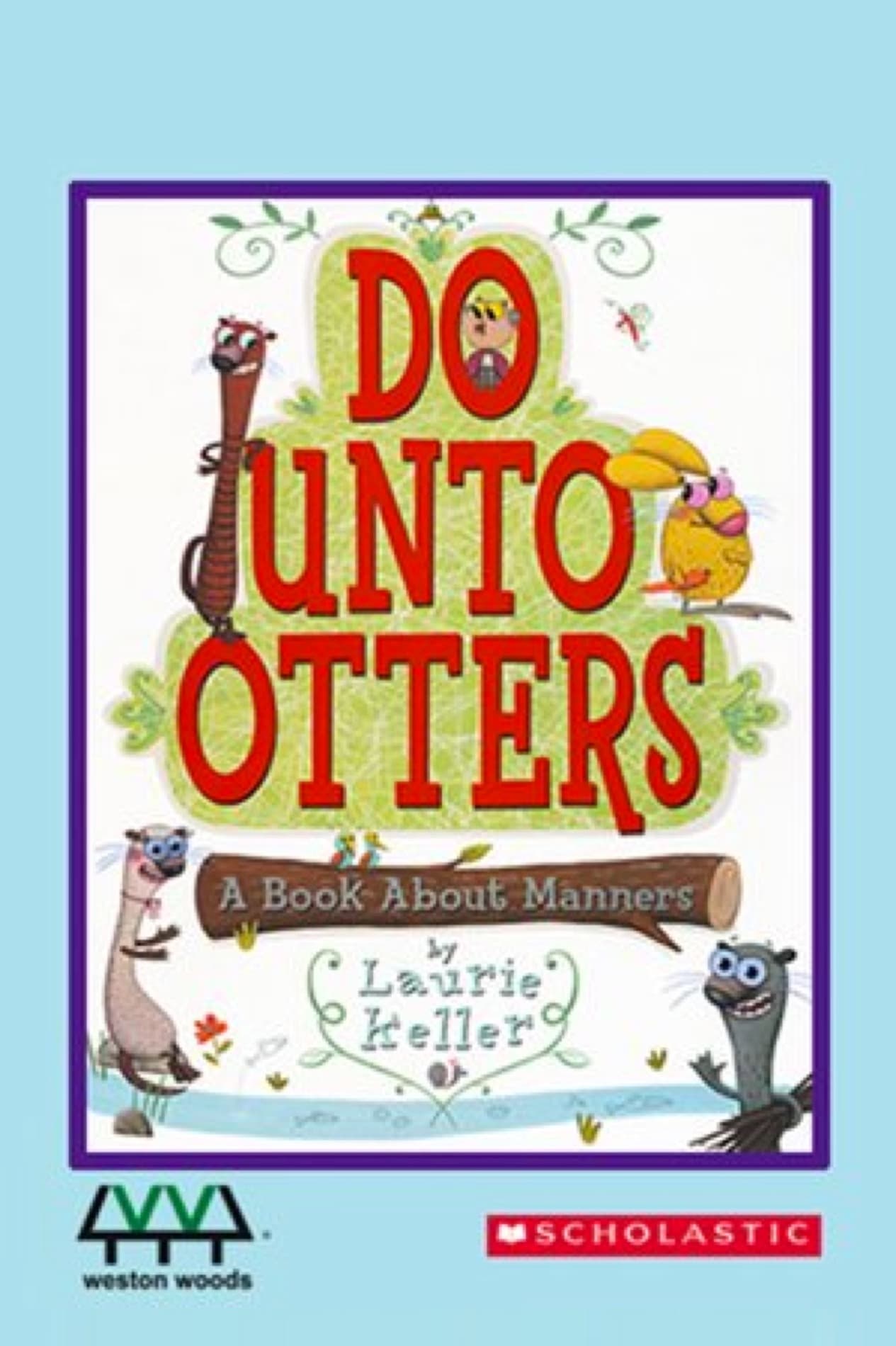 Do Unto Otters
When the Otters move in next door to Mr. Rabbit, he does not know how to act with them. This is the story that highlights how to be a good neighbor and friend - just simply follow the Golden Rule! Max's Words
Benjamin and Karl have great collections of stamps and coins, but they refuse to share them with their brother Max. Max decided to start his own collection. Max is cutting up newspapers and magazines....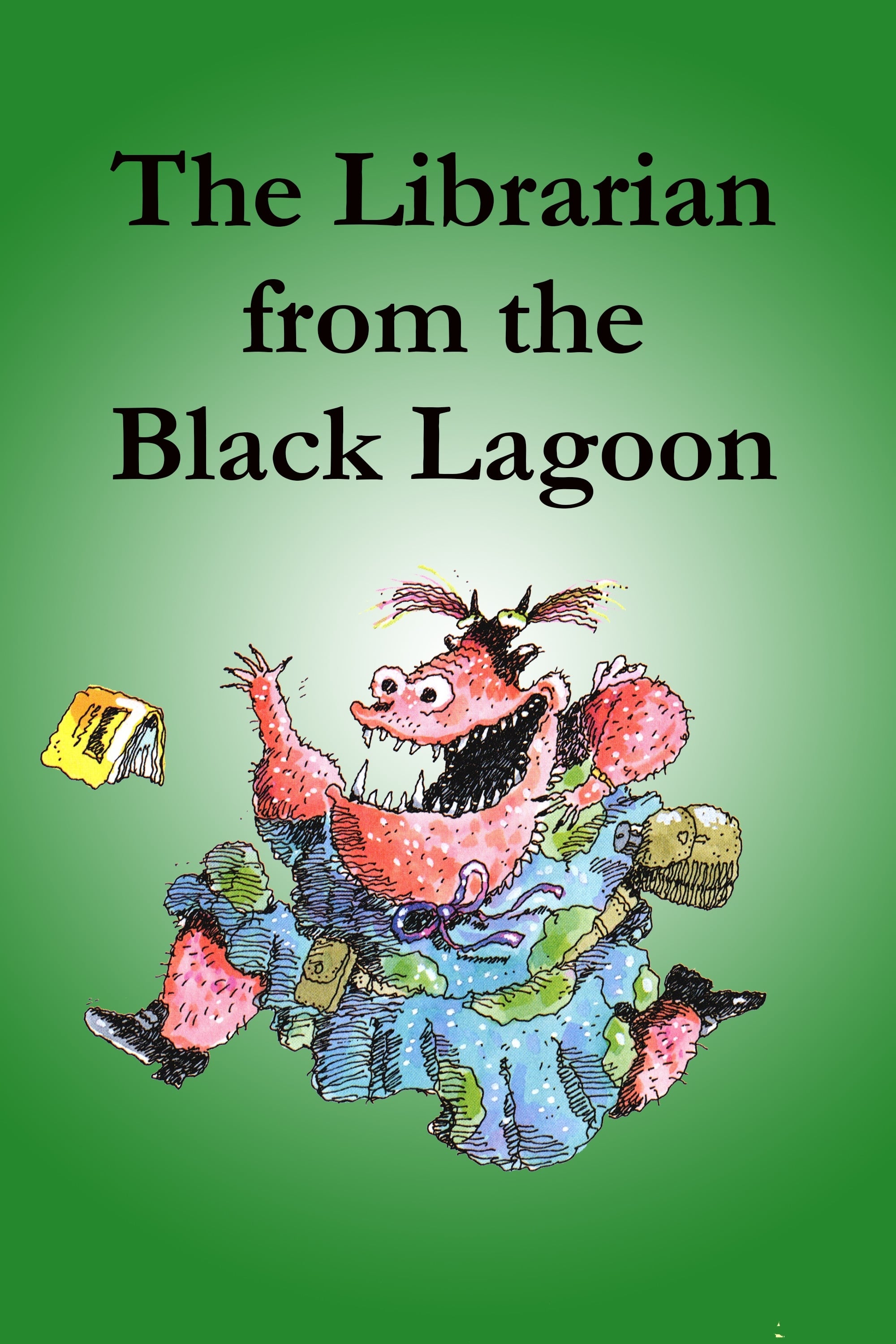 The Librarian from the Black Lagoon
based on the book of the same name, Hubie's class is going to visit the library for the first time, and rumor has it the library is a dark dungeon of rules and misery. Presiding over the ghastly proce...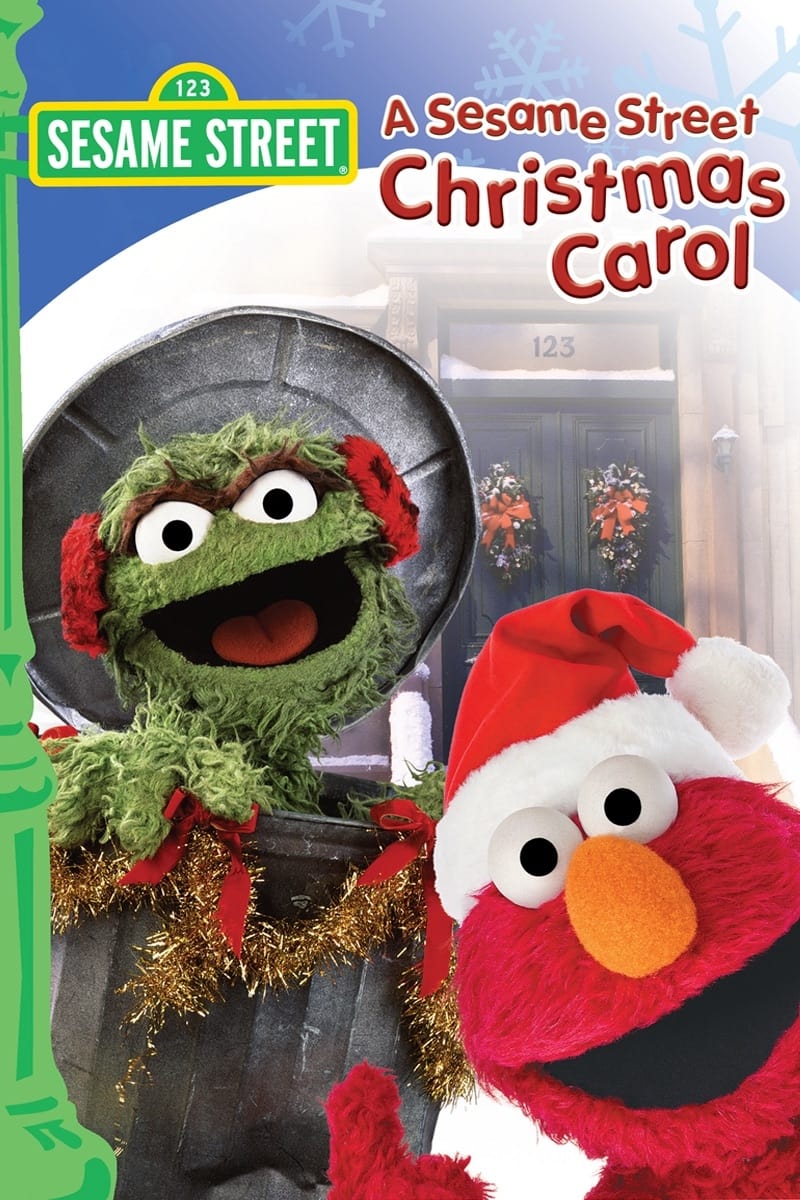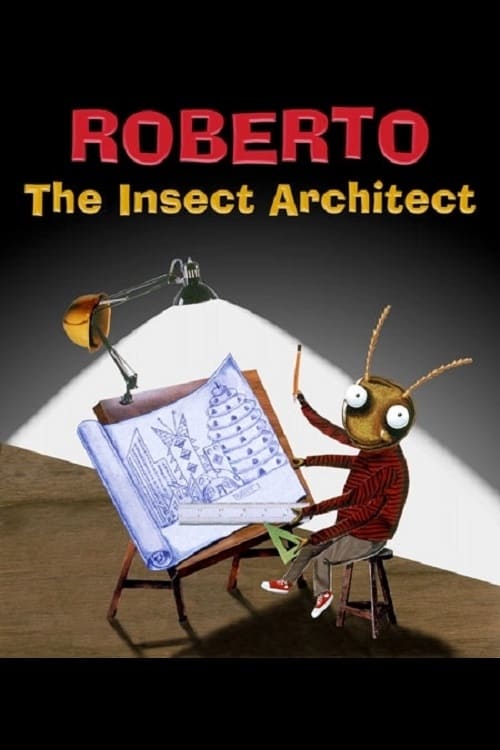 Roberto the Insect Architect
Roberto is trying to fulfill his dreams of becoming an architect. He is influenced by great architects when he is in the city, so he moves there to become an architect. Roberto is able to use his tale...