 Biography
Lee Sang-Yong (born 9 January 1986) is a South Korean football player who is currently a free agent. He has played for Chunnam Dragons in the K-League.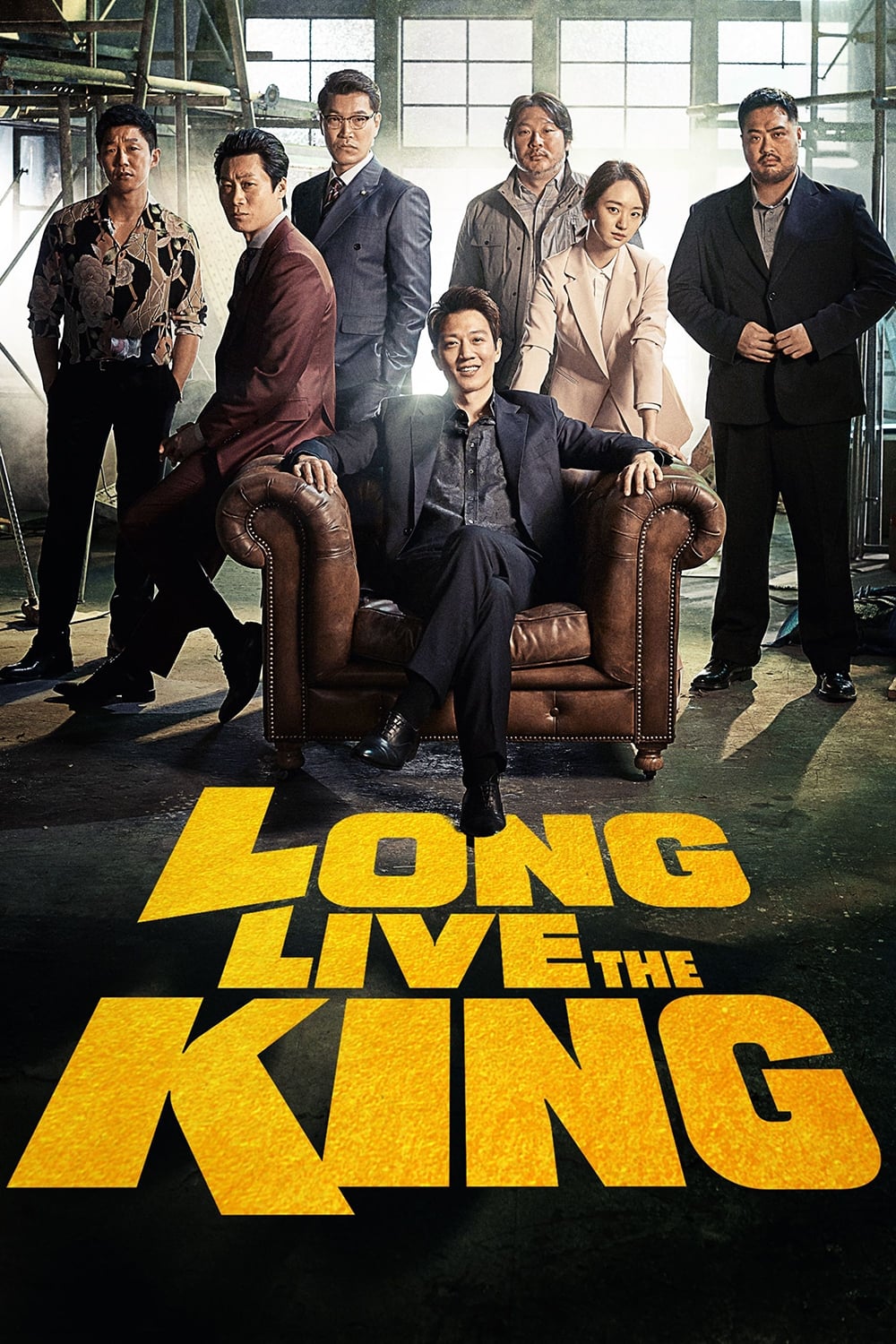 Long Live the King
A cold mobster decided to be a good person after meeting a female lawyer at the protest site. One day he saves people from a bus crash, becomes a hero of the city, and then runs for the National Assem...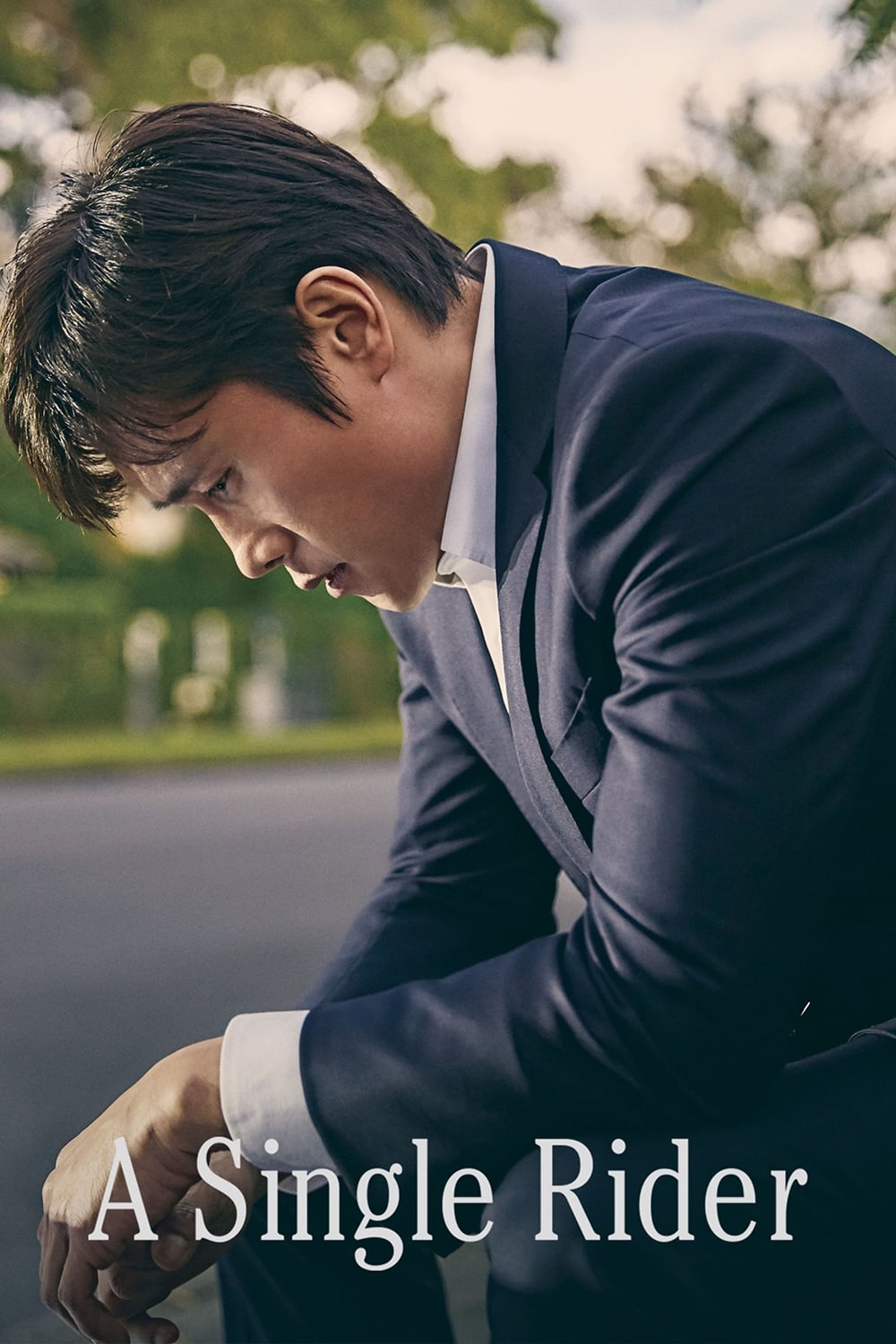 A Single Rider
A promising fund manager is about to lose everything when his company goes bankrupt. He went to Australia because he was overwhelmed by despair and his wife and son lived there. He gets a chance to lo...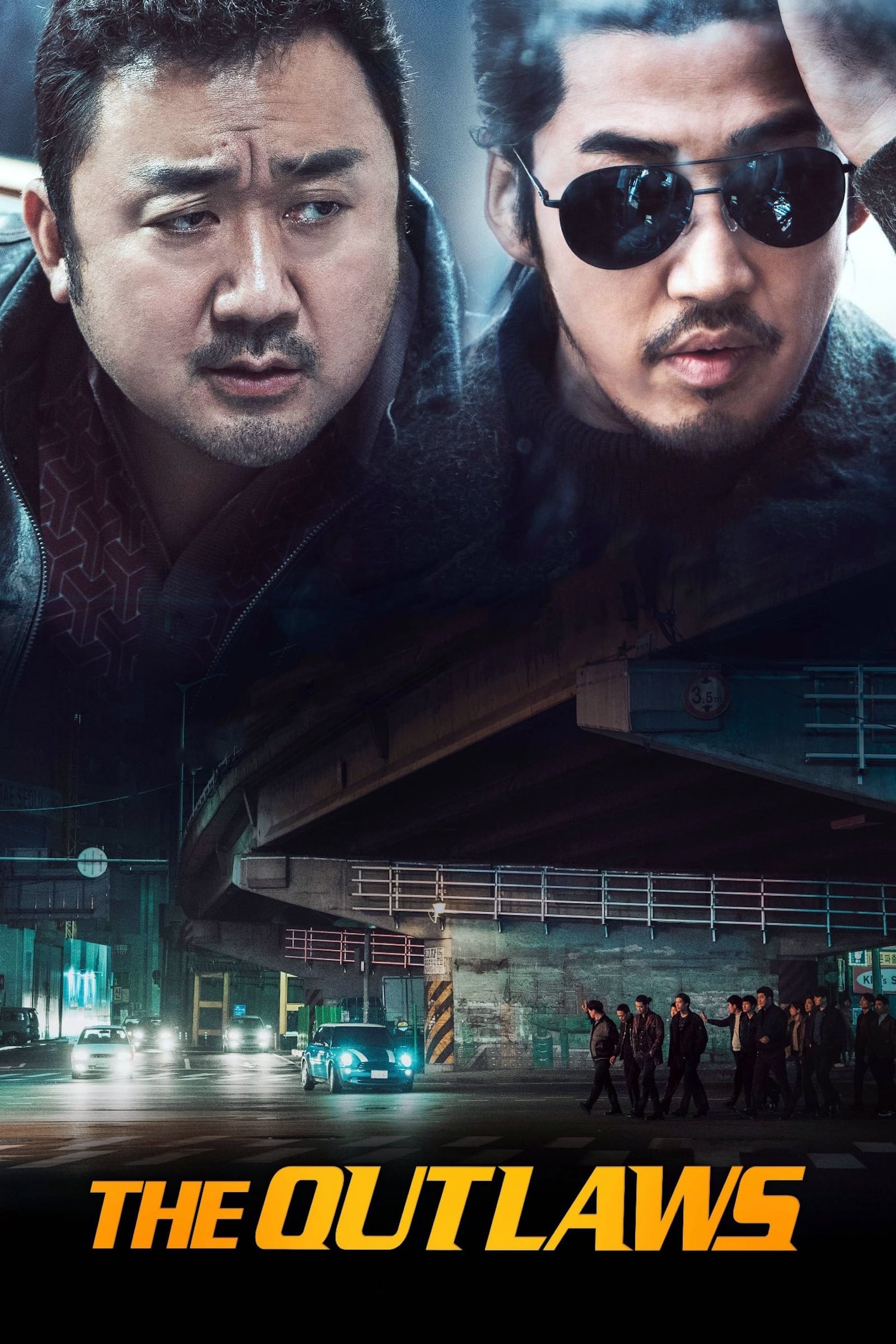 The Outlaws
Law and order in Chinatown is turned upside down when a trio of Chinese mobsters arrive. The police team up with the local mobsters to bring them down. It is based on a true story.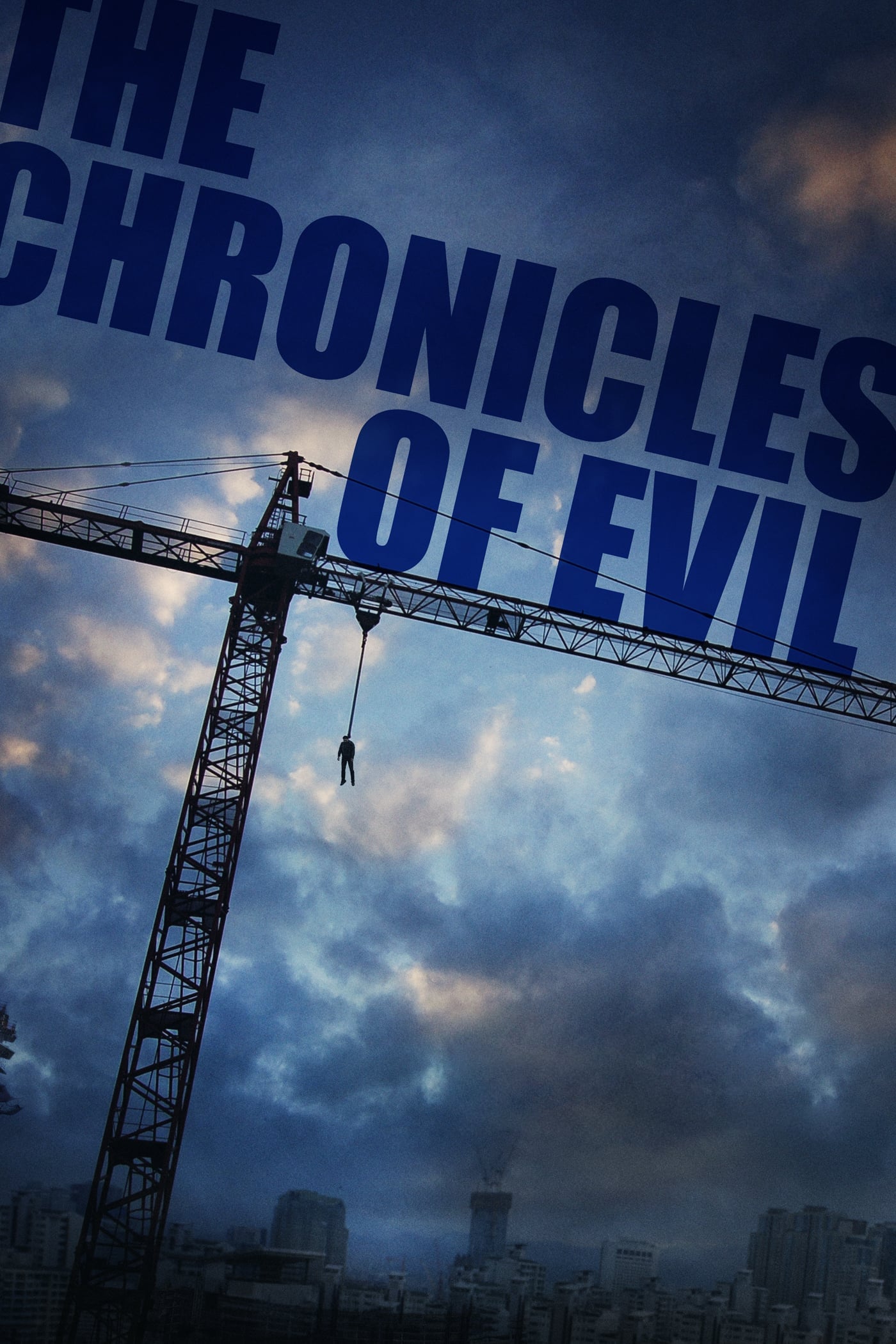 The Chronicles of Evil
A detective accidentally kills a man and disposes of the body to protect his career. The corpse was hung from a crane for everyone to see. He is in charge of the murder investigation.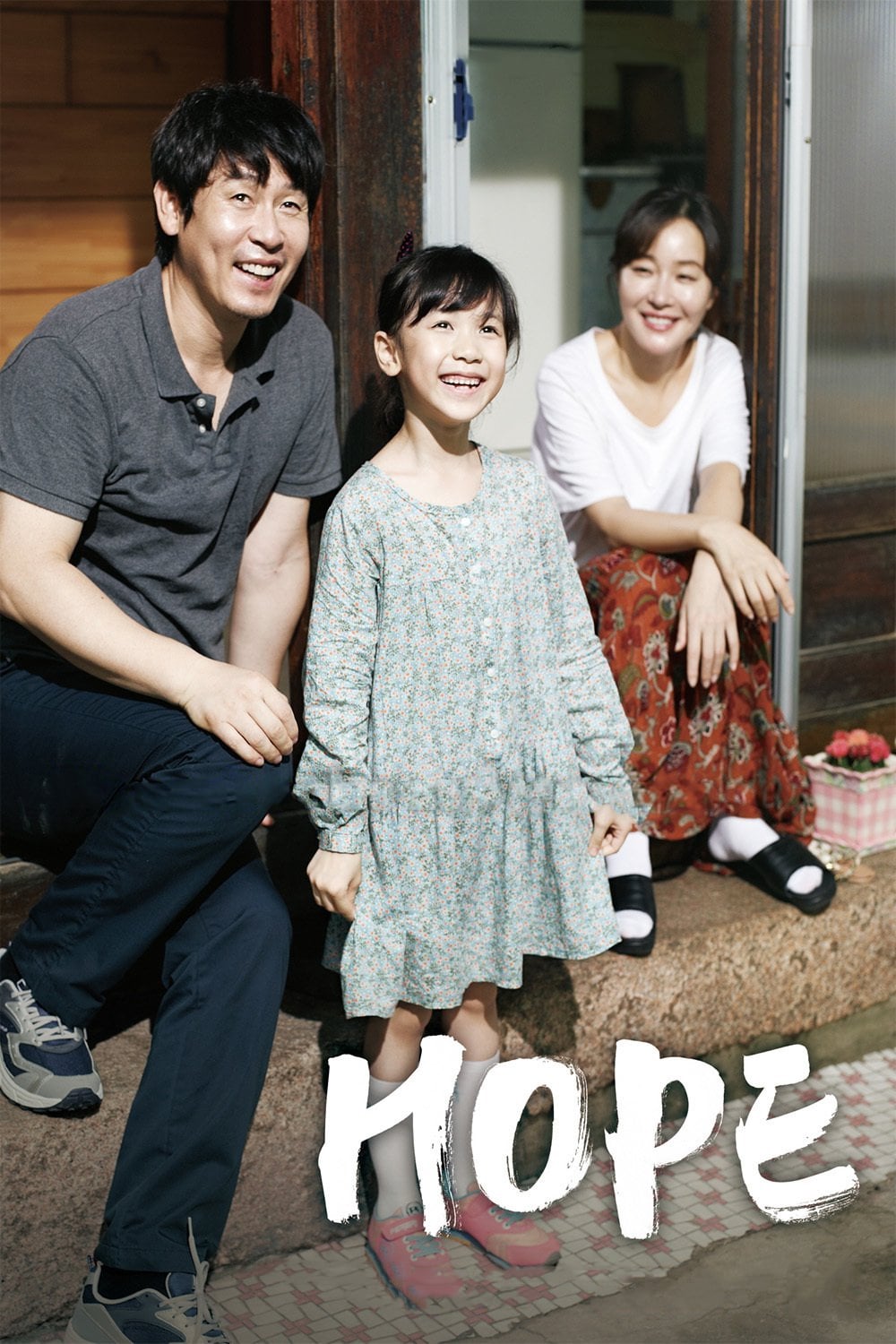 Hope
After 8-year-old So-won narrowly survived a brutal sexual assault, her family labors to help her heal while still dealing with their own rage and grief.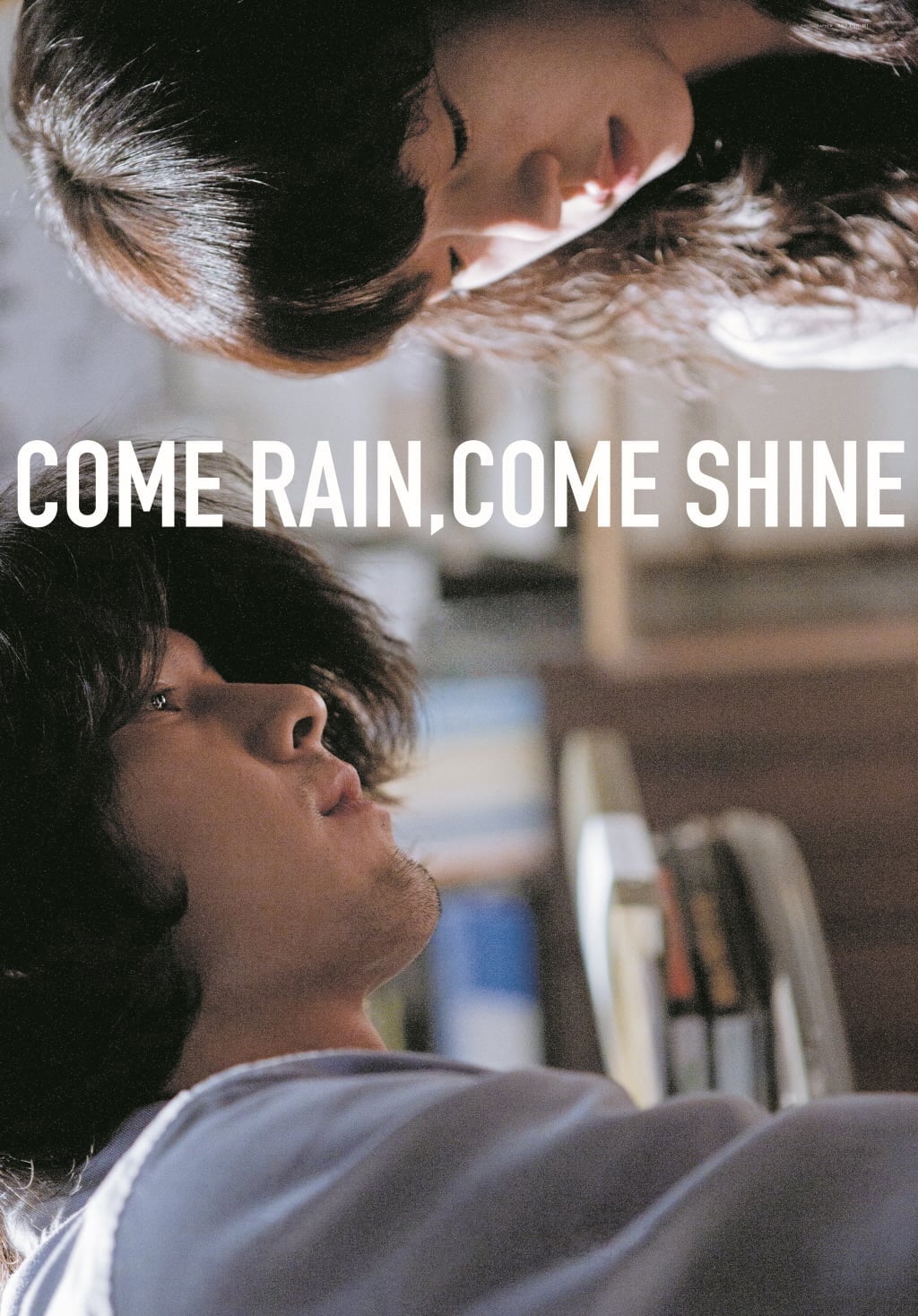 Come Rain, Come Shine
A melodrama about a couple who have been married for five years, but who continue to play hide and seek with their true feelings.