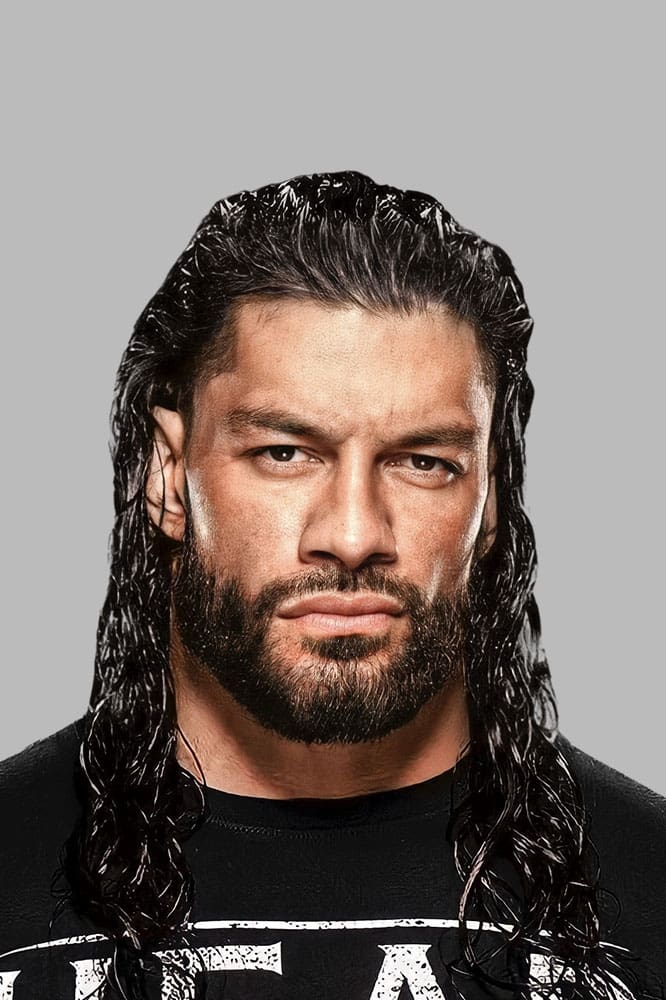 Biography
Leati Joseph "Joe" Anoa'i (born May 25, 1985) is an American professional wrestler, actor, and former professional gridiron football player. He is currently signed to WWE, where he performs on the SmackDown brand under the ring name Roman Reigns, and is the current WWE Universal Champion in his second reign. He is part of the Anoa'i wrestling family, which also includes his father Sika Anoaʻi, brother Rosey, and cousins Yokozuna, Rikishi, Umaga, and The Tonga Kid.After playing college football for Georgia Tech, Anoaʻi started his professional football career with brief off-season stints with the Minnesota Vikings and Jacksonville Jaguars of the National Football League (NFL) in 2007. He then played a full season for the Canadian Football League's (CFL) Edmonton Eskimos in 2008 before his release and retirement from football. He then pursued a career in professional wrestling and was signed by WWE in 2010, reporting to their developmental territory Florida Championship Wrestling (FCW). As Roman Reigns, he made his main roster debut in November 2012 alongside Dean Ambrose and Seth Rollins as The Shield. The trio teamed together until June 2014, after which Reigns entered singles competition.Reigns is a prolific champion in WWE, having held the WWE Championship three times and the WWE Universal Championship twice. He is also a one-time WWE United States Champion, a one-time WWE Intercontinental Champion, a one-time WWE Tag Team Champion (with Rollins), the 2015 Royal Rumble winner, and the 2014 Superstar of the Year. He tied the WWE record for most eliminations in a Survivor Series match with four in the 2013 event and also previously held the record for most eliminations in a Royal Rumble match with 12 in the 2014 event. Upon winning the Intercontinental Championship, he became the twenty-eighth Triple Crown Champion and the seventeenth Grand Slam Champion. Additionally, Reigns was ranked number one in Pro Wrestling Illustrated's annual PWI 500 list of the top 500 singles wrestlers in 2016.Since 2014, WWE has attempted to establish Reigns as their next "face of the company", which was met with audience disapproval, but has become more welcoming as of late. Reigns has headlined numerous WWE pay-per-view events, including four straight WrestleManias (31, 32, 33 and 34).
Personal Life
Anoaʻi is half-Samoan and half-Italian descent. Both his father Sika Anoaʻi, and his brother Rosey, who died on April 17, 2017, were professional wrestlers. As a member of the Anoaʻi family, he is a cousin to former professional wrestlers Yokozuna, Rikishi, Umaga, who died on December 4, 2009, The Tonga Kid and first cousin once-removed to The Usos and The Rock (non-biological).Anoaʻi married Galina Joelle Becker in early December 2014. He has a daughter named Joelle, with whom he appeared in a public service announcement in June 2014. His wife gave birth to twin boys in 2016, followed by another set of twins in 2020.At the Georgia Institute of Technology, Anoaʻi majored in management. He is a Roman Catholic and uses the sign of the cross every time he enters the ring.Anoaʻi considers Bret Hart his wrestling idol.On December 30, 2015 at a WWE house show, Anoaʻi had his nose broken during his match against Sheamus. He underwent nasal reconstruction surgery two months after the injury, which altered the appearance of his nose.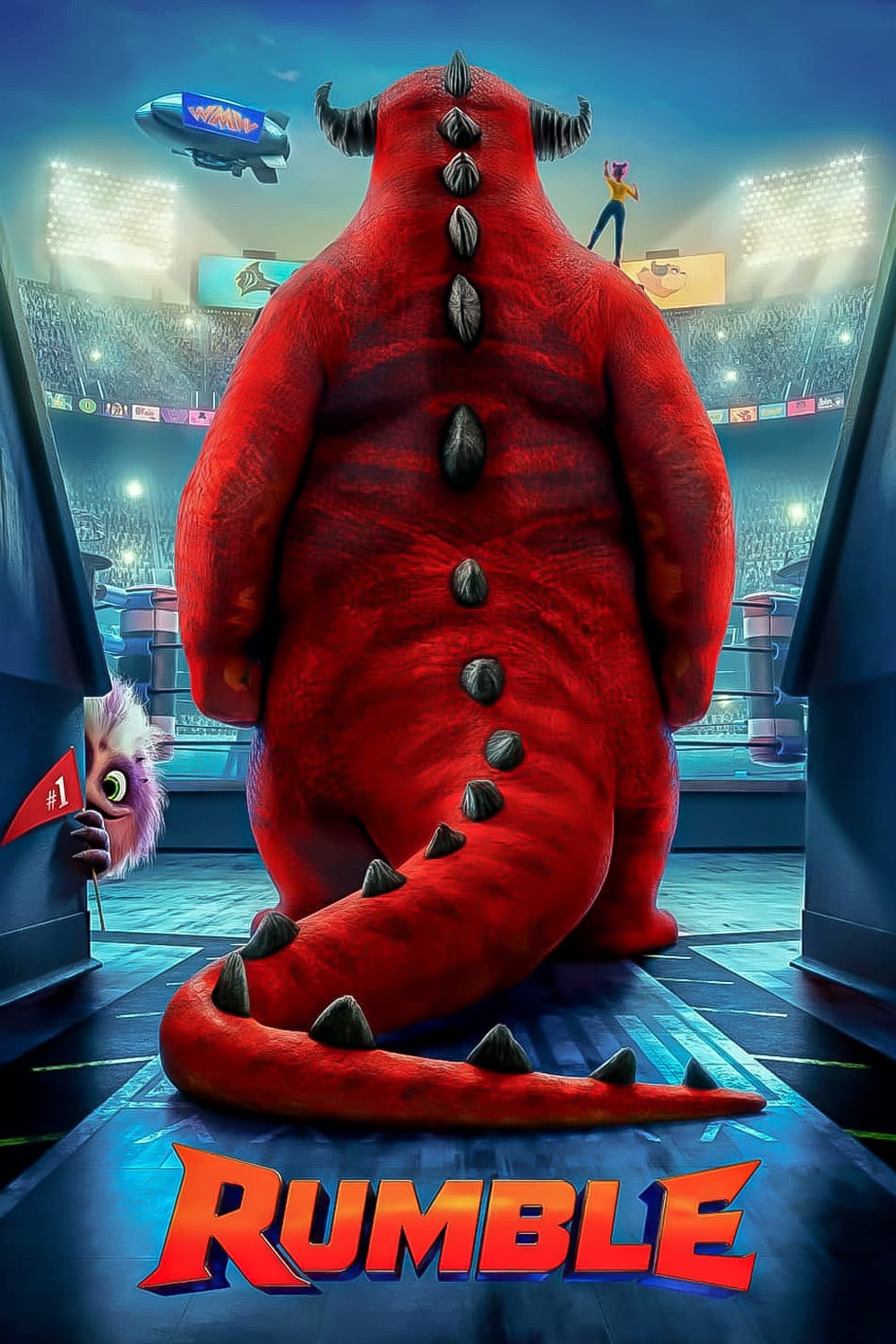 Rumble
Winnie wants to follow in her father's footsteps by coaching a loveable monster into a champion in a world where monster wrestling is a global sport.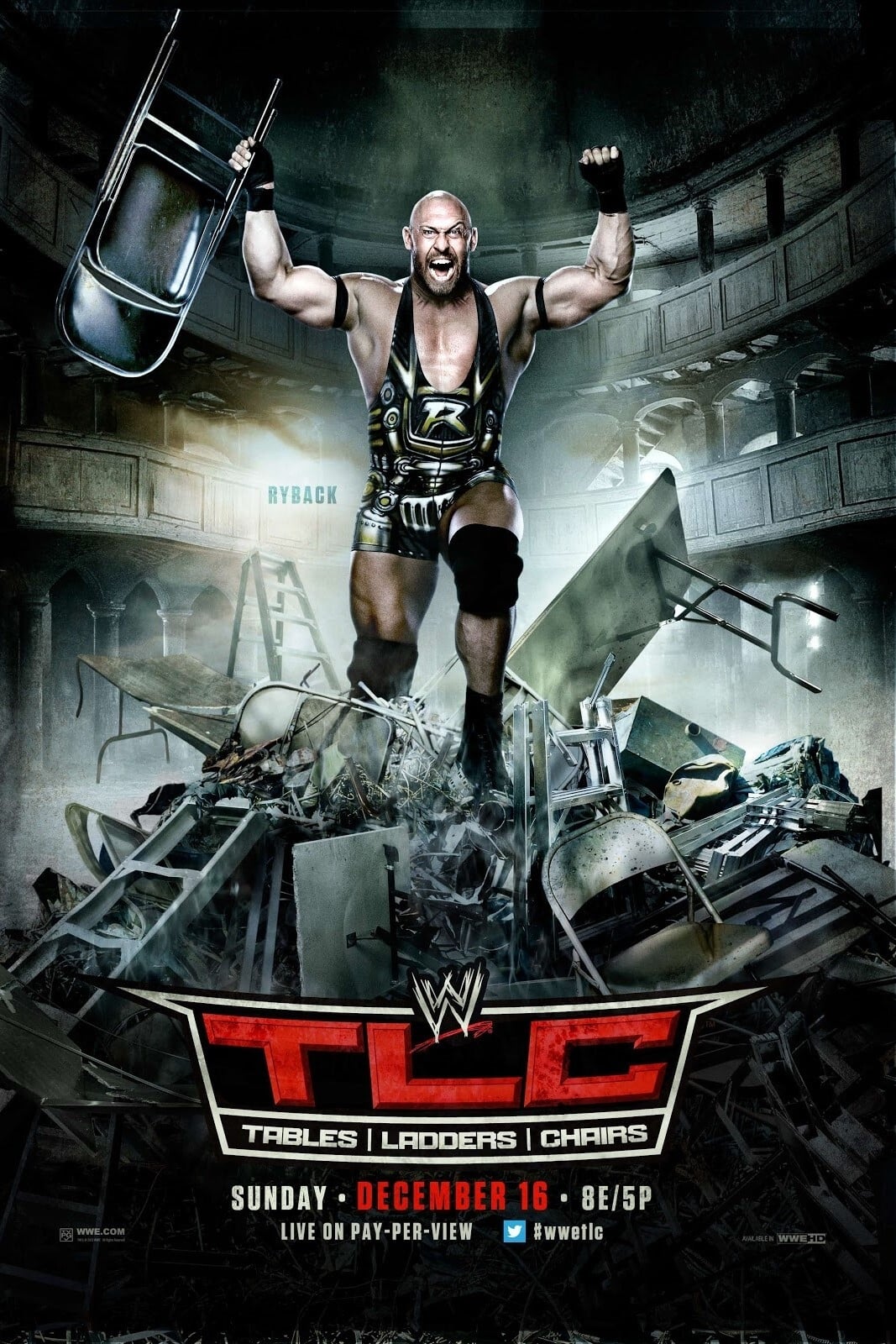 WWE TLC: Tables Ladders & Chairs 2012
Insurgent trio The Shield's onslaught against injustice has led them into the path of ravenous monster Ryback and Team Hell No, as the two sides engage in a dangerous Tables, Ladders and Chairs match....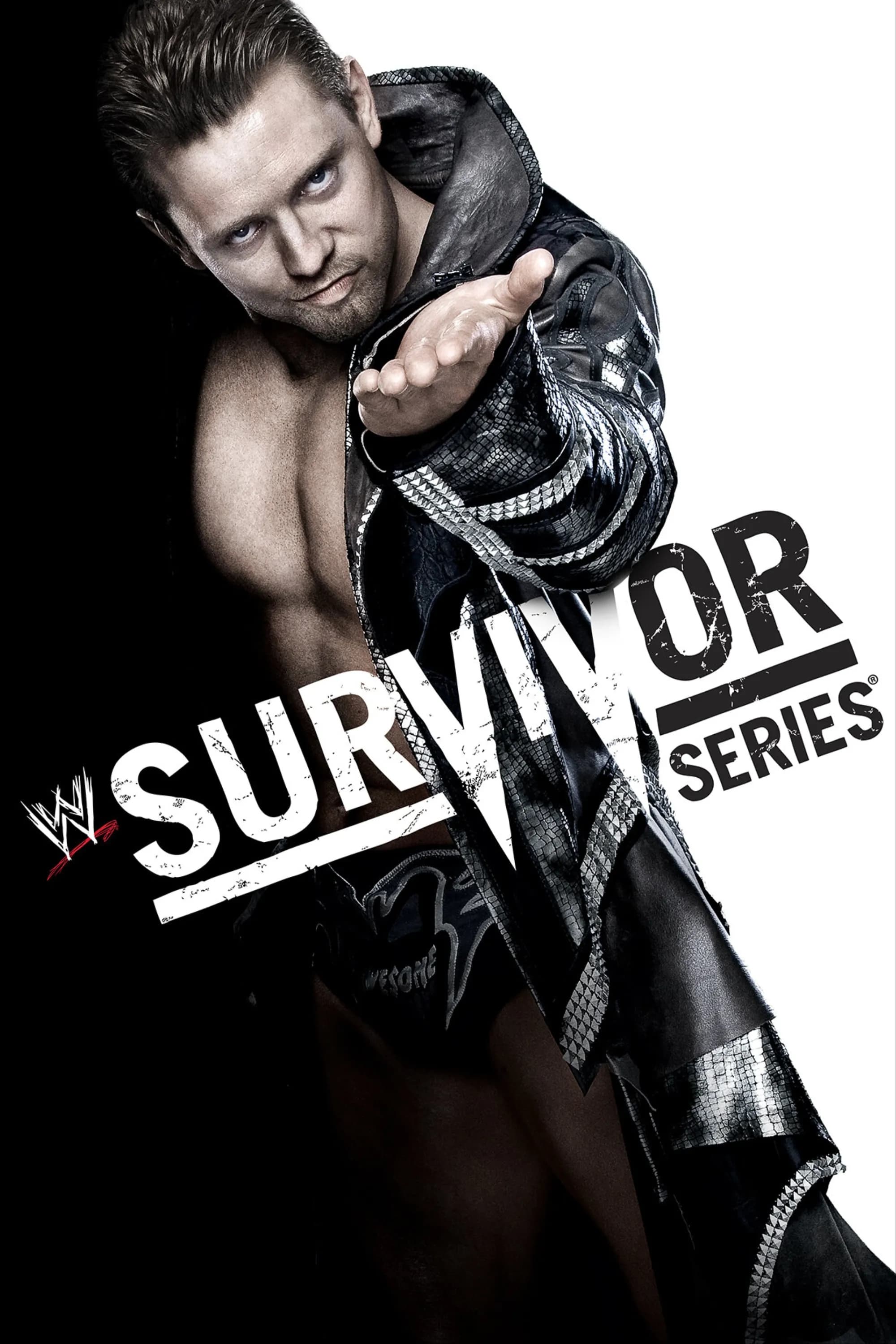 WWE Survivor Series 2012
Deception and foul play have brought CM Punk to the brink of a year-long title reign. But can he survive with the odds stacked against him as he defends his coveted WWE Championship against Ryback and...
TV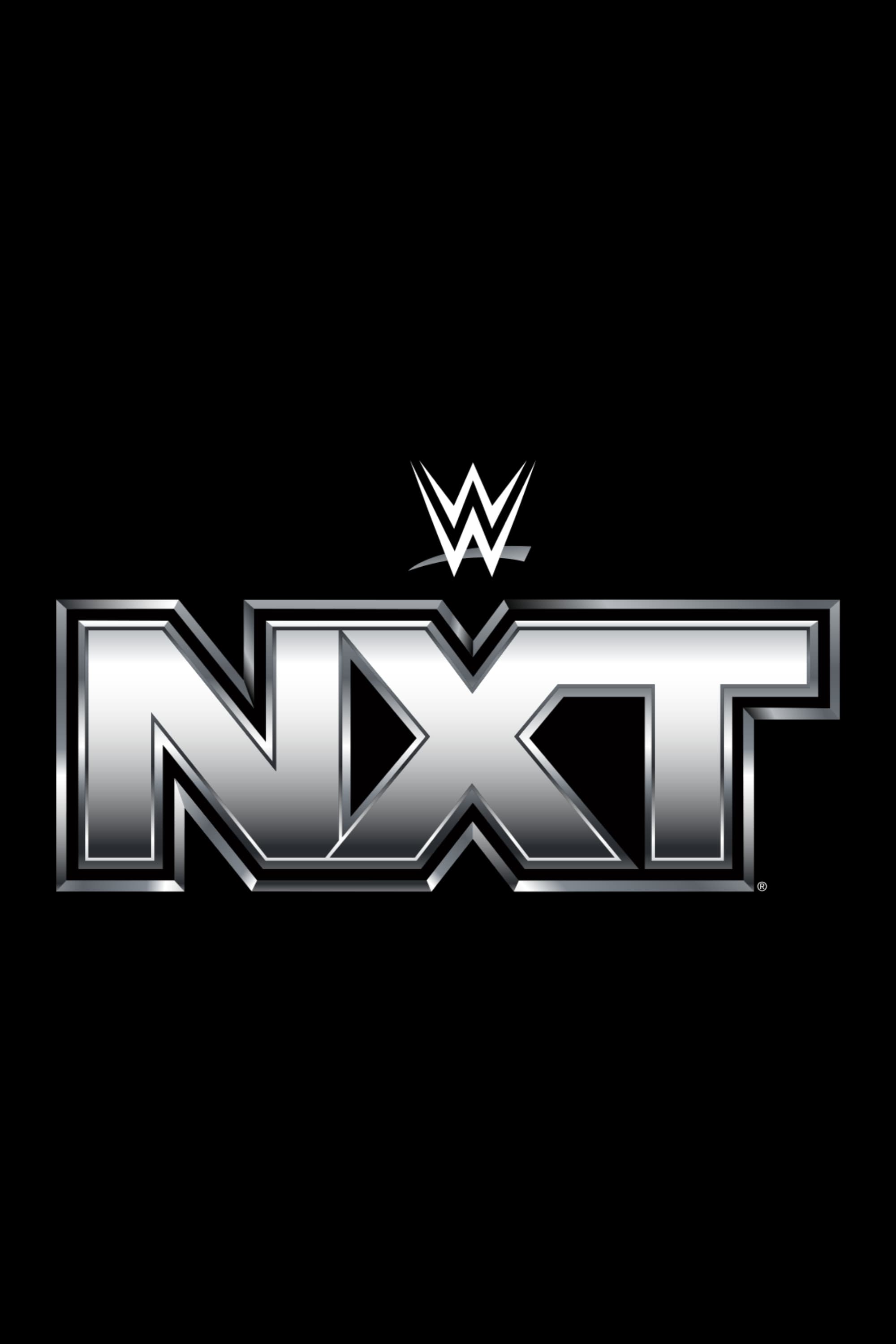 WWE NXT
Wrestlers will portray heroes or villains as they follow a series of events that build tension and climax in a wrestling match or series of matches.