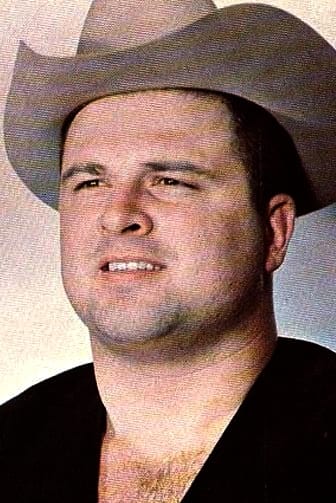 Biography
William F. Watts Jr. (born May 5, 1939) is an American retired professional wrestler, promoter and former American football player. Watts garnered fame under his "Cowboy" gimmick in his wrestling career, and then as a tough, no-nonsense promoter in the Mid-South United States, which grew to become the Universal Wrestling Federation (UWF).In 1992, Watts was the Executive Vice President of World Championship Wrestling (WCW) but after clashes with management over a number of issues, as well as feeling pressure from Hank Aaron over a racially insensitive interview, he resigned. He was subsequently replaced by Ole Anderson.In 1995, Watts briefly worked as a booker for the World Wrestling Federation (WWF). In 2009, he was inducted into the WWE Hall of Fame.
Personal Life
Watts has five children. From his first marriage, he has a son, William III (nicknamed Biff), and from his second marriage, he has three sons, Joel, Erik, Micah and a daughter, Ene. In March 2006, Watts released his autobiography The Cowboy and the Cross: The Bill Watts Story: Rebellion, Wrestling and Redemption through ECW Press. The book chronicles his upbringing, his career as first a wrestler, then a promoter, along with events in his personal life. The book also details his becoming a born-again Christian.Watts is a Republican, and in an ROH shoot interview with Jim Cornette, filmed in 2006, he criticised Bill Clinton and the Democrats numerous times. He also said, "All men are equal, but some men are more talented than others, and worth more."Watts served as co-host of a sports talk radio show on The Sports Animal in Tulsa, Oklahoma until late 2008. He was a longtime resident of Bixby, a Tulsa suburb.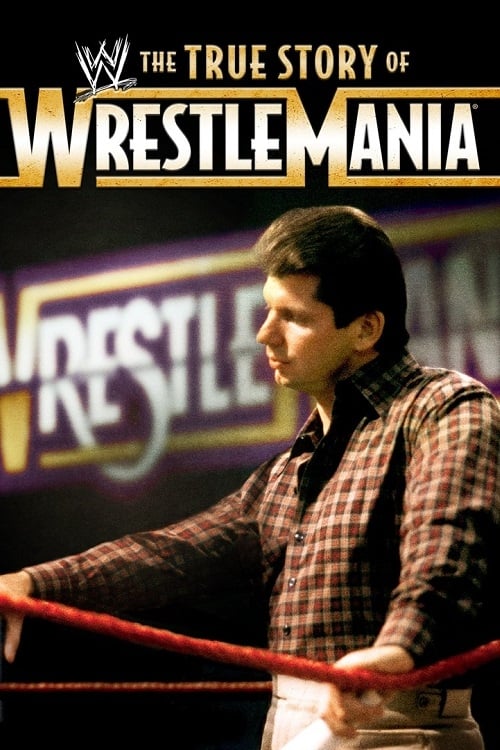 WWE: The True Story of WrestleMania
An annual pop culture touch point, it is the most anticipated yearly event in sports entertainment. The biggest matches, the biggest stars, and the biggest celebrities have been hosted at WrestleMania...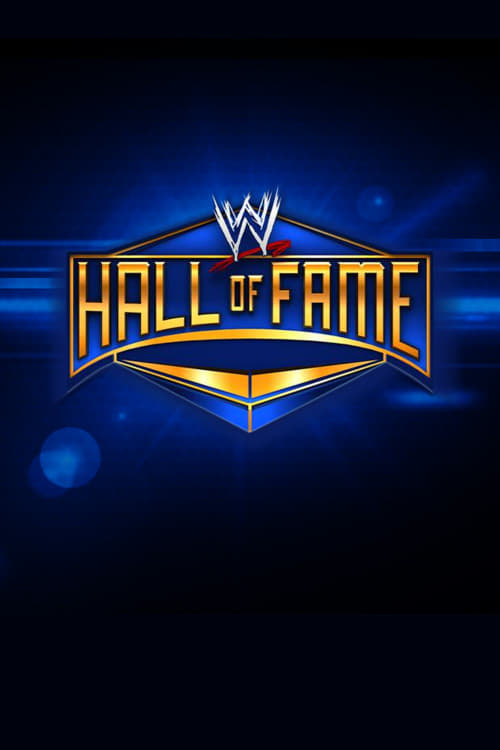 WWE Hall Of Fame 2009
Inductees into the 2009 WWE Hall of Fame included "Stone Cold" Steve Austin, The Funk Brothers, Ricky Steamboat, Bill Watts, Koko B. Ware, The Von Erich Family and Howard Finkel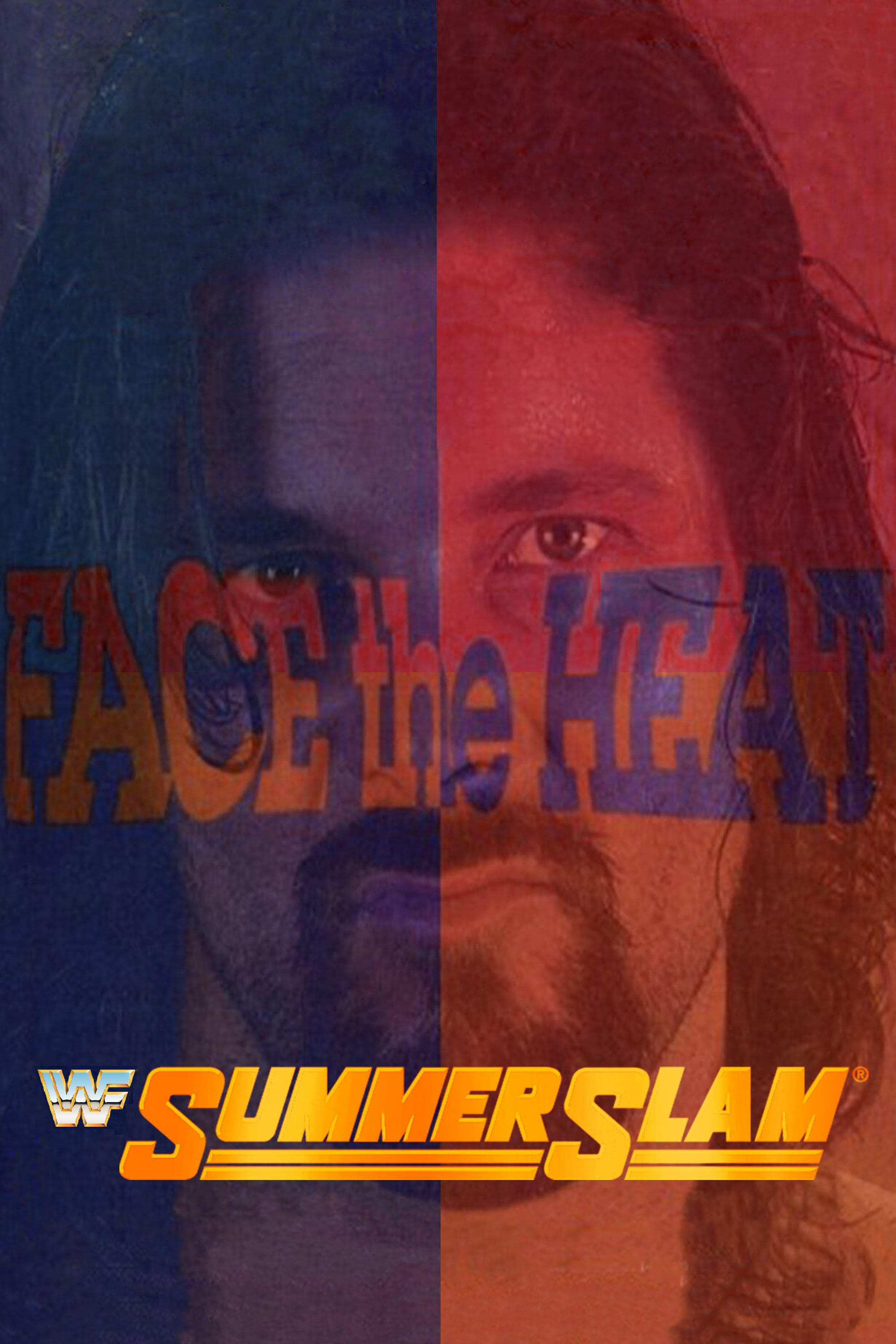 WWE SummerSlam 1995
Diesel has a title on the line. Hart is fighting Yankem, D.D.S. Kama is going to be defeated. Shawn Michaels defends his title. Alundra Blayze is defending the Women's Championship.