Biography
Jonah Adam (Cardeli) Falcon (born July 29, 1970) is an American actor and television presenter. He came to national attention in 1999 because of his claim that he has the largest penis in the world, which he claims is 13.5 inches (34 cm) long when erect. However, Falcon has not authorized or permitted independent verification of this figure.
Personal Life
Falcon sometimes lives with his mother in New York City, in between jobs. In a 2003 interview, Falcon stated that his longest romantic relationship with a woman lasted for one year. When interviewed by Out magazine, he identified his sexual orientation as bisexual.Falcon is an only child and grew up in a four-story house in Brooklyn with a large extended family including cousins, aunts, uncles, grandparents and great-grandparents. Falcon lived with his grandmother in Puerto Rico for three years between the age of six and nine before moving back to New York City.
Early Life
Jonah Adam Julio Cardeli Falcon was born at Greenpoint Hospital in Brooklyn to Cecilia Cardeli, an accountant's clerk, and Joe Falcon, a sailor who died two years after Falcon's birth. Falcon has at times claimed that his biological father was porn star John Holmes, who was famous for the size of his penis. Falcon has claimed to have documentation proving this lineage, but family members have dismissed this claim and he has failed to produce any evidence.He recounts that when he was in fifth grade, his schoolmates saw his penis, which was eight inches long at that point, while he changed in a bathroom stall. Falcon states that he was able to perform autofellatio at the age of 10, and that at that age an older neighbor told an eighteen-year-old woman about him, and arranged for his first sexual experience with another person. At age twelve, Falcon enrolled at an East Harlem school. He reports that by the seventh grade, his penis had grown to 9.5 inches erect, and by age 15, it was 10.5 inches. He later enrolled at the Bronx High School of Science, and graduated in 1988.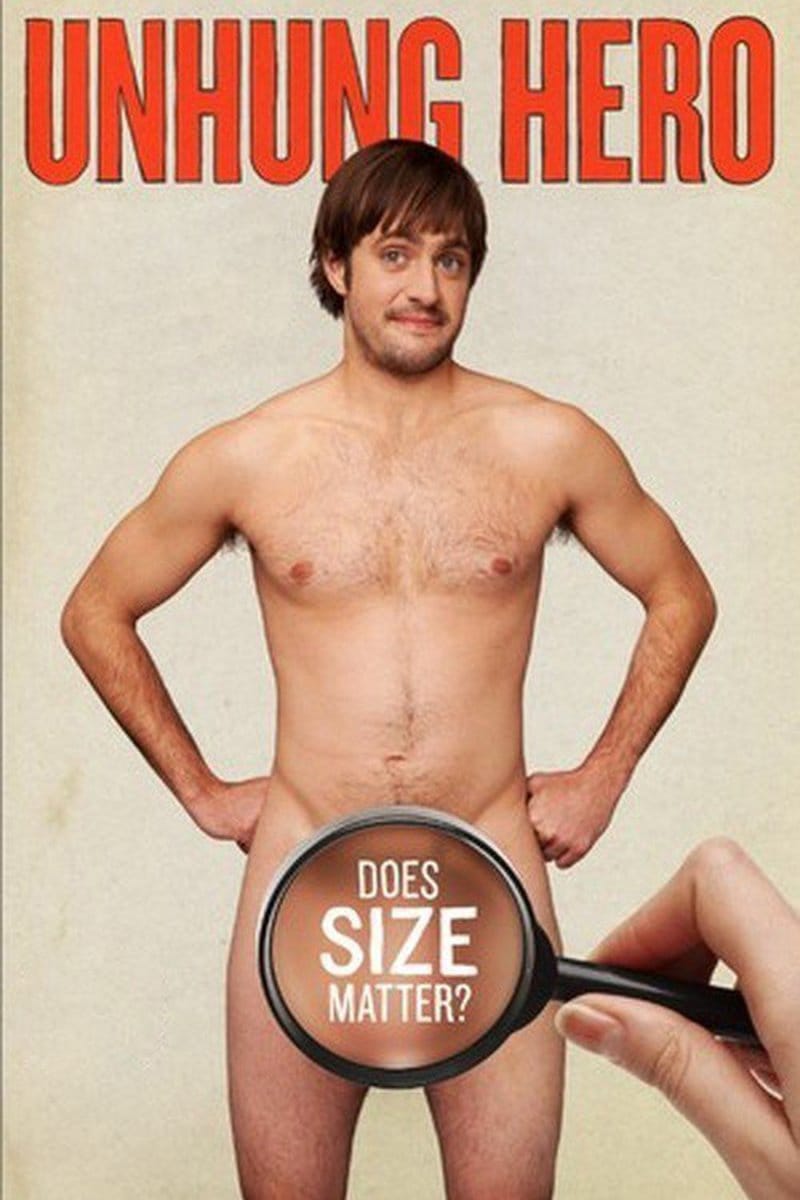 UnHung Hero
When Patrick Moote's girlfriend rejects his marriage proposal at a UCLA basketball game on the jumbotron, it unfortunately goes viral and hits TV networks worldwide. Days after the heartbreaking debac...
The World's Biggest Penis
Meet the men, including the man claiming to have the World's biggest penis, who reveal there is a bittersweet side to nature's gift, and who lift the veil on a taboo subject and to show the reality of...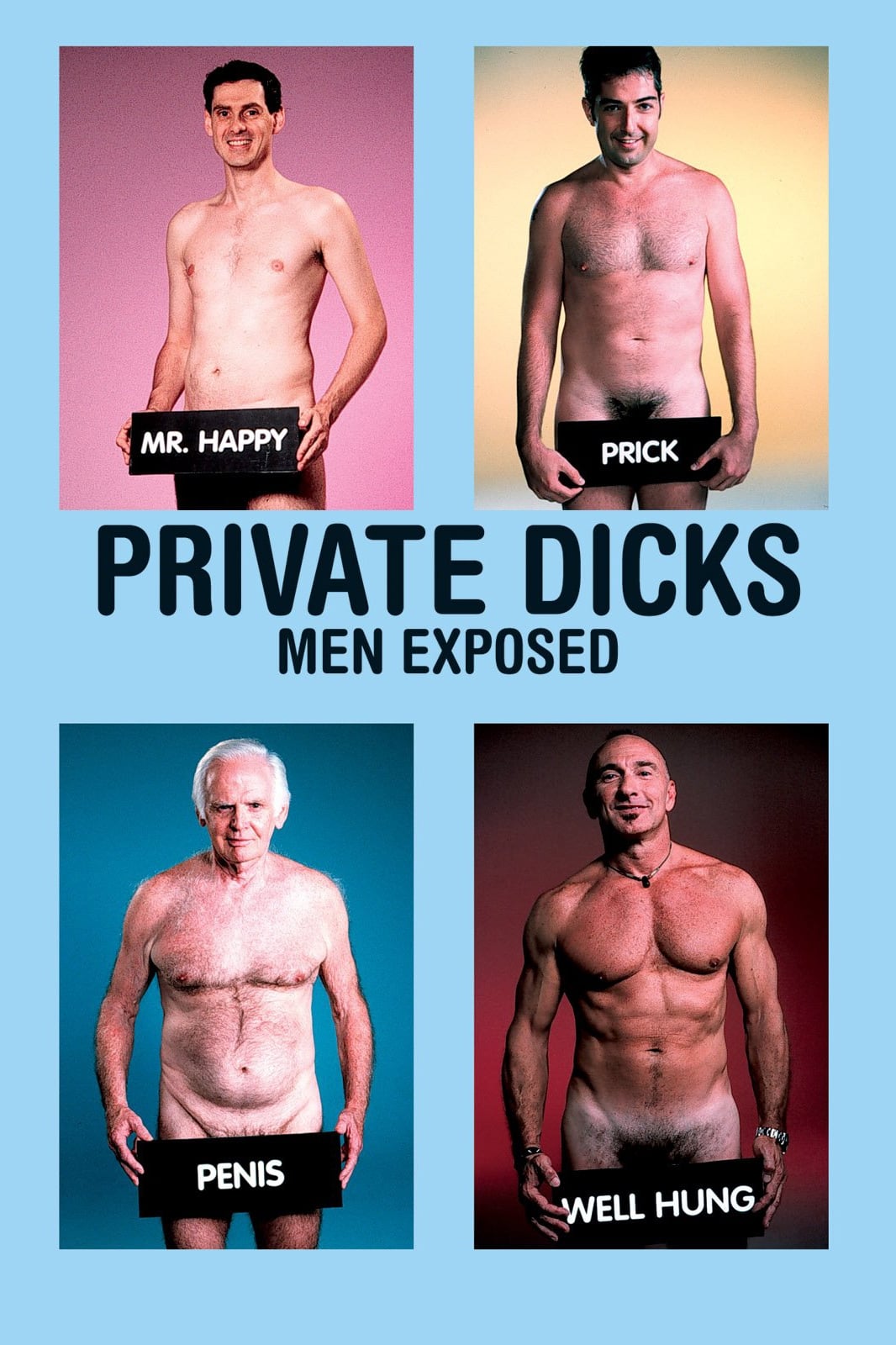 Private Dicks: Men Exposed
Men, most of them naked, talk about their penises. They range from 17 to 70+, all from the U.S. The interviews are edited around themes: discovery, early sexual experiences, masturbation, size, oral s...