 Biography
TV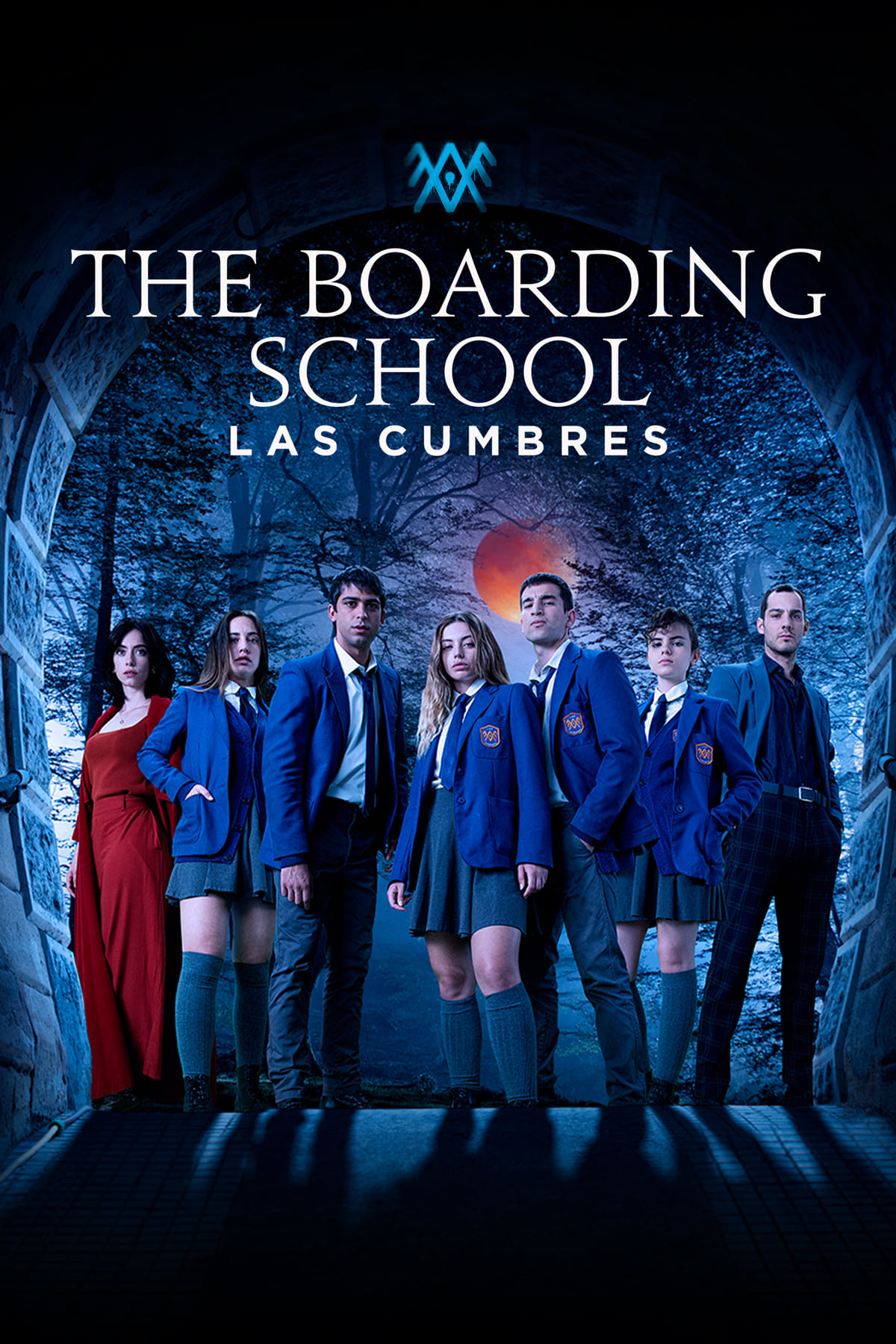 The Boarding School: Las Cumbres
Between the mountains and isolated from the world is where the school is located. The students are reintegrate into society under the strict and severe discipline imposed by the center. The forest has...
TV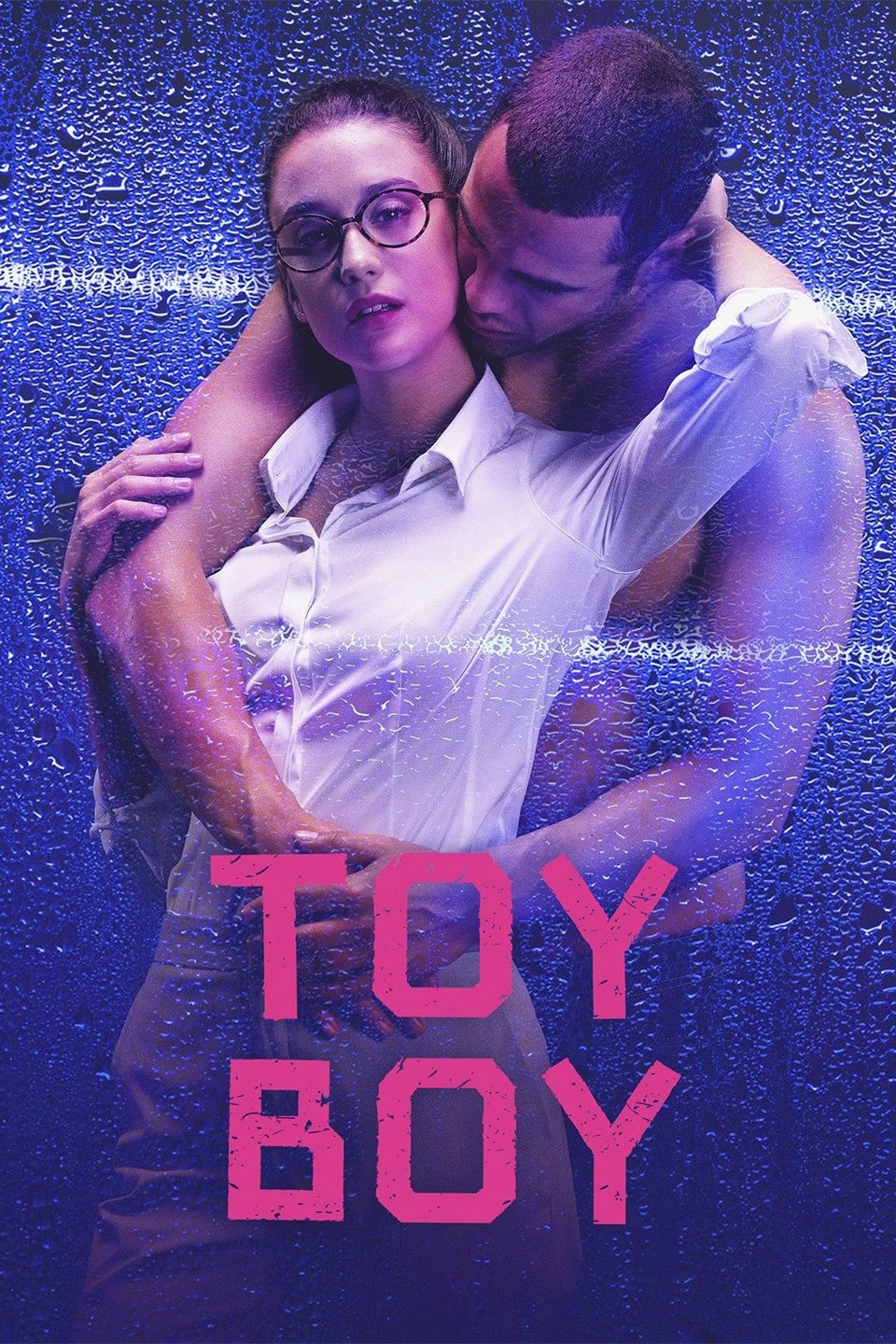 Toy Boy
A male stripper is released from prison after seven years and tries to prove that his lover framed him for her husband's murder.
TV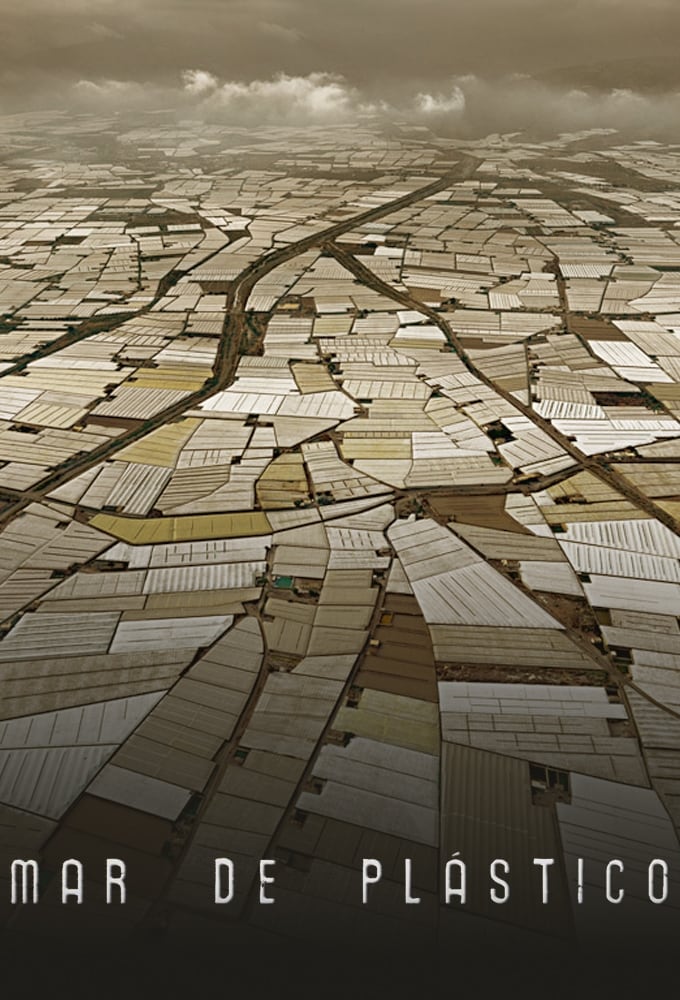 Mar de plástico
In a town in southern Spain where racial tensions run high among the workers in its many greenhouses, a cop investigates the murder of a young woman.
TV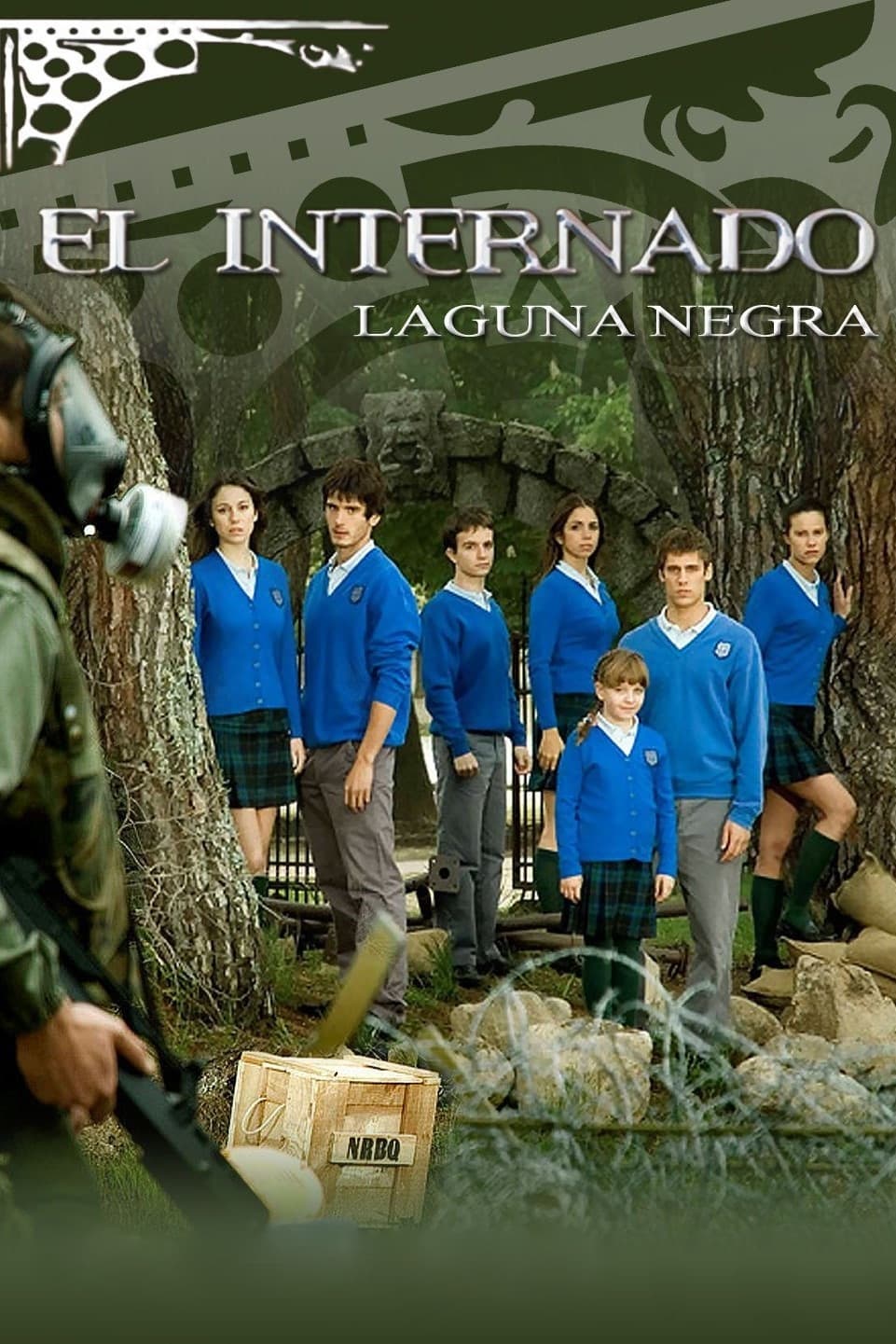 The Boarding School
The students of a fictional boarding school in a forest, where teenagers are sent by their parents to study, are the focus of a Spanish television drama-thriller. The boarding school is located in a f...