Biography
Mauricio Romero Sellares (born 1 August 1979) is a Colombian retired football (soccer) midfielder. Currently he is the president of América de Cali of the Categoría Primera A in Colombia.
TV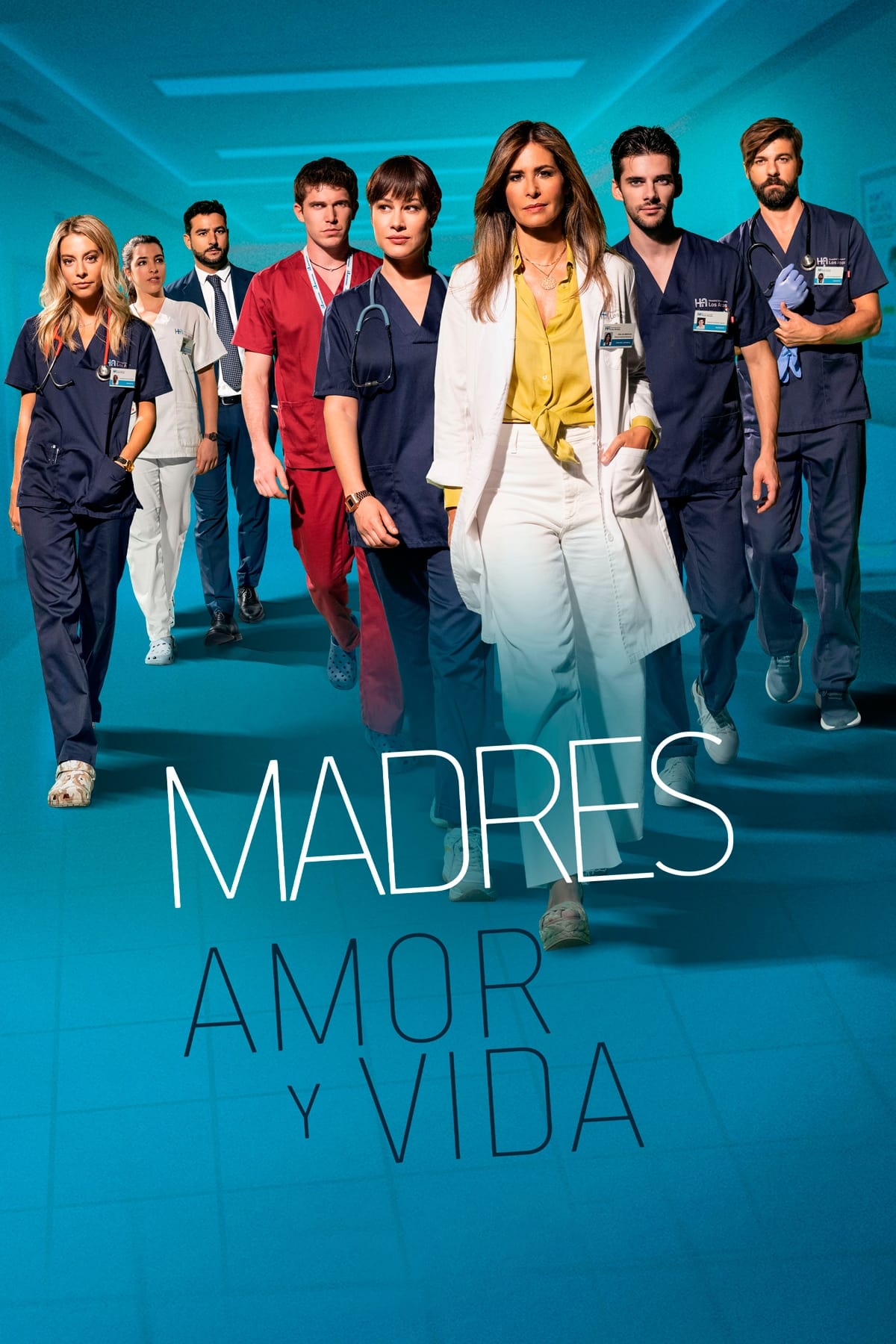 Madres: amor y vida
Explore the feminine universe at a critical moment for any woman who is a mother: her children's illness
TV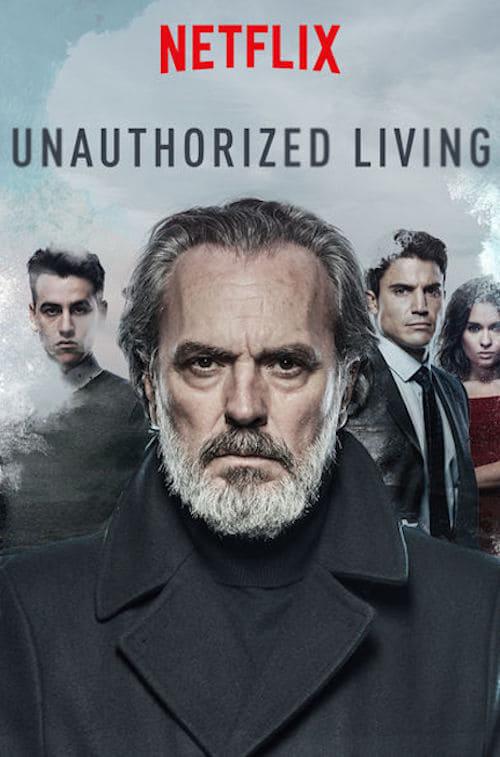 Unauthorized Living
When a drug lord hiding his Alzheimer's disease plans to retire, his second-in-command plots to steal the empire from the heir.
TV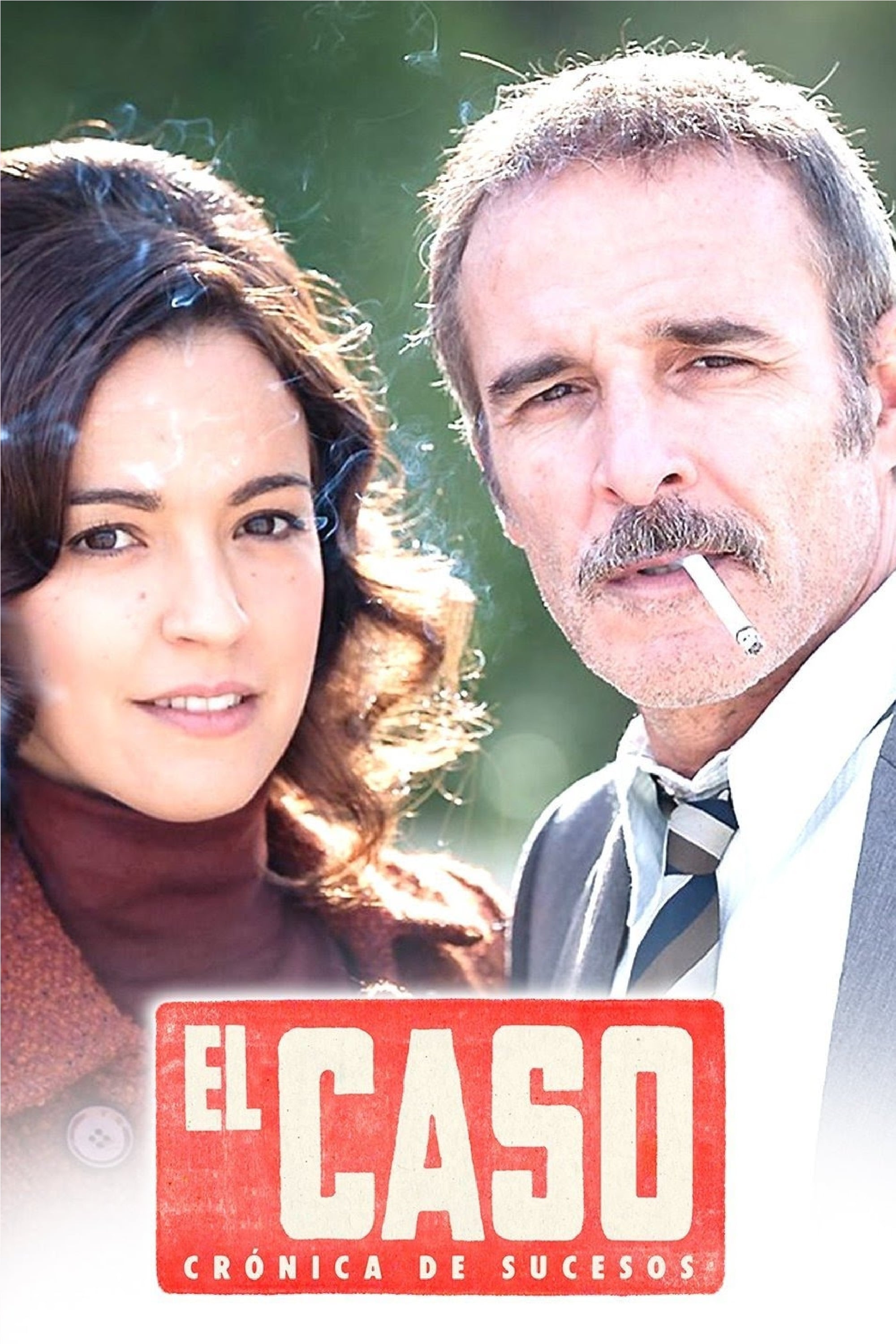 El Caso
The city of Madrid in 1966. Jesus exposito is a lone wolf, a former policeman who has done himself and has a difficult past. It is one of the most veteran reporters Case, where he met a young journali...
TV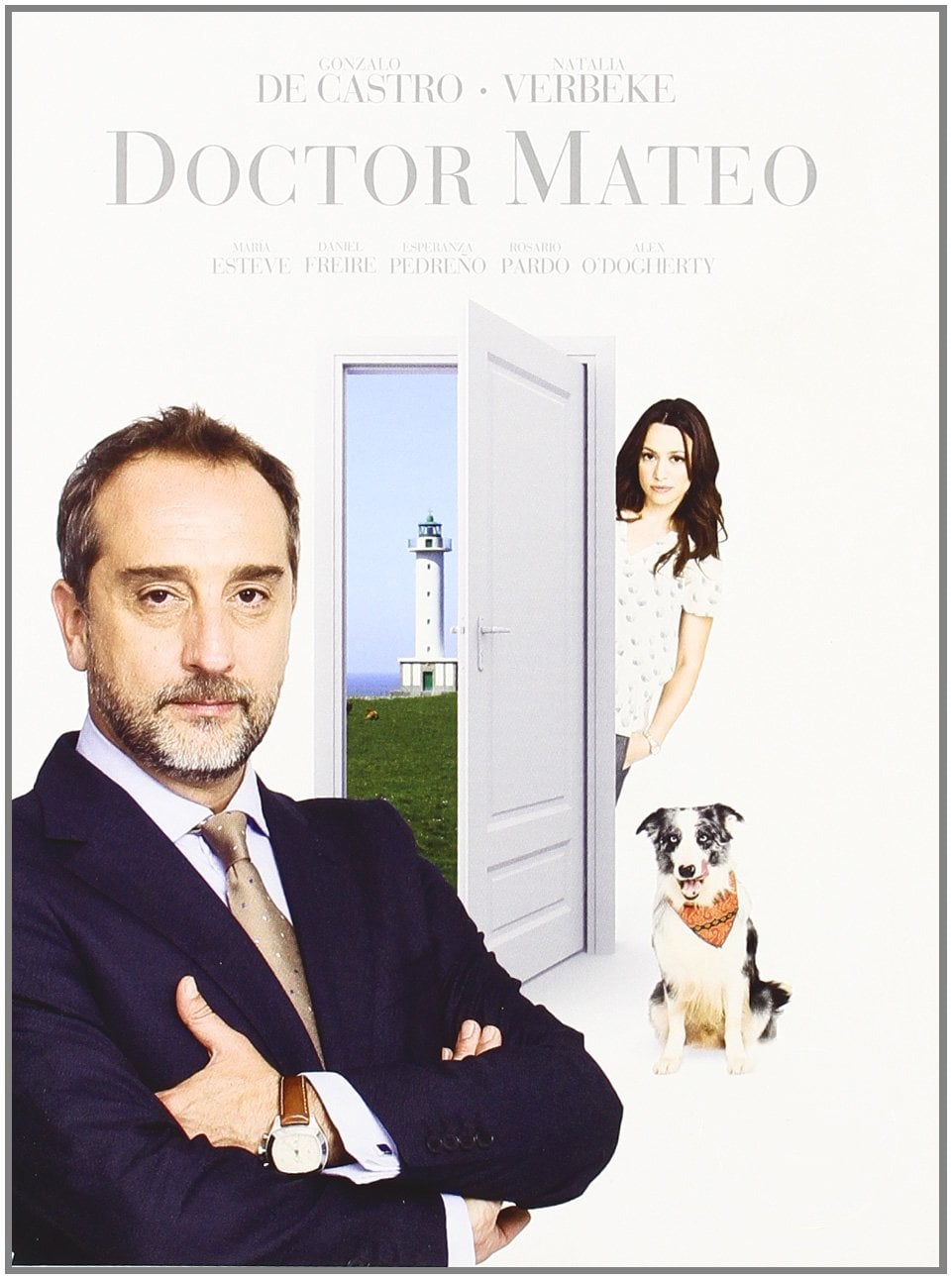 Doctor Mateo
Doctor Mateo was a Spanish television comedy drama produced by Notro Films for Antena 3. It is an adaptation of the British series Doc Martin, created by Dominic Minghella.
TV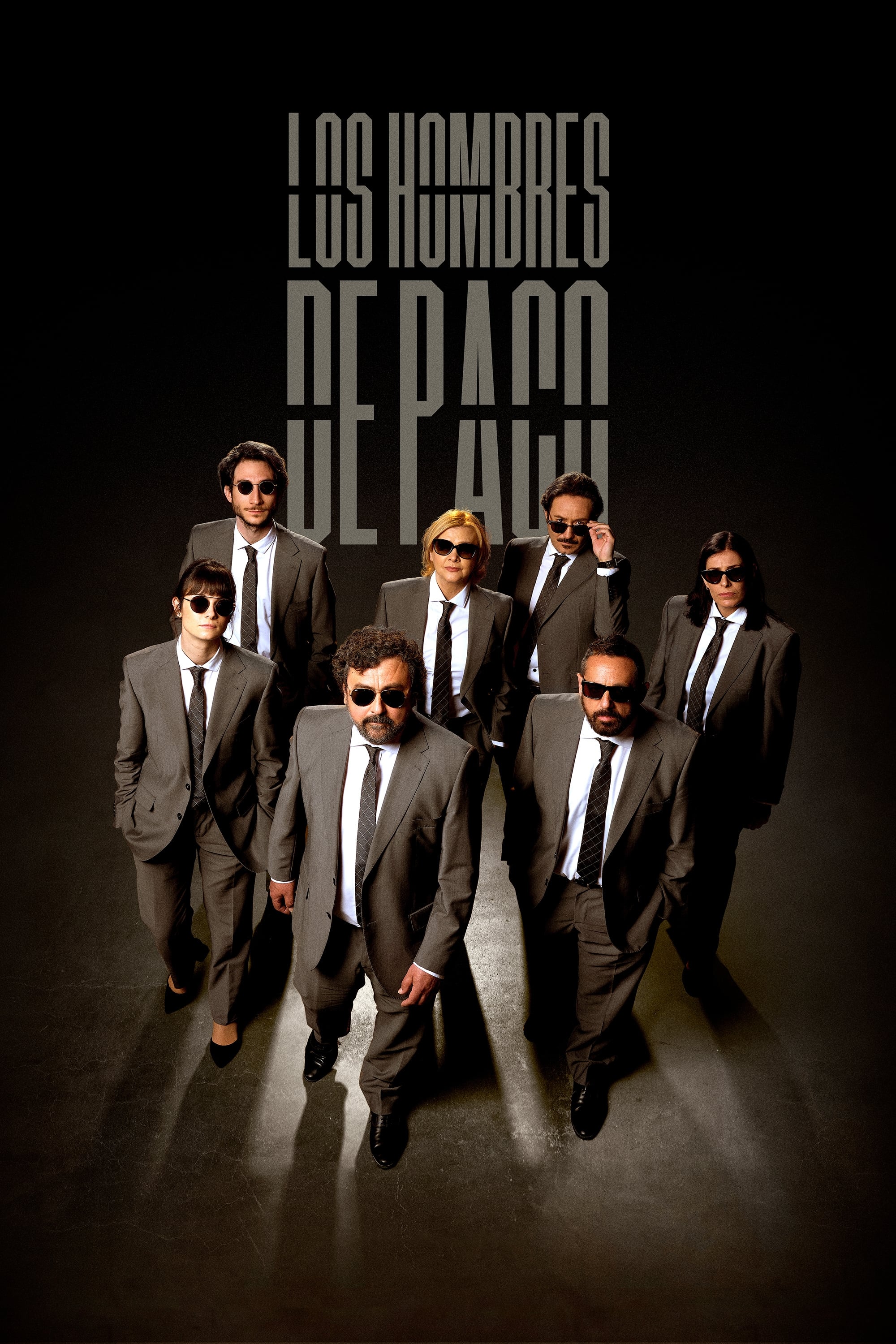 Los hombres de Paco
Los hombres de Paco was a Spanish comedy television series that aired from October 2005 to May 2010. The series was broadcast in Argentina, Czech Republic, Poland, Hungary, Morocco, Romania, Serbia, I...