 Biography
Jeremy Ford was born on April 22, 1992 in Murrieta, California, USA. He is an actor and writer, known for Fear Street Part 1: 1994 (2021), Fear Street Part Three: 1666 (2021) and The Mosquito Coast (2021).
TV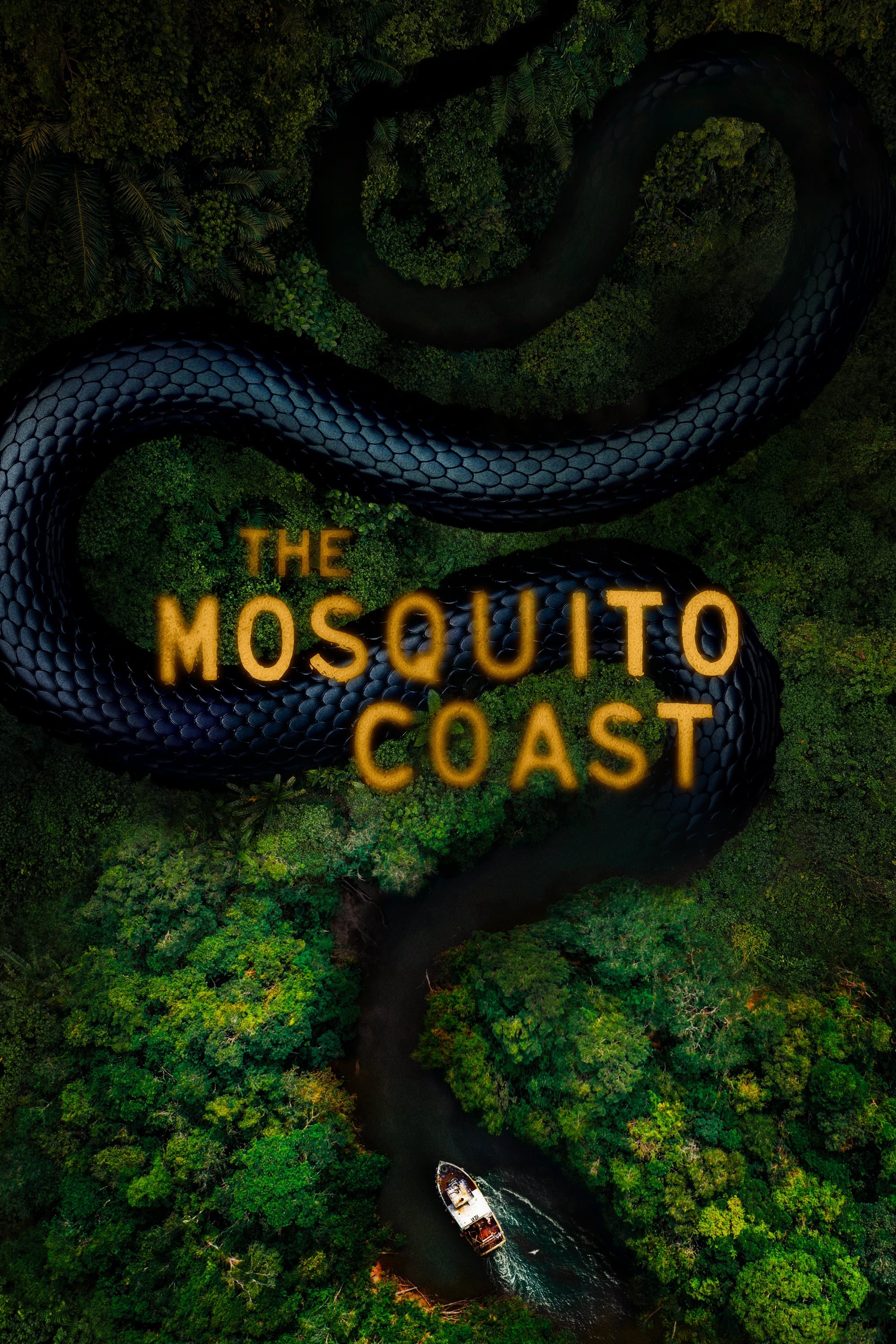 The Mosquito Coast
An idealist uproots his family and takes them to the jungles of Central America to start a new life because he is fed up with the degradation of modern society. Paul Theroux wrote the novel.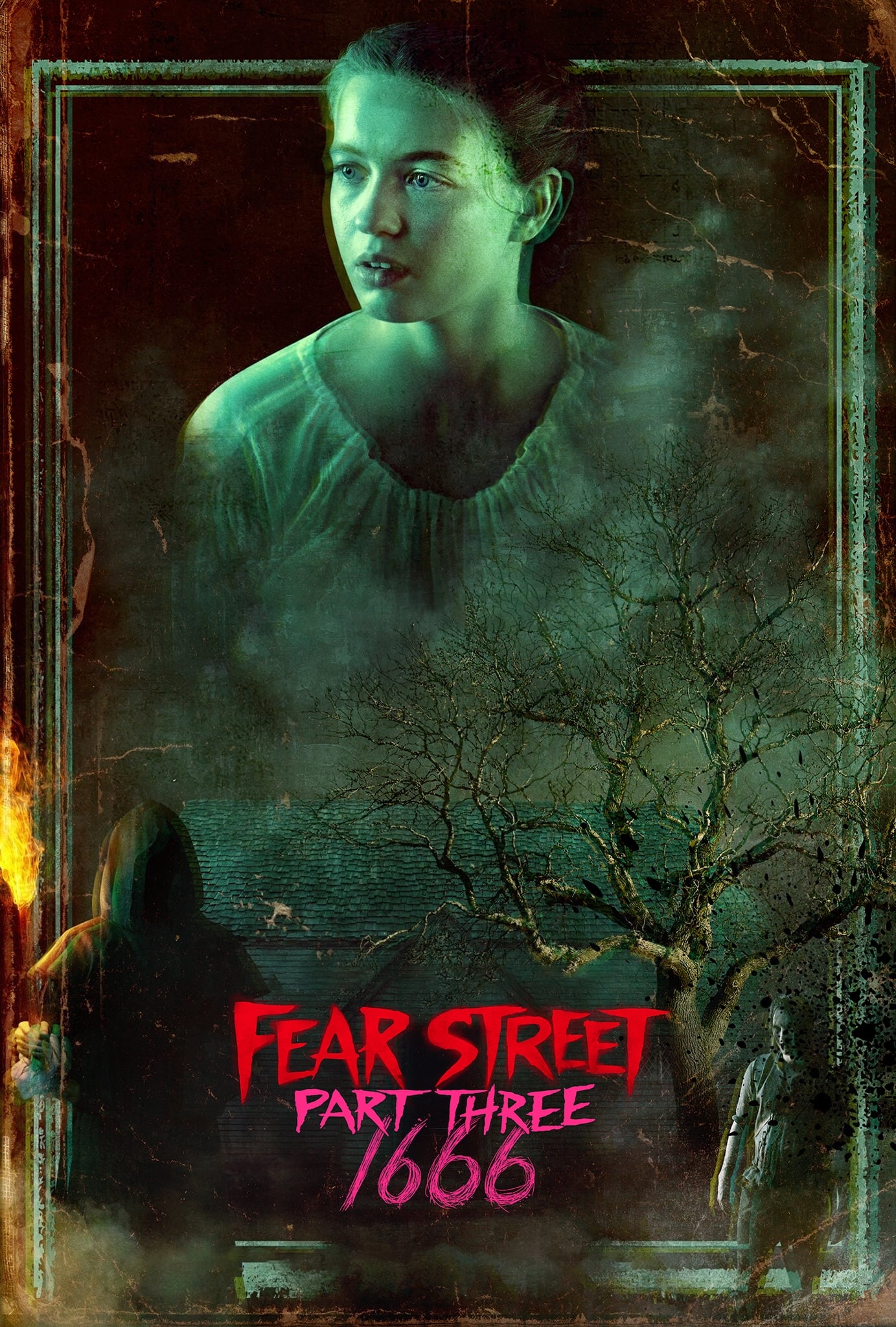 Fear Street: 1666
Third of three film adaptations of the book series by R. L. Stine. In 1666, a colonial town is gripped by a hysterical witch-hunt that has deadly consequences for centuries to come, and it's up to tee...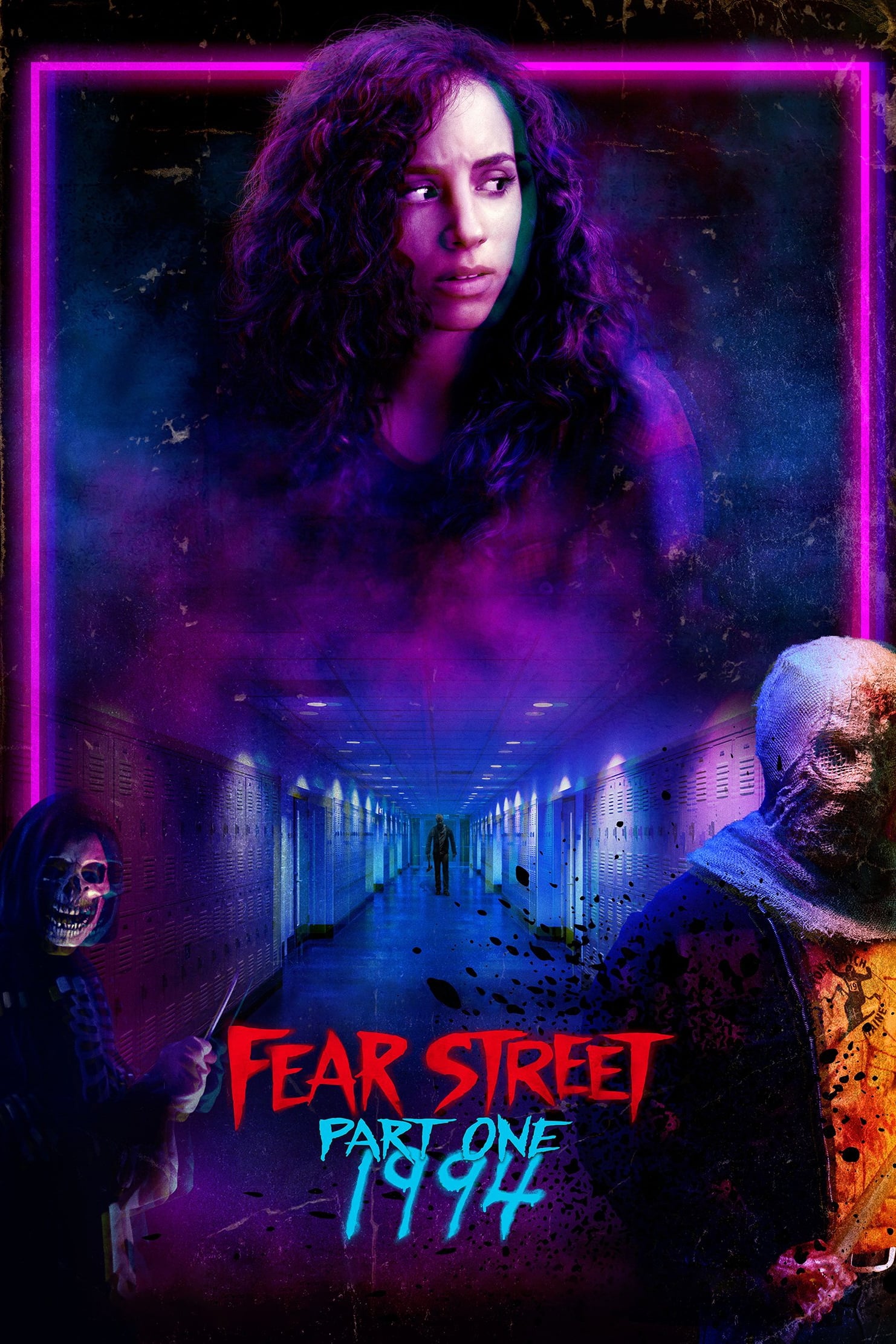 Fear Street: 1994
In 1994, a group of teenagers find out that the terrifying events that have occurred in their town of Shadyside, Ohio, may be connected to each other, and that they may be the next targets.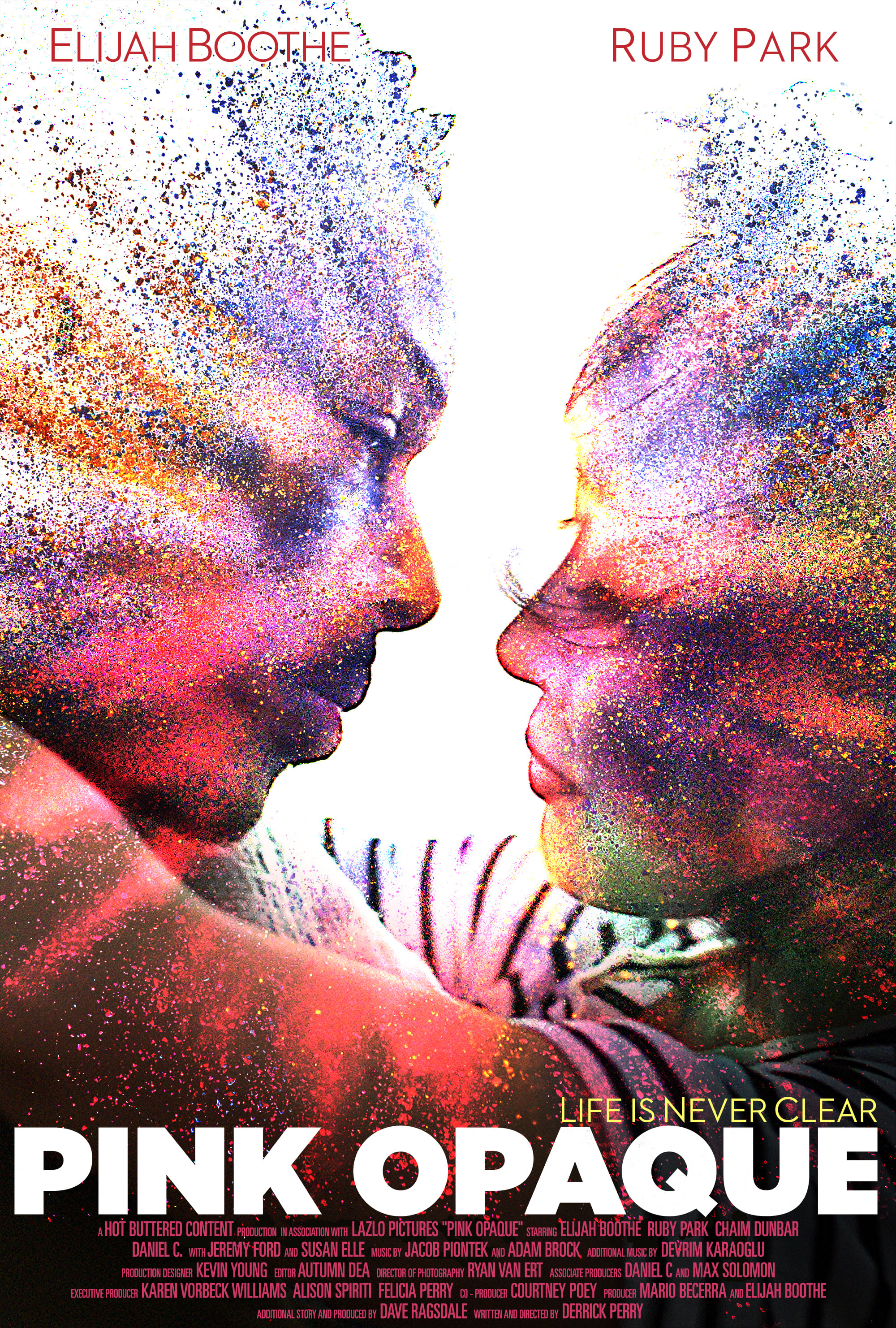 Pink Opaque
Wolfe lives in his own world. He's on the streets of Hollywood, trying to finish his thesis before he can graduate from film school and start the next phase of his life. After getting to know his uncl...