Biography
TV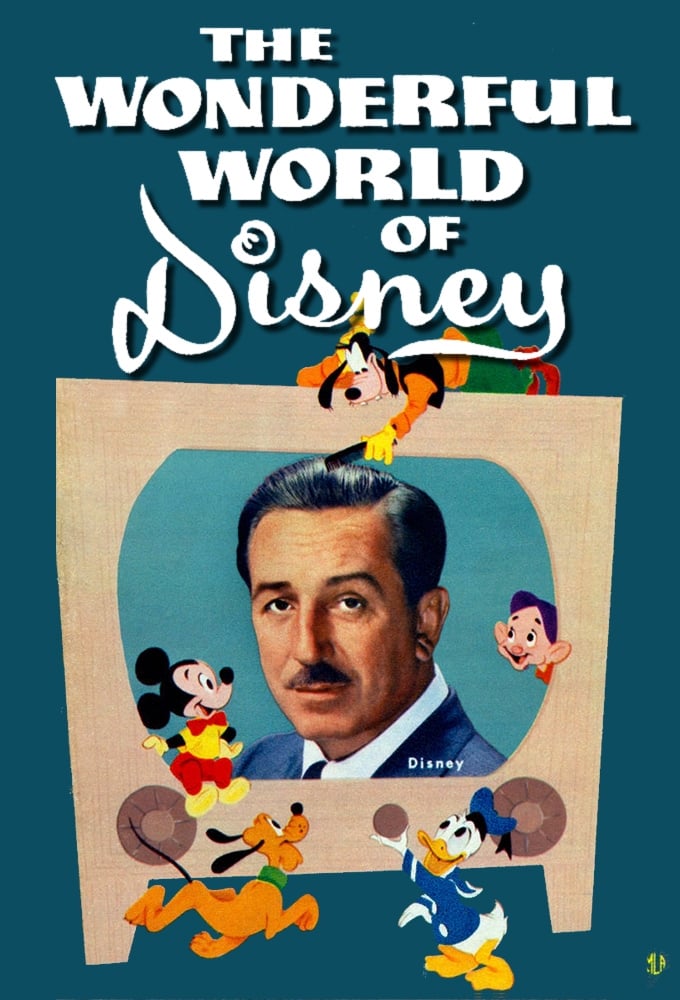 The Wonderful World of Disney
The Walt Disney Company produced an anthology series. The original version of the series was aired by ABC. The show only took a two-year break in 1984 after 36 years on one of the Big Three television...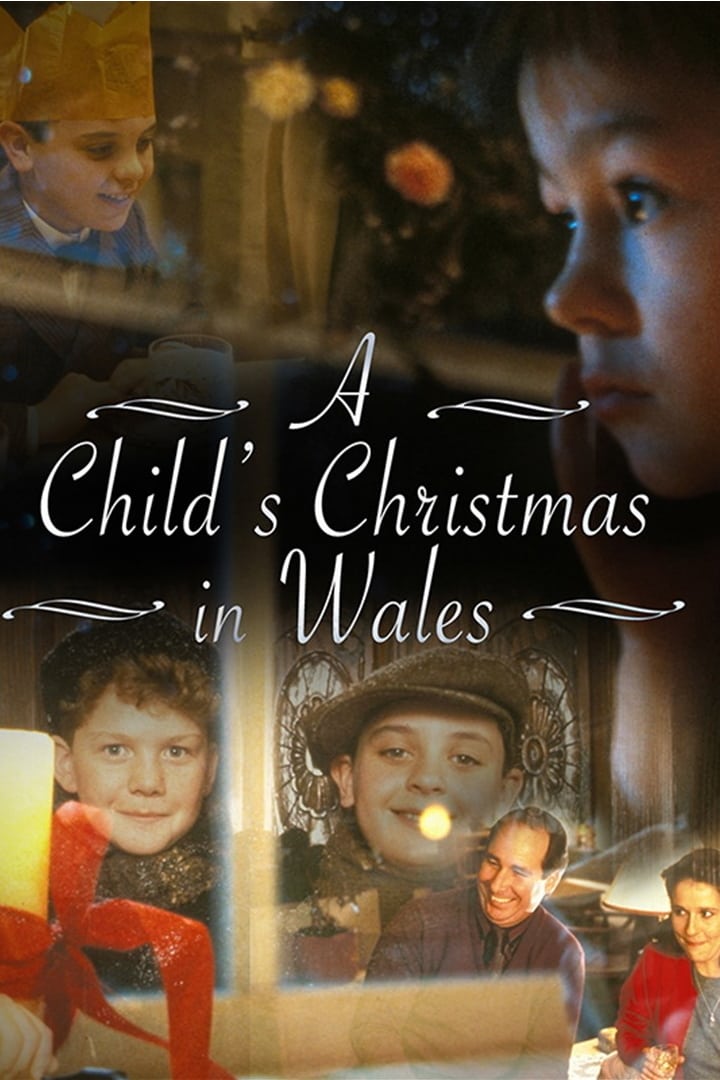 A Child's Christmas in Wales
Christmas Eve is in Wales. A young boy named Thomas is excited about the holiday, but he's disappointed because it's raining instead of snowing, his grandfather gives him an old snow globe as a Christ...