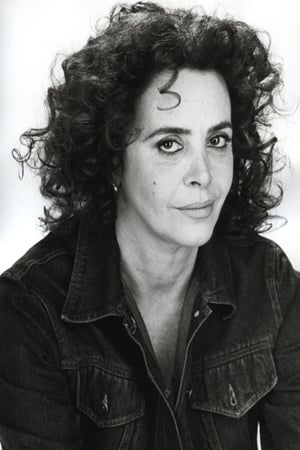 Biography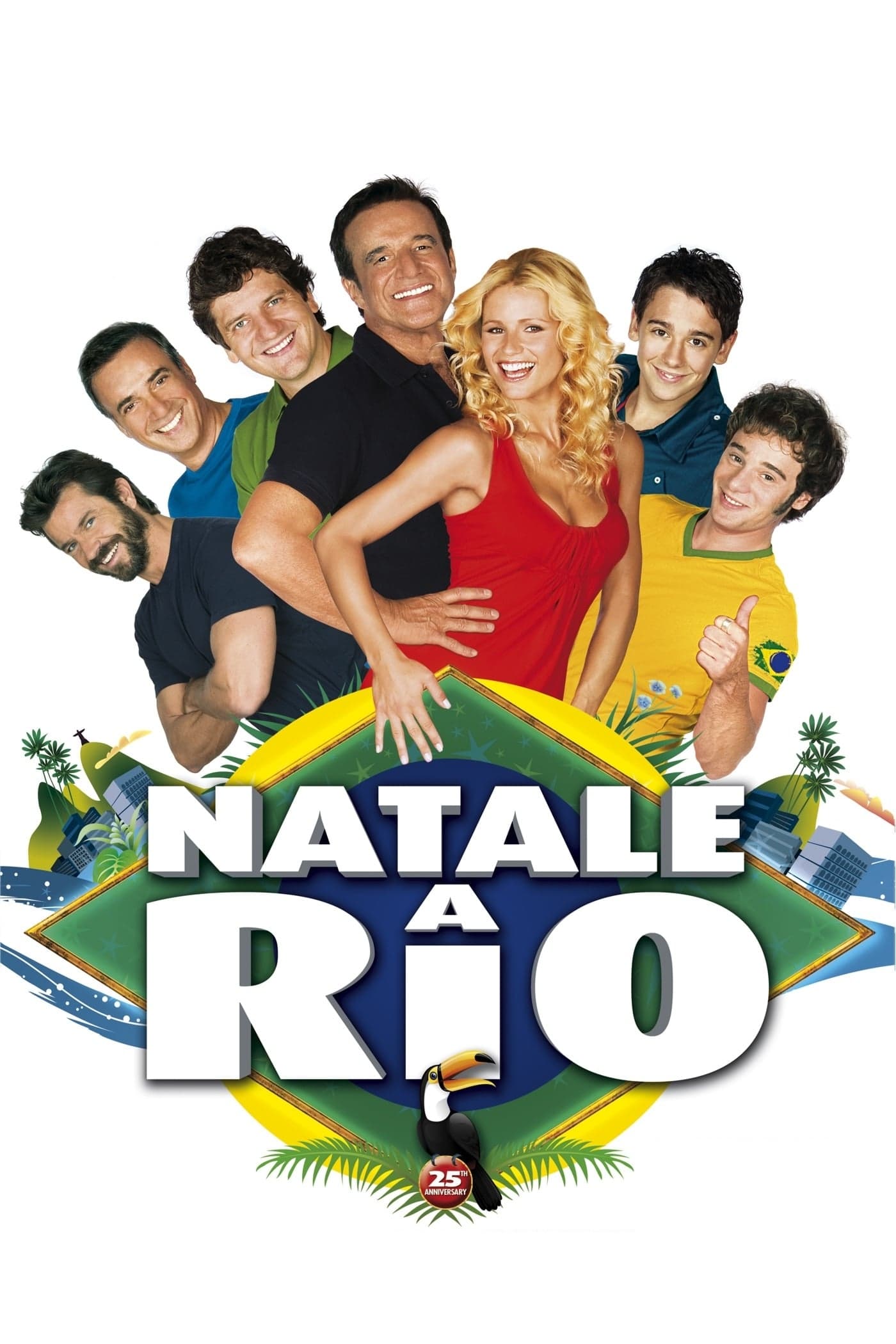 Natale a Rio
Fabio has always been in love with his colleague Linda Vita but she has never seen him in four years despite attempts to Fabio until he contacts her but due to a mistake she believes is her boyfriend....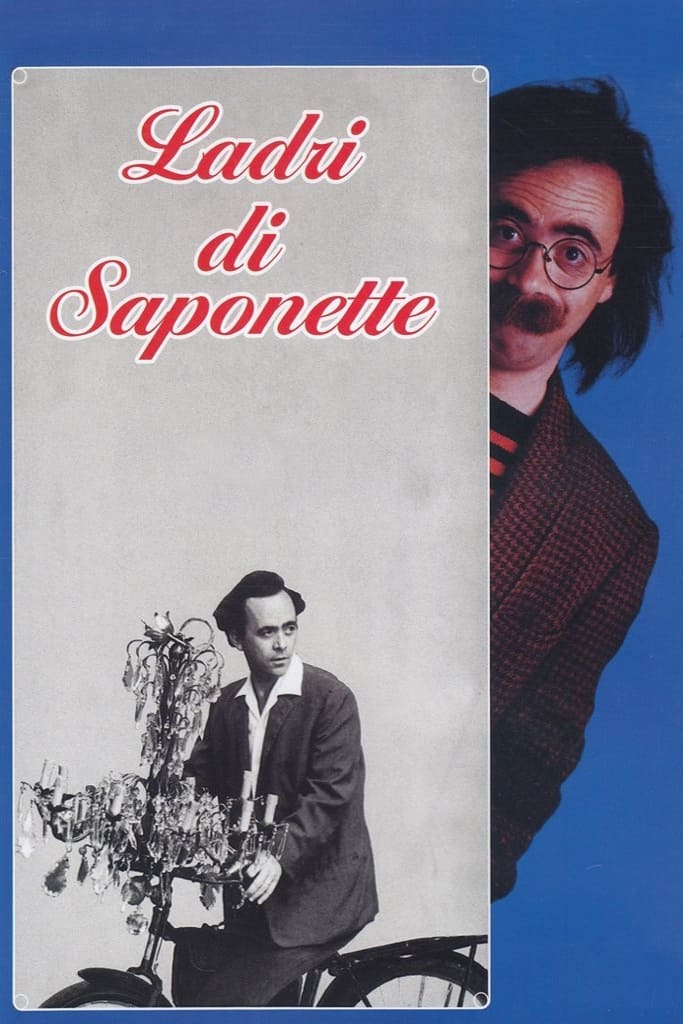 The Icicle Thief
The director Maurizio Nichetti is invited by a TV studio to introduce a screening of his best-known film, the neo-realist classic 'Ladri di saponette'. But Nichetti is horrified to discover that his b...
TV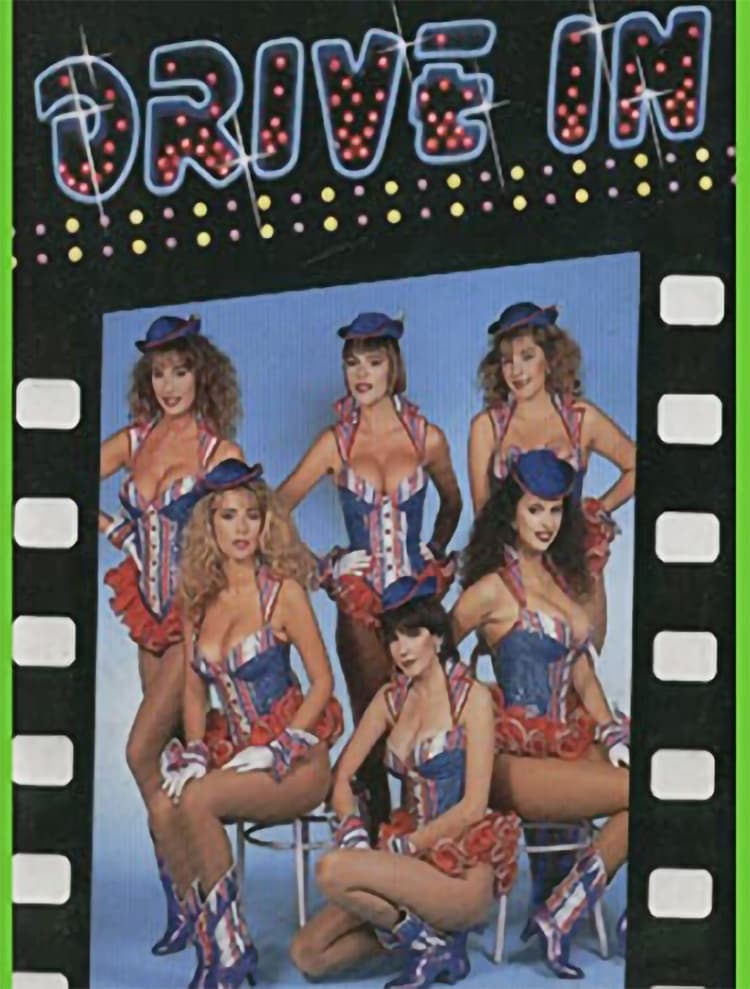 Drive In
Drive In is an Italian television variety show, broadcast by Italia 1 between 1983 and 1989. It was referred as the most innovative and popular Italian television show of the 80s.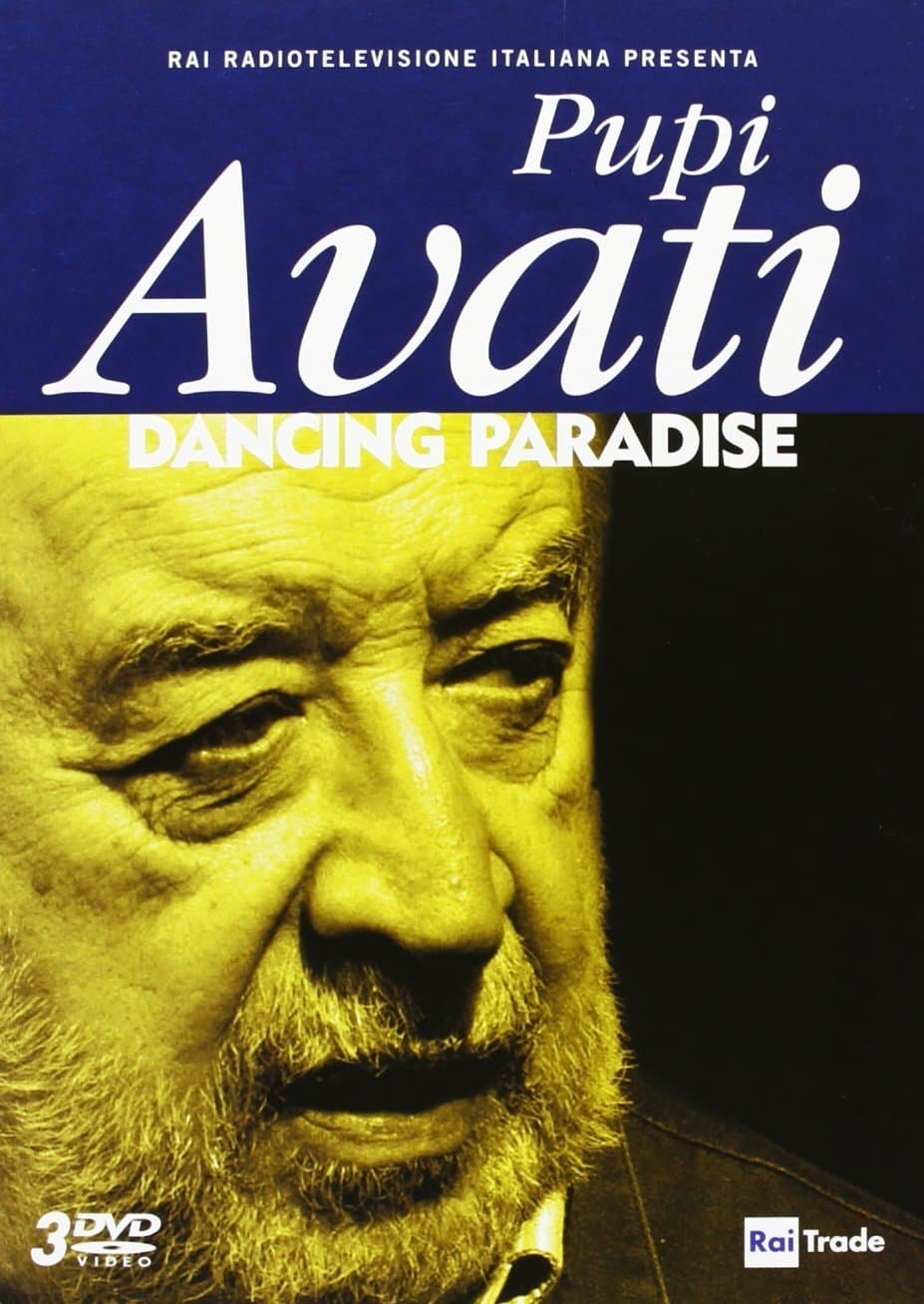 Dancing Paradise
Set in a fantastic site, the film tells the story of a mythical musician named Dancing Paradise and of his son William who, accompanied by an angel, retraces his father's career to repeat it.