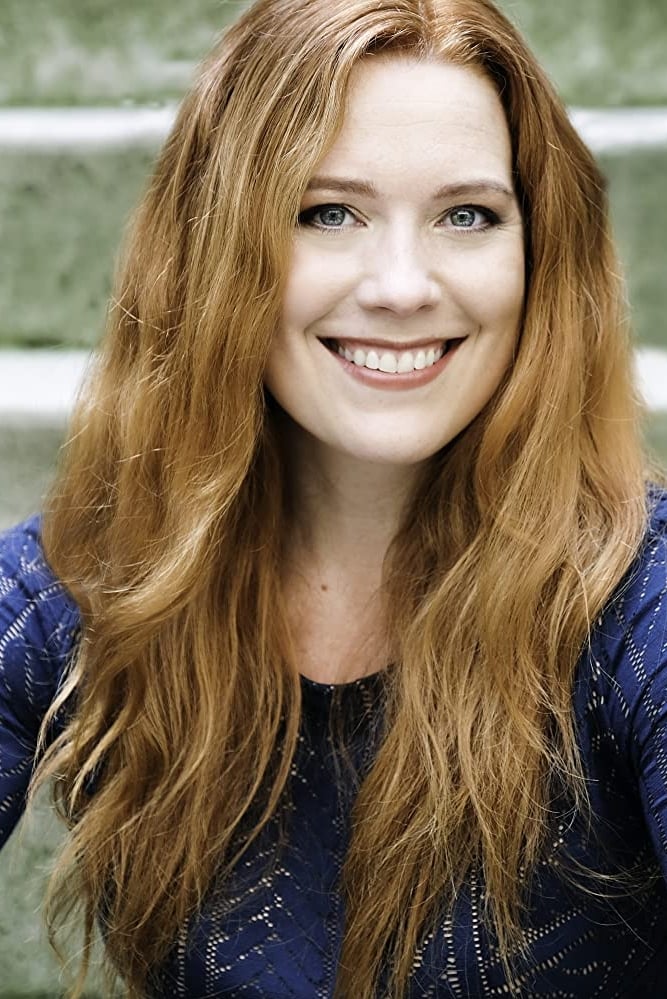 Biography
Katherine Emily "Kate" Hewlett (born December 17, 1976) is a Canadian film, television and stage actress and producer.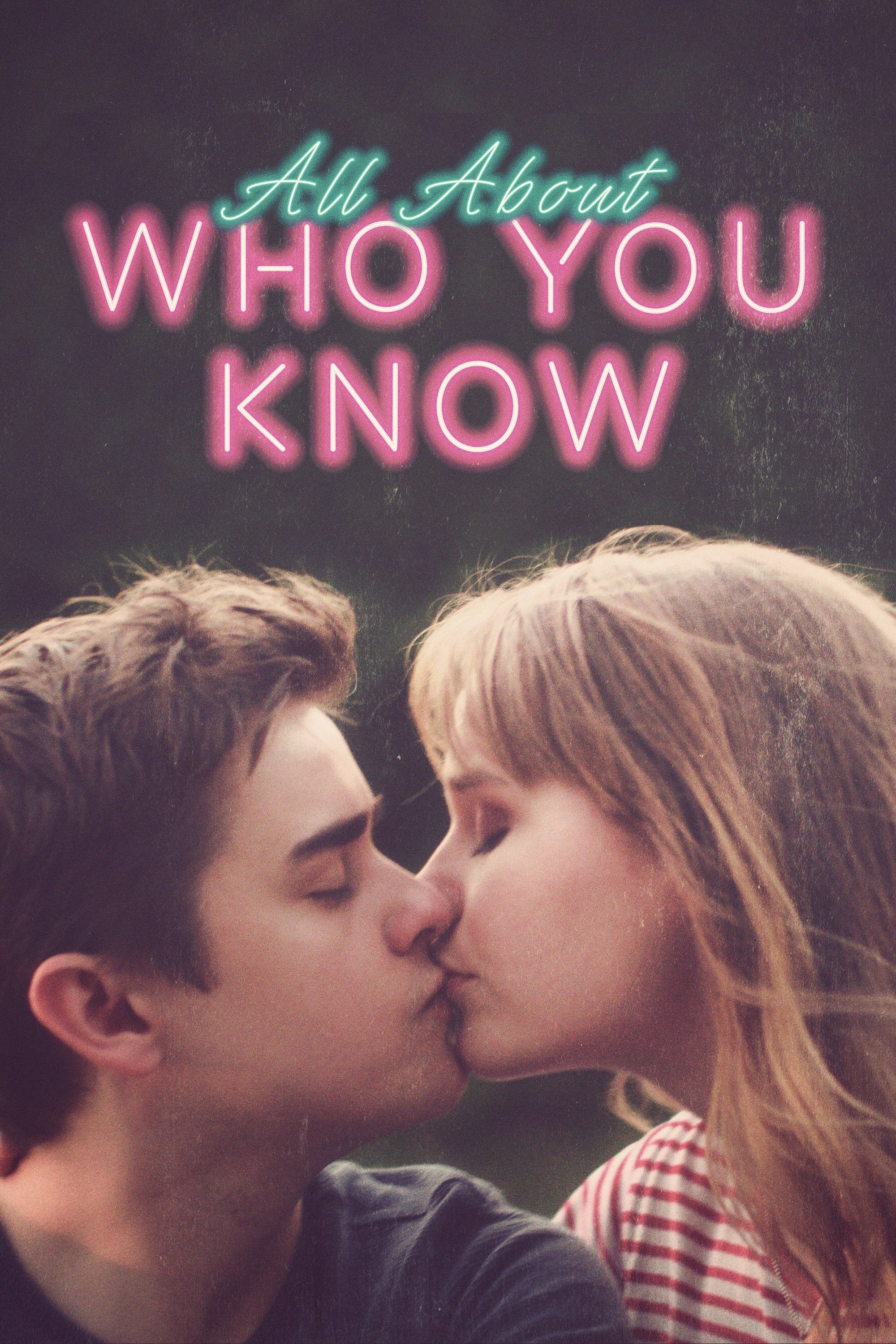 All About Who You Know
An aspiring screenwriter writes his most ambitious script to date in order to meet the daughter of his screenwriting hero and get a leg up in the industry.
TV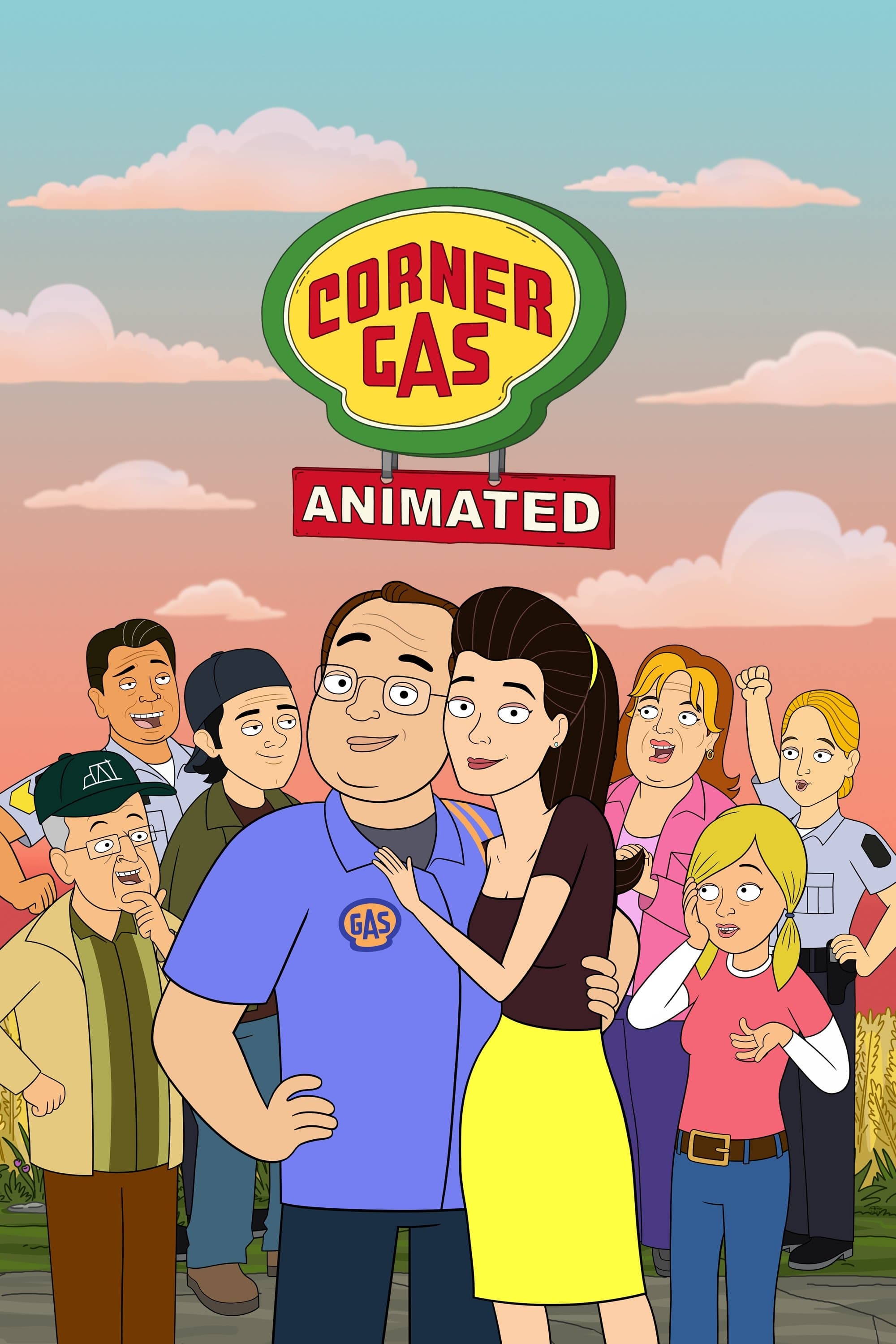 Corner Gas Animated
Dog River has not had much going on in the past few years. It's going to change very soon.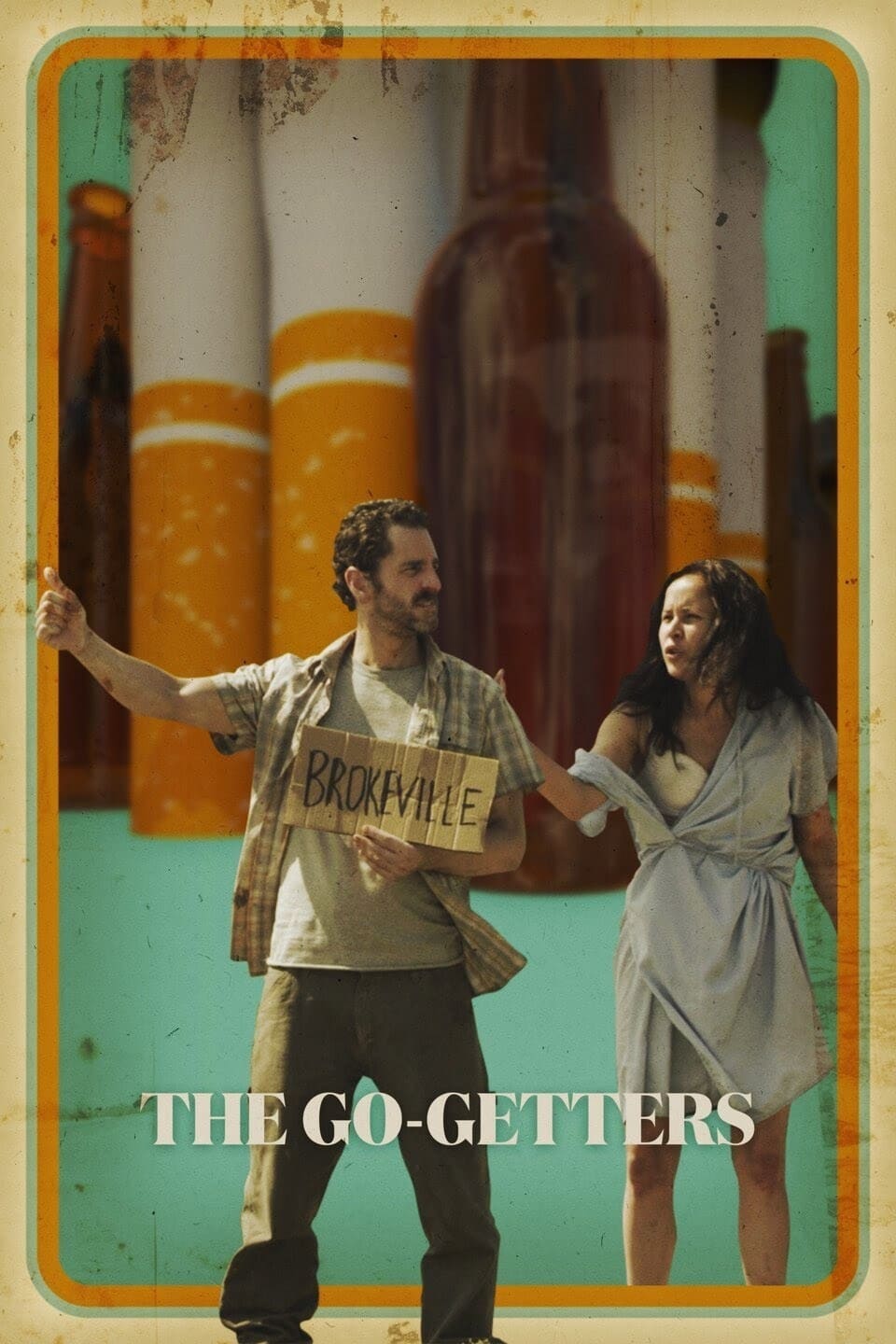 The Go-Getters
A deadbeat drunk and a junkie hooker join forces to take on the city, each other, and their own personal shortcomings while trying to scam $98 for bus tickets out of town.
TV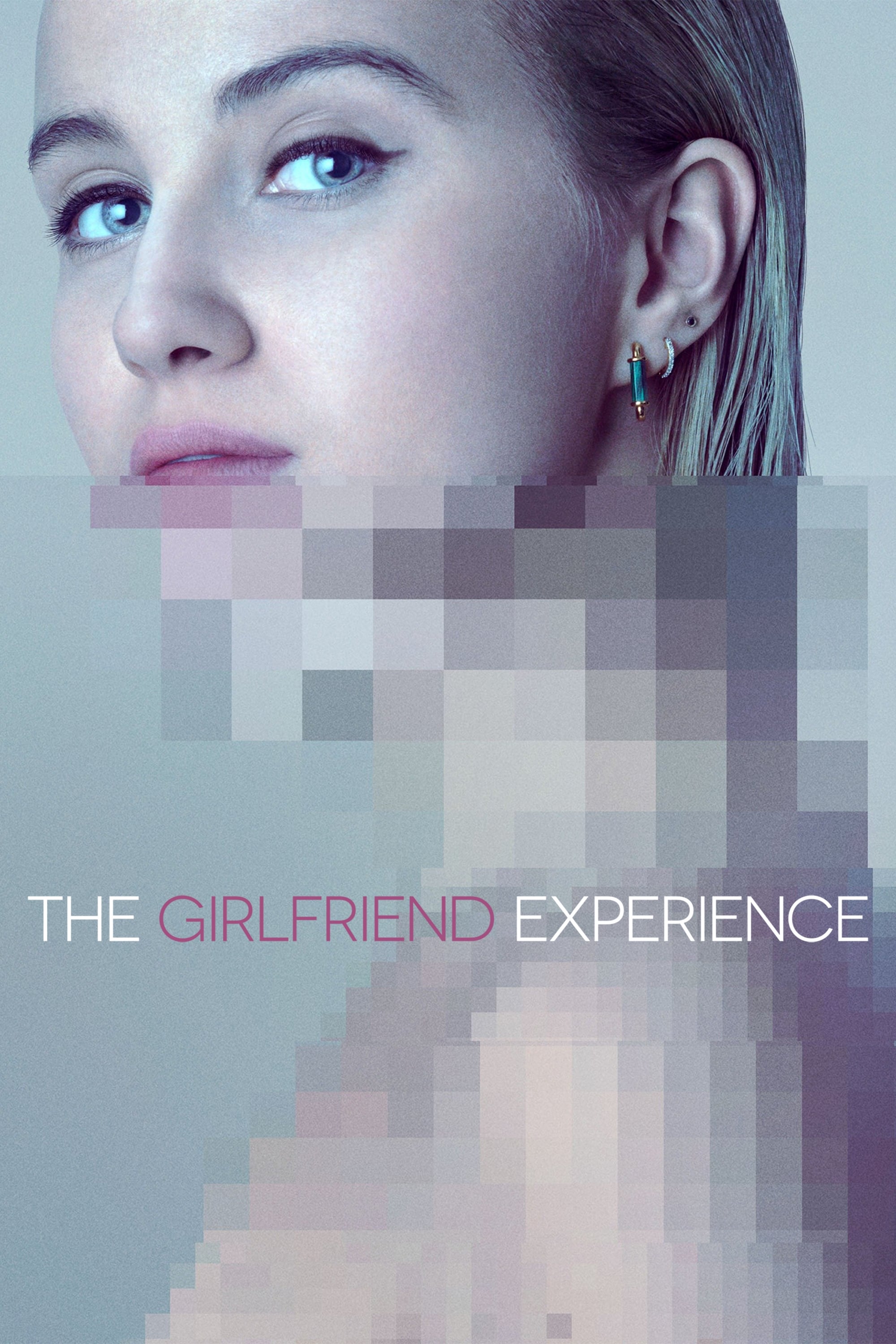 The Girlfriend Experience
The relationship between exclusive escort and their clients is explored. It costs a lot to be in a relationship.
TV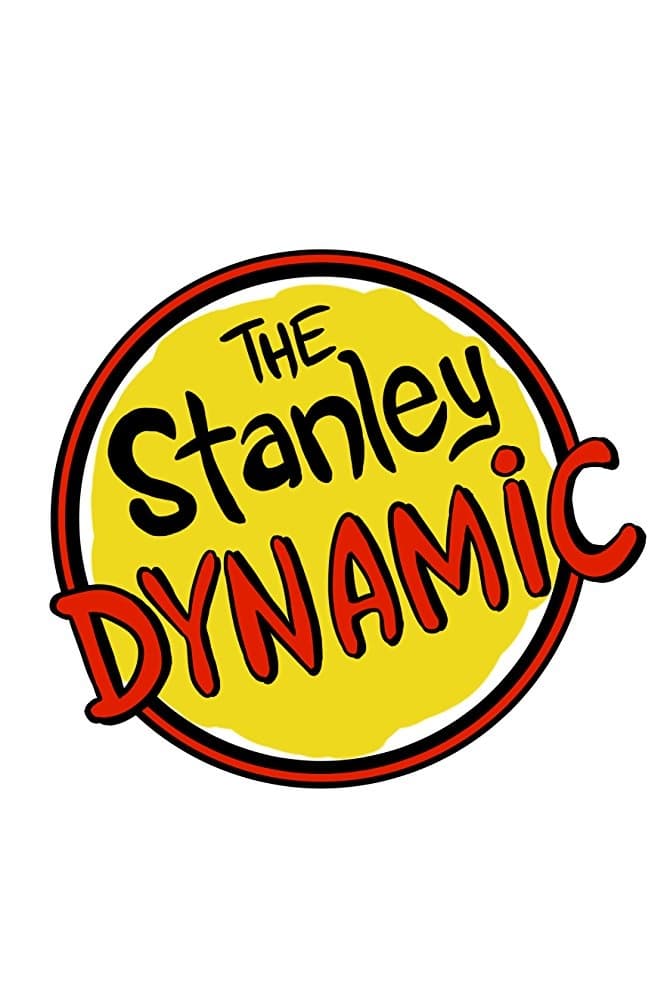 The Stanley Dynamic
Twin brothers Larry and Luke Stanley are just like any other twins, except they are an animated cartoon.
TV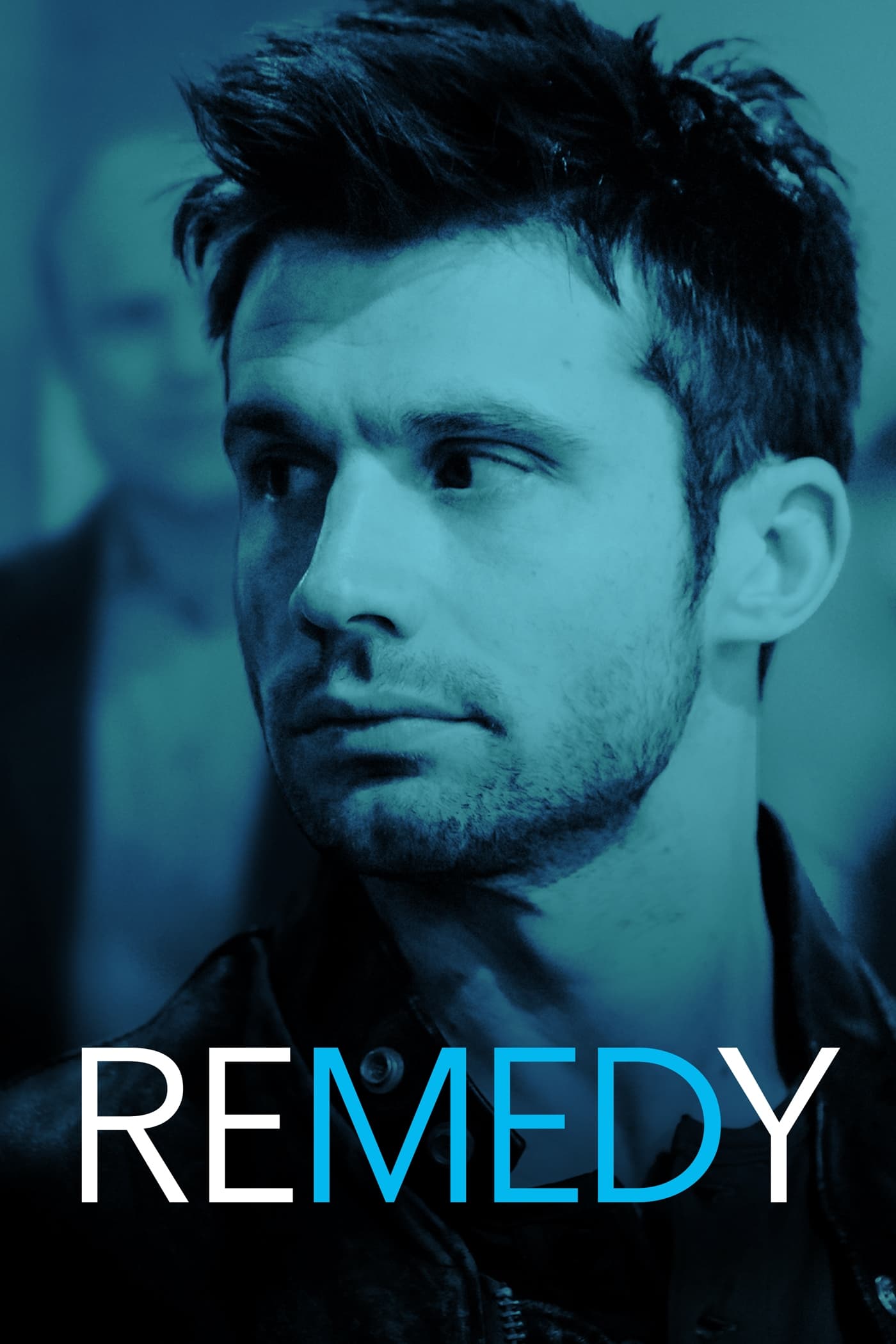 Remedy
Griffin Conner, a med-school dropout having left in a haze of disgrace, is forced to return to Bethune General Hospital as its newest orderly and work alongside his family.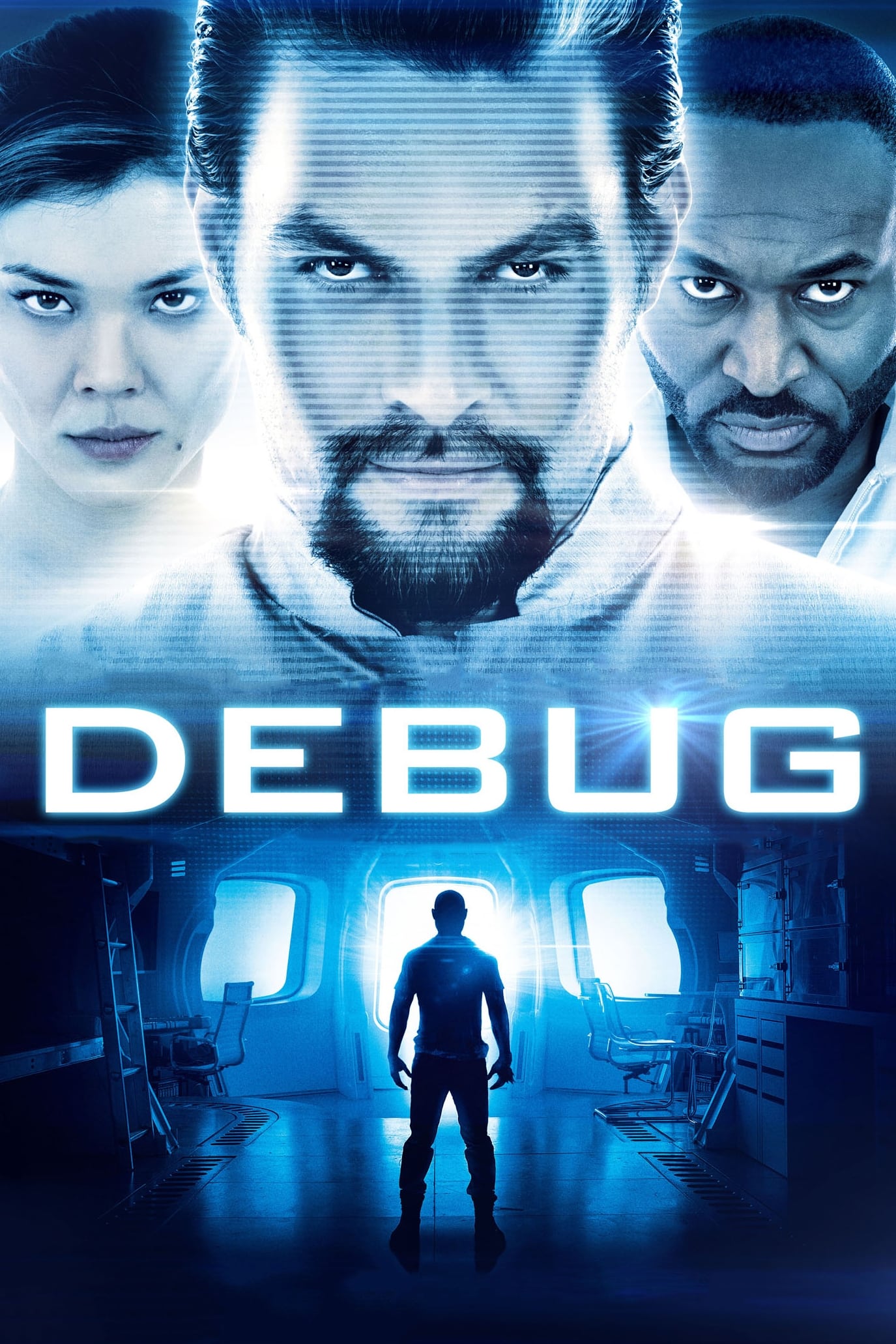 Debug
Six young computer hackers were sent to work on a space freighter and were forced to match wits with an artificial intelligence that would kill to be human.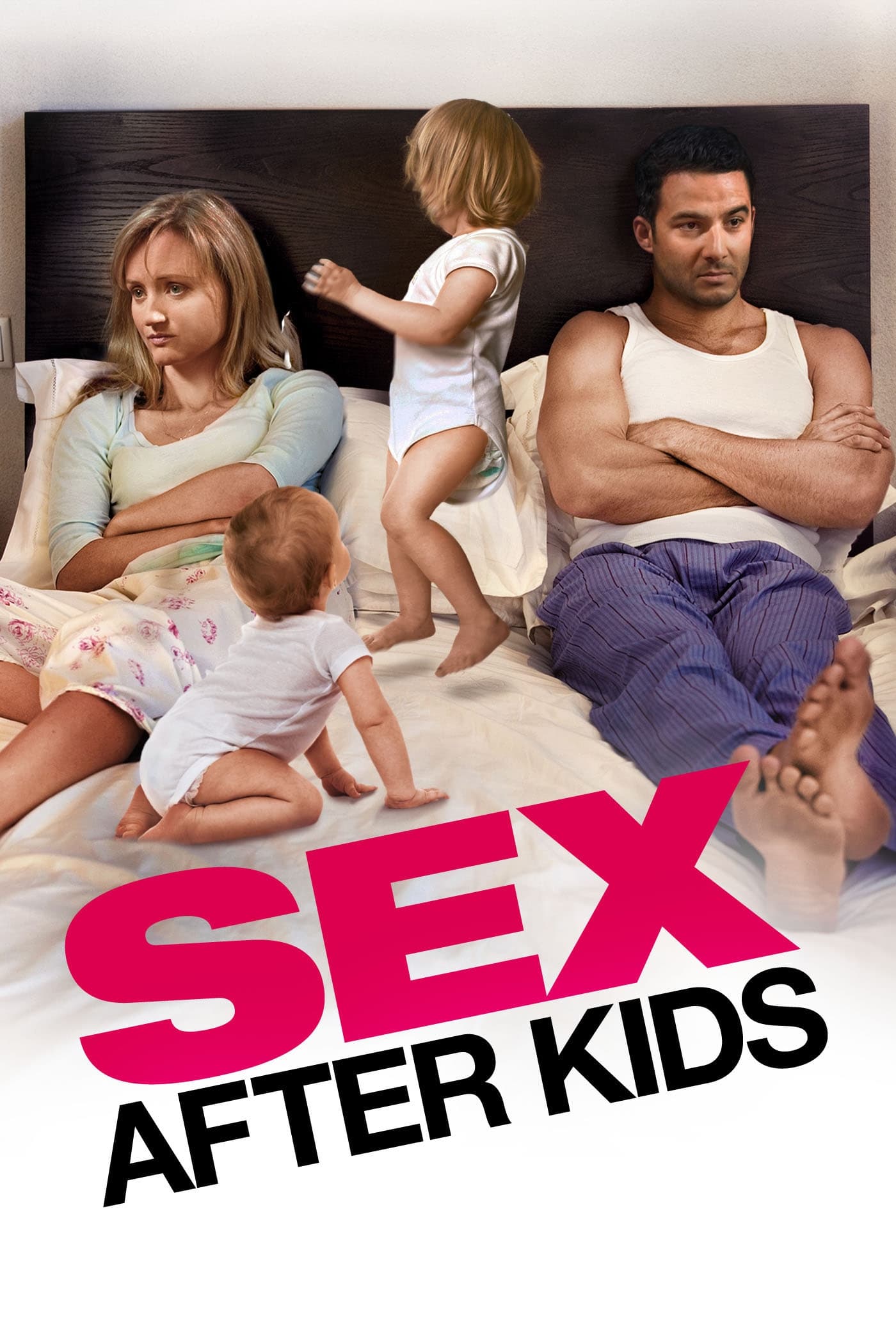 Sex After Kids
A variety of couples from all walks of life strive to maintain active sex lives despite the distraction of having kids.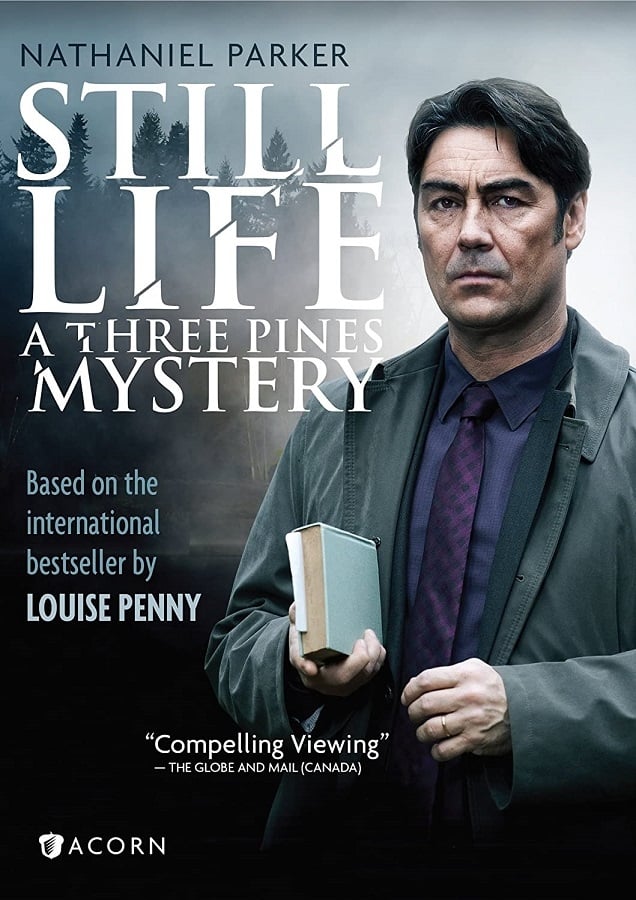 Still Life: A Three Pines Mystery
Chief Inspector Armand Gamache and his team arrive in Three Pines to solve the unusual murder of a much-loved woman and find dark secrets shadowing this usually peaceful village.
TV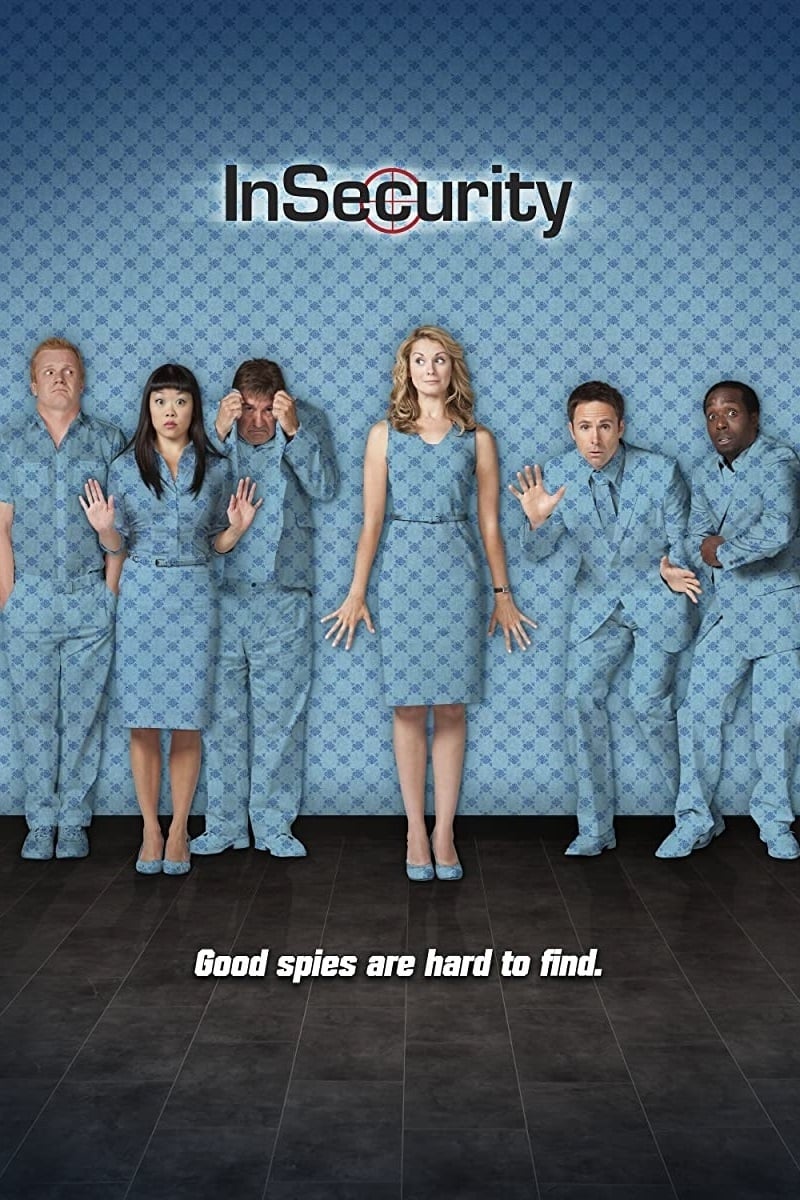 InSecurity
InSecurity is a Canadian action comedy television series. The series focuses on a team of spycatchers set at the fictional Canadian National Intelligence and Security Agency. The series is set in Otta...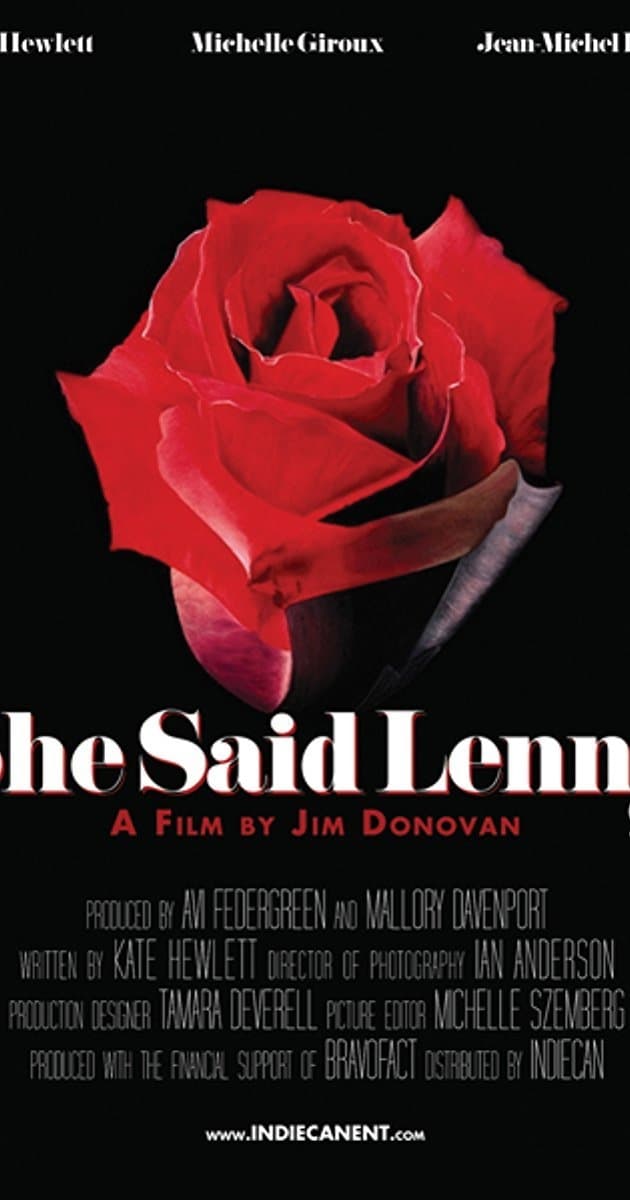 She Said Lenny
A woman is meeting her online crush for the first time in person. Will her date be everything she is expecting?
TV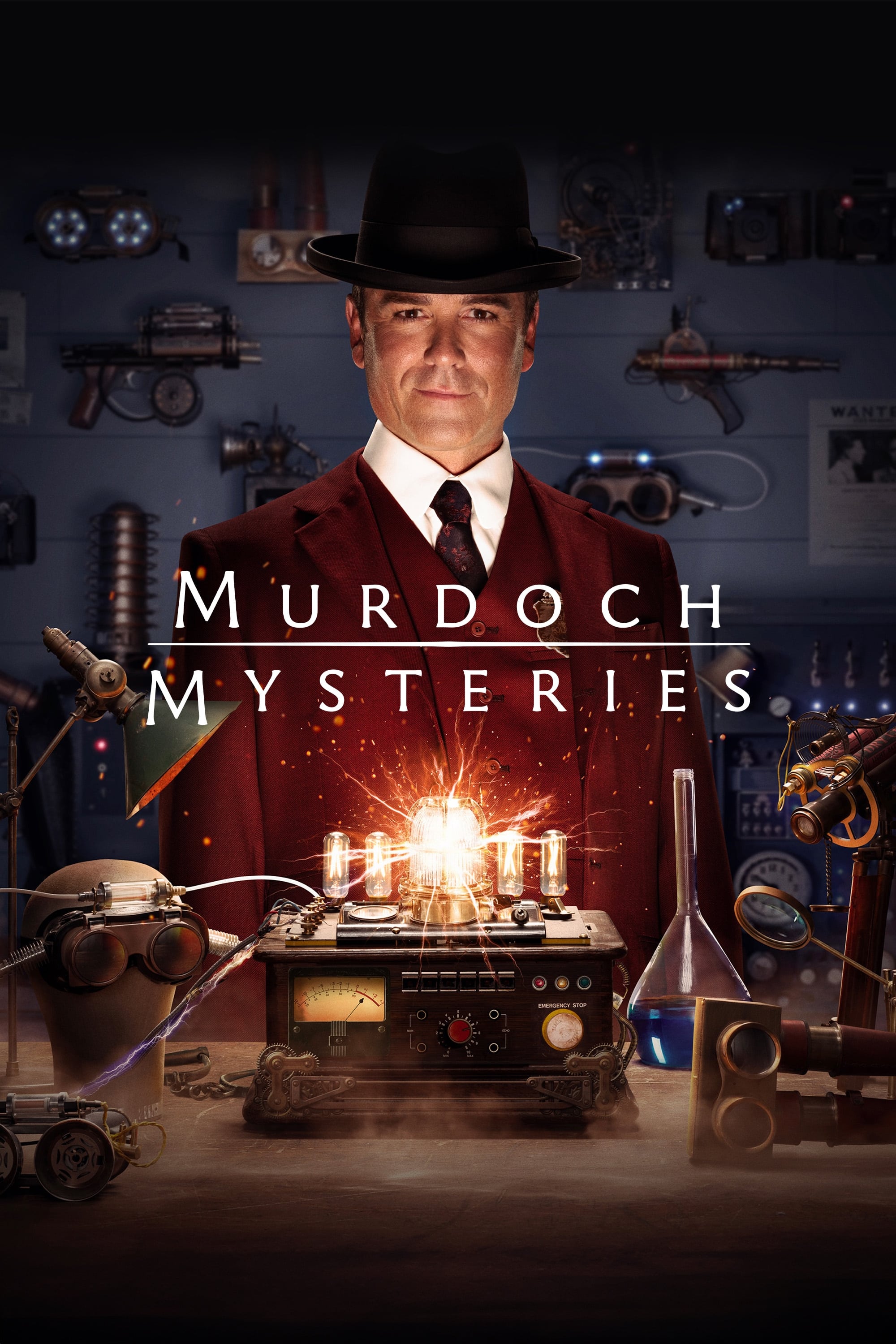 Murdoch Mysteries
A Victorian-era Toronto detective uses cutting edge forensic techniques to solve crimes with the assistance of a female coroner who is struggling for recognition in the face of tradition.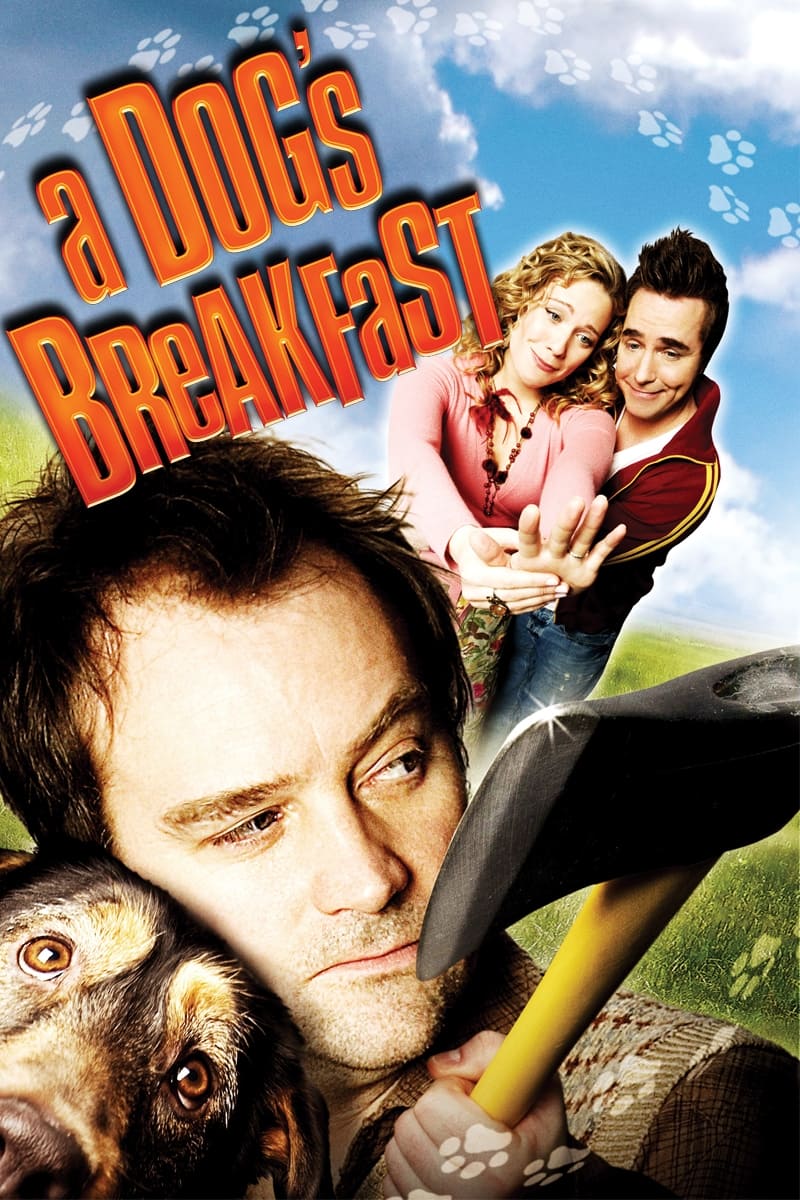 A Dog's Breakfast
If you've never been good at anything in your life, why would murder be any different? Patrick (David Hewlett) has always had a somewhat combative relationship with his little sister Marilyn (Kate Hew...
Dark Water
The family lived in a rundown apartment. She can't afford an apartment because she is in divorce proceedings and her daughter attends an excellent school. There is a constant leak from the ceiling in ...
TV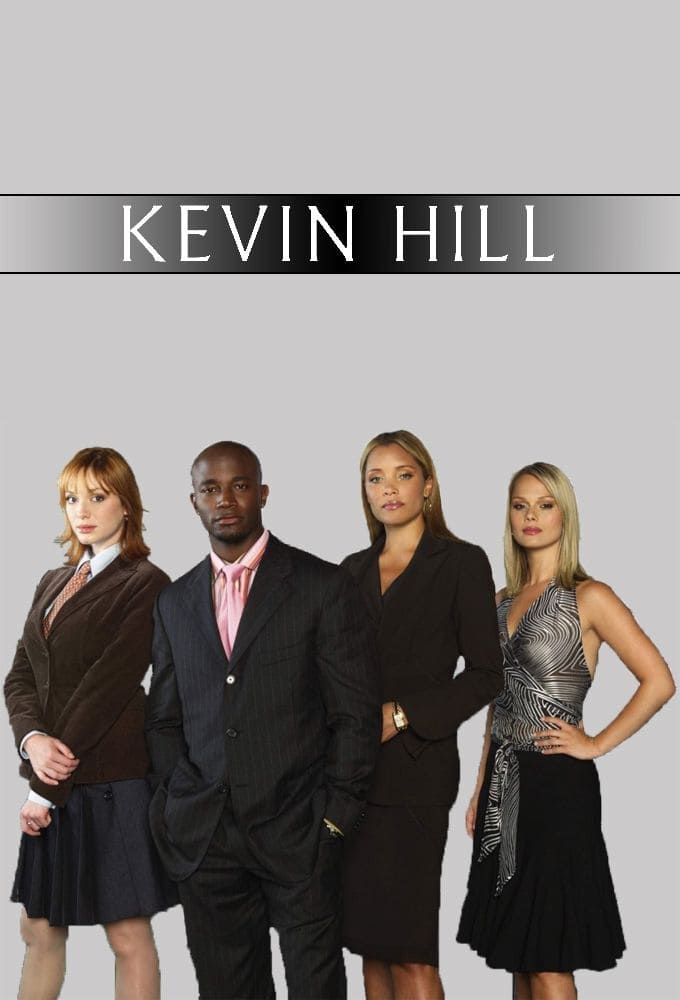 Kevin Hill
Kevin Hill was a legal drama that aired on UPN. It was made in Canada.
TV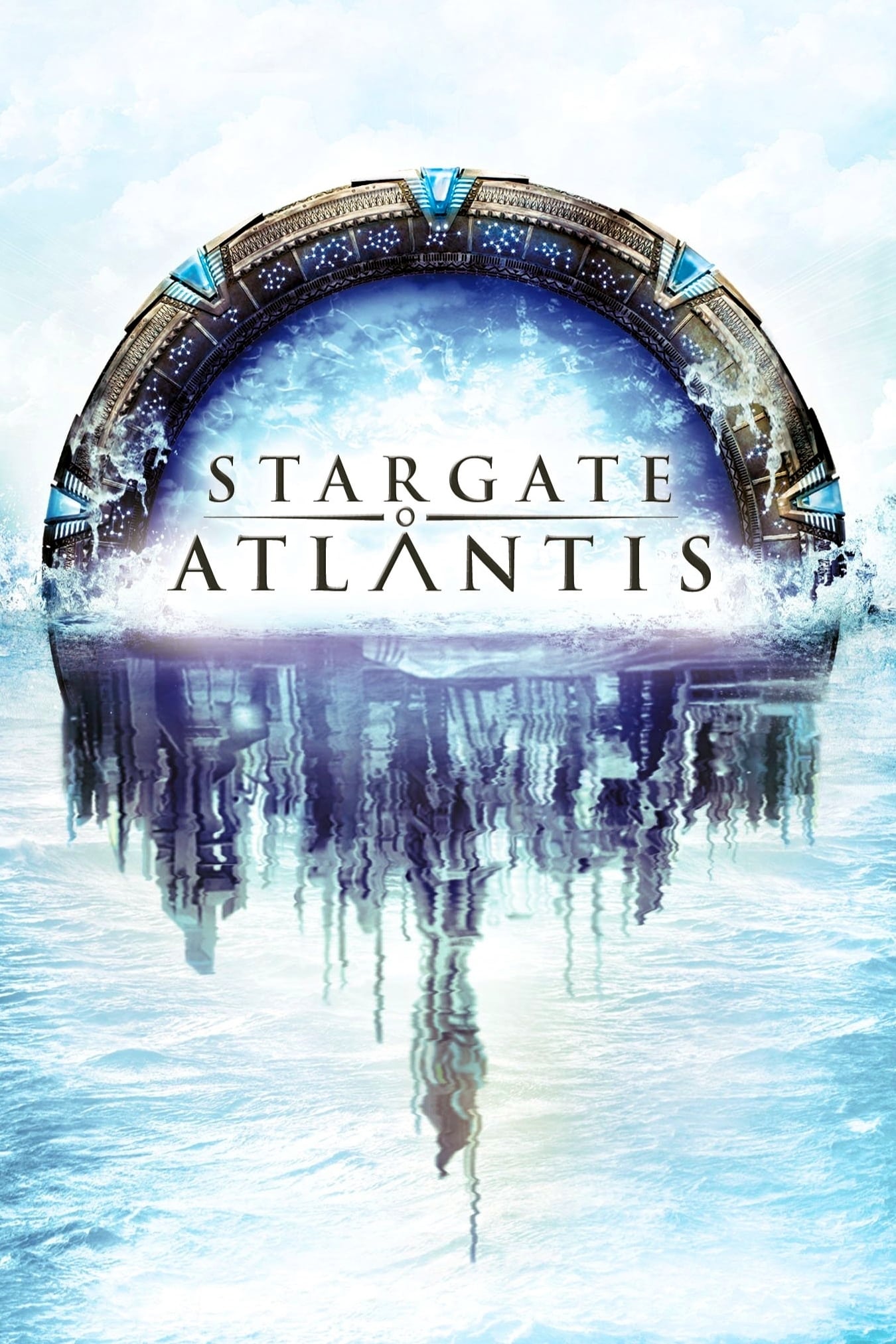 Stargate Atlantis
The city of Atlantis was discovered by the Stargate Command. Major Sheppard leads a scientific expedition. The team's explorations reawakened the Ancients' deadly enemies, The Wraith, who were hungry ...