Biography
Jeremy Webb is a British television director. He is mainly known for his work on the Casualty, Merlin and Downton Abbey series.
TV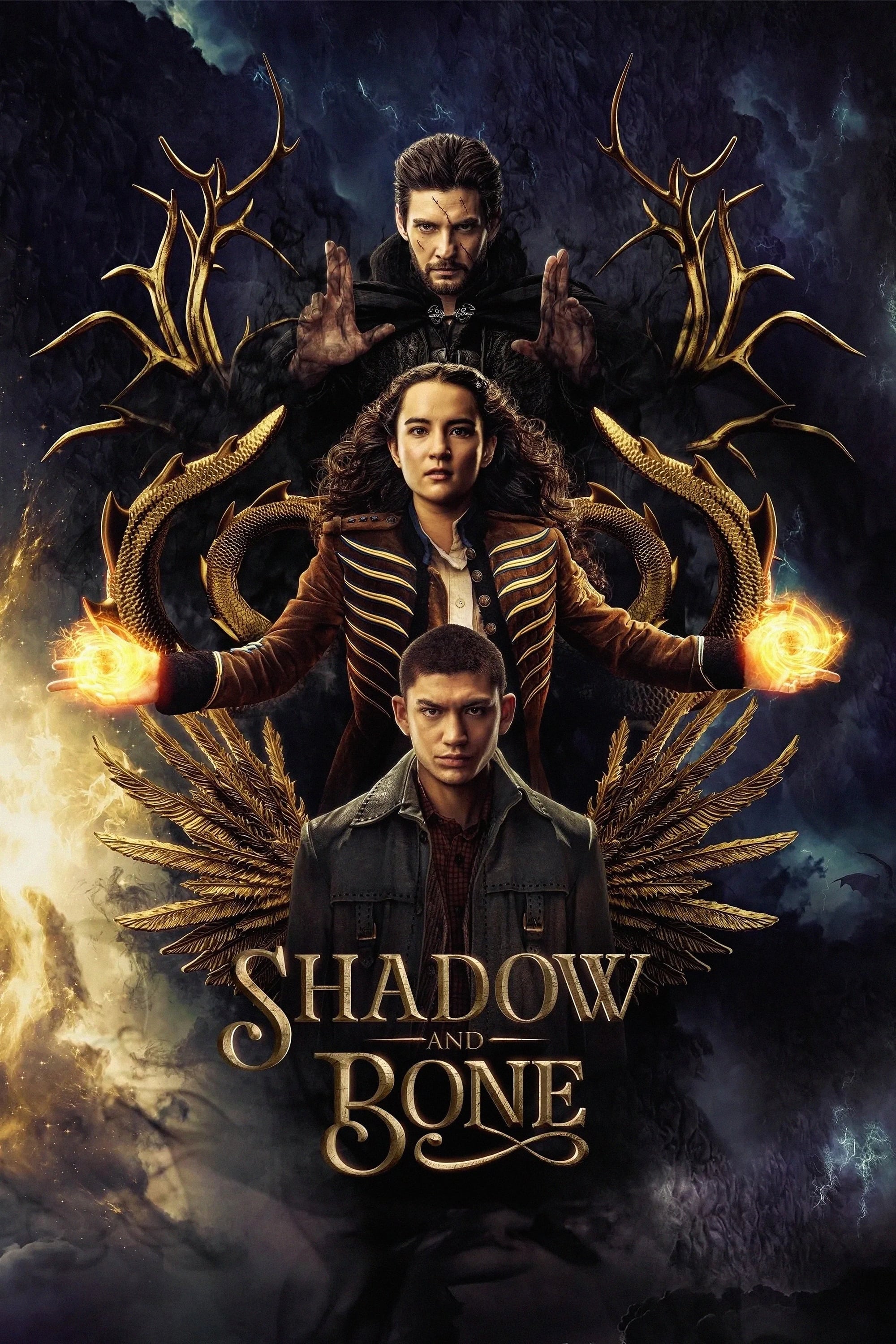 Shadow and Bone
In a world cleaved in two by darkness, a young soldier discovers a power that could unify her country. She is scheming. The gangs, thieves, assassins, and saints are at war and it will take more than ...
TV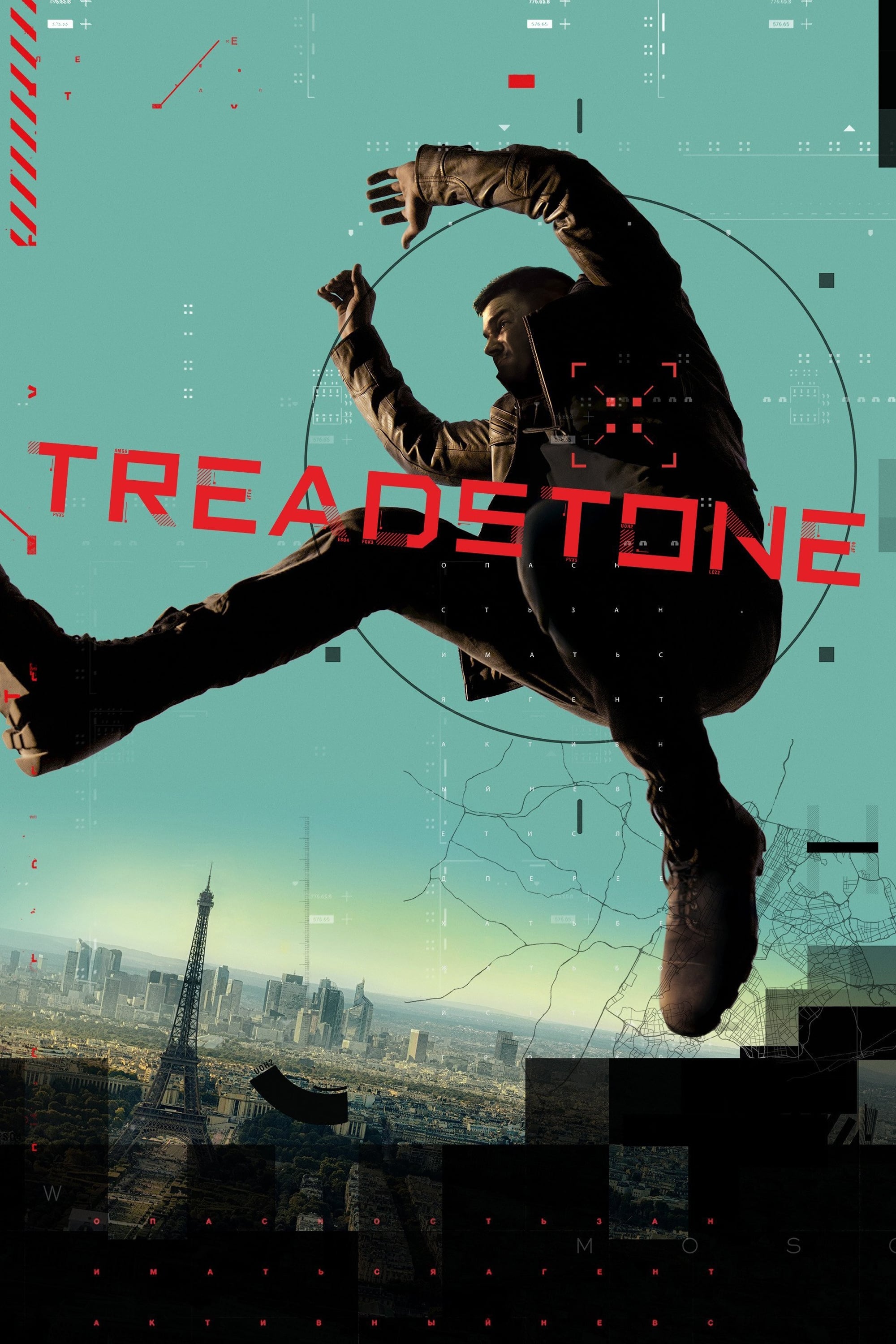 Treadstone
A new protocol to develop unstoppable assassins is the focus of the Treadstone project, which has created super spy jason bourne.
TV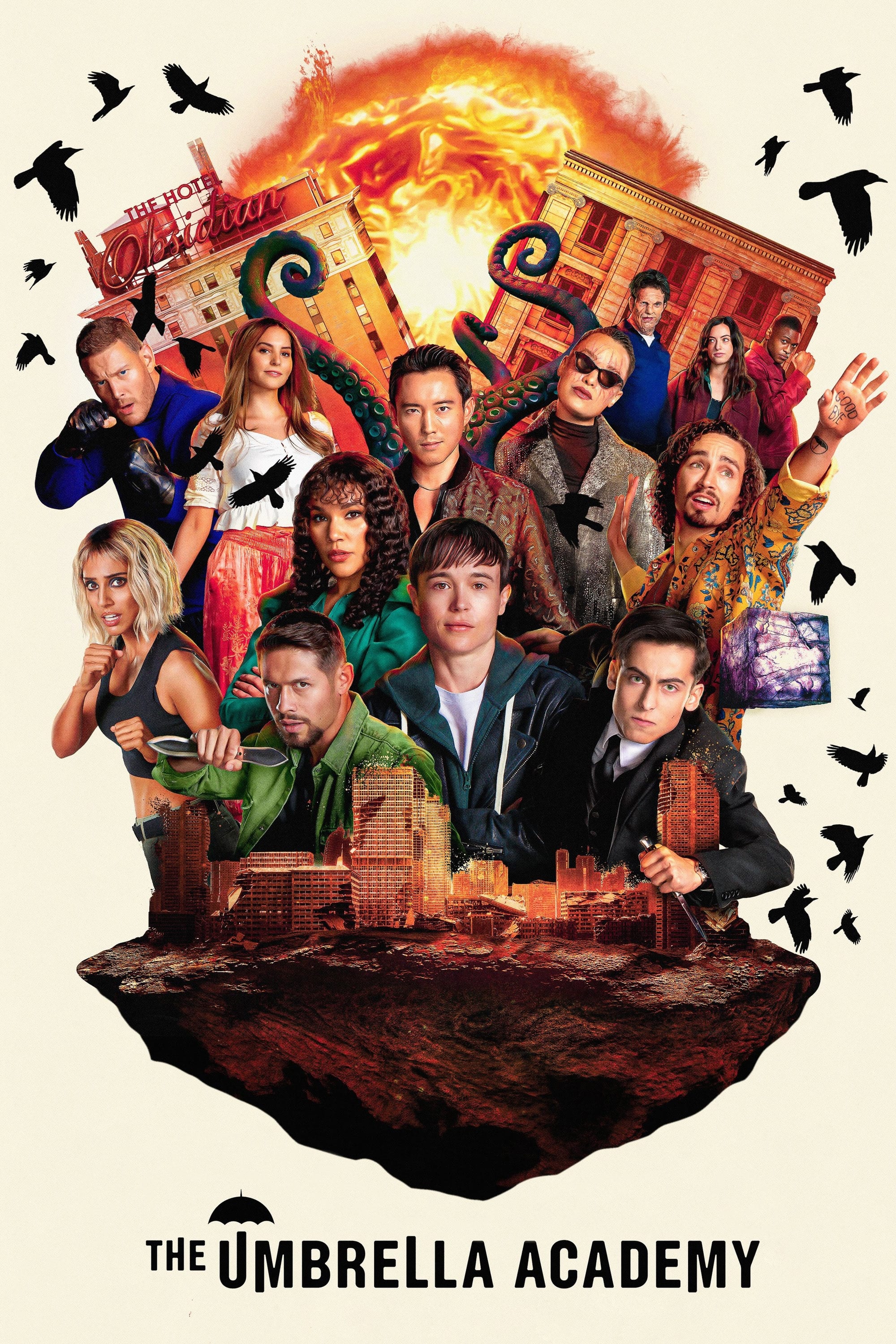 TV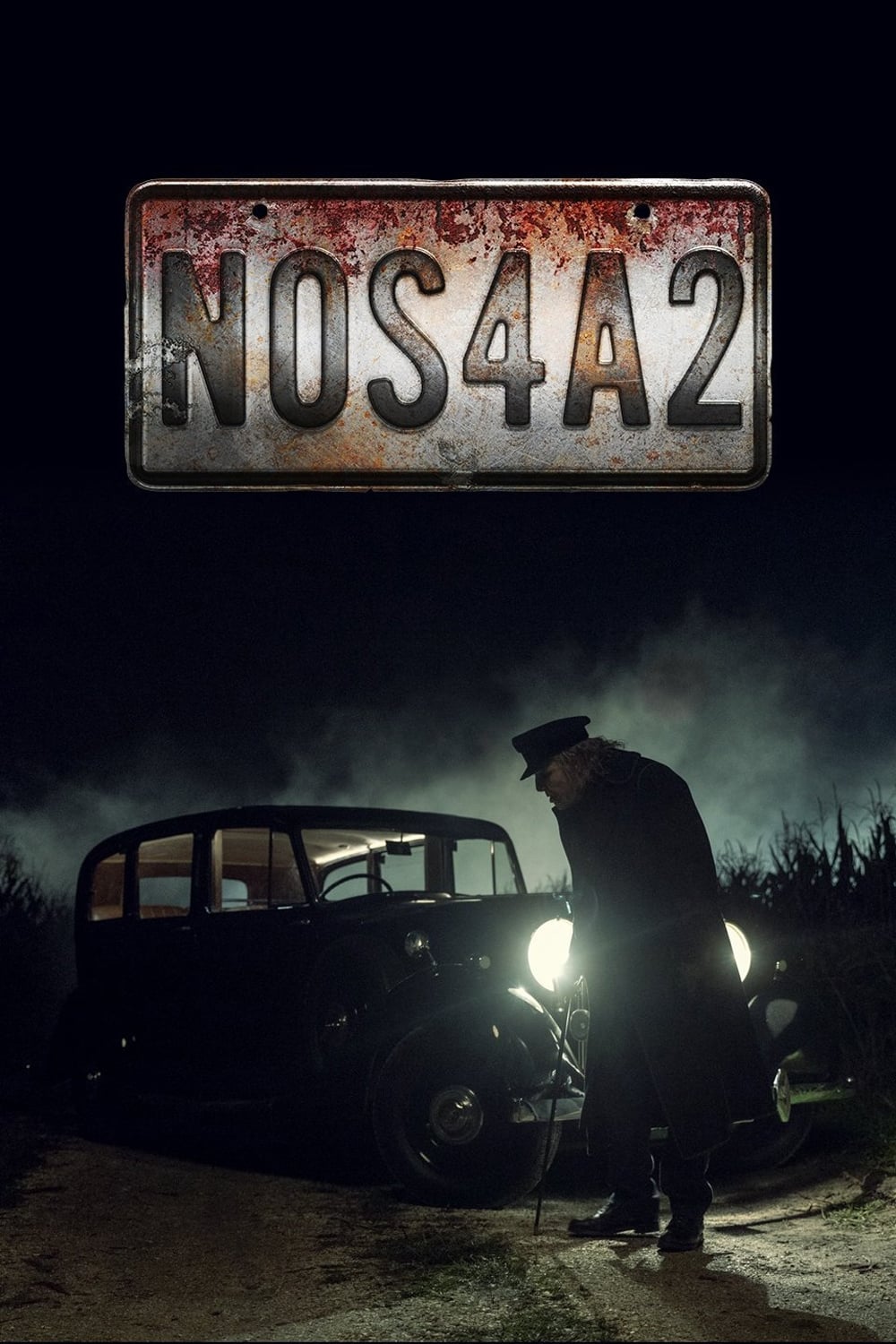 NOS4A2
A young Victoria "Vic" McQueen discovers that she has the ability to find lost objects through portals. She encounters many other "inscape travelers" who have been corrupted by their power, as she goe...
TV
Altered Carbon
A prisoner who has been on ice for 250 years returns to life in a new body with a chance to win his freedom if he can solve a murder.
TV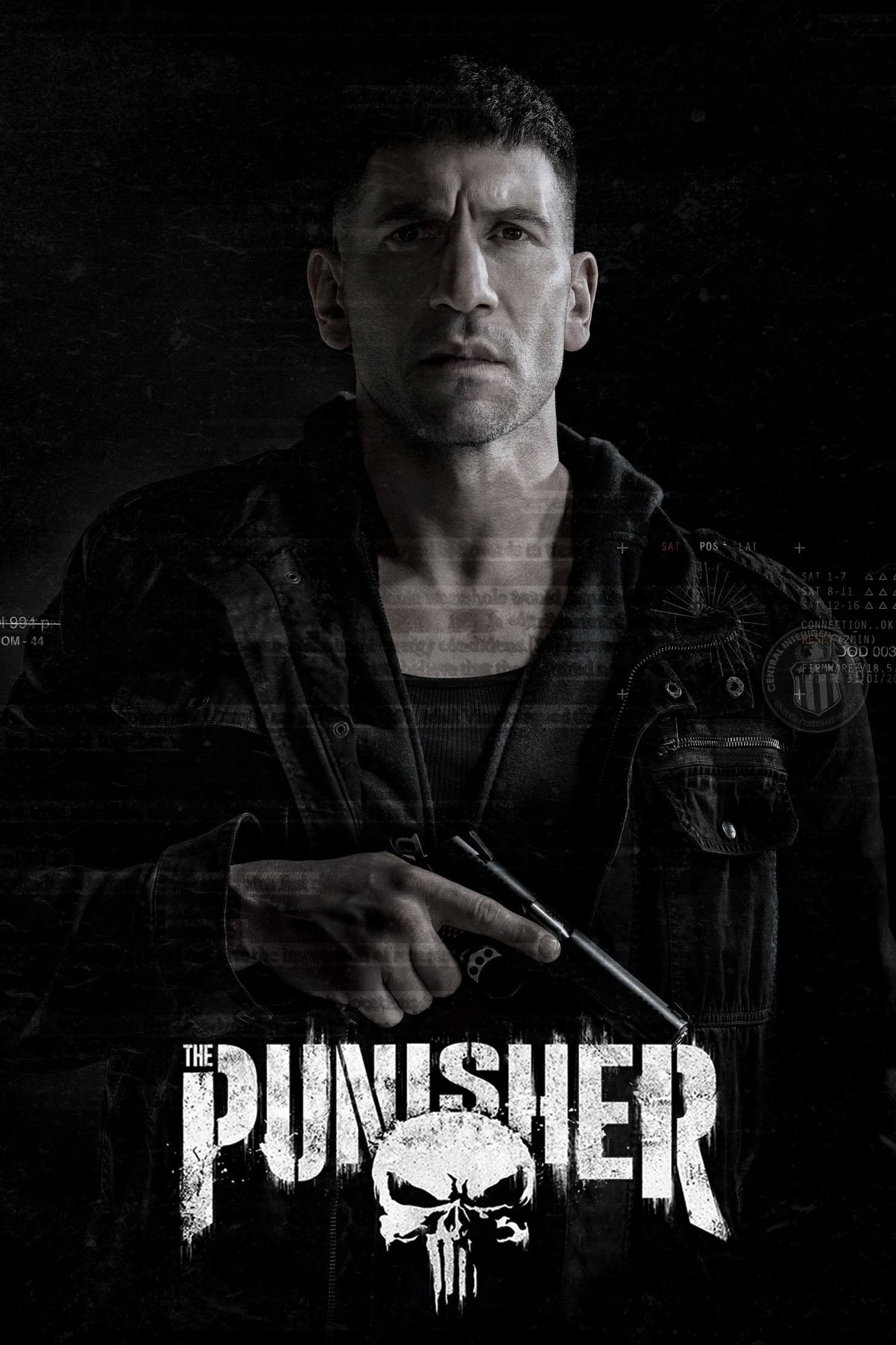 Marvel's The Punisher
A former Marine is caught up in a military conspiracy while trying to punish the people who killed his family.
TV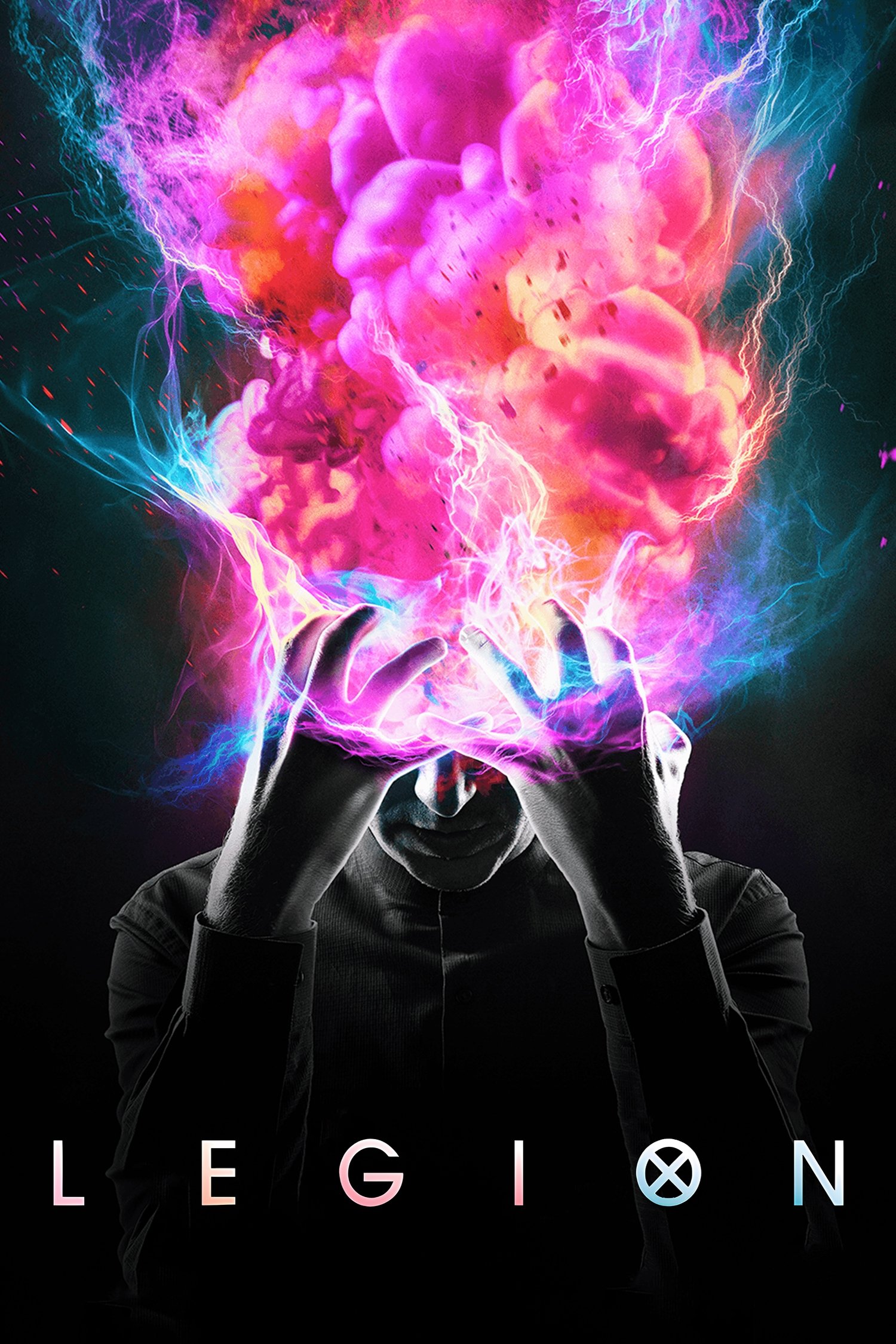 Legion
David Haller, also known as Legion, is a troubled young man. David has been in and out of hospitals for a long time. After a strange encounter with a fellow patient, he was confronted with the possibi...
TV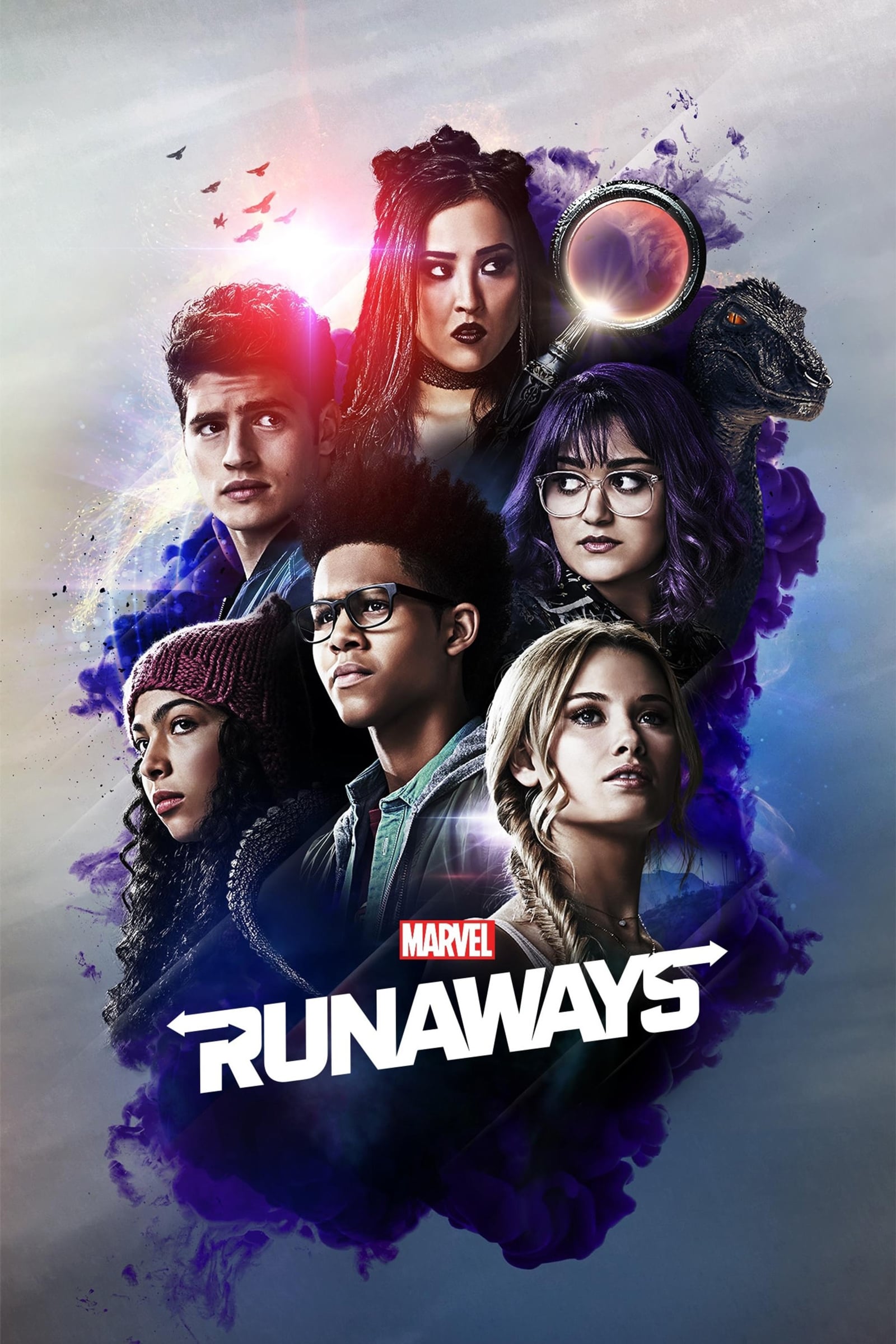 Marvel's Runaways
Teenagers think their parents are bad. If you found out they were, what would you do?
TV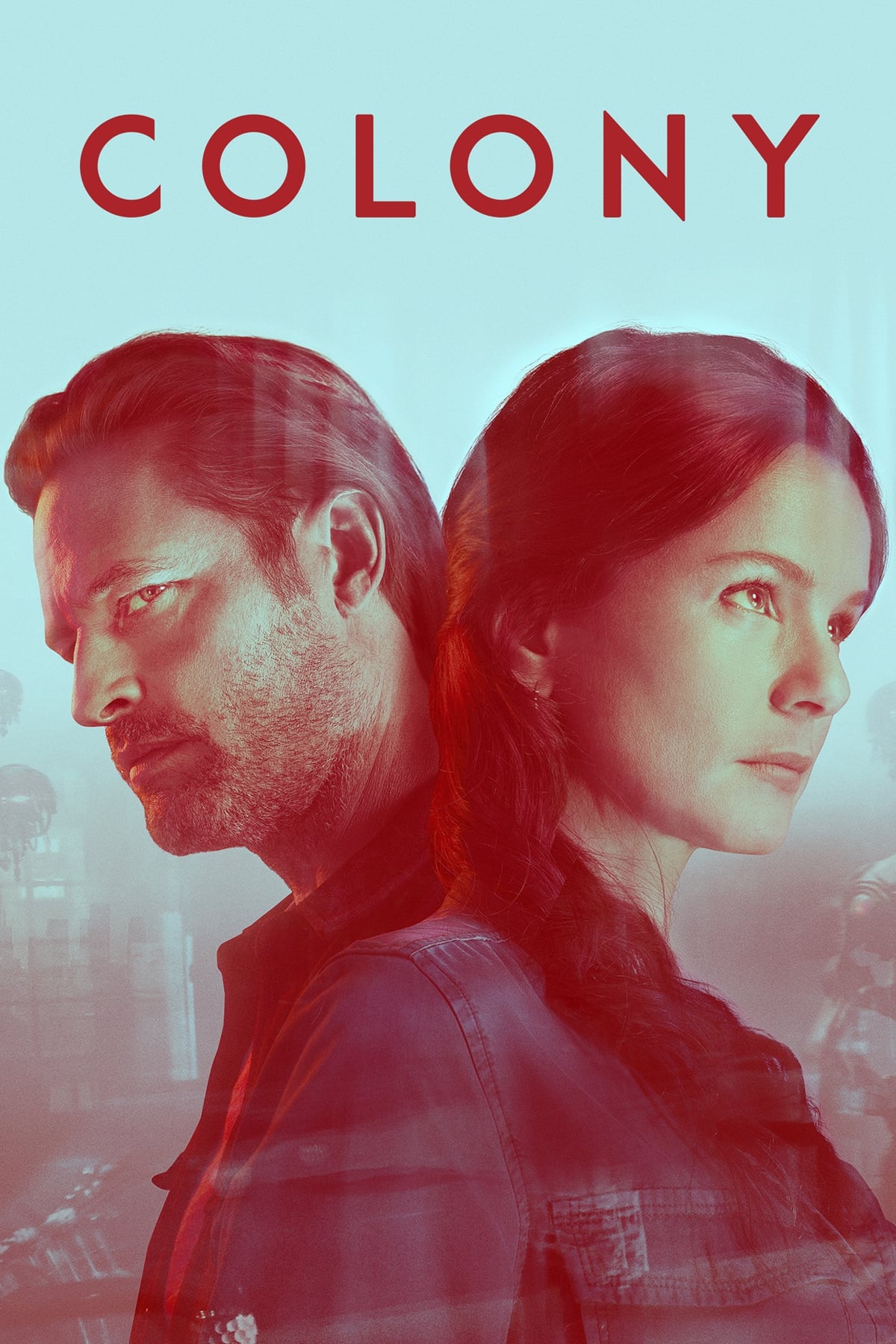 Colony
A family will have to make difficult decisions as they try to survive. They live in Los Angeles, which has been occupied by invaders. Some people have chosen to work with the authorities in order to b...
TV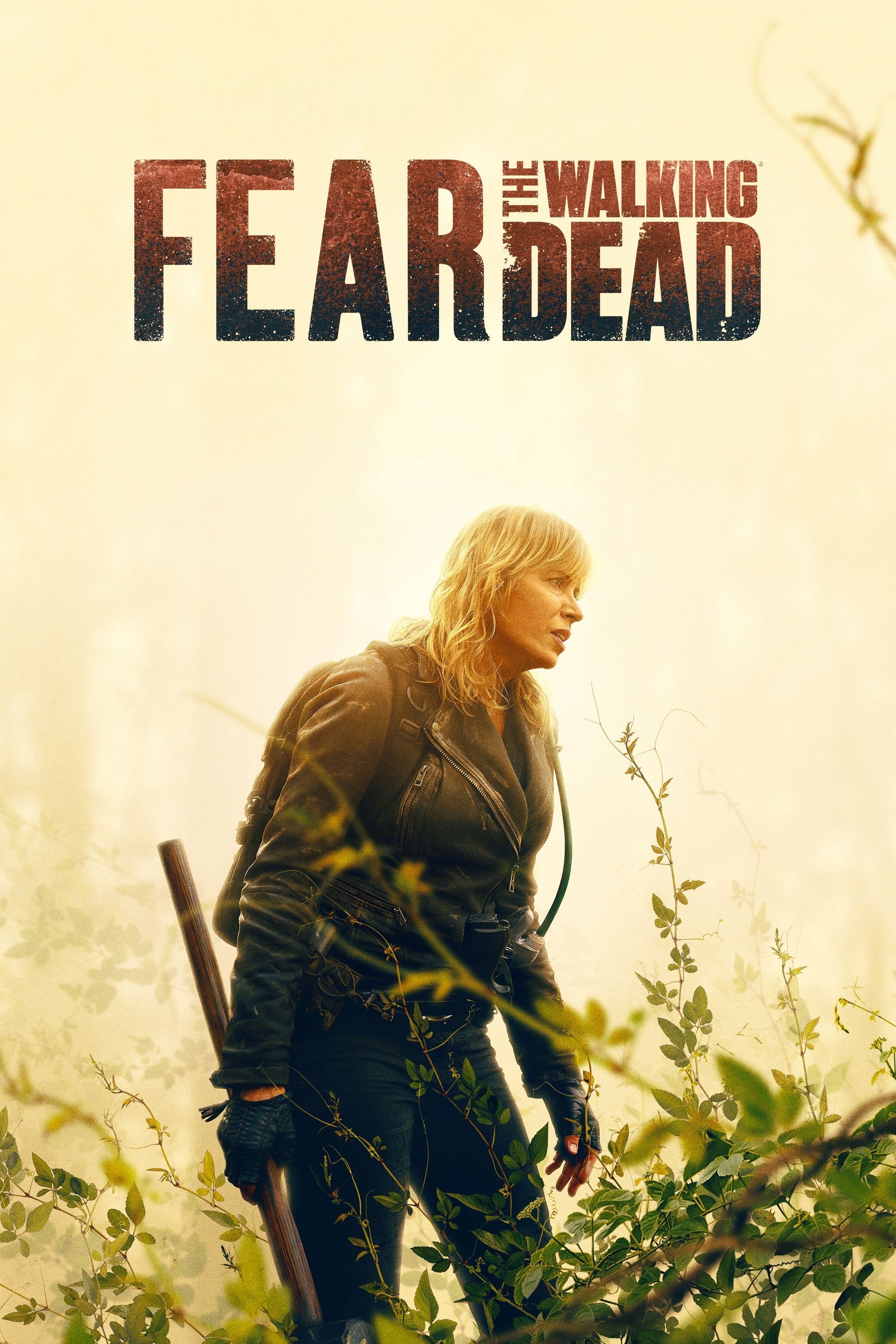 Fear the Walking Dead
The end of the world depicted in "The Walking Dead" will be answered by this spin-off set in Los Angeles, which follows new characters as they face the beginning of the end of the world.
TV
Madam Secretary
Former CIA agent Elizabeth Faulkner McCord is suddenly thrust into the position of US Secretary of State where she must quickly learn to drive international diplomacy, wrangle office politics and bala...
TV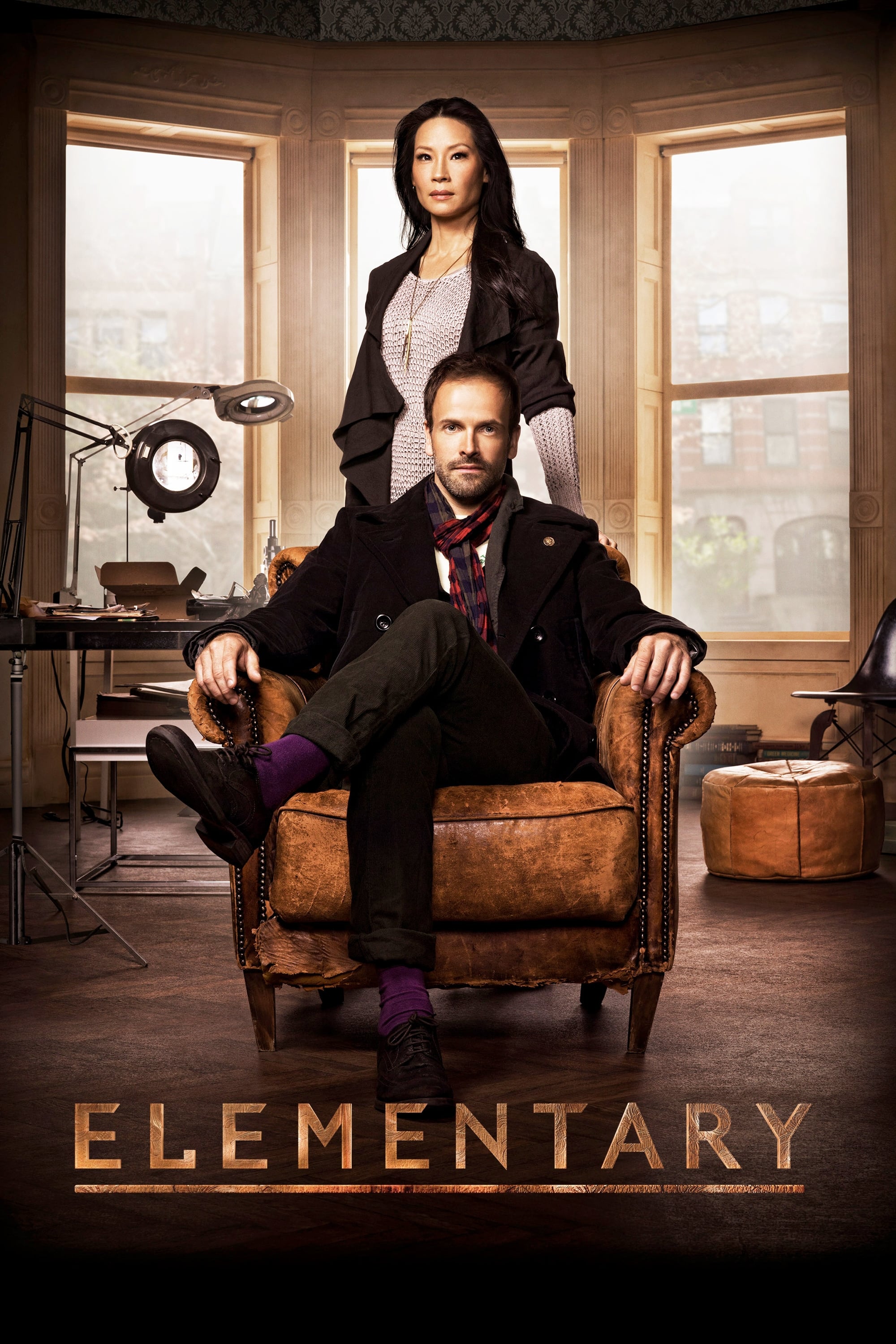 Elementary
A crime-solving duo that cracks the NYPD's most impossible cases is the subject of a modern-day drama. Following his fall from grace in London and a stint in rehab, eccentric Sherlock escapes to Manha...
TV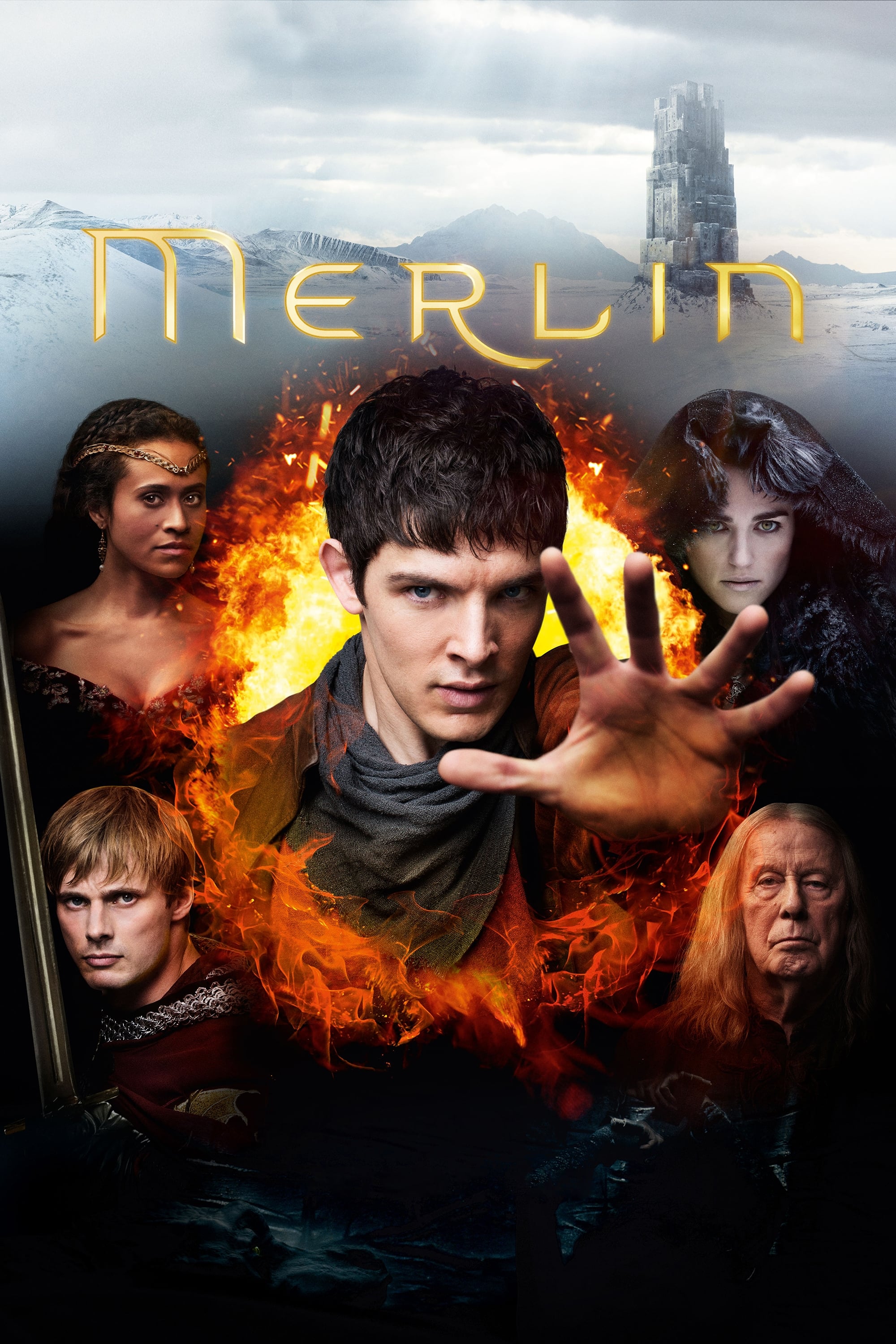 Merlin
Prince Arthur, heir to the crown of Camelot, and a young man with extraordinary magical powers are unlikely to have a friendship.
TV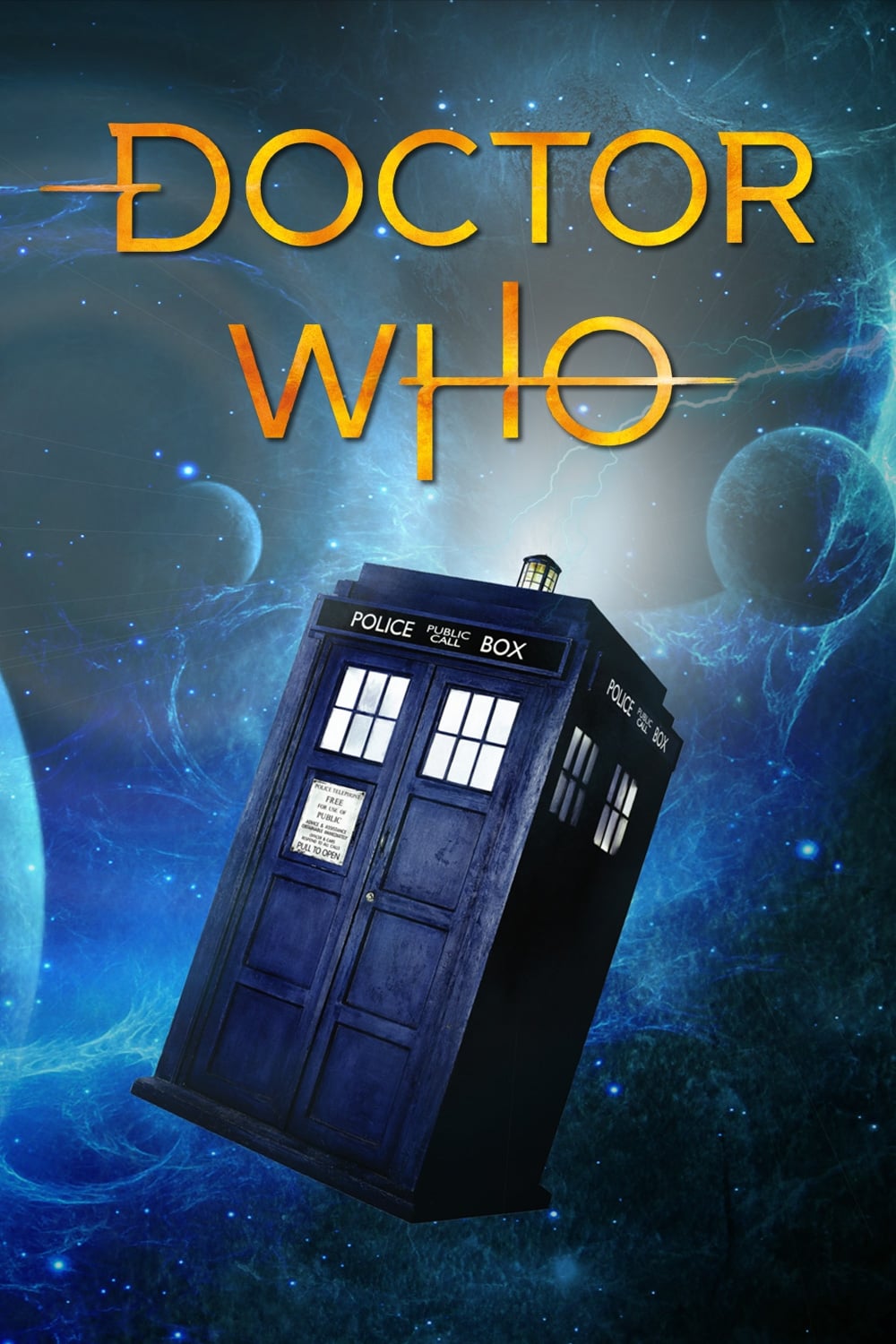 Doctor Who
The Doctor is a 900 year old alien who is part of a gifted civilization who mastered time travel. The Doctor knows how to save planets.