 Sarah Nicole Jones
Known For: Writing · Gender: Female
Biography
TV
Altered Carbon
A prisoner who has been on ice for 250 years returns to life in a new body with a chance to win his freedom if he can solve a murder.
TV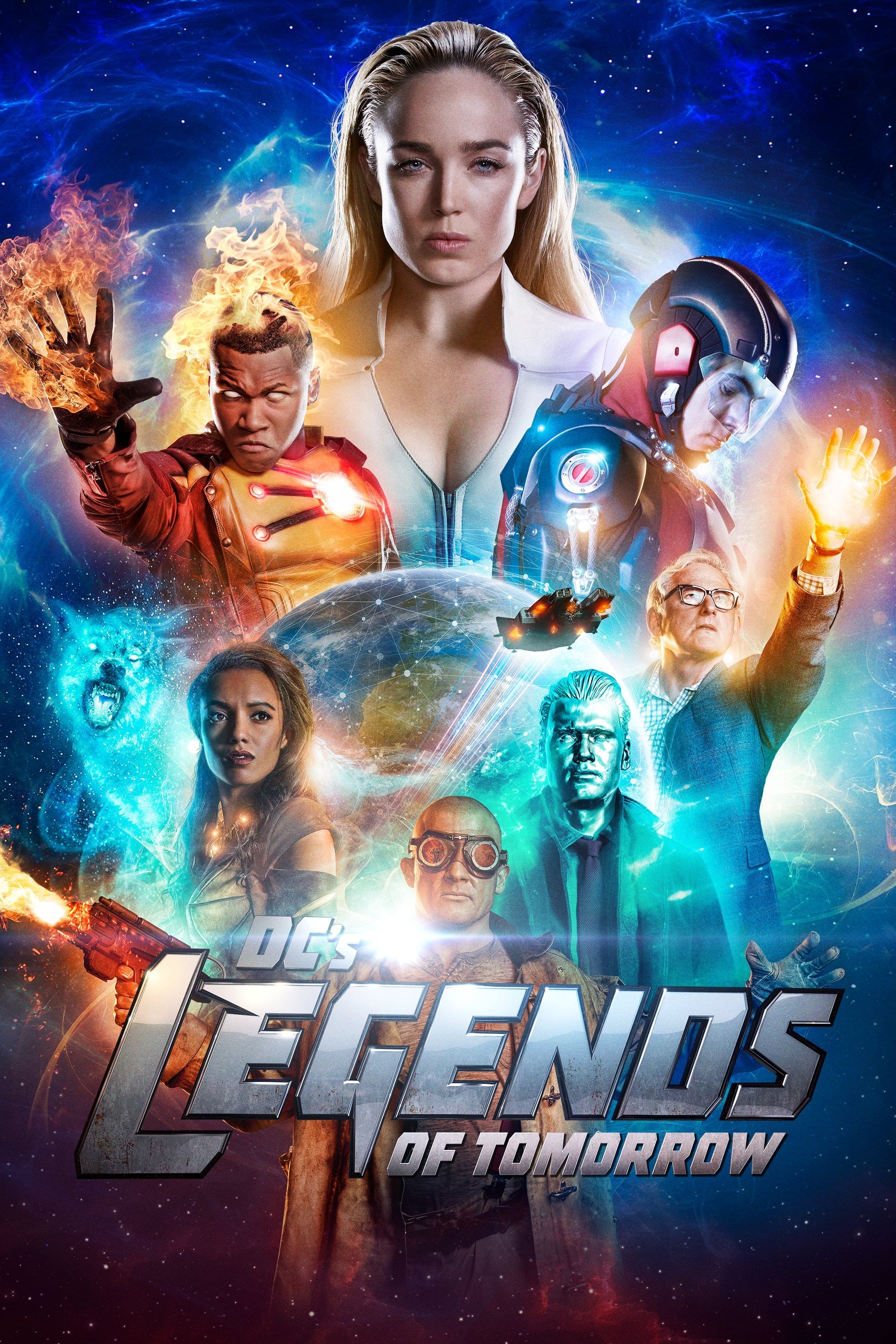 DC's Legends of Tomorrow
When heroes are not enough. People who are legends are what the world needs. Having seen the future, time-traveling rogue Rip Hunter is tasked with assembling a disparate group of both heroes and vill...
TV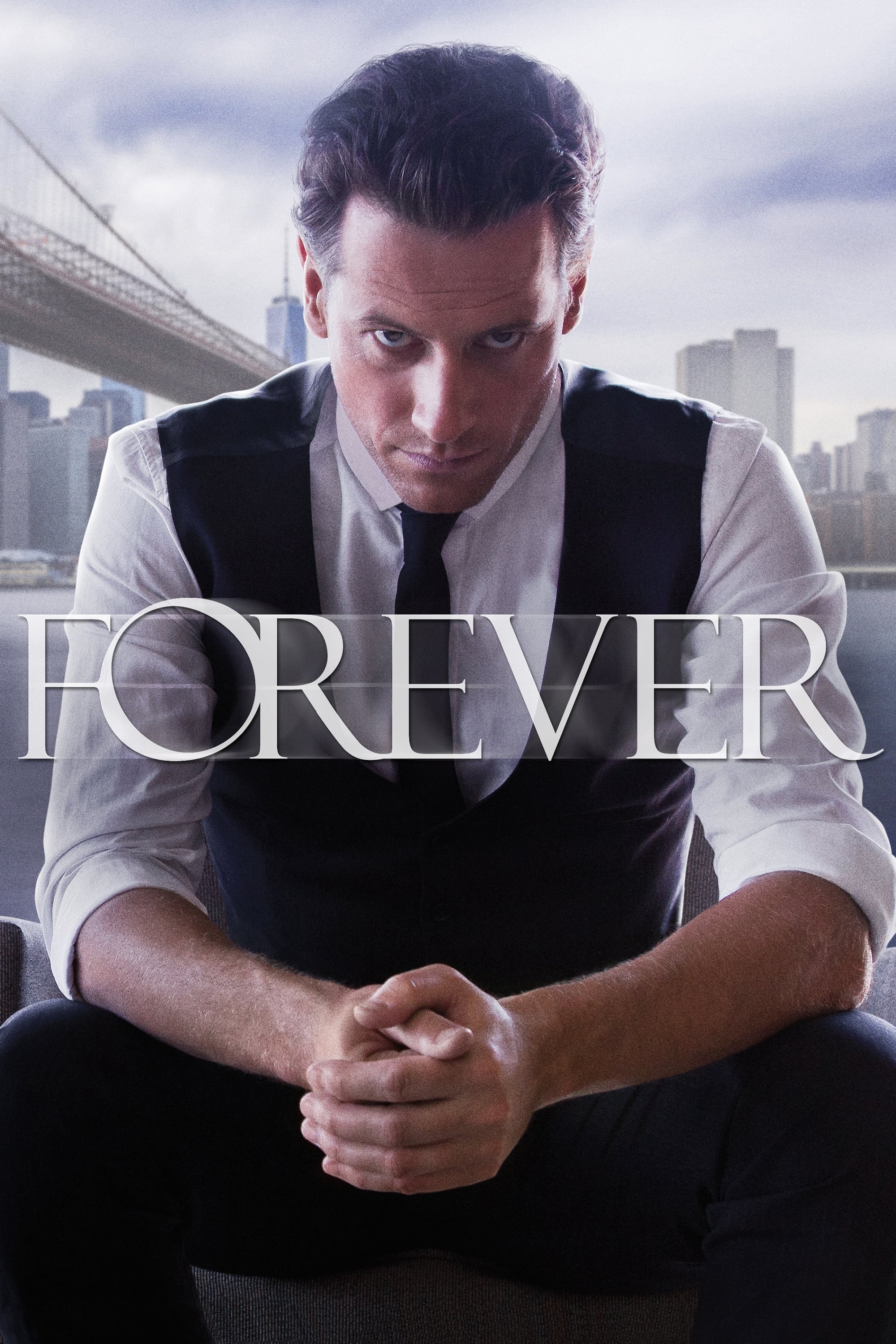 Forever
Doctor Henry Morgan is the medical examiner in New York City. The answer to 200 years of unanswered questions is that he does not just study the dead to solve criminal cases, he does it to solve the m...
TV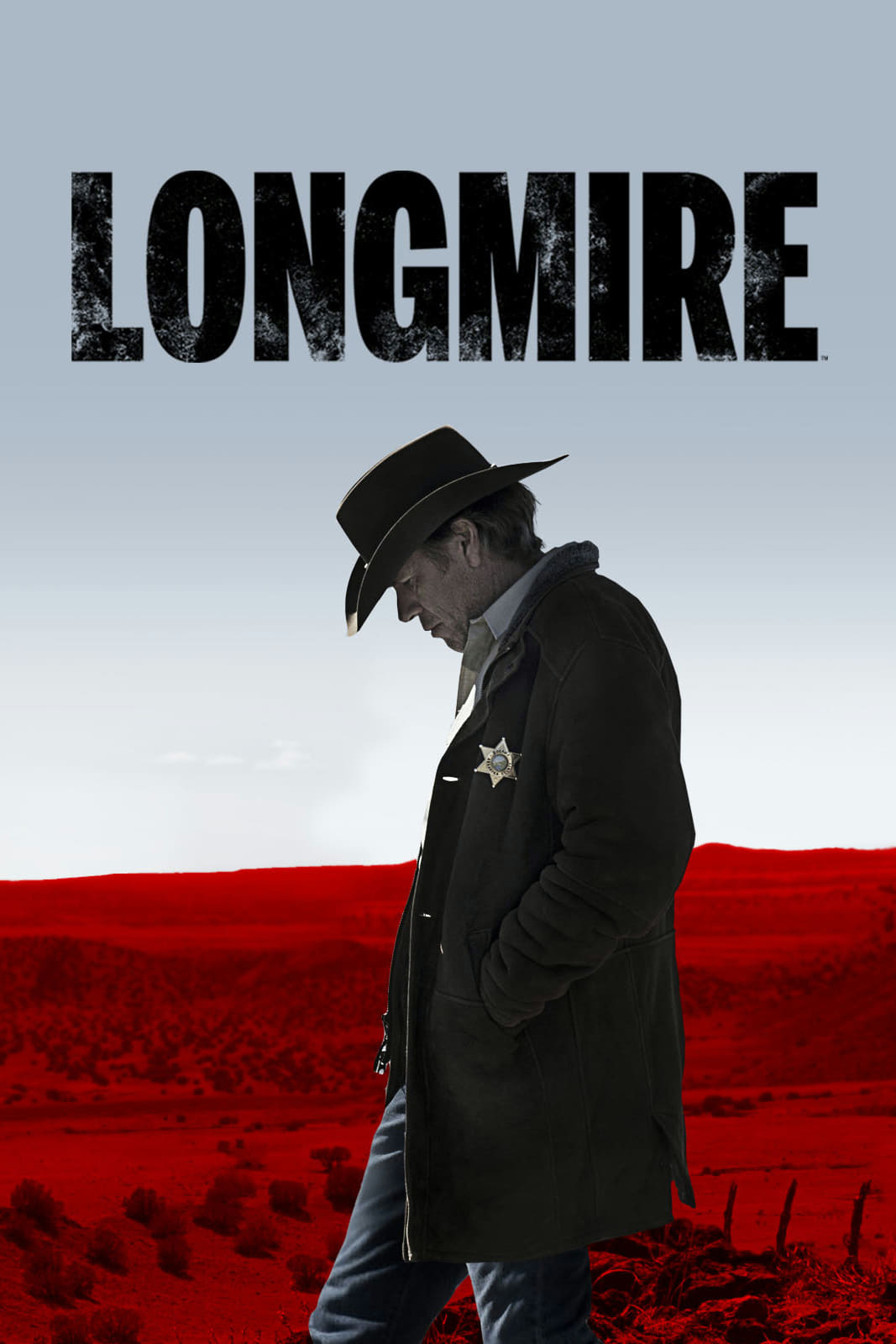 Longmire
A Wyoming sheriff rebuilds his life after the death of his wife. The author of the "Walt Longmire" series is Craig Johnson.