 Viet Nguyen
Known For: Directing · Gender: Male
Biography
Viet Nguyen is an American filmmaker based in Los Angeles.
TV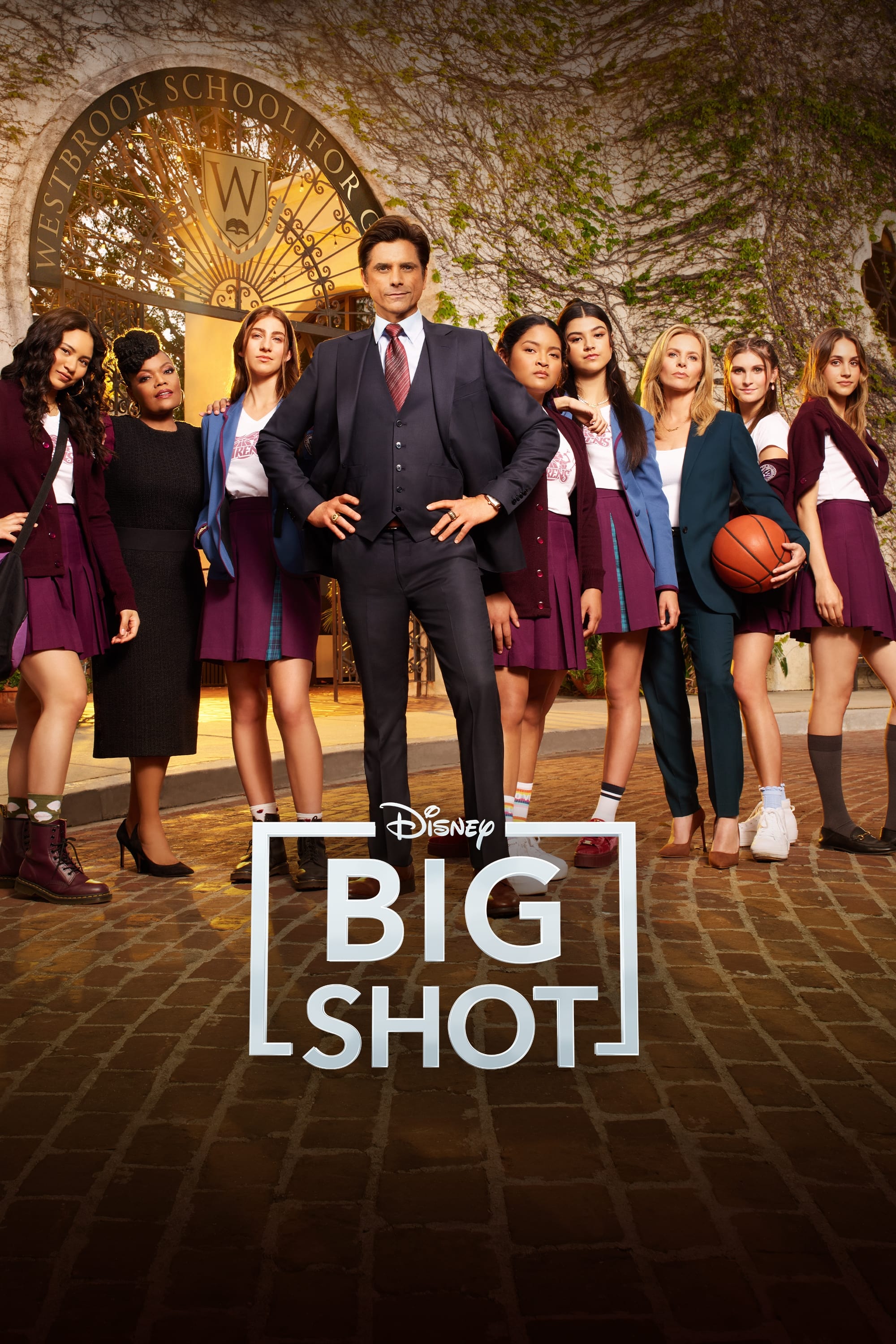 Big Shot
When a college basketball coach gets fired from his job, he must take a teaching and coaching job at an elite all-girls private high school.
TV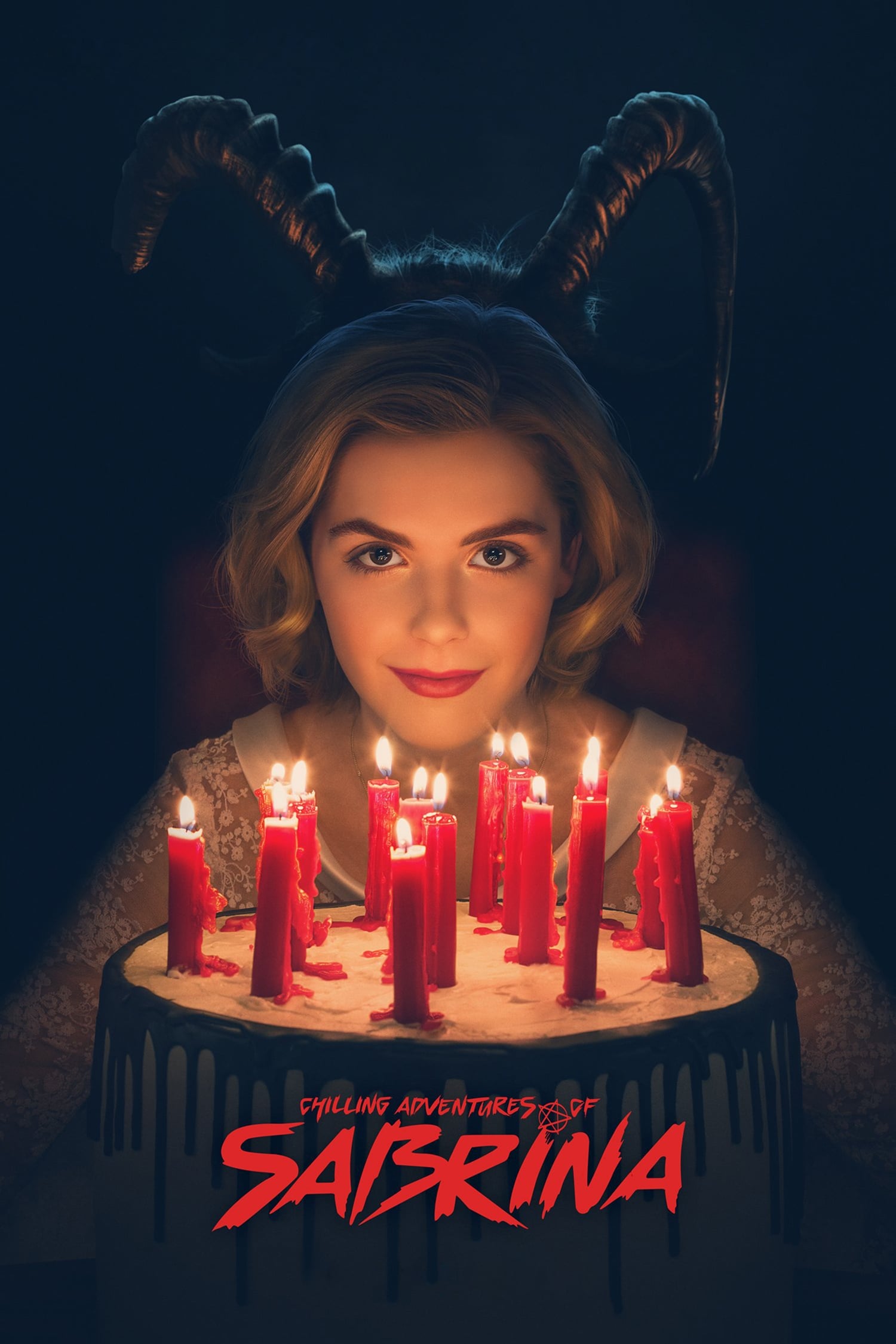 Chilling Adventures of Sabrina
As she gets closer to her 16th birthday, she has to choose between the witch world of her family and the human world of her friends. The Archie comic was based on this.
TV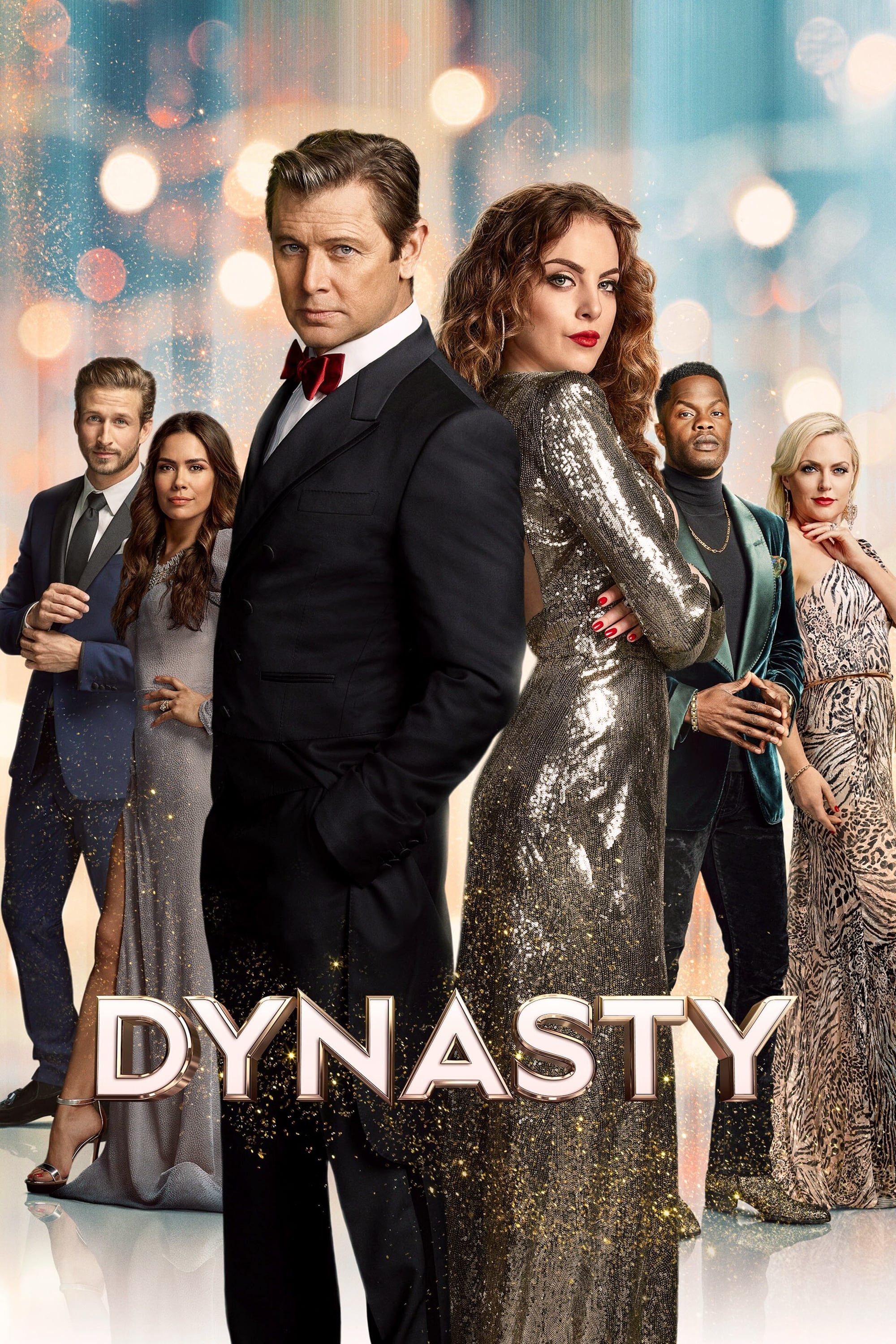 Dynasty
The reboot follows two of America's wealthiest families, the Carringtons and the Colbys, as they feud for control over their fortune and their children focusing on Fallon Carrington, the daughter of b...
TV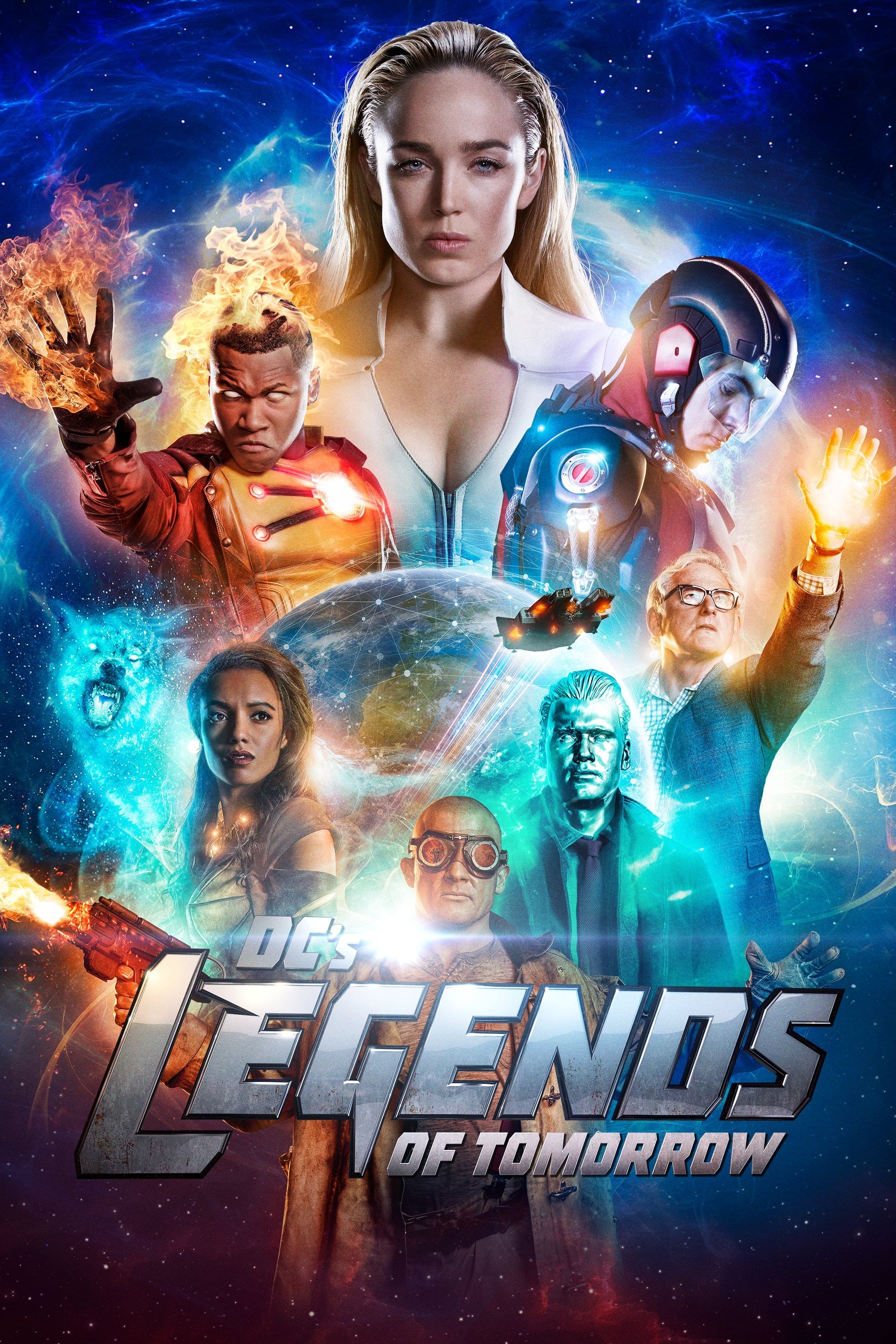 DC's Legends of Tomorrow
When heroes are not enough. People who are legends are what the world needs. Having seen the future, time-traveling rogue Rip Hunter is tasked with assembling a disparate group of both heroes and vill...
TV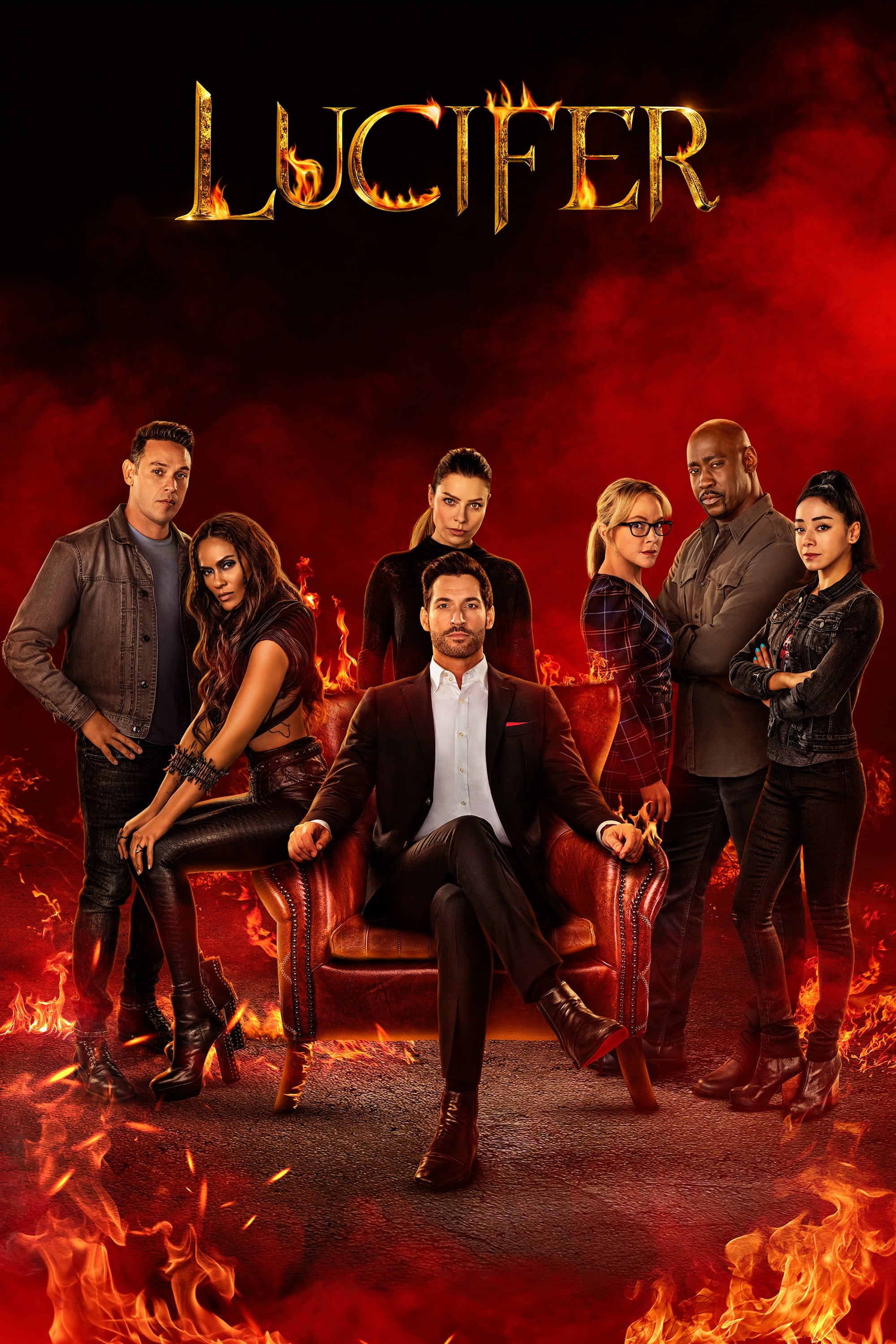 Lucifer
A detective in Los Angeles is working with the Lord of Hell to take down criminals.
TV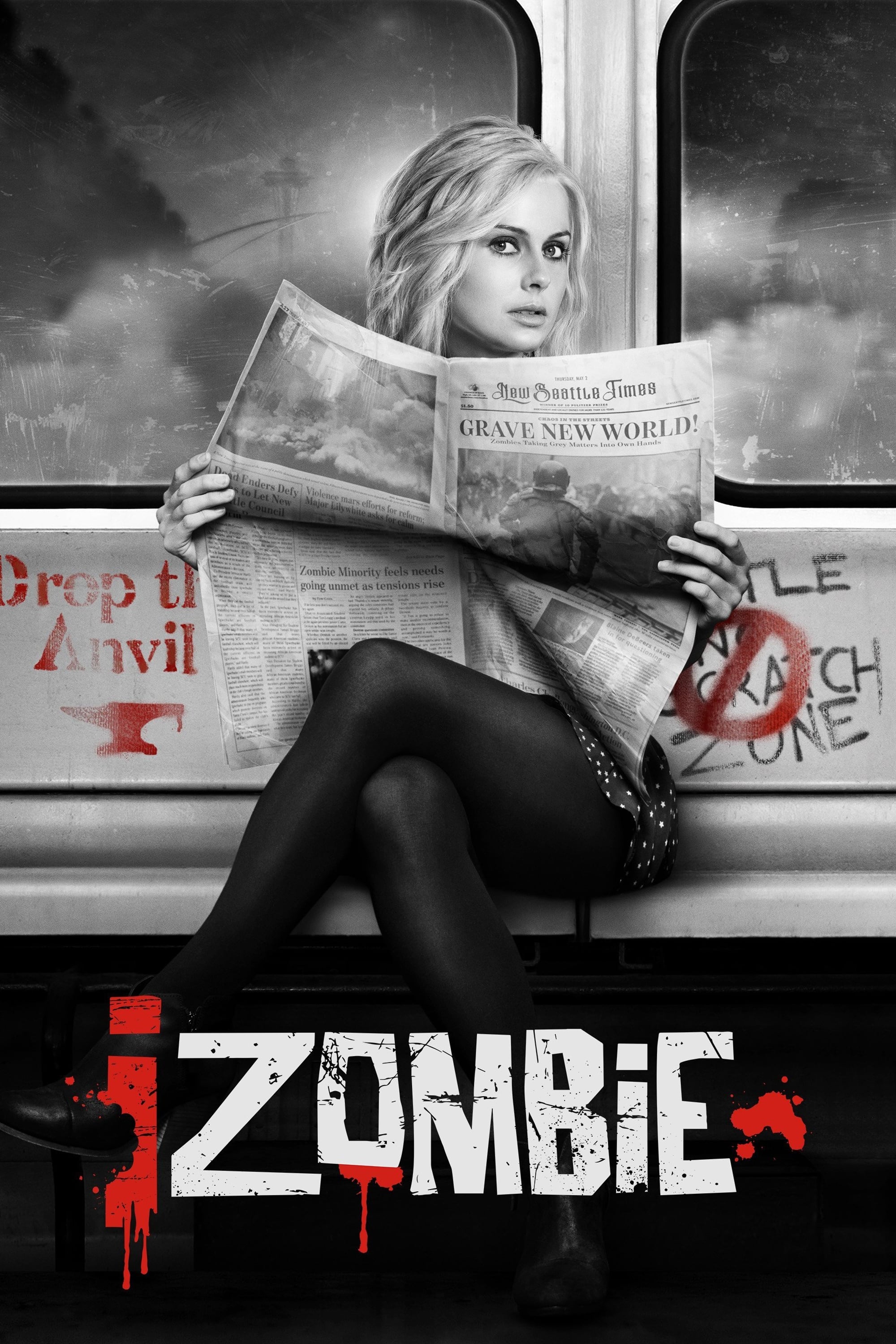 iZombie
A medical student who becomes a zombie joins the Coroner's Office in order to gain access to the brains she must reluctantly eat so that she can maintain her humanity She needs the help of the Medical...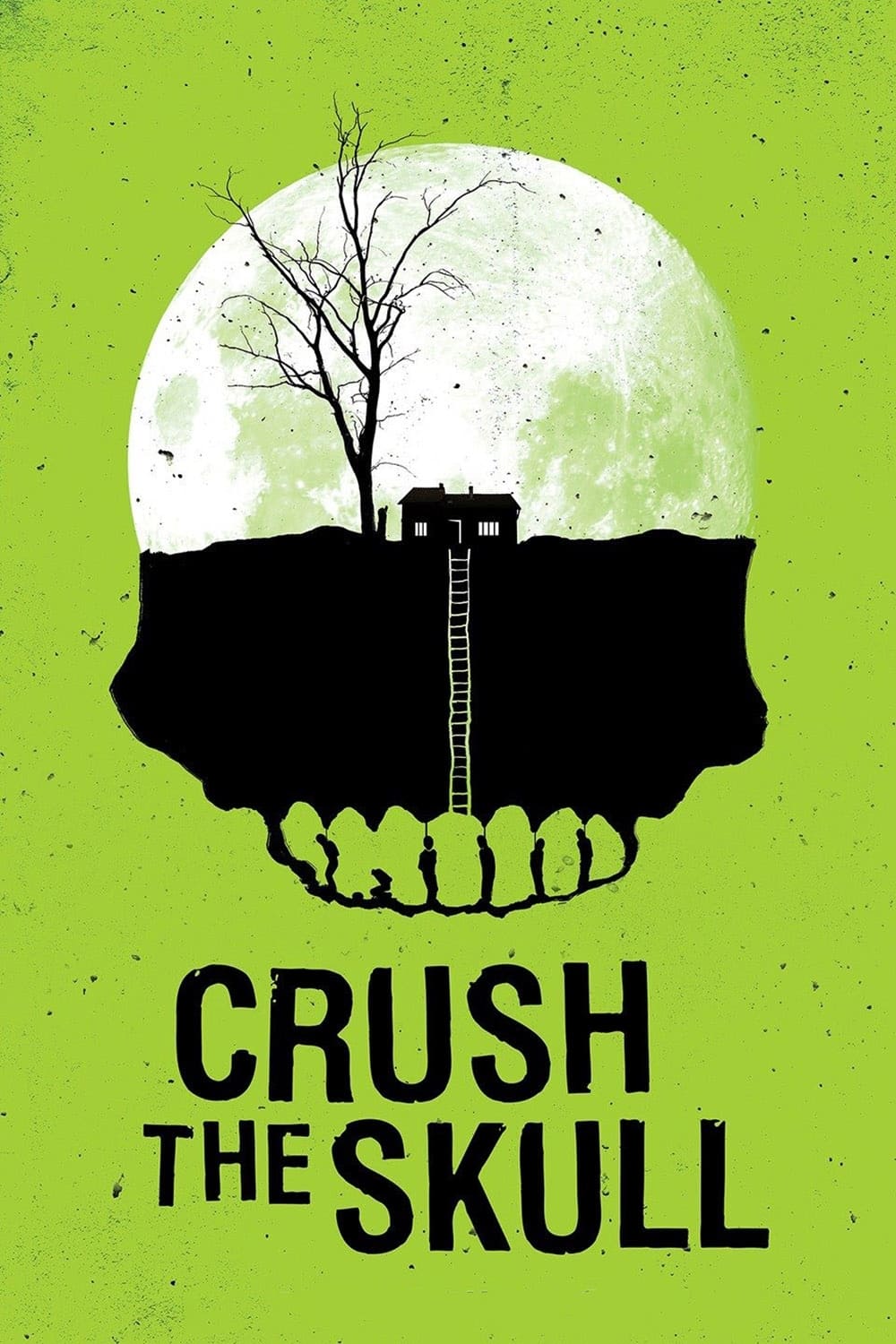 Crush the Skull
A couple of master thieves find themselves trapped within a house they intended to rob, only to discover they've inadvertently wandered into the lair of a deranged serial killer.
TV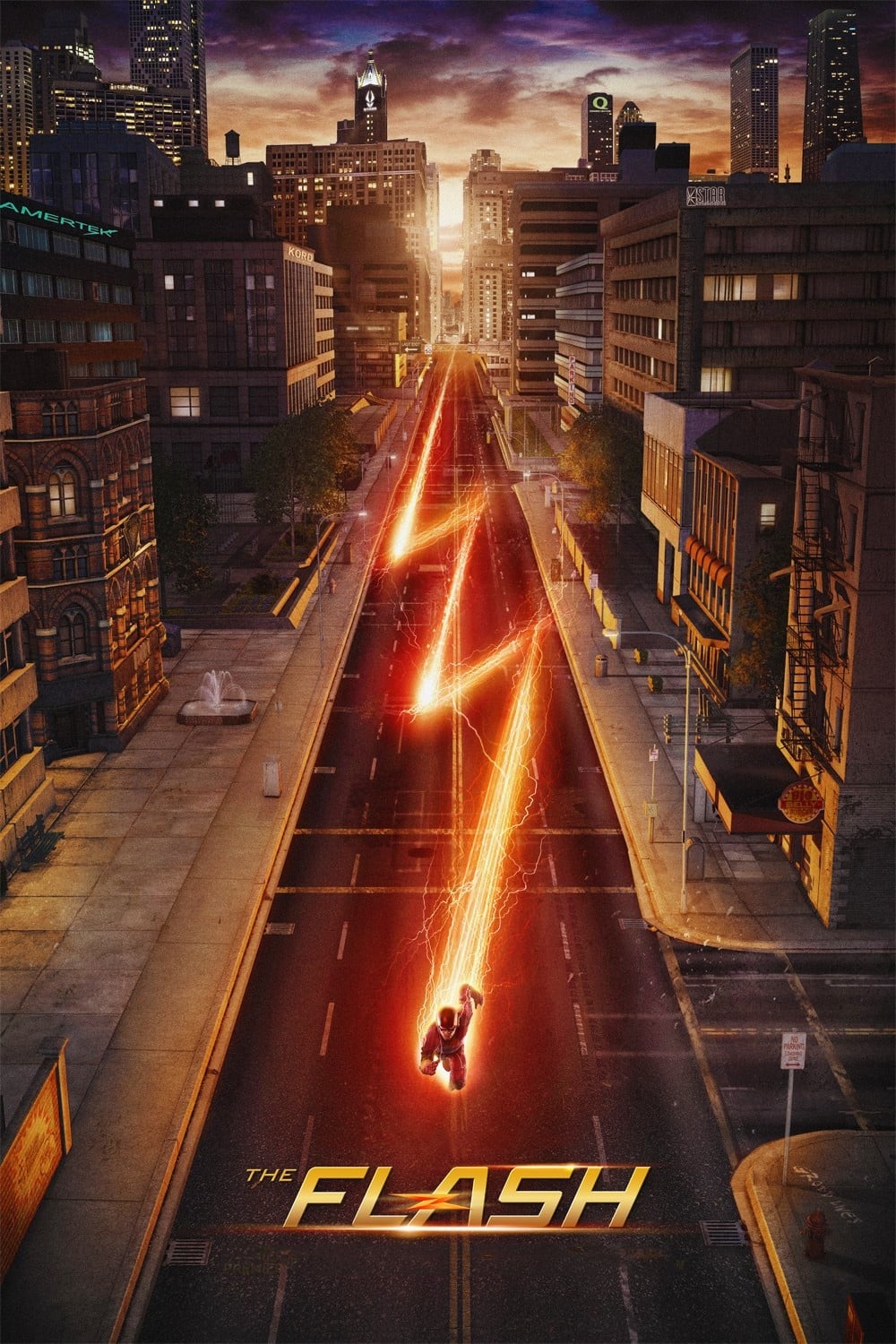 The Flash
Barry Allen fell into a coma after being struck by lightning. After he awakened with the power of super speed, he was given the ability to move through Central City like a guardian angel. Though initi...
TV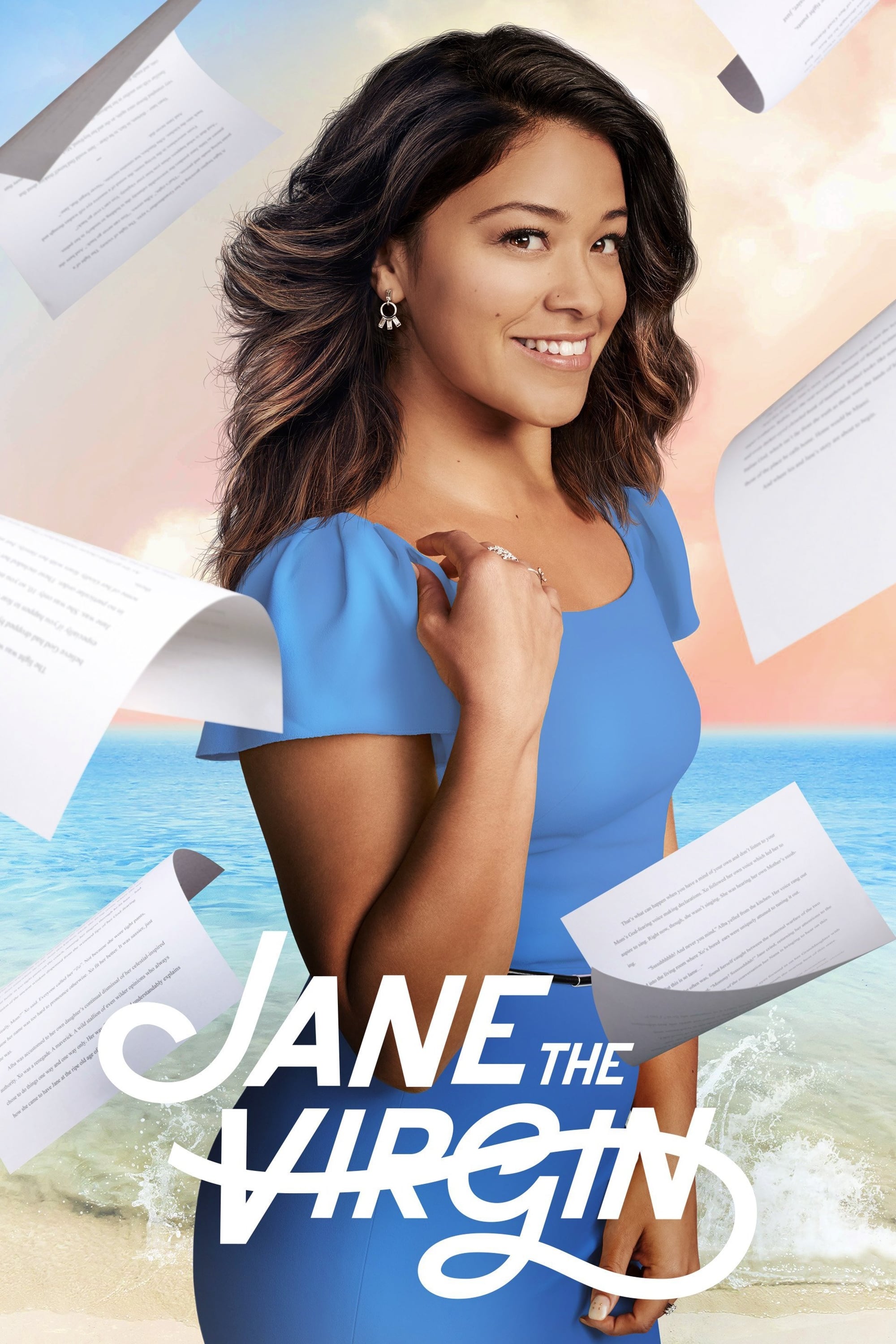 Jane the Virgin
A comedy-drama following a chaste young woman who is accidentally impregnated by artificial insemination as she struggles to inform her religious family and make the right choices about her child. The...
TV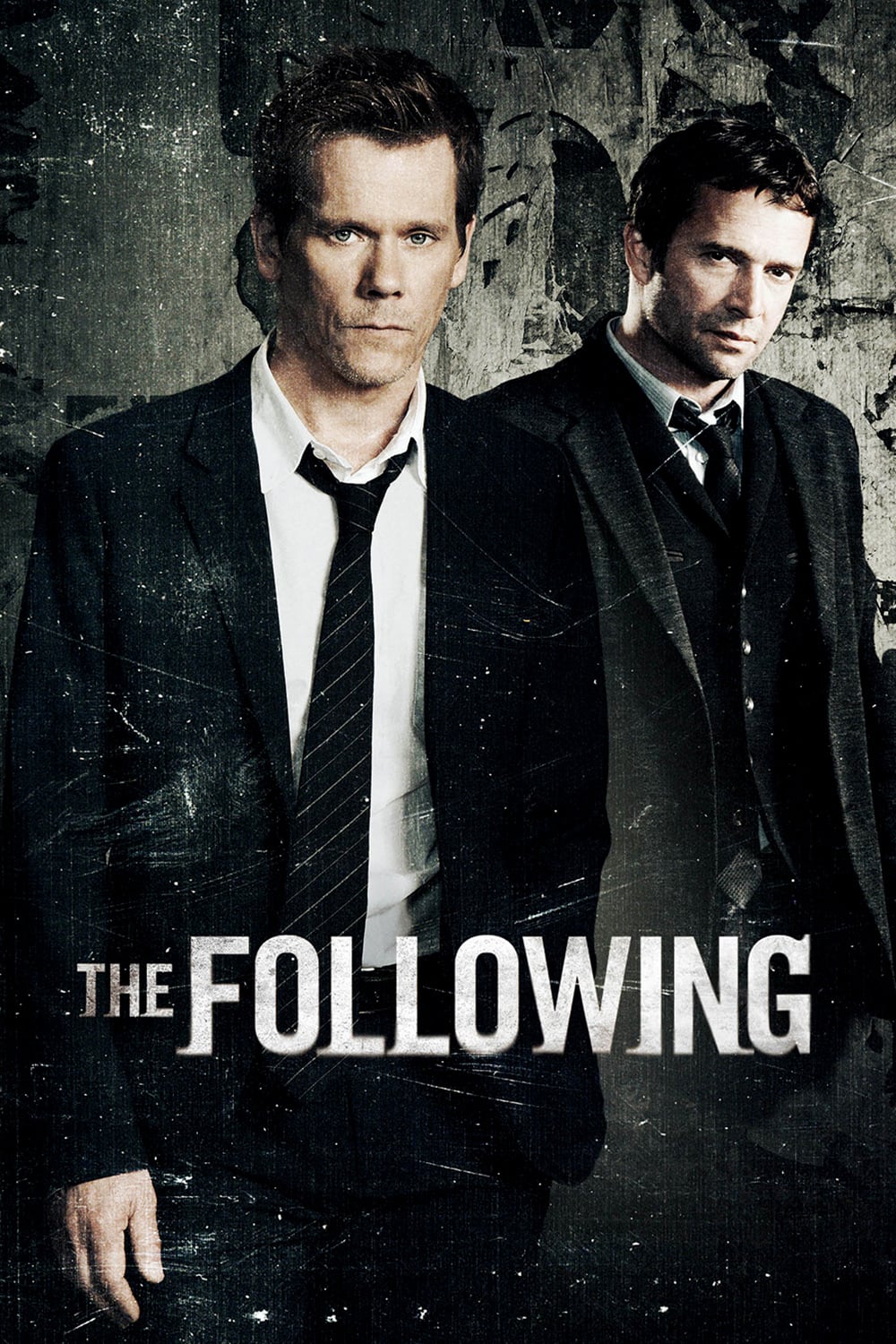 The Following
The notorious serial killer escaped from death row after being found guilty of murdering 14 college students in Virginia. The FBI called a former agent to help with the case because he was the one who...