Discover Movies and TV shows that fit You with our Mobile Application
Biography
Karen Harris is an American television writer for the ABC Daytime serial General Hospital.
Career
During the 2007–2008 Writers Guild of America strike, she chose not to accept Financial Core status. She wrote television pilots for Spelling Television and Universal Pictures (1979-1987), and worked at Sony Pictures Television, Lorimar Television (1988–1989) and Columbia Pictures (1989–1990; A Peaceable Kingdom). While at Universal, Harris was a Writer-Producer-Supervising Producer-Executive Producer on The Incredible Hulk. Simon & Simon Shannon Knight Rider Street Hawk The Human Factor Alfred Hitchcock Presents Scene of the Crime Island Sons Baby Brokers Creator/EP/co-writer pilot: Deadline: Madrid Satisfaction Guaranteed–Pilot American Beauty–PilotReaction to Wolf's promotion: Karen Harris on her Facebook page: Oh, please. (lol) I have a new lease on life, Jami. But I walked the picket lines with a whole bunch of terrific writers. Garin Wolf quit the WGA so he could scab. This is his reward. I'm sad, because there are others there who are better writers and deserve it more.
TV
Largo Winch
Largo Winch is a television program based on the Belgian comic book series of the same name by Philippe Francq and Jean Van Hamme that first aired on January 26, 2001 in France on M6, and May 3, 2001 ...
TV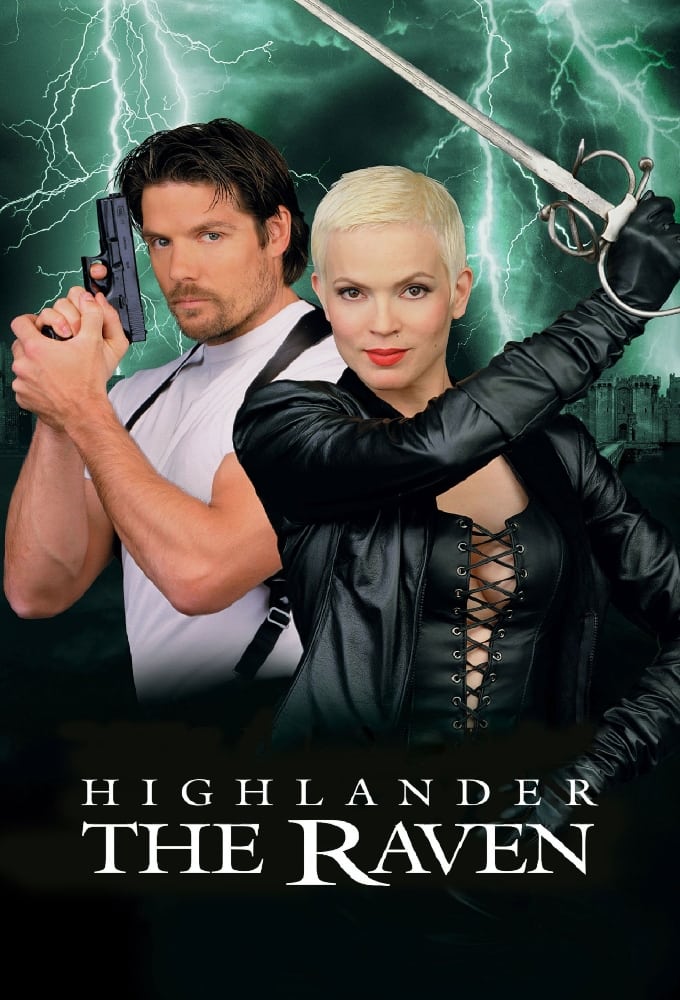 Highlander: The Raven
Highlander: The Raven was a short-lived spin-off from the television series Highlander, continuing the saga of a female Immortal. The series followed the character of Amanda, an Immortal who had a rec...
TV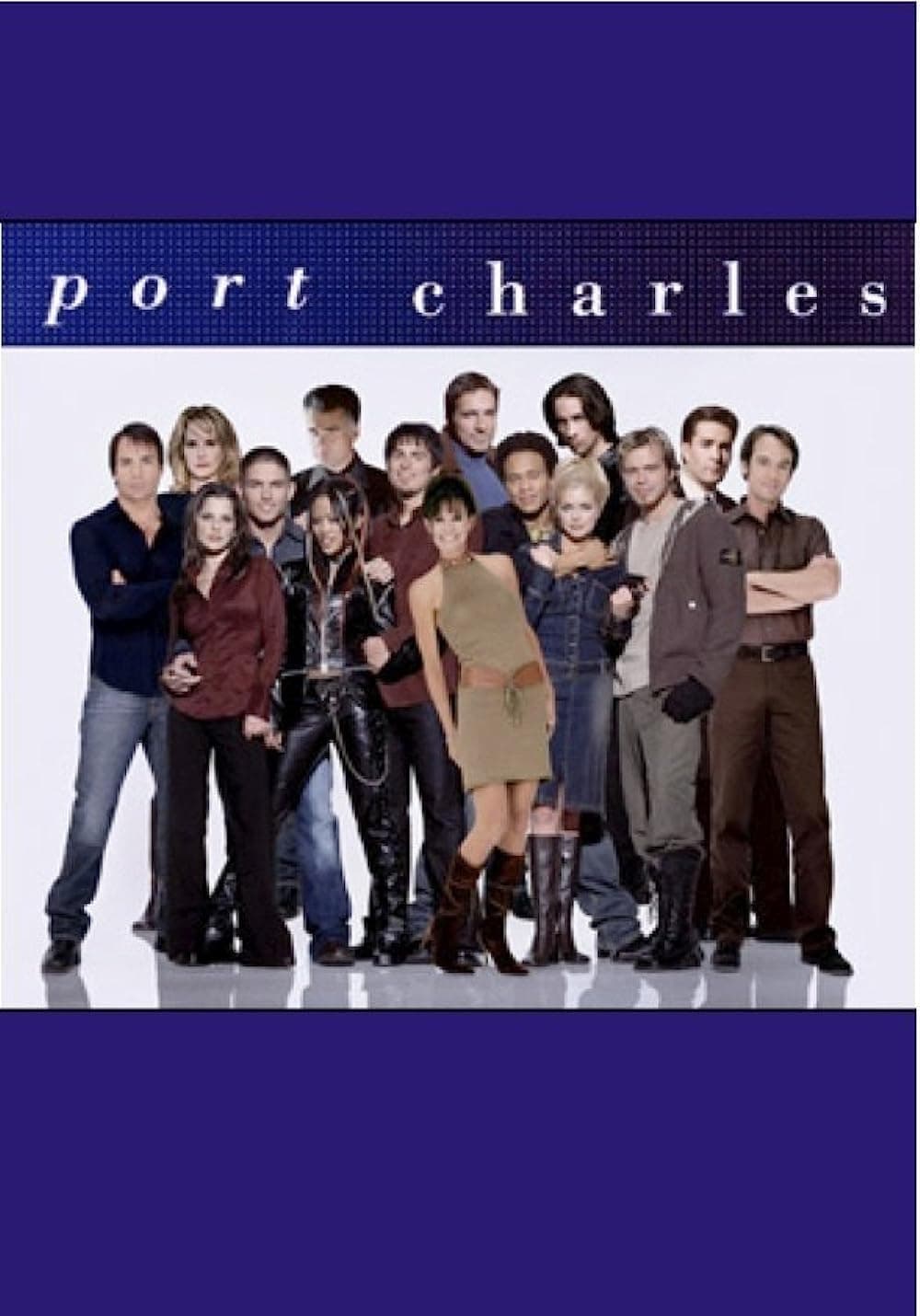 Port Charles
Port Charles is an American television. It is a spin-off of the serial General Hospital In the first few years, Port Charles got a reputation for focusing most of its energies on the medical school p...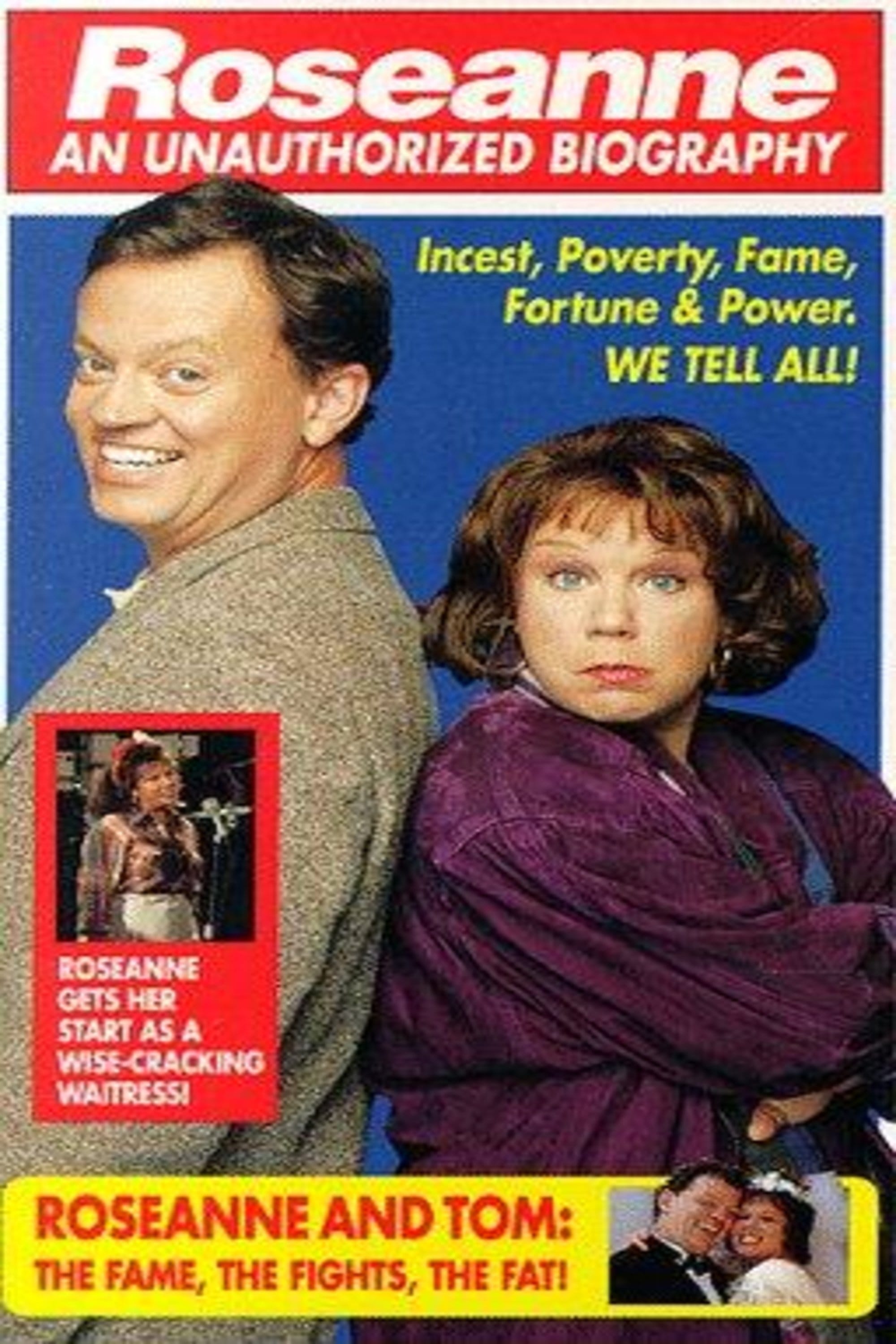 TV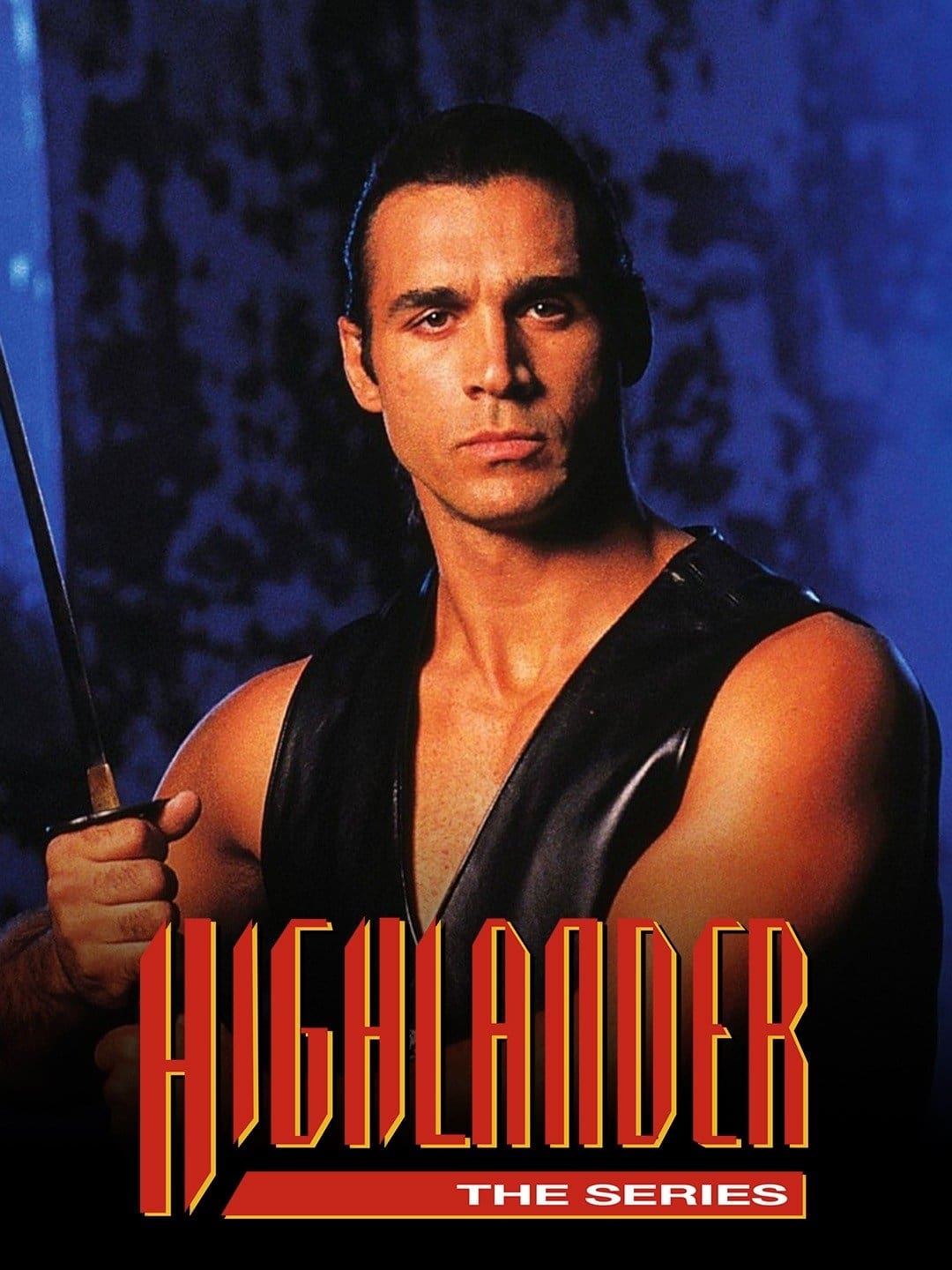 Highlander: The Series
Duncan MacLeod is 400 years old and has seen his share of the history of humankind. He tries to save people from harm, even though he risks his life in the battle.
TV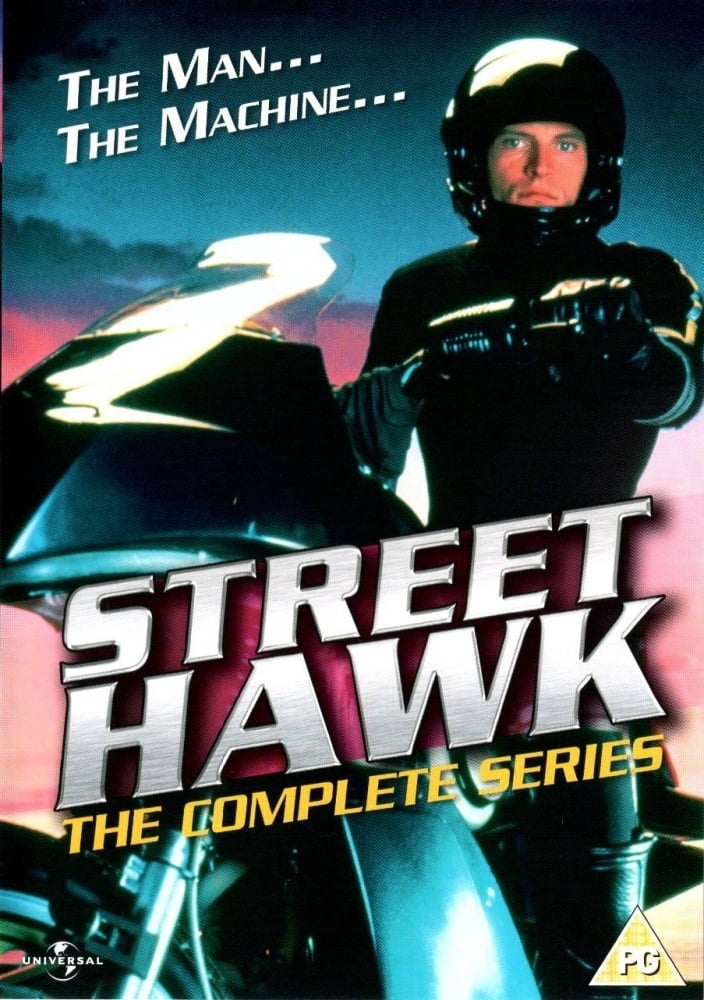 Street Hawk
ABC aired 13 episodes of the American television series Street Hawk in 1985. The series is a collaboration between Limekiln and Templar Production and Universal Television. The central characters were...
TV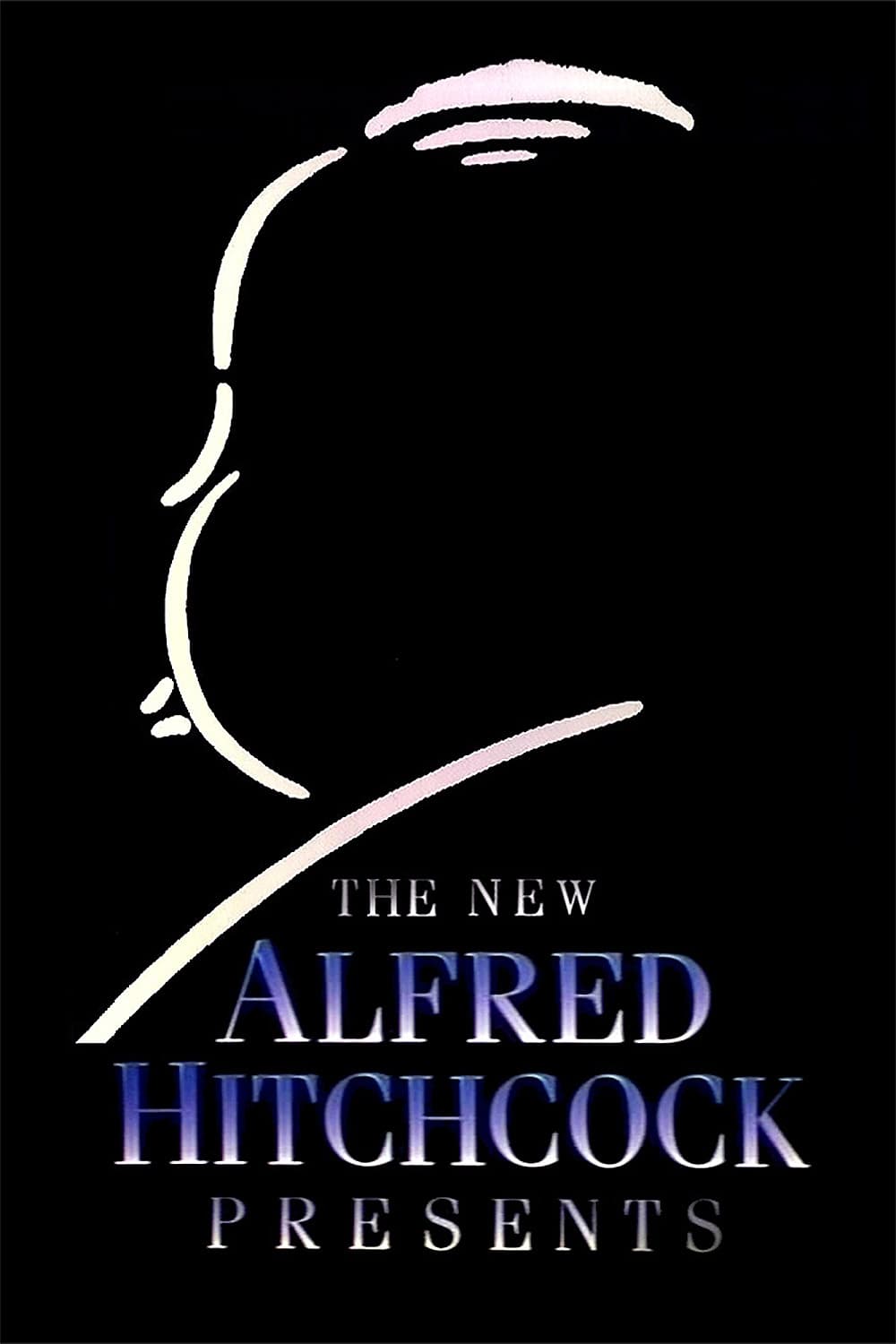 The New Alfred Hitchcock Presents
The New Alfred Hitchcock Presents is an American anthology series that aired on NBC from 1985 to 1986, and on the USA Network from 1987 to 1989. The series is an updated re-imagining of the classic 19...
TV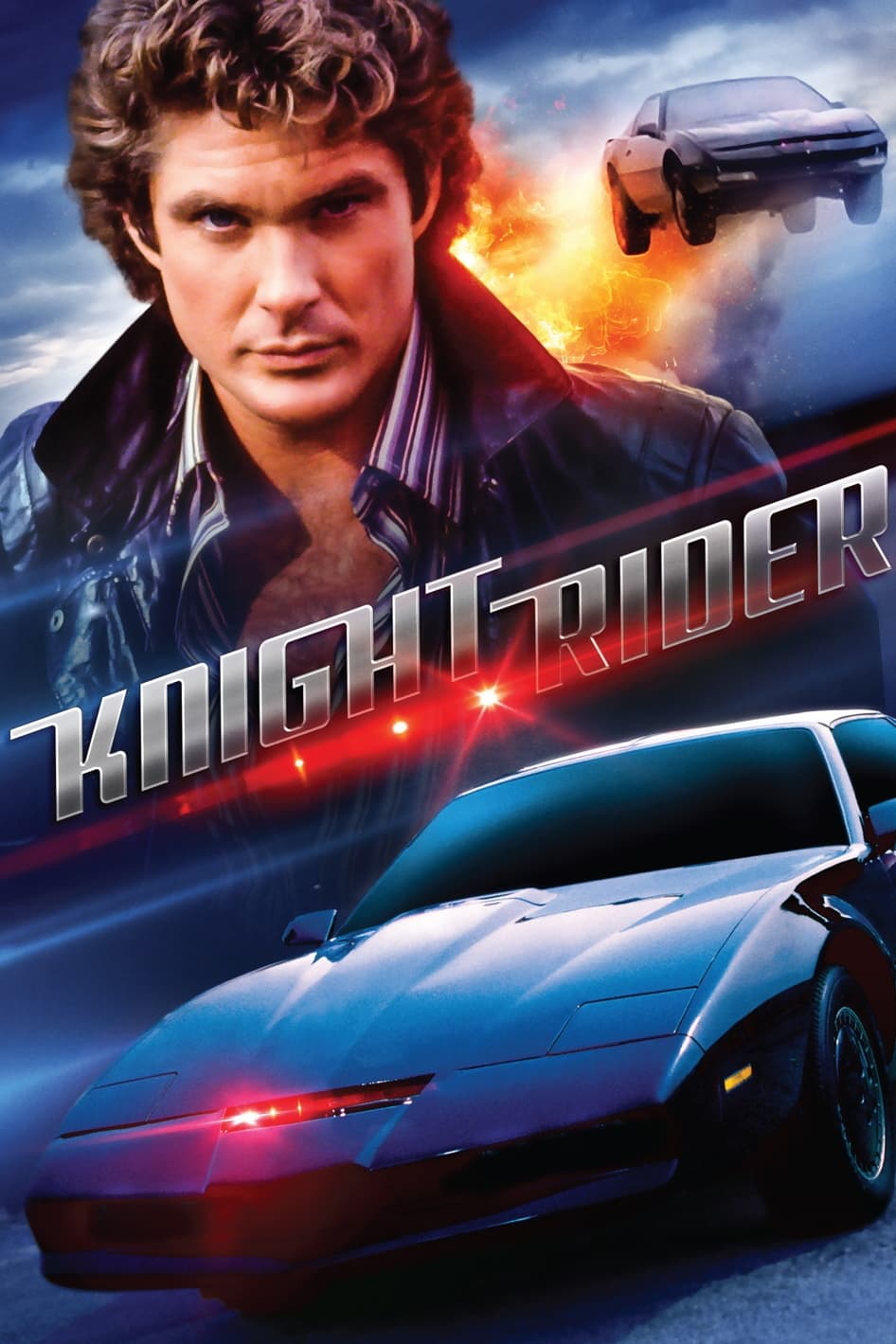 Knight Rider
Michael Long, an undercover police officer, was left for dead by his attackers after he was shot while investigating a case. He is rescued by a wealthy, dying millionaire and inventor named Michael Kn...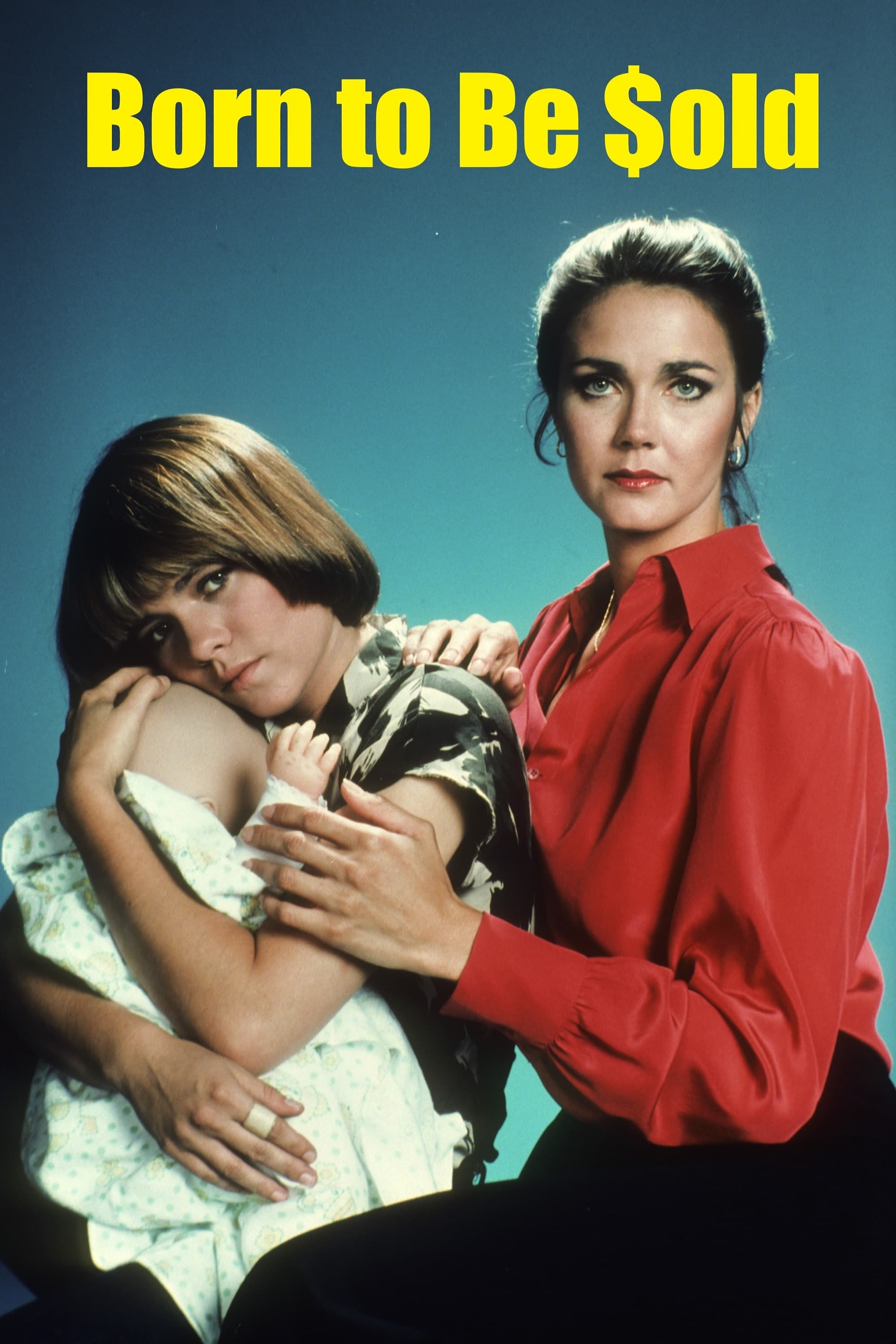 Born to Be Sold
A social worker tries to break up a ring of crooks who buy new-born babies from teen-aged mothers and sell them to couples who can't obtain them through legal adoption channels.
TV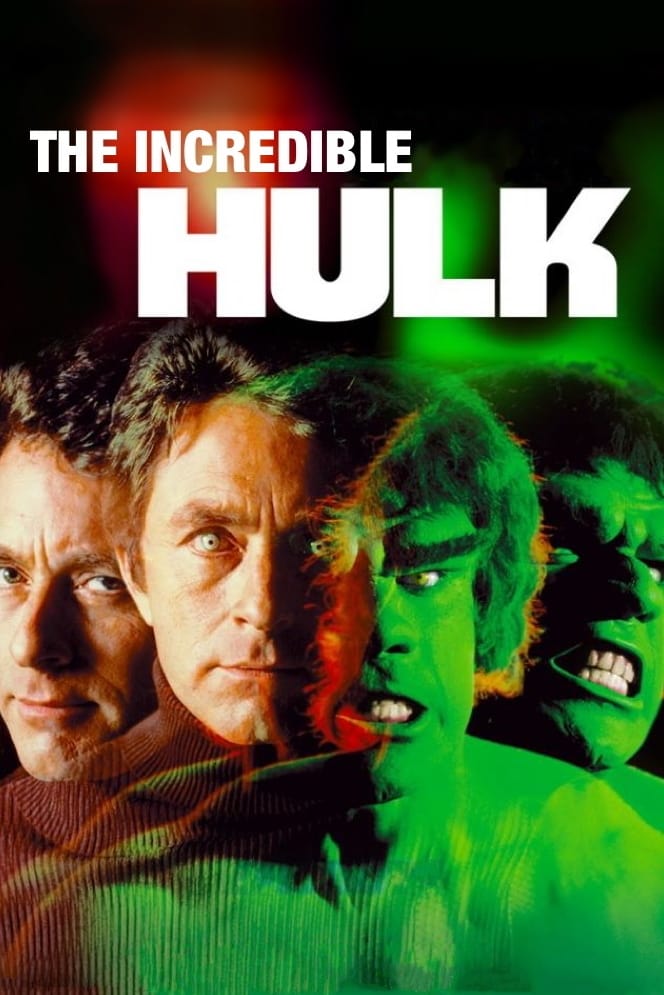 The Incredible Hulk
Whenever a scientist becomes agitated, radiation turns him into a raging green monster. David Banner searches for a cure as he crosses the country, fugitive-style, with a tabloid reporter on his trail...
TV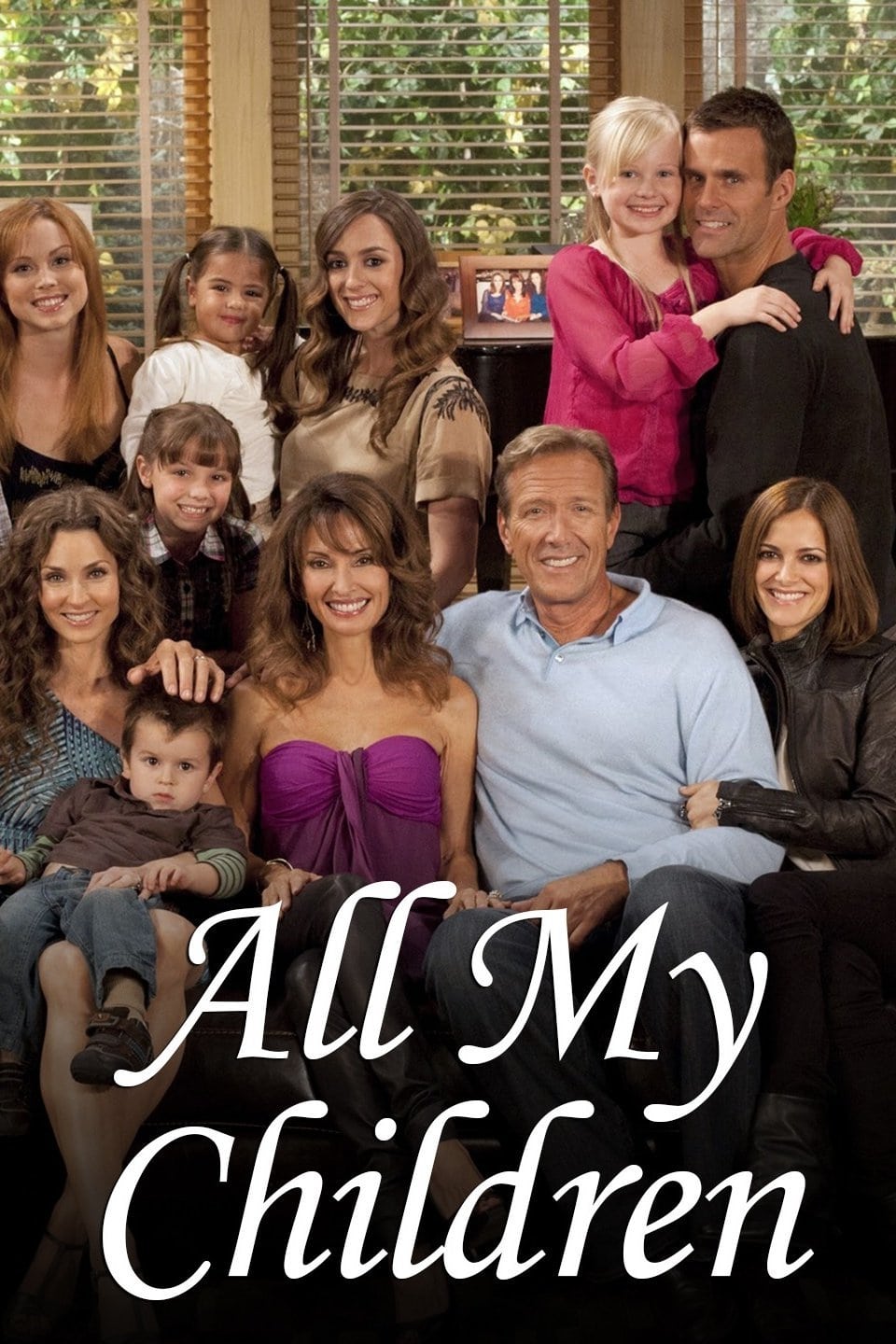 All My Children
All My Children is an American television soap opera that aired on ABC for 41 years, from January 5, 1970 to September 23, 2011, and on The Online Network since April 29, 2013 via Hulu, Hulu Plus, and...