Biography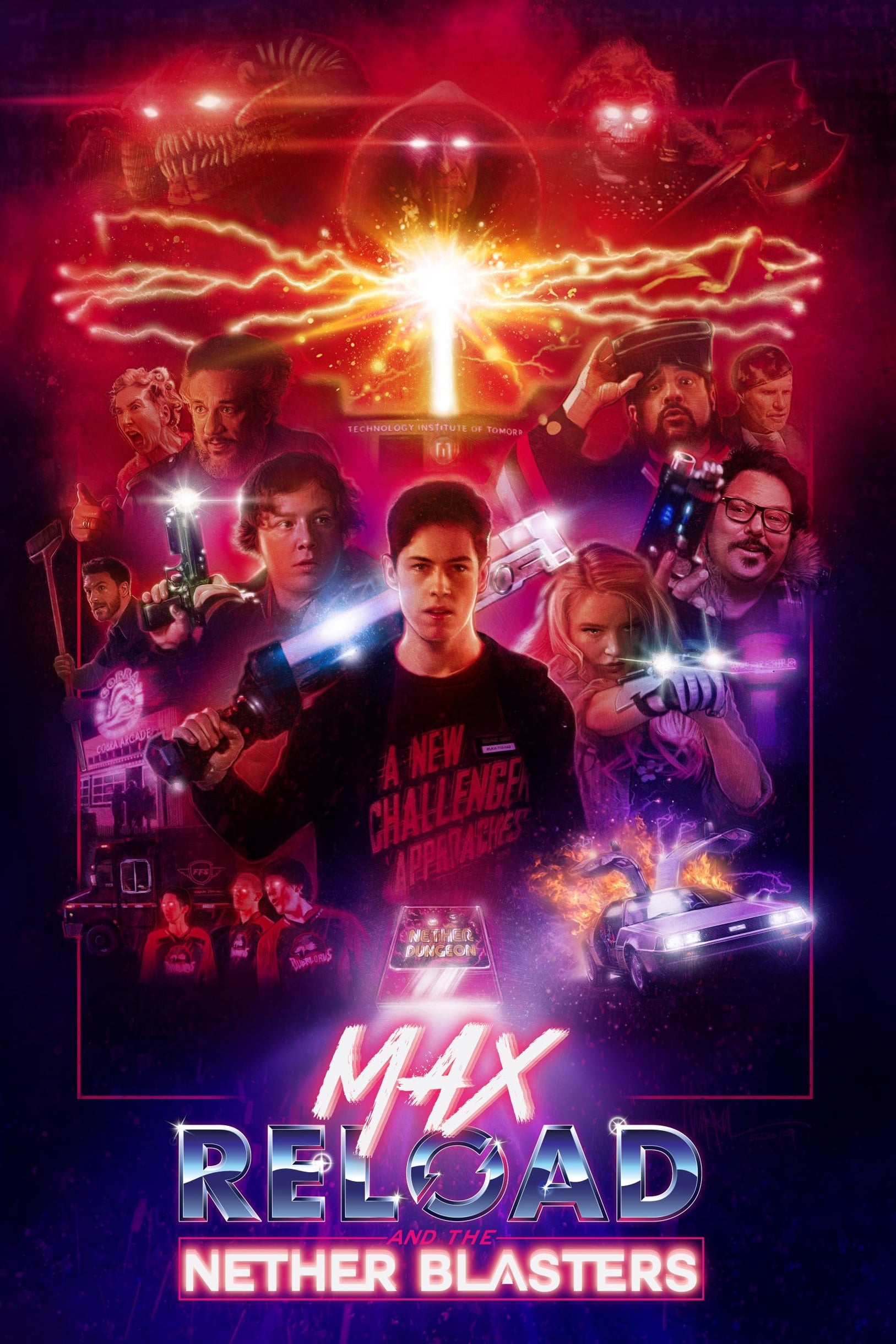 Max Reload and the Nether Blasters
A small town video game store clerk has to go from zero to hero after accidentally unleashing the forces of evil from a cursed Colecovision game.
TV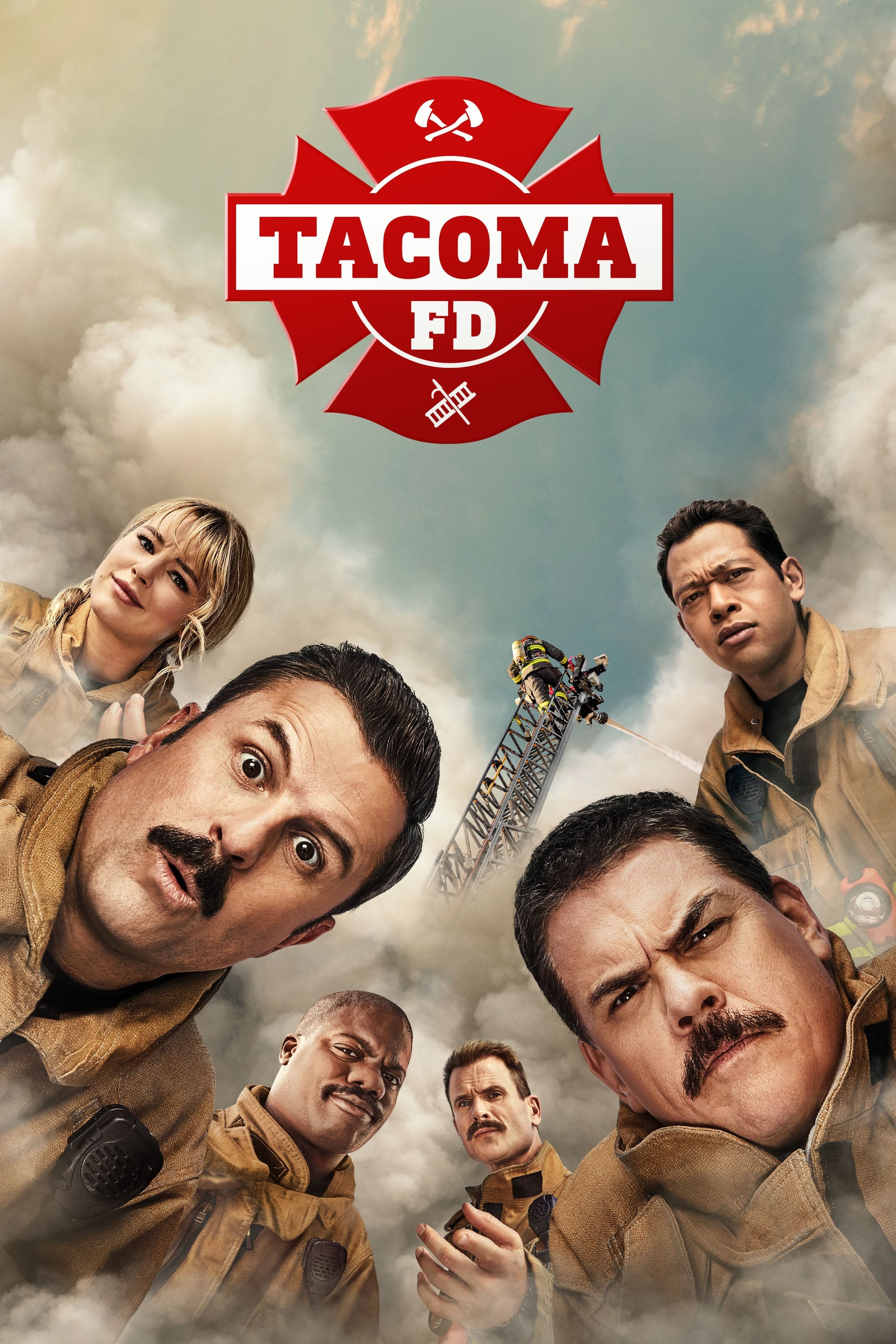 Tacoma FD
In one of the rainiest cities in America, there is not a lot of fires to fight, leaving the crew at the Tacoma Fire Department to tackle the less glamorous elements of the job. Light on blazes that ne...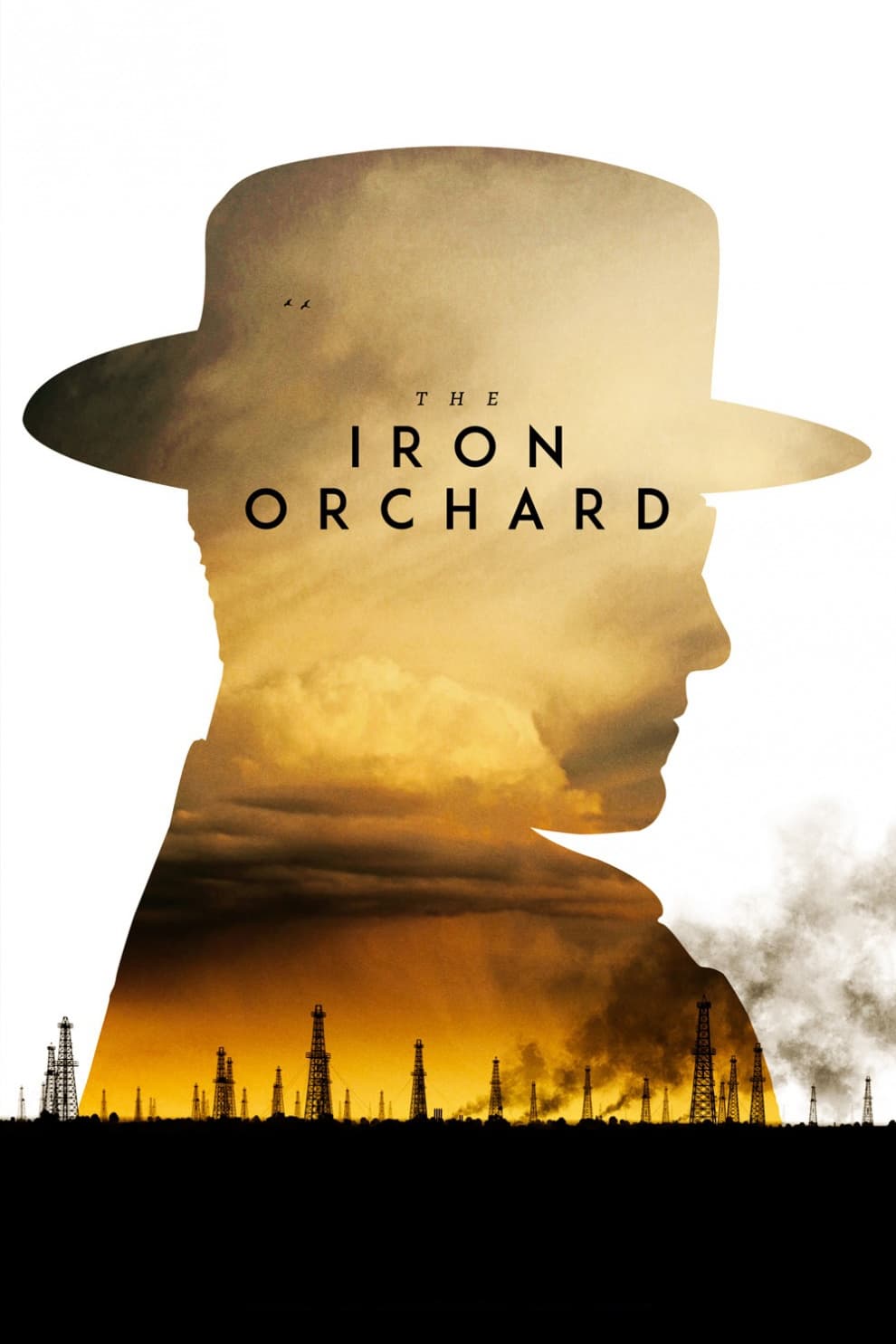 The Iron Orchard
Jim McNeely was thrust into the vibrant and brutal West Texas oilfields in 1939 and worked his way through the ranks to become a formidable wildcatter.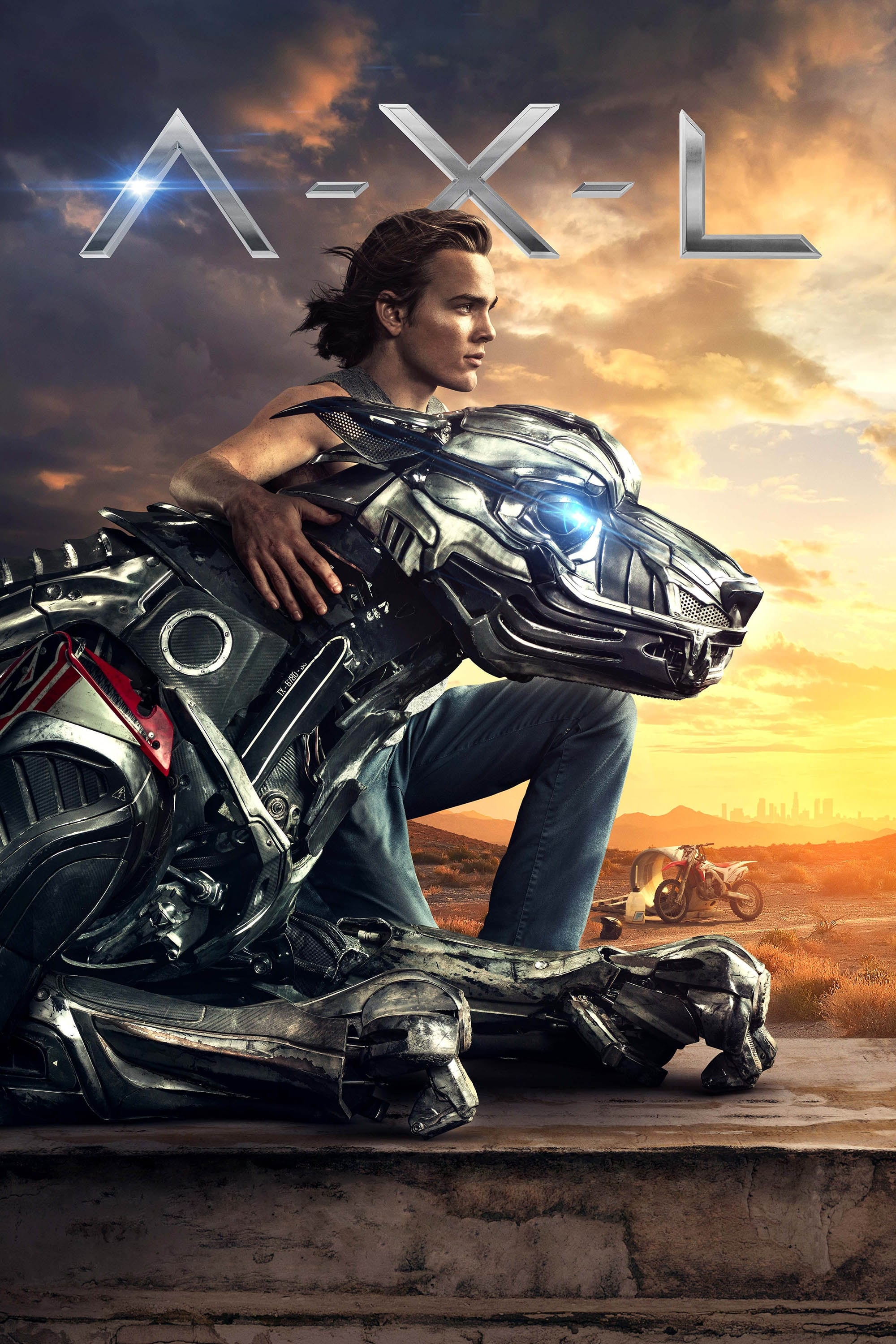 A-X-L
A chance encounter with cutting edge military technology changes the life of a teenage boy forever.
TV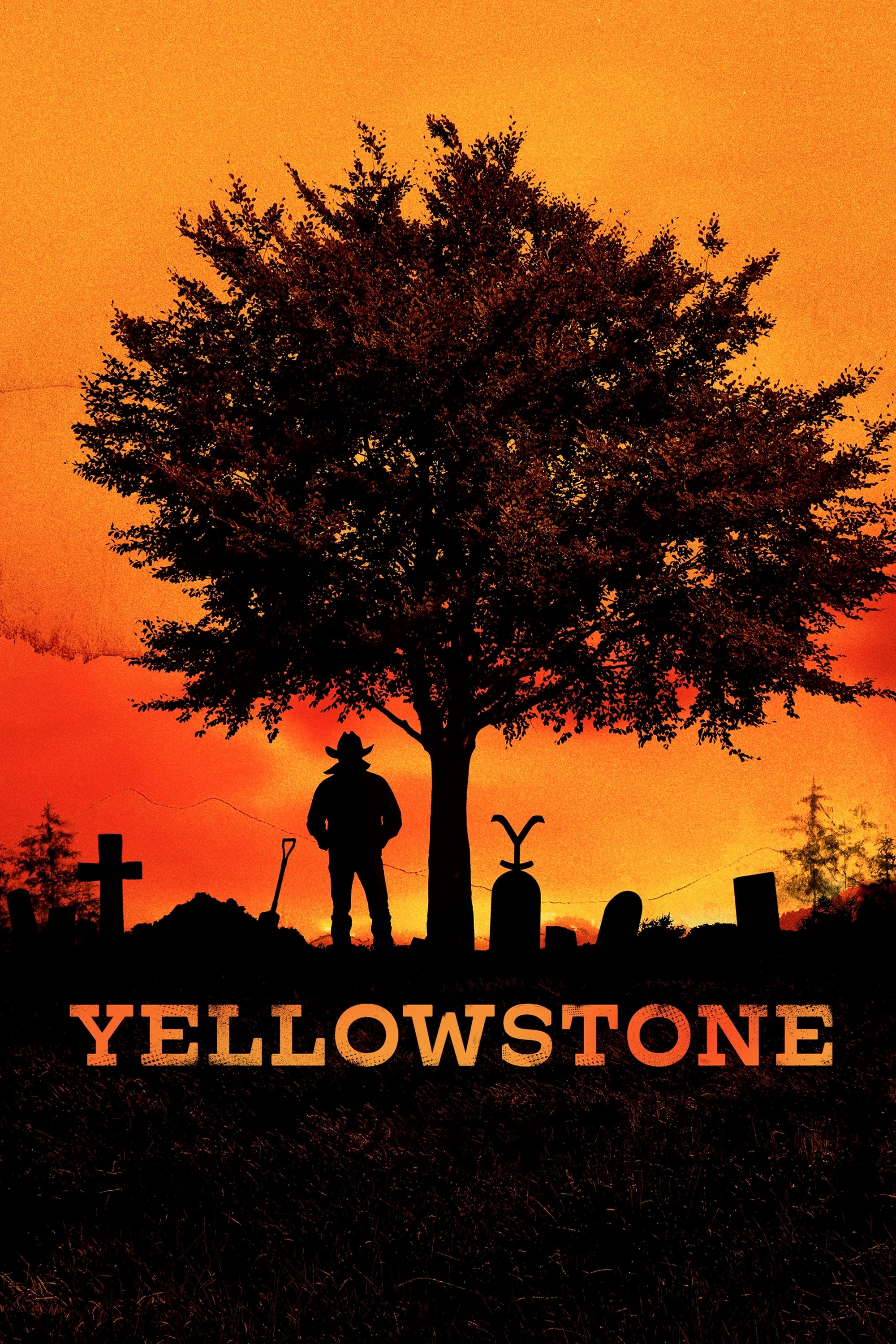 Yellowstone
The largest contiguous ranch in the United States is controlled by the Dutton family. The family defends their property against constant attack by land developers, an Indian reservation, and America's...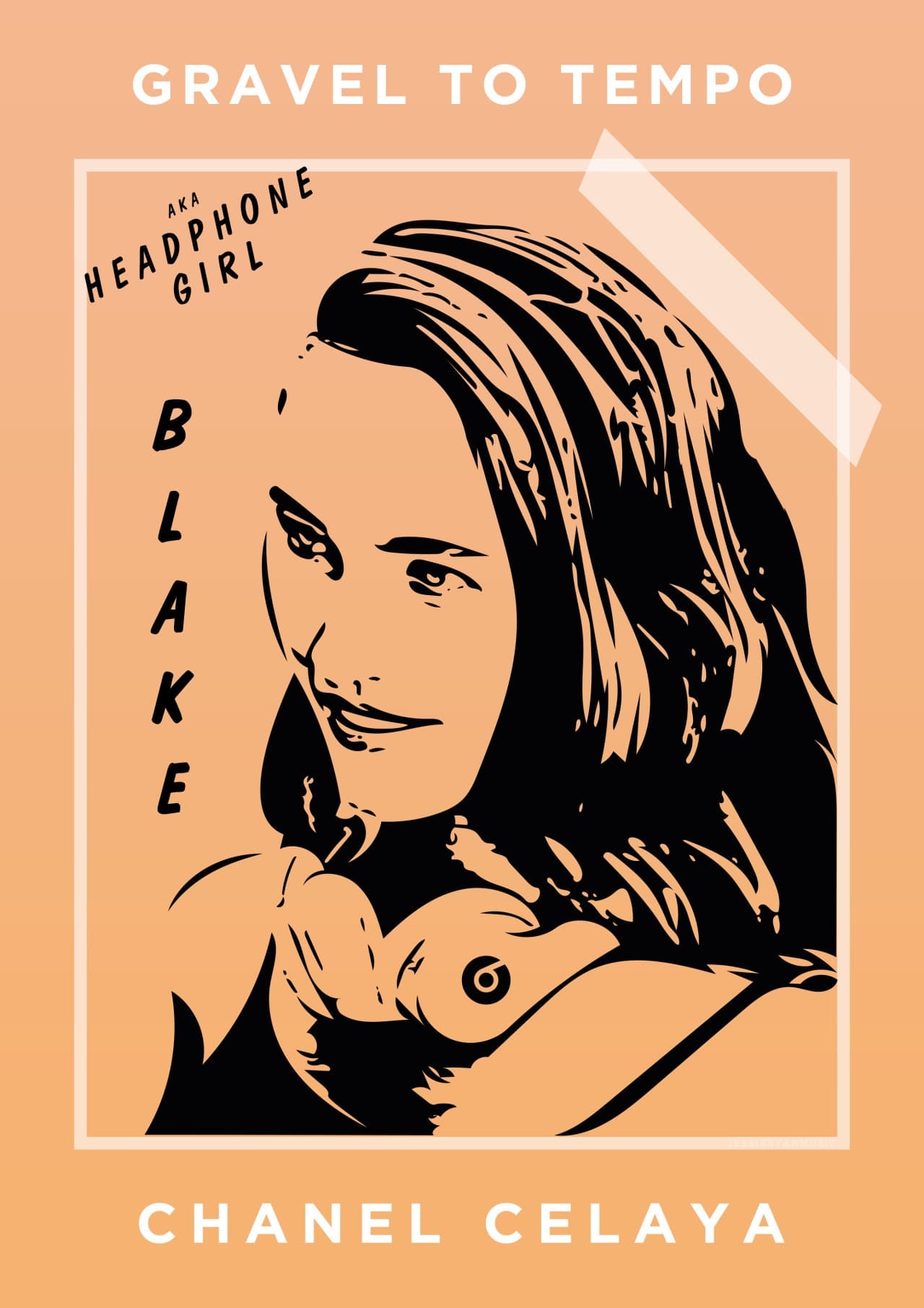 Hayley Kiyoko: Gravel To Tempo
Kiyoko plays a high school girl who overcomes her fear of the school's popular girls clique, demonstrating an ability to be strong in the face of adversity.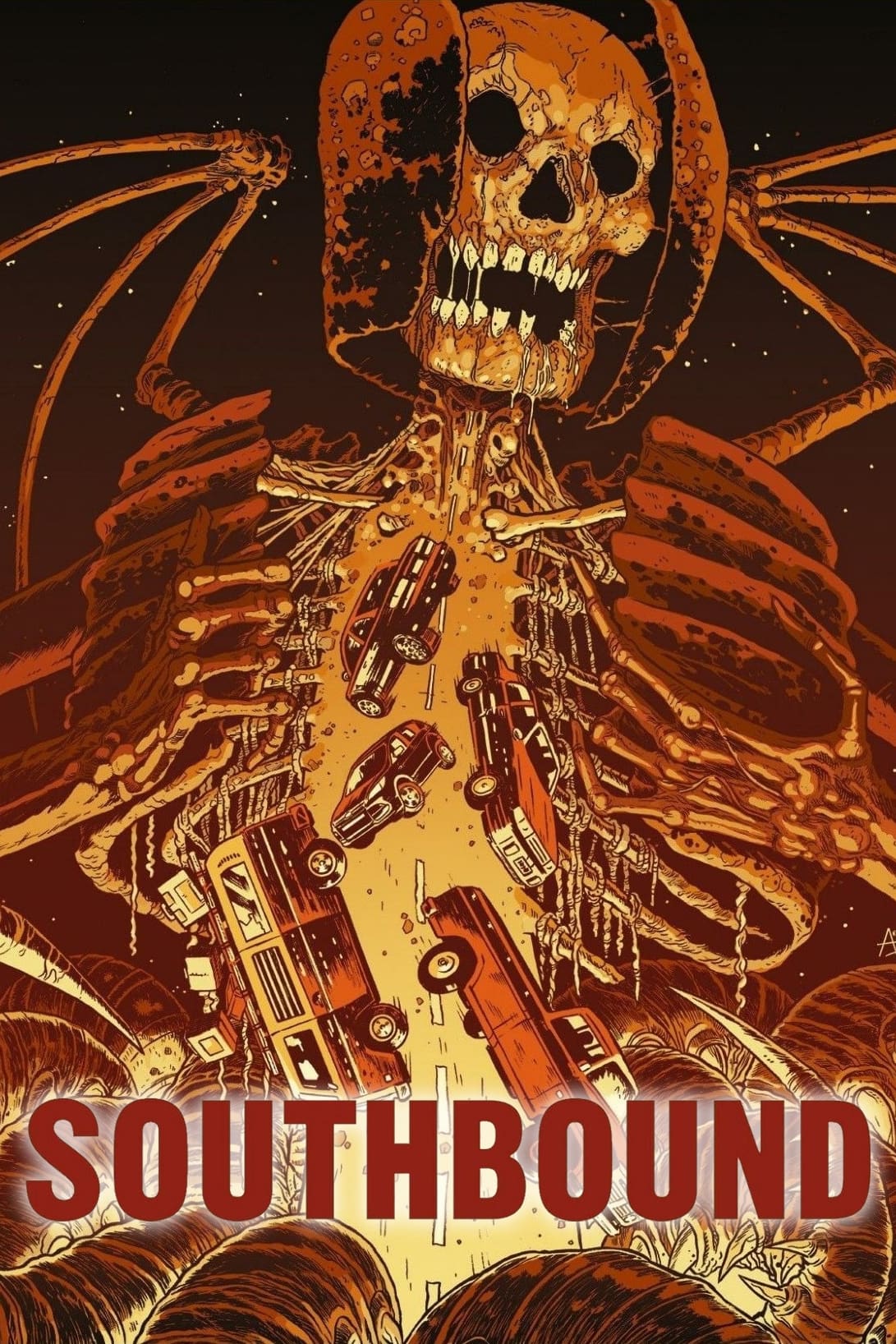 Southbound
Five stories are set on desolate stretches of a desert highway. Two men on the run from their past, a band on its way to a gig, a man struggling to get home, a brother in search of his long-lost siste...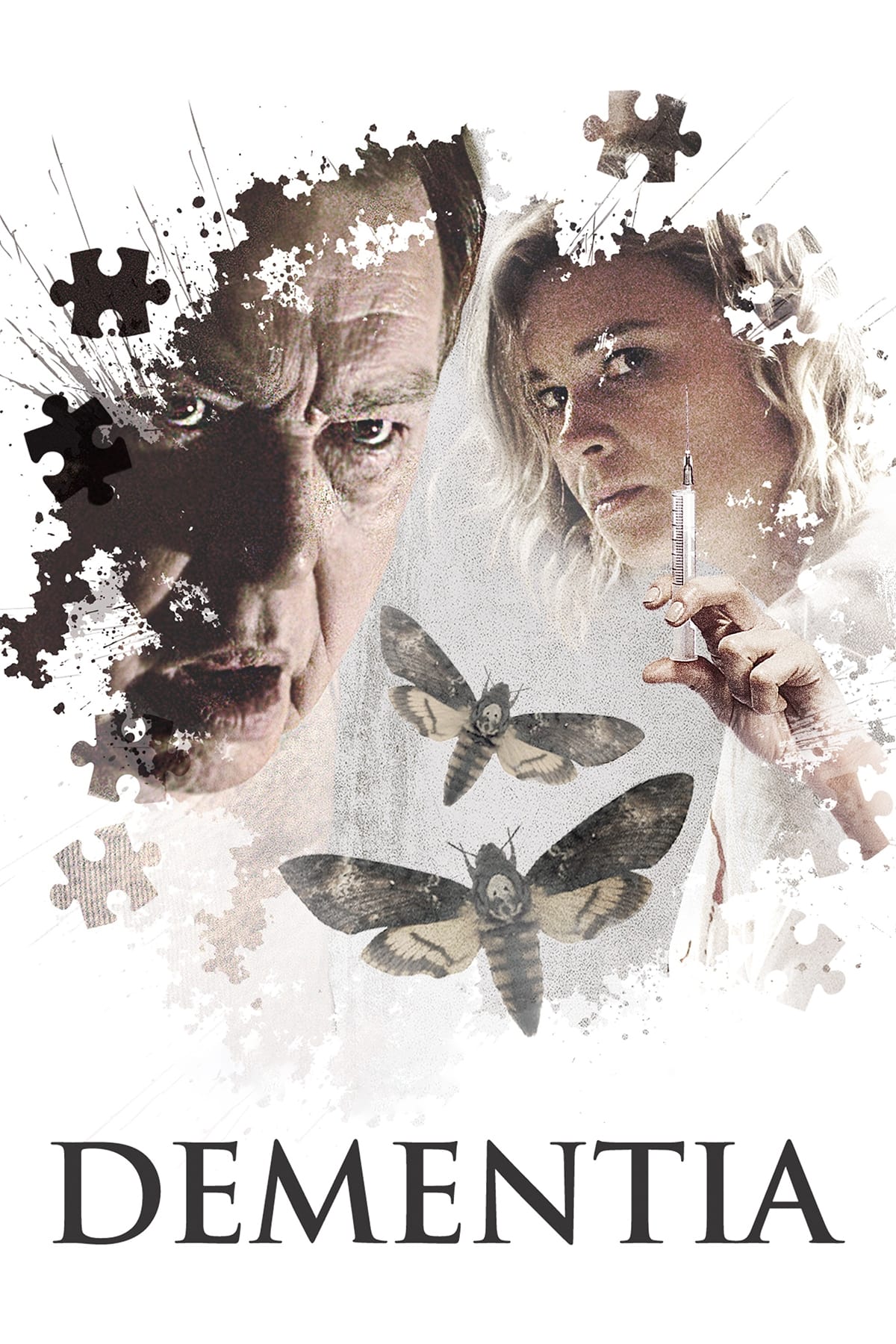 Dementia
After being diagnosed with dementia, an elderly war veteran is forced by his estranged family to hire a live-in nurse, only to discover that she harbors a sinister secret.