Biography
Graham Skipper is an American actor, director and screenwriter. He is best known for his roles as Herbert West in Re-Animator: The Musical, Seth Hampton in Almost Human, Zack Connors in The Mind's Eye, Gordon Hardesty in Beyond the Gates and for writing and directing the horror film Sequence Break.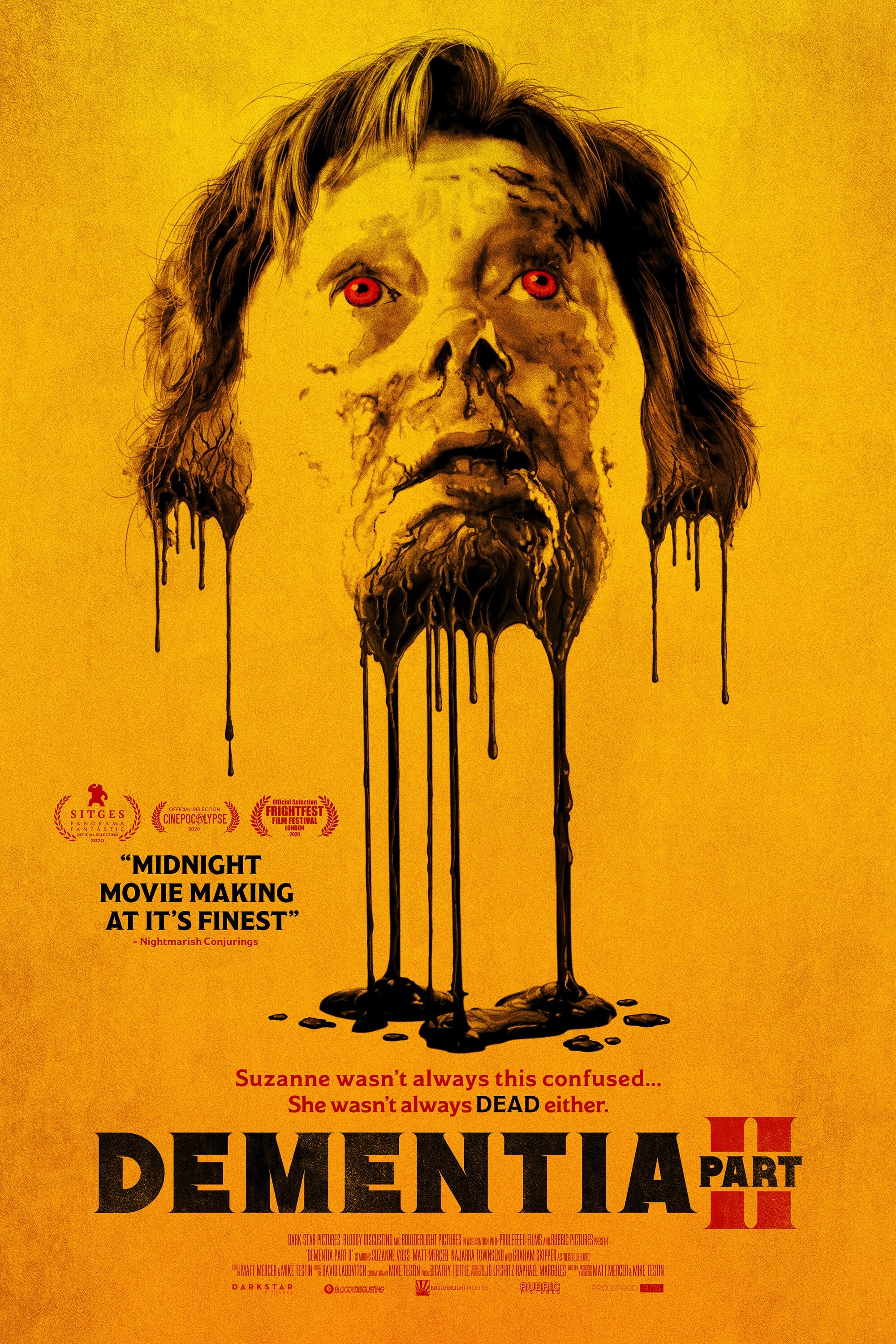 Dementia Part II
When an ex-con takes a job as a handyman for an unstable elderly woman to avoid a parole violation, it becomes a choice he may regret.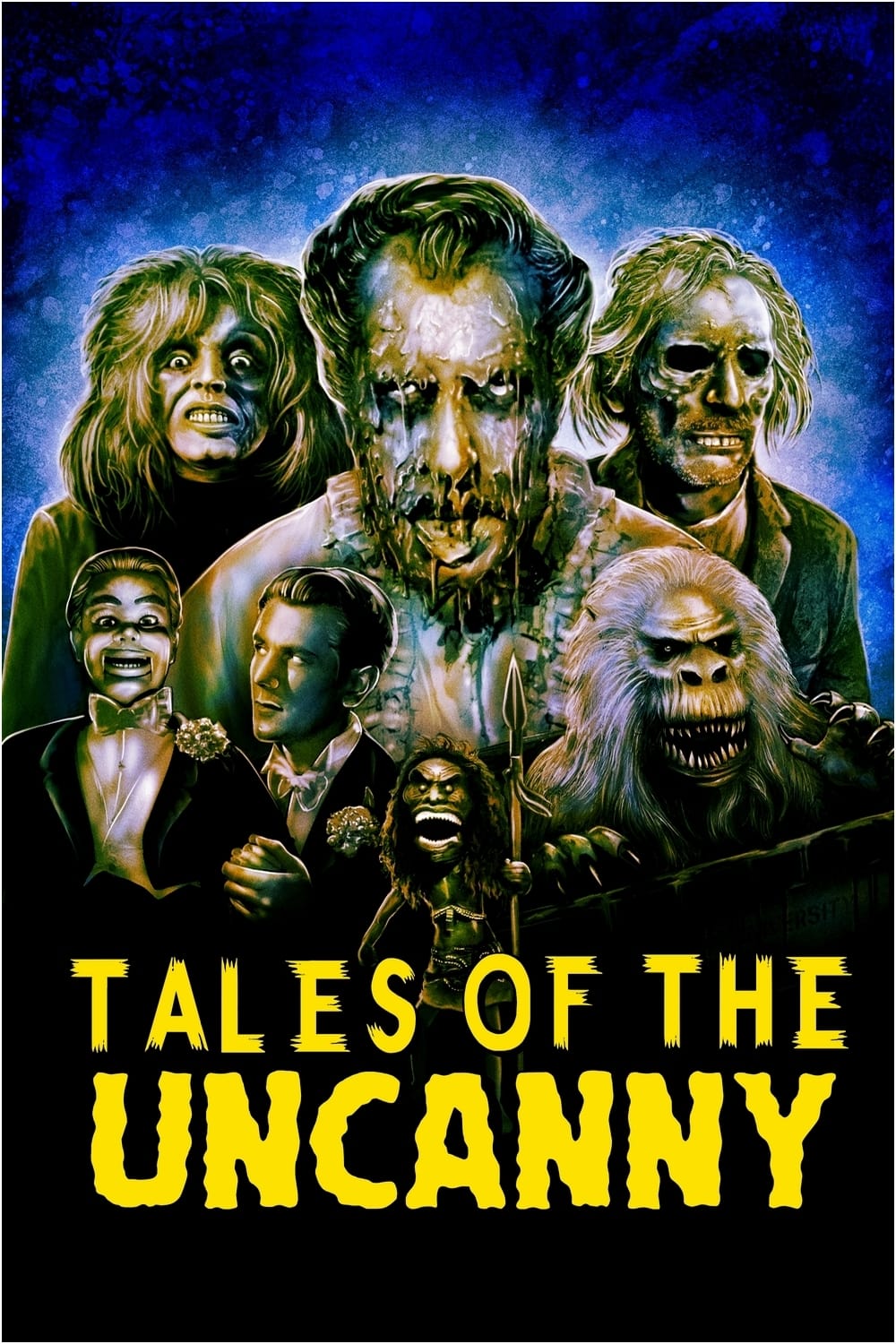 Tales of the Uncanny
Severin Films chief David Gregory and House Of Psychotic Women author Kier-La Janisse query a global roster of more than 60 horror writers, directors and scholars that include Eli Roth, Joe Dante, Mar...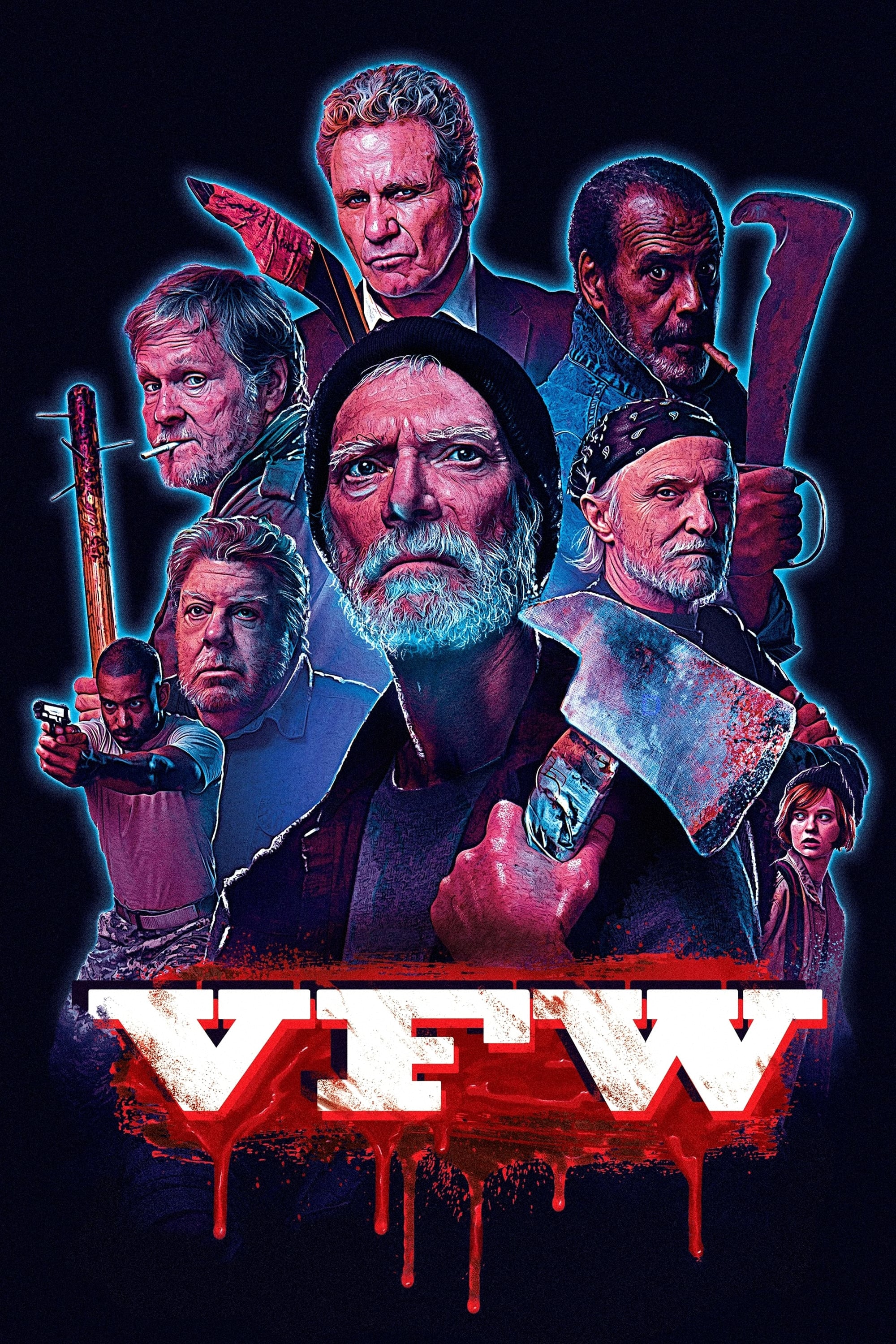 VFW
A typical night for veterans at a VFW turns into an all-out battle for survival when a desperate teen runs into the bar with a bag of stolen drugs. When a gang of violent punks come looking for her, t...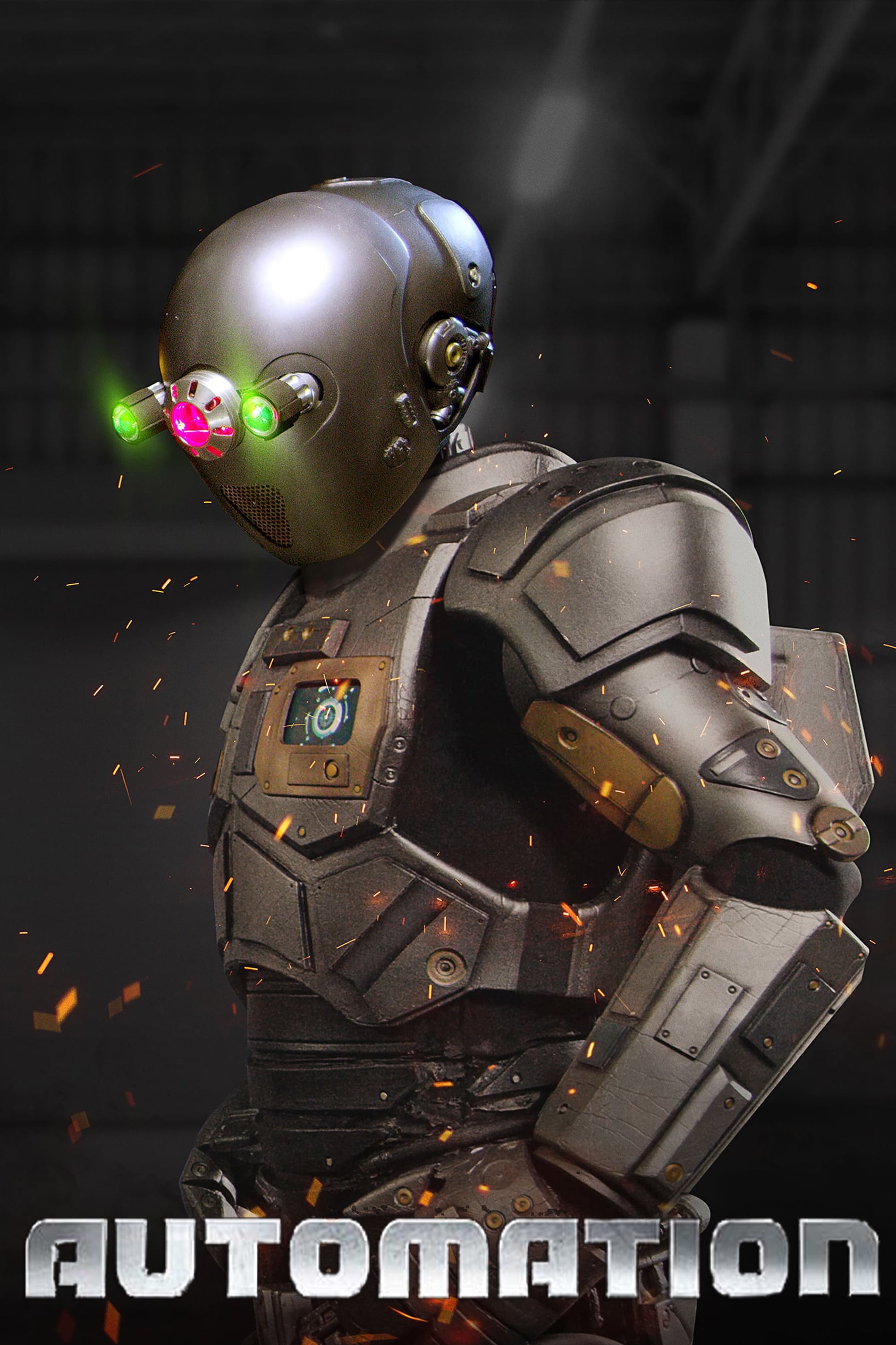 Automation
A workplace robot, called AUTO, transforms into a killing machine when he learns he will be replaced by a more efficient model. The auto is afraid that he will be terminated and will stop at nothing t...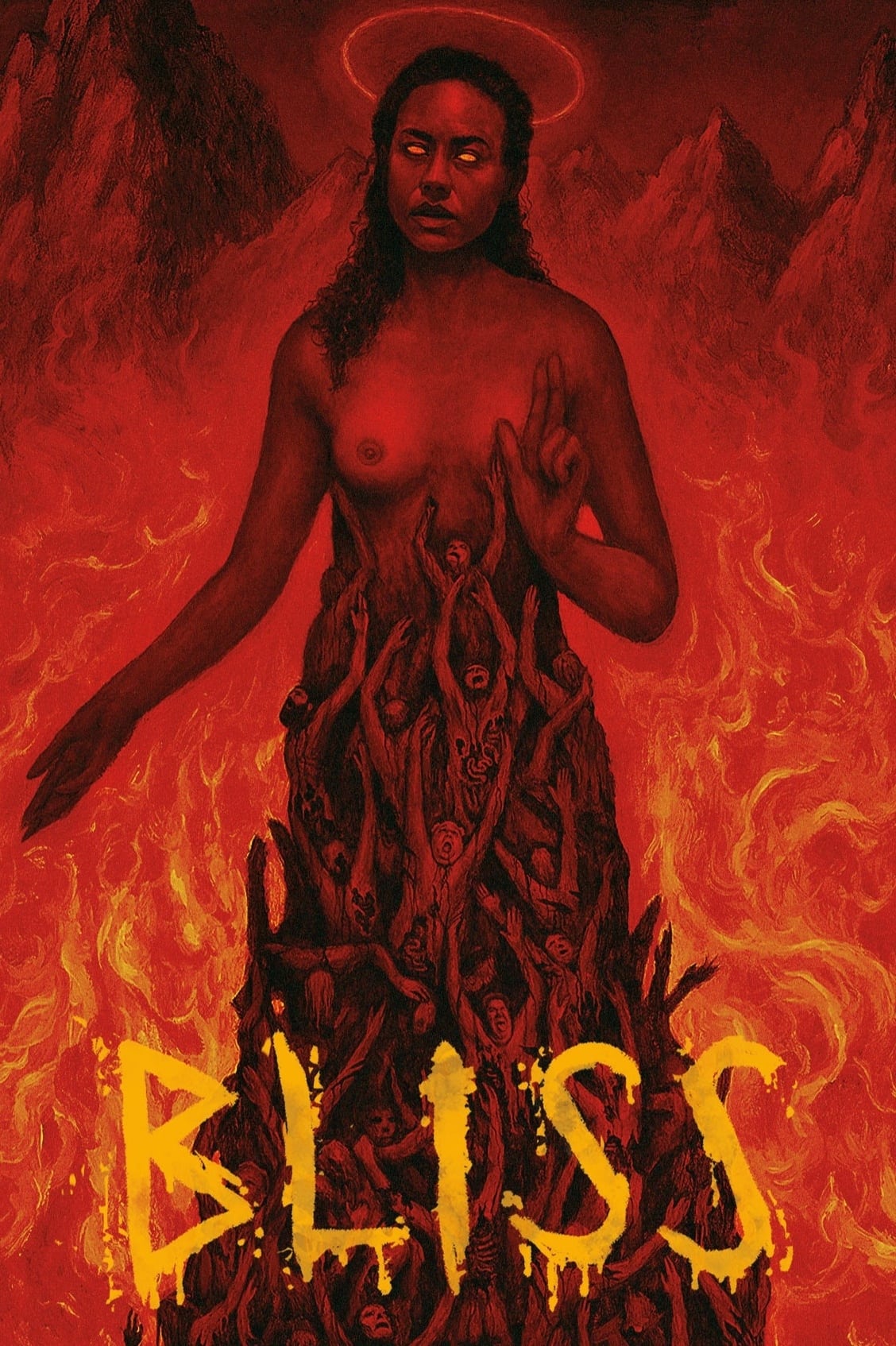 Bliss
In need of creative inspiration, a professionally stagnant and hard-partying Los Angeles artist recklessly indulges in a series of drug binges. As the narcotics fly out of control, so does her newfoun...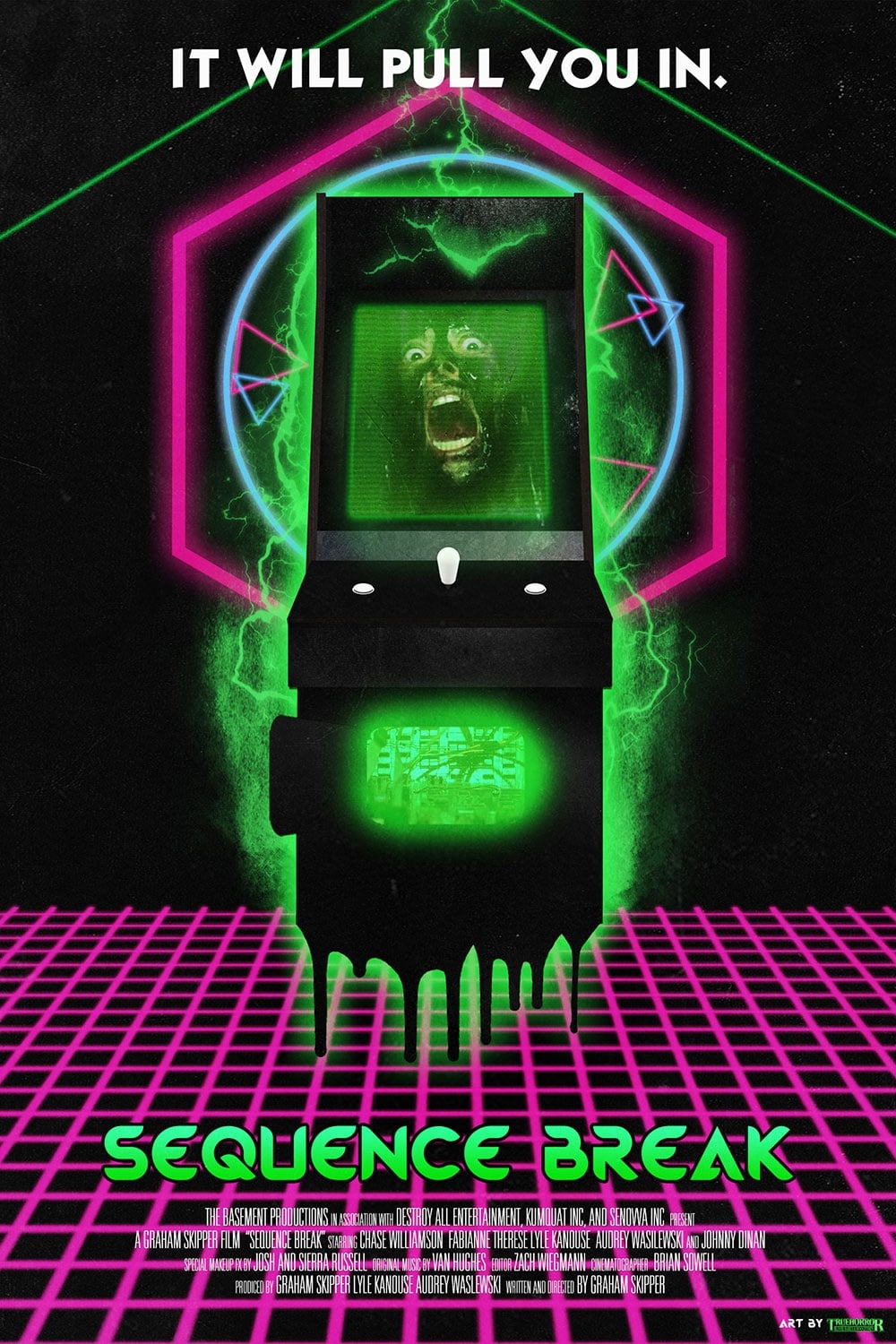 Sequence Break
A surreal sci-fi romance wherein a beautiful young woman and strange metaphysical forces threaten the reality of a reclusive video arcade technician, resulting in bizarre biomechanical mutations and a...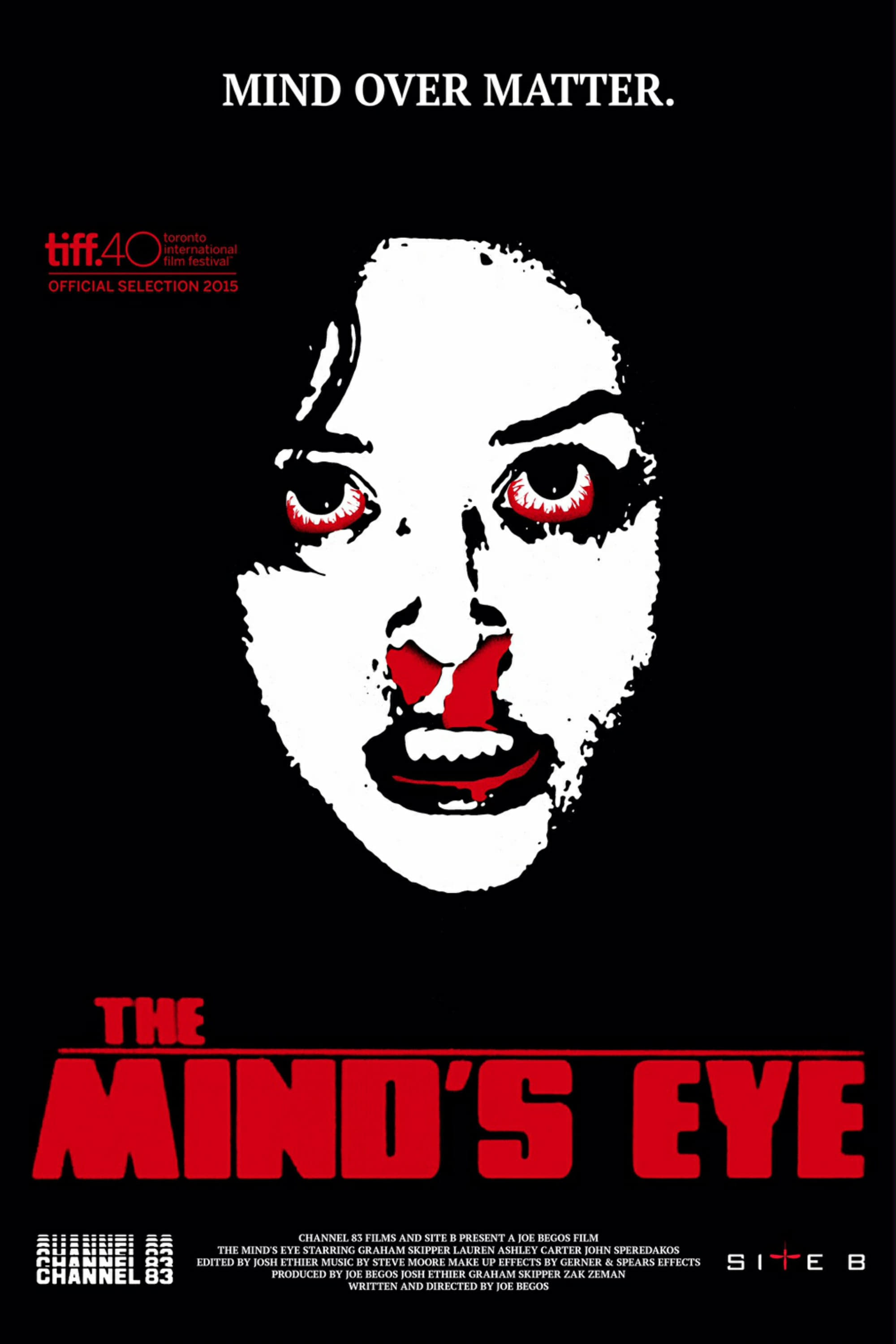 The Resort
The Resort comprises a series of three vignettes that follow a young man as he sells love for a living.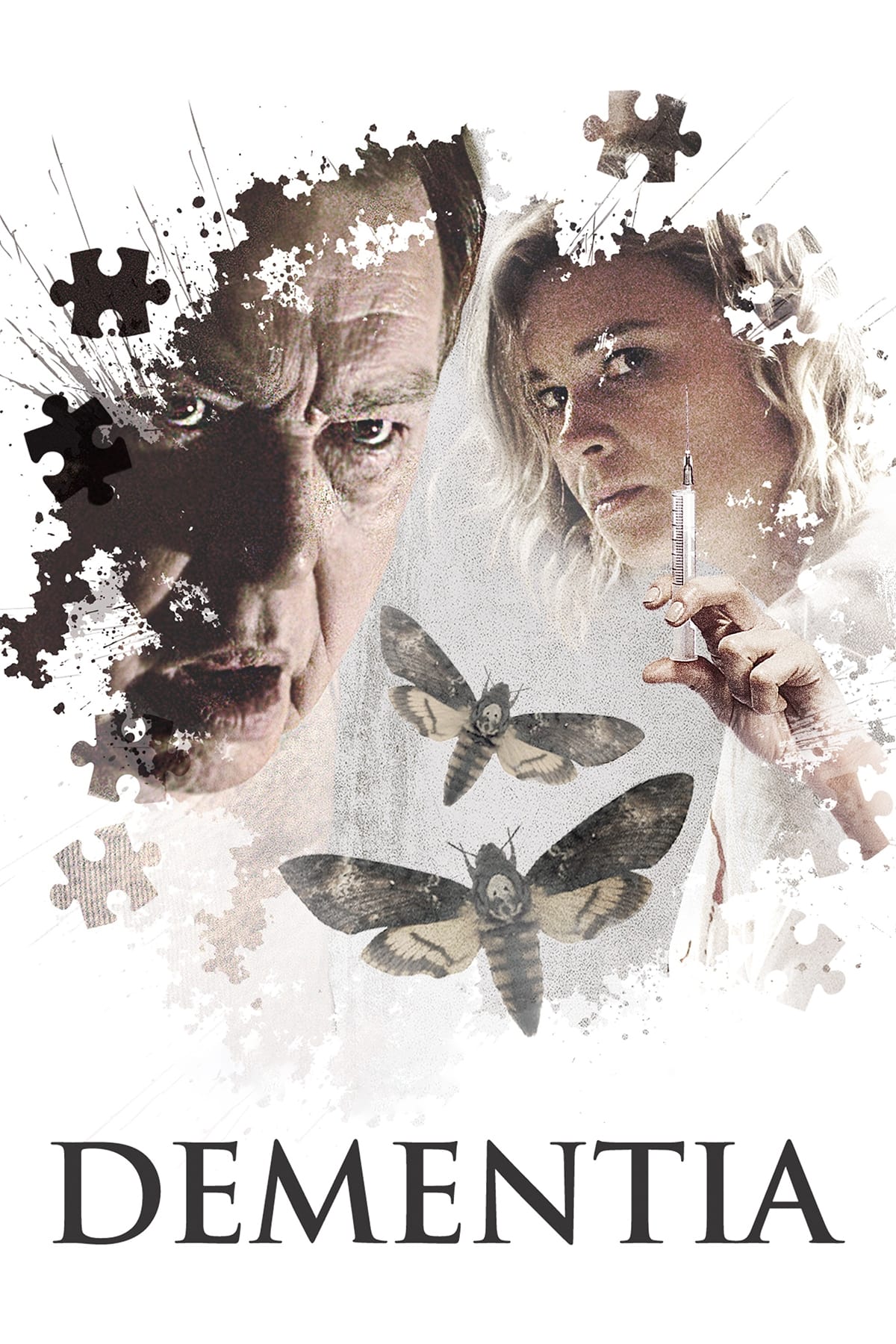 Dementia
After being diagnosed with dementia, an elderly war veteran is forced by his estranged family to hire a live-in nurse, only to discover that she harbors a sinister secret.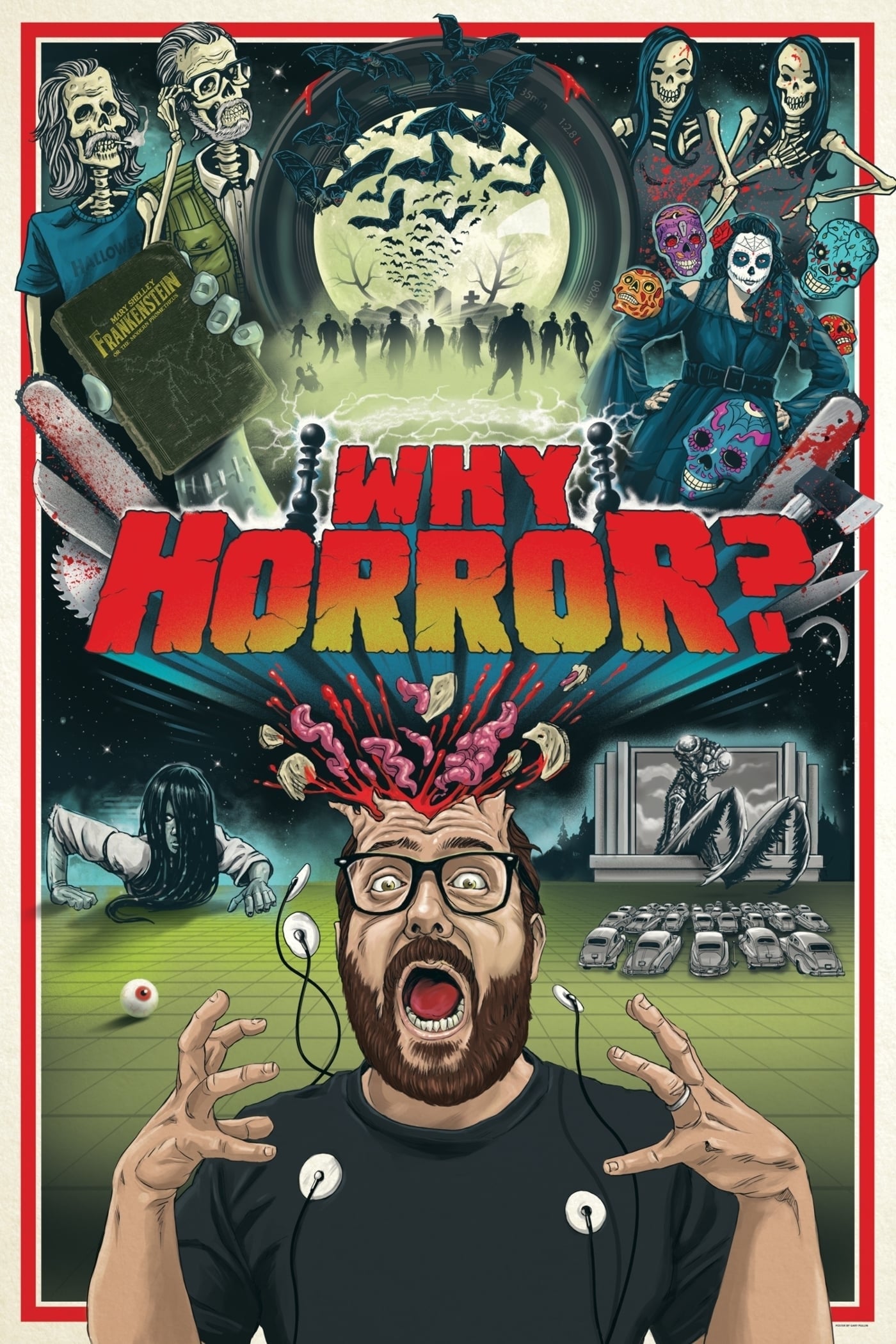 Why Horror?
Horror fan Tal Zimerman examines the psychology of horror around the world to find out why people love to be scared.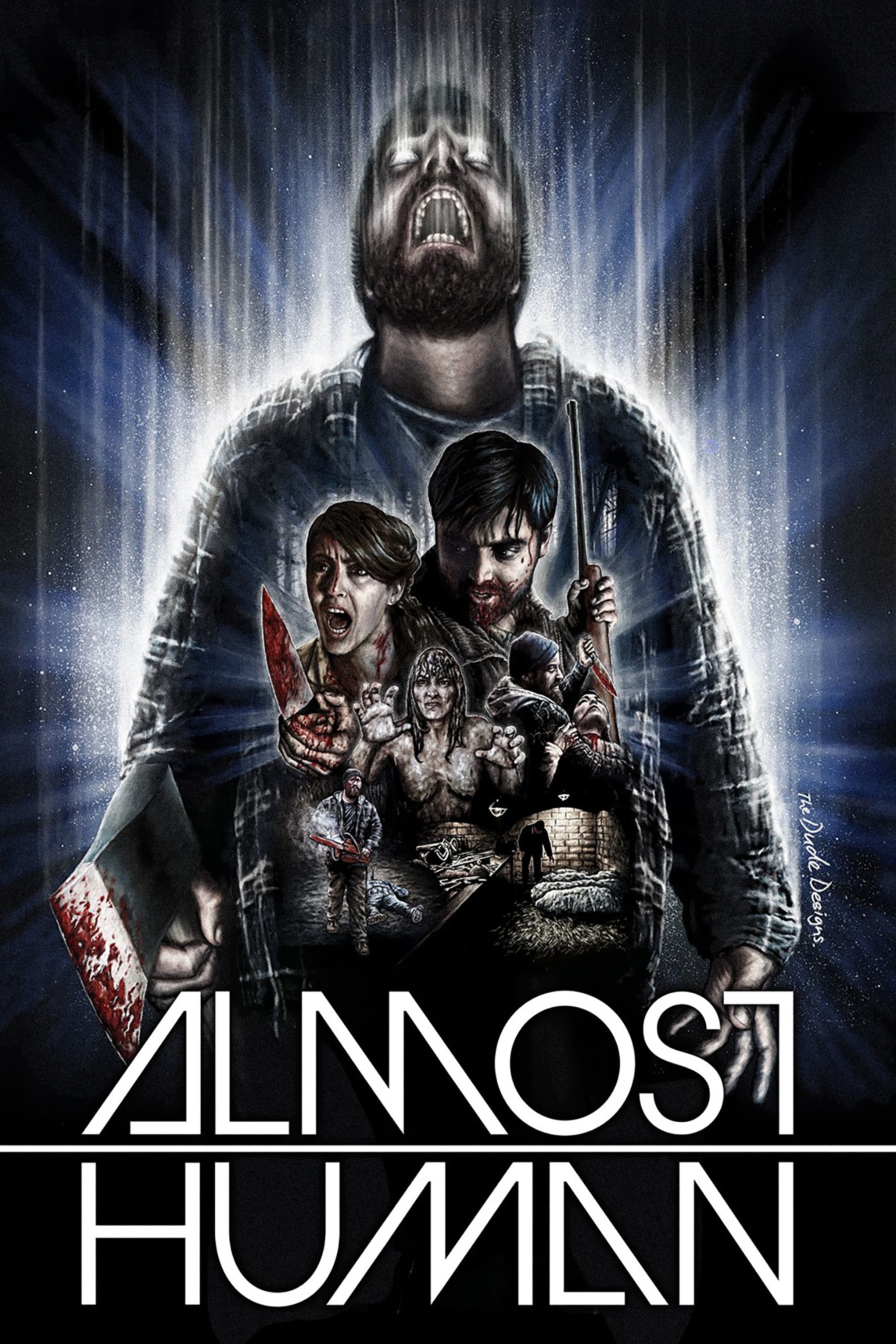 Almost Human
Two years ago, Mark Fisher vanished from his home in a brilliant flash of blue light. The last person to see him was his friend. A string of murders leads Mark to believe that he is back, as something...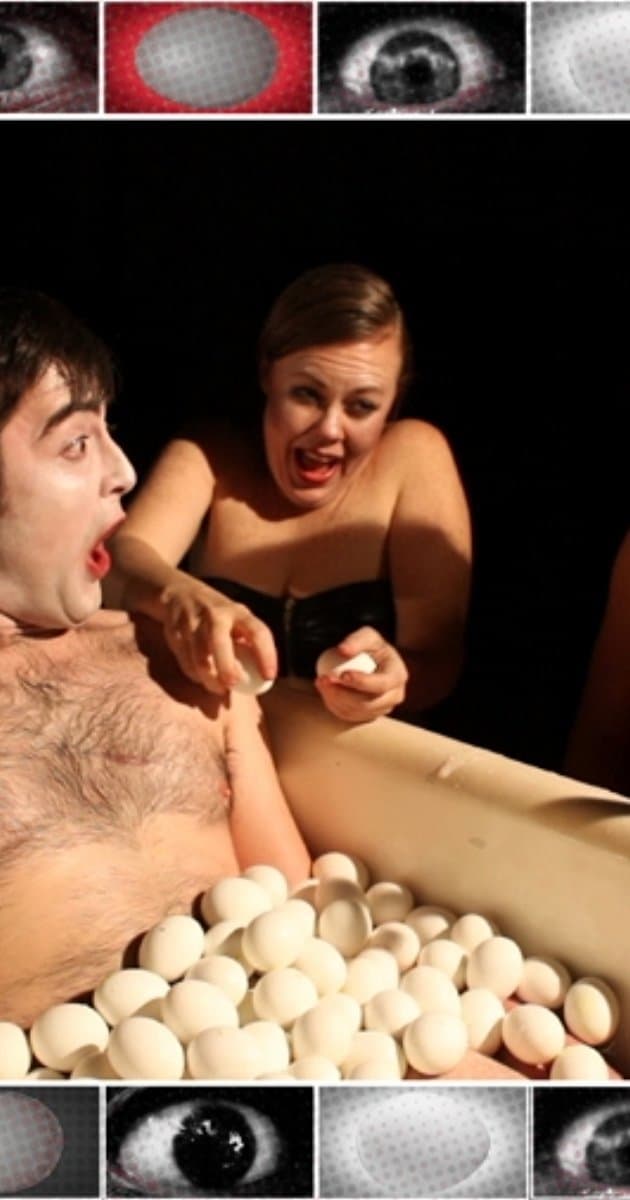 Story of the Eye
Our male narrator, Georges, reminisces about his first sexual encounters with the enchanting Simone. As the encounters become increasingly transgressive, the two characters struggle for power and domi...
TV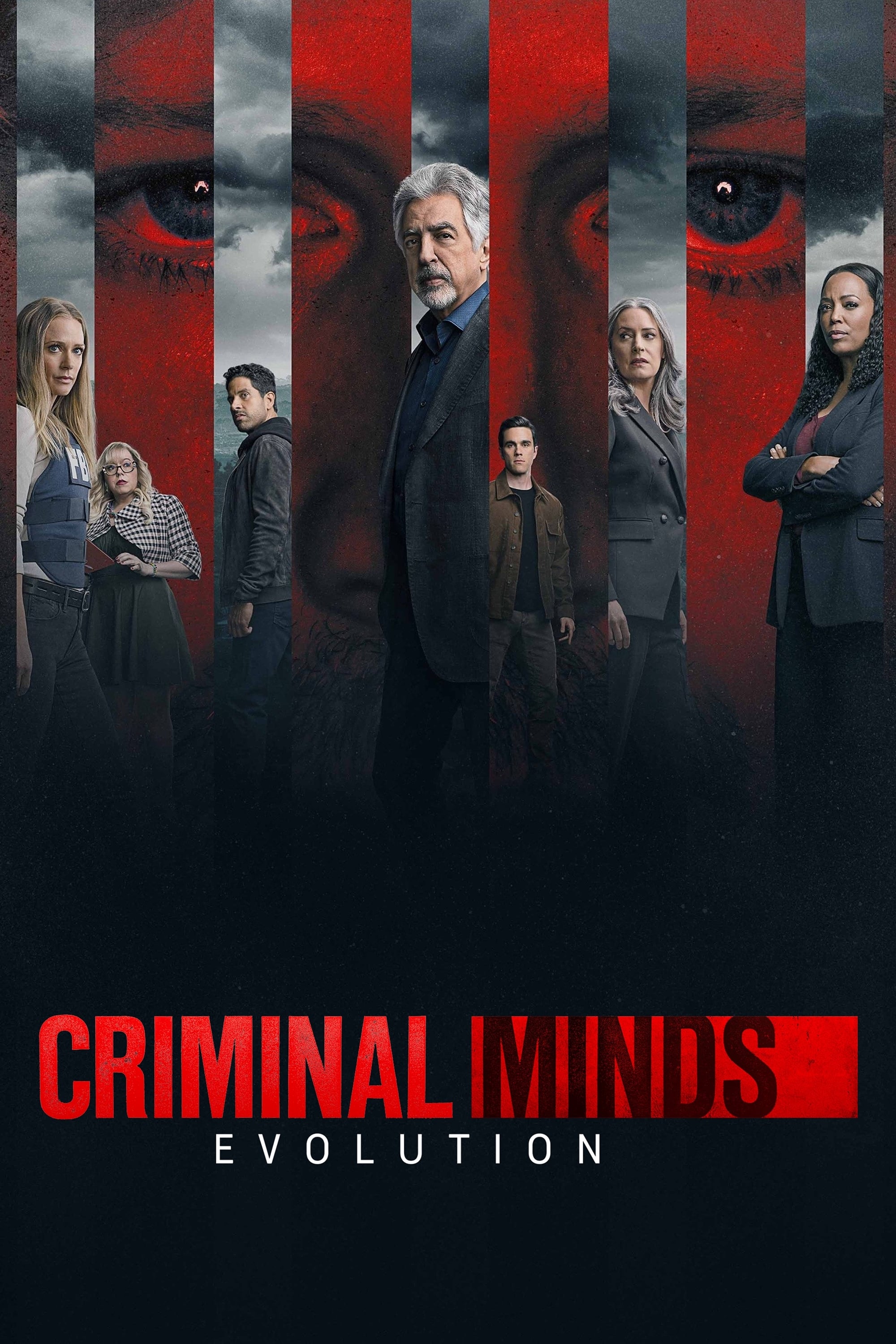 Criminal Minds
An elite team of FBI profilers watch over the country's most twisted criminal minds, anticipating their next moves before they strike again. David is a founding member of the BAU.