 Biography
Philip J. Sgriccia (born 1957) is a US television director and producer. He has worked on Lois & Clark: The New Adventures of Superman, Smallville, Supernatural, The Boys, and many other programs.
Butcher
A short film in the world of Amazon Prime's "The Boys" which reveals what happened during Billy Butcher's missing couple of weeks after the events of the show's first season.
TV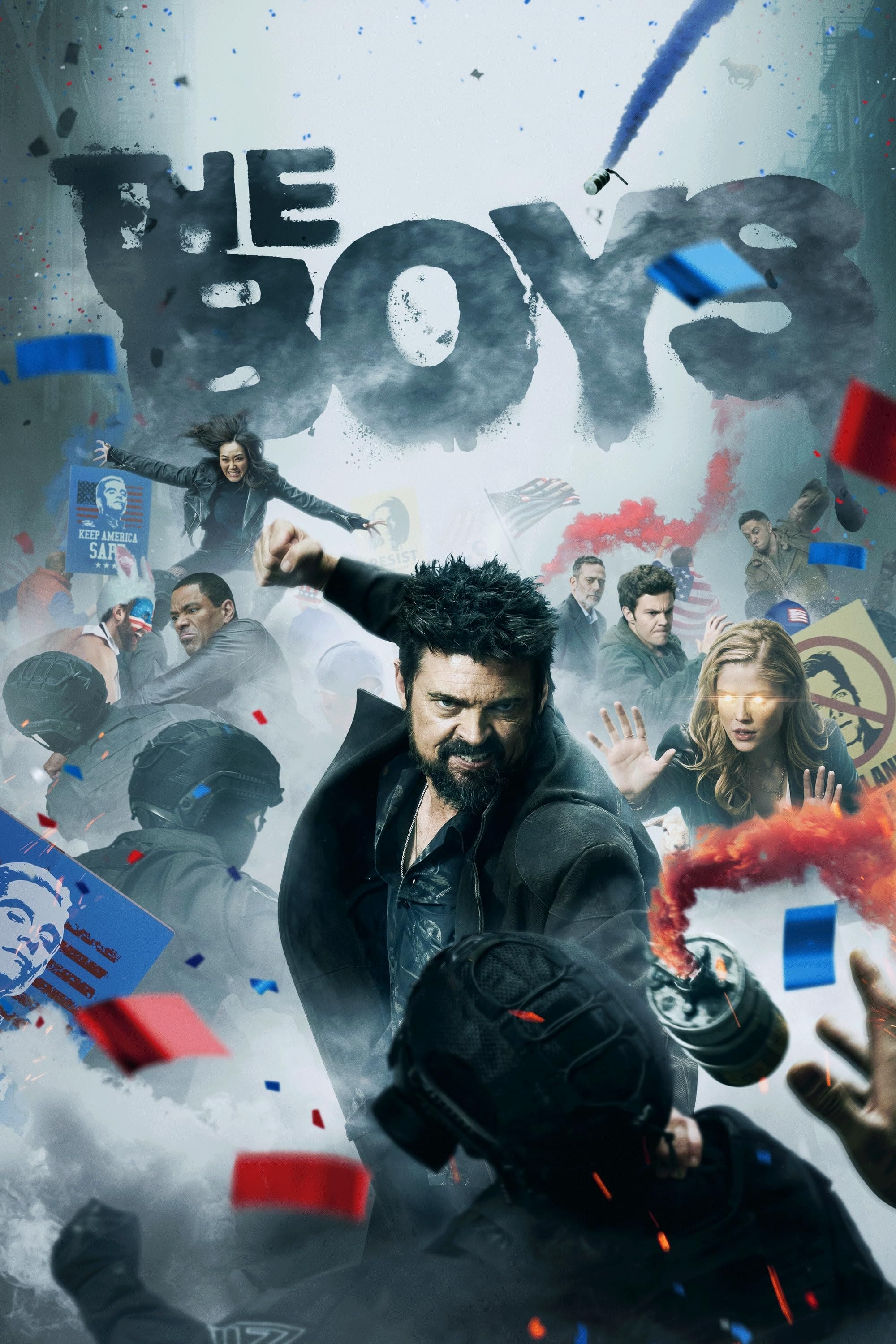 The Boys
A group of people known as the "The Boys" set out to take down corrupt superheros with no more than a willingness to fight dirty and blue-collar work ethic.
TV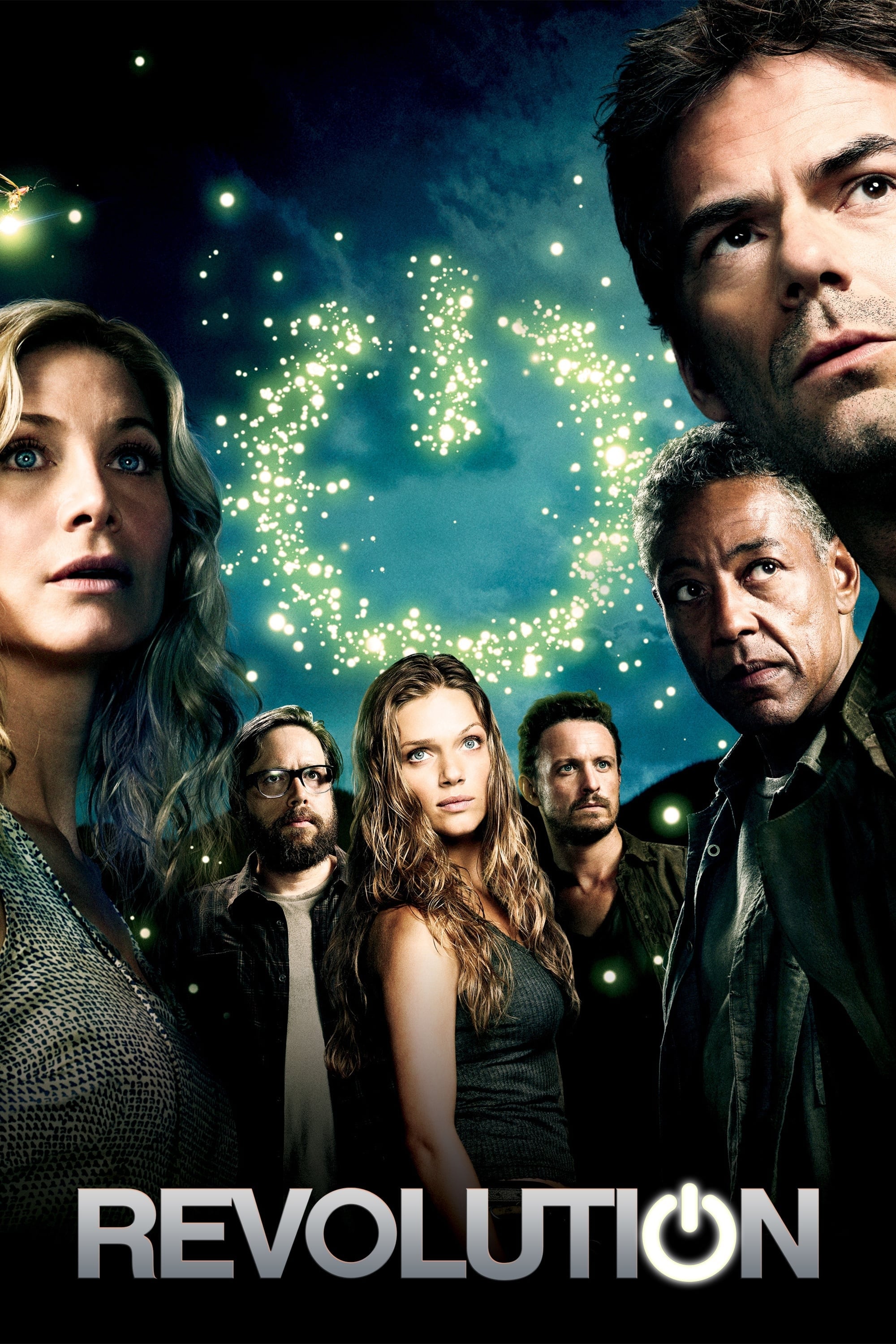 Revolution
The world was plunged back into darkness when electricity stopped working. A young woman's life is changed when her father is killed by a local militia 15 years later. An unlikely group sets out on a ...
TV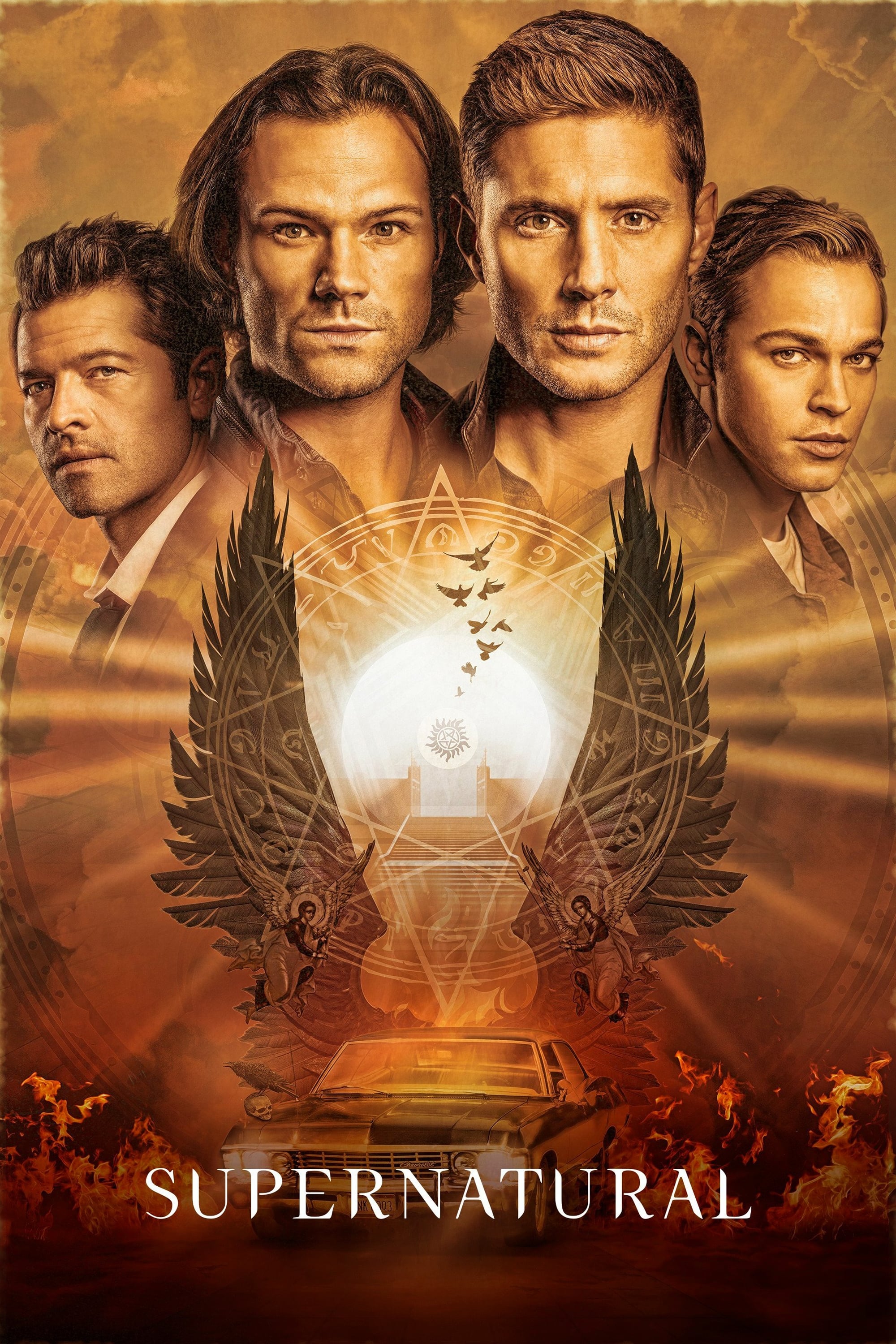 Supernatural
When they were children, Sam and Dean lost their mother. They were raised to be soldiers. He taught them about the evil in America on the dark corners and back roads. He taught them how to kill it. Th...
TV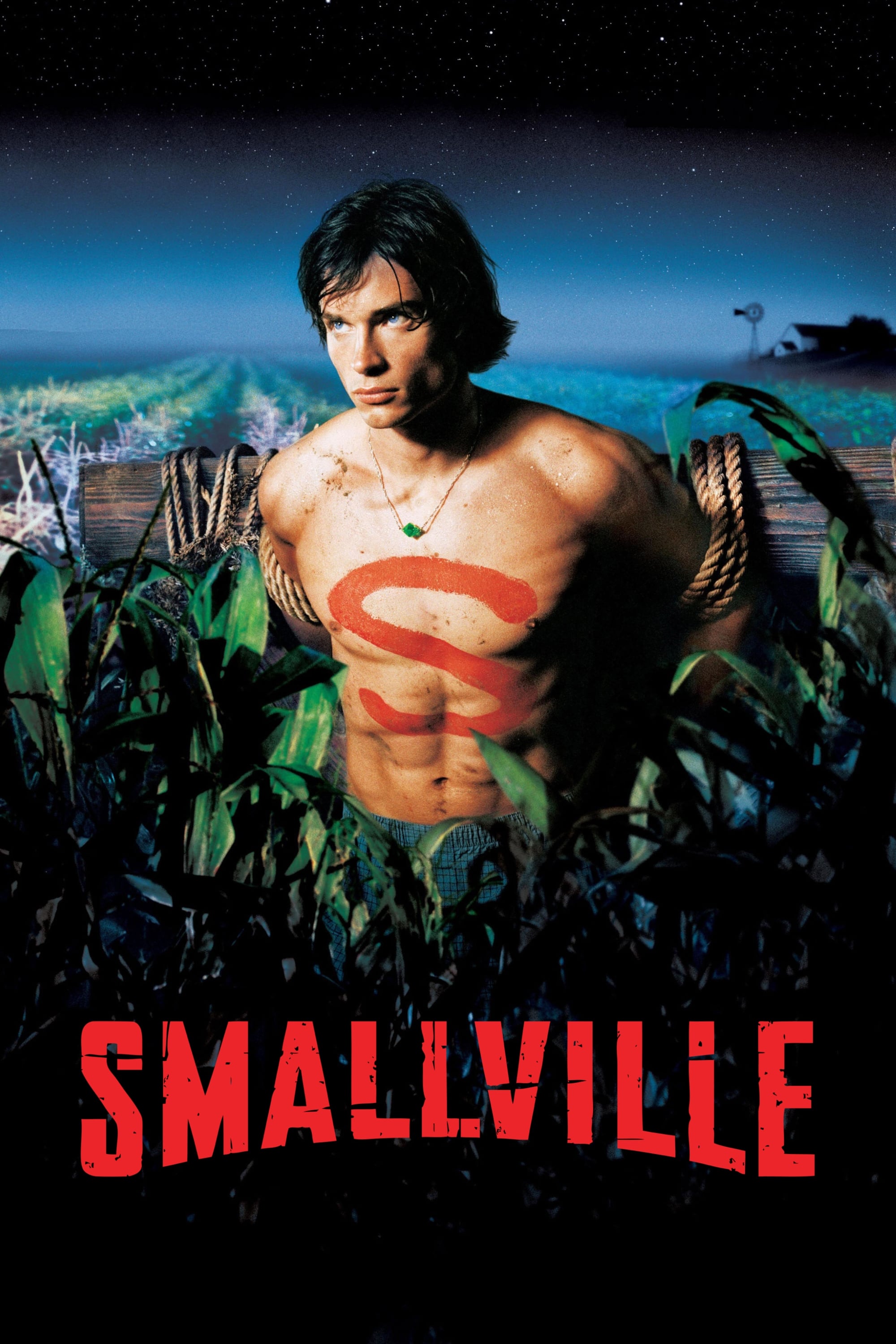 Smallville
From Kal-el's arrival on Earth through his tumultuous teen years to Clark Kent's final steps toward embracing his destiny as the Man of Steel, the beginnings of the world's greatest hero.
TV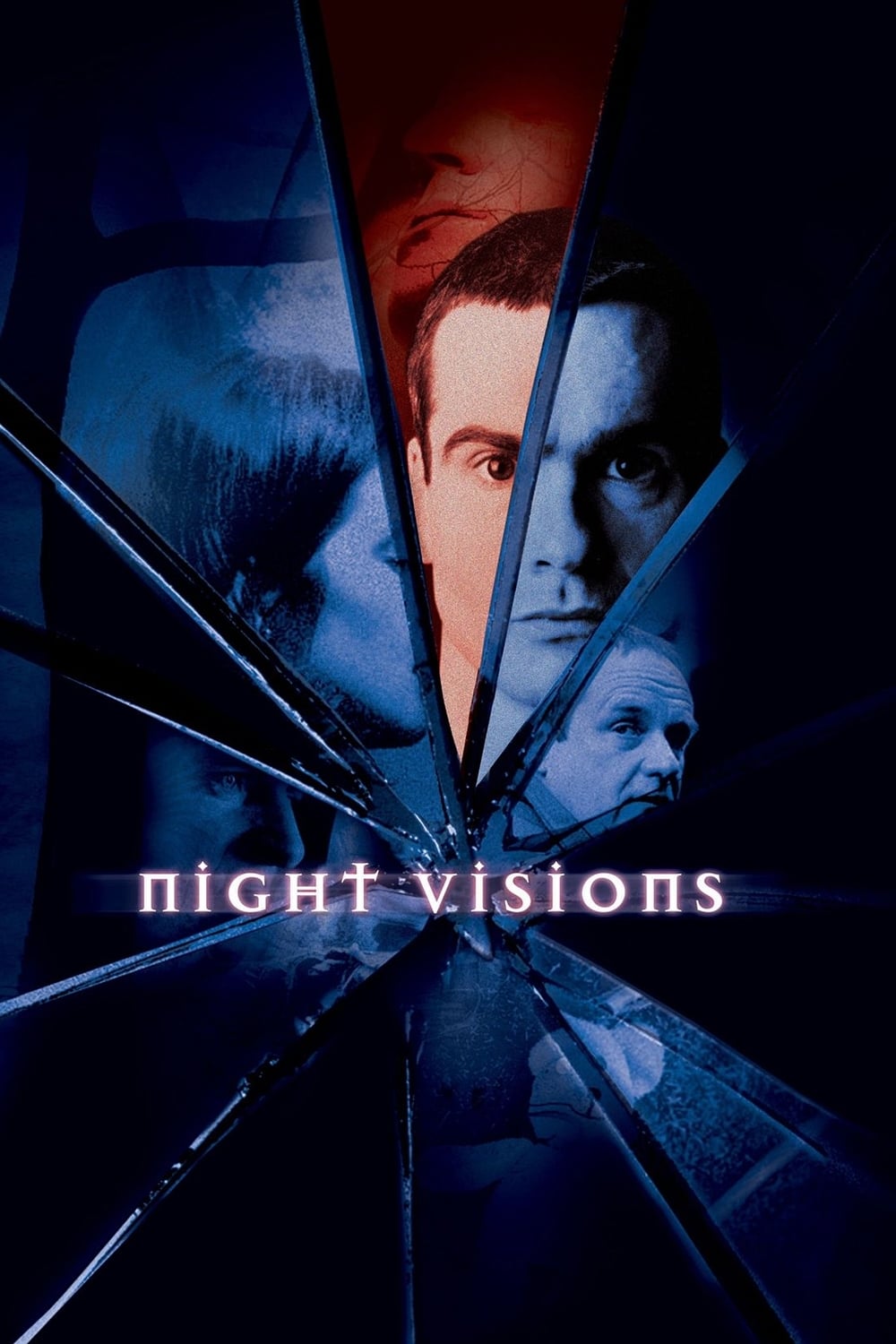 Night Visions
Night Visions is an hour-long, American television horror anthology series, with each episode comprising two half-hour stories dealing with themes of the supernatural or simply the dark side of human ...
TV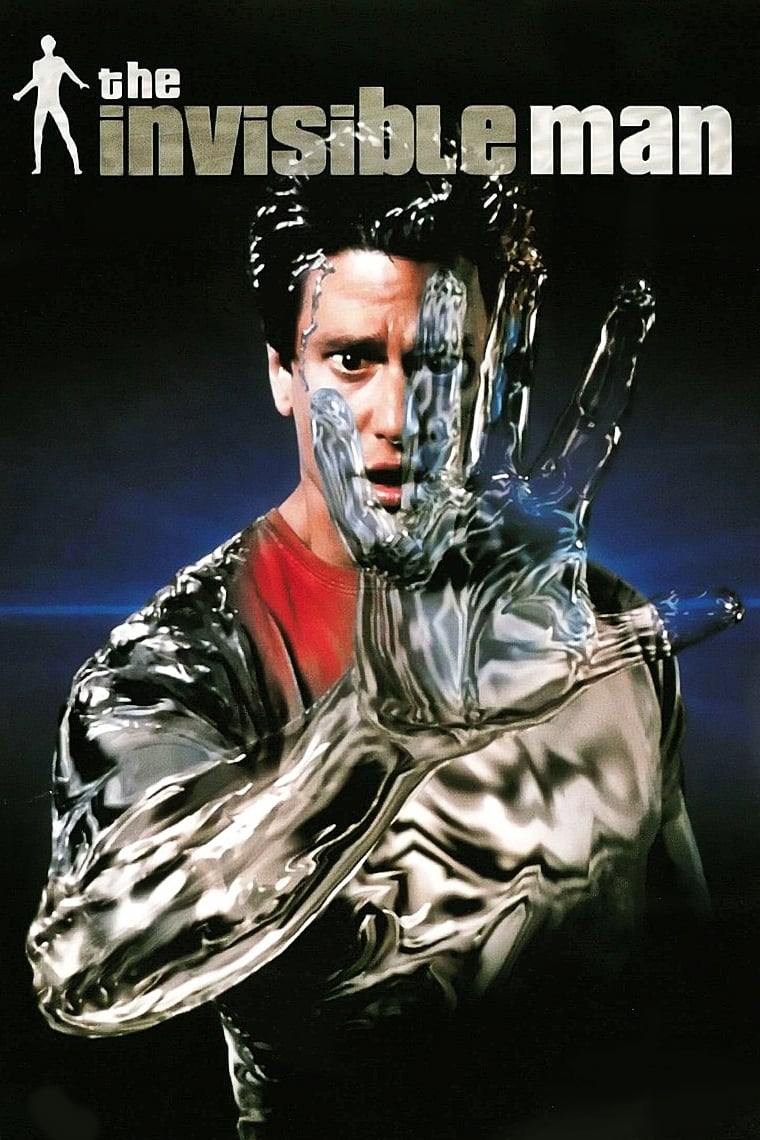 The Invisible Man
The Invisible Man is a Sci-Fi American television series starring Vincent Ventresca, Paul Ben-Victor, Eddie Jones, Shannon Kenny and Michael McCafferty. Somewhat more successful than previous televisi...
TV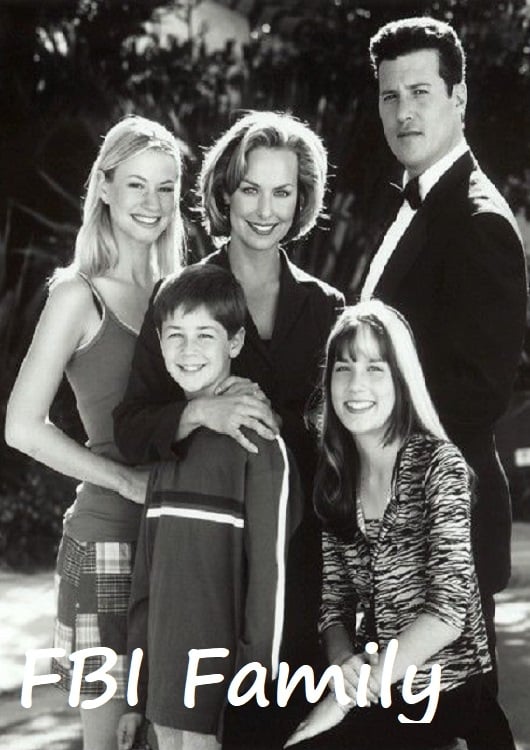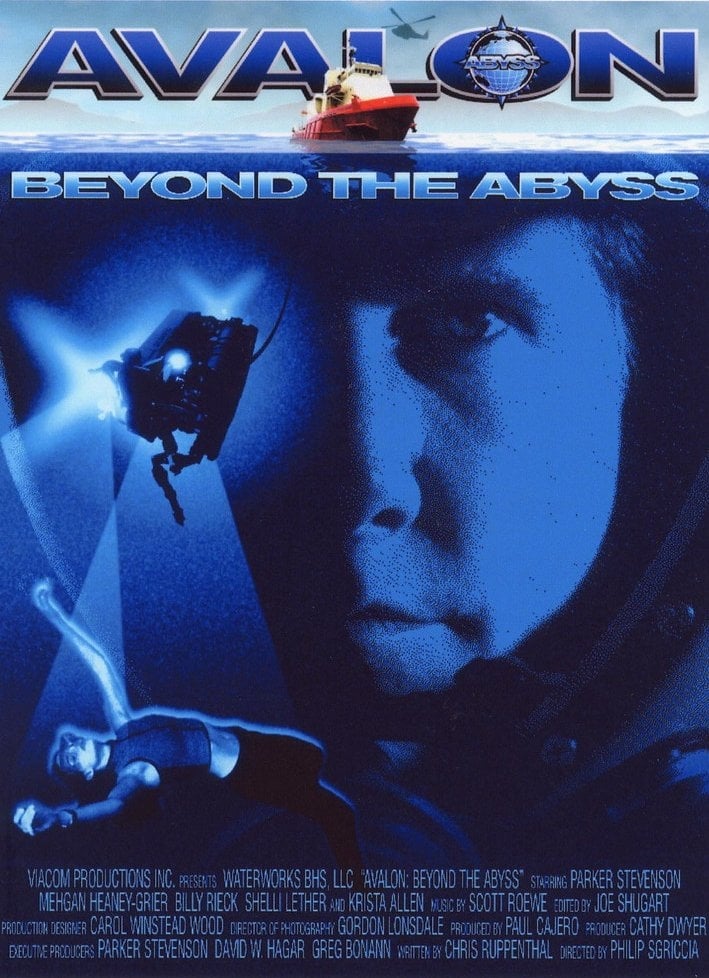 Avalon: Beyond the Abyss
An island blows up, and from its remains a black poison fills the ocean. A team of underwater specialists with high-tech gear have to stop the poison before it contaminates the earth, but things get i...
TV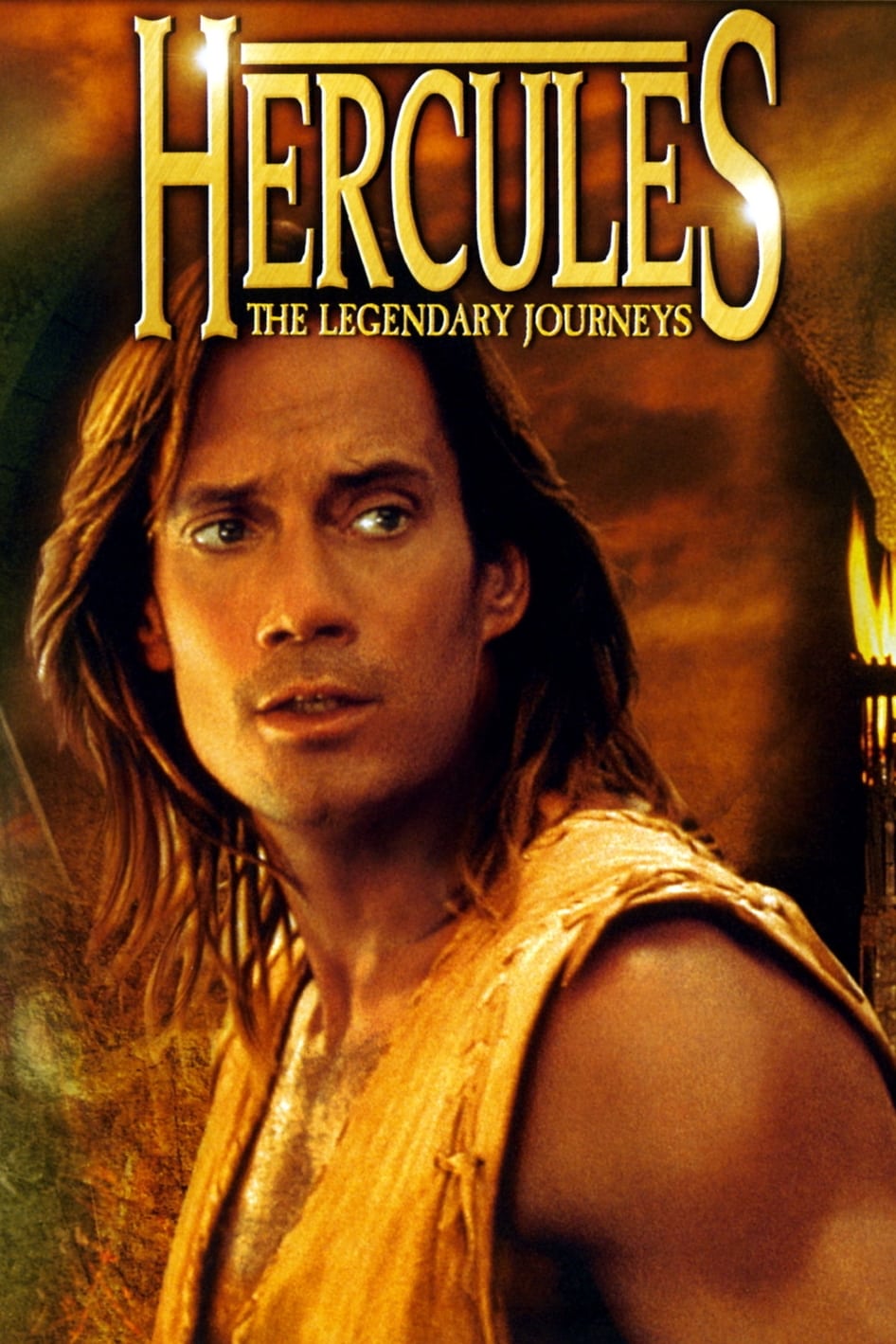 TV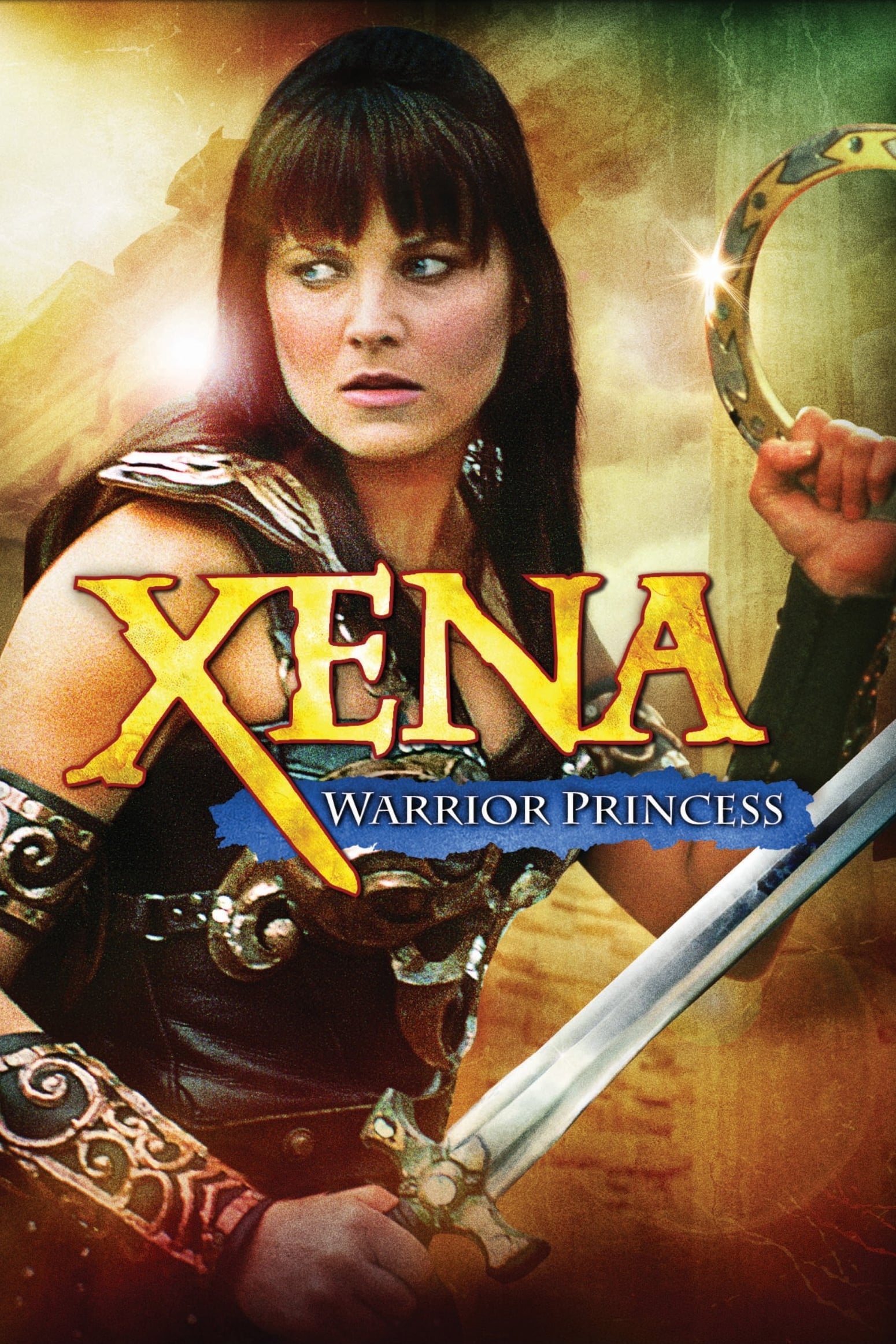 Xena: Warrior Princess
Xena wants to redeem her past sins. Those who can't defend themselves are helped by the campy couple.
TV The Cosby Mysteries
The Cosby Mysteries was an American television mystery series that starred Bill Cosby. It is the first television series to star Cosby since The Cosby Show and lasted only one season. Actor/Rapper Mos...
TV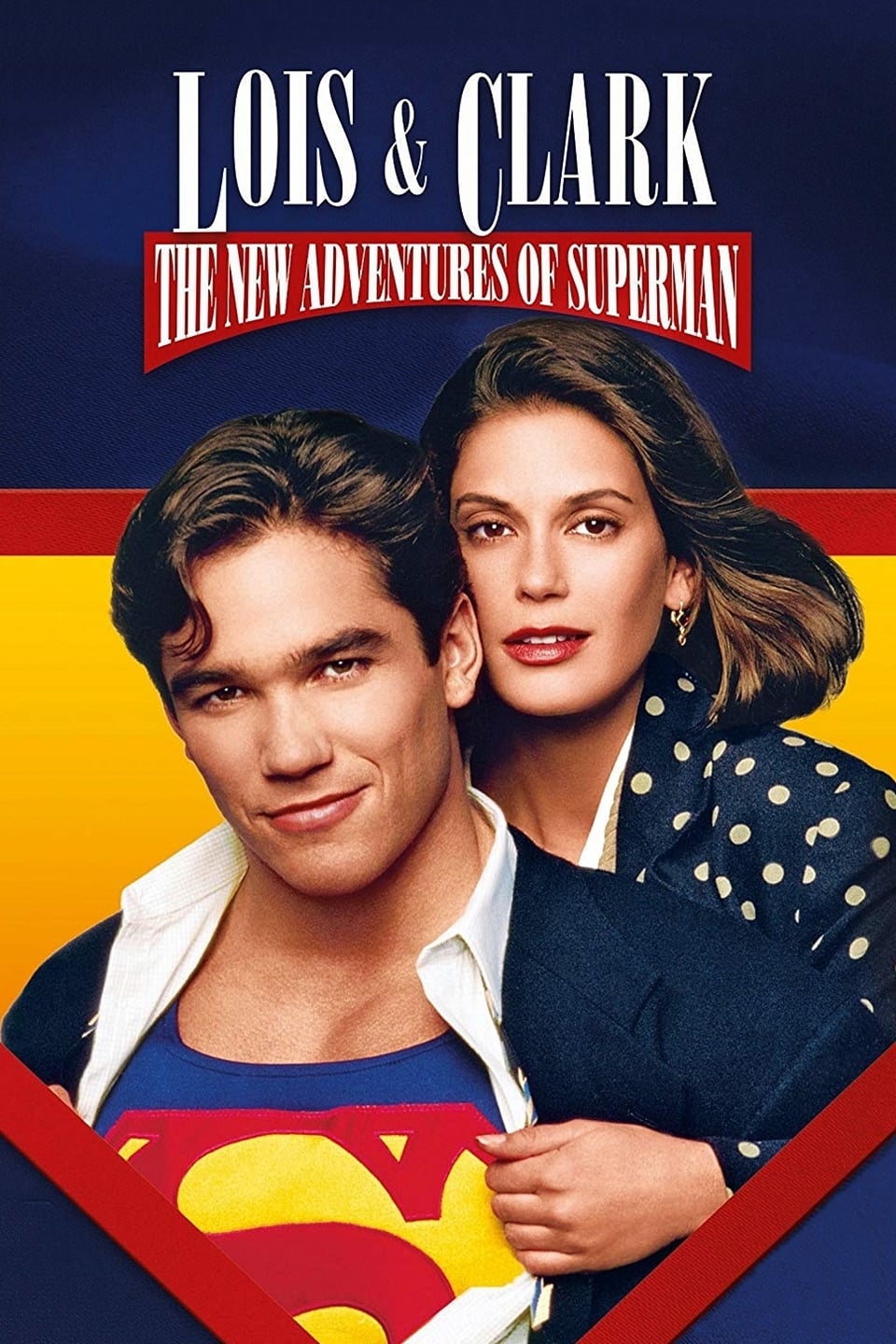 Lois & Clark: The New Adventures of Superman
A much more lavish version of the popular Superman television series which had first aired forty years earlier, Lois & Clark focused more on the Man of Steel's early adult years in Metropolis. With th...
TV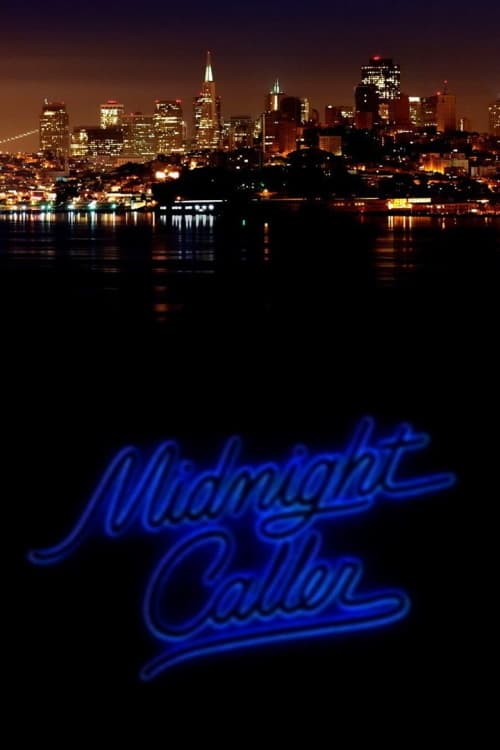 Midnight Caller
Midnight Caller is a dramatic NBC television series created by Richard DiLello, which ran from 1988 to 1991. It was one of the first television series to address the dramatic possibilities of the then...