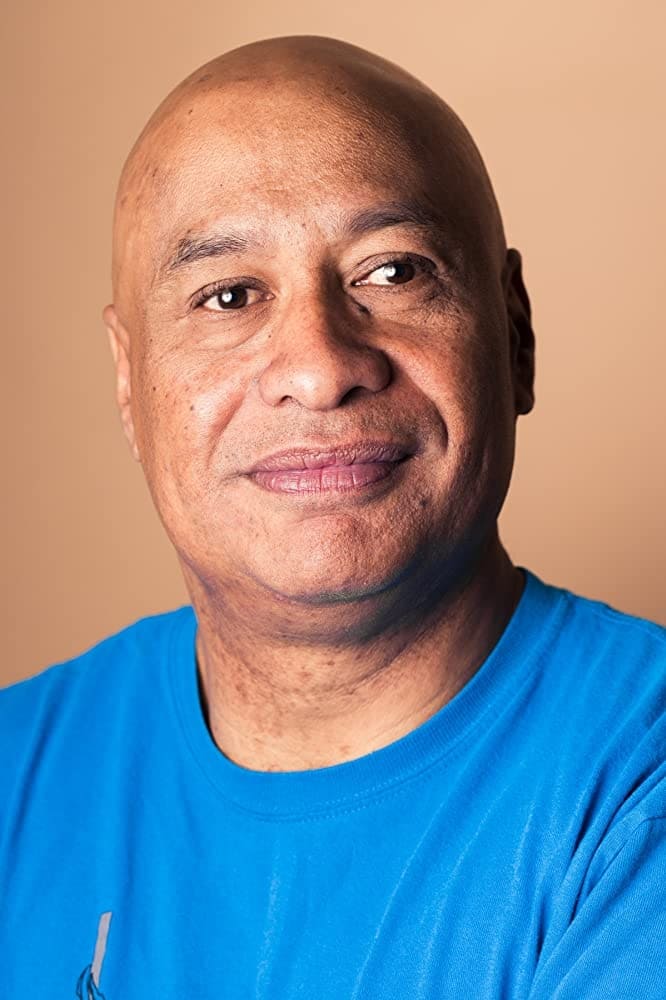 William Davis
Known For: Acting · Gender: Male
Biography
Early life and education. Davis earned Bachelor of Arts and Master of Arts (History, 1969) degrees from Sonoma State University. For many years, he was editor and publisher of Civil War Times Illustrated and lived in Mechanicsburg, Pennsylvania. Career. Davis's expertise on Confederate and southern U.S. history has made him a valued consultant for newspaper articles as well as television productions, including the Arts & Entertainment Network/History Channel series "Civil War Journal".Davis served as a consultant for the creation of a United States postage stamp of Jefferson Davis and has had input into the formation of the Museum of the Civil War in Petersburg, Virginia.1990s He was awarded the Sonoma State University Distinguished Alumni Award in 1993. He is a past president of the National Historical Society. In 1996, Davis authored the book The Cause Lost: Myths and Realities of the Confederacy, a critical examination of mythical claims made by neo-Confederates and Lost Cause members regarding the Confederacy and the American Civil War. Davis states that "it is impossible to point to any other local issue but slavery and say that Southerners would have seceded and fought over it." However, Davis contrasted the motivations of the Confederate leadership with that of the motivations for individual men for fighting in the Confederate army, writing that "The widespread northern myth that the Confederates went to the battlefield to perpetuate slavery is just that, a myth. Their letters and diaries, in the tens of thousands, reveal again and again that they fought and died because their Southern homeland was invaded and their natural instinct was to protect home and hearth."2000s In 2000, Davis became a professor at Virginia Tech, where he serves as director of programs for the Virginia Center for Civil War Studies. He retired from this position in 2013.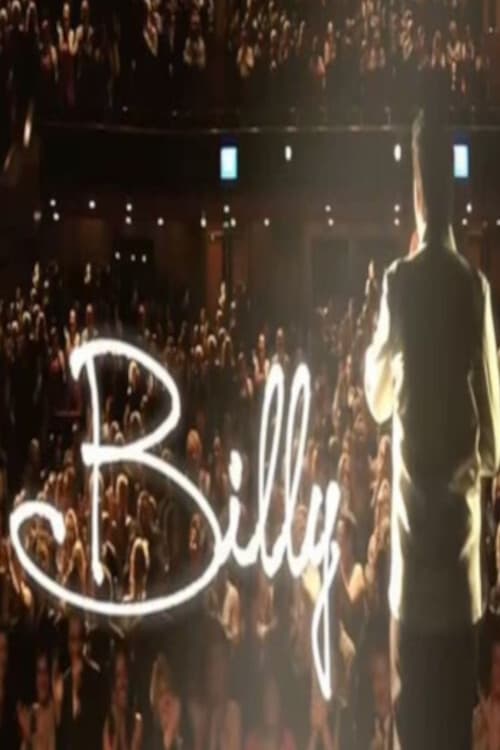 Billy
The personal story of New Zealand's most beloved entertainer Billy T James. Reveals the man behind the chuckle.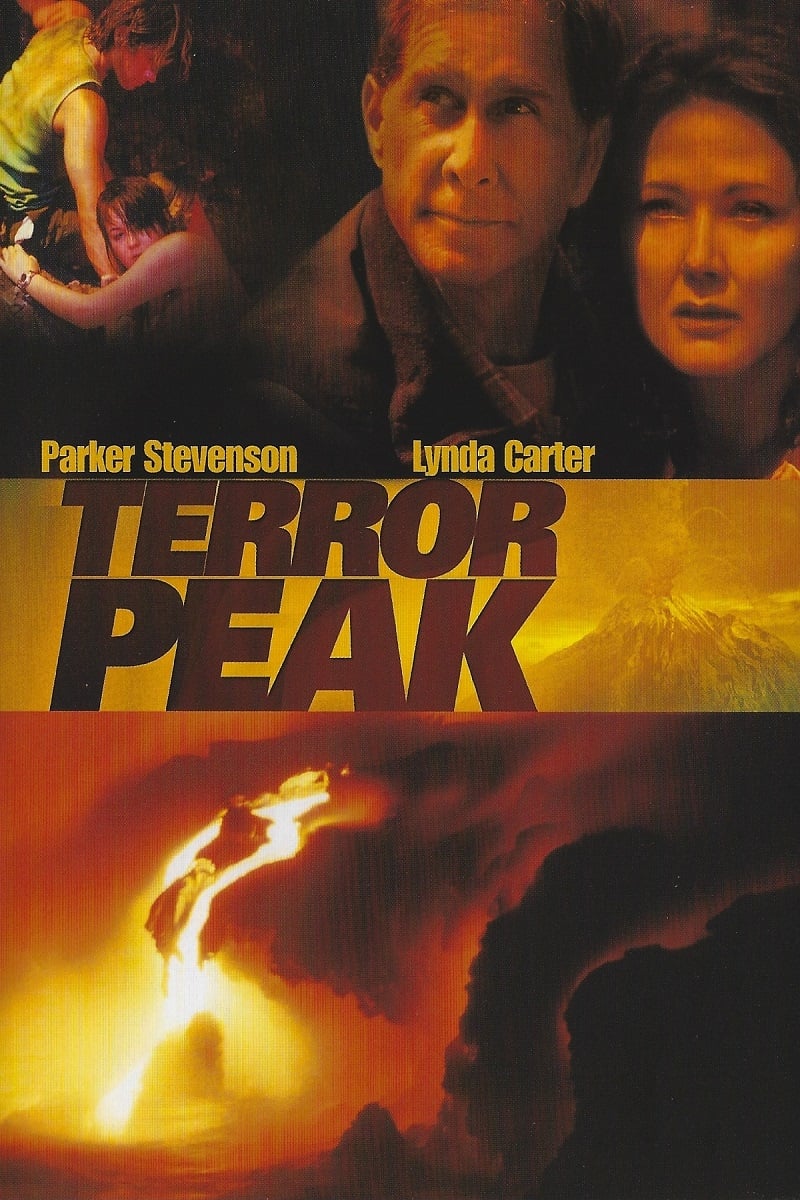 Terror Peak
Melanie Fraser has a problem. Her mother, Dr. Janet Fraser, thinks that she can bond with her stepfather by accompanying mom and dad on a simple business excursion to see if a small tour guide company...
TV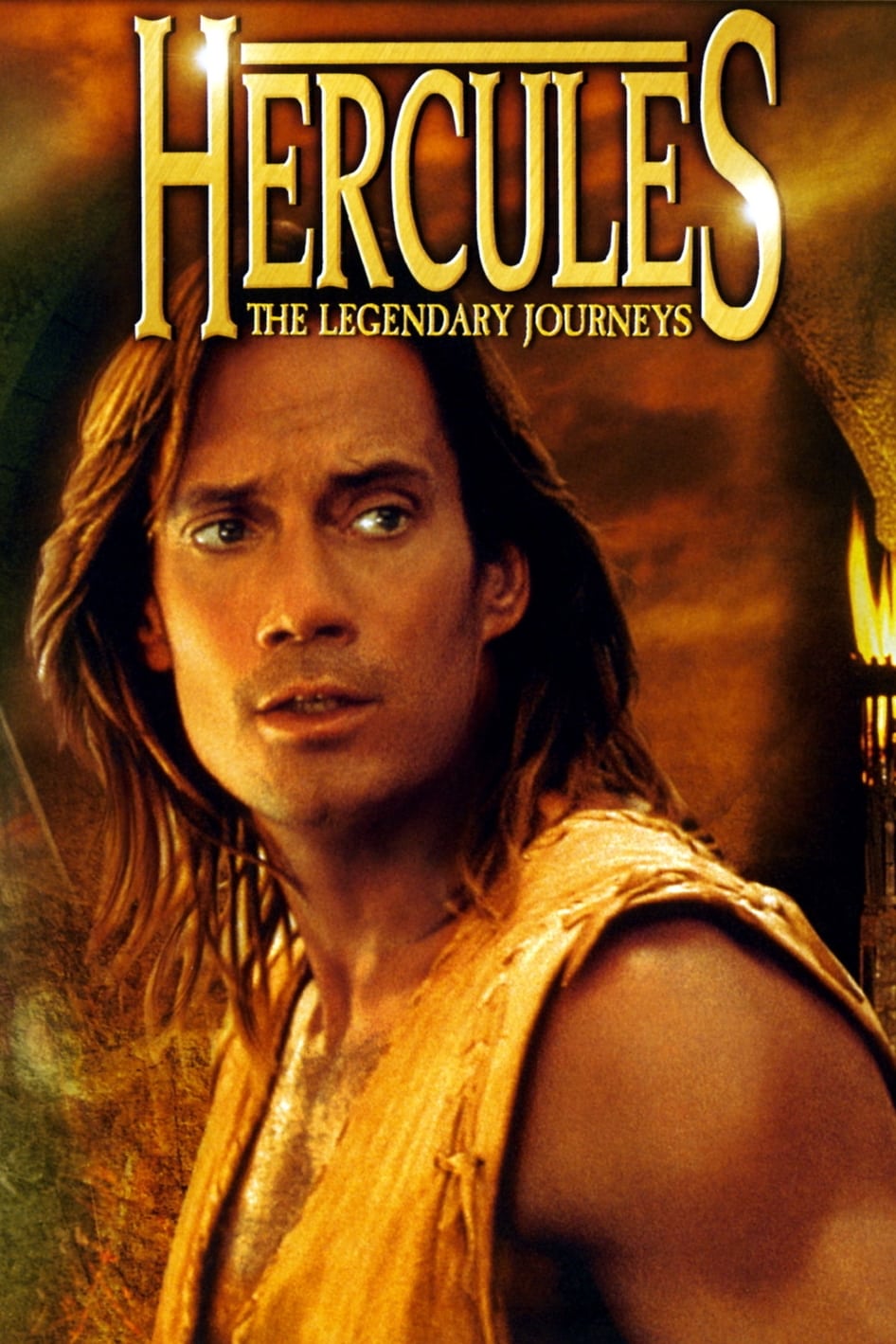 TV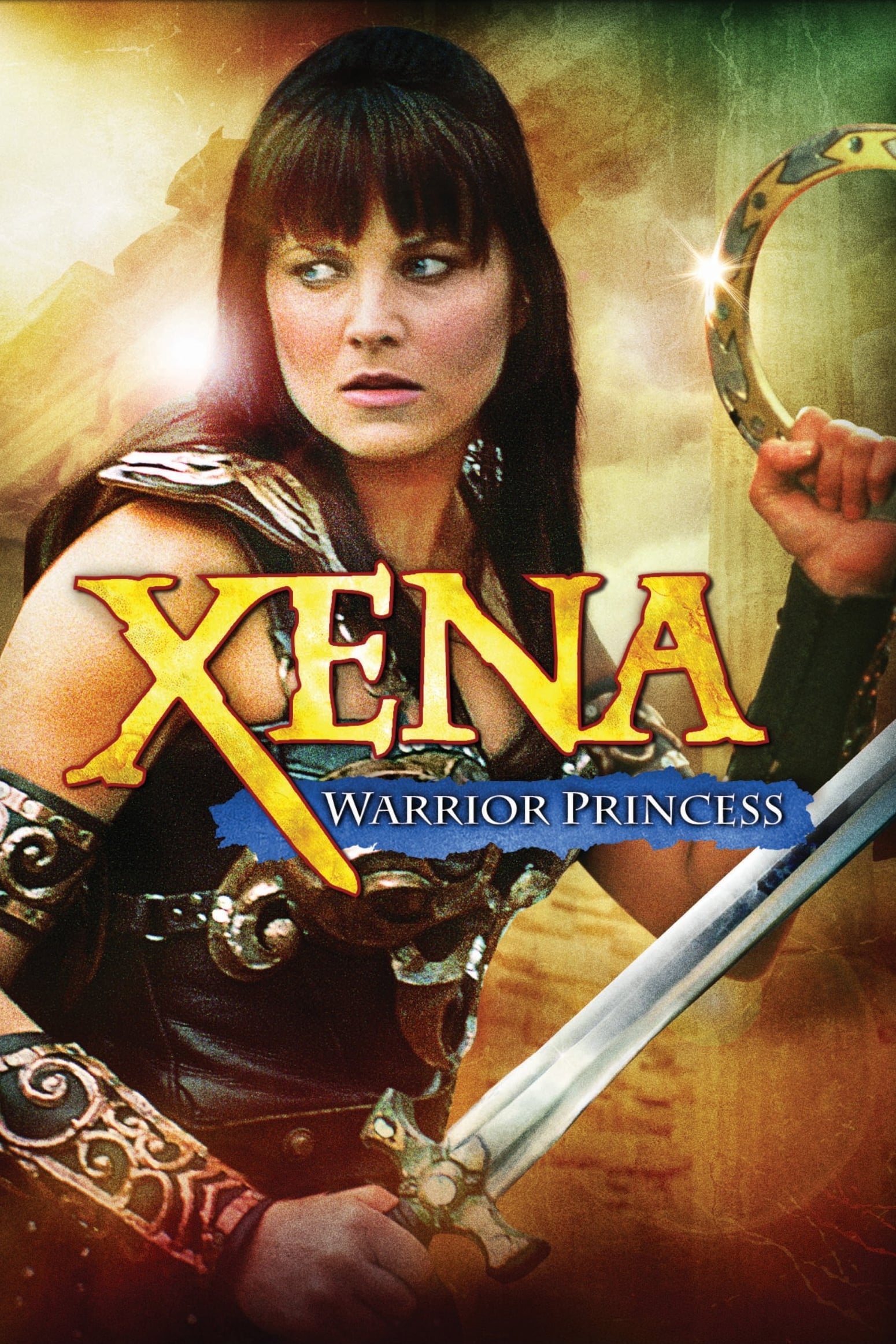 Xena: Warrior Princess
Xena wants to redeem her past sins. Those who can't defend themselves are helped by the campy couple.