Biography
Alice Troughton is a British television director. Her work on Doctor Who makes her only the second person (after Colin Teague) to direct episodes of each of Doctor Who, Torchwood, and The Sarah Jane Adventures.Despite their shared surname and common association with Doctor Who, she is not related to the actor who played the Second Doctor, Patrick Troughton, or his sons Michael and David.
TV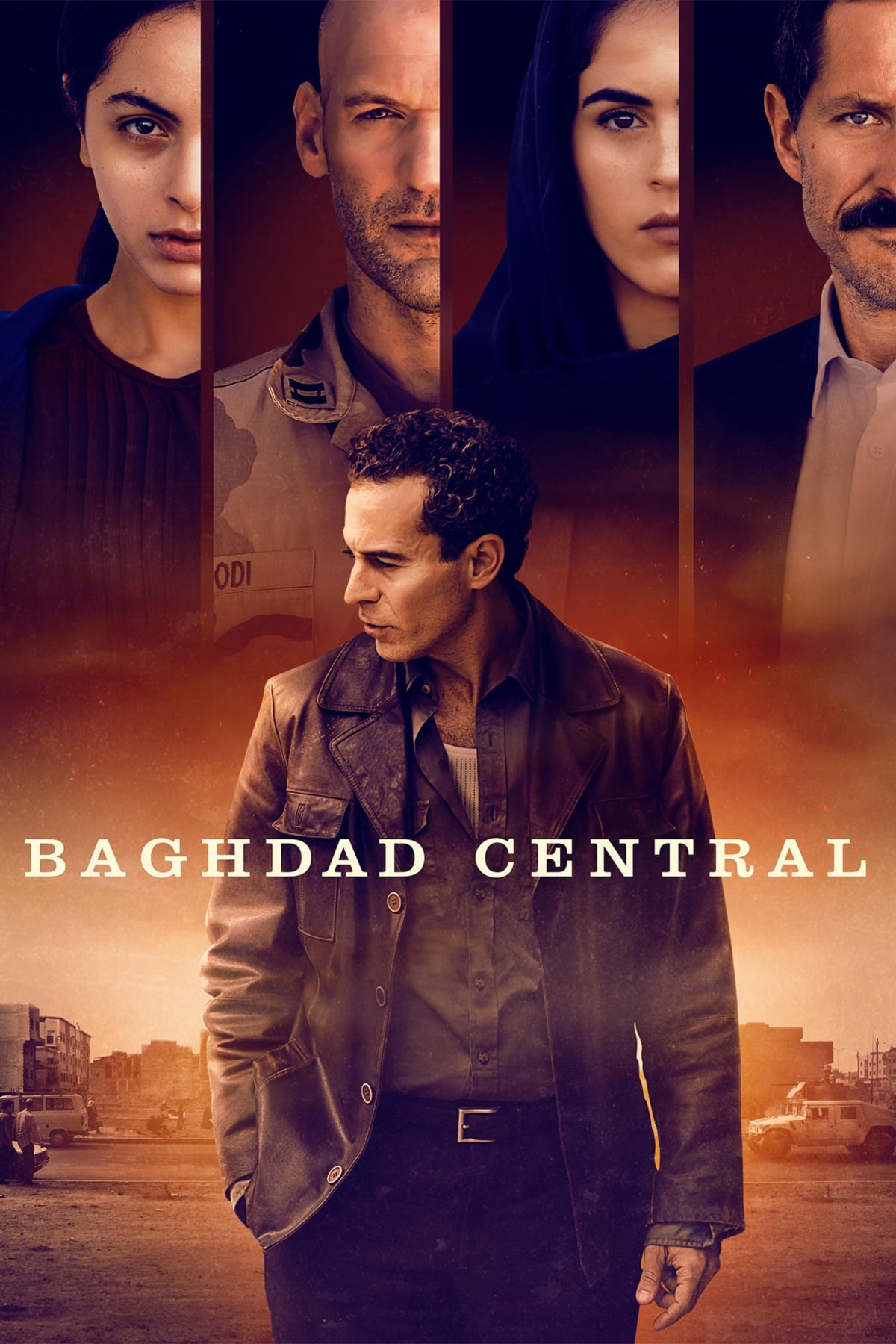 Baghdad Central
After the fall of Saddam Hussein, Iraqi ex- policeman Muhsin al-Khafaji lost everything and is trying to keep his daughter safe. When he learns that his daughter Sawsan is missing, he is forced into a...
TV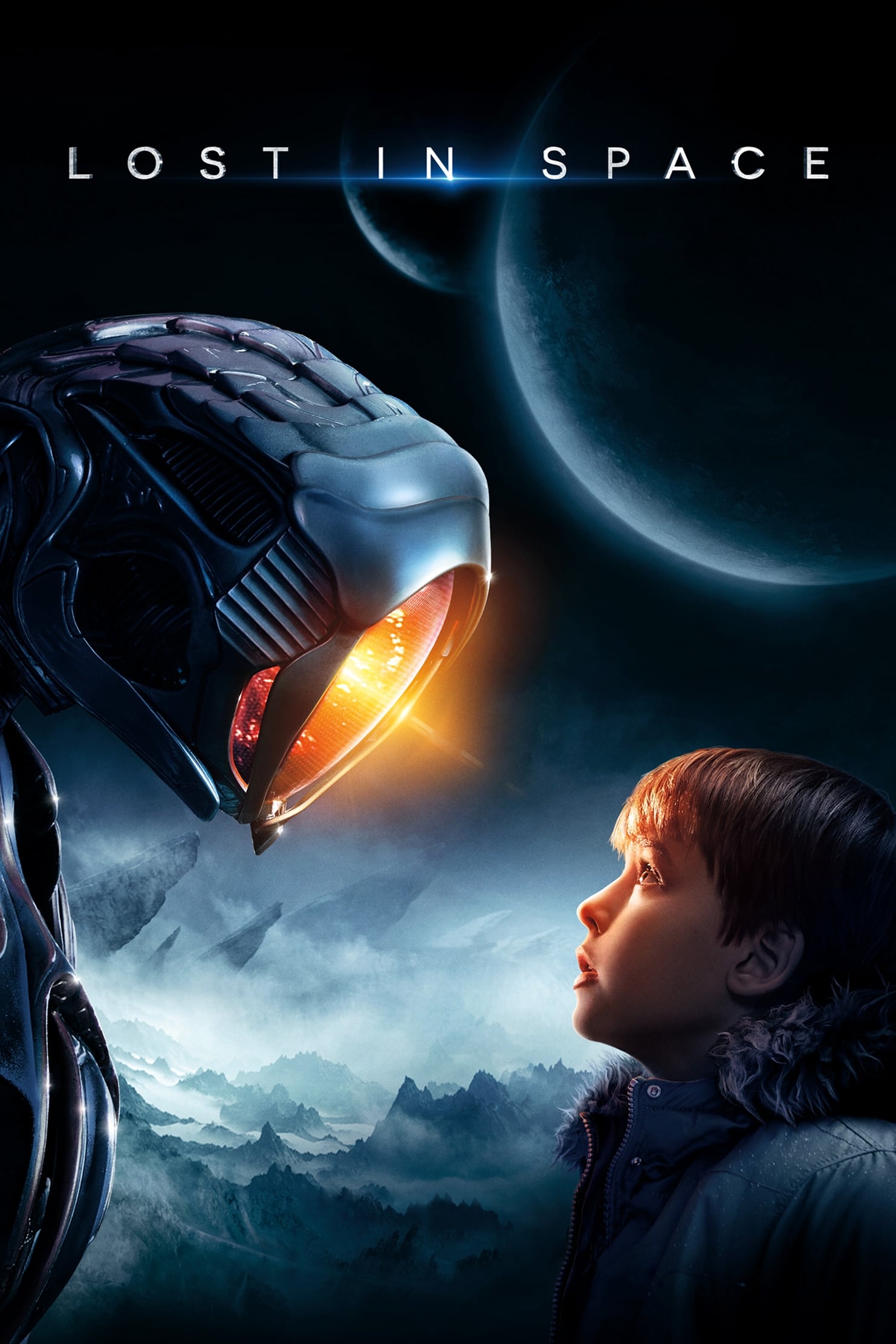 Lost in Space
After crash-landing on an alien planet, the Robinson family fights against all odds to survive and escape. But they're surrounded by hidden dangers.
TV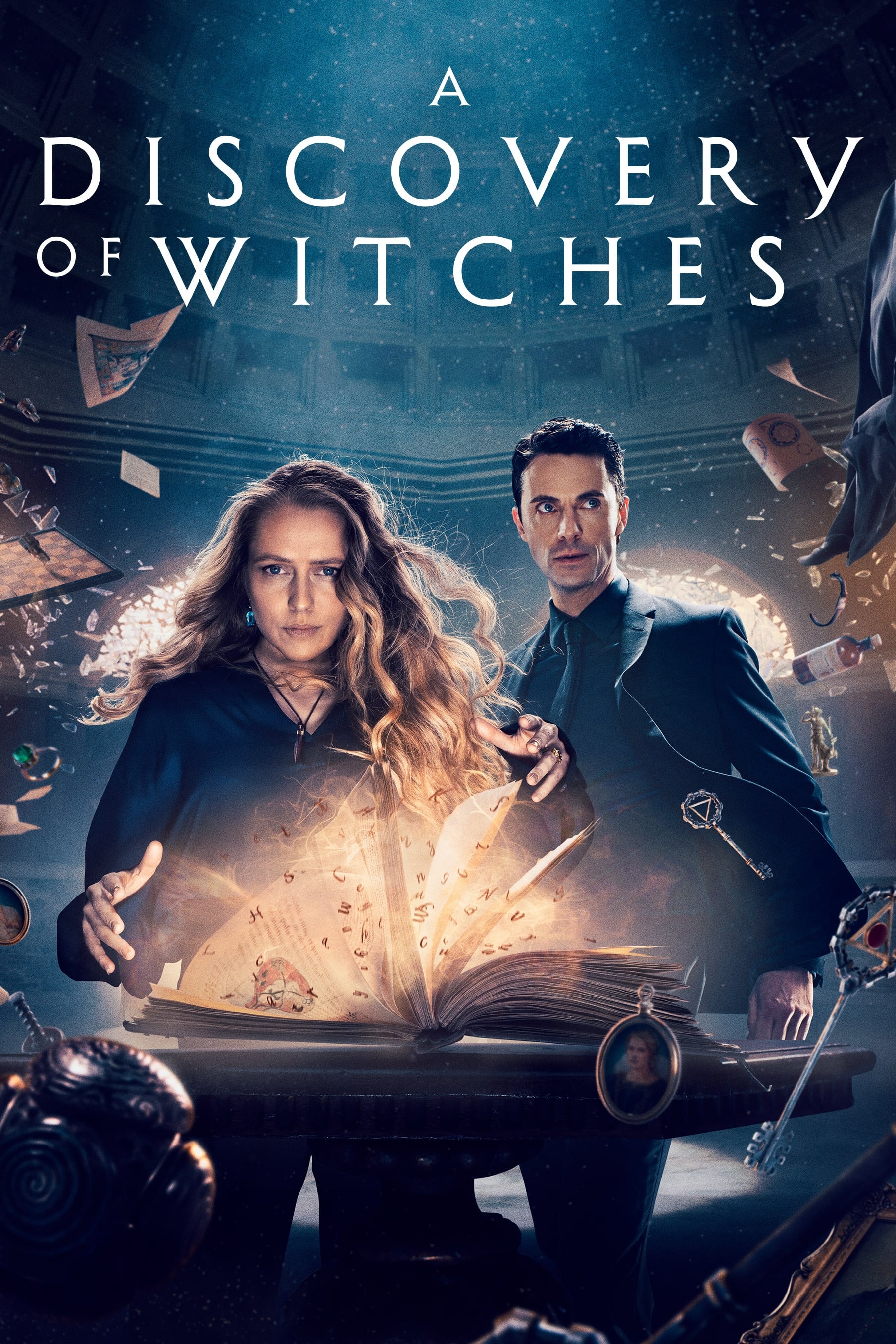 A Discovery of Witches
Diana Bishop has to solve the mysteries of Ashmole. Matthew is a vampire so she shouldn't trust him.
TV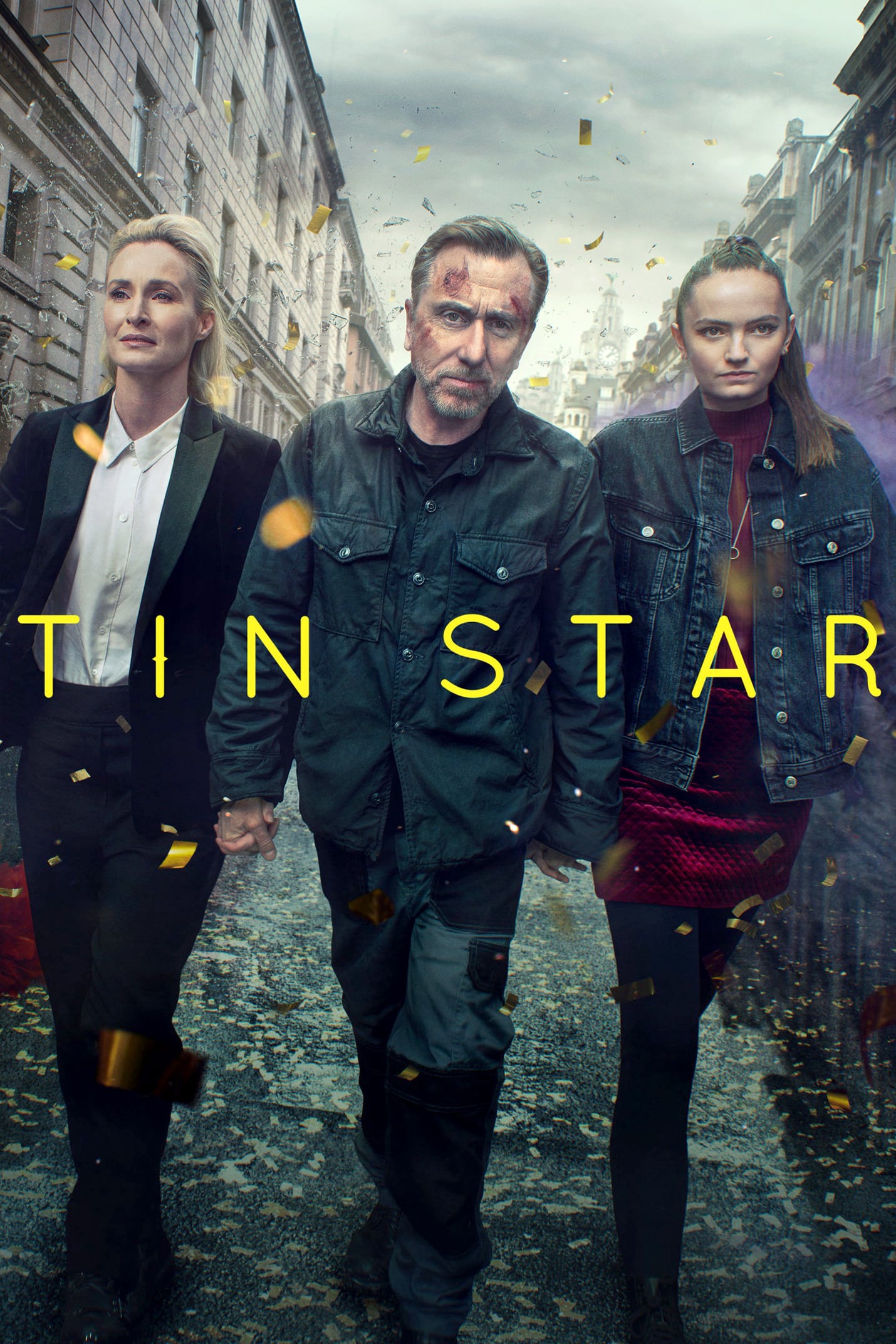 Tin Star
The story of Jim Worth, an expatriate British police officer starting a new life with his family as police chief in Little Big Bear, an idyllic town near the Rockies. The wave of drugs, prostitution a...
TV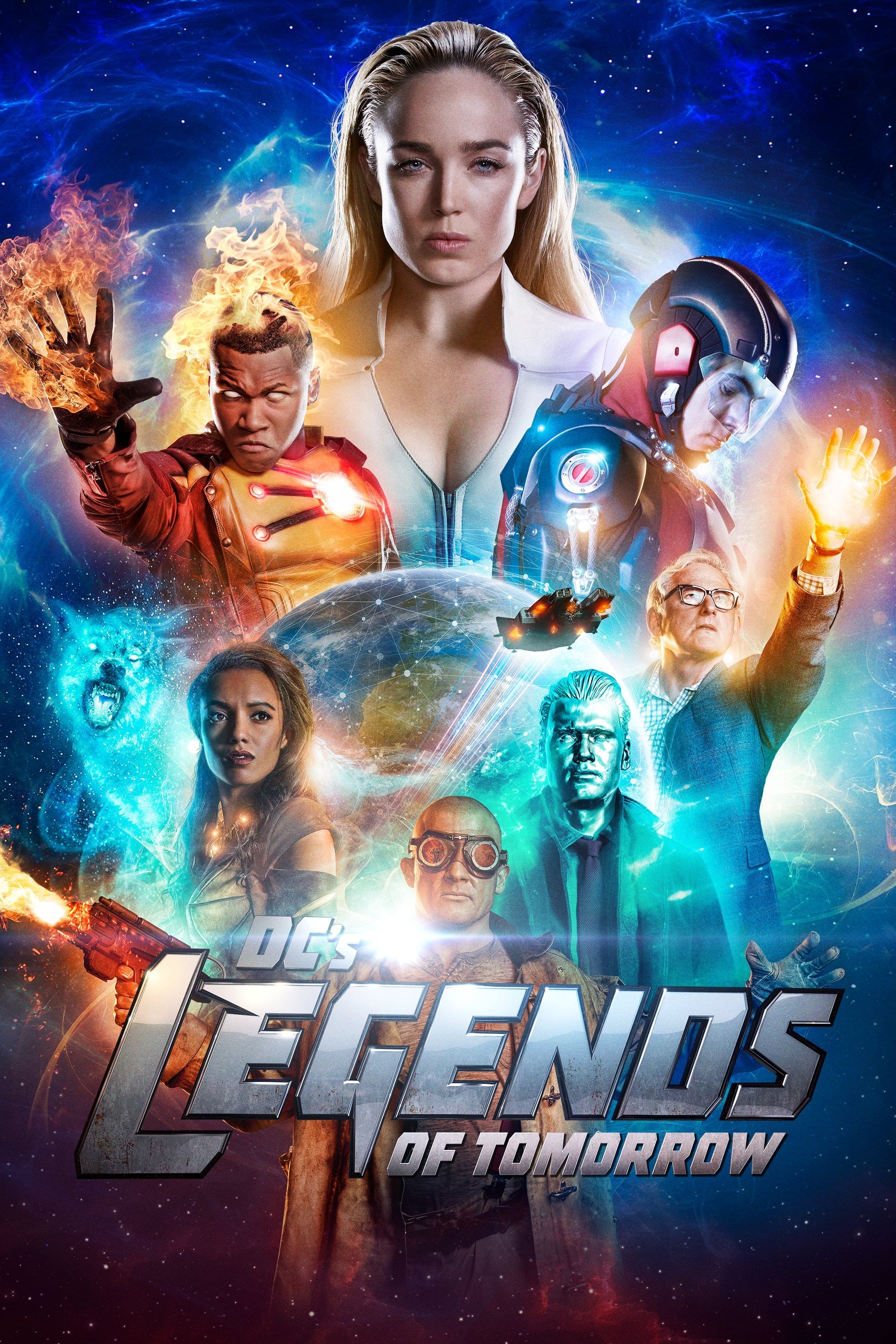 DC's Legends of Tomorrow
When heroes are not enough. People who are legends are what the world needs. Having seen the future, time-traveling rogue Rip Hunter is tasked with assembling a disparate group of both heroes and vill...
TV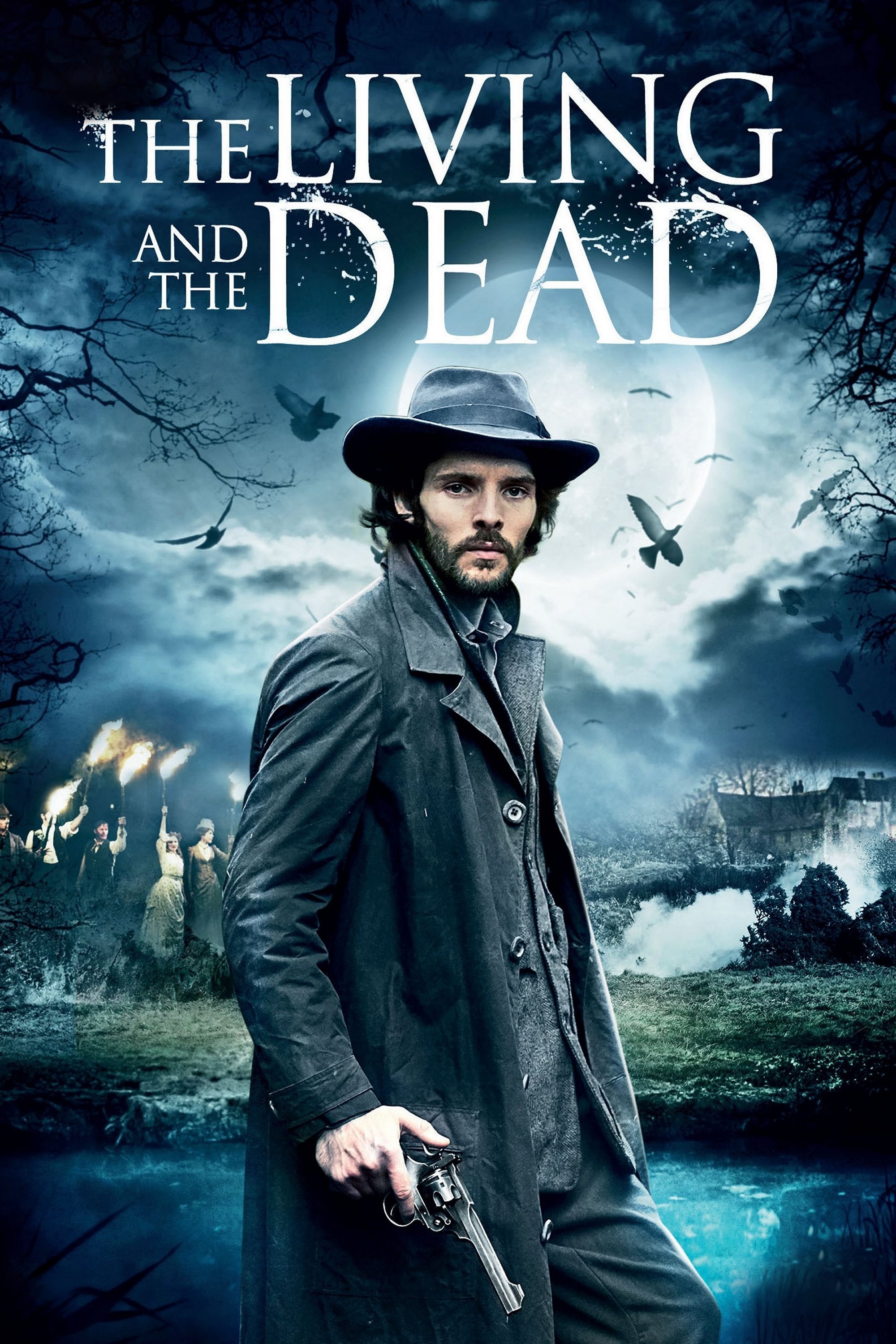 The Living and the Dead
The state of Somerset was founded in 1894. When a Victorian psychologist brings his wife to live with him on his family's estate, he is confronted by many disturbing cases. Is there something more sin...
TV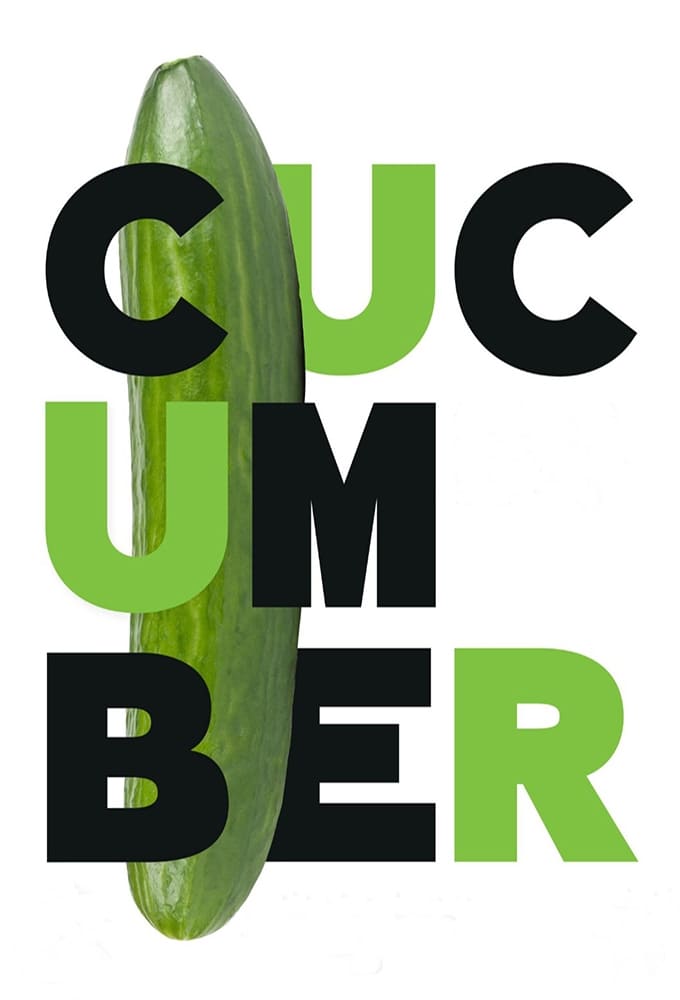 Cucumber
The most disastrous date night in history is the beginning of Russell T Davies' original drama series about the passions and pitfalls of 21st century gay life.
TV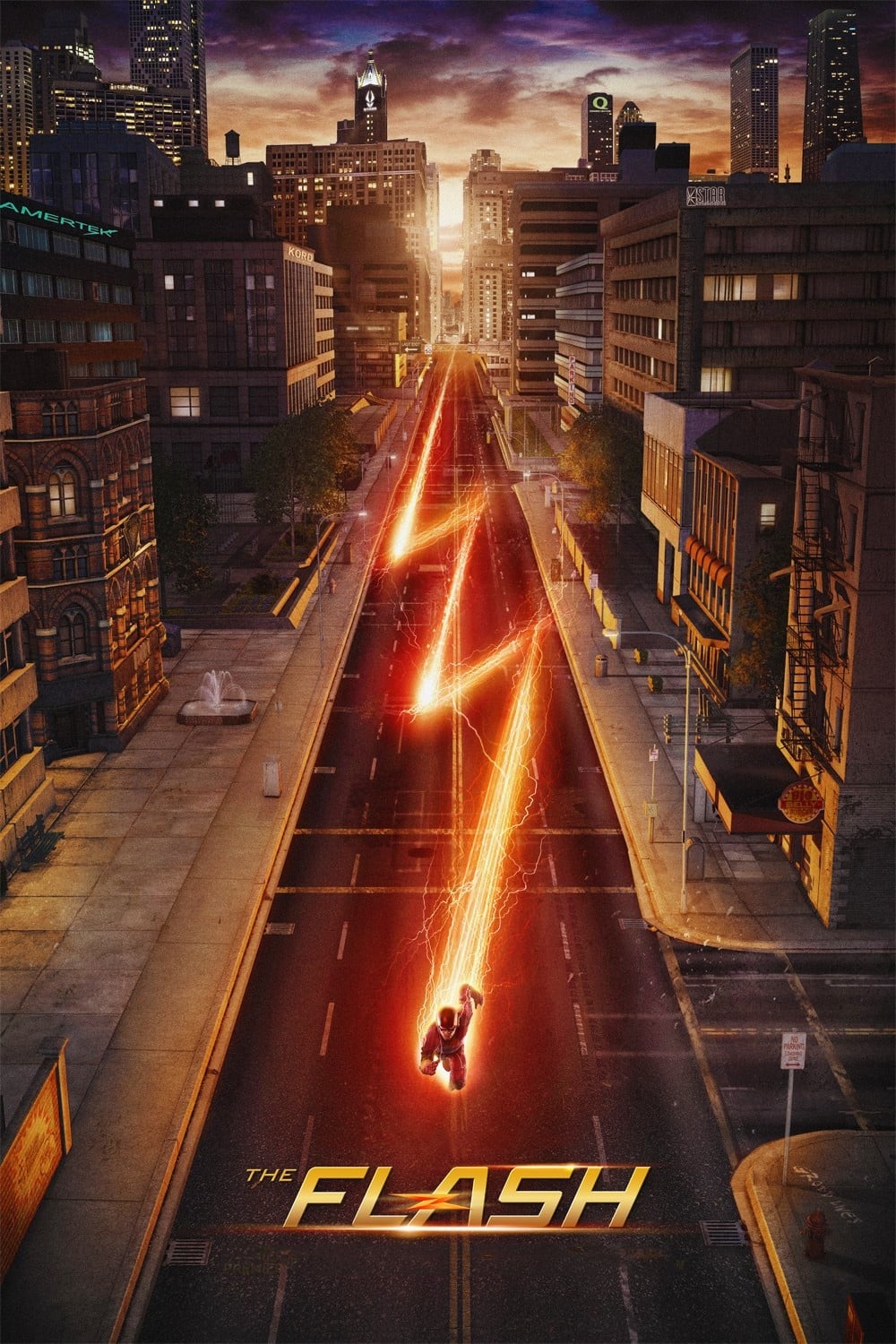 The Flash
Barry Allen fell into a coma after being struck by lightning. After he awakened with the power of super speed, he was given the ability to move through Central City like a guardian angel. Though initi...
TV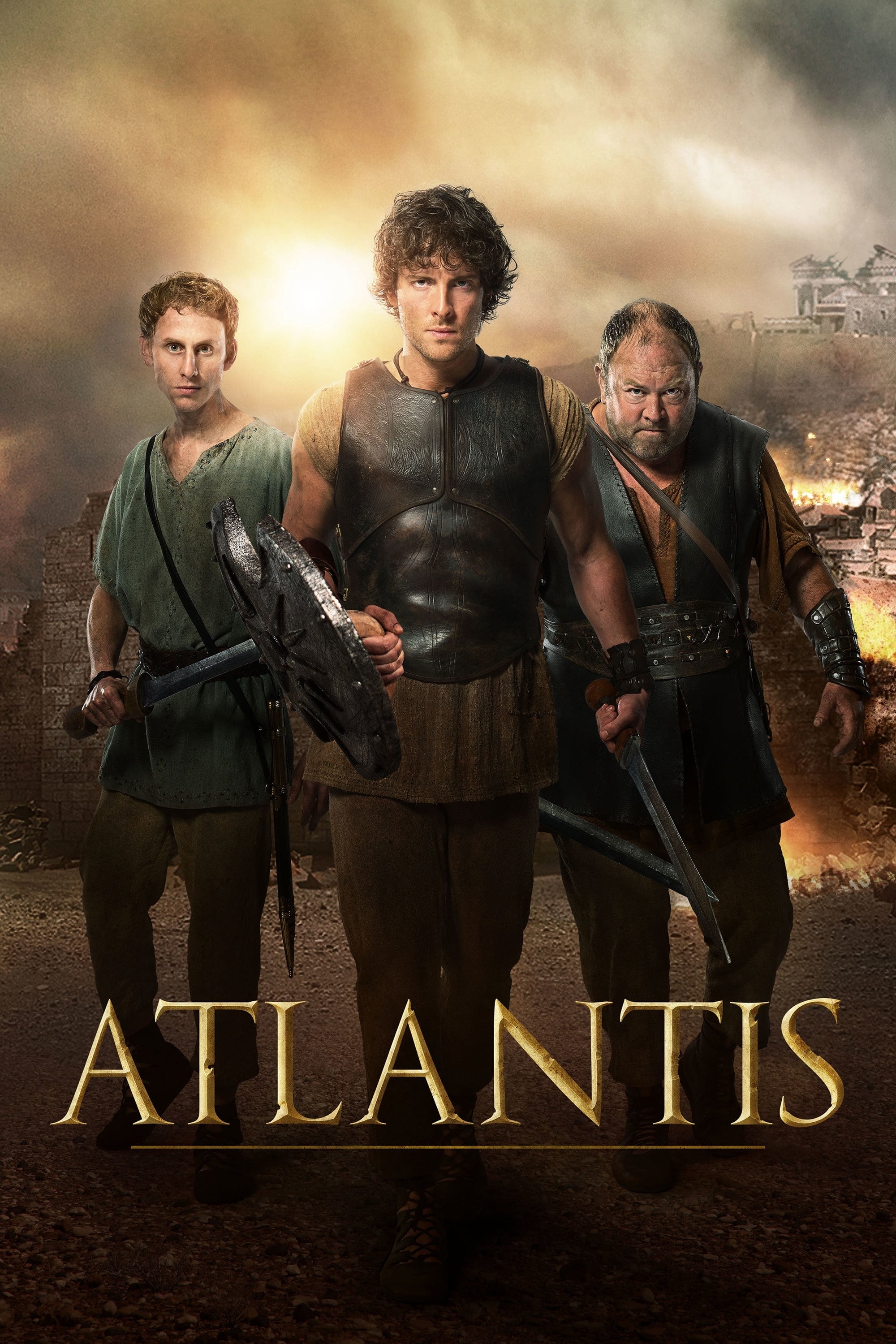 Atlantis
A world of legendary heroes and mythical creatures is the setting for a fantasy drama. Far from home and desperate for answers, he washes up on the shores of an ancient land. It was said that the city...
TV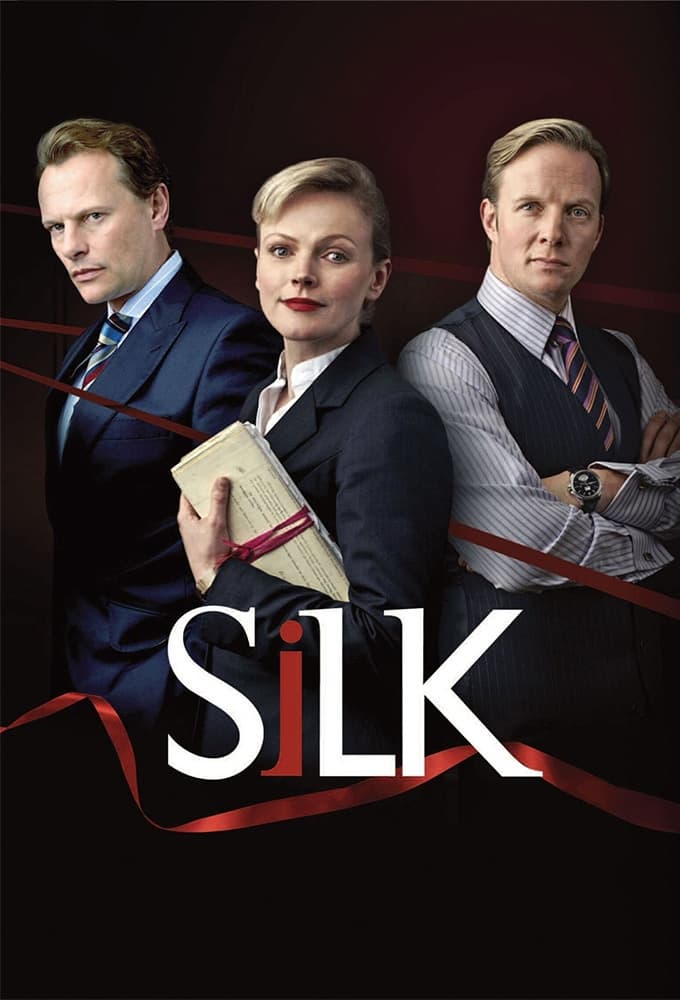 Silk
Silk was first shown in 2011. A group of barristers are trying to get the rank of Queen's Counsel in a series written by Peter Moffat.
TV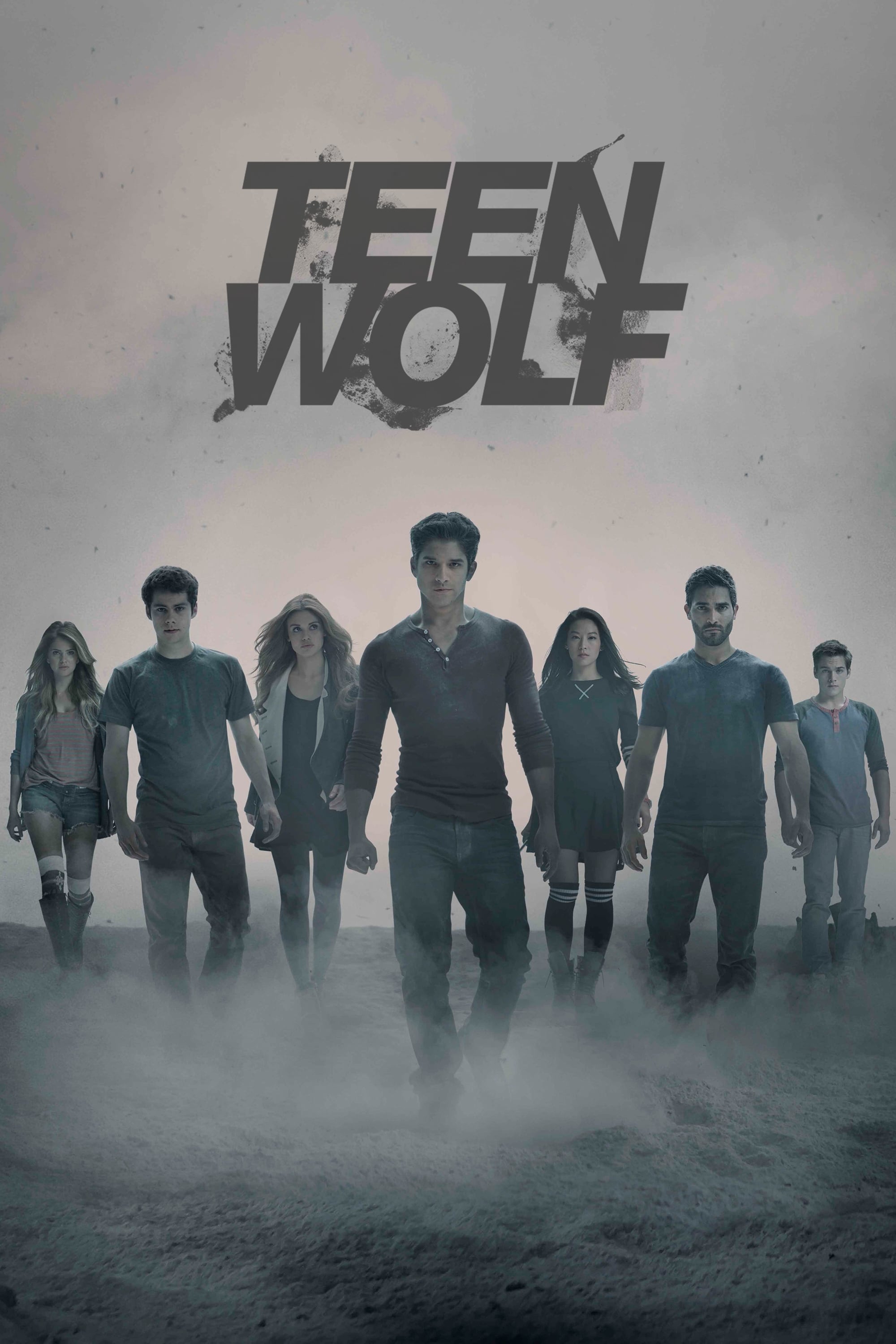 Teen Wolf
When Scott was bitten by a werewolf, he became one of his own. He needs to learn to balance his identity with his teenage life. Allison, his love interest who comes from a family of werewolf hunters, ...
TV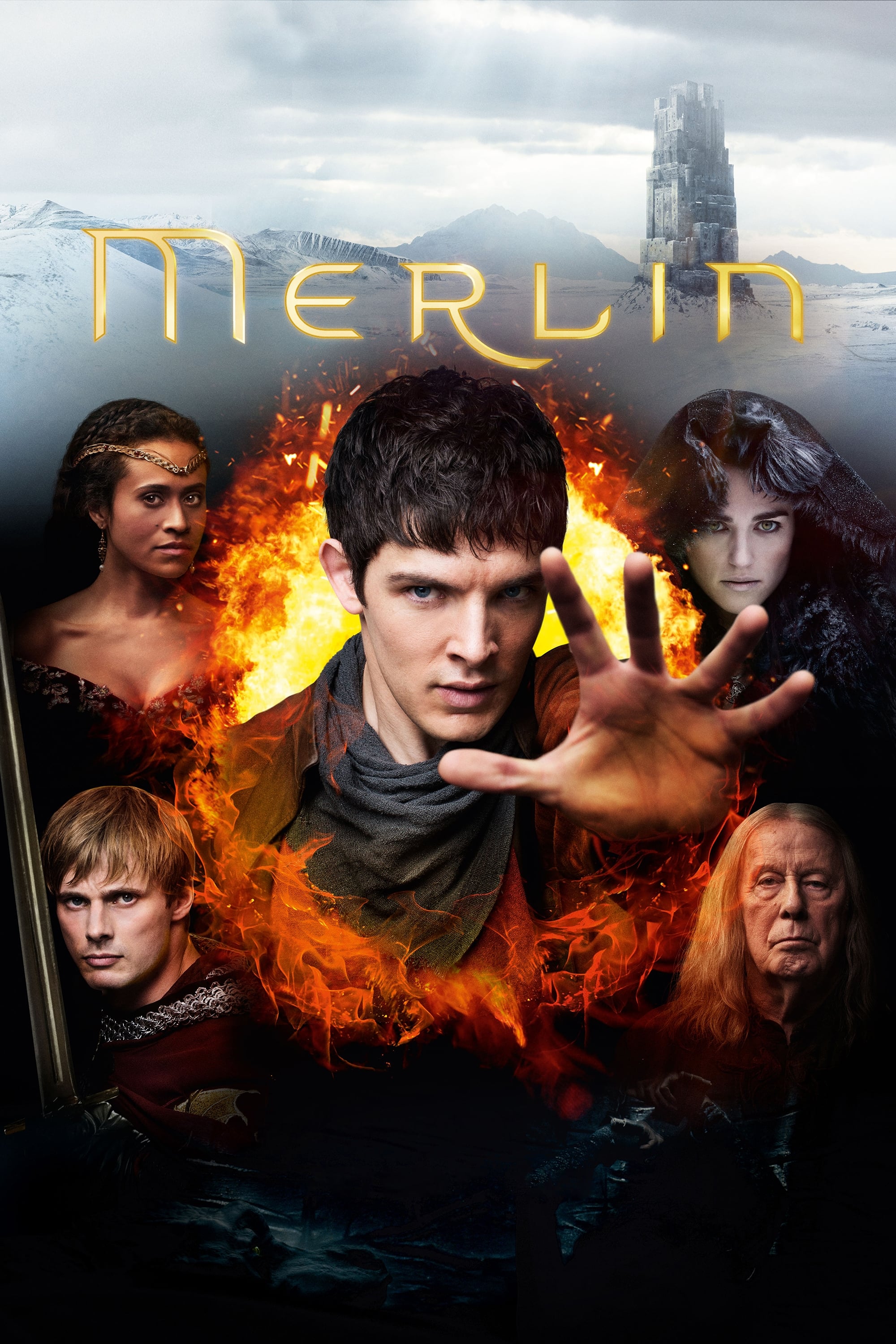 Merlin
Prince Arthur, heir to the crown of Camelot, and a young man with extraordinary magical powers are unlikely to have a friendship.
TV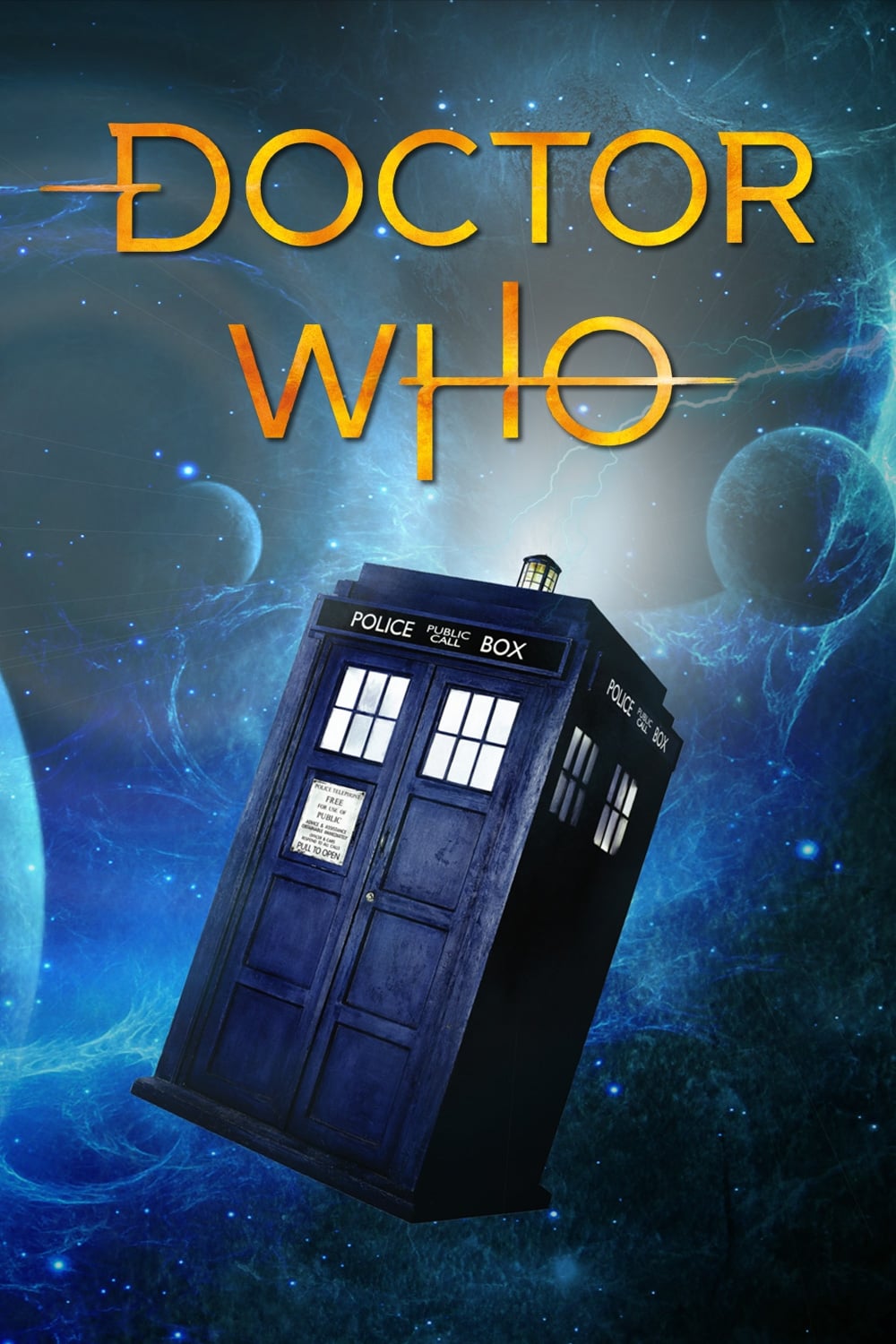 Doctor Who
The Doctor is a 900 year old alien who is part of a gifted civilization who mastered time travel. The Doctor knows how to save planets.