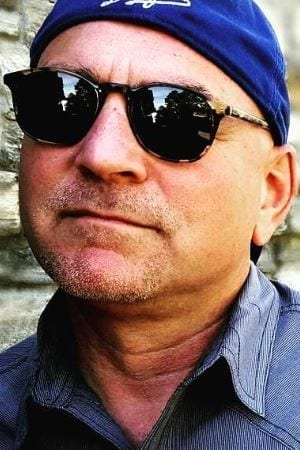 Biography
Michael A. Allowitz (born 1964) is an American television director and producer. He is well known for his work on The CW's The Vampire Diaries and The Originals.
TV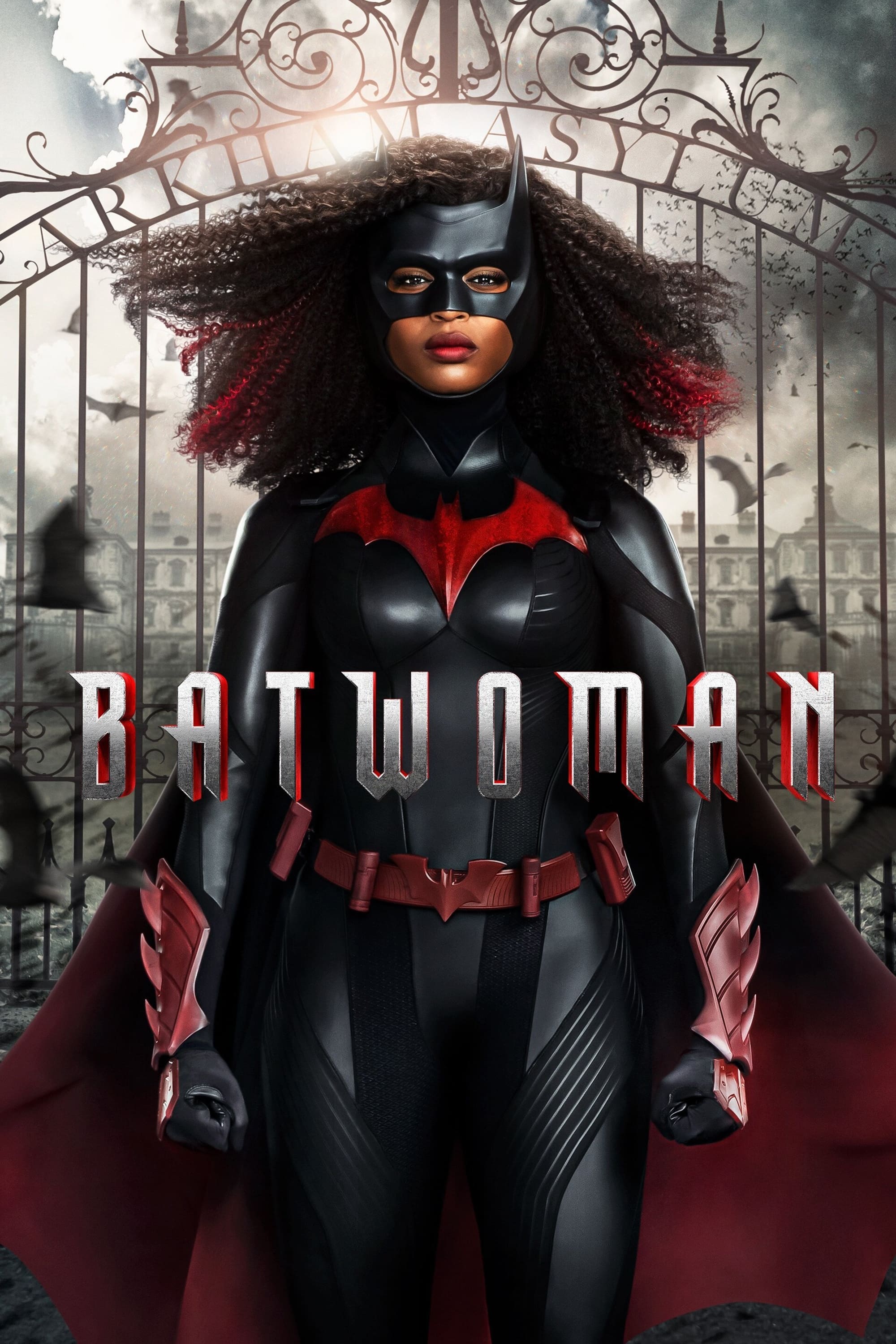 Batwoman
Kate Kane, armed with a passion for social justice and a penchant for speaking her mind, soars onto the streets of Gotham as Batwoman, an out lesbian and highly trained street fighter primed to snuff ...
TV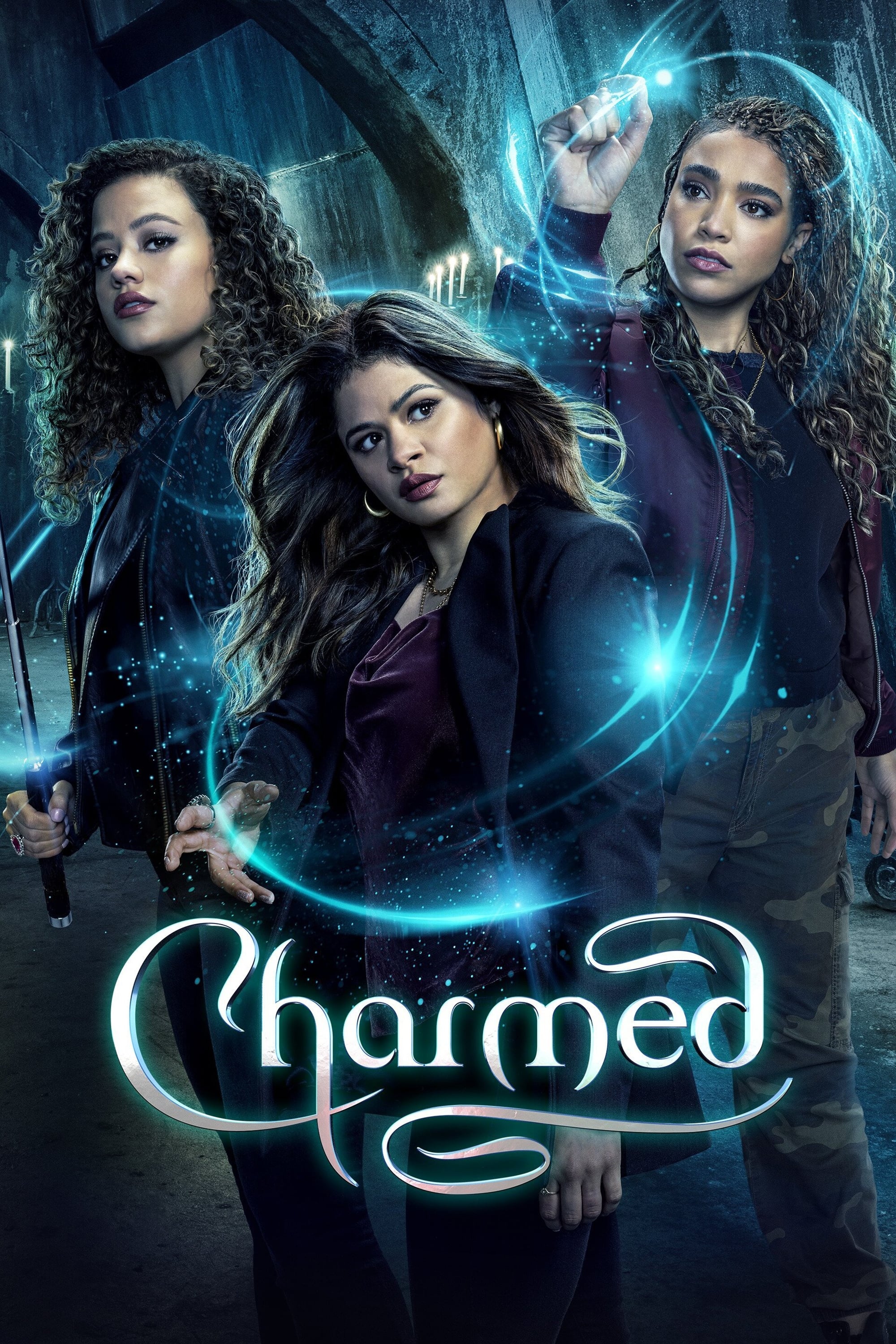 Charmed
Three sisters discover they are witches after their mother's death.
TV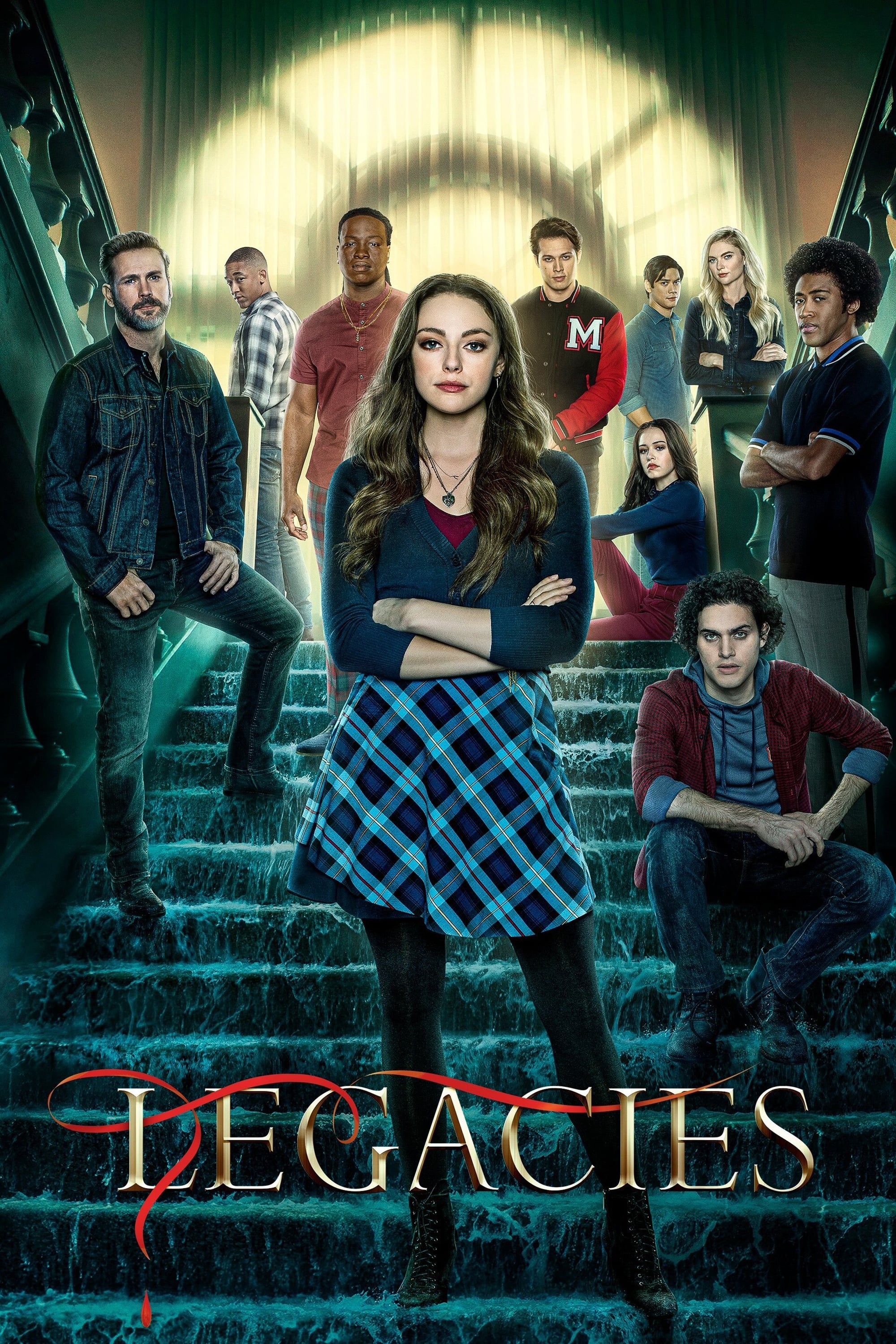 Legacies
In a place where young witches, vampires, and werewolves are nurtured to be their best selves in spite of their worst impulses, Klaus Mikaelson's daughter, 17-year-old Hope Mikaelson, Alaric Saltzman'...
TV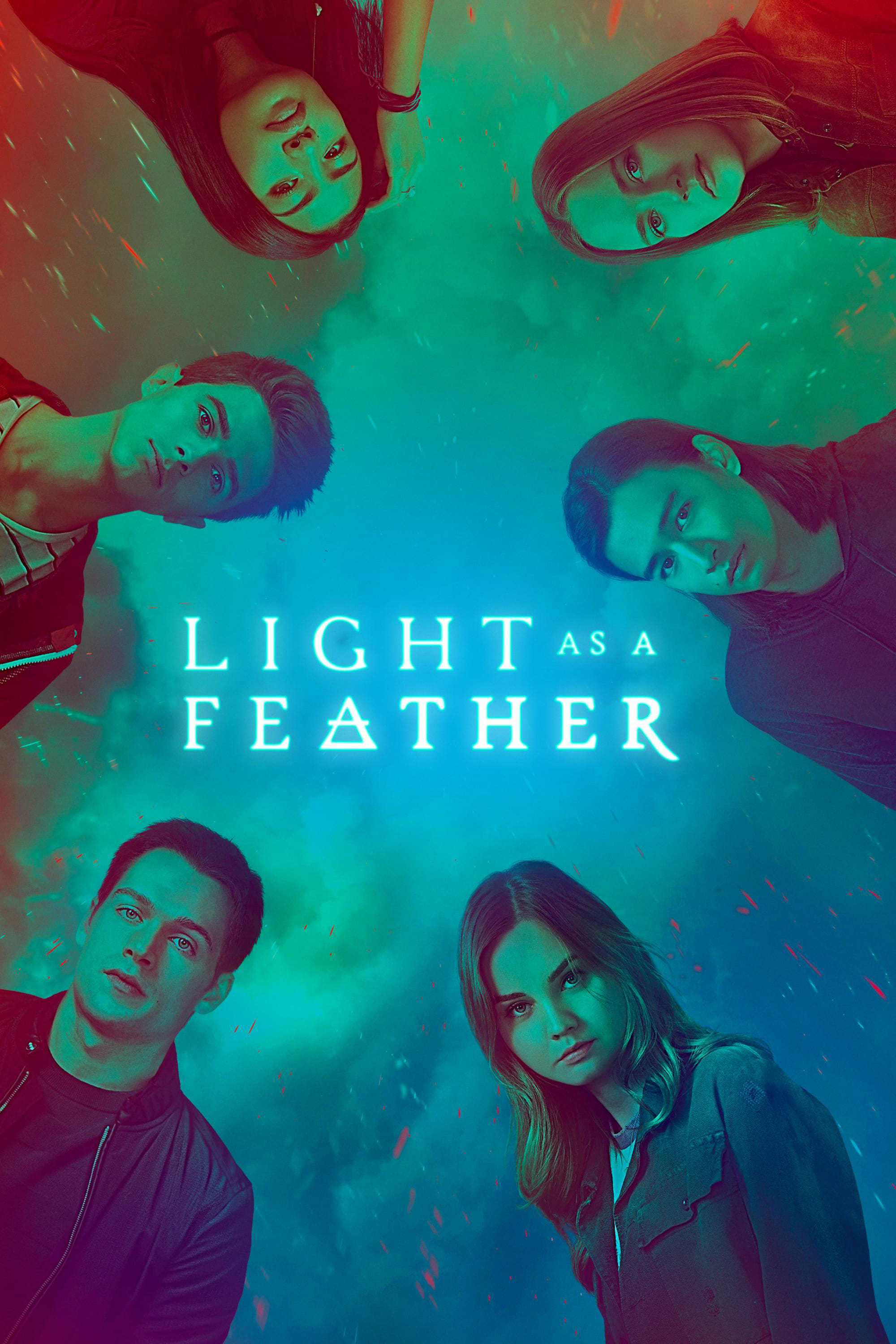 Light as a Feather
Five teen girls deal with the supernatural fallout stemming from an innocent game of "Light as a Feather, Stiff as a Board." When the girls start dying off in the exact way that was predicted, the sur...
TV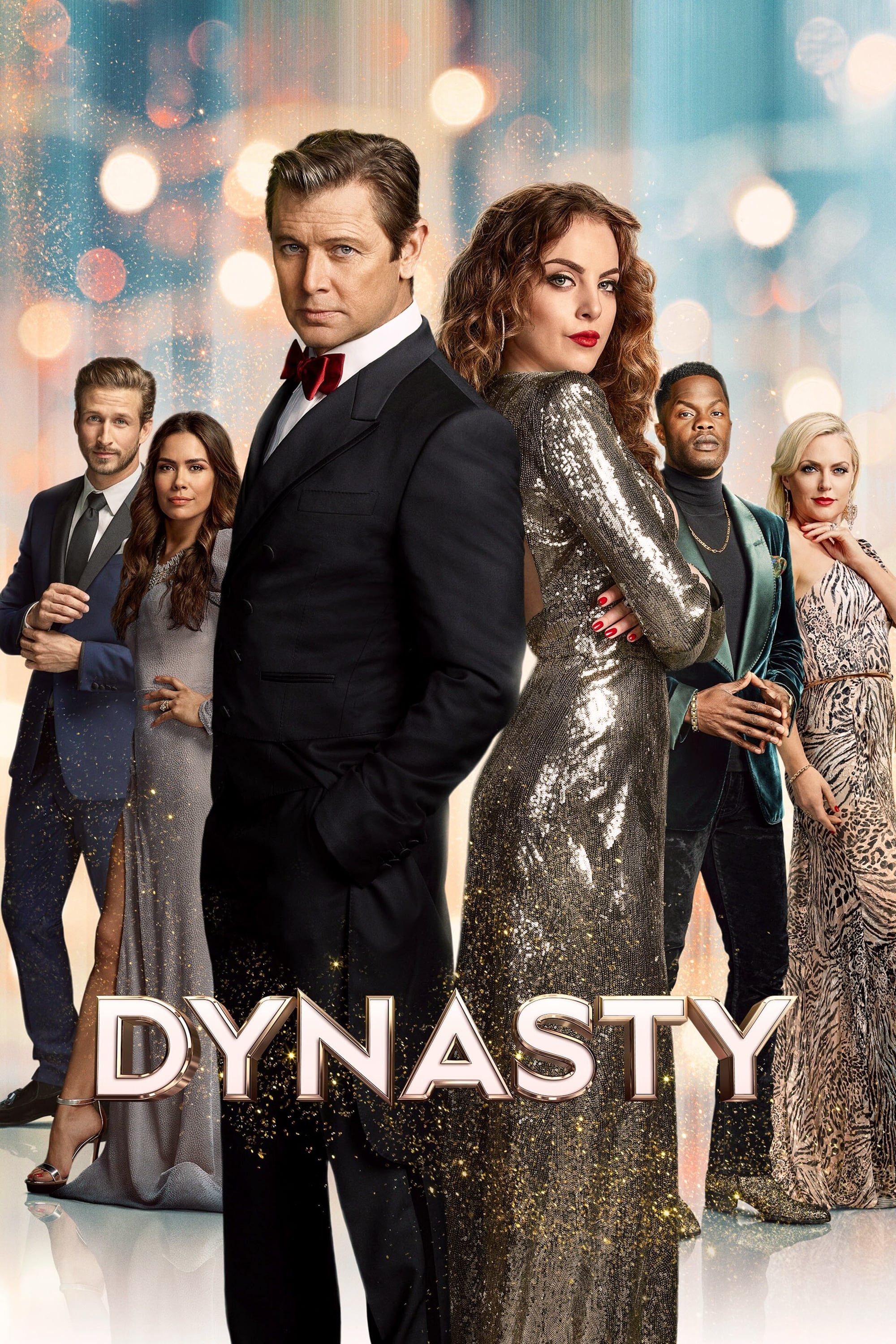 Dynasty
The reboot follows two of America's wealthiest families, the Carringtons and the Colbys, as they feud for control over their fortune and their children focusing on Fallon Carrington, the daughter of b...
TV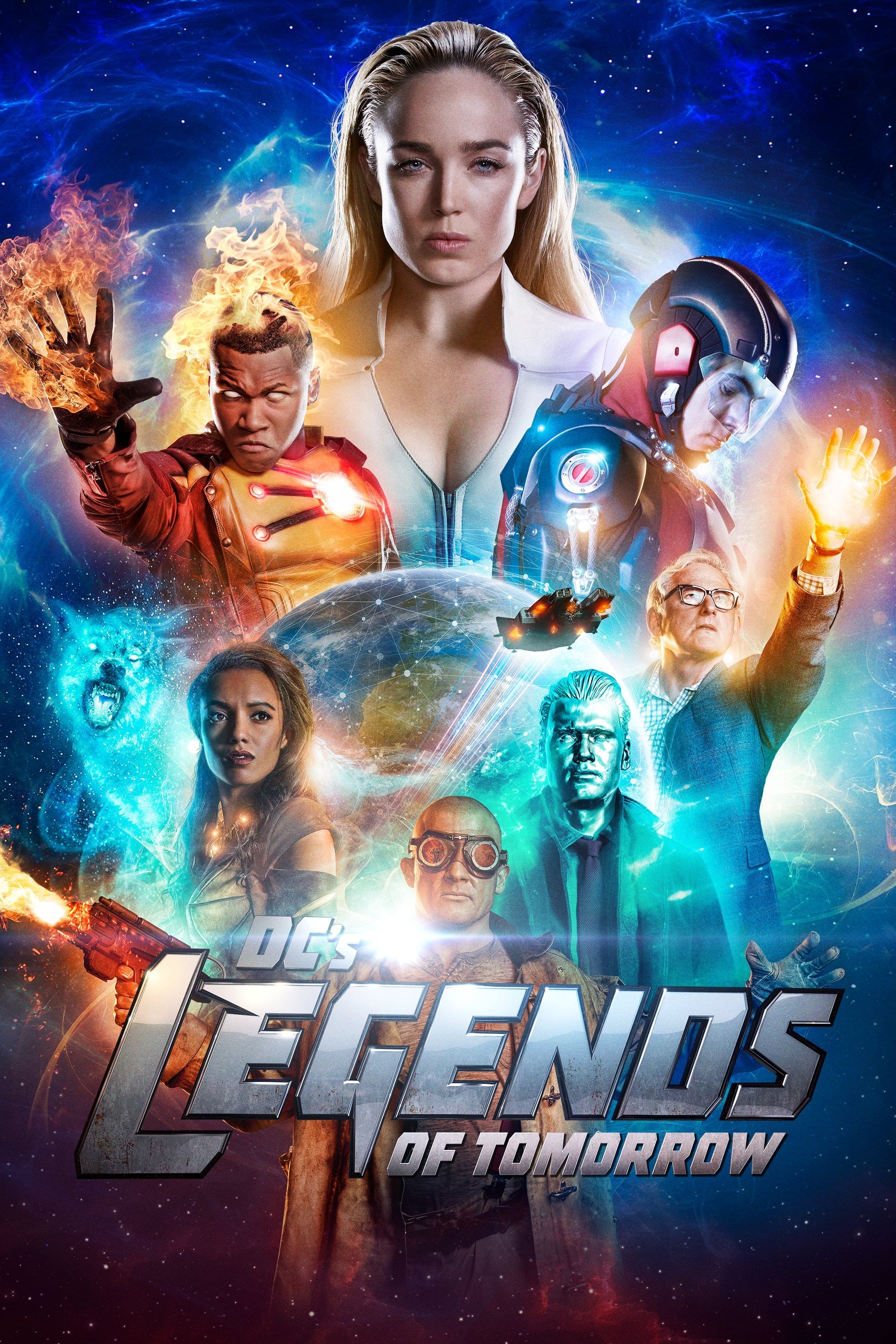 DC's Legends of Tomorrow
When heroes are not enough. People who are legends are what the world needs. Having seen the future, time-traveling rogue Rip Hunter is tasked with assembling a disparate group of both heroes and vill...
TV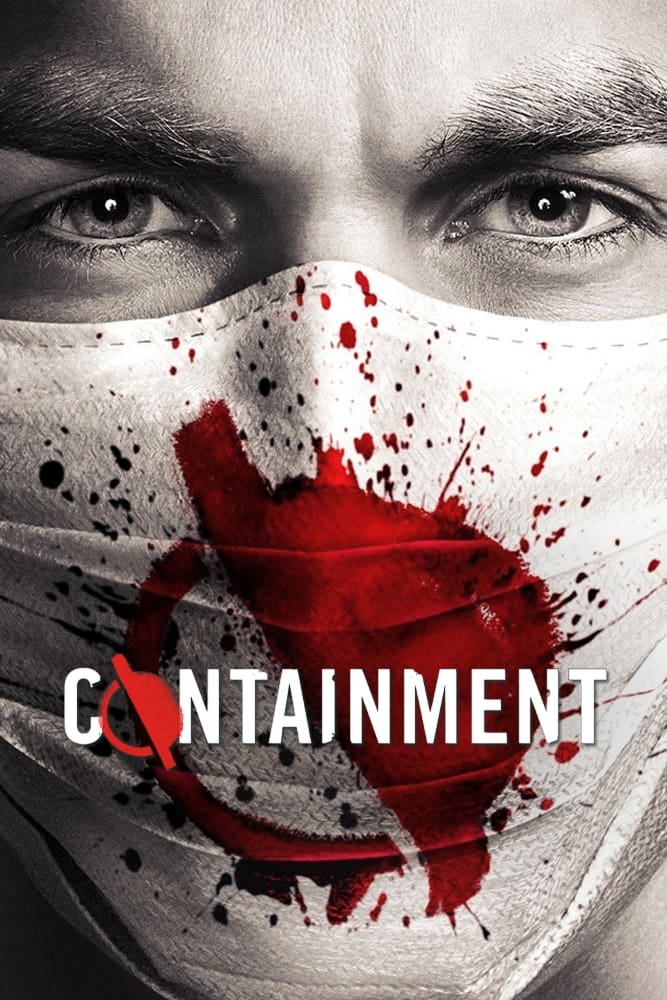 Containment
There is an epidemic in Atlanta that leaves the large city isolated and people stuck inside fighting for their lives. This is the story of loved ones torn apart, and how the society that grows inside ...
TV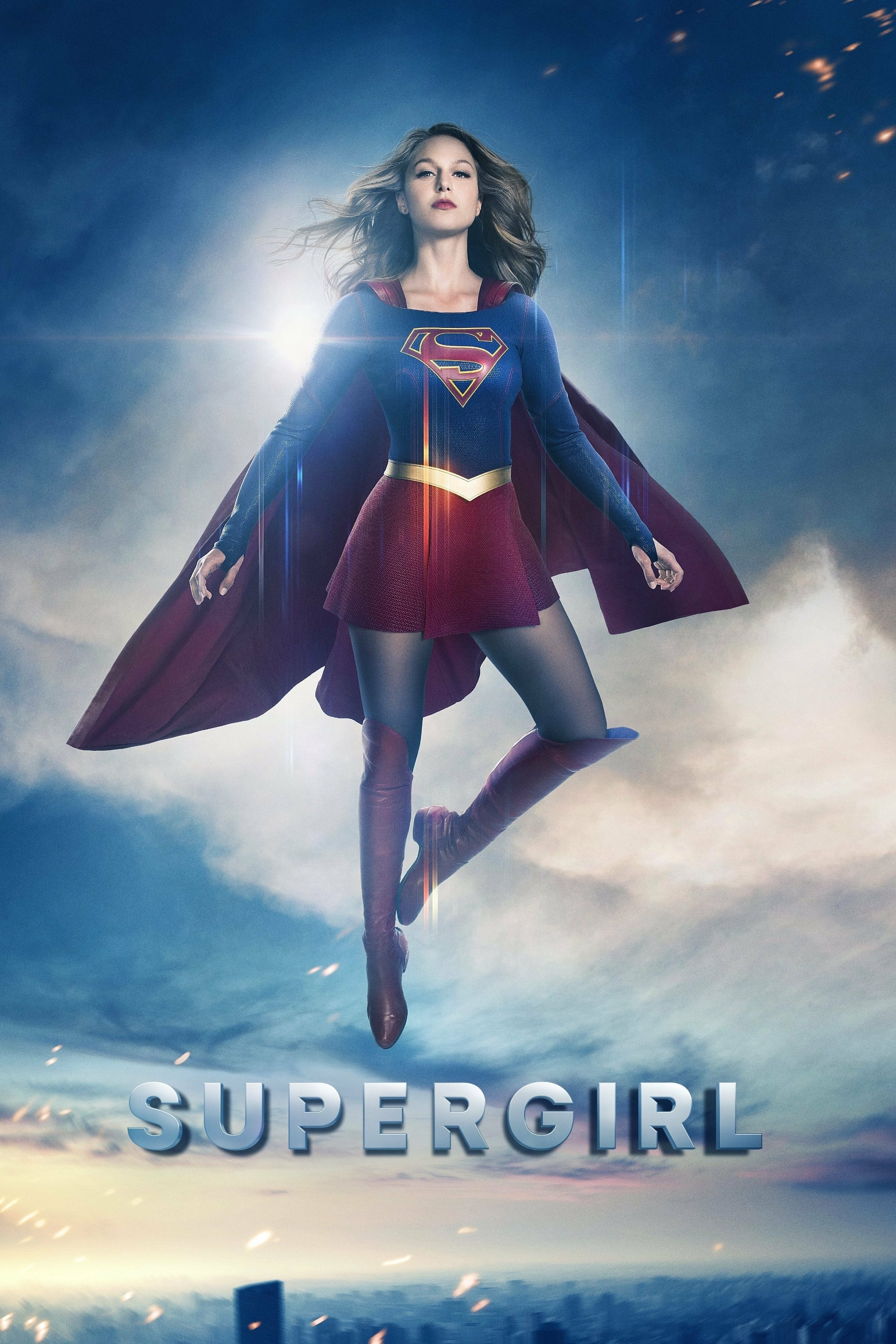 Supergirl
After hiding her powers, Kara Zor-El must learn to embrace them. She was told to be careful with her powers.
TV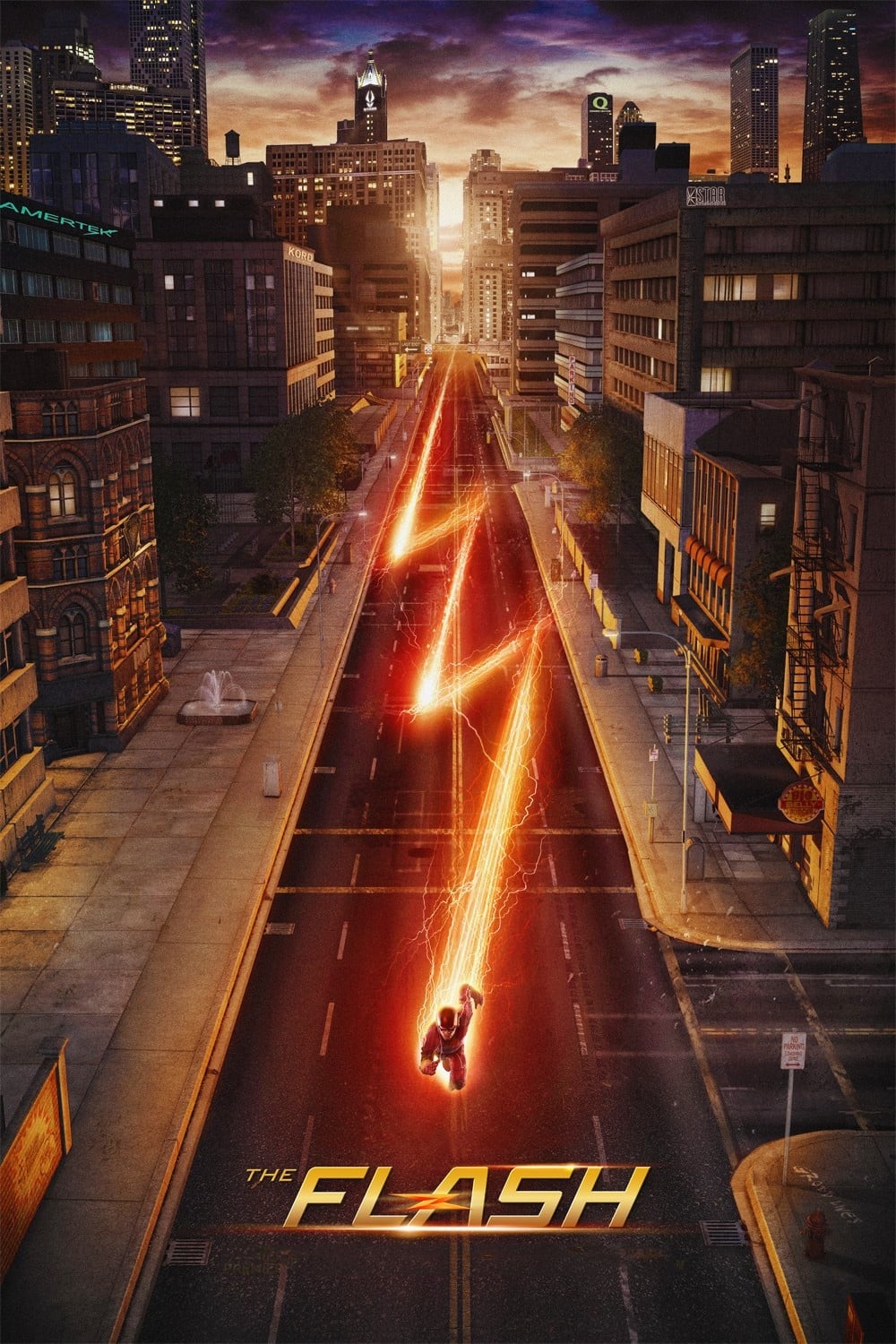 The Flash
Barry Allen fell into a coma after being struck by lightning. After he awakened with the power of super speed, he was given the ability to move through Central City like a guardian angel. Though initi...
TV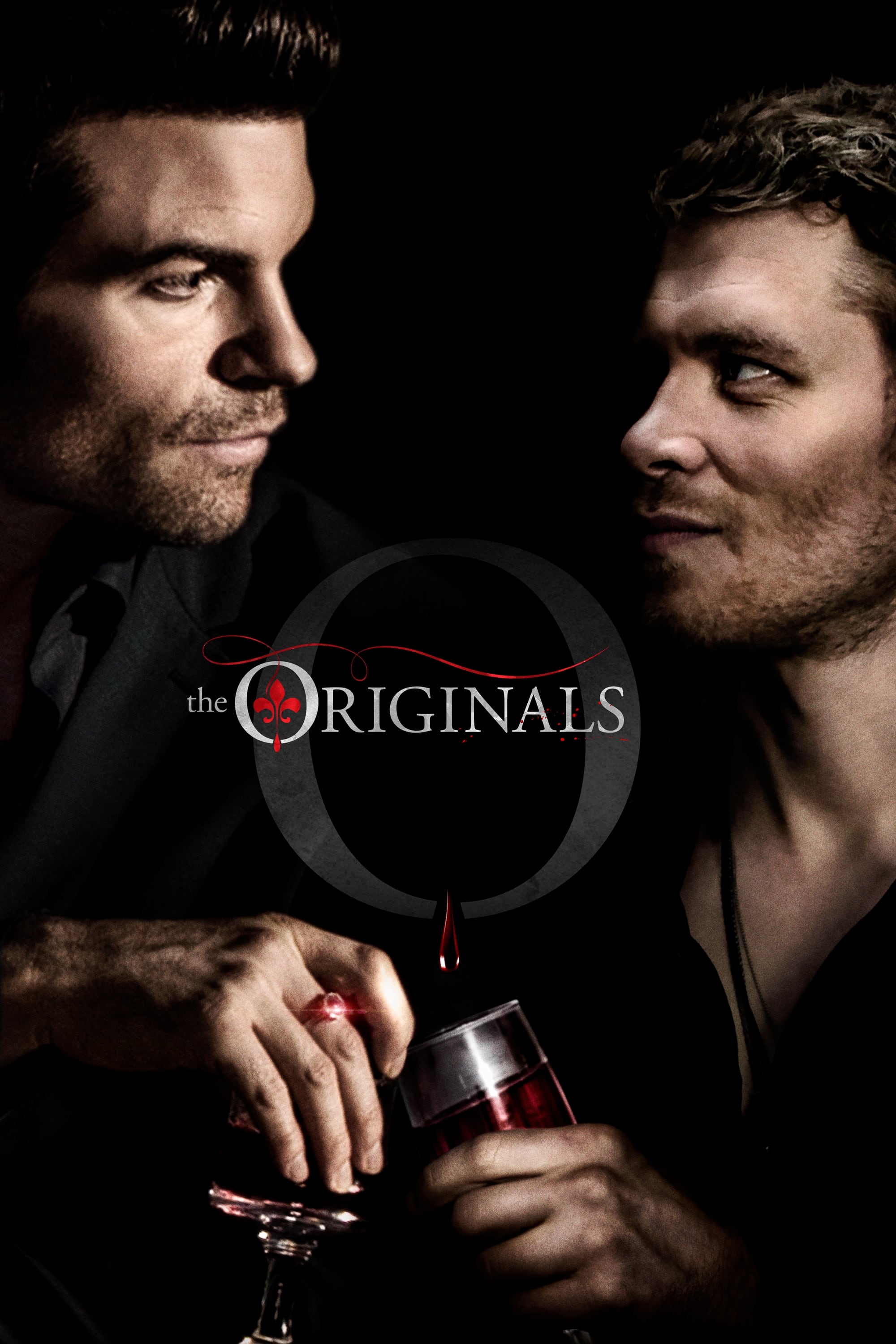 The Originals
The world's original vampire siblings are the focus of the spin-off from The Vampire Diaries and set in New Orleans. Klaus needs to take down his mentor, who is now in charge of New Orleans, in order ...
TV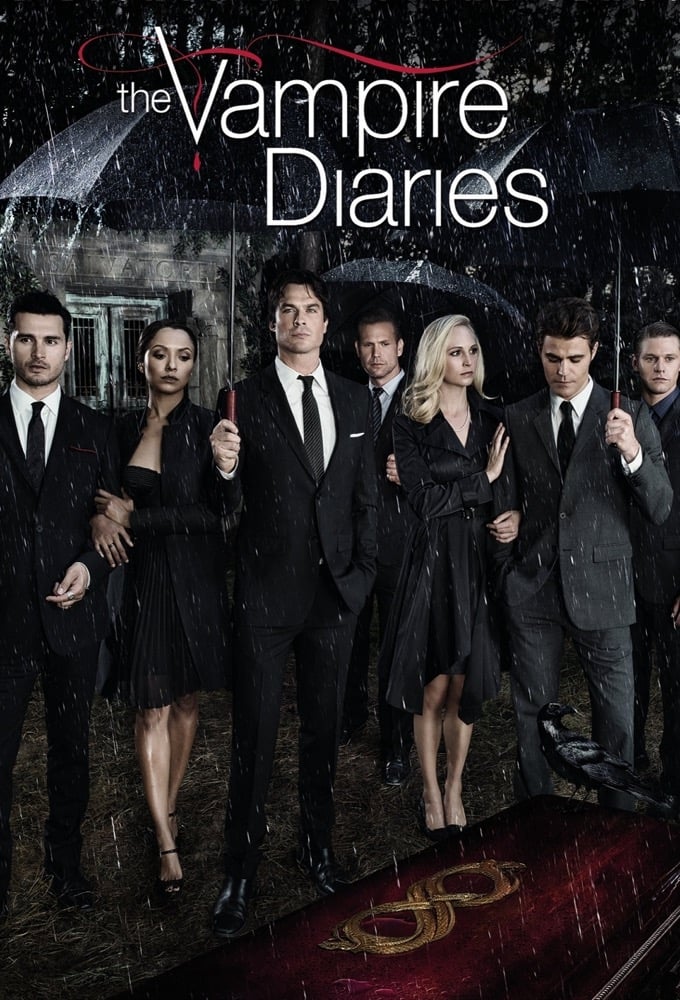 The Vampire Diaries
The story of two vampire brothers obsessed with the same girl, who bears a striking resemblance to the beautiful but ruthless vampire they knew and loved in the 19th century.
TV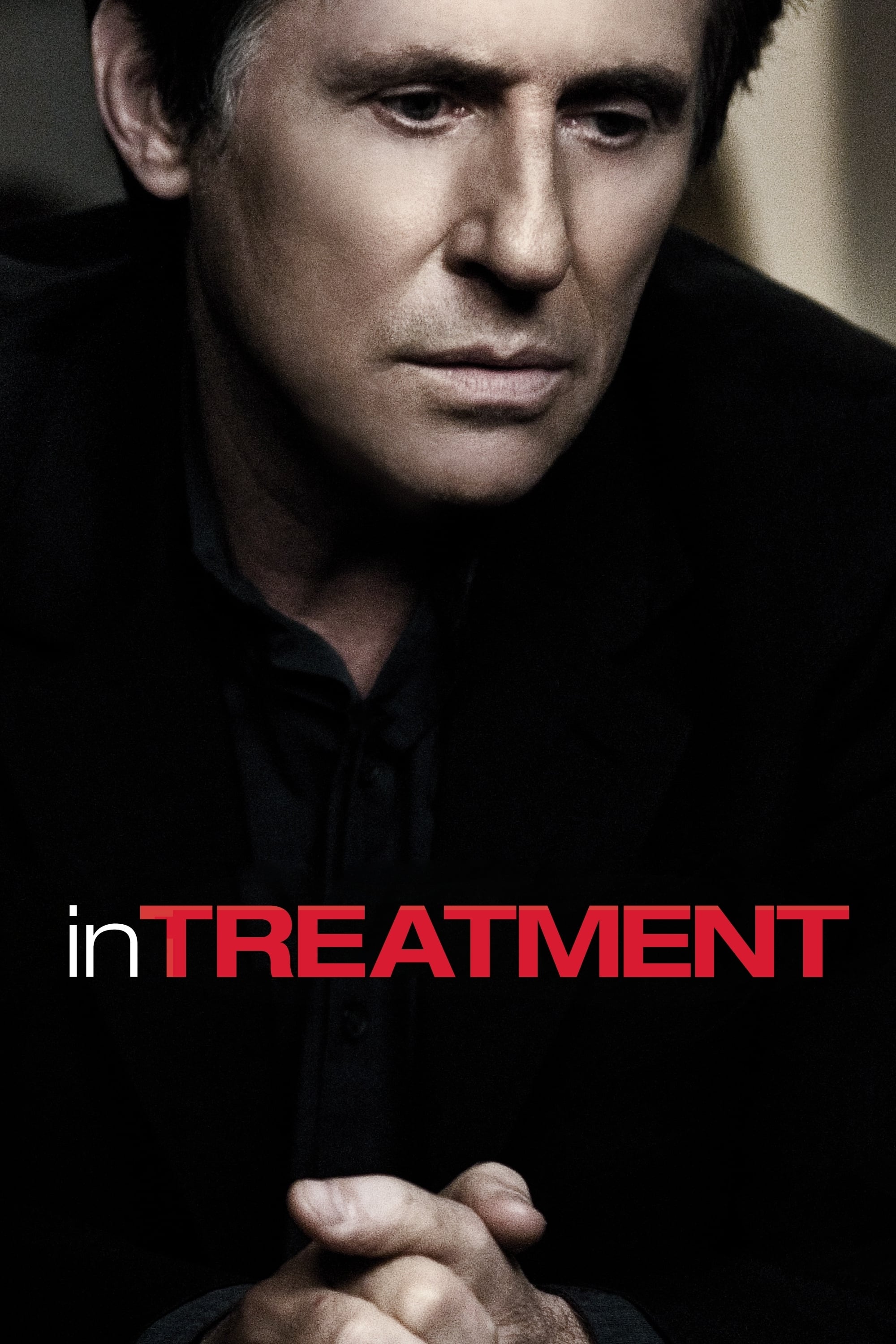 In Treatment
Individual therapy sessions are available. Paul Weston, a therapist who exhibits an insightful, reserved demeanor while treating his patients, but displays a paralyzing insecurity while being counsele...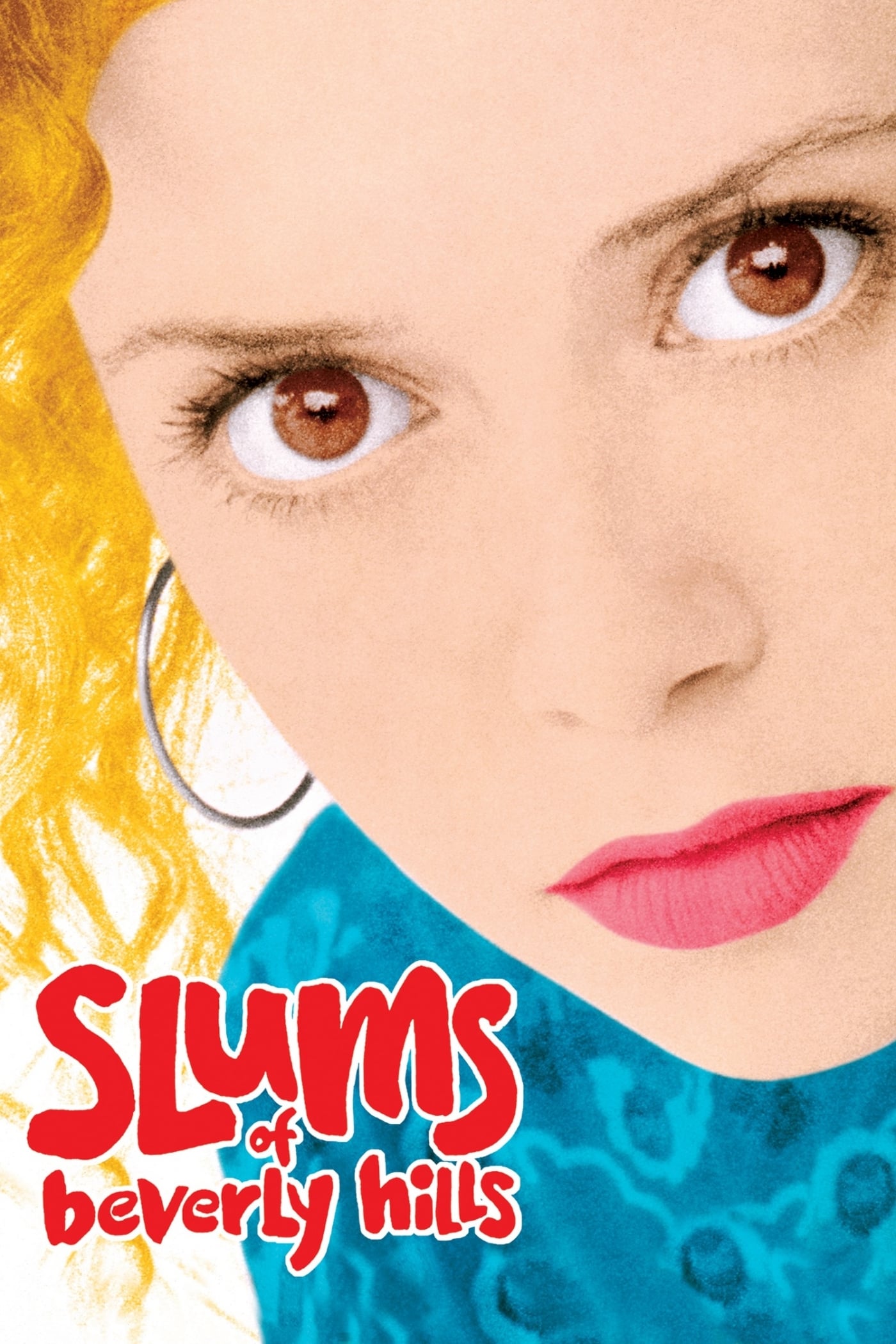 Slums of Beverly Hills
In 1976, a lower-middle-class teenager struggles to cope with living with her neurotic family on the outskirts of Beverly Hills.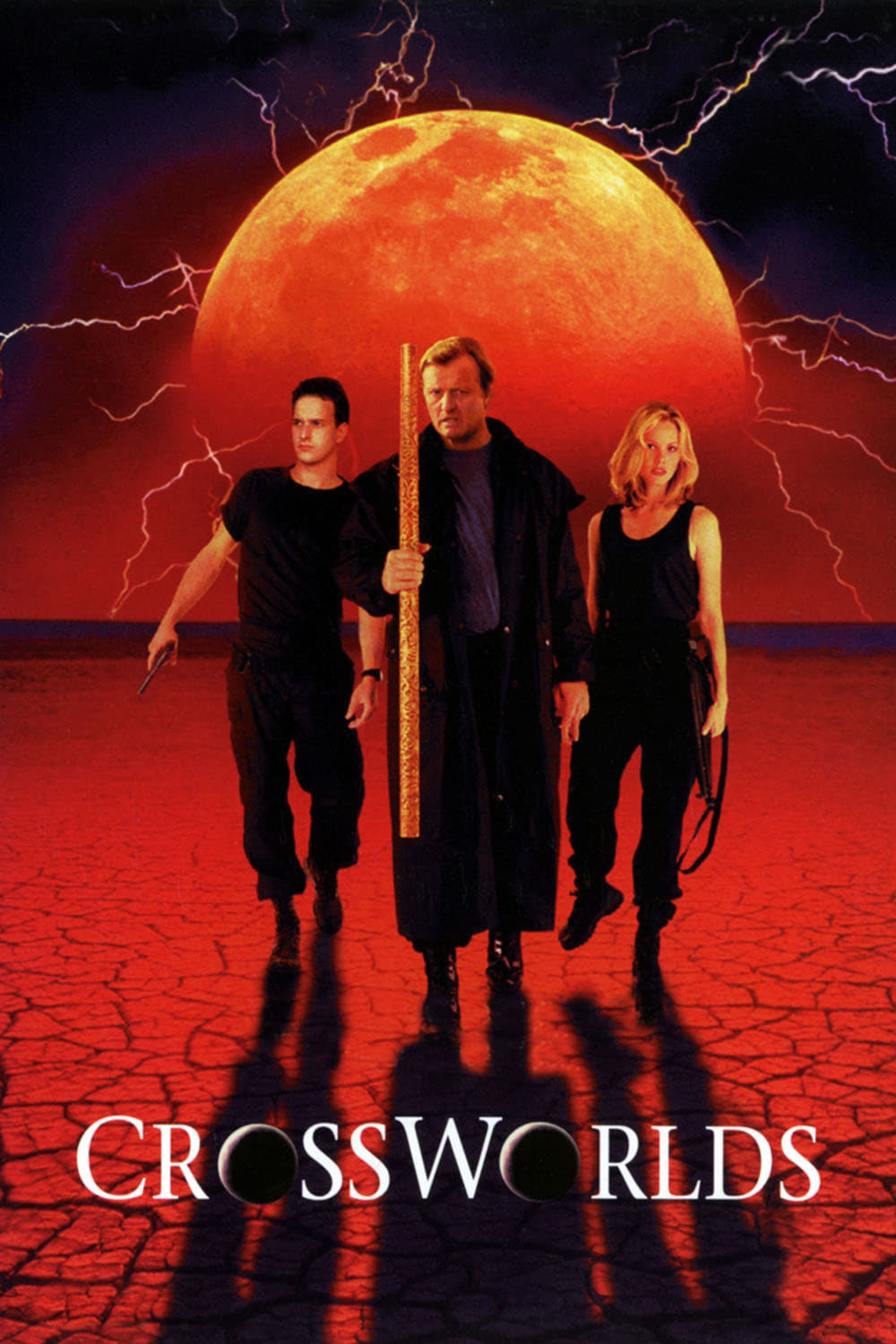 Crossworlds
The world is in danger from Ferris. The staff that opens doors depends on Joe's pendant. When Laura shows up, the goons begin their assaults. For help and guidance.