 Ray Utarnachitt
Known For: Writing · Gender: Male
Biography
TV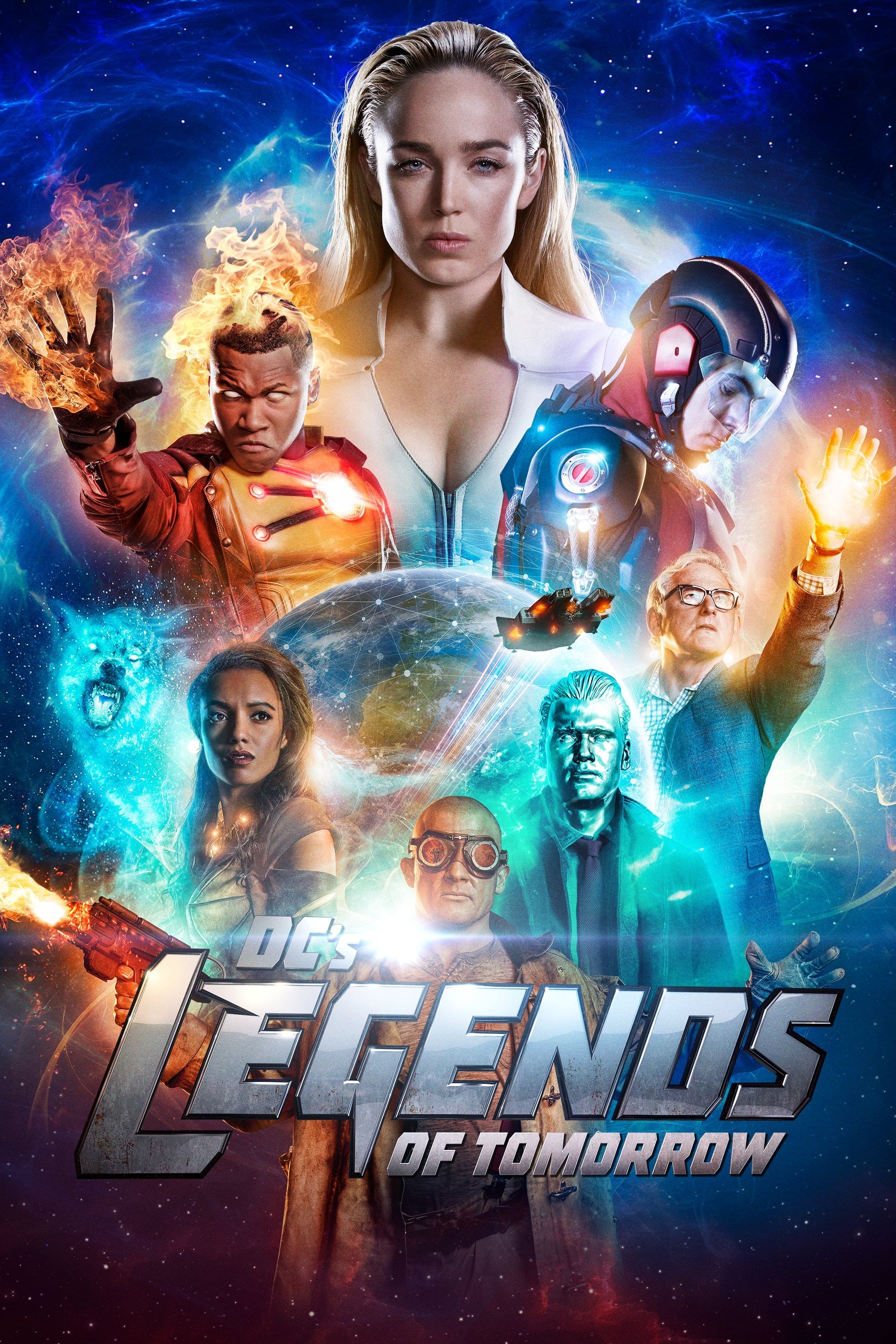 DC's Legends of Tomorrow
When heroes are not enough. People who are legends are what the world needs. Having seen the future, time-traveling rogue Rip Hunter is tasked with assembling a disparate group of both heroes and vill...
TV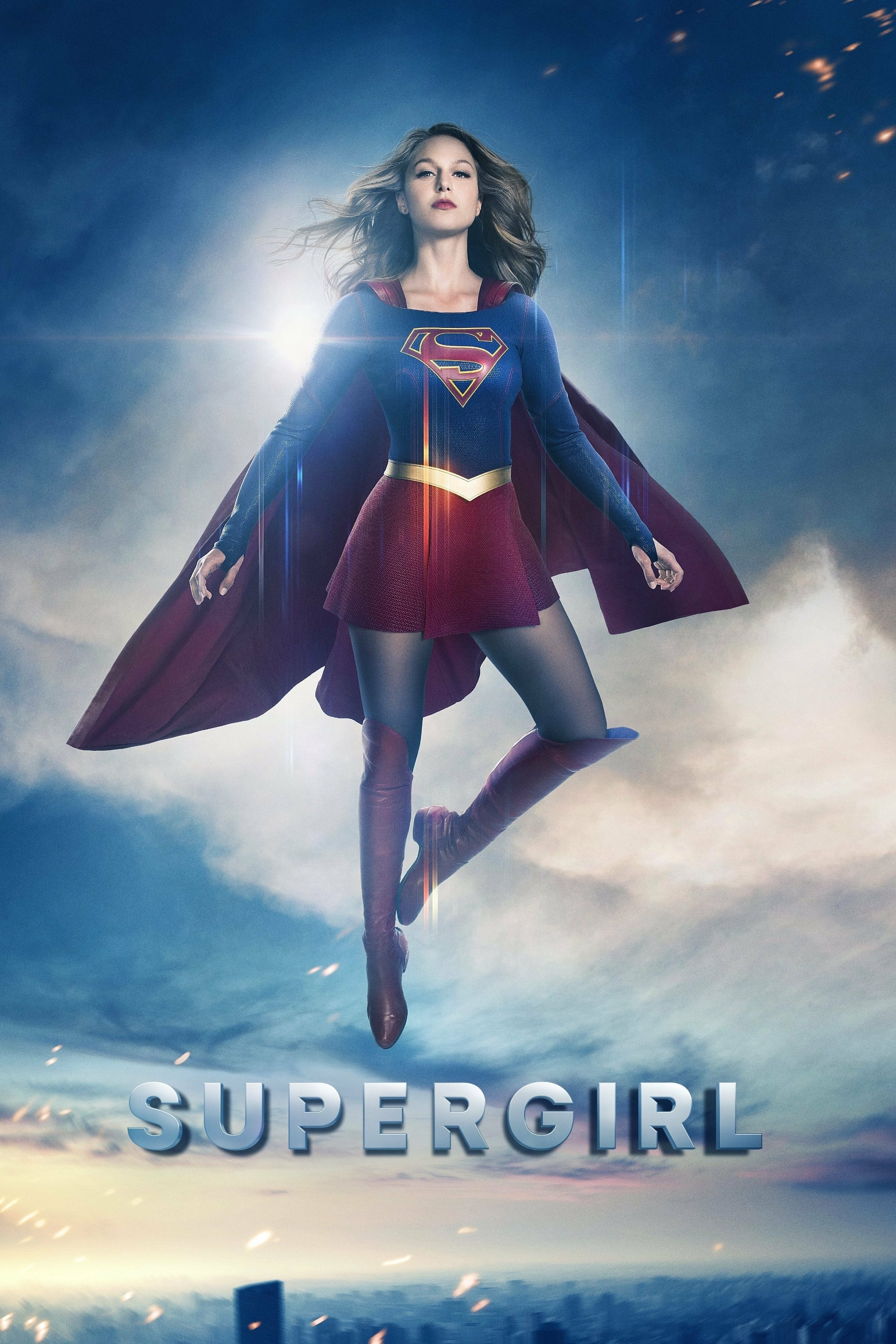 Supergirl
After hiding her powers, Kara Zor-El must learn to embrace them. She was told to be careful with her powers.
TV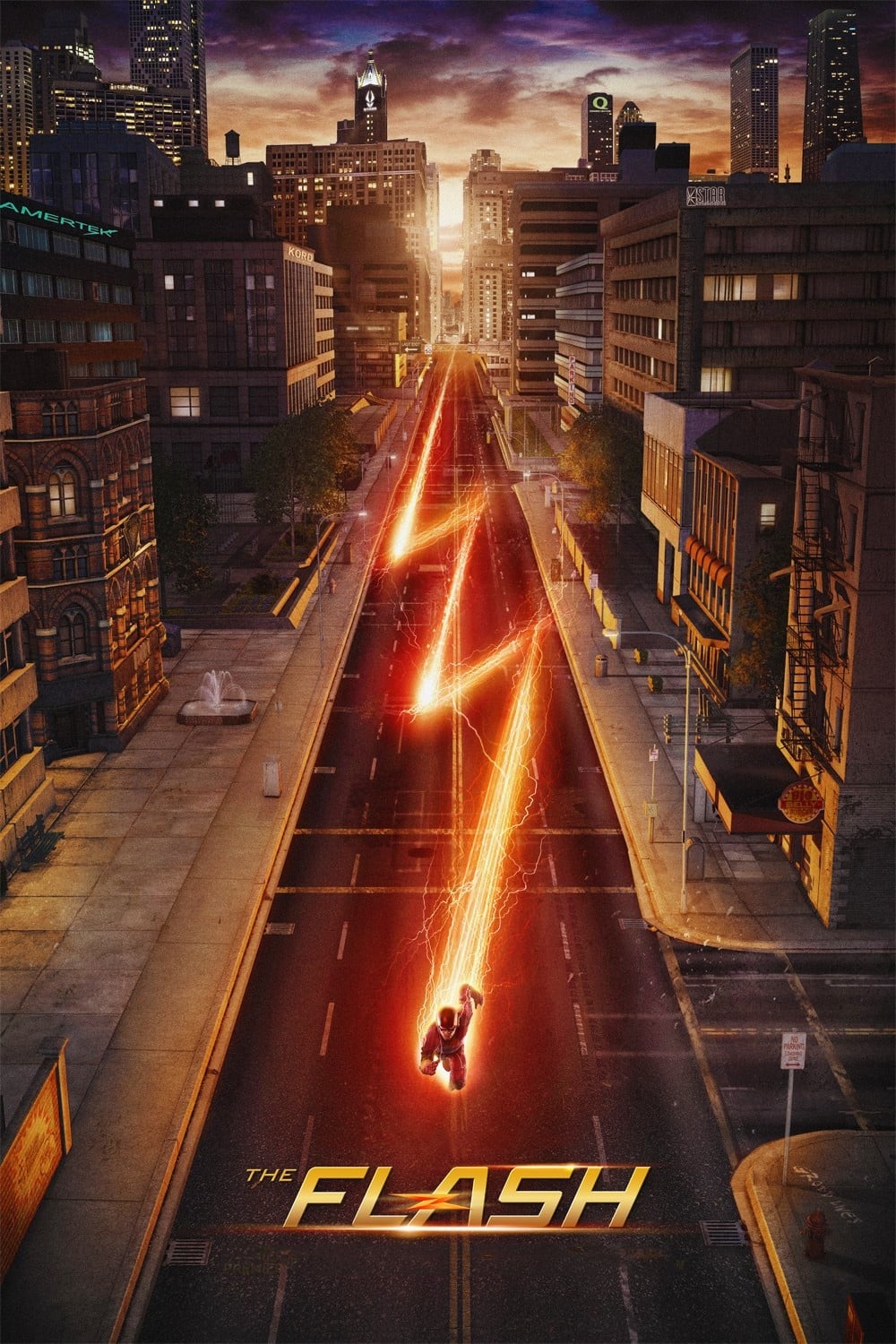 The Flash
Barry Allen fell into a coma after being struck by lightning. After he awakened with the power of super speed, he was given the ability to move through Central City like a guardian angel. Though initi...
TV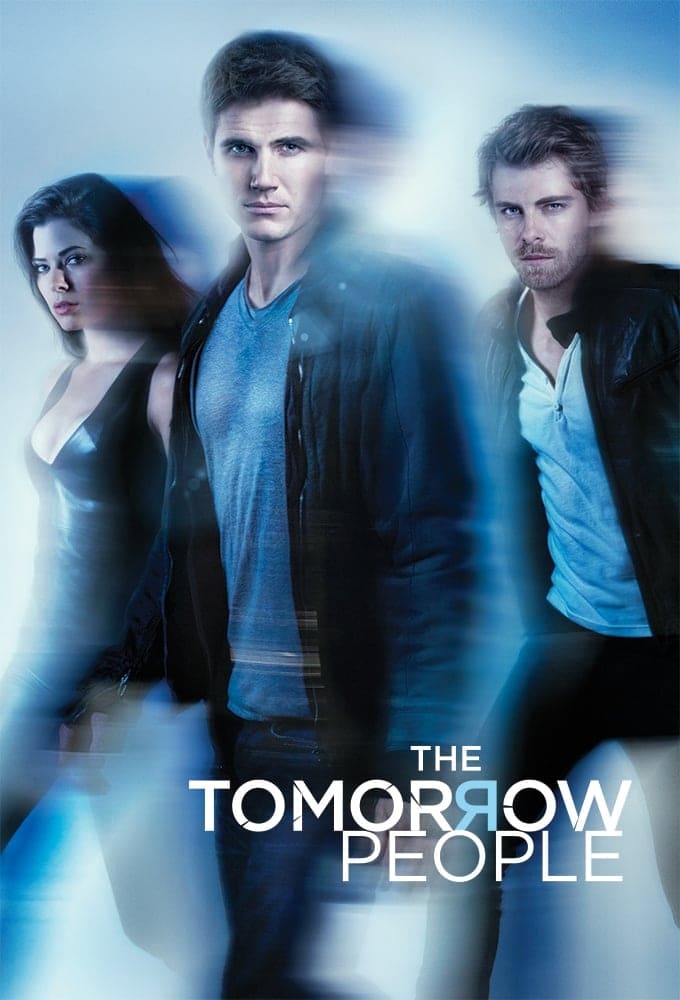 The Tomorrow People
The story of several young people from around the world who possess special powers, including the ability to communicate with each other through telepathy, and represent the next stage in human evolut...
TV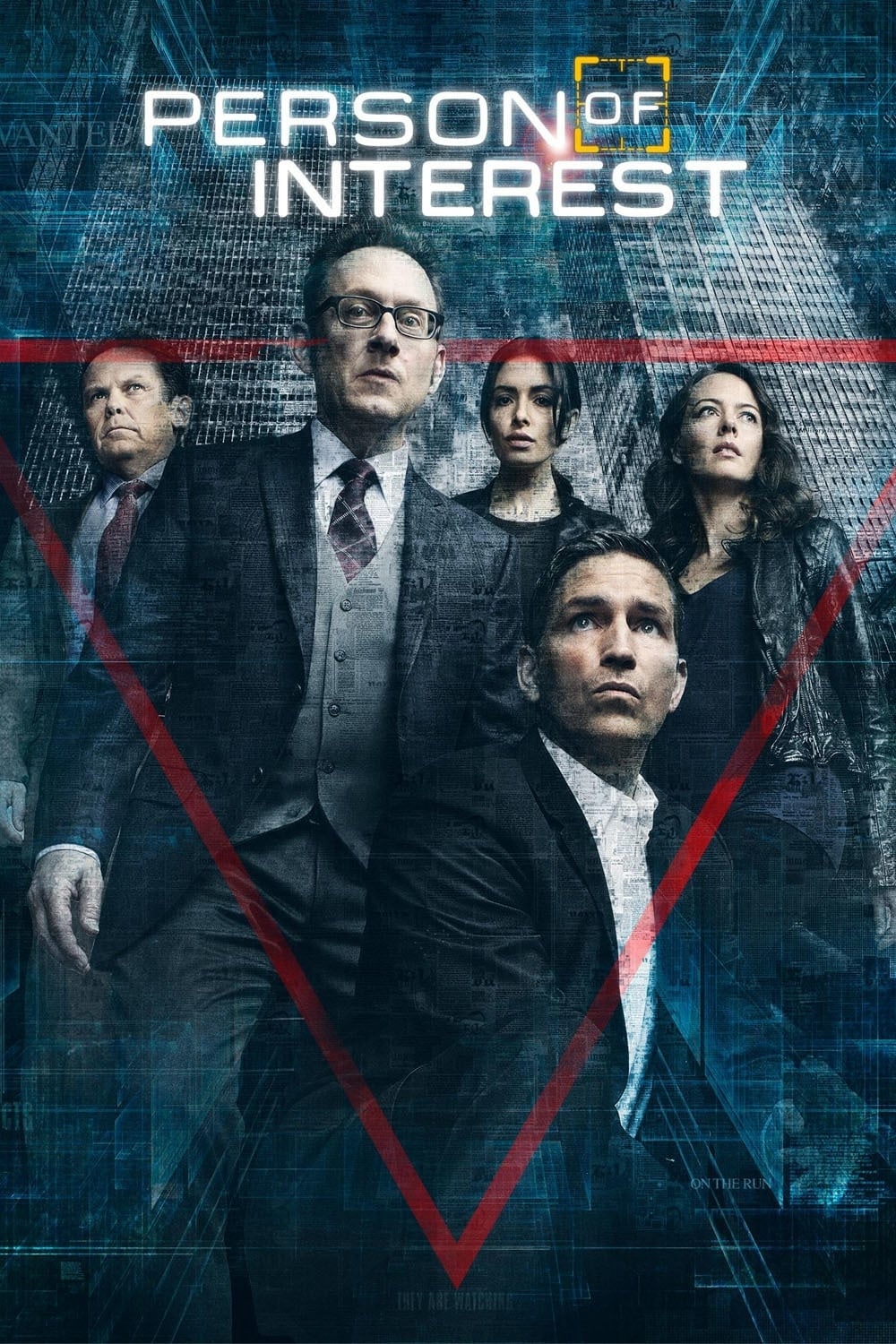 Person of Interest
In order to prevent violent crimes in New York City, John Reese, a former CIA paramilitary operative, is teaming up with a billionaire, who is also a notorious criminal, to initiate their own type of ...