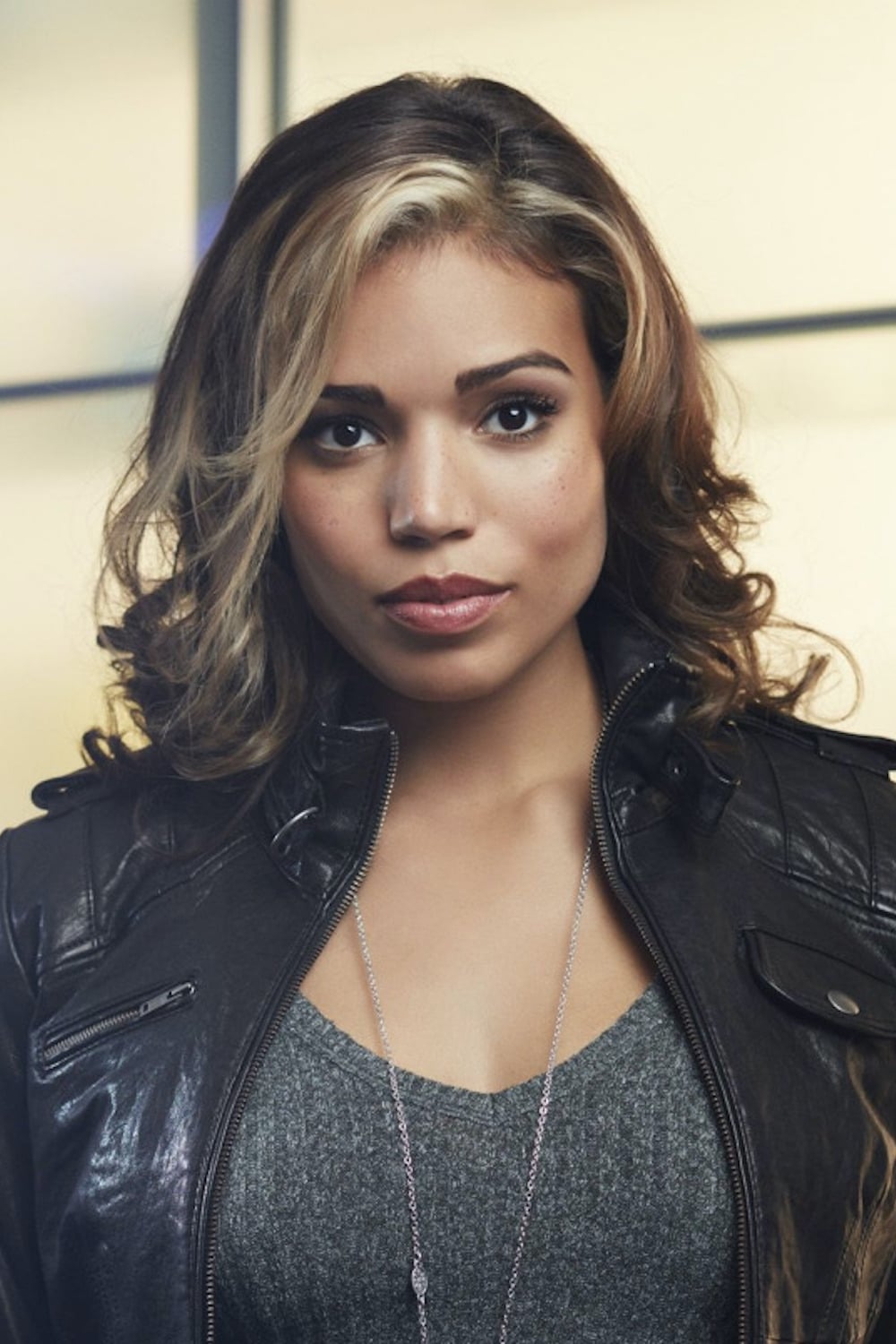 Biography
Ciara Renée Harper (born October 19, 1990), better known as Ciara Renée is an American actress and musician. She is best known for her roles on Broadway as The Witch in Big Fish, the Leading Player in Pippin, and Elsa in Frozen. She played Esmeralda of The Hunchback of Notre Dame at Paper Mill Playhouse and La Jolla Playhouse. She starred as Kendra Saunders / Hawkgirl in the CW series DC's Legends of Tomorrow, a spin-off of Arrow and The Flash. Her vocal type is mezzo-soprano.
Personal Life
Ciara's mother's heritage comes from a mix of European cultures. Her father's heritage comes from African, Middle Eastern, Native American, and European cultures.
Early Life
Renée was born and raised in Harrisburg, Pennsylvania. She attended Central Dauphin East High School and graduated with a degree in Music Theatre from Baldwin Wallace University in 2013.
TV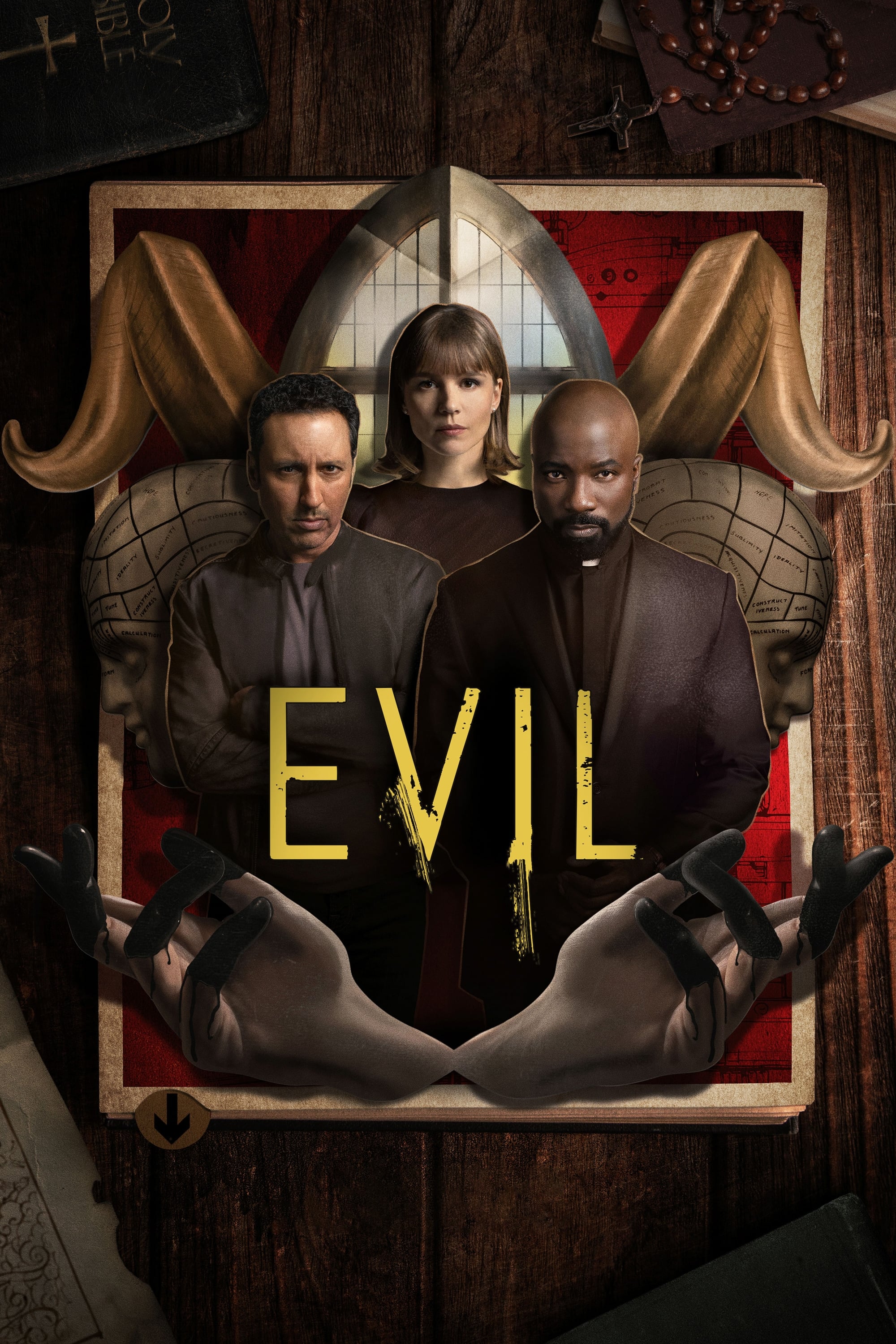 Evil
Skeptical female clinical psychologist Kristen Benoist joins a priest-in-training and a blue-collar contractor as they investigate miracles, demonic possessions, and other extraordinary occurrences to...
TV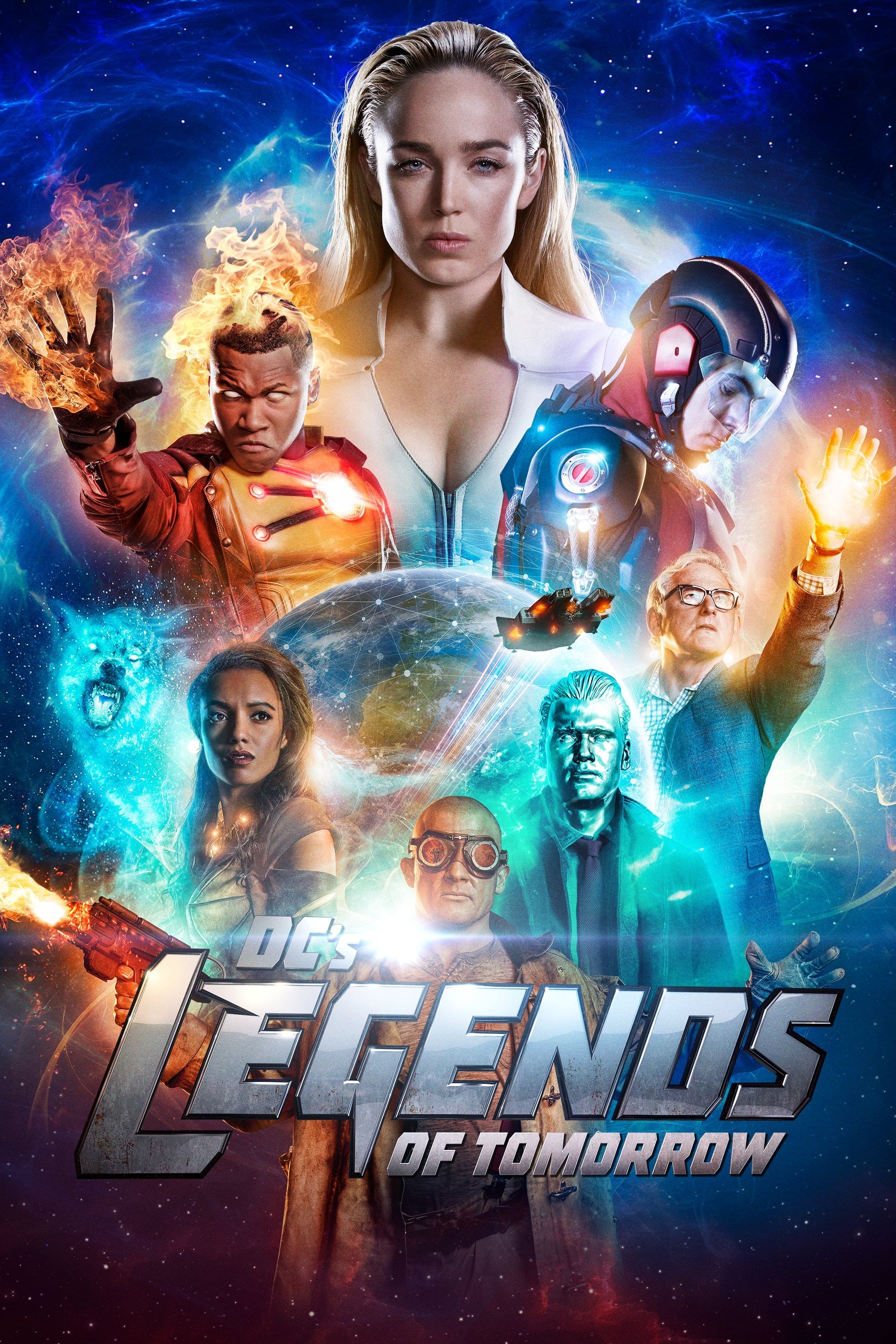 DC's Legends of Tomorrow
When heroes are not enough. People who are legends are what the world needs. Having seen the future, time-traveling rogue Rip Hunter is tasked with assembling a disparate group of both heroes and vill...
TV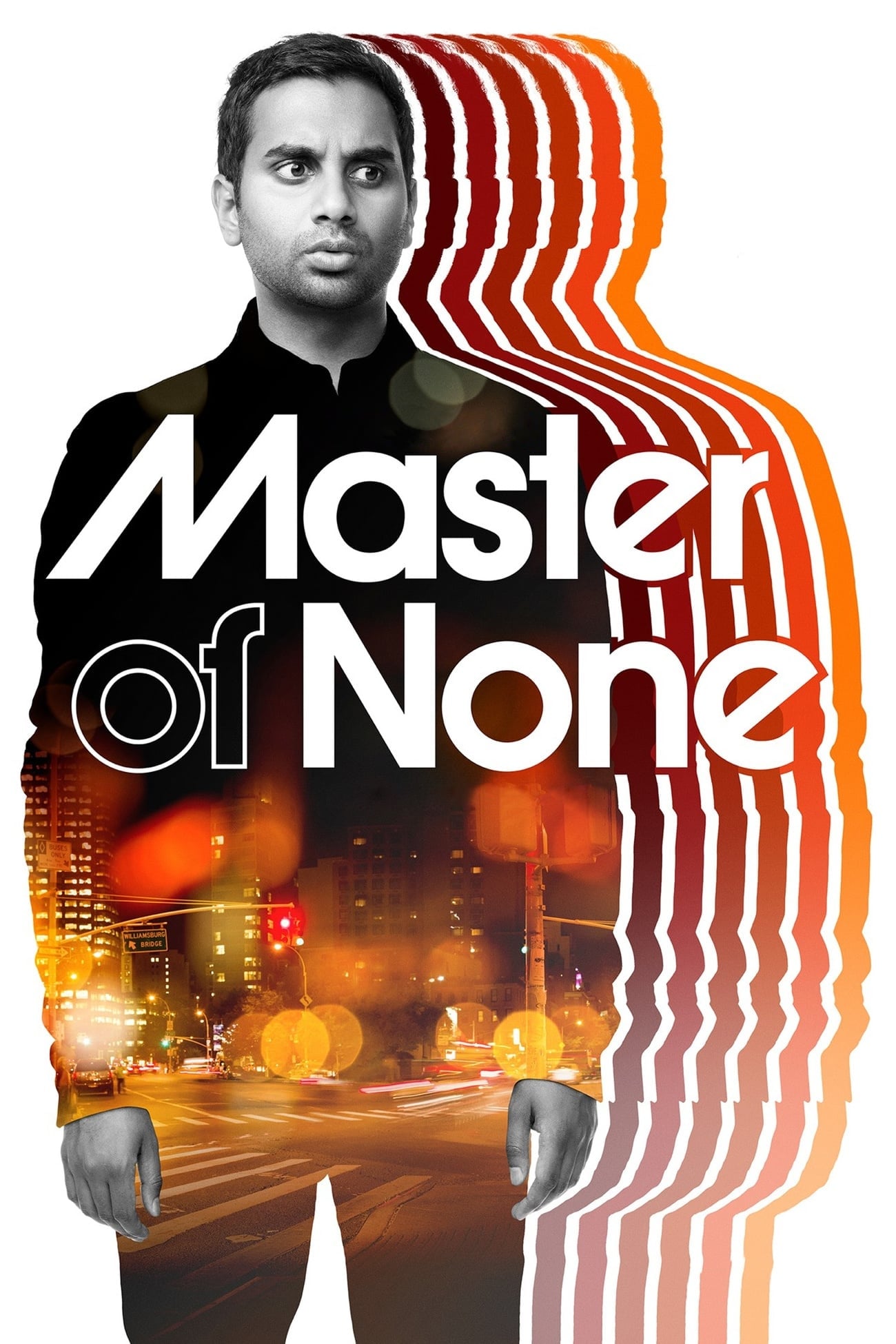 Master of None
The New York actor takes on pillars of maturity such as the first big job, a serious relationship, and busting sex offenders on the subway.
TV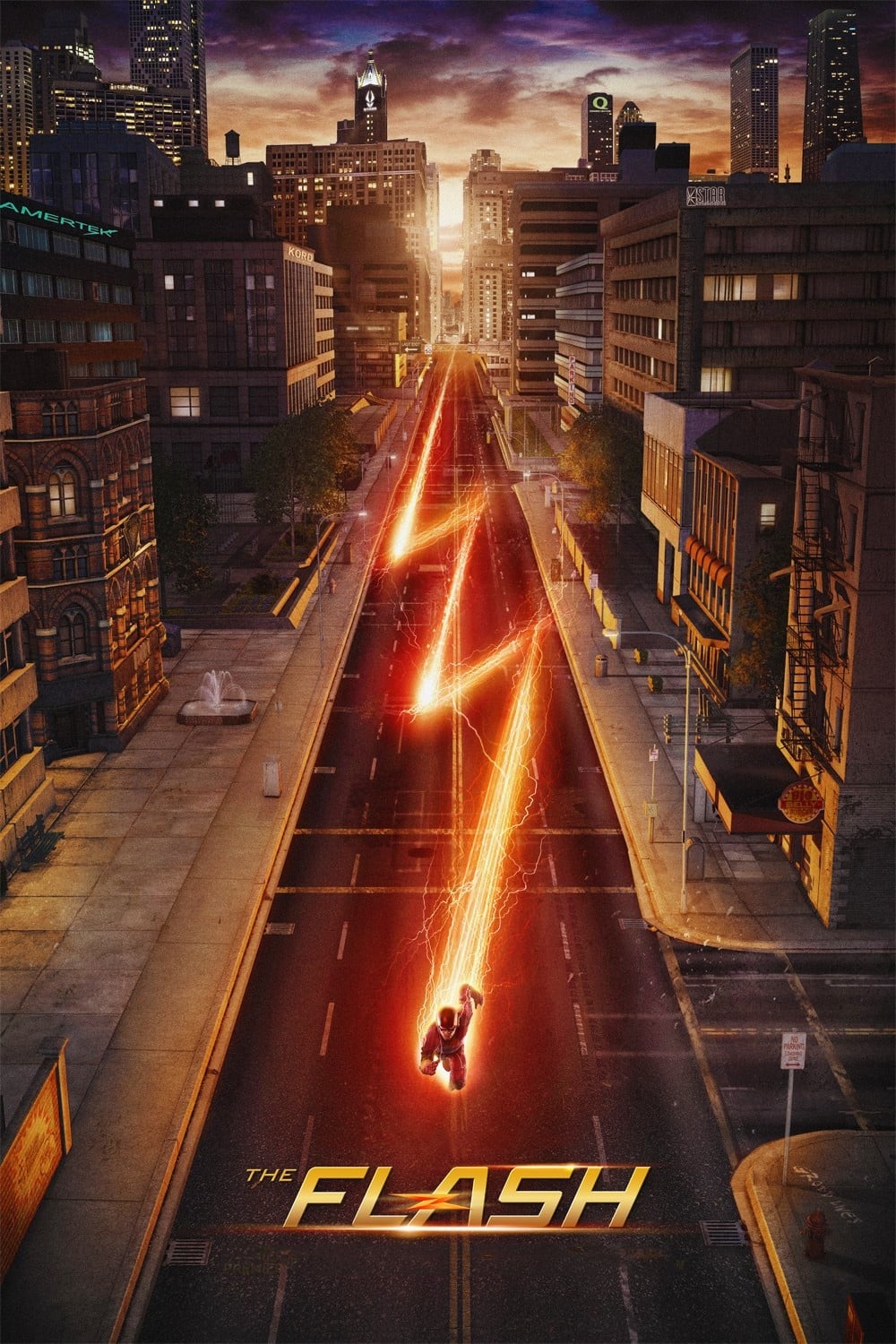 The Flash
Barry Allen fell into a coma after being struck by lightning. After he awakened with the power of super speed, he was given the ability to move through Central City like a guardian angel. Though initi...
TV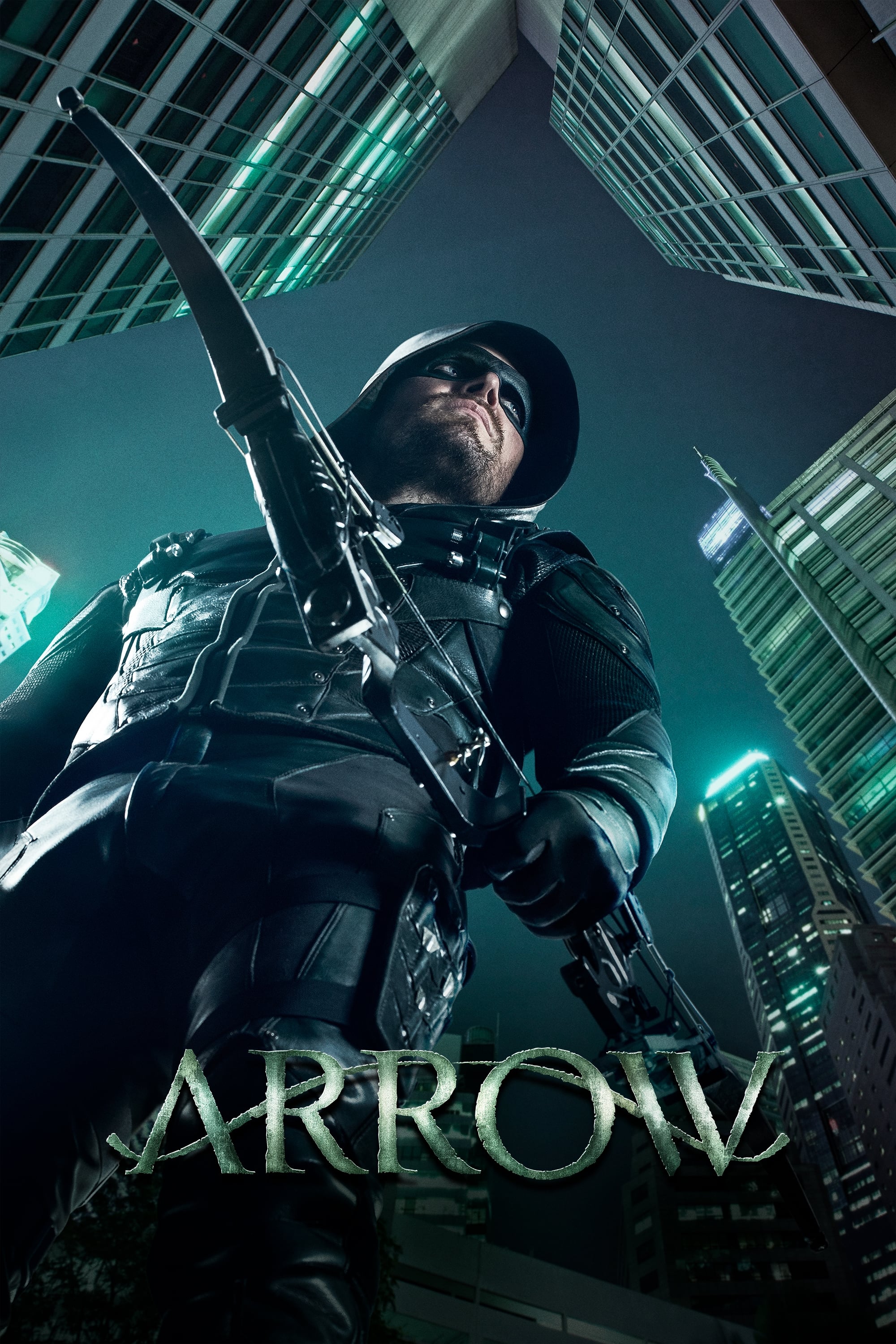 Arrow
Oliver Queen is presumed dead after his yacht is lost at sea. A changed man returns five years later, determined to clean up the city as a hooded avenger armed with a bow.
TV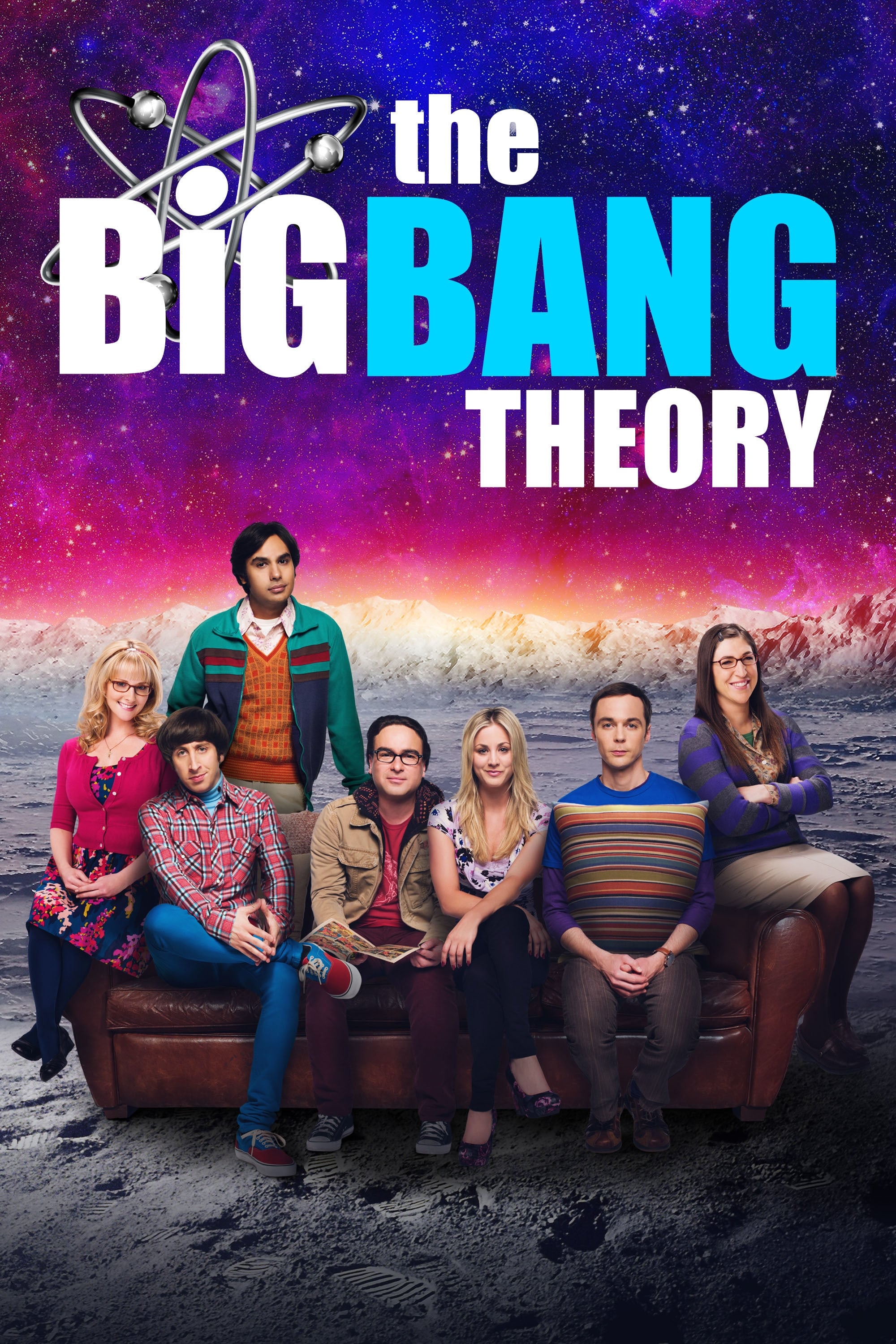 The Big Bang Theory
The sitcom is centered on five characters living in Pasadena, California: roommates Leonard Hofstadter and Sheldon Cooper; Penny, a waitress and aspiring actress who lives across the hall; and Leonard...
TV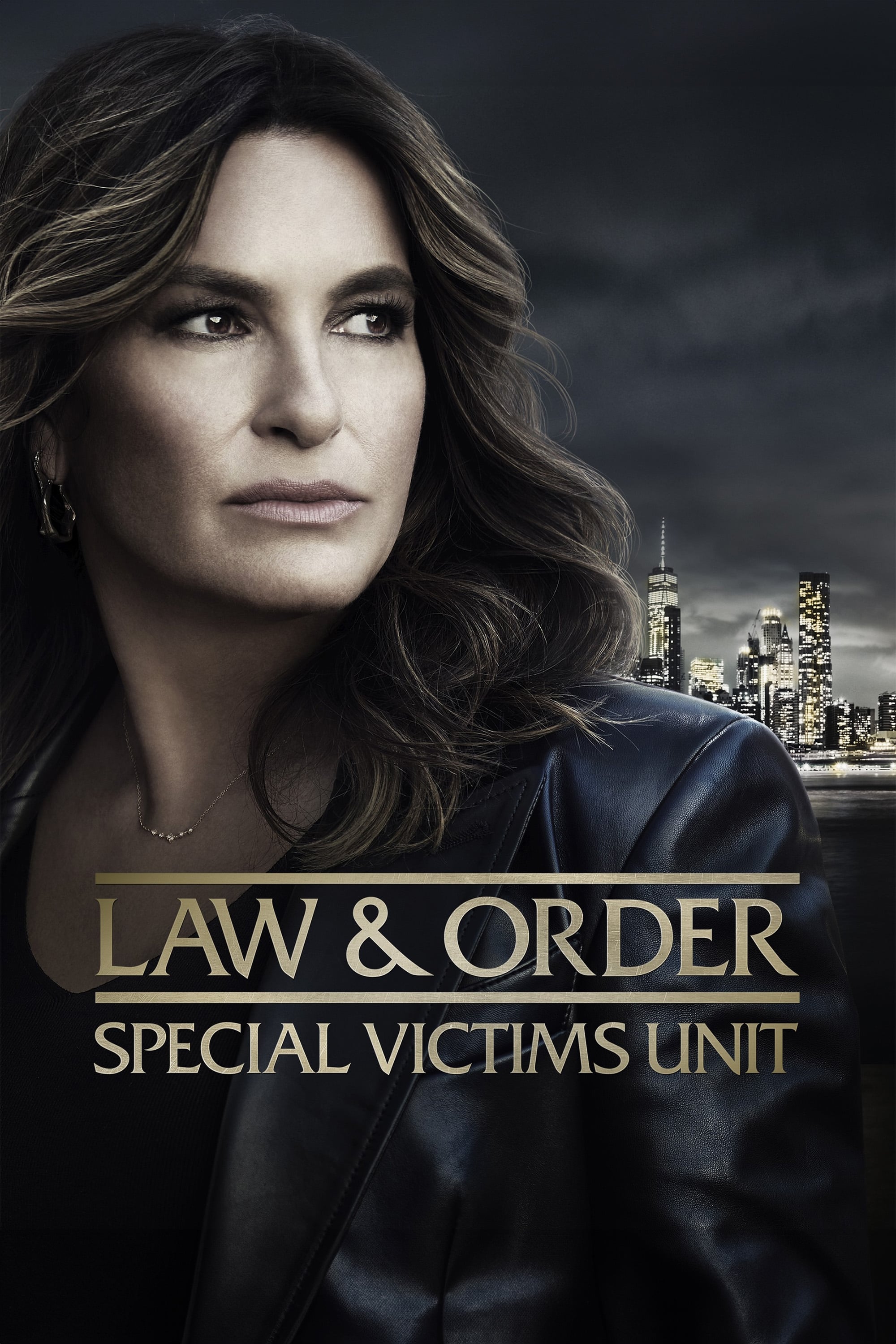 Law & Order: Special Victims Unit
Sexually-based heinous offenses are considered by the criminal justice system. In New York City, the detectives who investigate these vicious felonies are members of an elite squad known as the Specia... Paint
The writer and director of Paint is Brit McAdams. One of the stars of the film is Owen Wilson.
Shallow Water
A group of friends celebrate their last moments of freedom at a lake house. As they drink and use drugs, they talk about their ambitions. Over the next five years, everyone becomes fully immersed in t...