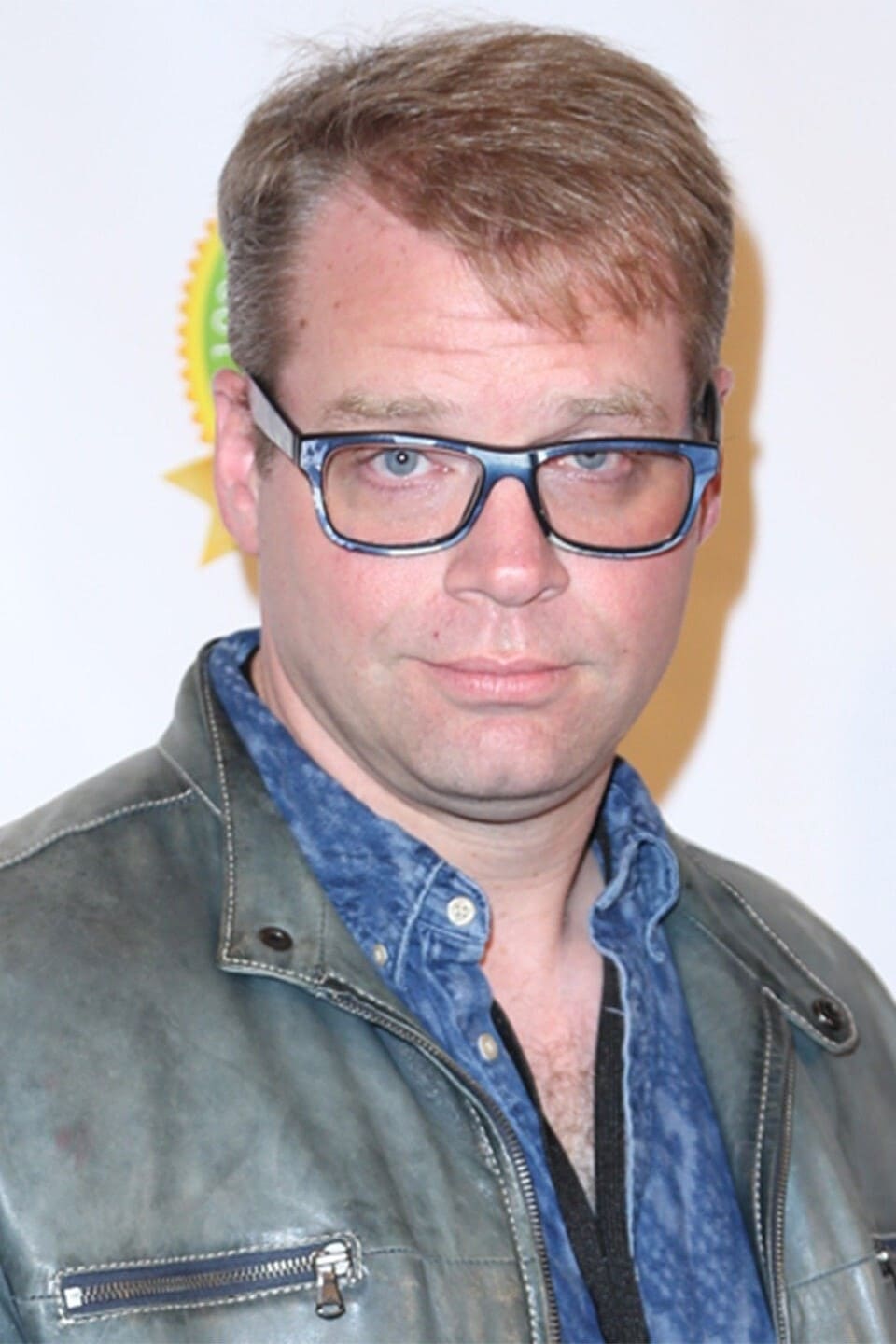 Biography
Kiff VandenHeuvel (born Christopher Jon VandenHeuvel; April 24, 1970) is an American actor, director and teacher of both improvisational comedy and voiceover. He is the host of the award nominated voiceover podcast, All Over Voiceover with Kiff VH. His film credits include Batman v Superman: Dawn of Justice, Nightcrawler, La La Land, and Behind the Candelabra as Wayne (the half-brother of Liberace (Michael Douglas)). He is best known for his work as Zachary Hale Comstock in BioShock Infinite, Skavak in Star Wars: The Old Republic, Walter in Telltale's The Walking Dead, and as Cliff Rich on the Netflix series Richie Rich.
Personal Life
Kiff was the oldest of five boys in Grand Rapids, Michigan. His youngest brother, Andrew Vanden Heuvel, discovered an asteroid in 2003. His grandfather, Ralph Heynen, was a pastor at Pine Rest, an institution in Cutlerville, Michigan. He had a radio broadcast where he would record his sermons in his study and they would be sent to radio stations across the country. Whenever VandenHeuvel's family would visit his grandparents, he made a beeline to his grandfather's study and played with the recording equipment. This is where he credits the beginning of his VO career, playing with his grandpa's recording rig.VandenHeuvel attended and graduated from Calvin College, in Grand Rapids, MI with a degree in Communications Arts and Sciences.
TV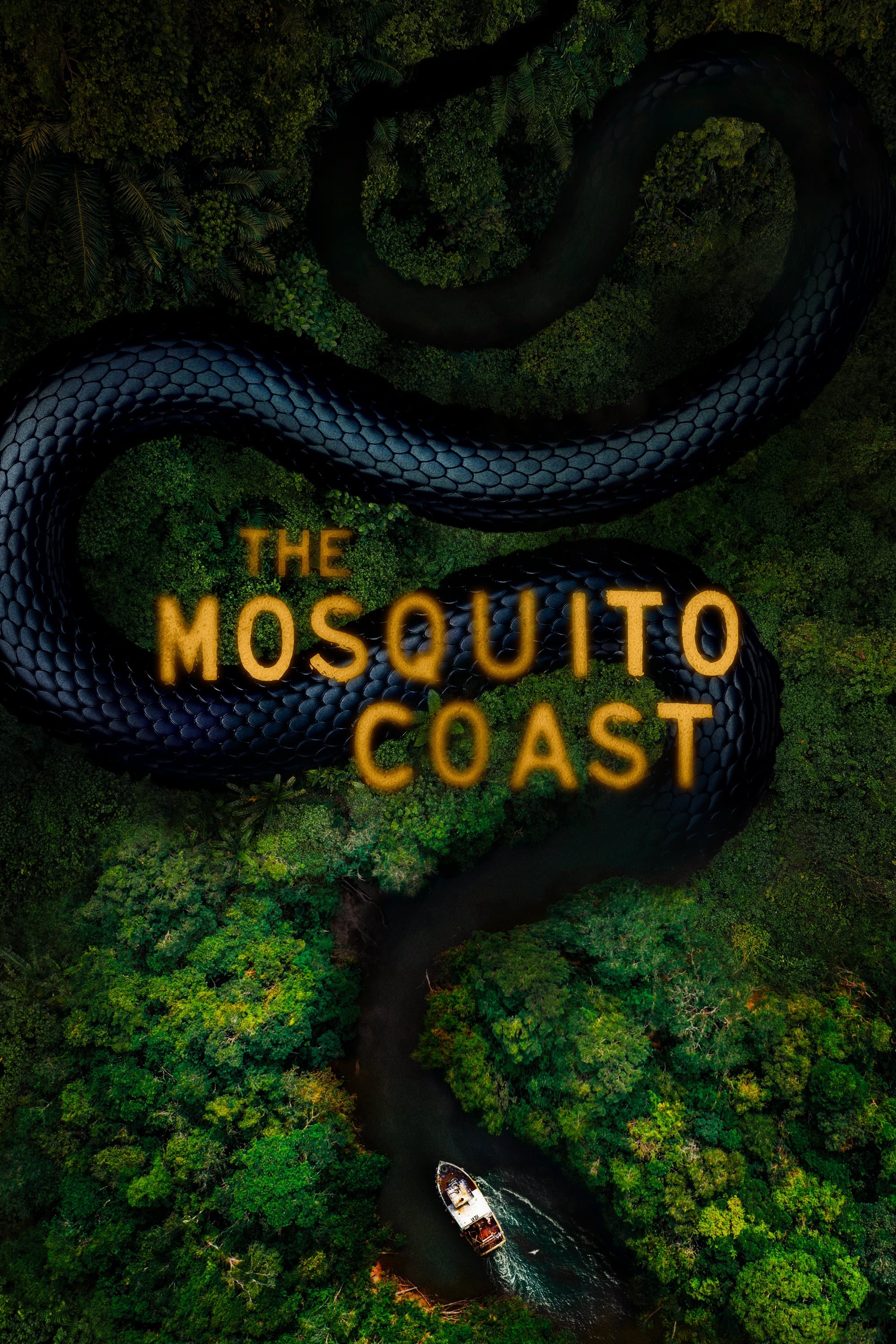 The Mosquito Coast
An idealist uproots his family and takes them to the jungles of Central America to start a new life because he is fed up with the degradation of modern society. Paul Theroux wrote the novel.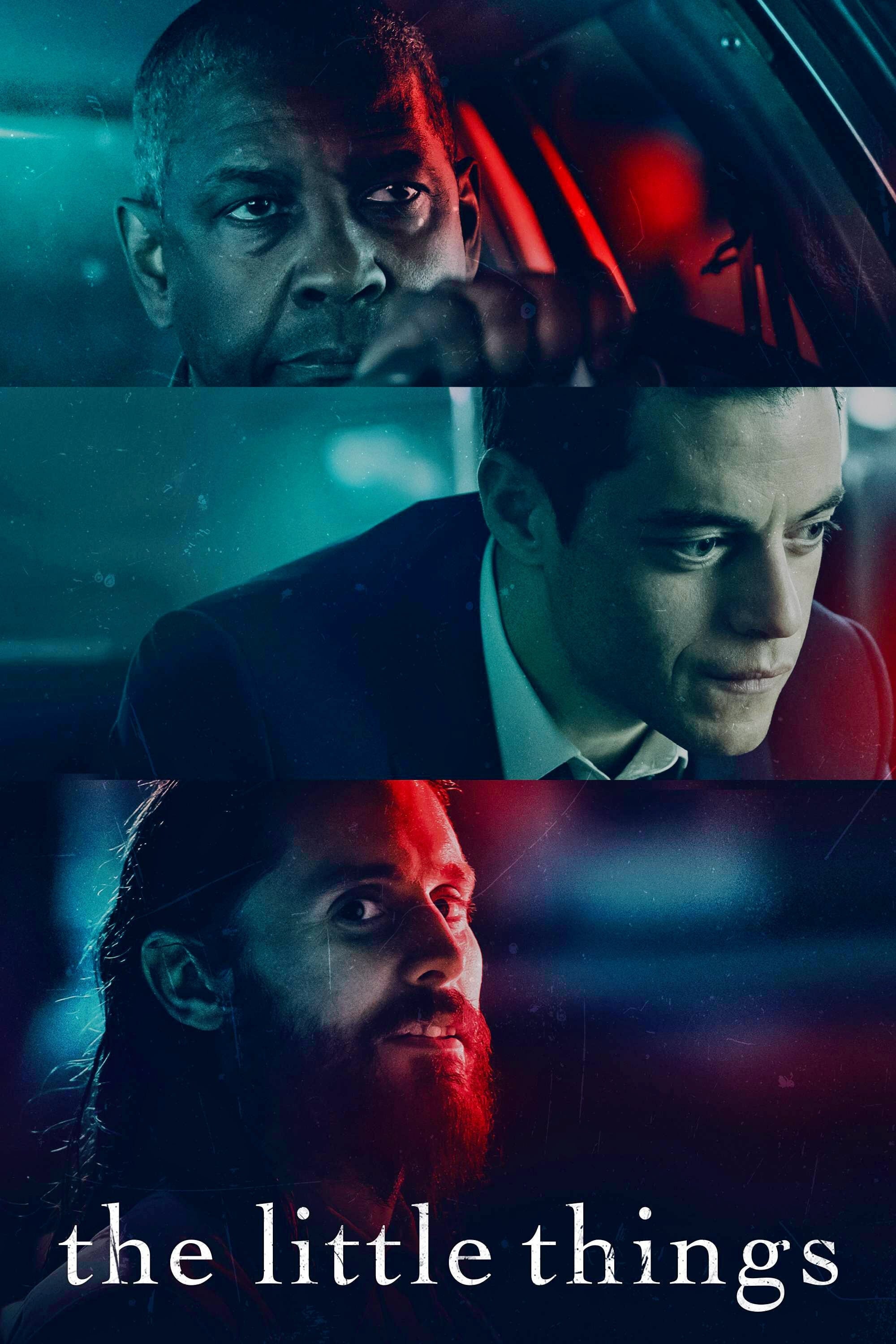 The Little Things
Deke, a burnt-out Kern County, CA deputy sheriff, and Baxter, a crack LASD detective, are trying to catch a serial killer. Deke's nose for the "little things" proves accurate, but his willingness to c...
TV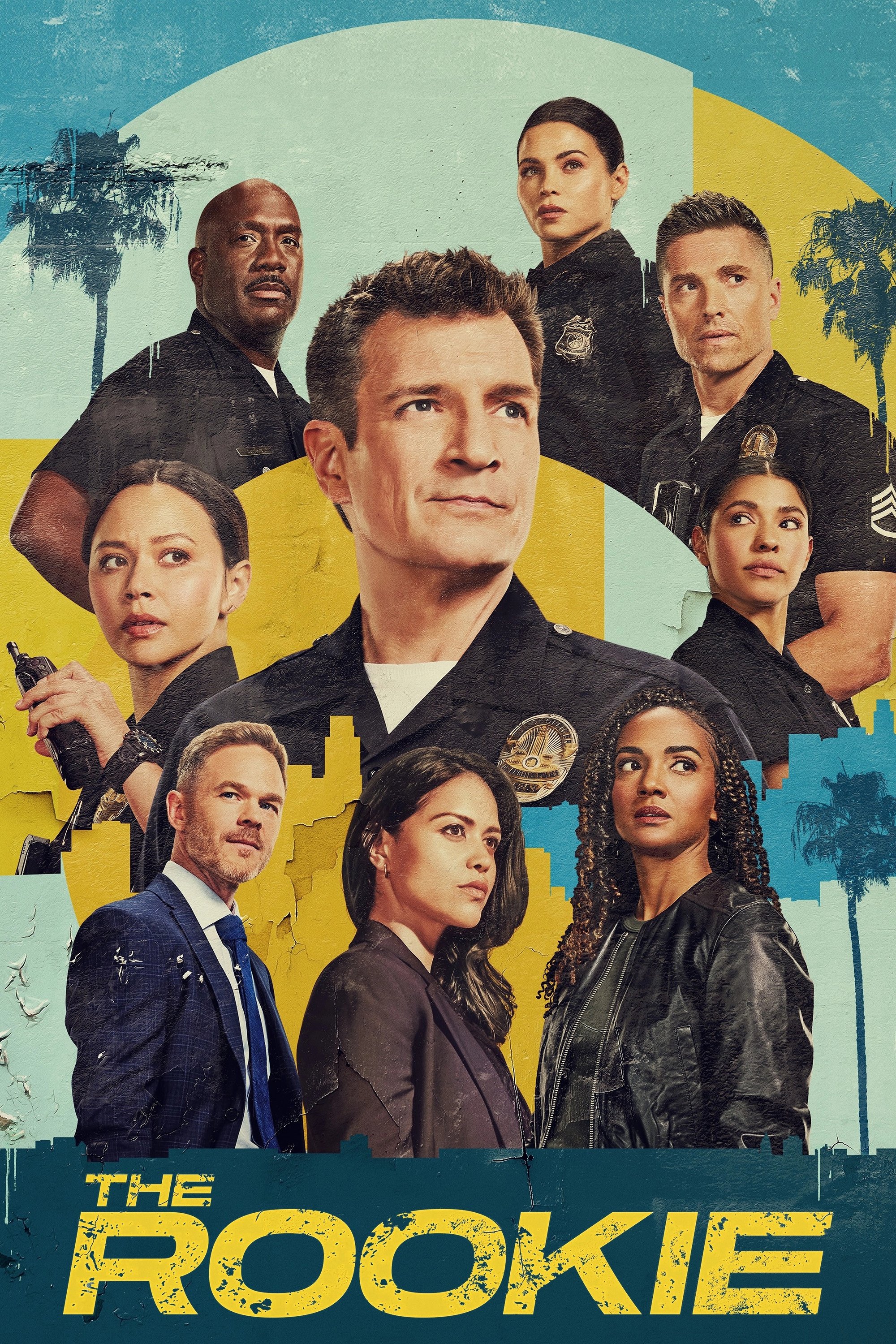 The Rookie
John Nolan is from a small town. Some higher-ups think he is a midlife crisis.
Tully
Marlo's brother gave her a nanny. She quickly became friends with the nanny named Tully.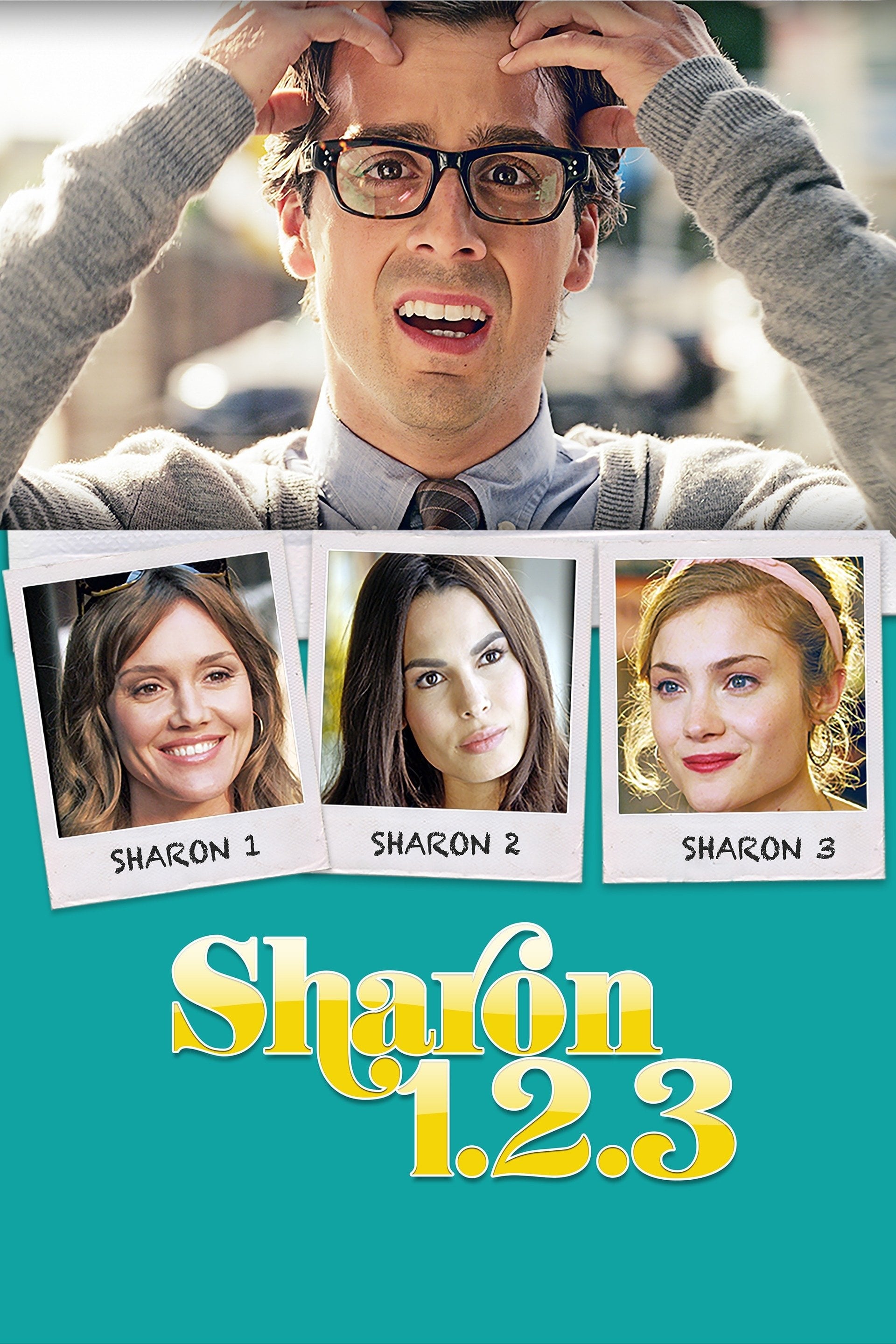 Sharon 1.2.3.
Jonah is a true nerd turned successful businessman who is living the dream with two gorgeous women named Sharon. But the dream gets too real when he meets the third Sharon and falls in love.
TV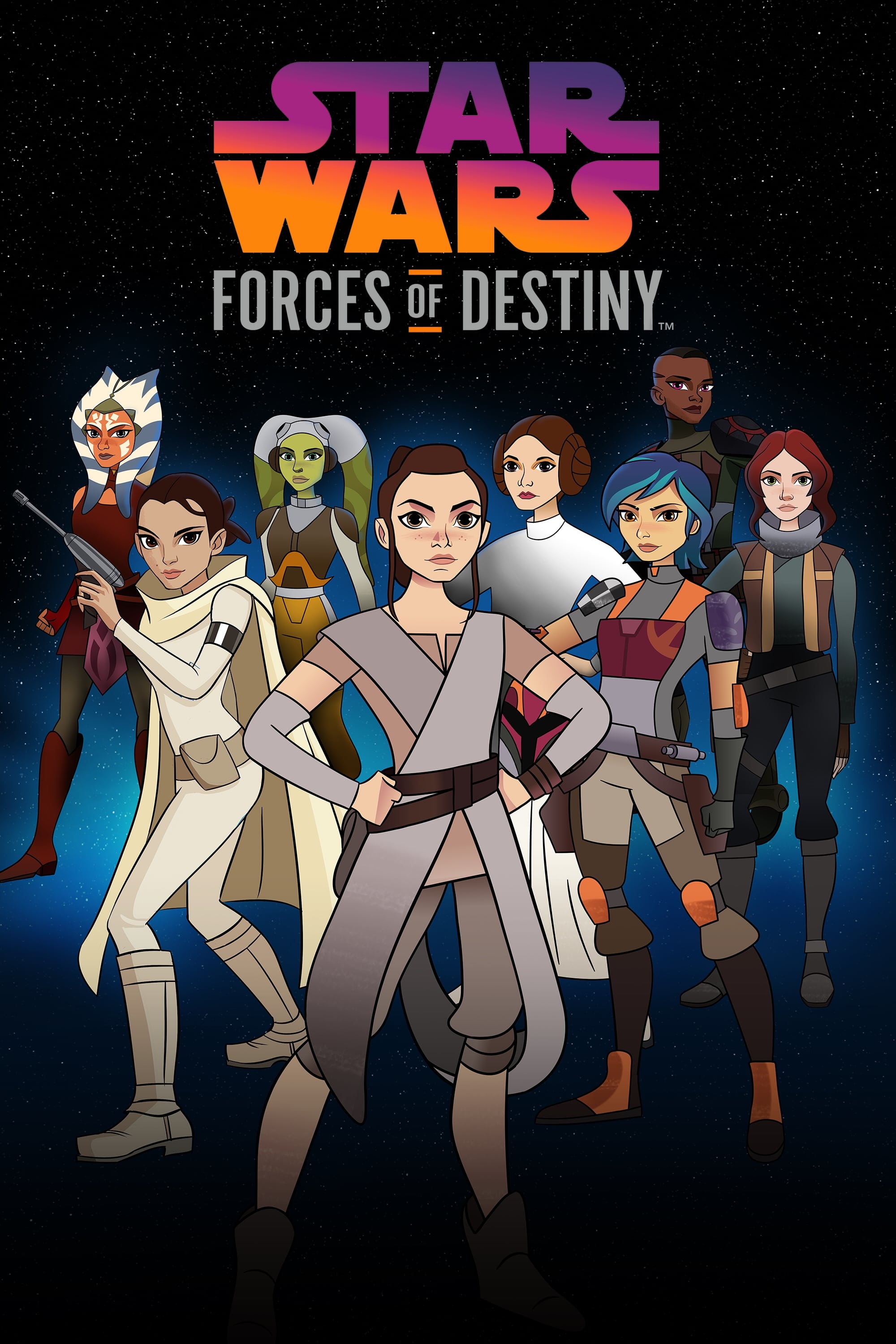 Star Wars: Forces of Destiny
Rey, Jyn Erso, Princess Leia, Ahsoka Tano, and more are featured in an animated series. A larger heroic saga is shaped by small moments and everyday decisions.
TV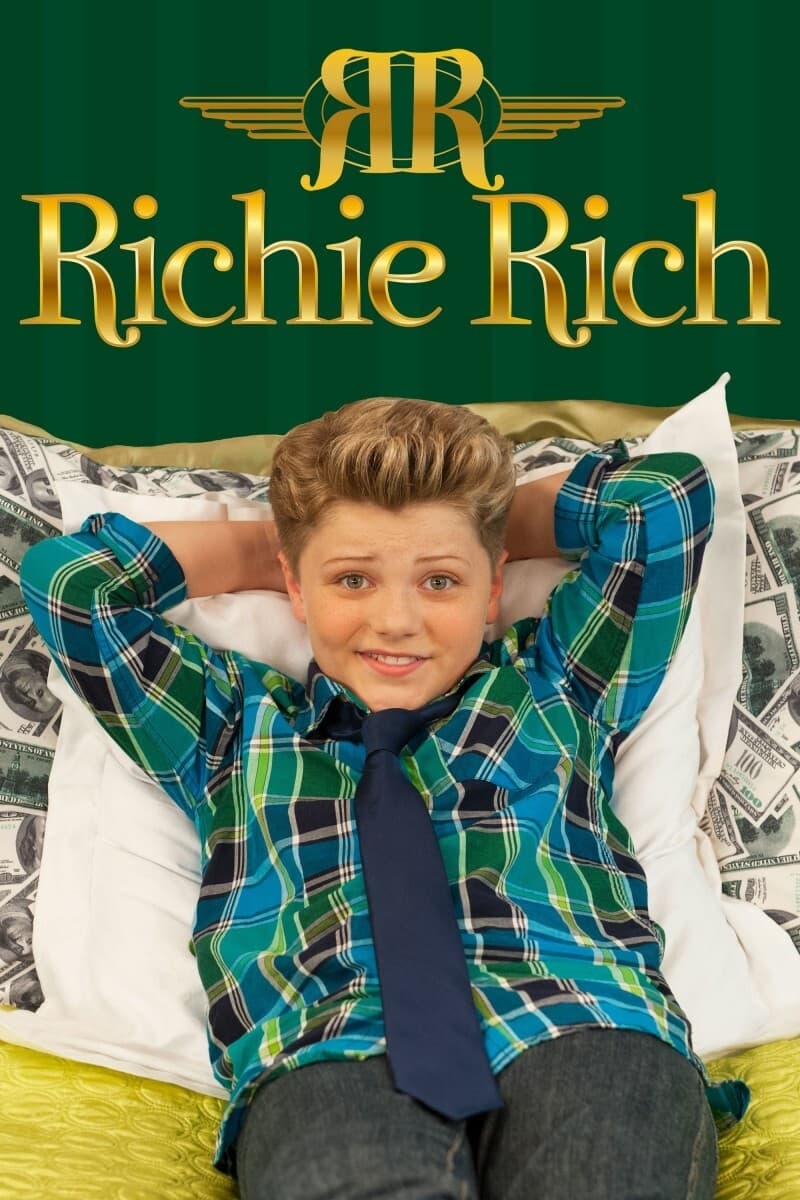 Richie Rich
Richie Rich is just a normal kid, except that he has a trillion dollars.Following his overnight success, he moves his father and his sister into his newly built mansion. He also shares his success wit...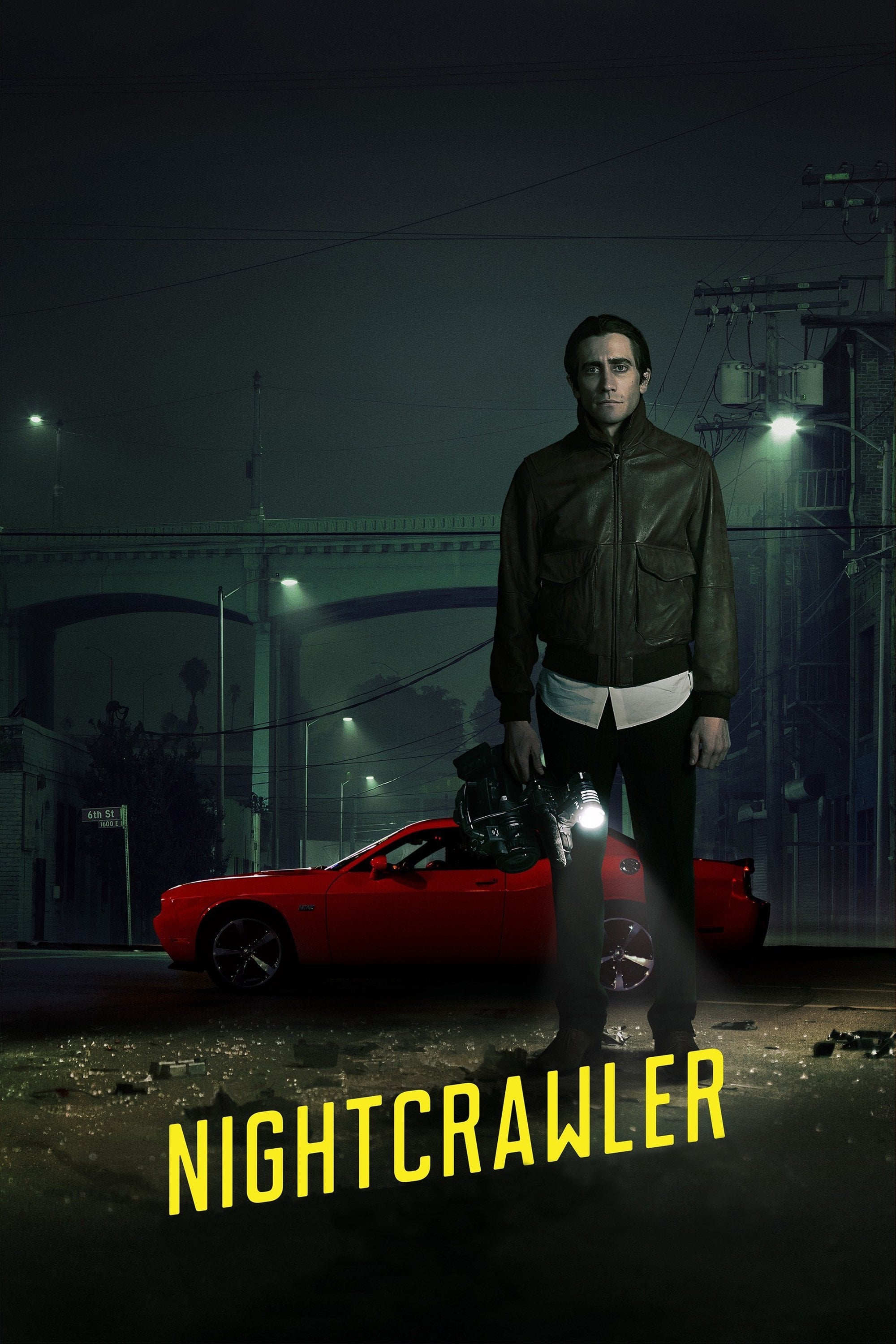 Nightcrawler
He entered the world of L.A because he was desperate for work. He blurs the line between observer and participant to become the star of his own story. A veteran is helping him.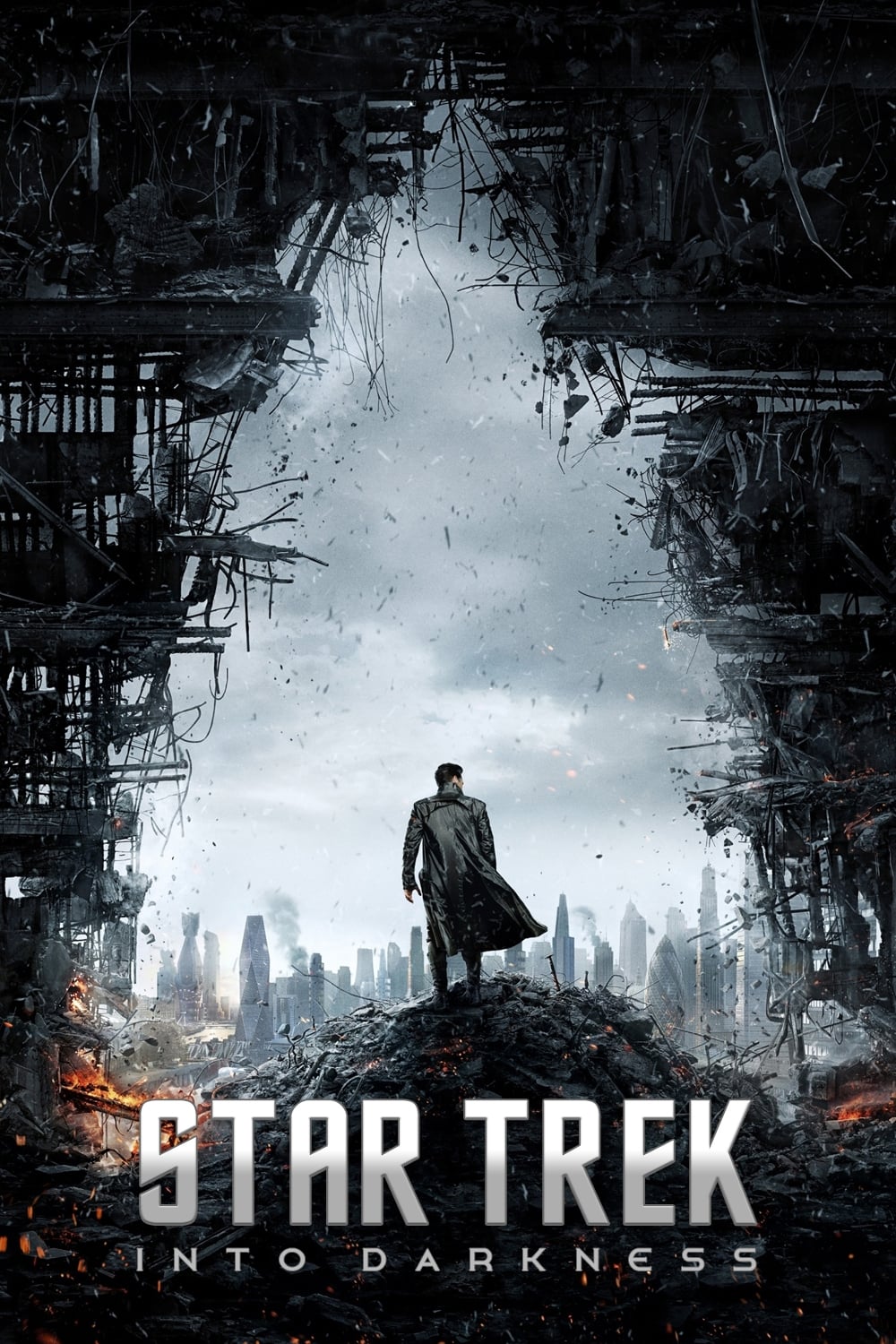 Star Trek Into Darkness
When the crew of the Enterprise is called back home, they find an unstoppable force of terror from within their own organization that has destroyed the fleet and everything it stands for, leaving our ...
TV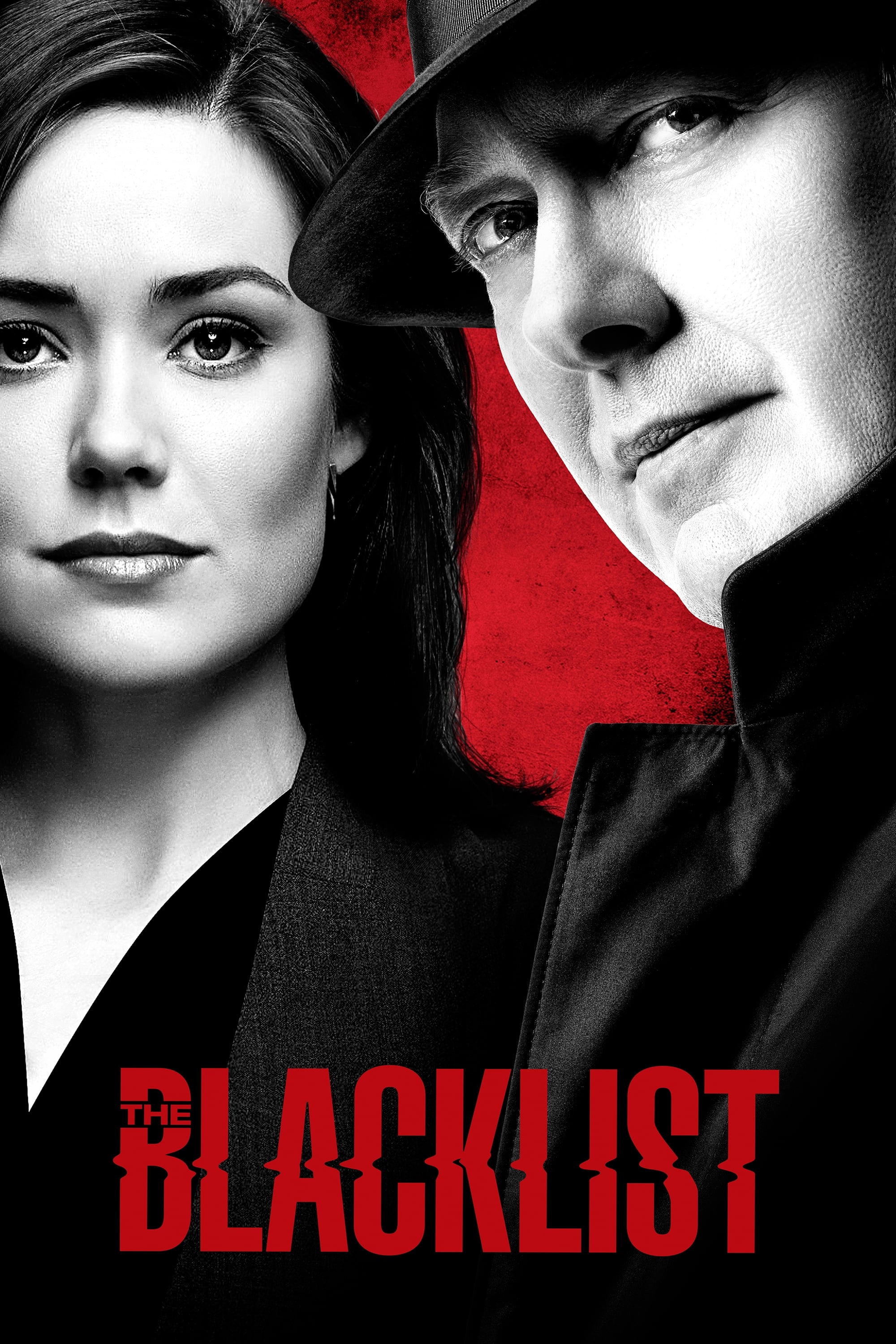 The Blacklist
One of the FBI's most wanted fugitives surrendered to the FBI in Washington, D.C. He claims that he and the FBI want to bring down criminals. The FBI can't find criminals because they don't know they ...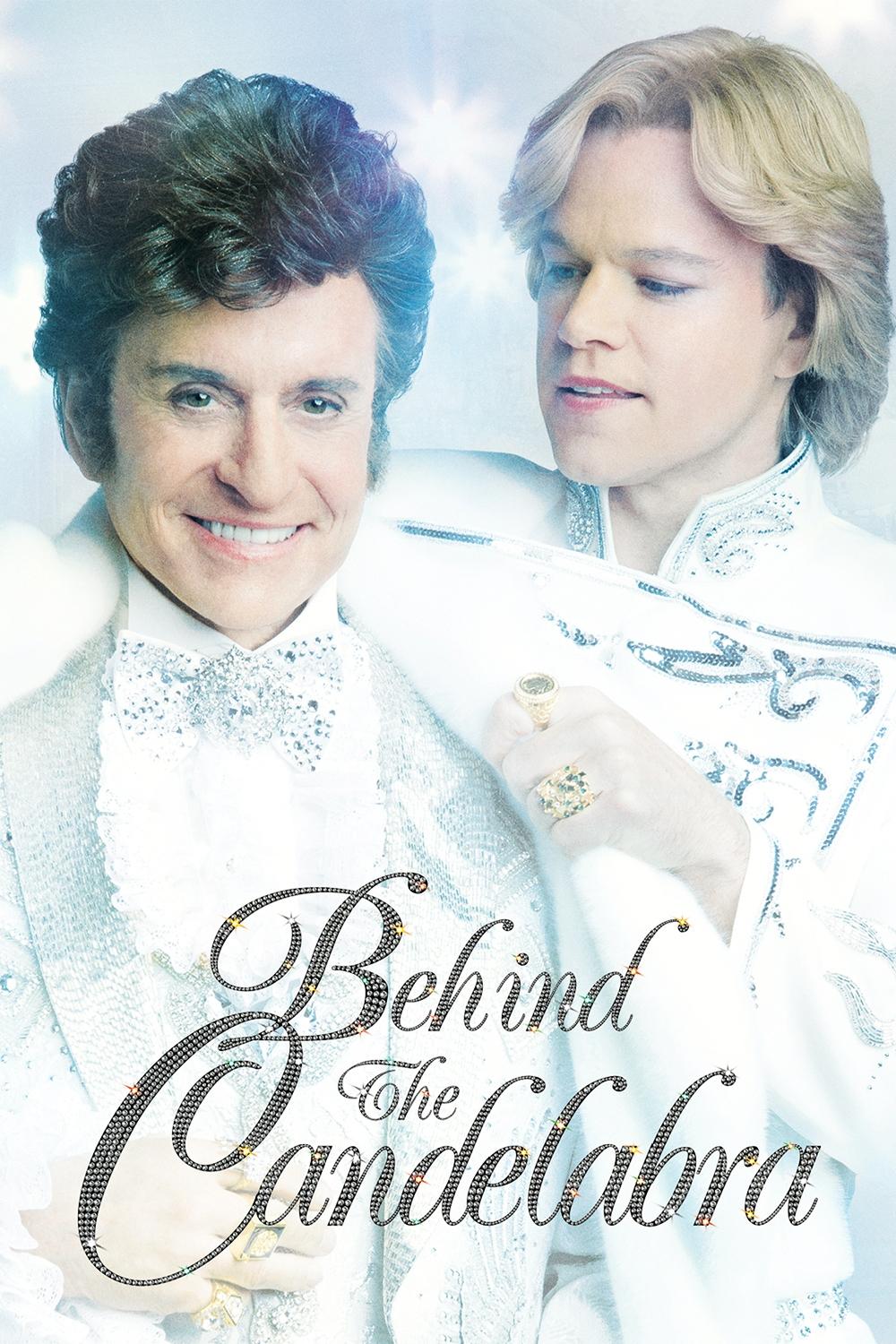 Behind the Candelabra
The autobiographical novel describes the tempestuous relationship between Liberace and Scott Thorson.
TV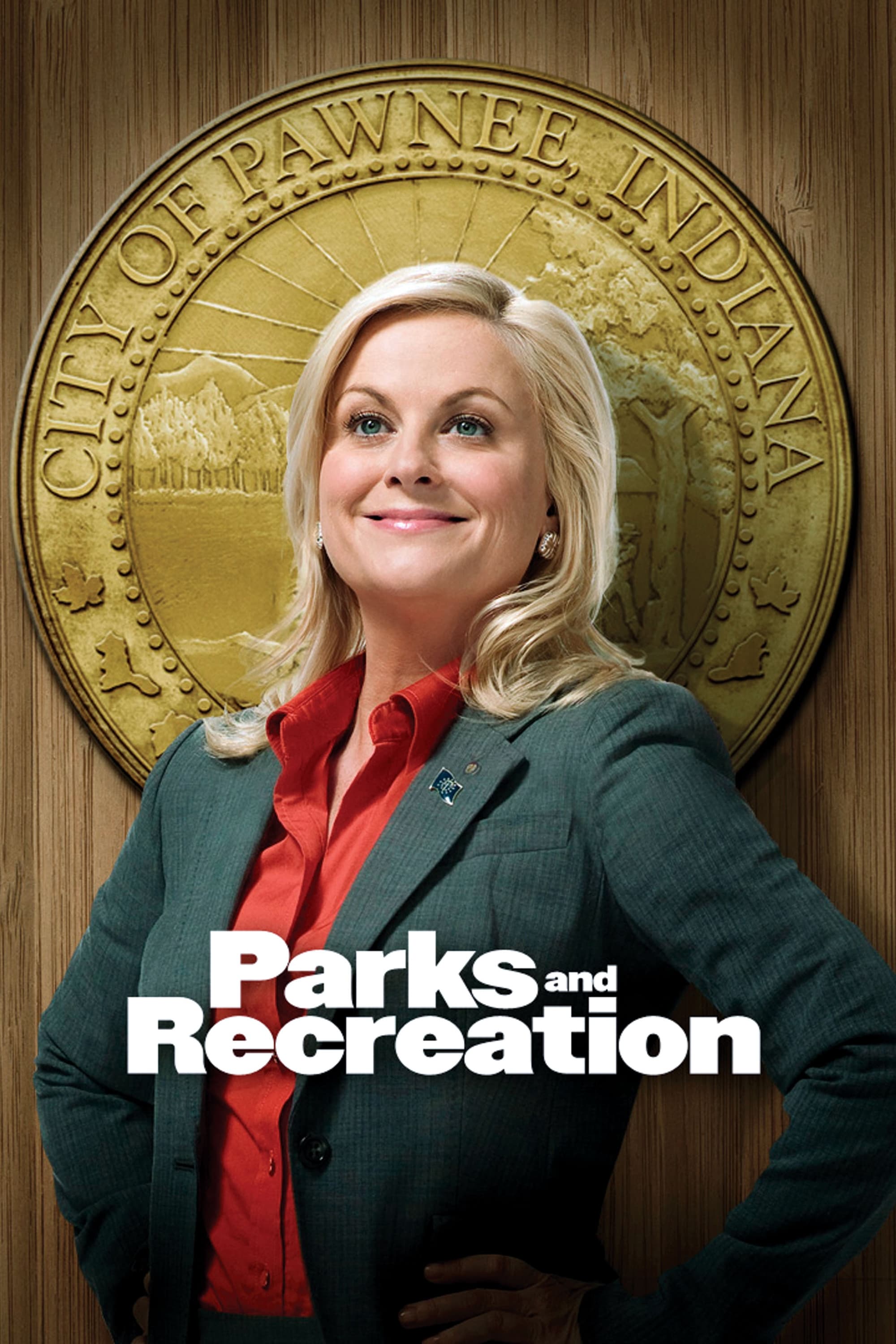 Parks and Recreation
A hilarious ensemble comedy that follows a mid-level bureaucrat in the Parks and Recreation Department of Pawnee, Indiana, and her efforts to make her quintessentially American town just a little bit ... An Ordinary Killer
The tragic real life story of a serial killer who stalked his victims in the early 1970's in small town America. A weaving trail of twists and turns that left people unsettled for two generations unti...
TV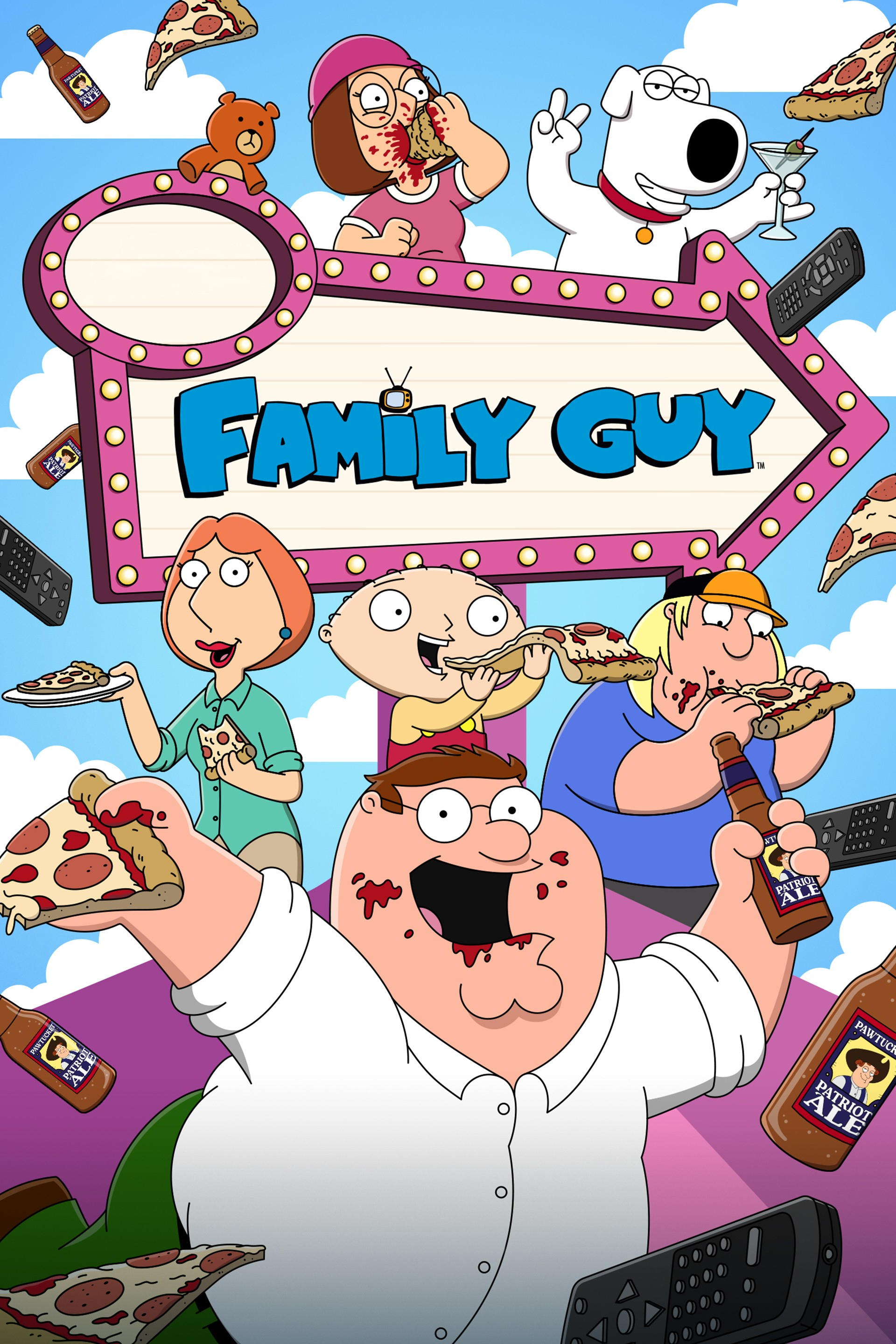 Family Guy
The adventures of the family are the subject of an animated series. Peter and Lois have three children. Meg is the most unpopular girl in town, and the middle kid is not very bright, but he has a pass...
Chair!
Chair is a documentary about comedy, with interviews from groups around the country, as well as following the troupe Einstein Simplified as they approach their 25th anniversary.