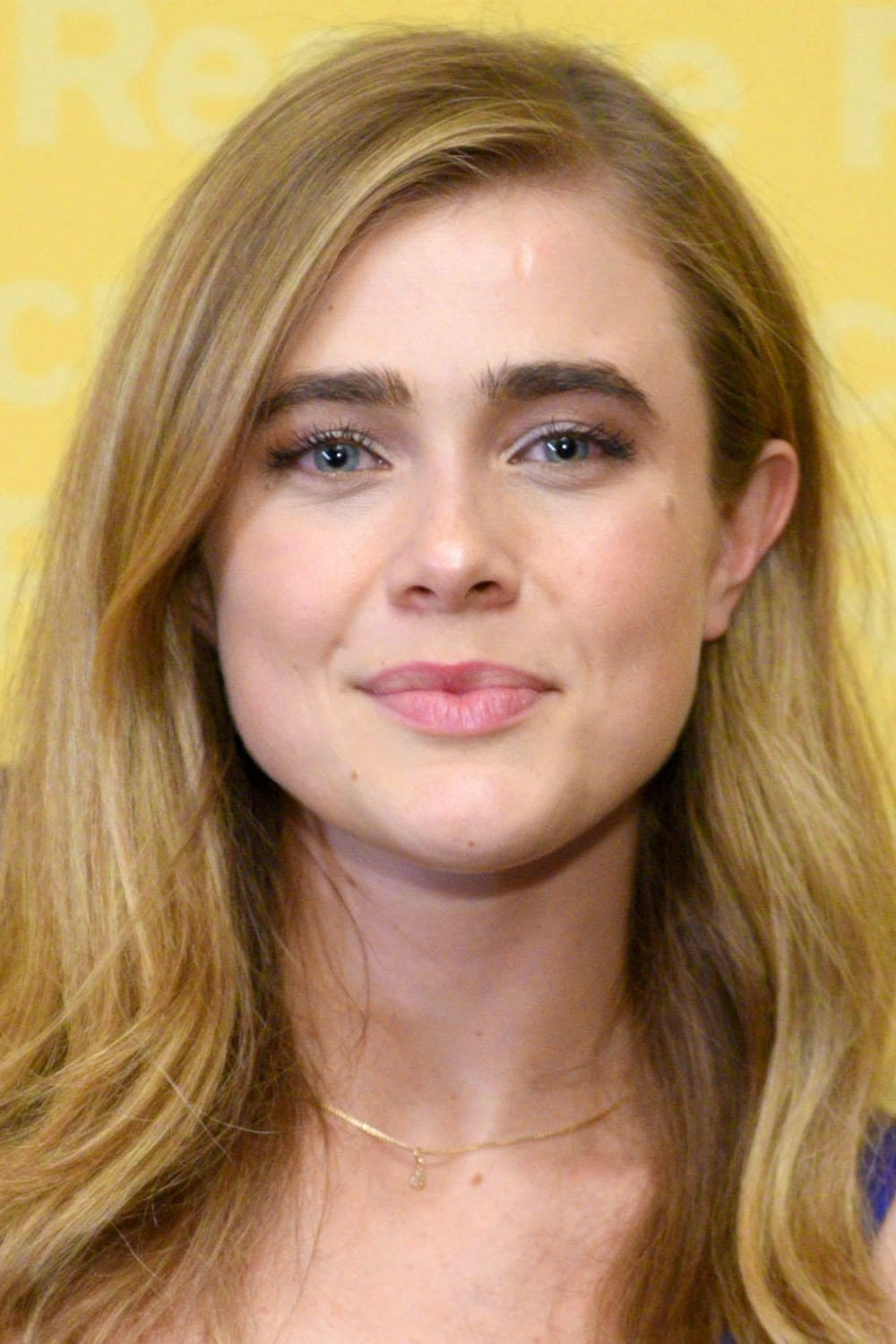 Biography
Melissa Roxburgh (born December 10, 1992) is a Canadian actress. She is known for her roles in Diary of a Wimpy Kid: Rodrick Rules (2011) and Diary of a Wimpy Kid: Dog Days (2012), as Ensign Syl in the film of 2016, Star Trek Beyond, and as Olivia Tanis in The Marine 4: Moving Target. She currently plays Michaela Stone in the television series of NBC, Manifest, which began in 2018.
Personal Life
Roxburgh has a passion for travel. Growing up, her family visited Africa, Albania and Guatemala, which began Roxburgh's interest in social justice issues. She currently serves as a GenR Leader for the International Rescue Committee (IRC), which assists people in extreme humanitarian crises. Previous to her work on Manifest, Roxburgh studied Communications at Simon Fraser University in hopes of becoming a journalist.
Early Life
Roxburgh is the second oldest of four children; she has two sisters (Kristie and Ashley) and one younger brother (Matt). Her father is a Canadian pastor, and her mother Shelley is a British retired tennis player. Her parents, after moving to Canada from the United States, founded a church in Vancouver. Roxburgh's father is originally from Chicago, making her a dual citizen of Canada and the United States.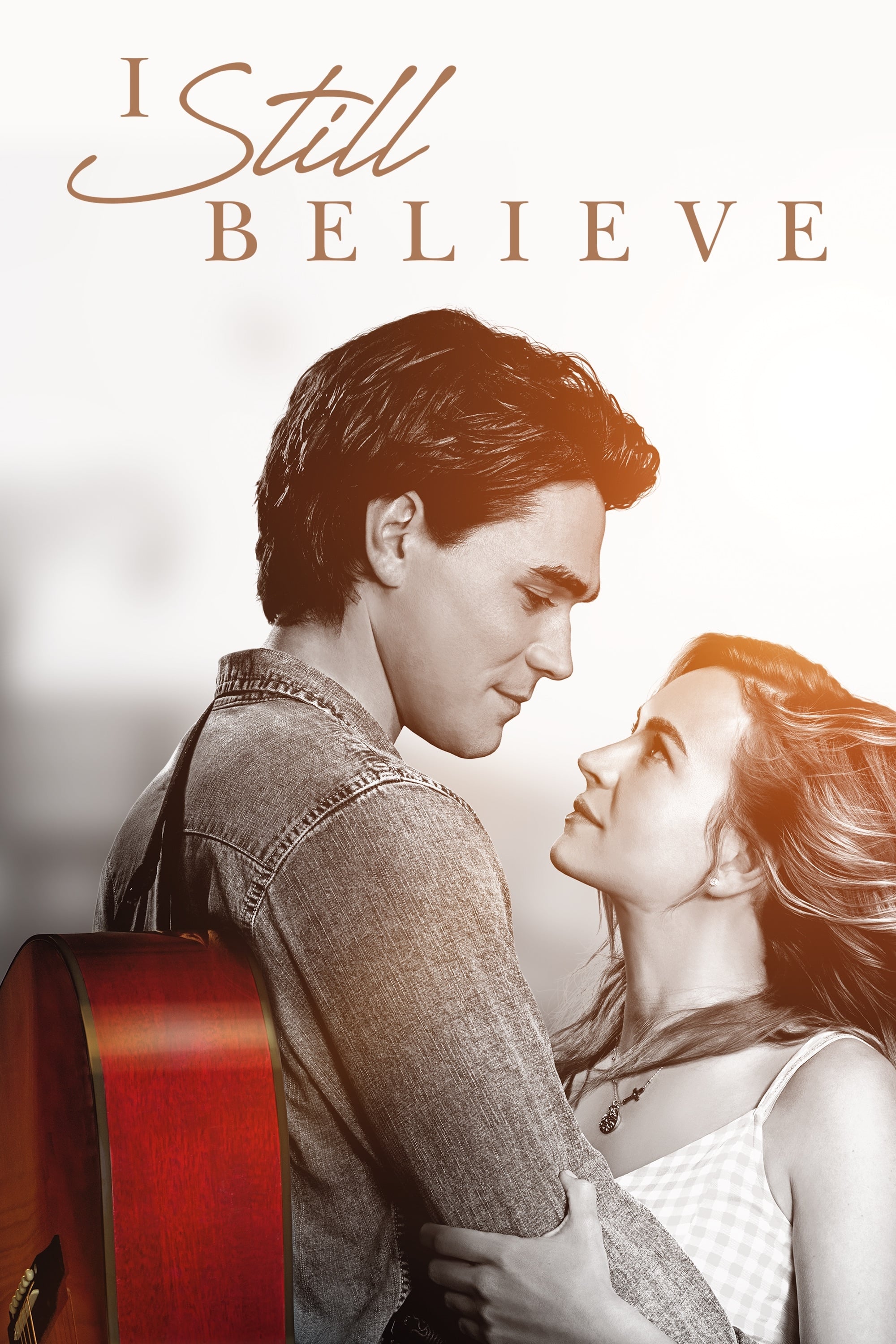 I Still Believe
The true-life story of Christian music star Jeremy Camp and his journey of love and loss that looks to prove there is always hope.
TV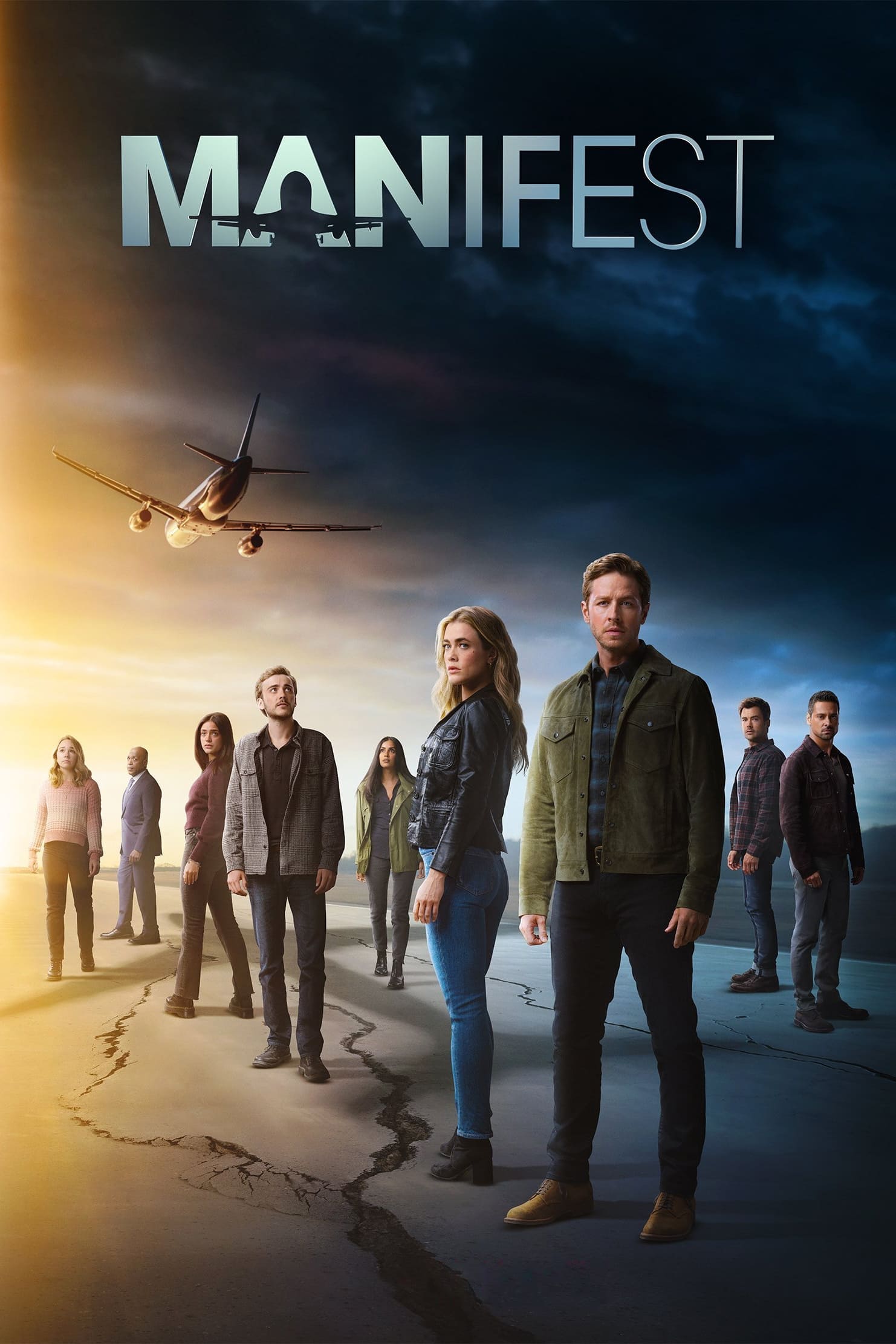 Manifest
Five years have passed since the crew and passengers disembarked from a flight. As their new realities become clear, a deeper mystery unfolds and some of the returned passengers realize they may be me...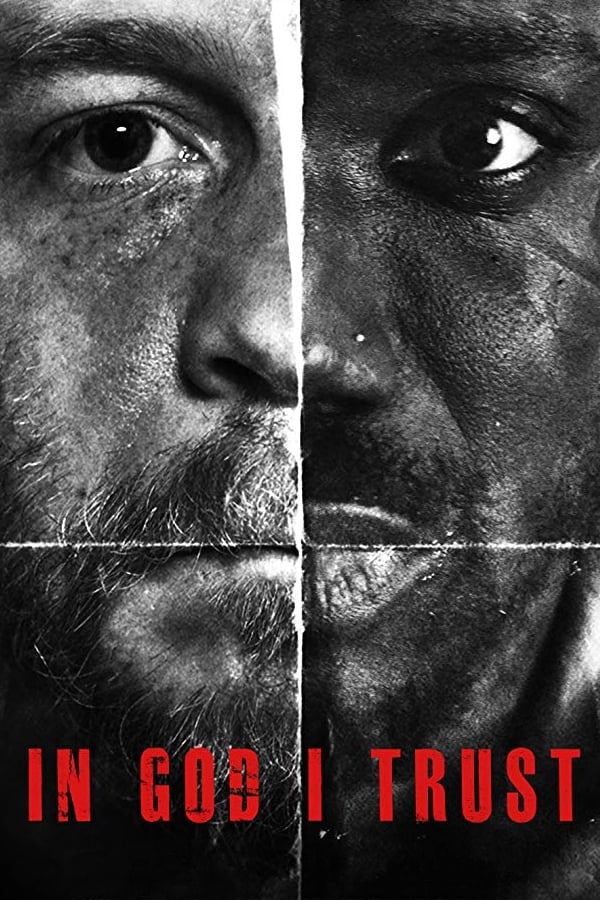 In God I Trust
Redemption, violence, and faith define a young black man, a reckless white nationalist, and a pair of traveling vacationers during a random encounter within northern Idaho.
TV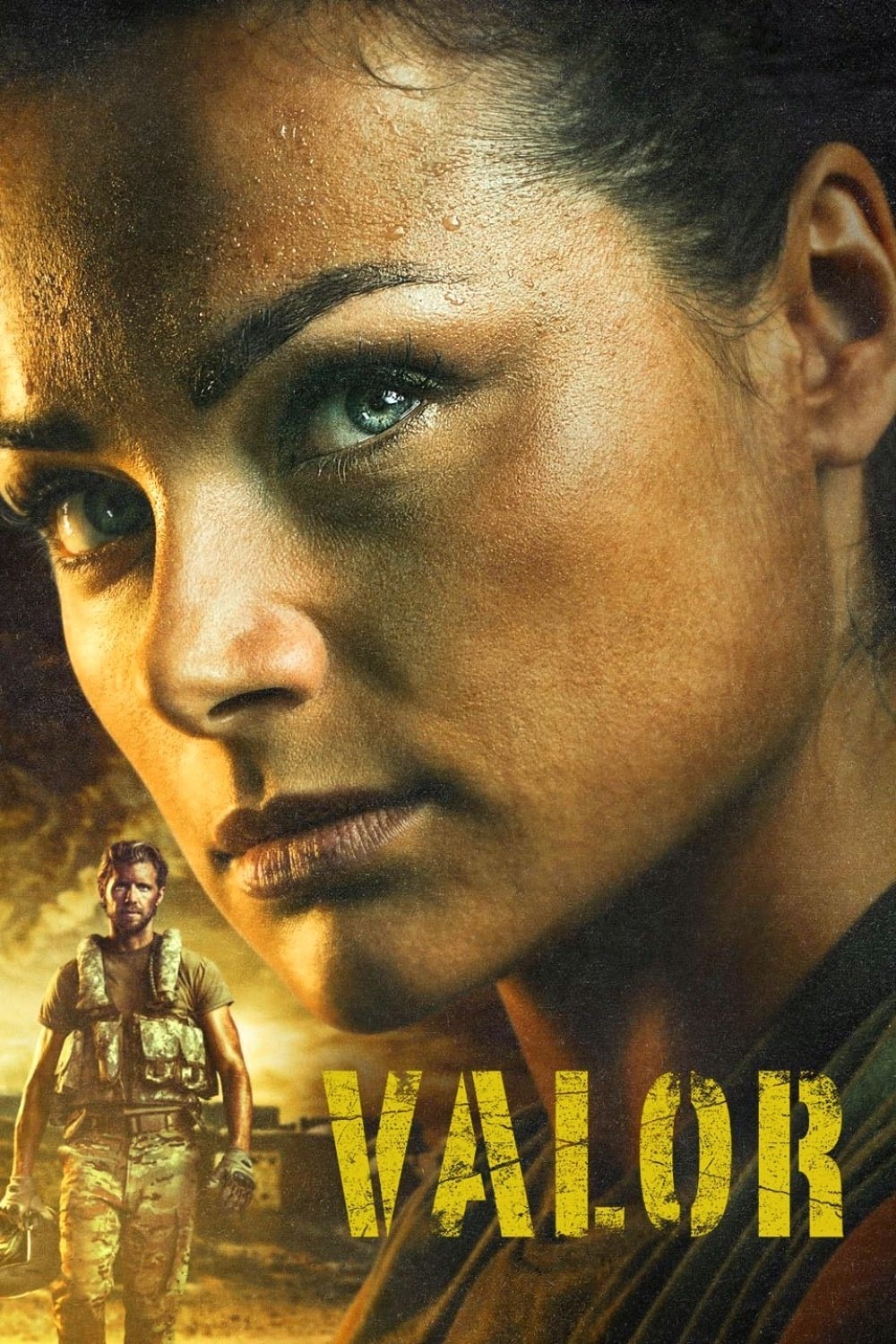 Valor
Military discipline and human desire are tested in the U.S. An elite unit of helicopter pilots are trained to perform covert international and domestic missions. The drama unfolds in the present as we...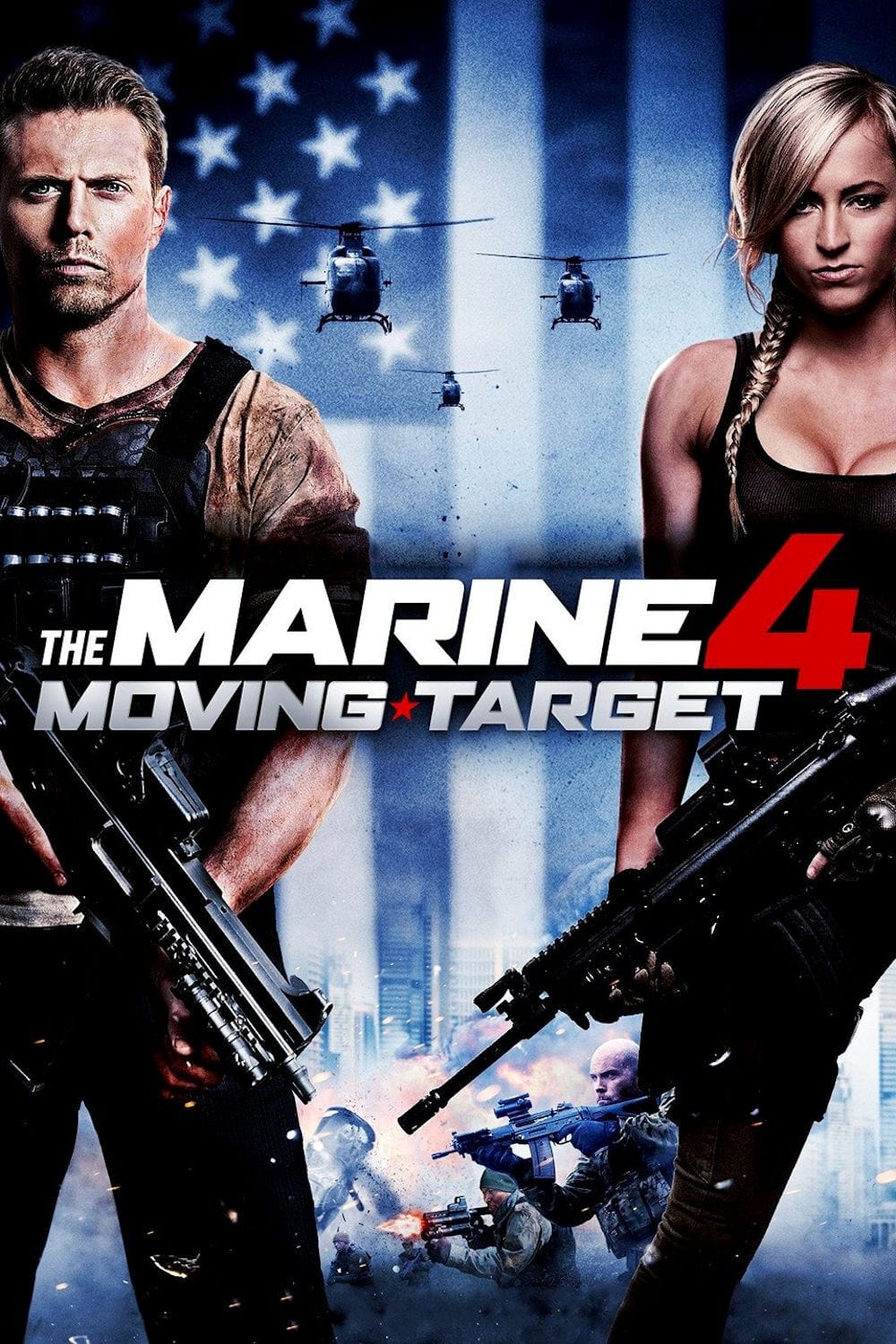 The Marine 4: Moving Target
Mike "The Miz" Mizanin reprises his role as Jake Carter, who is assigned to protect a whistle blower who wants to expose a corrupt military defence contractor. The military hired mercenaries to kill h...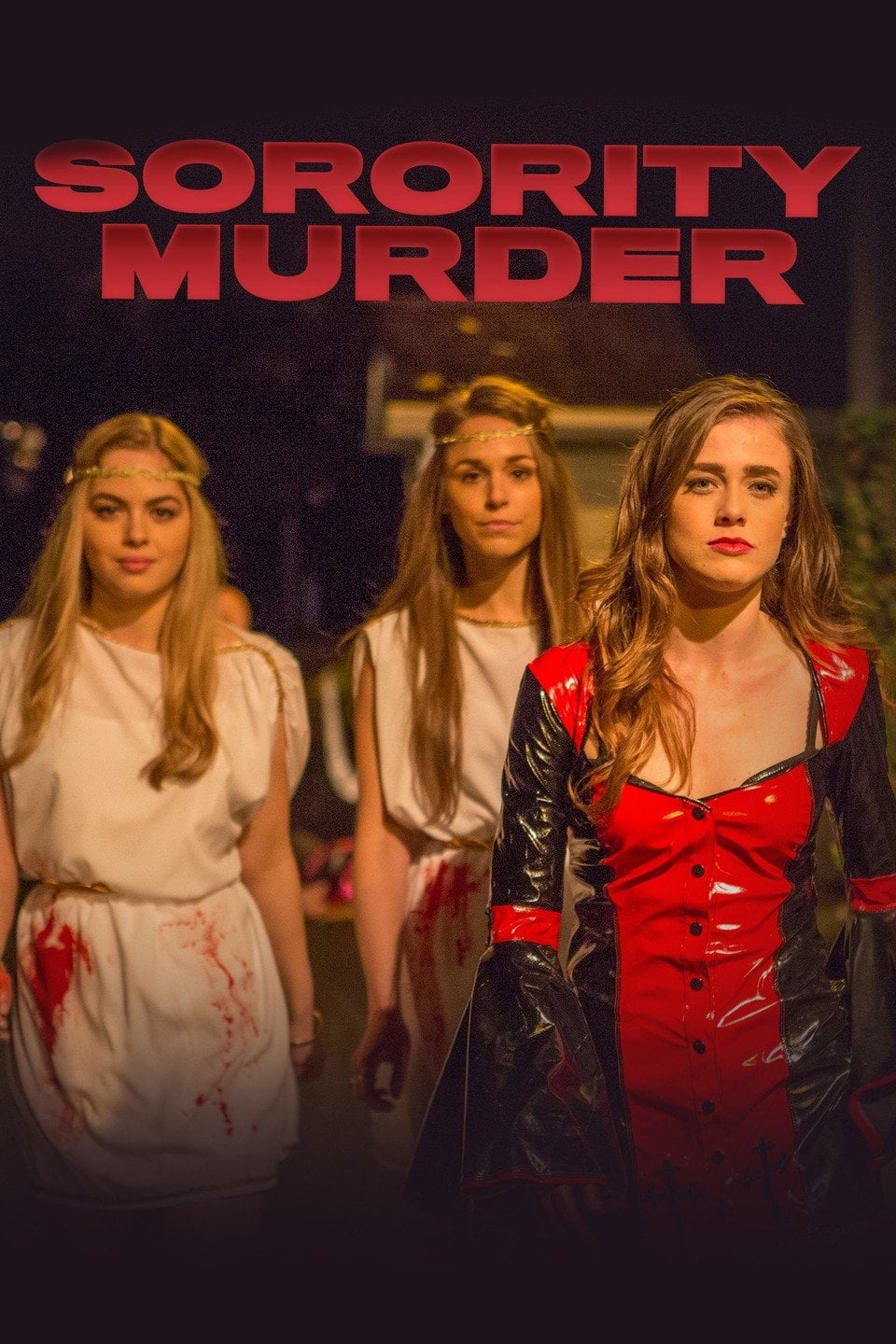 Sorority Murder
Pretty and likable Jennifer arrives as a freshman at Whittendale University and is greeted by pledge-seeker Carly of the Beta Sigma Eta Sorority. Once warmly embraced by the sorority, Jennifer soon re...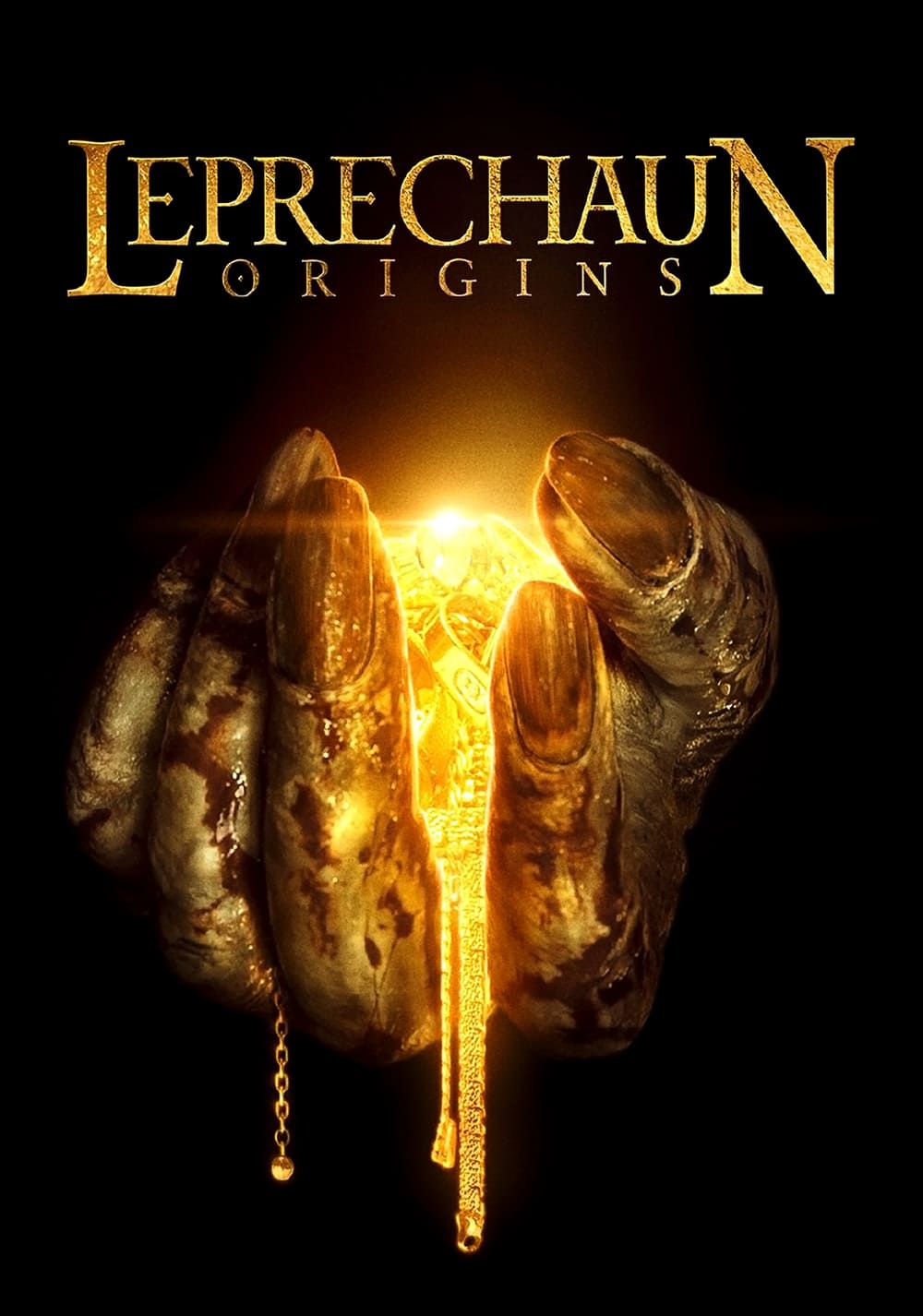 Leprechaun: Origins
Two young couples backpacking through Ireland discover that one of Ireland's most famous legends is a terrifying reality.
TV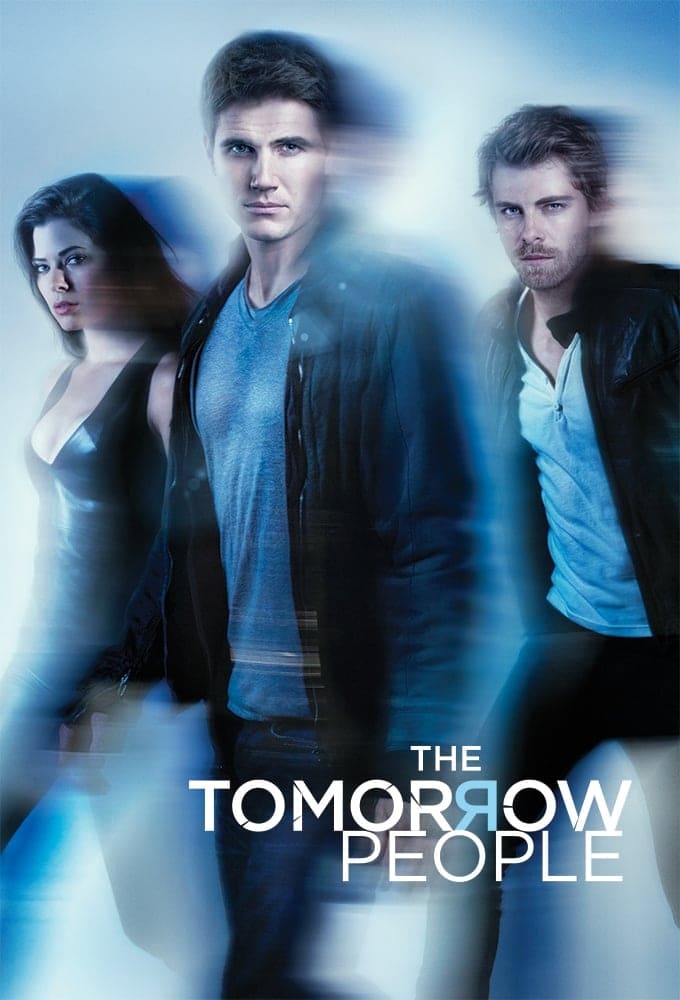 The Tomorrow People
The story of several young people from around the world who possess special powers, including the ability to communicate with each other through telepathy, and represent the next stage in human evolut...
TV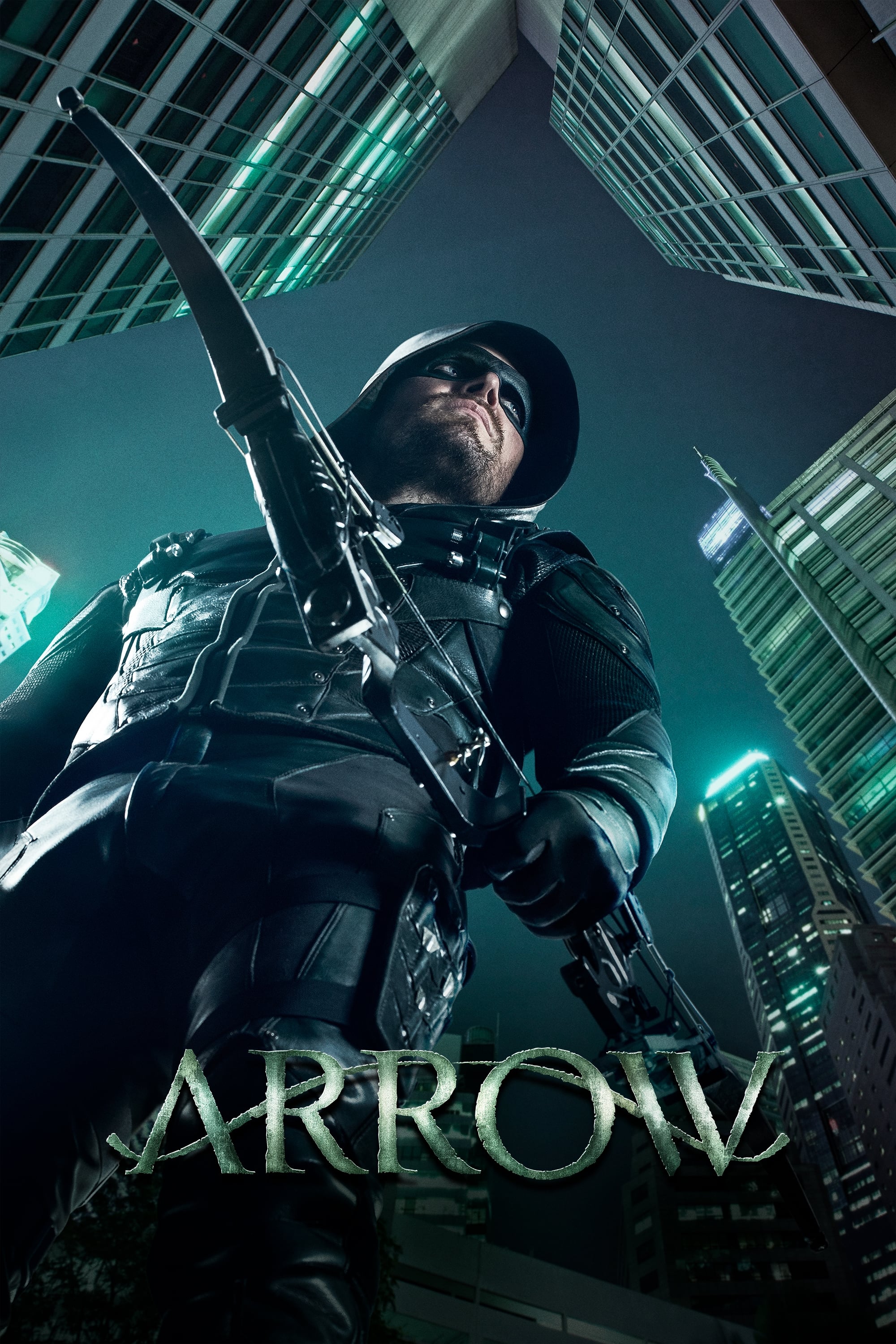 Arrow
Oliver Queen is presumed dead after his yacht is lost at sea. A changed man returns five years later, determined to clean up the city as a hooded avenger armed with a bow.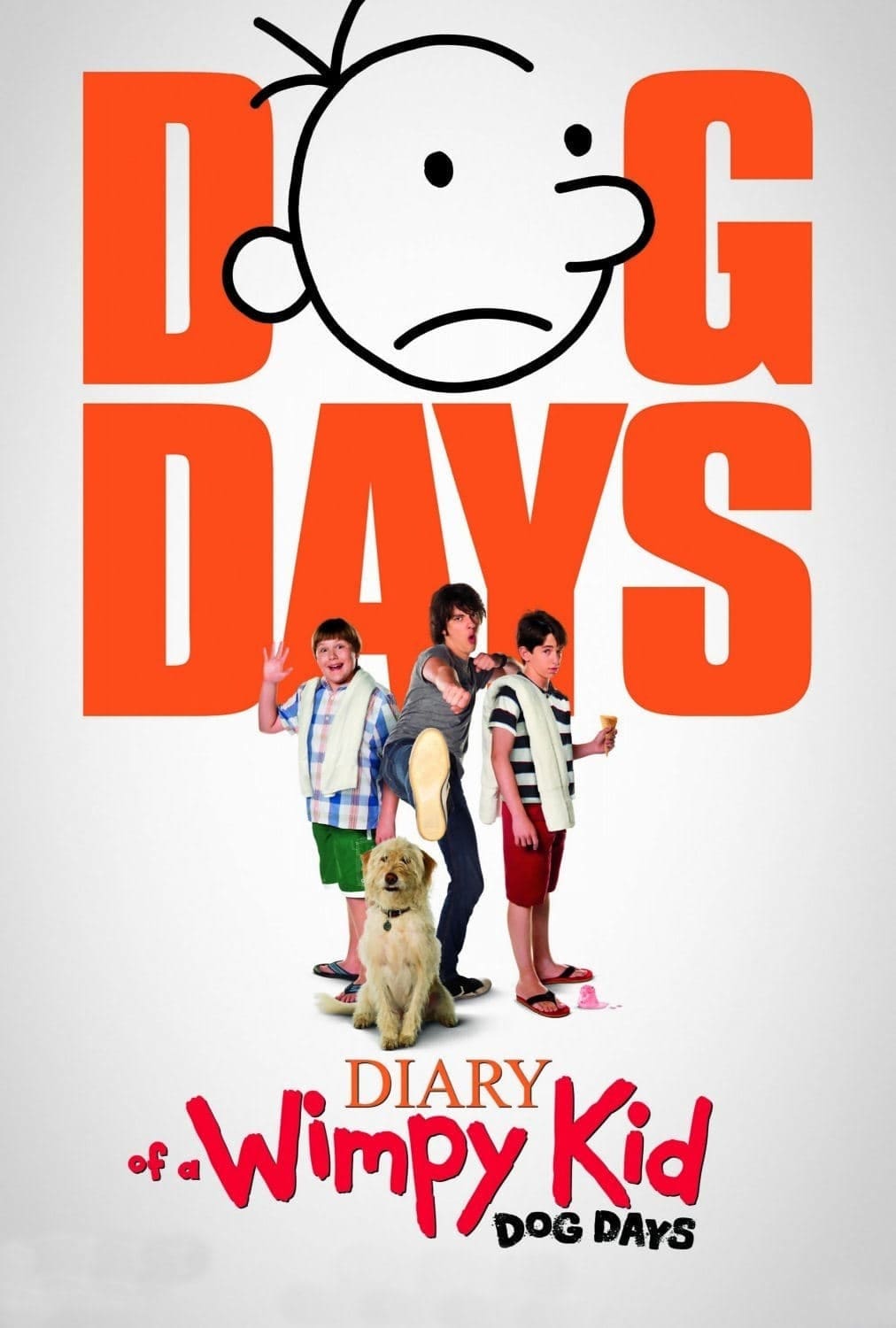 Diary of a Wimpy Kid: Dog Days
Greg is looking forward to spending time with his friends. Greg's dad decided to spend some time with his son. Desperate to prevent his dad from ruining his vacation, Greg pretends he has a job. Greg'...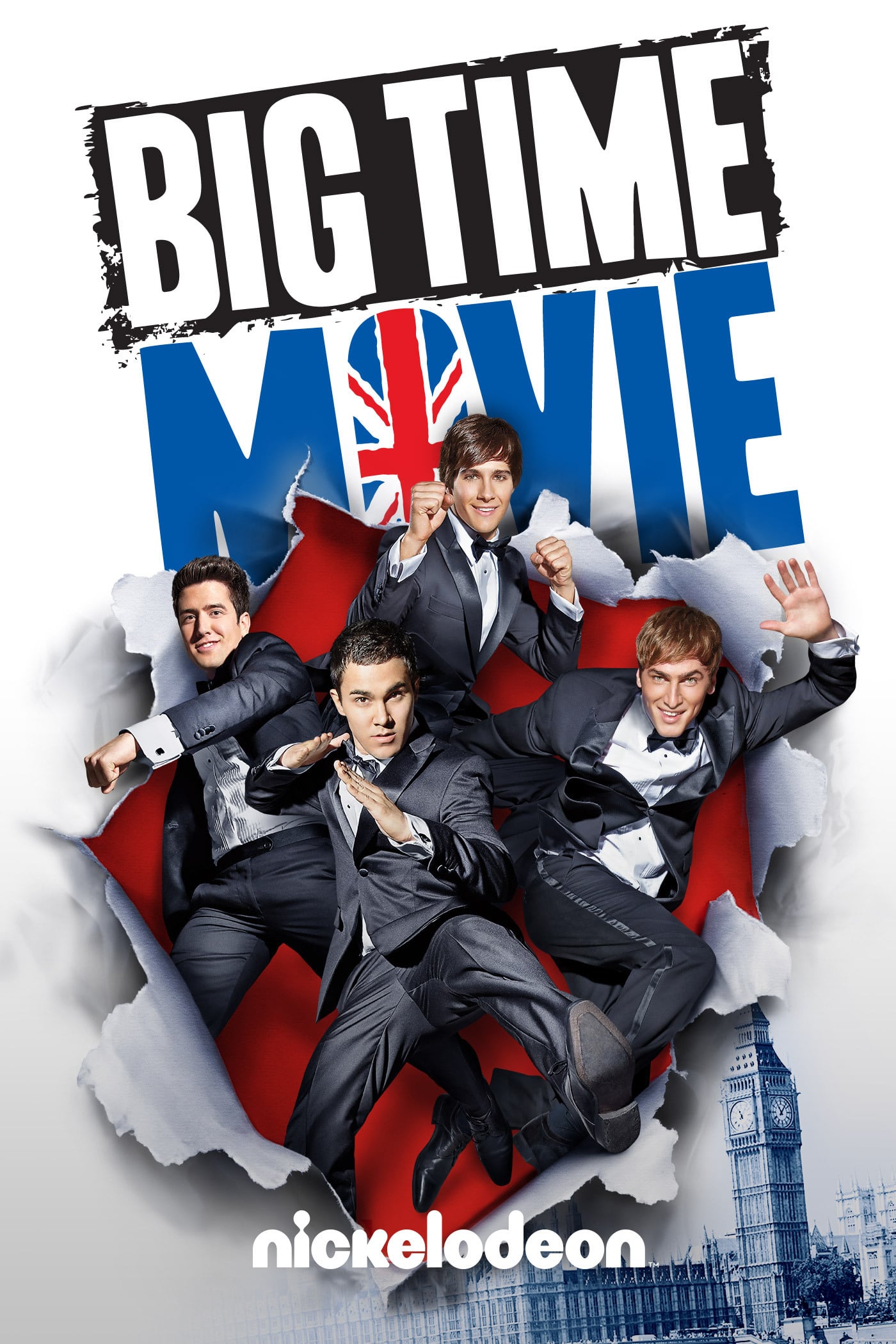 Big Time Movie
In Big Time Movie, the guys must tap their inner spy as their adventure finds them driving exotic cars and jumping out of helicopters while trying to make it to their first world tour concert on time....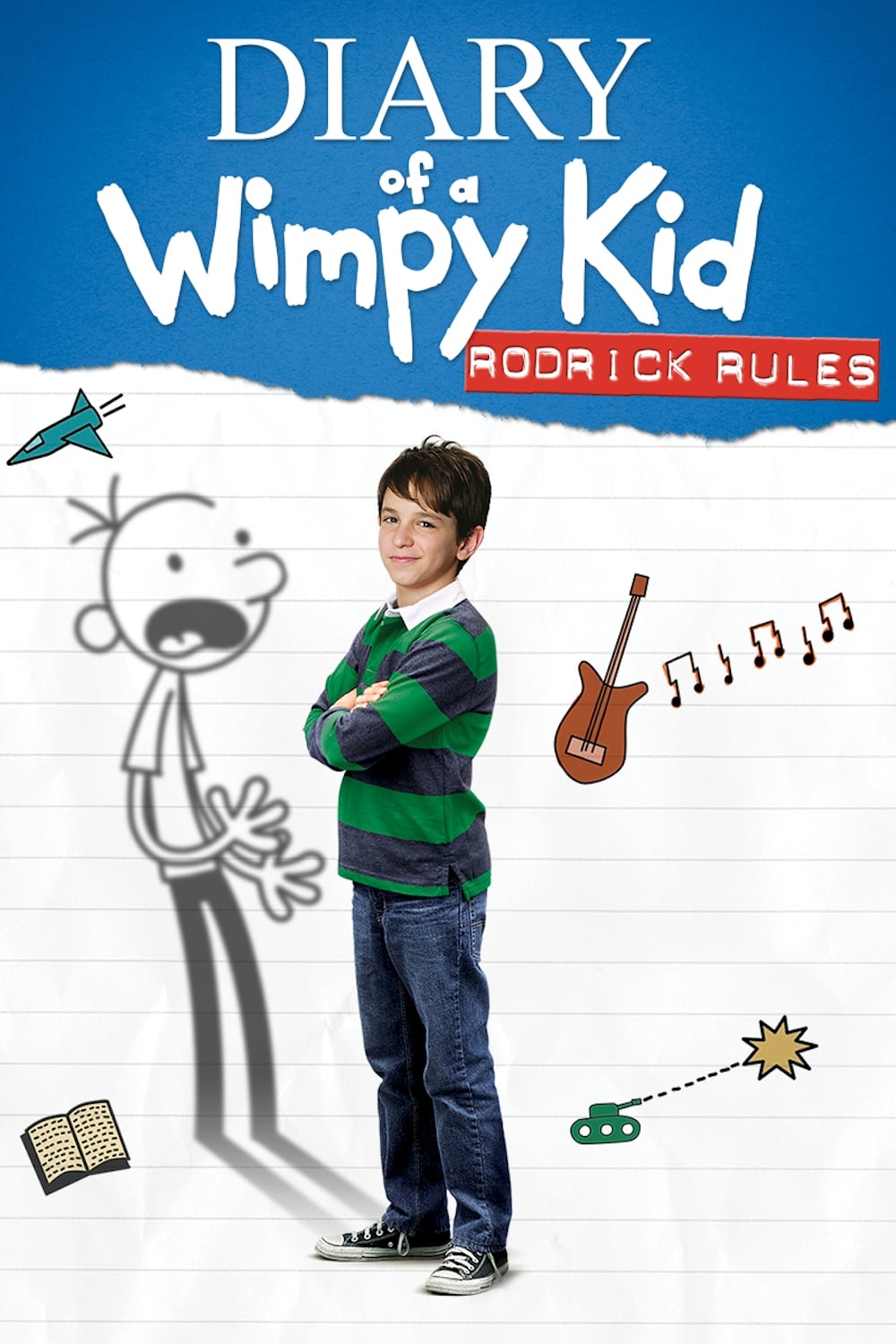 Diary of a Wimpy Kid: Rodrick Rules
Heffley thinks he has it all. The Cheese Touch was removed from middle school. Rodrick wants Greg to be smaller. When their mother tries to bond them, he gets the chance. Rodrick may be Greg's main to...
TV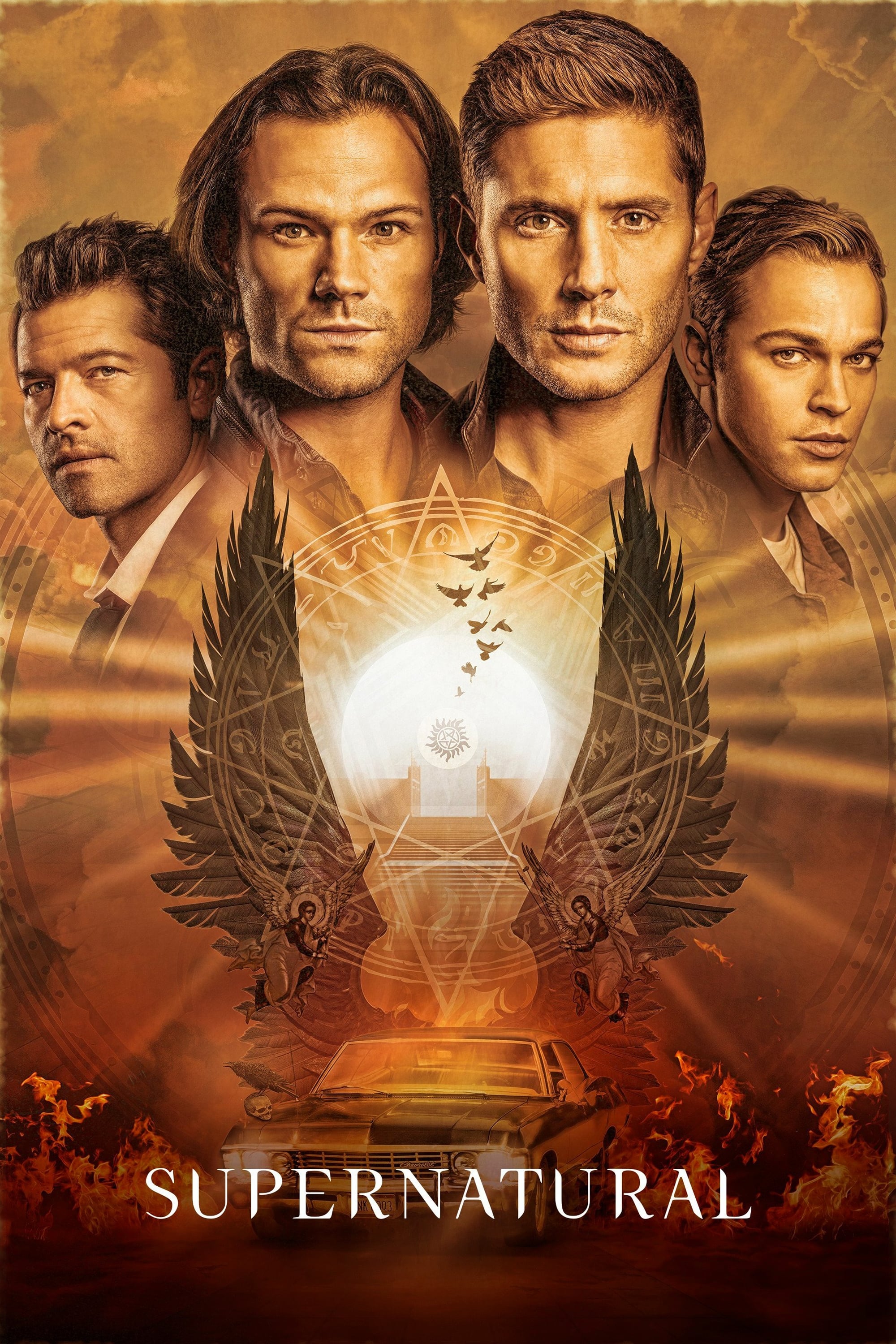 Supernatural
When they were children, Sam and Dean lost their mother. They were raised to be soldiers. He taught them about the evil in America on the dark corners and back roads. He taught them how to kill it. Th...